Cinemagraphs and Moving Portraits
Thursday, February 23rd, 2017 by Admin User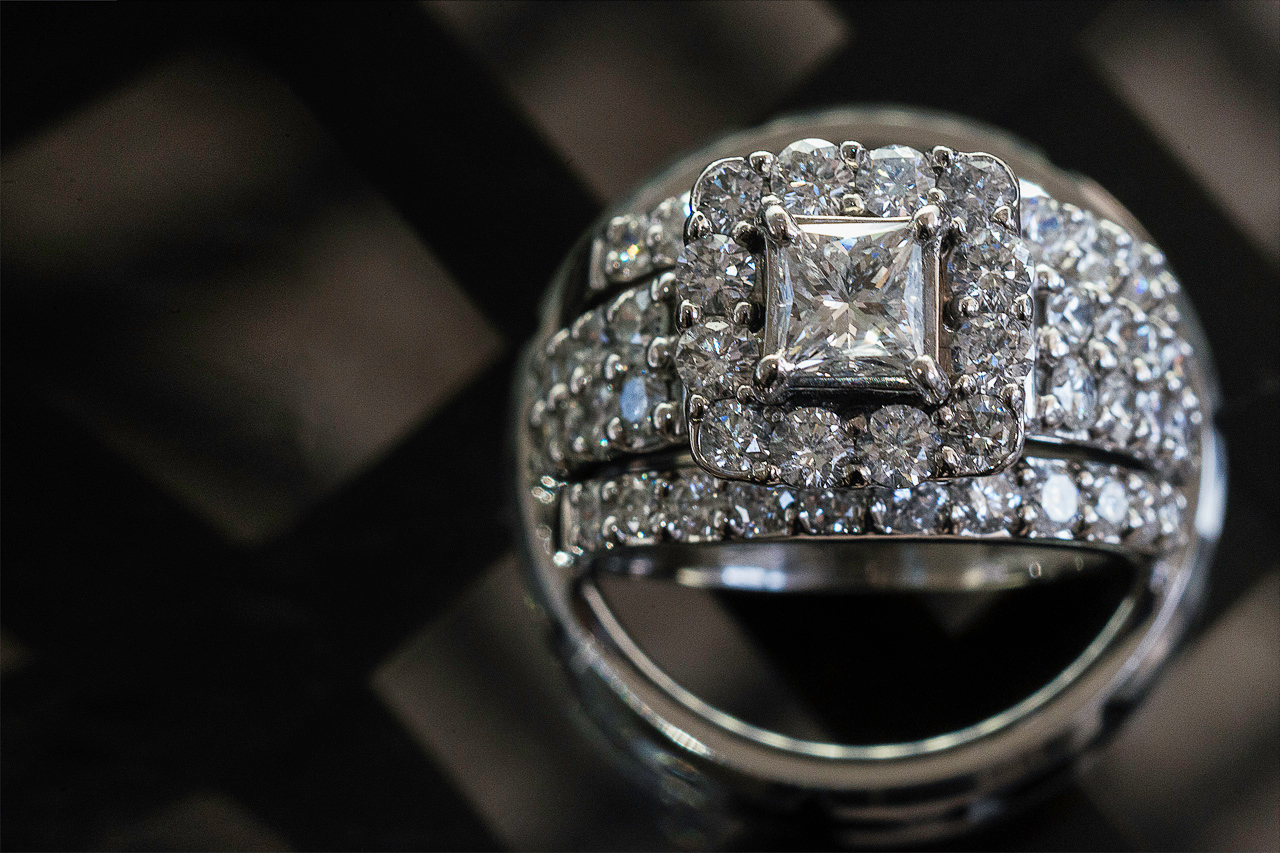 Our Interview with Flixel
We were so honored to have been interviewed by flixel for their blog on wedding day cinemagraphs!
The LINK to the article is here and features ESP as well as other awesome photographers.
We would love to tell you more about how we incorporate moving portraits with your wedding day to achieve a more dynamic way to tell your story.
CONTACT us today!