Wine and Cheese Party|Portrait Photography in Buffalo
Friday, February 24th, 2017 by Admin User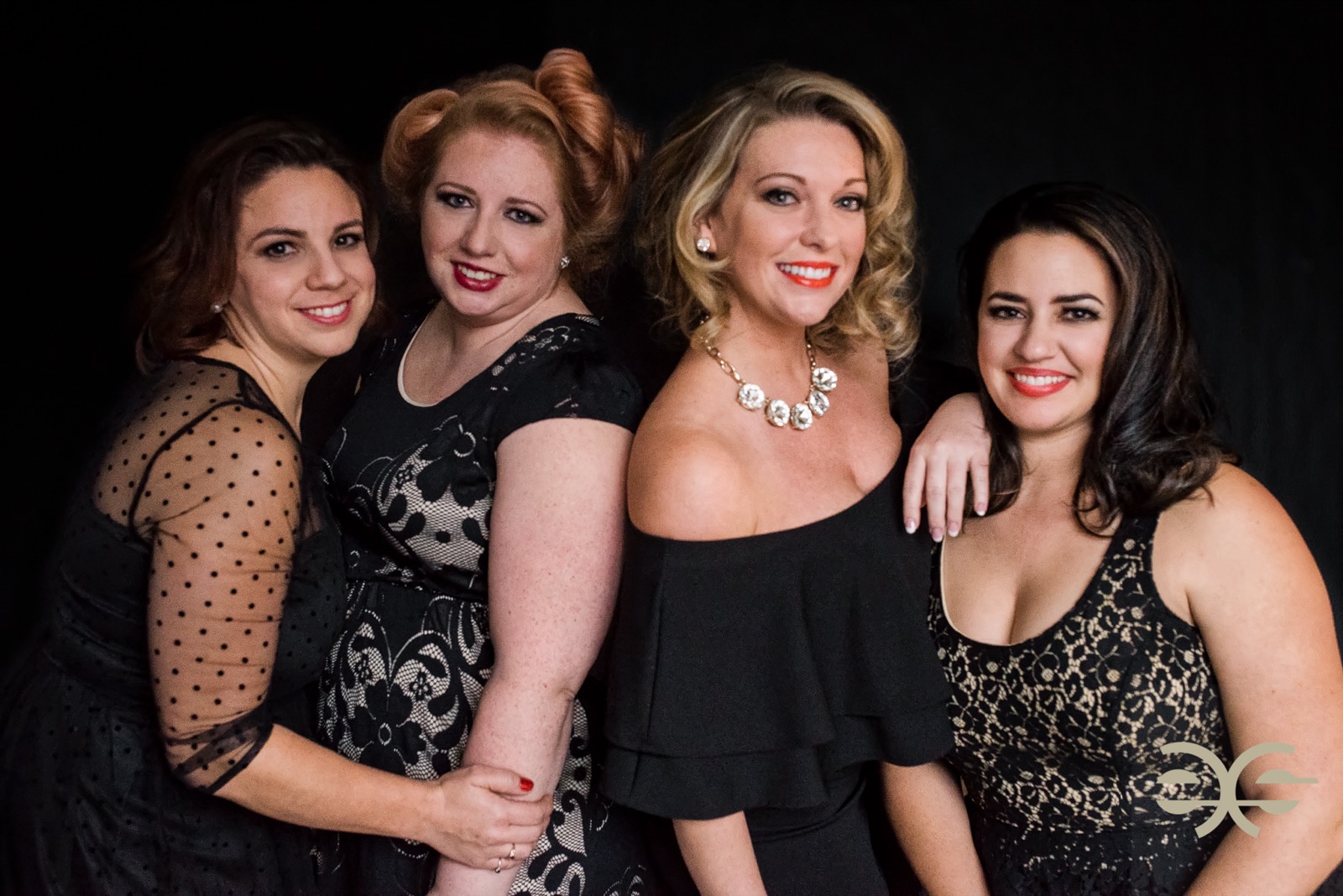 Wine and Cheese Party
This is your year! You've stuck to your New Year's resolutions, you feel amazing, and you are looking forward to all the great things coming your way. Let's celebrate!
I want to invite you and up to 5 of your besties to my studio for a day like you have never experienced before. My staff and I will provide food, drinks, and professional hair and makeup for your VIP portrait session! These parities make for an amazing bachelorette pre-game or a simple girls' day out. Be warned, you will want to book a night out afterwards. You will look and feel too amazing to hide yourself away at home!
Every party will receive a personalized photo session. We will chat about possible themes and how you imagine yourself being photographed.
Once your gallery is ready, you and your friends will be invited back to the studio to see your amazing portraits in person! You will be treated to a slide show, drinks, and you will see your portraits on display in print.
You deserve a beautiful portrait of yourself. Celebrate the person you are in this moment!
Please CONTACT me to book your day out!