The Lake House|Buffalo Wedding Photography
Sunday, September 13th, 2015
The Lake House|Buffalo Wedding Photography
When I met Dan and Patricia to discuss their wedding plans, I knew right away that these were two people I could be fast friends with. Their easy demeanor, their rock and roll style, and their very chill wedding plans was something I could completely relate to!
Dan and Patty held their wedding and reception at a gorgeous lake house on Lake Chautauqua. The view was magnificent, but it didn't quite outshine Patricia's smile or Dan's eyes when they saw each other for the first time.
I was excited that I was able to get my husband to assist me for this particular wedding. Dan and Patty's day was so like our own that we were both teary eyed. These two were so happy to see each other for the first time that it was very hard not to cry with them and keep shooting!
Dan and Patty had their children, closest friends and family, and local vendors all helping out to create a picture perfect event. Garden of Eden florist did a beautiful job on all of the flowers and Everyday Gourmet has some of the most delicious food I have ever had!
Dan and Patty, I hope your years together are filled with passion and joy! I wish you good health and wonderful adventures. Cheers you two!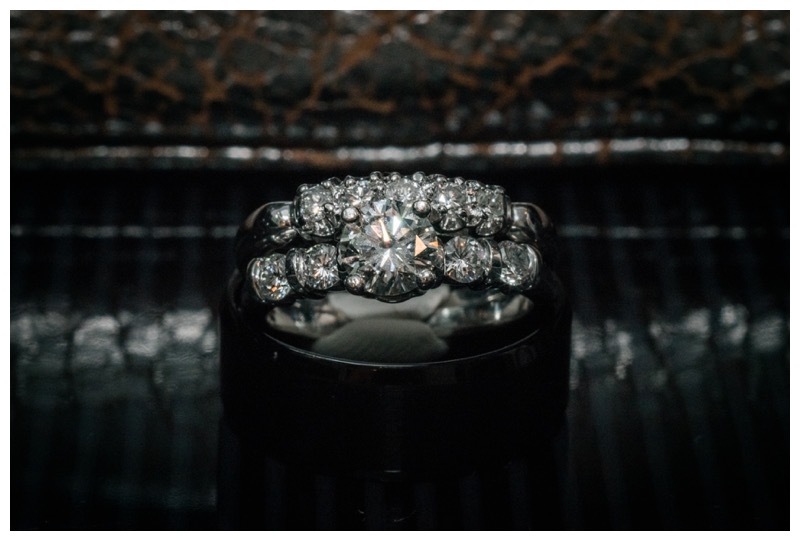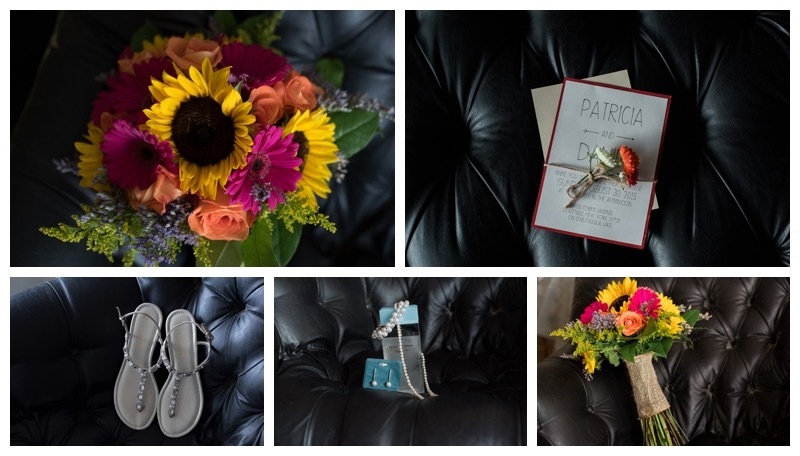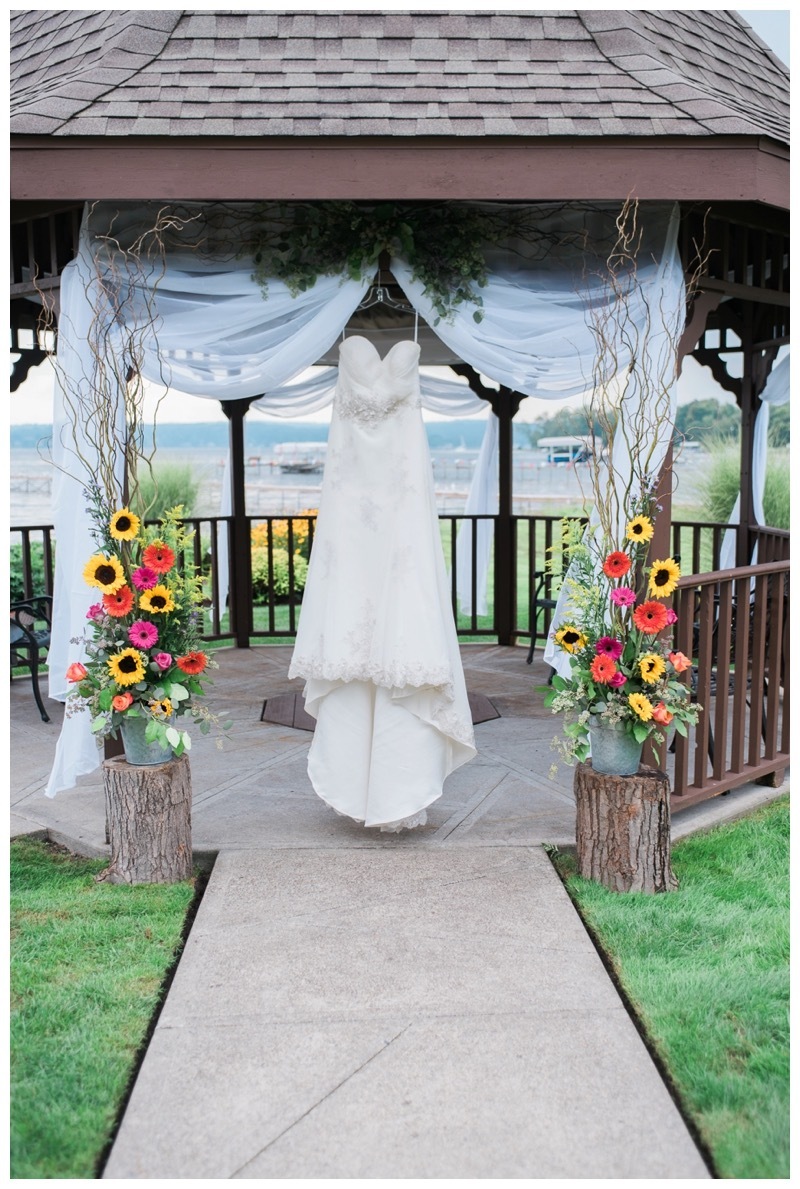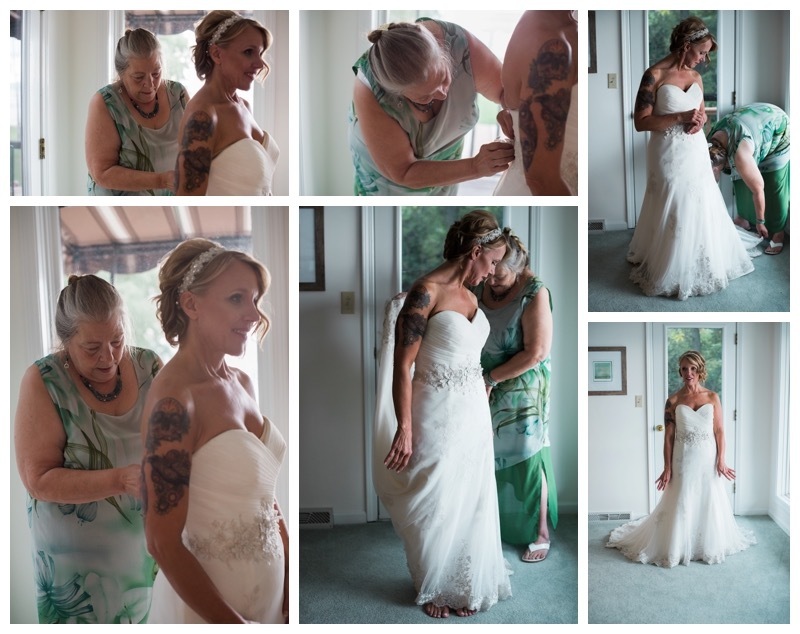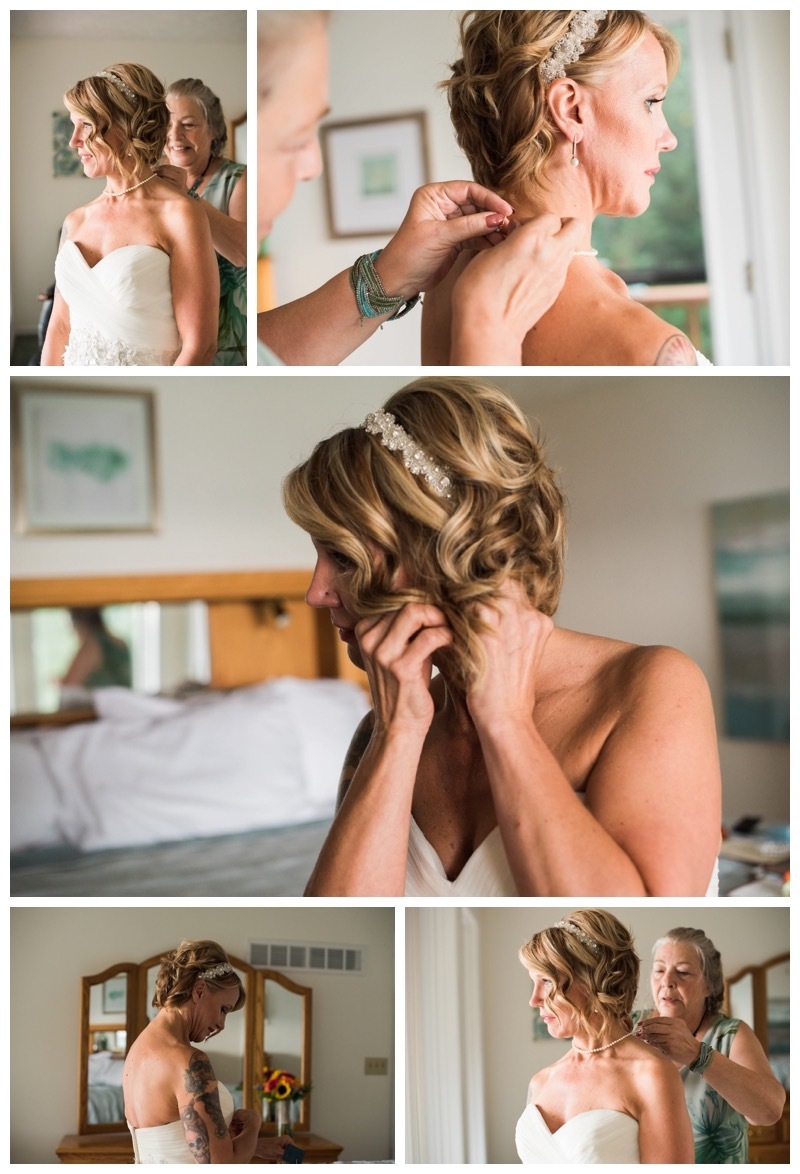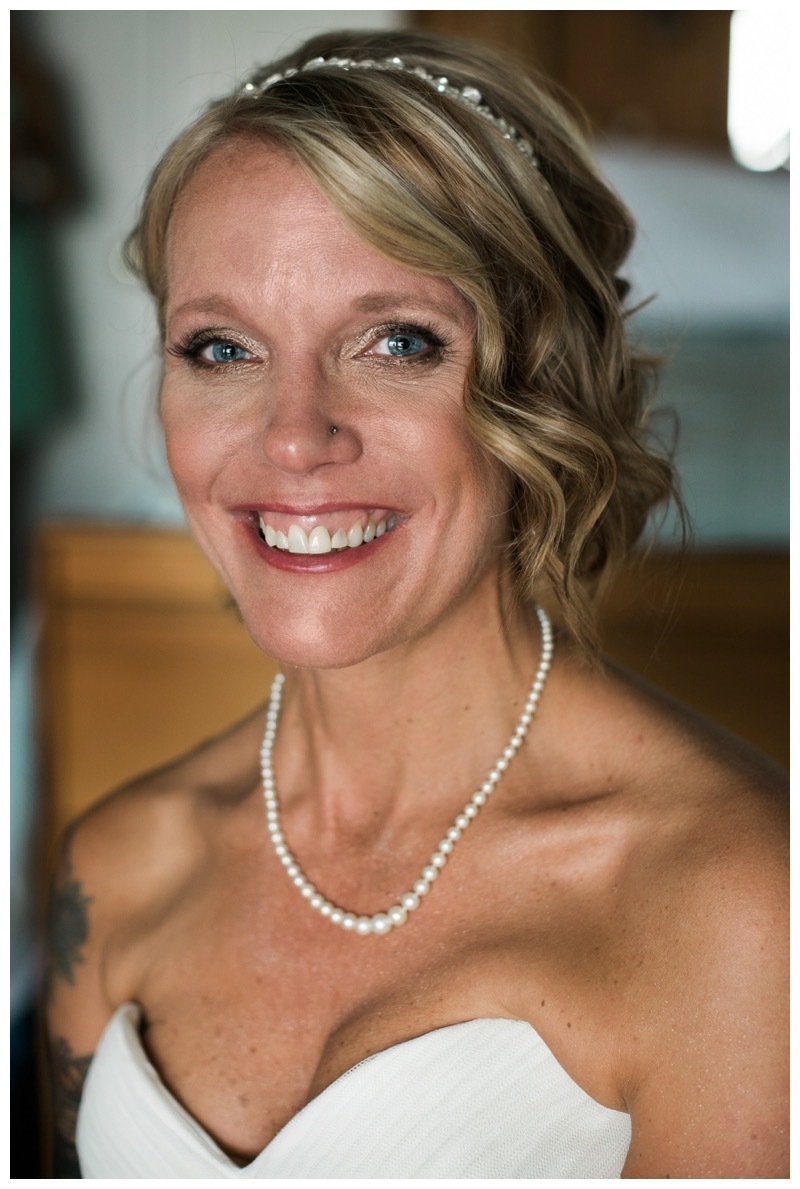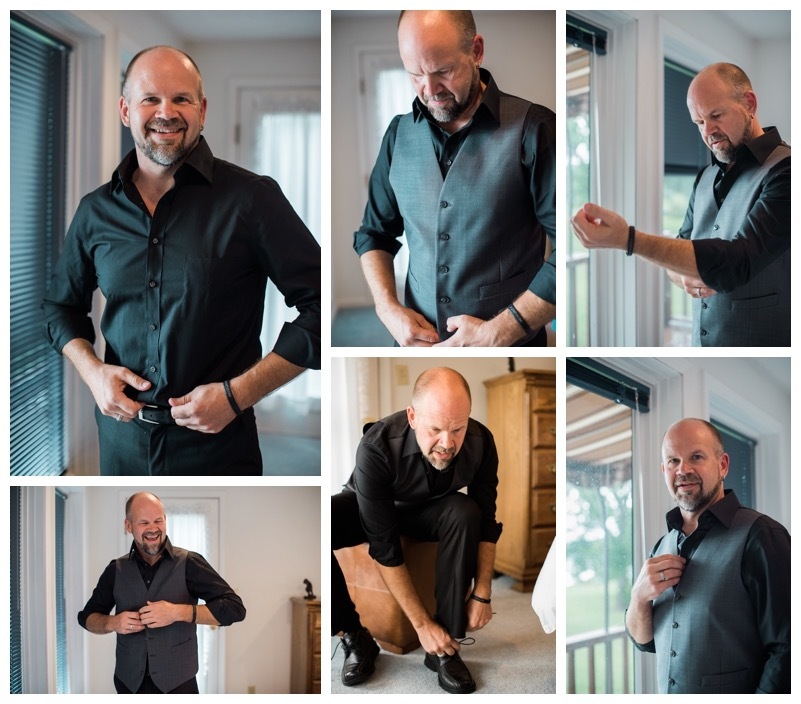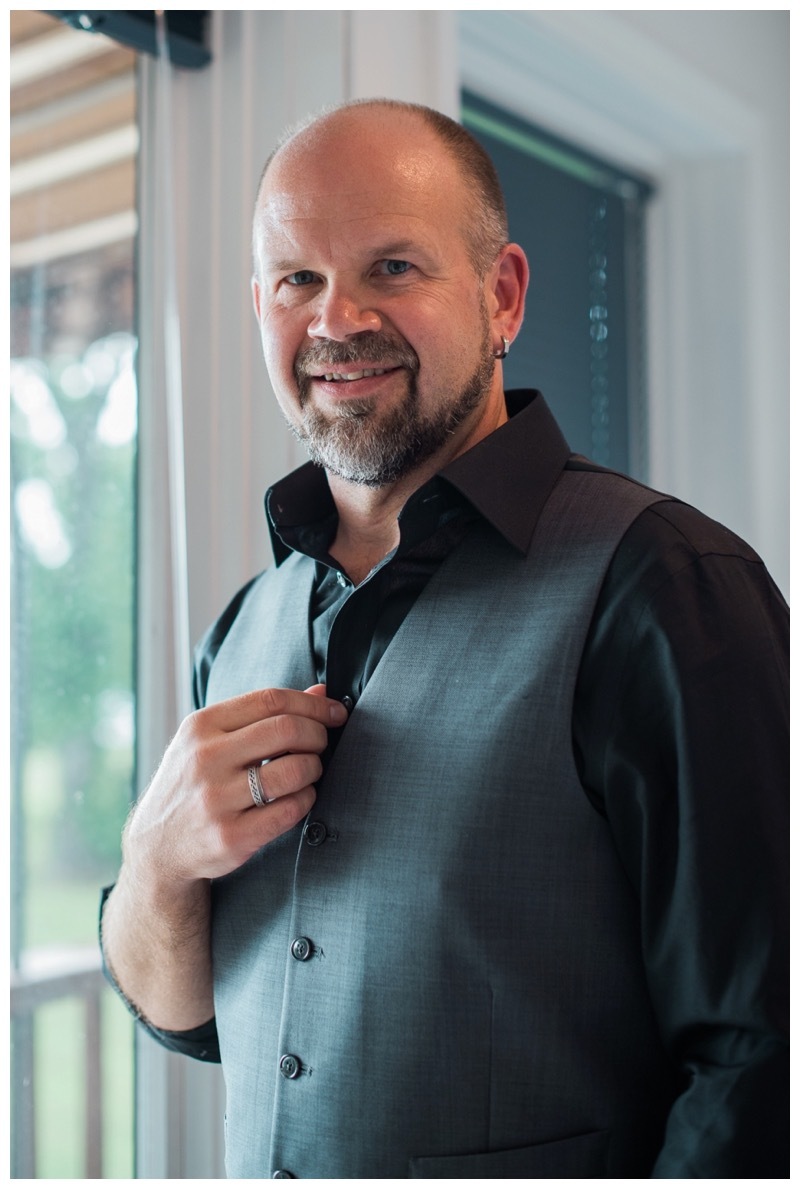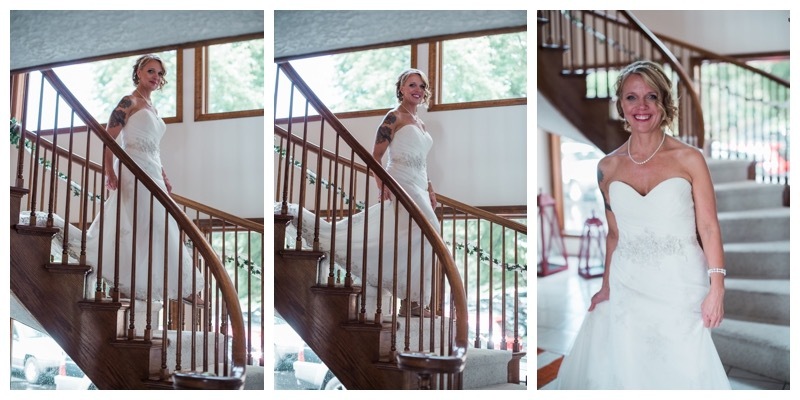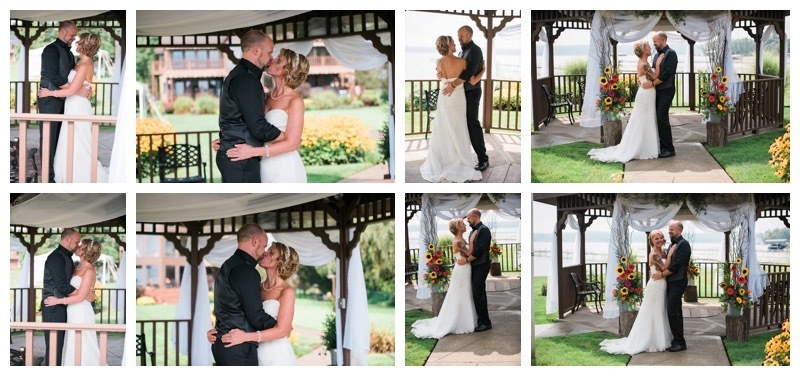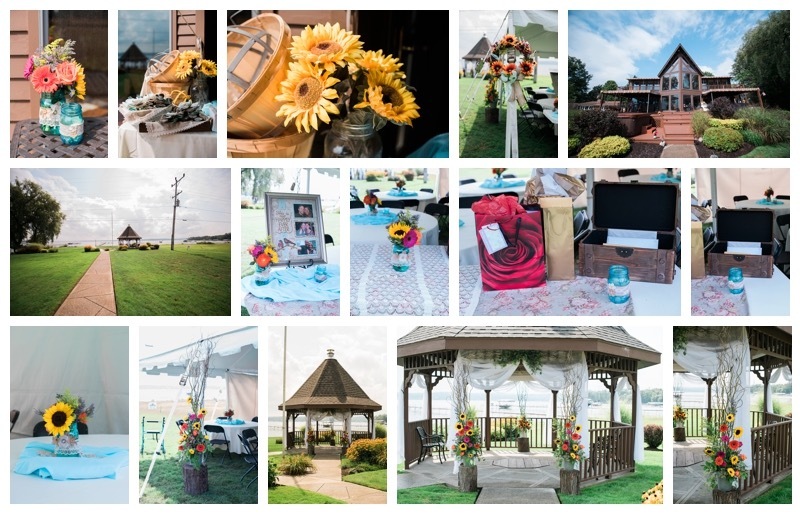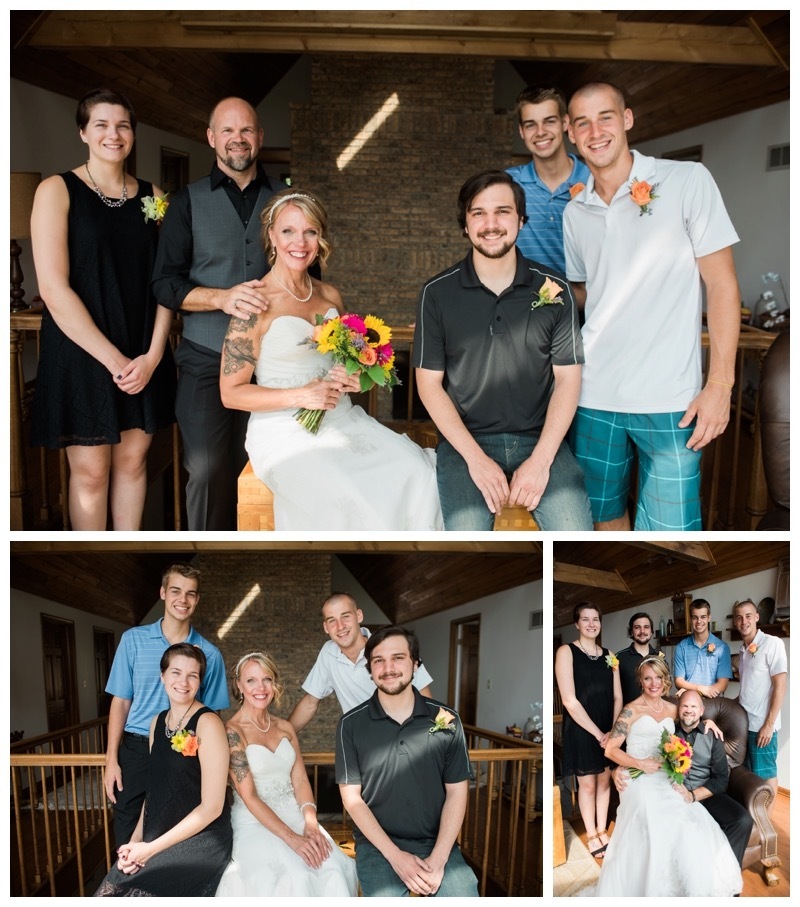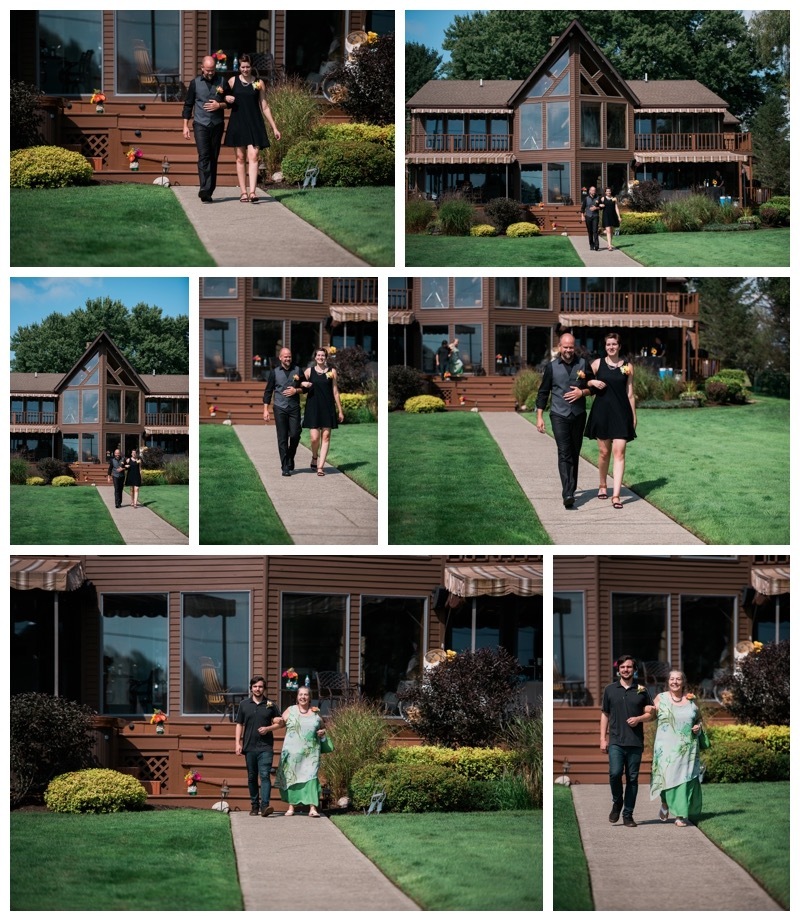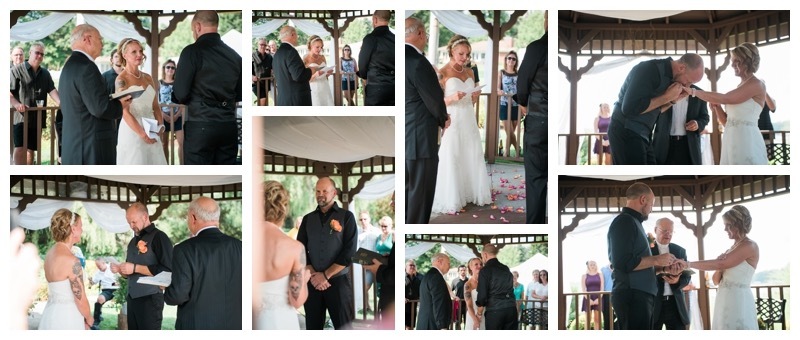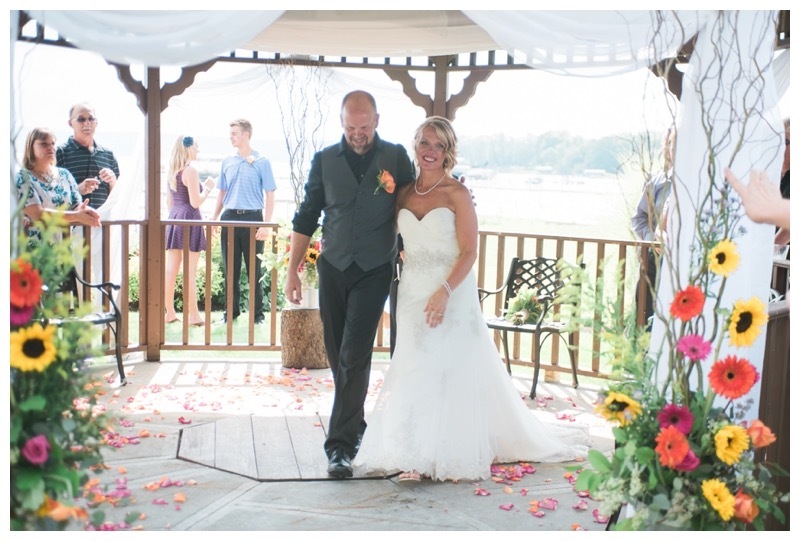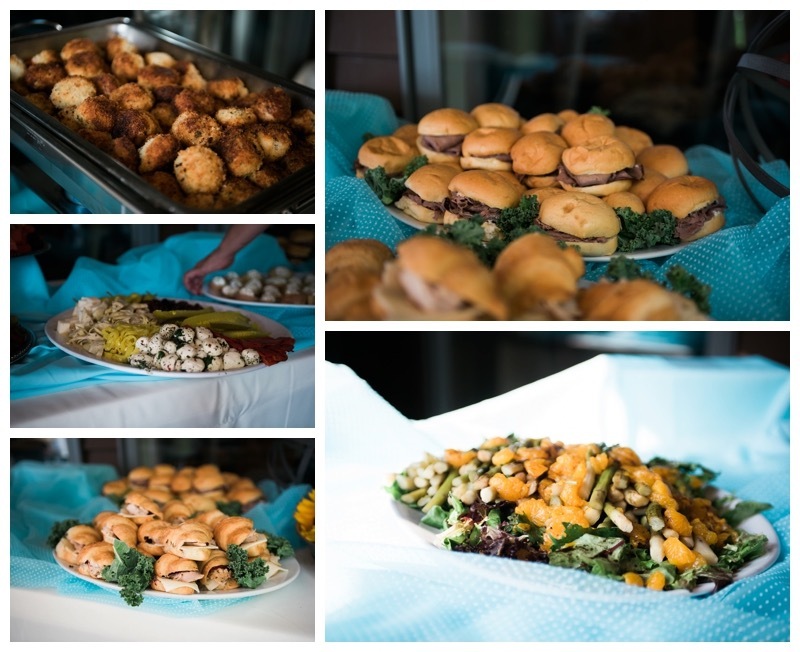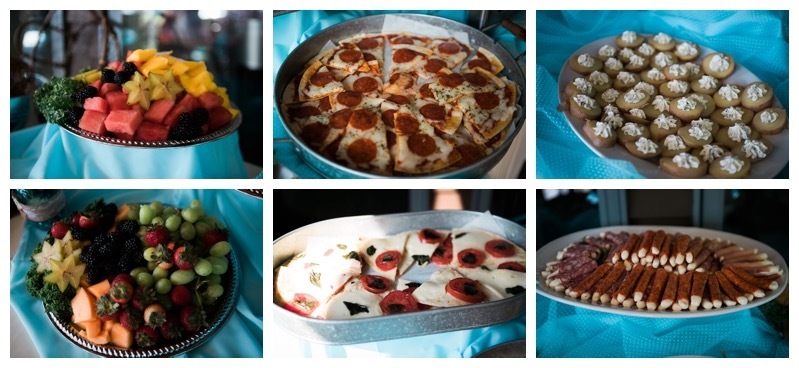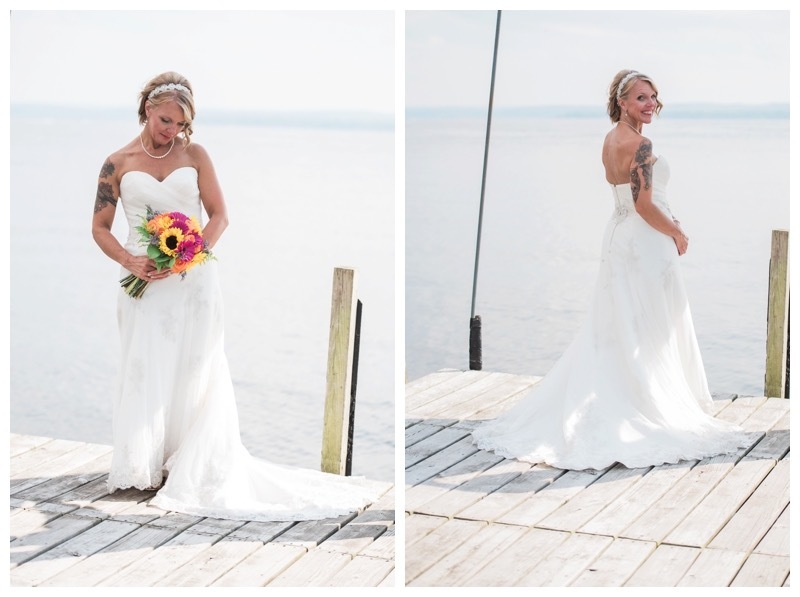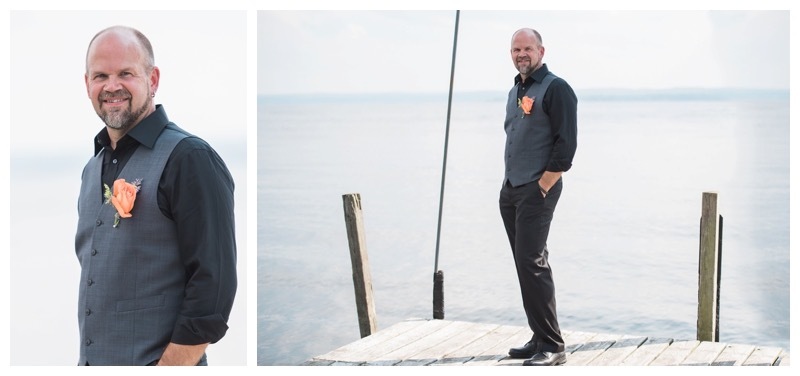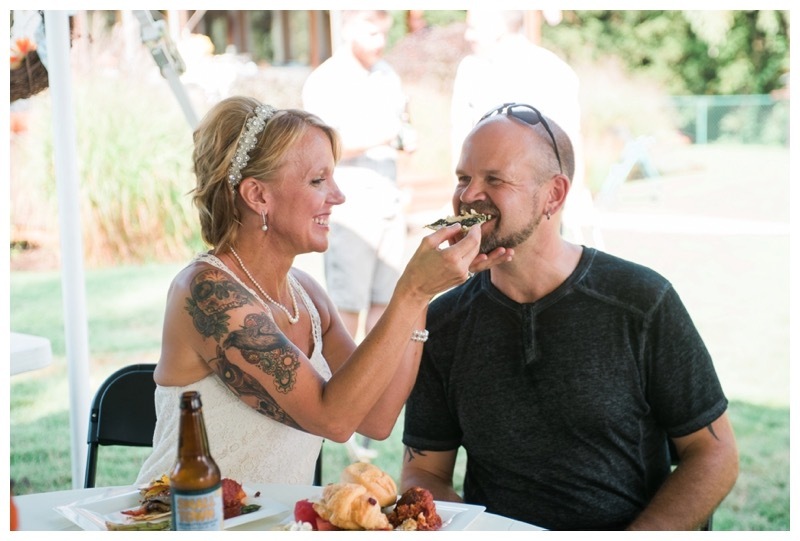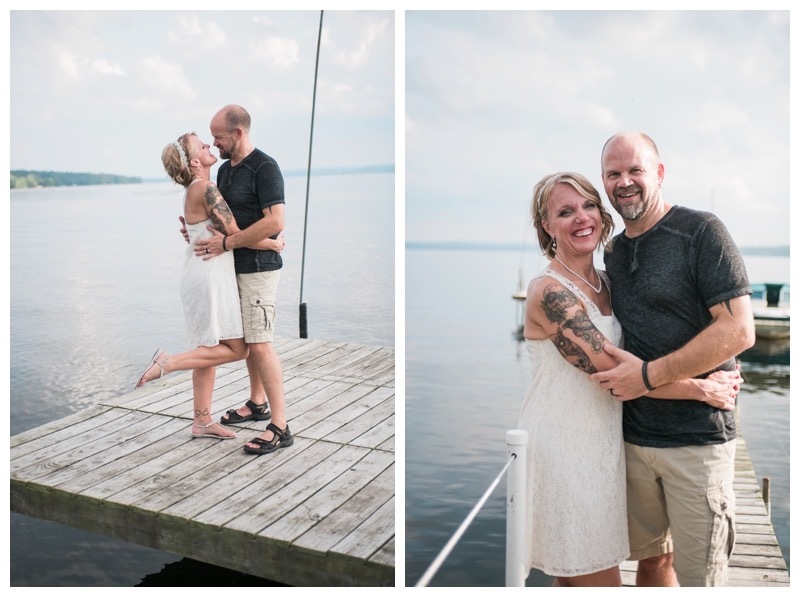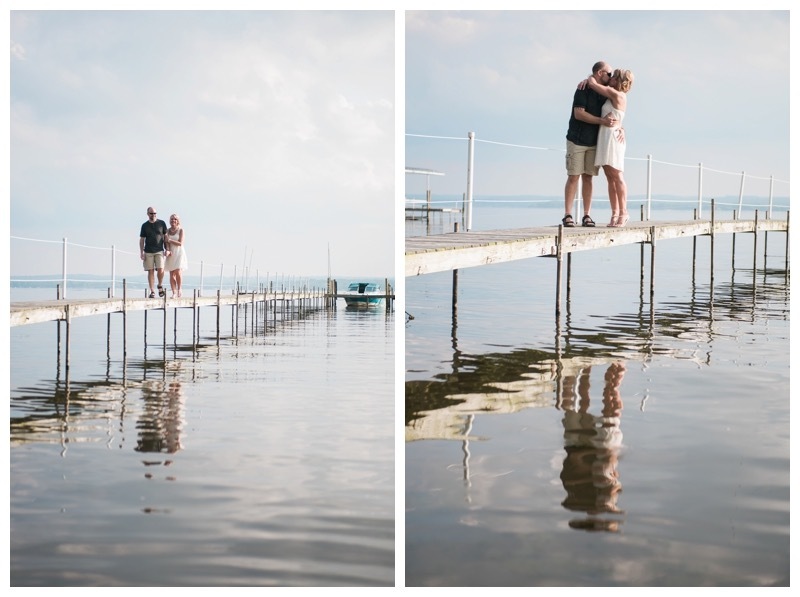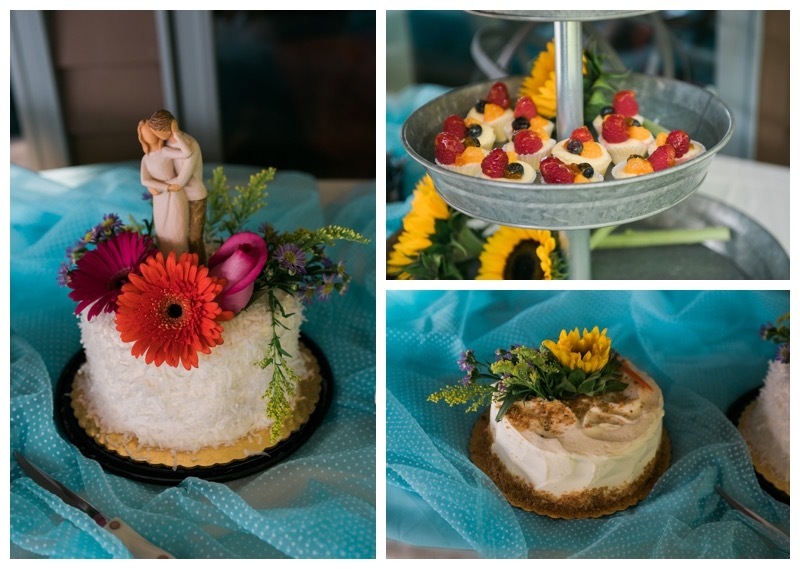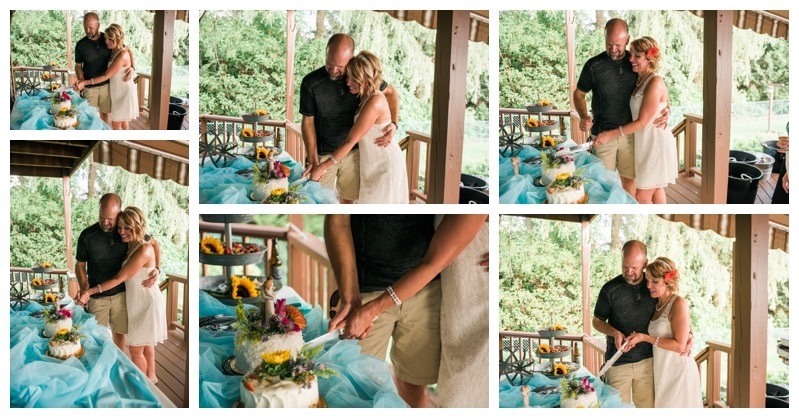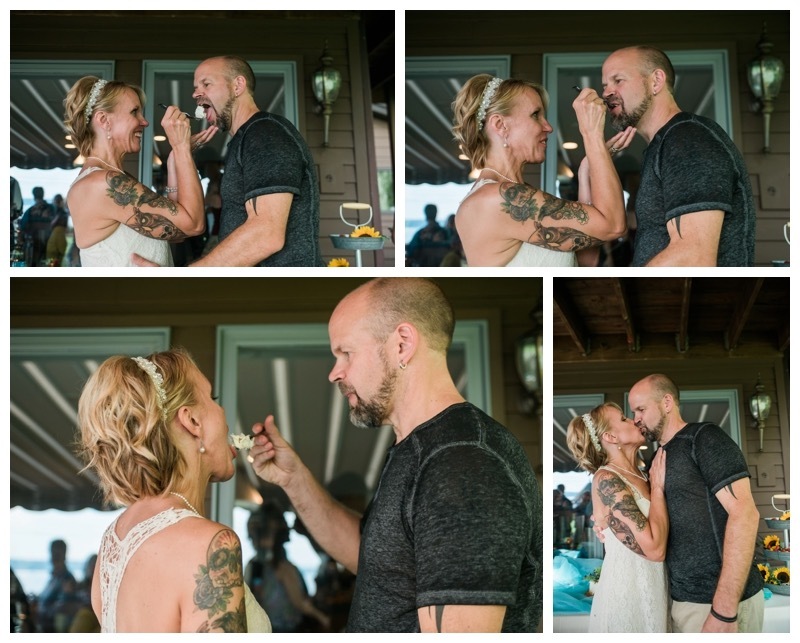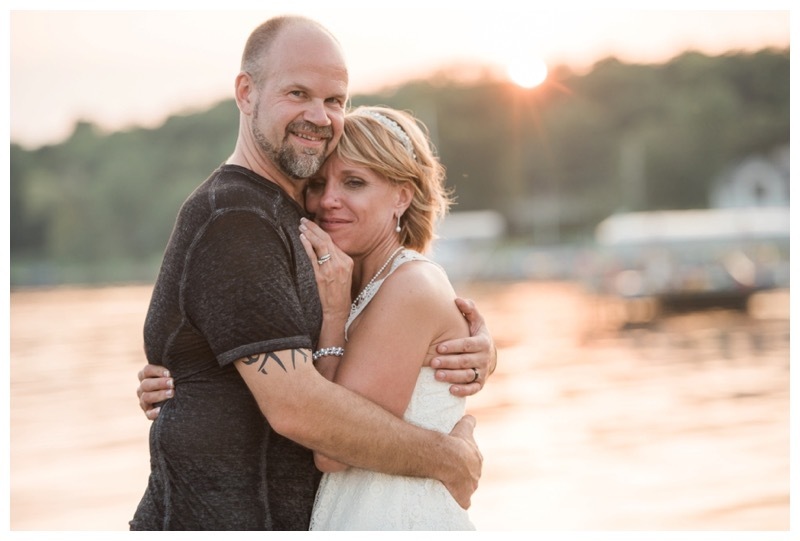 If you would like more information on our wedding packages, please CONTACT us today!