Snow Storms, Thunderbirds, and Britinis|Buffalo Wedding Photography
Wednesday, August 26th, 2015
Snow Storms, Thunderbirds, and Britinis|Buffalo Wedding Photography
It all began with an epic snow storm in Buffalo, NY... Well... that is how many things begin here in the Queen City! In 2012, a young woman and her friend stopped to help a stranger dig his car out of a snow bank, after proving unsuccessful, the gentleman went upstairs to grab his tennant to help with the effort. The rest is history!
Once Mark and Brittany met on that snowy night on the side of the road, they never looked back. Both are athletic, sports lovers, have a love of cooking, and both love the outdoors. If a Yankees fan can marry a Blue Jays fan, you know it must be true love!
These two come from the most fun loving, hilarious, and sarcastic of families. The speeces given at the reception by the co-best men, maid of honnor, and parents all brought tears of laughter and happiness to everyone's eyes. The roast given by Mark's brothers was one of the best I have heard and I am certain Mark will get revenge when his youngest brother gets married next year!
So many wonderful people made this wedding as special as it was. Mark and Brittany's friends and family came together to help in any way they could to make sure these two had the event of their dreams.
Brittany and Mark had a beautiful ceremony at SS. Peter and Paul Church in Hamburg, NY. They said their I do's and exited to bubbles outside the church. After the ceremony, we decided to stop at Wendt Beach for some of the portraits. Although the sun was beating down on them, the bridal party was super excited to be there.
Our final destination for portraits and reception was at Wanakah Country Club. I can't speak highly enough about this venue! Our coordinator, Kevin was beyond fantastic and the staff was helpful and gracious. The bar had made signature drinks for the occasion (Markhattans and Britinis). The club even allowed Mark's father's T Bird to be parked front and center at the club so that we could grab some pictures of it!
Mark and Brittany, you two share a love that is pure, fun, and rare. You are truely meant to be and I wish you many happy years together. I hope you have enjoyed your honeymoon in Aruba!!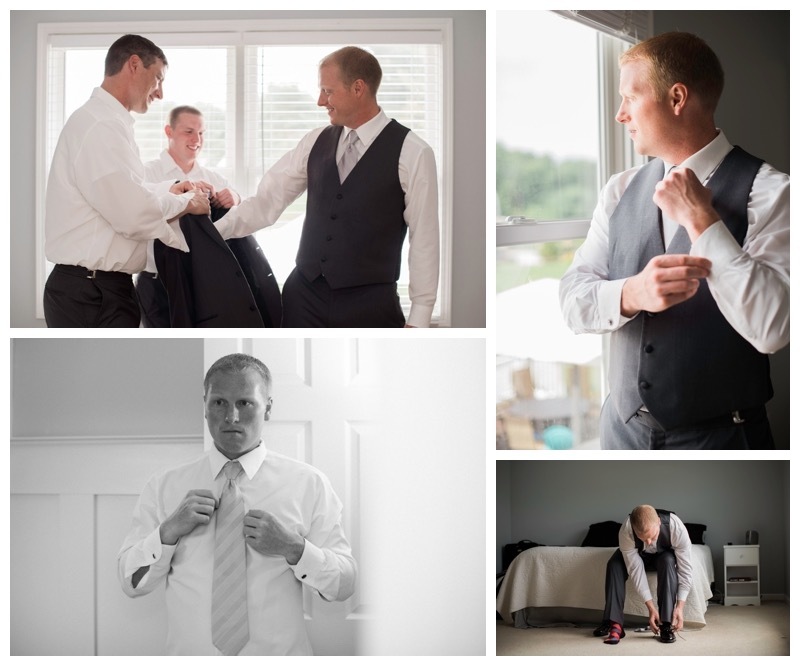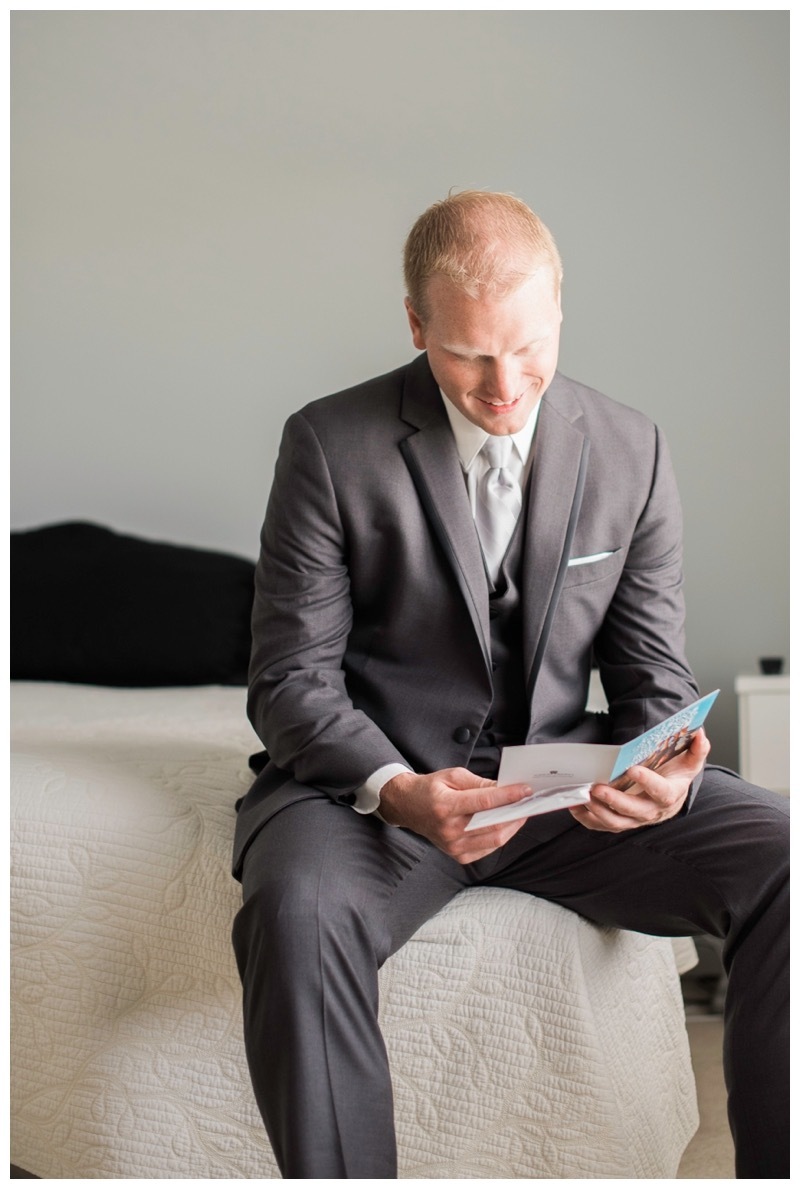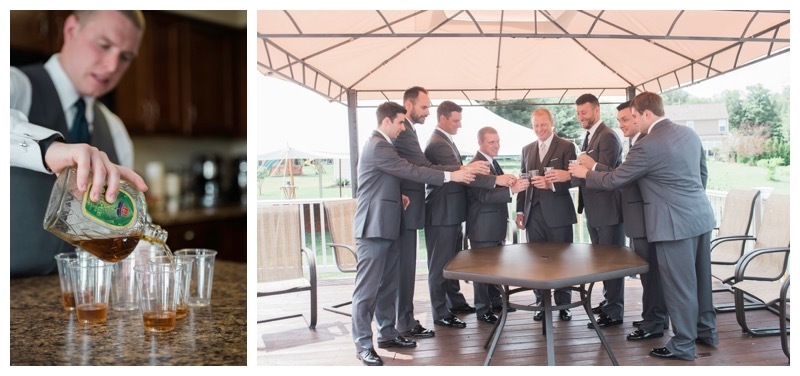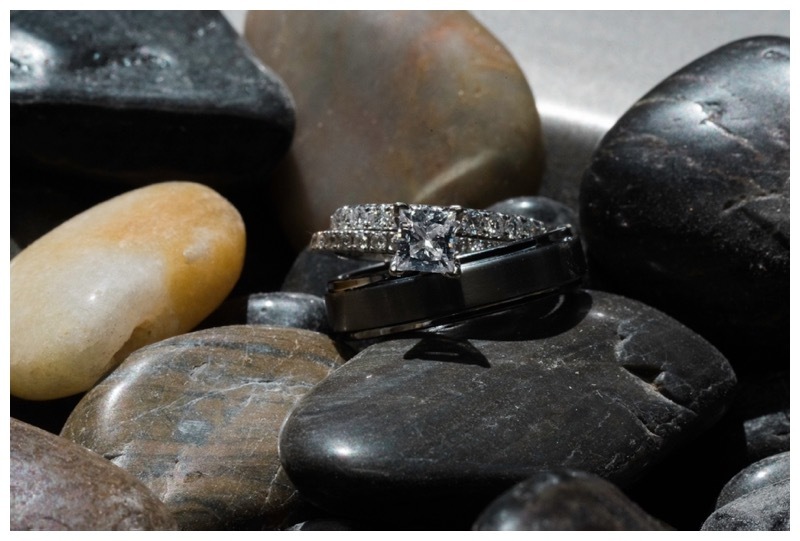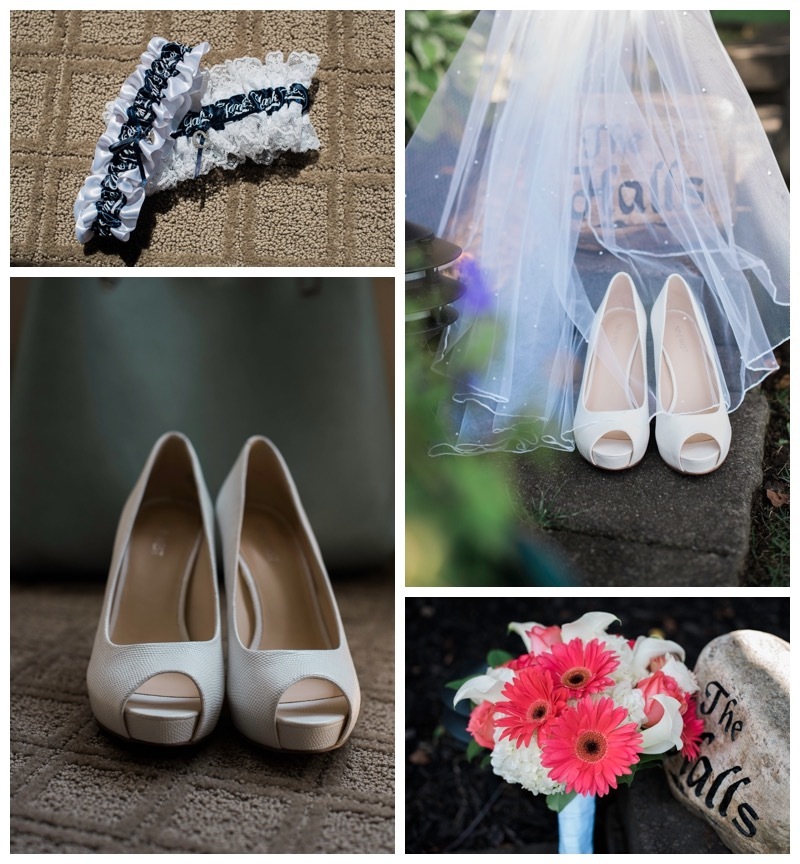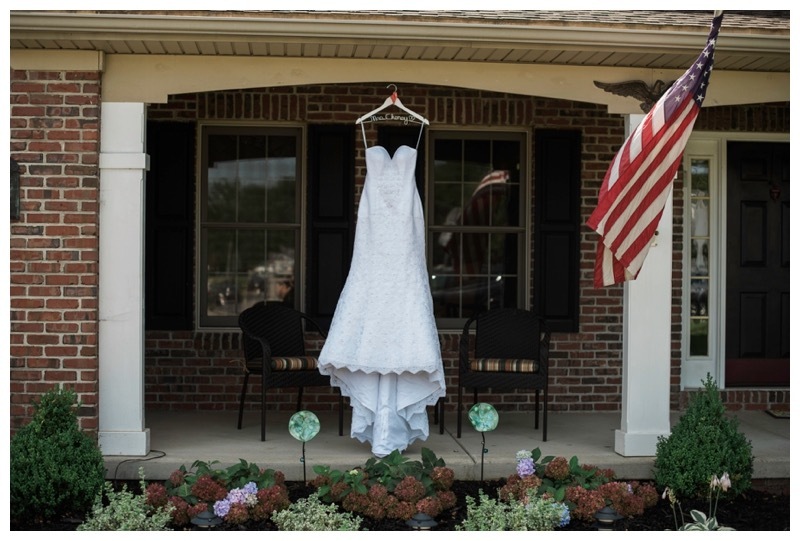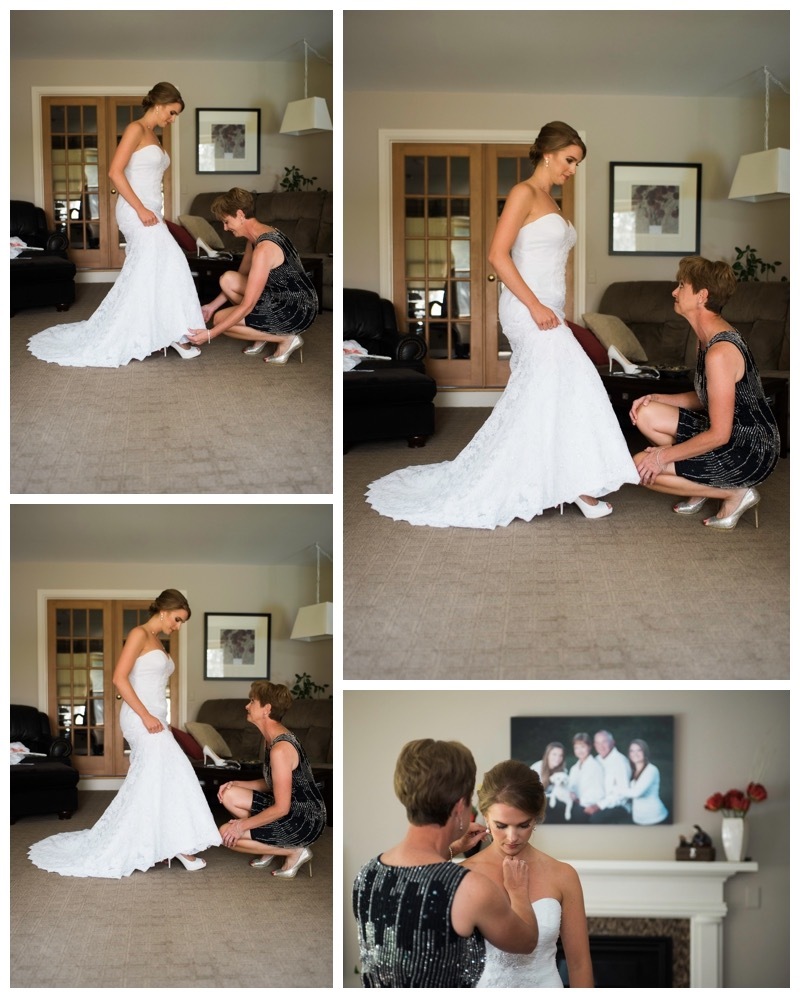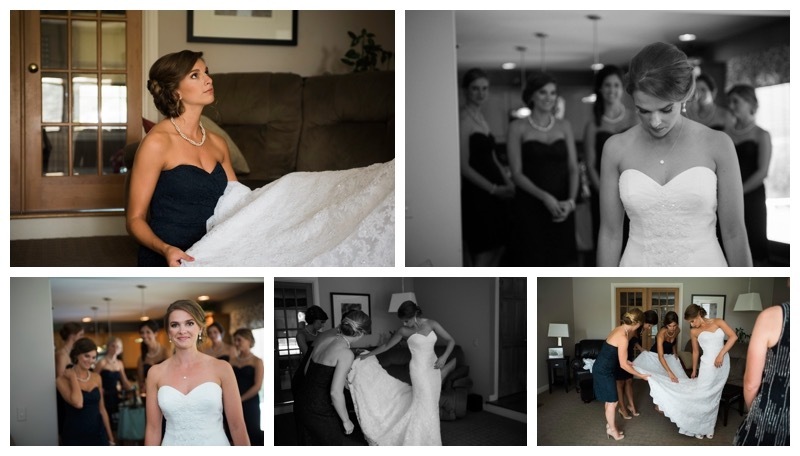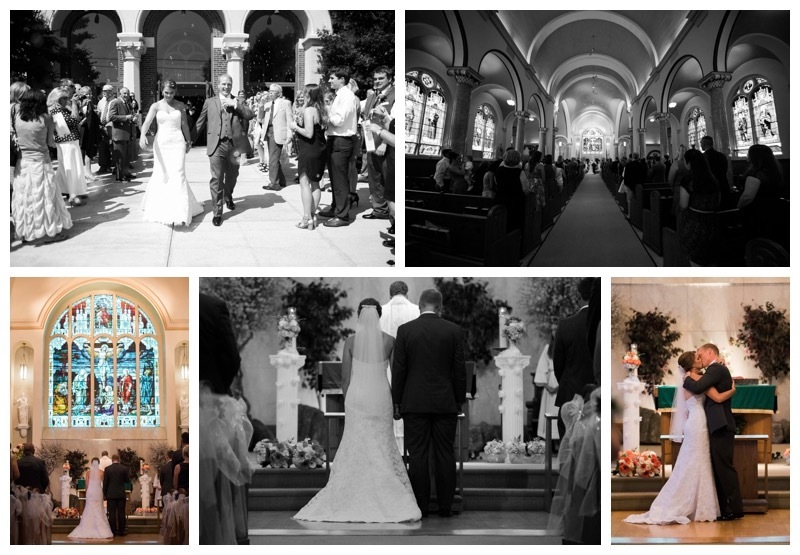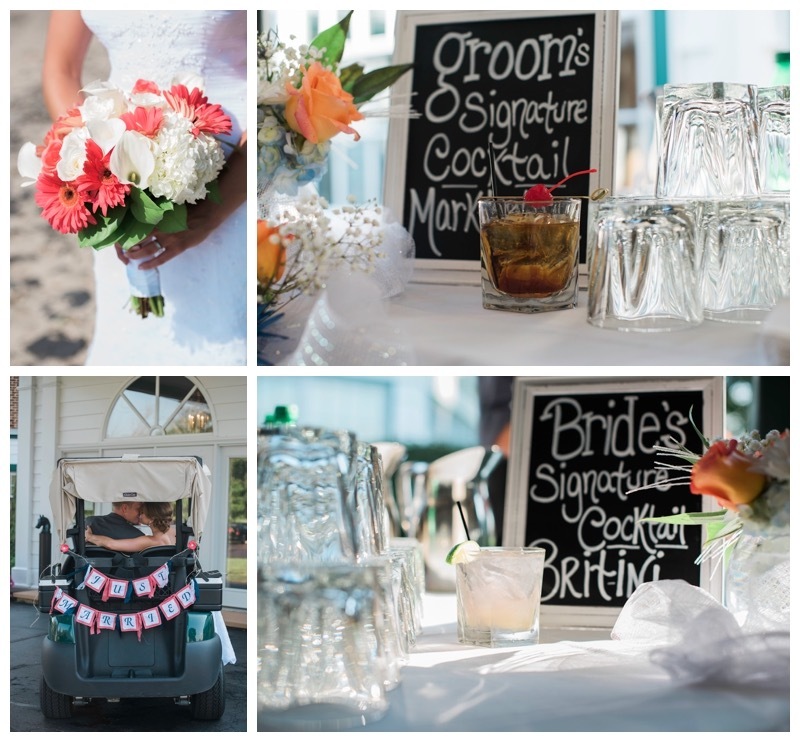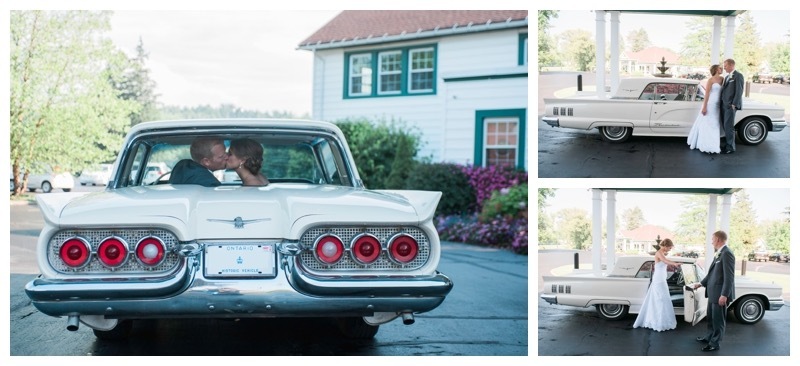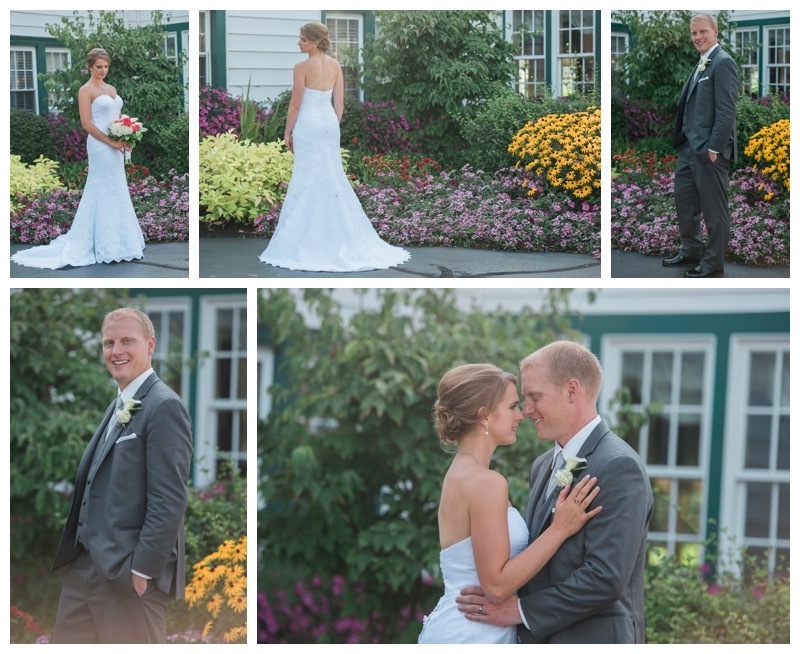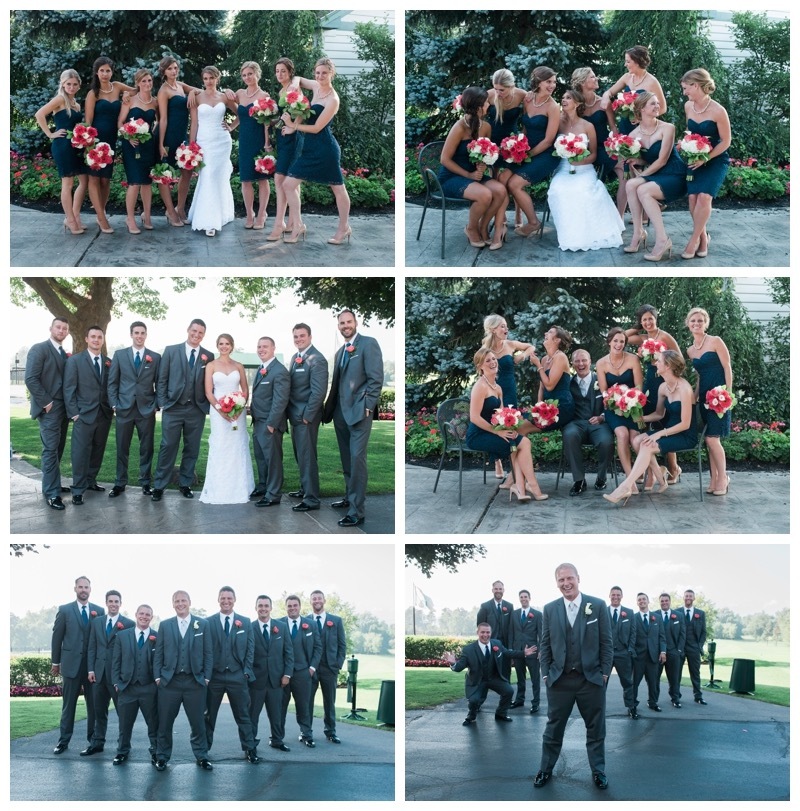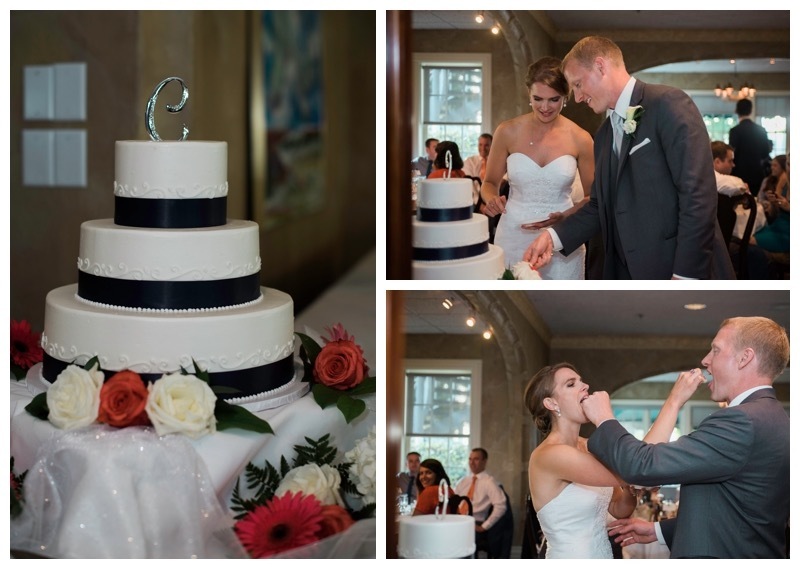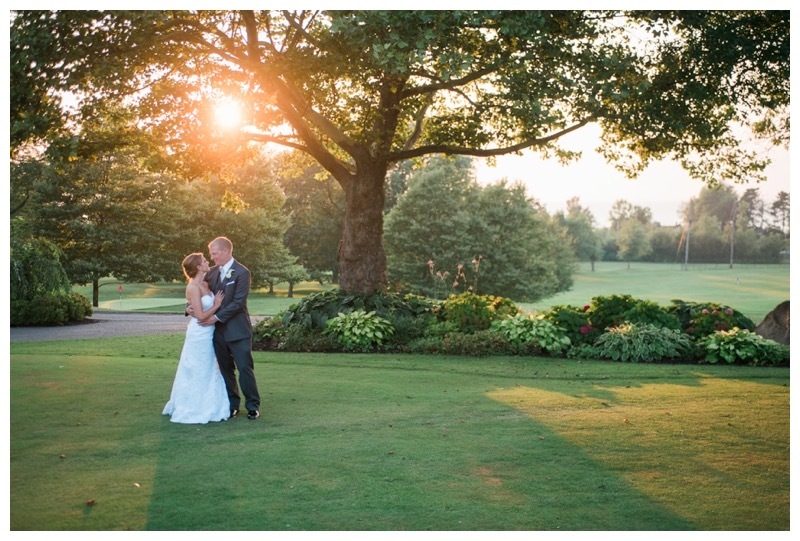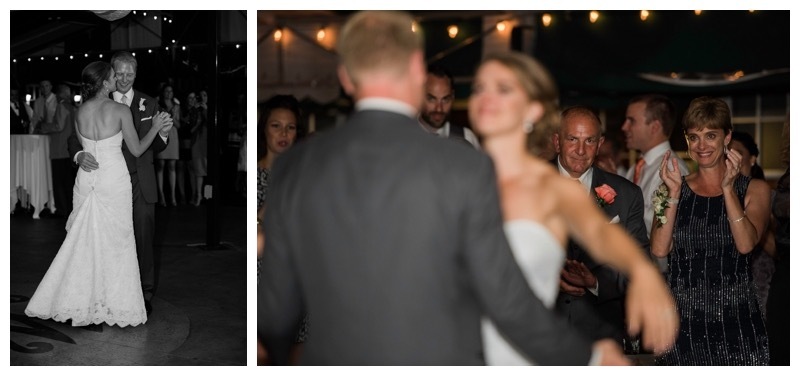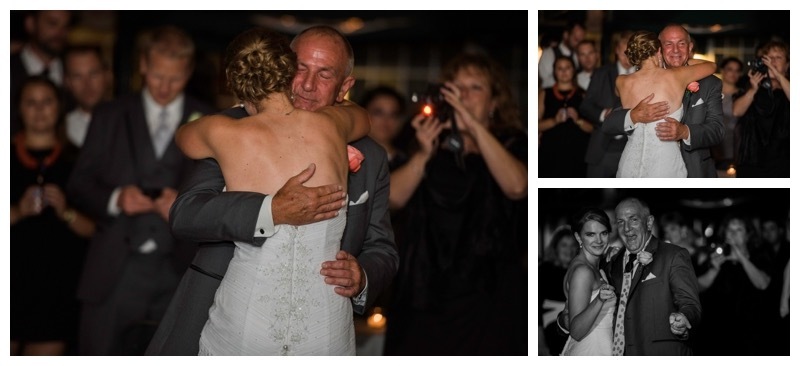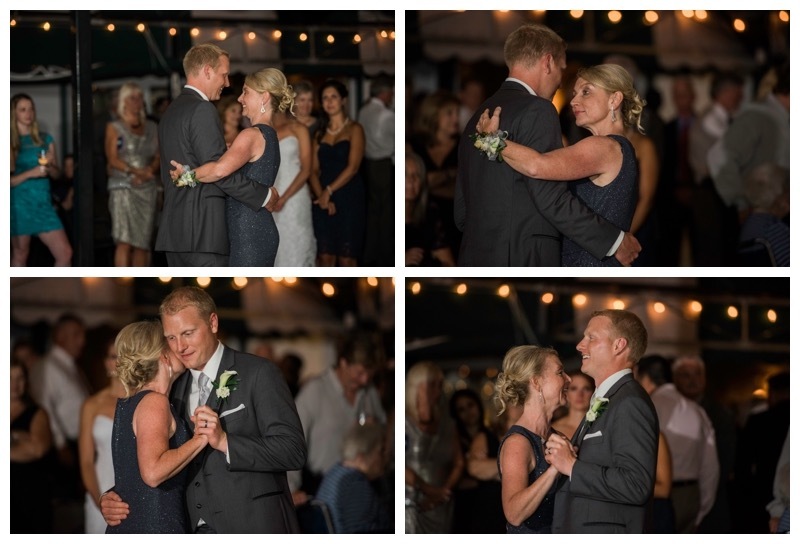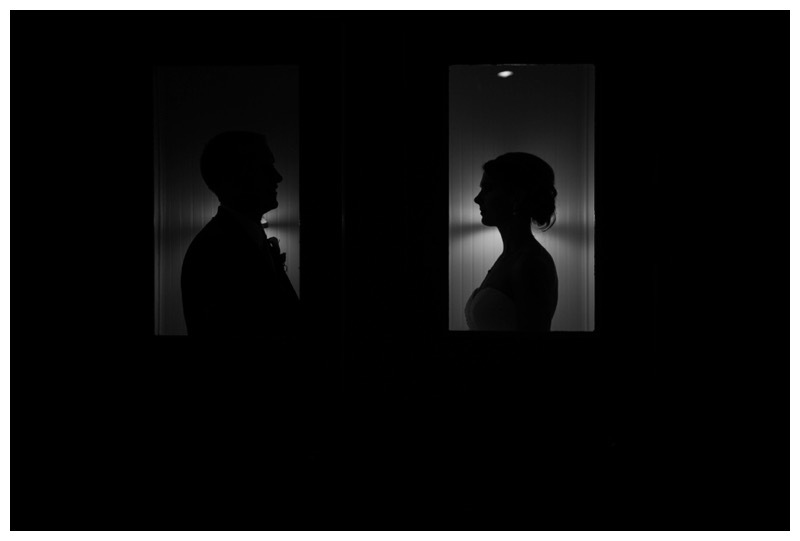 If you or anyone you know would like information on our wedding packages, please CONTACT us today!