Senior Portraits in Buffalo and Niagara Falls, NY
Thursday, August 31st, 2017 by Admin User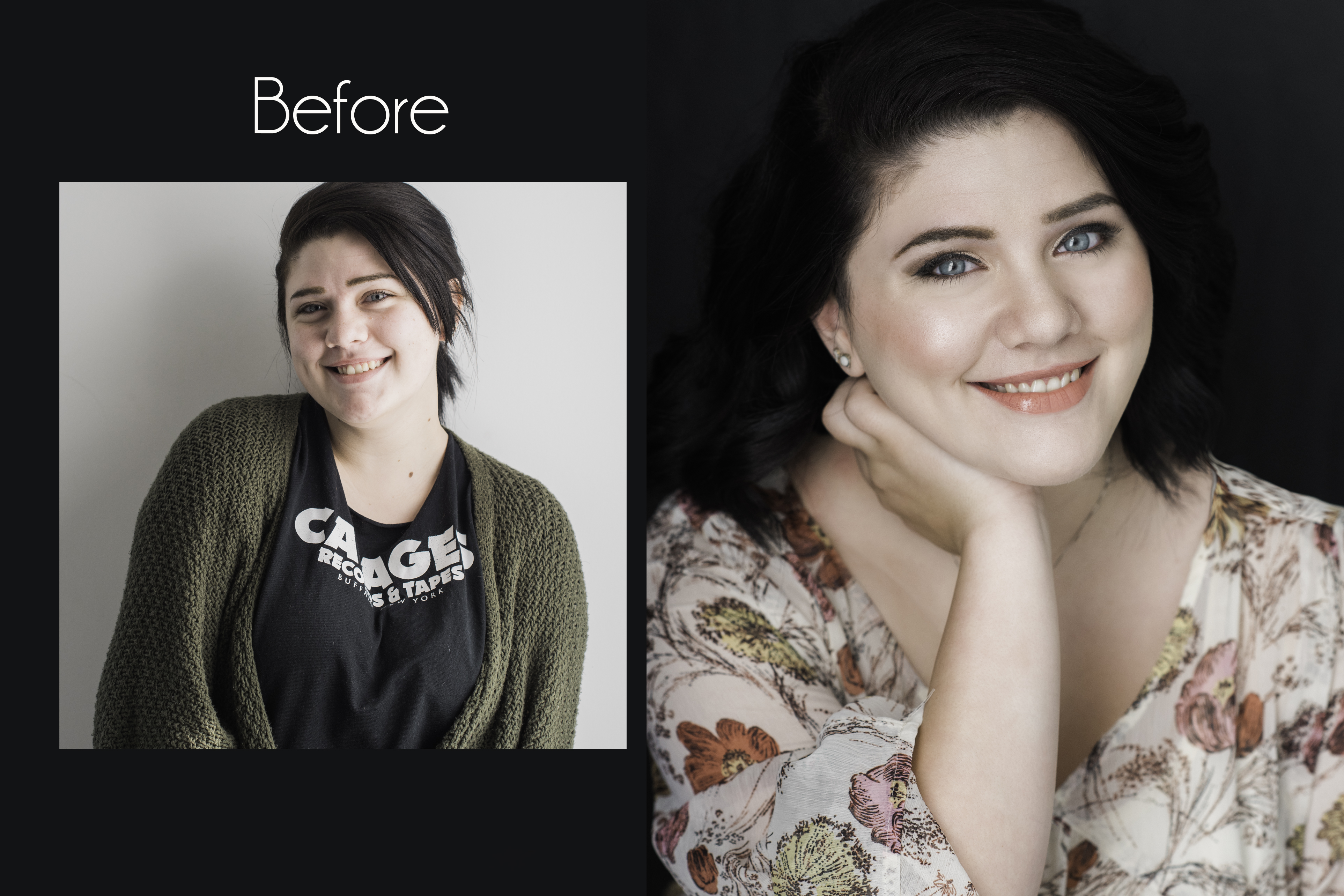 Senior Portraits in Buffalo and Niagara Falls, NY
You've worked hard for 12 years! Celebrate your graduation in style with a High School Senior Portrait!
My senior sessions include professional hair and makeup, hor d'oeouvres, up to 5 wardrobe changes, and your year book image!
Time is running out to meet school deadlines! CONTACT me today for information on how we can make your last year of high school memorable!
Model: Monica L.
Hair and Makeup: Salon Elizabeth
Assistant: Imani Burnett and Melody Snyder