Portrait Photography in Buffalo, NY
Tuesday, October 3rd, 2017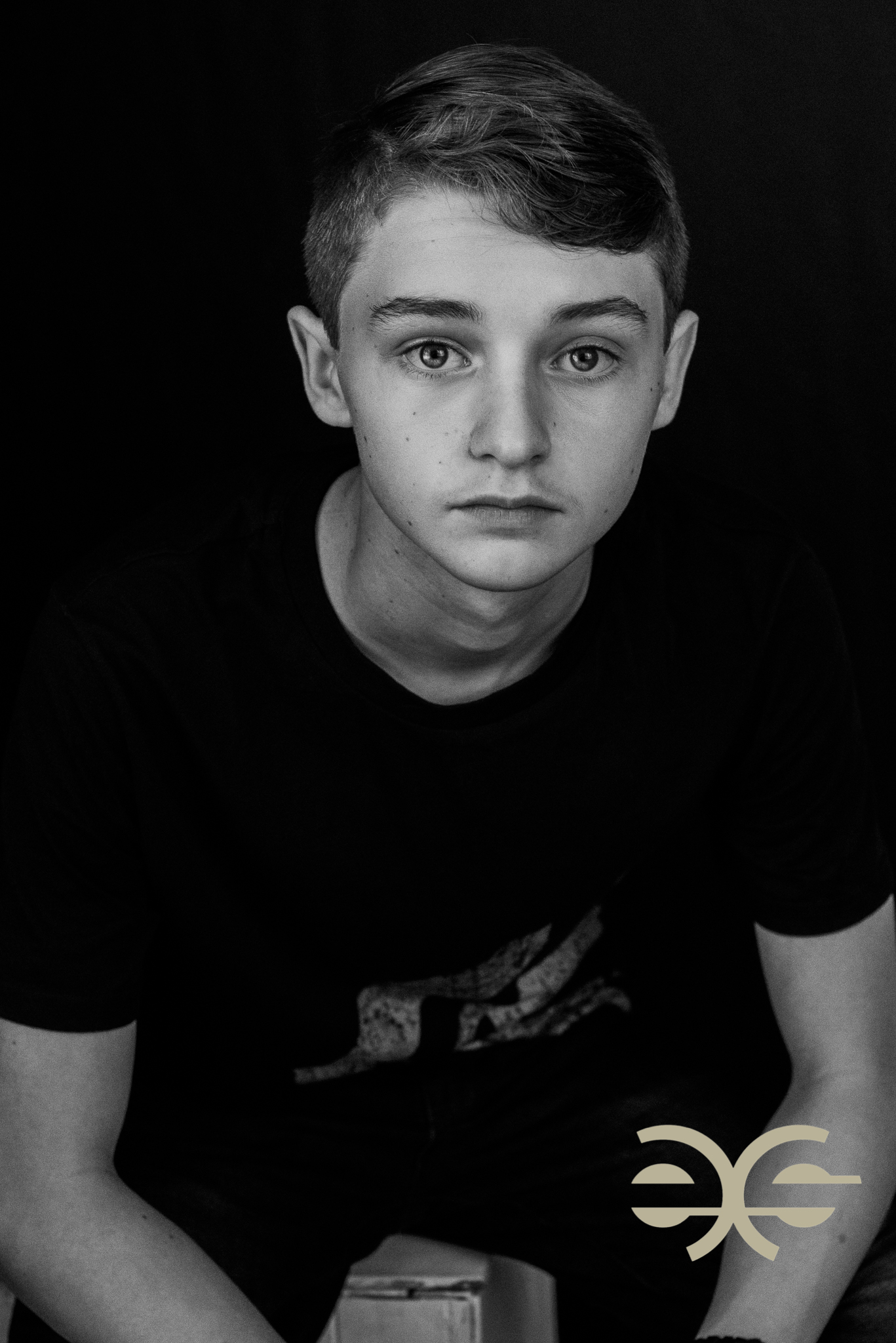 Portrait Photography in Buffalo, NY
A Personal Post
September has been a big month of firsts for us. Two of our three kids are now in high school and the hormones are flying! Brenden is now 14 and is a freshman at Grand Island High School. We had some trying times, but also some really awesome ones! He is a smart, funny, talented guy. If you see him, tell him happy birthday!
Teenagers (especially boys) usually won't tell you that they are excited to have their picture taken. This is actually my favorite age because they are trying to be so cool, but they can't help themselves when they see the final product. He actually hugged me when he saw these!
How long has it been since your family had portraits you are proud to hang in your home? I am located in the Buffalo, NY area and serve all surrounding cities. CONTACT me today for more information!