Personal Branding and Headshots in Buffalo
Tuesday, September 5th, 2017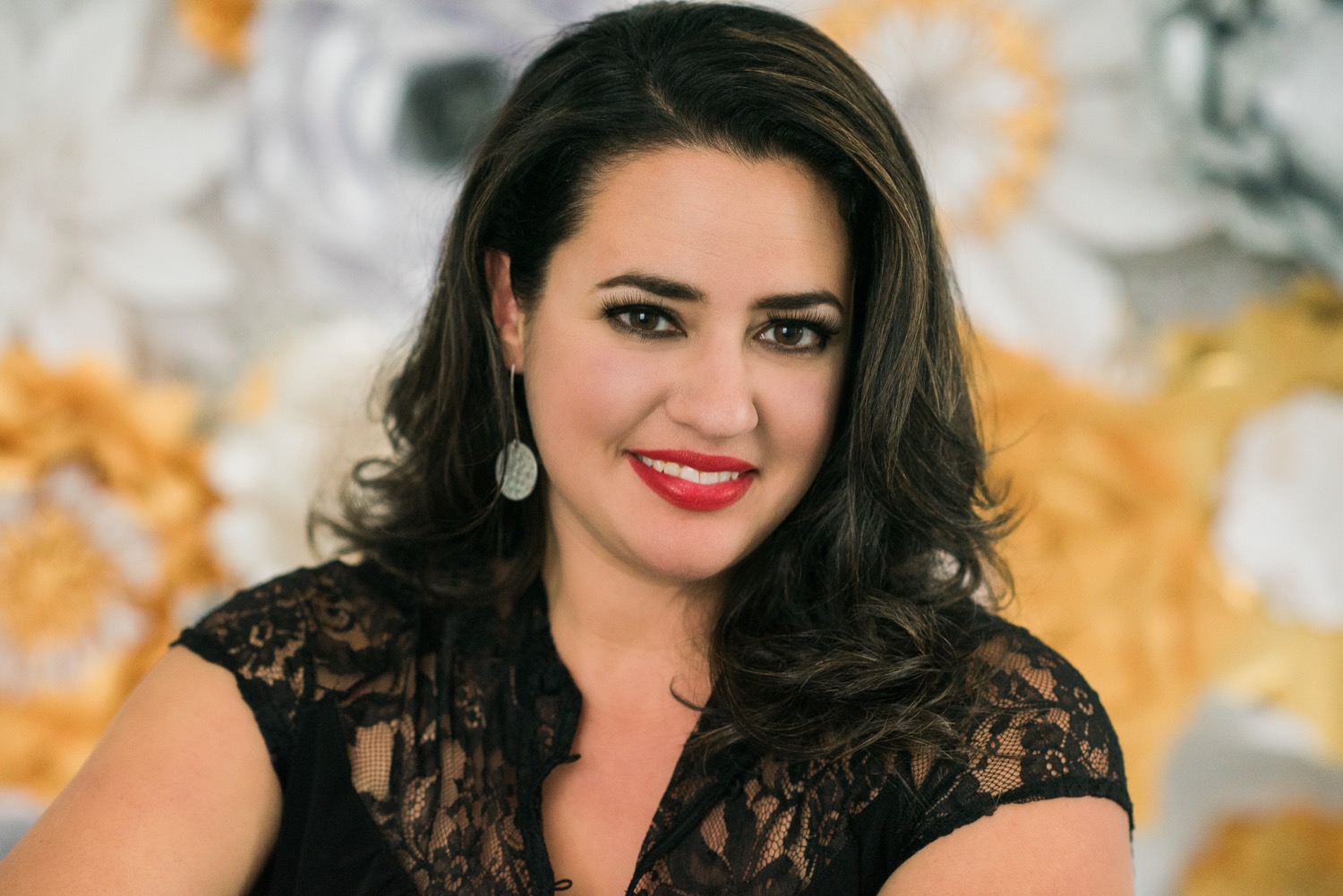 Personal Branding and Headshots in Buffalo
Angela's style and grace is inspirational. She is a tenacious business woman and has hustled hard to become a director through thirty-one! Her "family first" work ethic makes her a pretty awesome wife and mom too
:)
I was honored to have taken Angela's headshots for her new director position. We had a blast! Here's a little of what she had to say about her experience:
"There aren't enough words to describe how wonderfully talented Liz is. I have had the opportunity to have a few individual sessions and some with my family. Each photo session was unique and special. Liz has a way about her that puts you at ease and makes you feel beautiful. I am truly lucky to have these gorgeous pictures and to have her as a friend."
If you are interested in a personal branding consultation to see if we can help your business grow, Please contact us today! Angela's website can be found HERE. Check her out!