Personal Branding and Headshot photography in Buffalo
Thursday, September 7th, 2017 by Admin User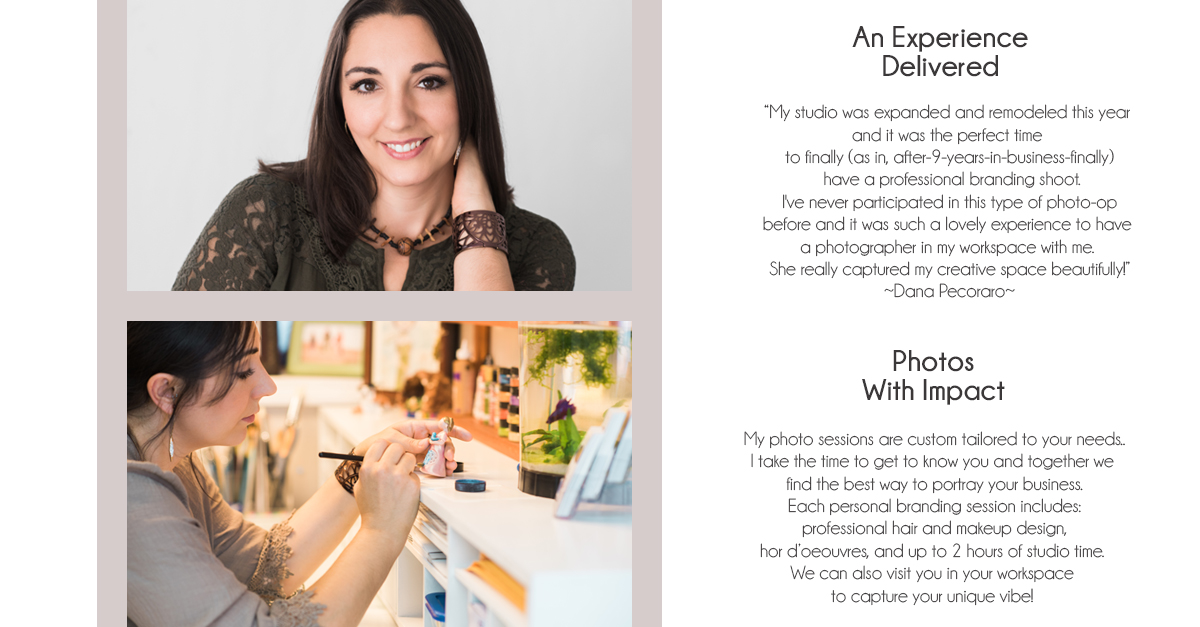 Personal Branding and Headshot photography in Buffalo
Get more clients now! Learn how we can help you increase sales and put your business into overdrive.
I love working with other local companies to help them gain the clients they are looking for.
Are you leaving money on the table with unprofessional photos on your website?
CONTACT me today to learn more!