Personal Branding and Headshot photography in Buffalo
Tuesday, August 29th, 2017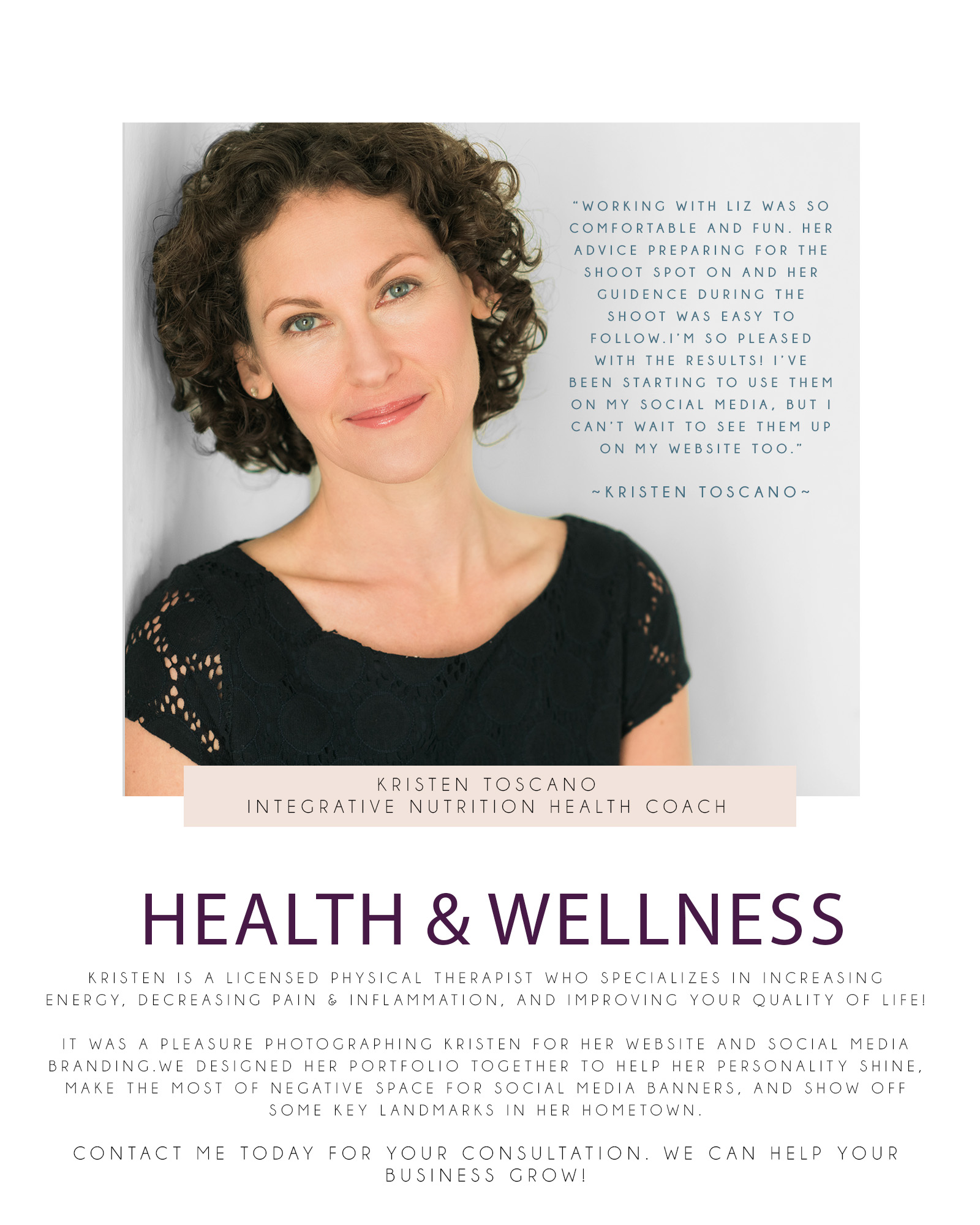 Personal Branding and Headshot photography in Buffalo
Kristen is a licensed physical therapist who specializes in increasing energy, decreasing pain & inflammation, and improving your quality of life!
It was a pleasure photographing Kristen for her website and social media branding. We designed her portfolio together to help her personality shine, make the most of negative space for social media banners, and show off some key landmarks in her hometown.
Here is what Kristen had to say about her experience shooting with me:
"Working with liz was so comfortable and fun. her advice preparing for the shoot spot on and her guidence during the shoot was easy to follow.I'm so pleased with the results! I've been starting to use them on my social media, but I can't wait to see them up on my website too."
Contact me today for your consultation. We can help your business grow! Kristen's Facebook page can be viewed HERE. Please check her out!