Perfect Fall Wedding|Buffalo Wedding Photography
Sunday, November 6th, 2016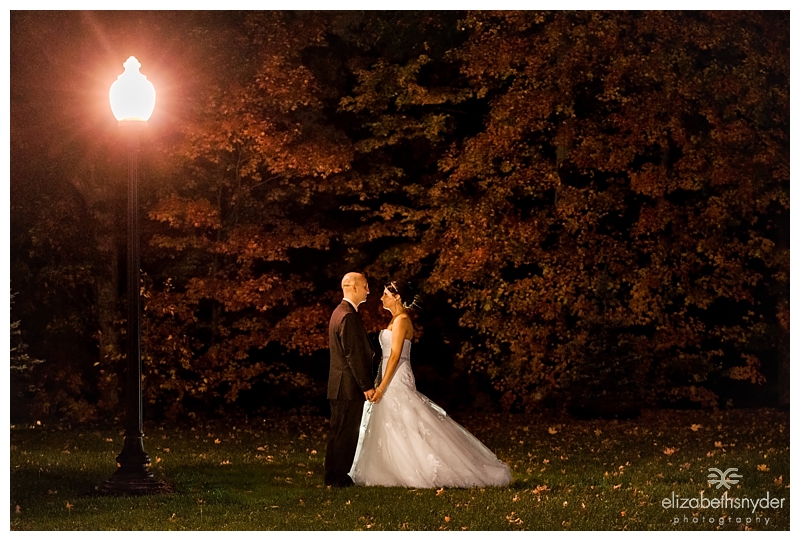 Perfect Fall Wedding
It rained on the morning of October 22nd, 2016 and we were a little worried the trend might continue into Nick and Theresa'a wedding plans. Luckily, the rain did not return and we ended up with a spectacular day for these two!
We started the day by visiting Nick at his best man's house in North Tonawanda to capture photos of him preparing to marry Theresa. Besides the normal portraits, the groomsmen were excited to toss a football around for a few extras.
After leaving Nick and his friends, we went to The Mansion on Delaware to capture Theresa with her mom and bridal party. The mansion is absolutely stunning and is one of my favorite places to capture getting ready photos. Theresa read a letter written to her from Nick, had some fun with her girls, and had Mom help with her dress.
From here, we went to St. Joseph University Church for the ceremony. This cozy and beautiful church was decorated beautifully with floral designs by Floral Accents. The wedding mass itself was traditional and lovely. After Nick and Theresa became Mr. and Mrs. Hodgson, they led the way out for a bubble exit.
We left the church and took portraits at Shea's Performing Arts Center. With sweeping staircases, corners of pocketed light, and hidden gems, Sheas was an elegant and formal backdrop to complete the look Theresa and Nick were going for in their wedding photos.
From Shea's, we arrived at Kotecki's Grand View Grove for Mr. and Mrs. Hodgson's cocktail hour and reception. The food and staff were wonderful and the decorations were charming. The night was full of dancing and fun!
Nick and Theresa, I wish you a lifetime of happiness! You two are a beautiful couple.
If you are getting married or know someone who is, please CONTACT us today for rates and availability!