Painted Portraits Make Great Gifts!
Thursday, November 16th, 2017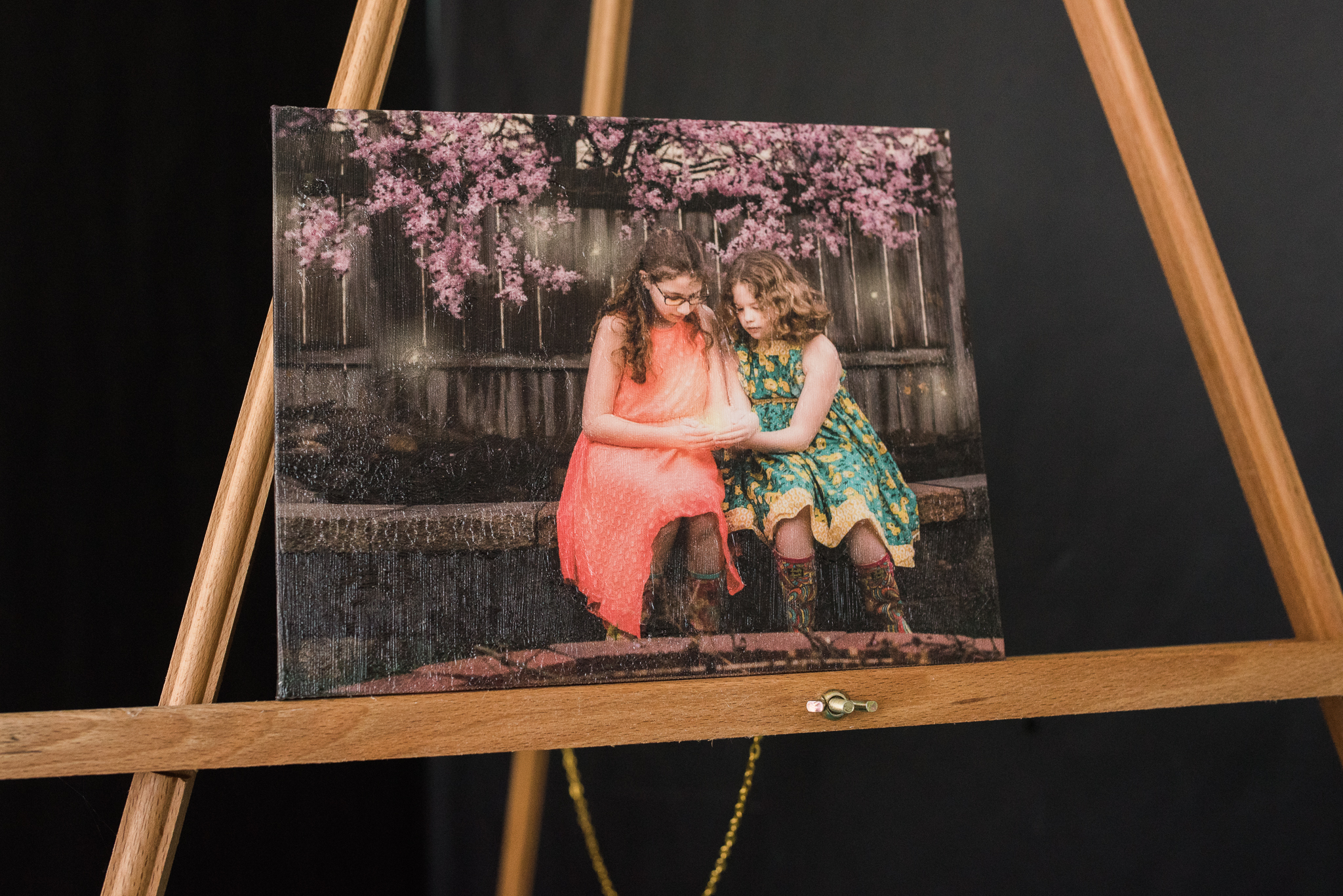 Painted Portraits Make Great Gifts!
The holidays are coming!
Are you looking for a unique gift? One of my favorite products to make for my clients is painted portraits. These are amazing heirlooms that will be cherished for generations. These portraits can be from my images (if you are a portrait client) or from your images!
Fine art paintings make beautiful gifts for Christmas, Hanukkah, birthday, anniversary, wedding, and births. These paintings also make wonderful memorials for loved ones who have passed away.
Links to my website and ETSY store are in the comments. Please CONTACT me soon for guaranteed Christmas delivery!