Painted Portraits in Buffalo, NY
Thursday, November 9th, 2017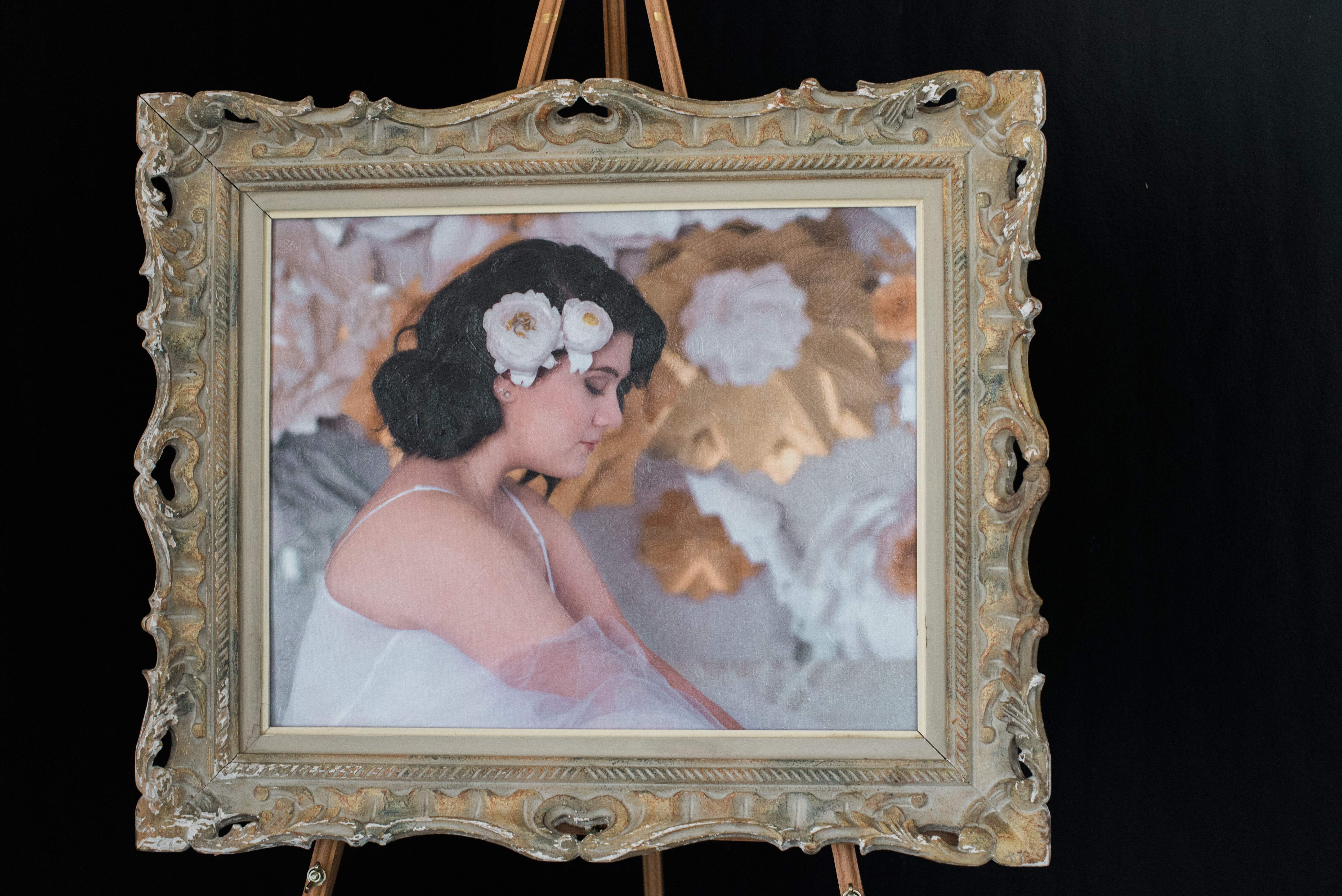 Painted Portraits in Buffalo, NY
The Holidays are only a few short weeks away! Do you know what you are giving your loved ones?
A painted portrait will last a lifetime. These fine art pieces are heirlooms that any family will be proud to pass on to future generations.
I would love to create a custom painting from your own photos or from images I have already taken of your family! Please visit my new ETSY shop or website for more information!
Contact me today for information!!