Paige|Buffalo Boudoir Photography
Friday, May 15th, 2020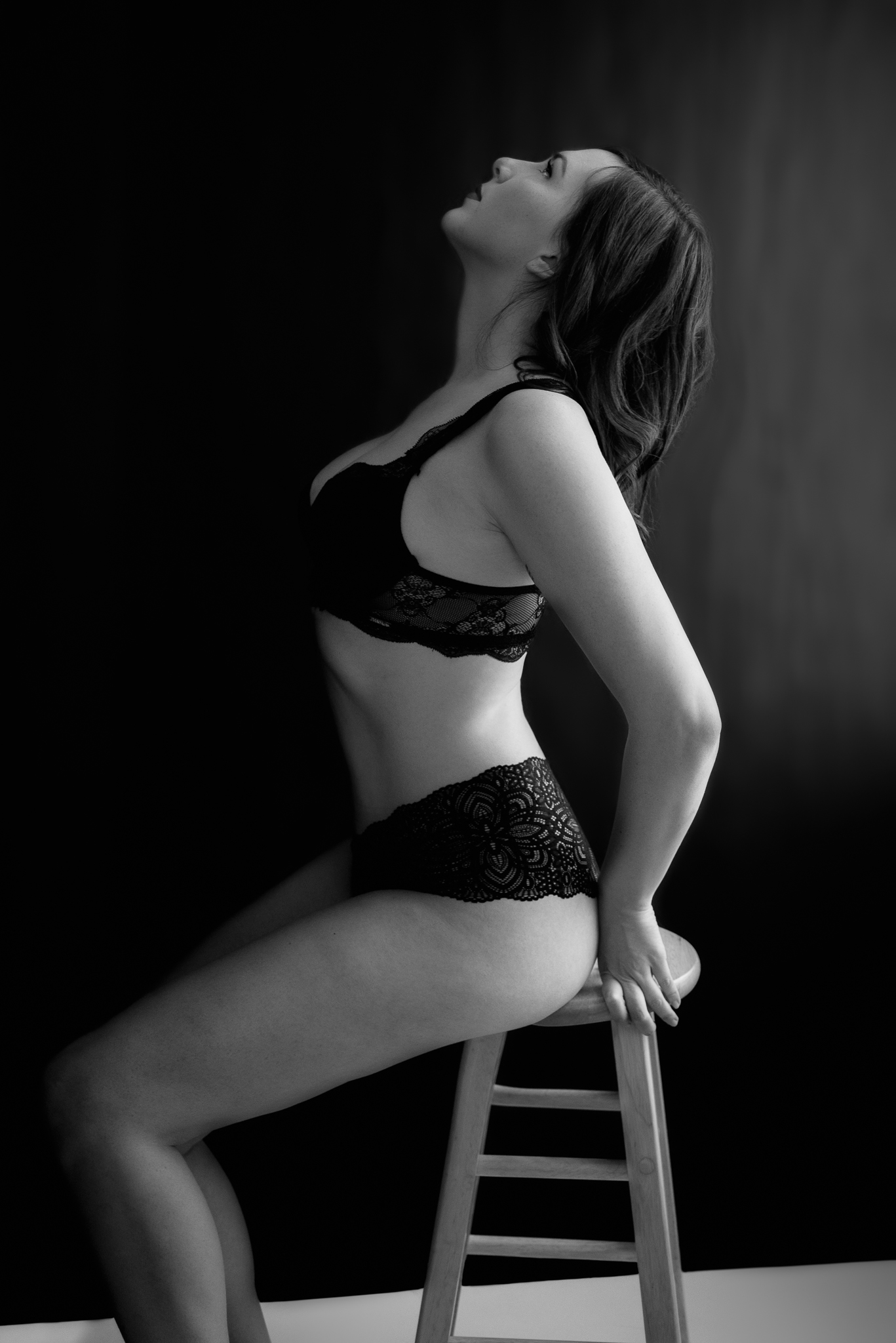 Paige|Buffalo Boudoir Photography
A few months ago, long before this crisis hit, I had the pleasure of photographing Paige. I was so excited that she wanted to have a session with me because I love watching her stage presence and knew she would be an amazing model.
Paige is an actress. She has performed with NRTG when she lived in Buffalo and now resides in California and has had some well-deserved success there.
One of the reasons I was excited to work with Paige is that when we spoke about boudoir photos, she said that she really wanted to look badass! And I think we nailed it!
Paige is a force to be reckoned with. She told me that she credits her family for her strength. " My home life was happy. I've always appreciated that I grew up with loving parents and strong family life."
Moving to California after growing up in Buffalo must have been an exciting and scary change to make. I am always interested in how other people follow their dreams and asked Paige about hers.
"I don't think I've ever fully realized my one true passion — instead, I have many. My love for the arts, and my career, is ever-changing and flowing. I don't think I'll ever fully be satisfied to do one thing for the rest of my life, and I find that completely okay! I'm a very passionate person and once I'm interested in something, it's got my full attention.
I used to think that I work towards my goals "to prove the haters wrong" but I've realized I'm recent years, through the eyes of others who love me, that I just hope to live up to how my loved ones see me. I want to live in a way that would make my family and friends proud to know me, and my ultimate goal in life is to leave this world a better place than when I came in.
Currently, I'm working on my personal self-image...meaning, I want to be happy with who I am, what I look like, and how I live my life! This last year I've spent overcoming a lot of issues with anxiety and depression, and I finally feel like I am thriving instead of just surviving."
Our shoot together was so much fun! Paige is expressive and obviously gorgeous. I was excited to get her perspective:
"I LOVED my photo shoot. Although I have insecurities just as much as the next woman (we really have to stop beating ourselves up for looking and being human!!), I find myself looking at the photos and celebrating my body instead of nitpicking what I see."