New Years Eve Wedding|Buffalo Wedding Photography
Friday, January 15th, 2016
I first met Monique when she was a bubbly and adorable young woman. She always brightened an otherwise dull hair salon where we worked together with her jokes and smile. Many years have past since those days and I was so excited to see her again when she contacted me about capturing her wedding day! Jason and Monique have been together for seven years and had gotten engaged a few months prior to our meeting. This was the first time I had the pleasure of meeting Jason and I was delighted to see what an awesome couple they were. Monique is still adorable and bubbly :) When I asked her about the decor and details of of wedding day, her response of "glitter is my favorite color" summed it up!
This New Years Eve wedding was to all take place in downtown Niagara Falls. I am no stranger to photographing Sheraton at the Falls, The Giacomo, or the Niagara Falls Conference Center, but to see these locations all done up in holiday decor was a real treat. As Monique got ready in her suite in the Sheraton surrounded by her friends and hair and makeup applied by her salon girls from Canvas, Jason was donning his attire at The Giacomo.
The Giacomo is a boutique hotel with a beautiful art deco flair. I was thrilled when I found out that arrangements were made to shoot the first look and bridal party portraits here!
Jason and Monique's ceremony was short and sweet. They wrote their own vows and their words made the room roar with laughter! These two are hilarious and they didn't hold back in their beautiful and honest sentiments to each other.
After the ceremony, the couple got their first look at the reception room! The blue up-lighting, Champagne sparkle screen, and food stations were stunning. The pièce de résistance, however, was the hand crafted ice sculpture custom designed with these two in mind! Monique and Jason LOVE wine. When asked what hobbies they had together or what activities they do, their answer was "drink wine"! Jason is a certified Sommelier and 'nose' his stuff. (Sorry, it was too easy) :)
As the clock ticked away to midnight, the couple had their first dance, cut their cake, and stuffed all of their guests full of more food than one would have thought possible. The night concluded with a grand toast to 2016 and lots of love!
This was my first New Years Eve affair and I can't think of a more fun way to have spent it. No one held back in their sparkly attire and everyone had such a wonderful time at this fantastic wedding.
Jason and Monique, I wish you a lifetime of happiness, laughter, and love!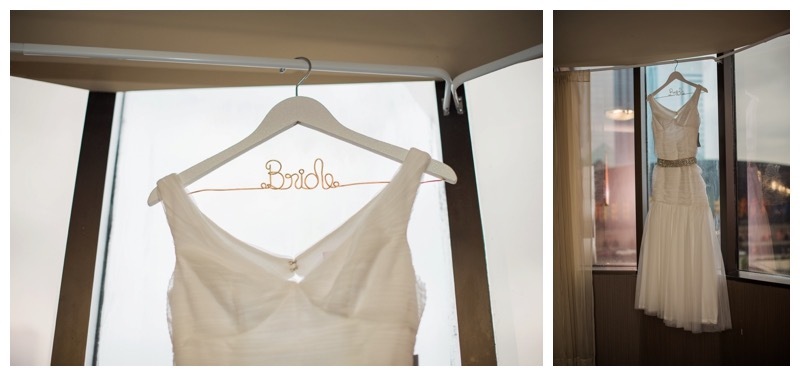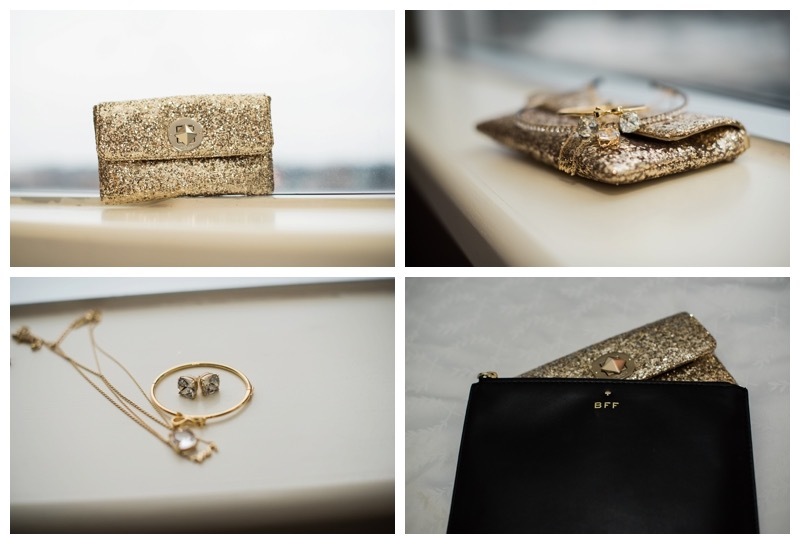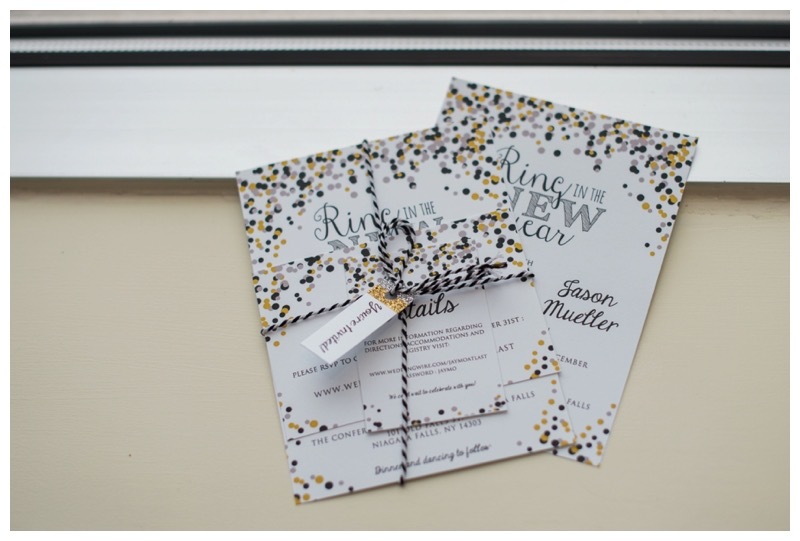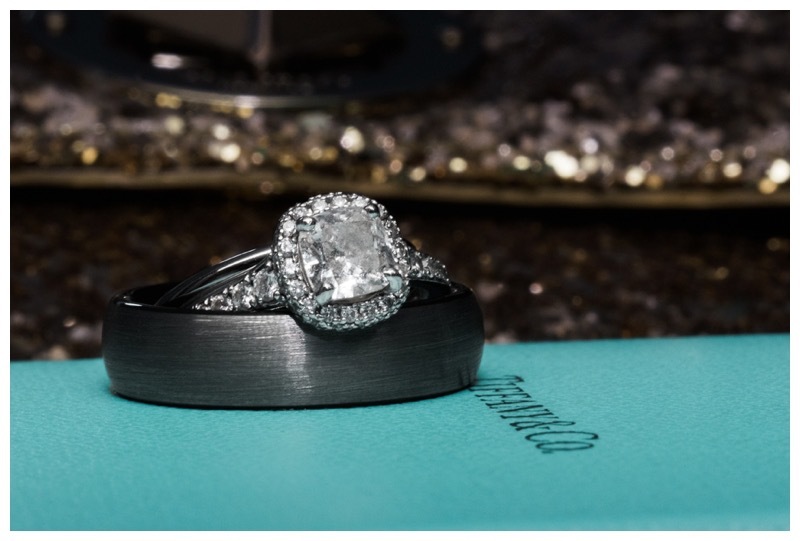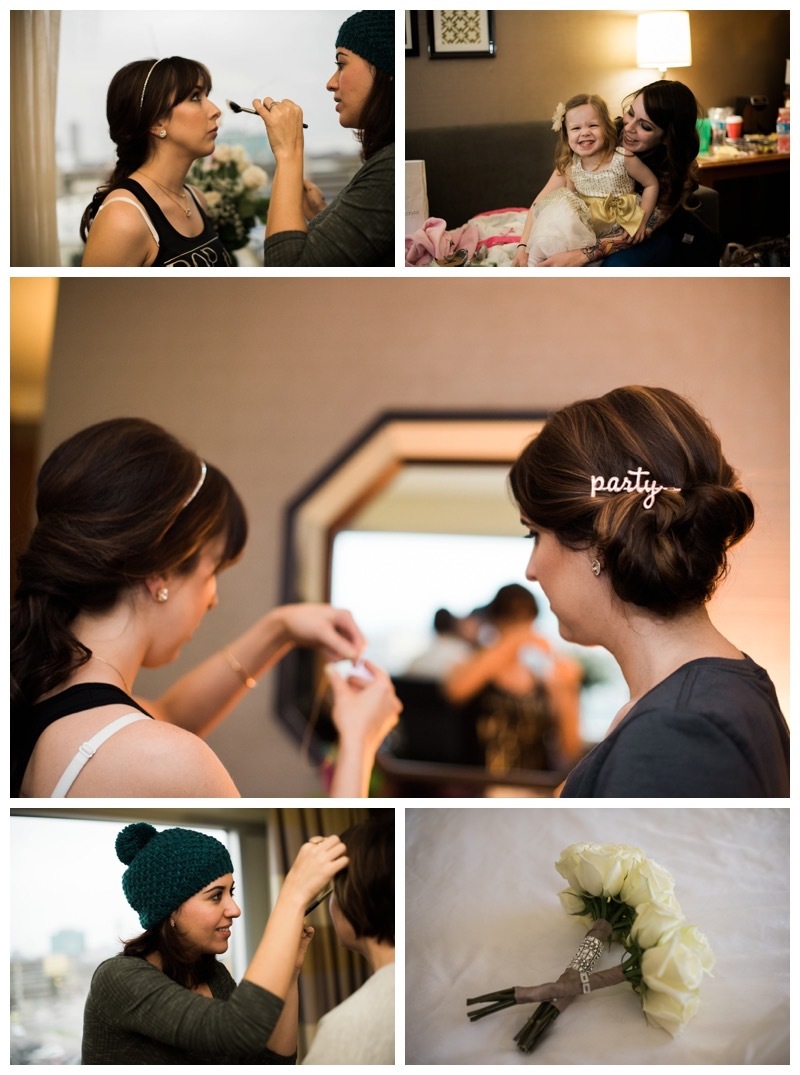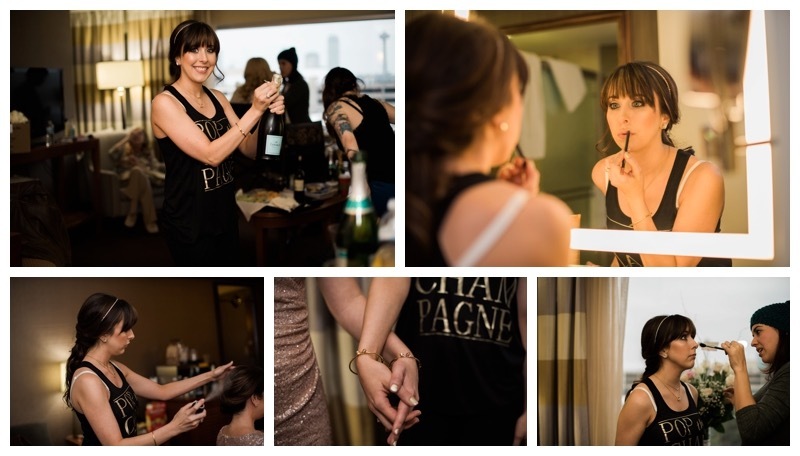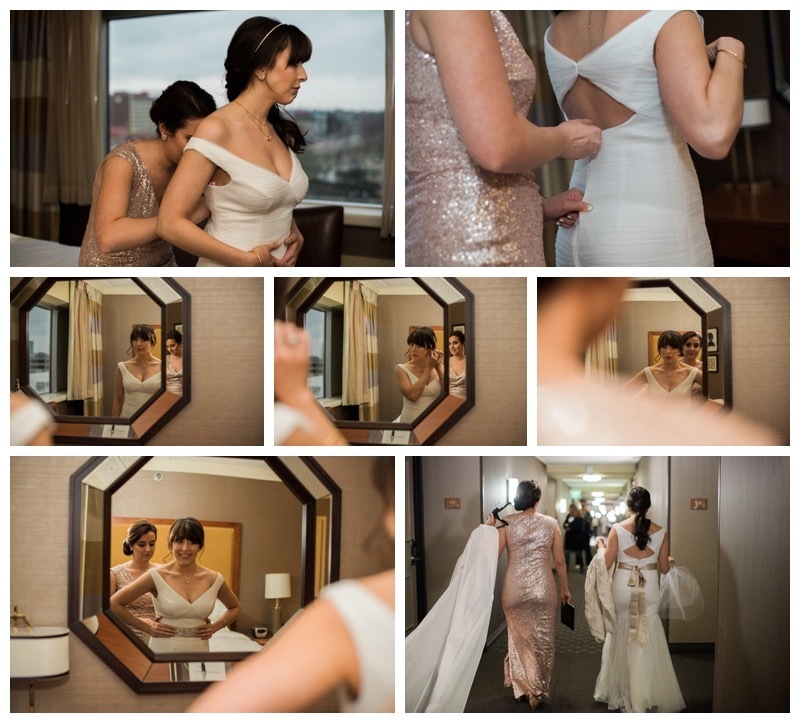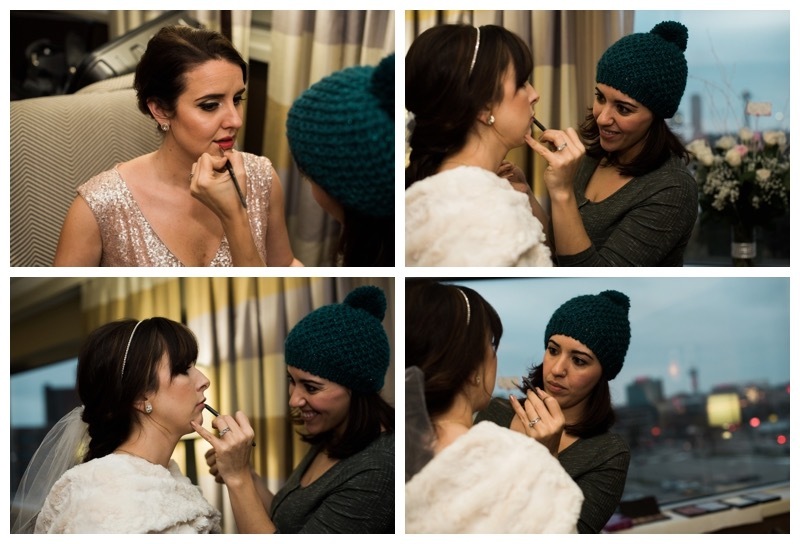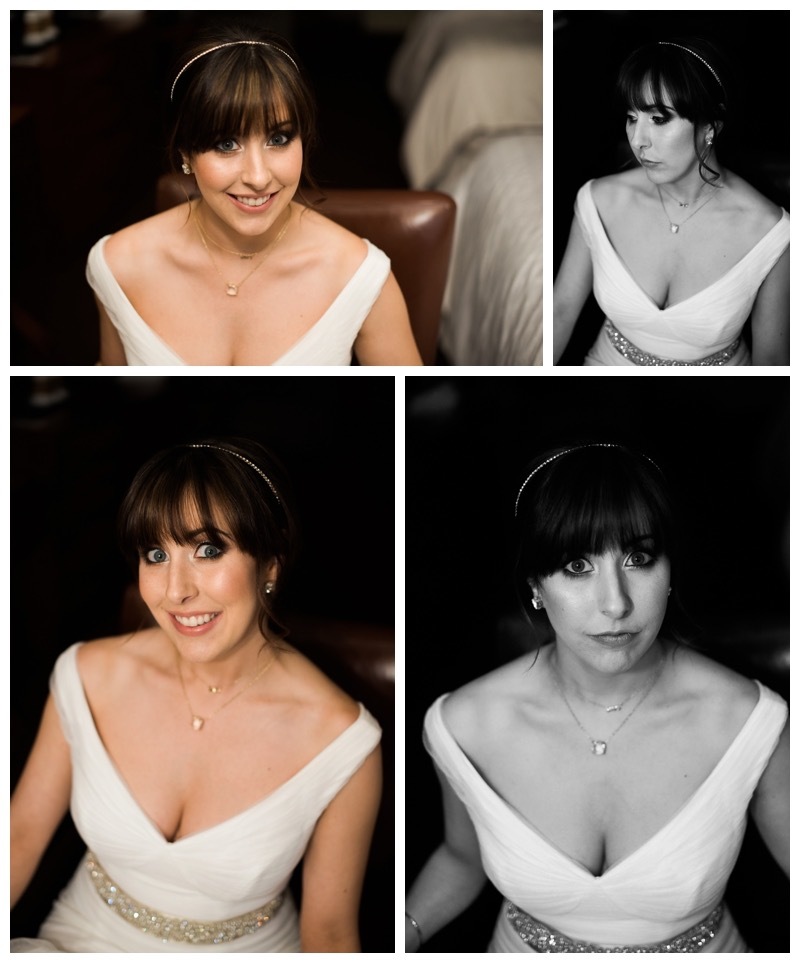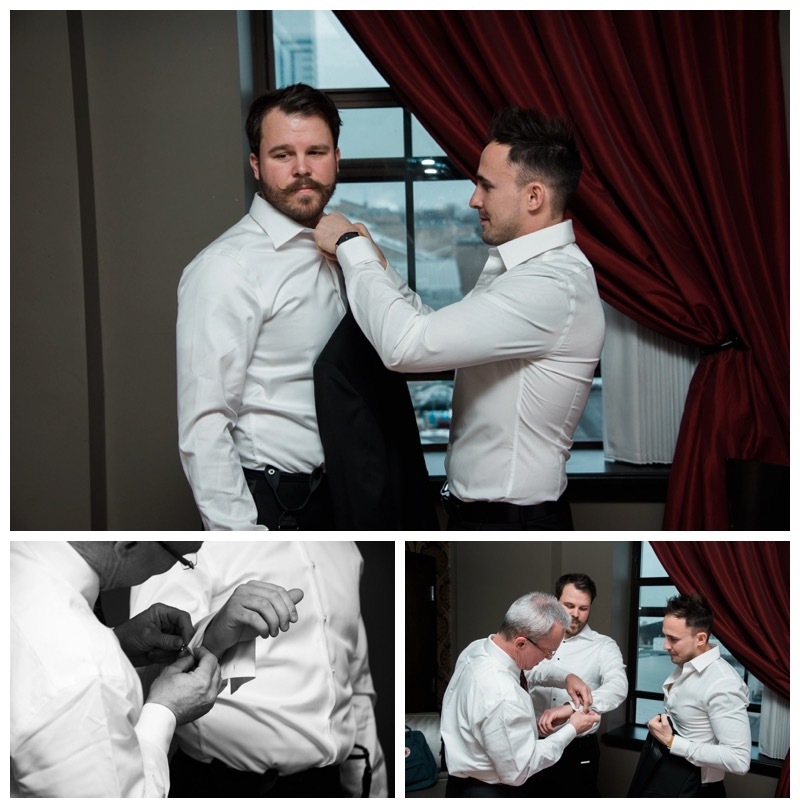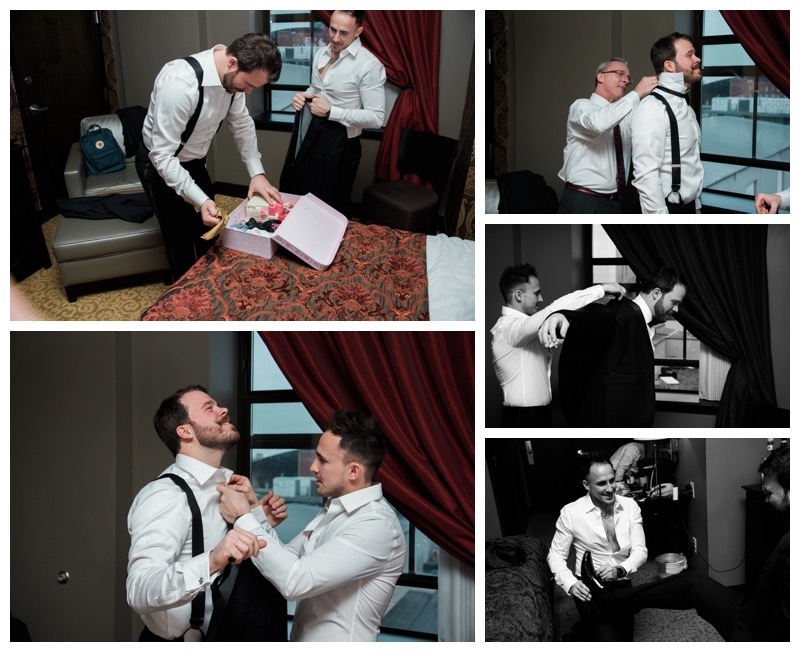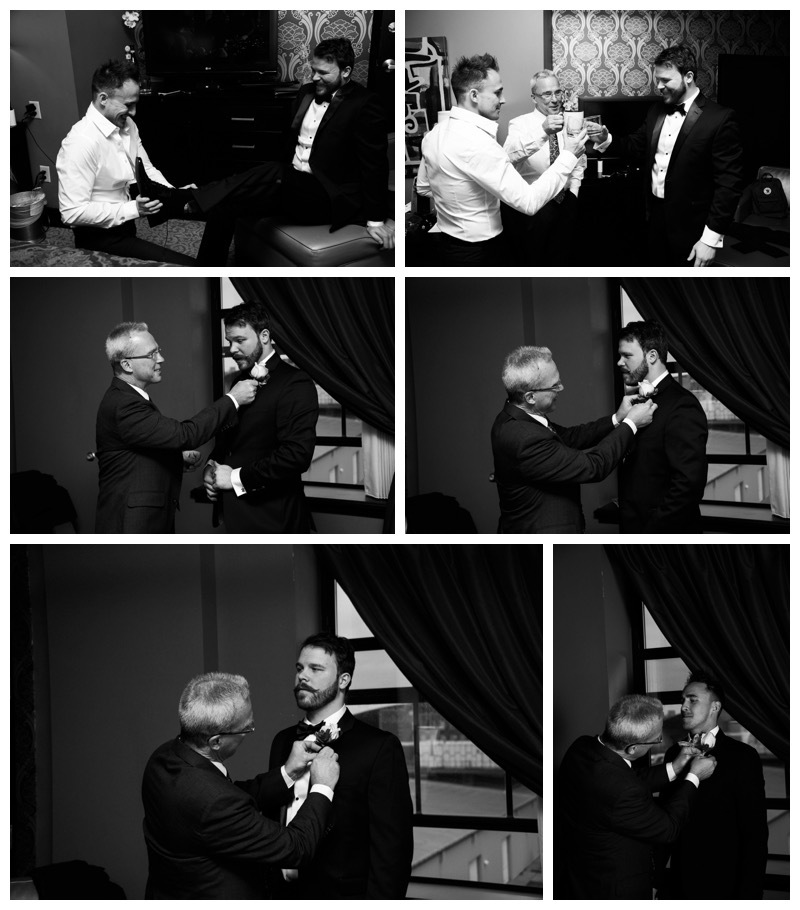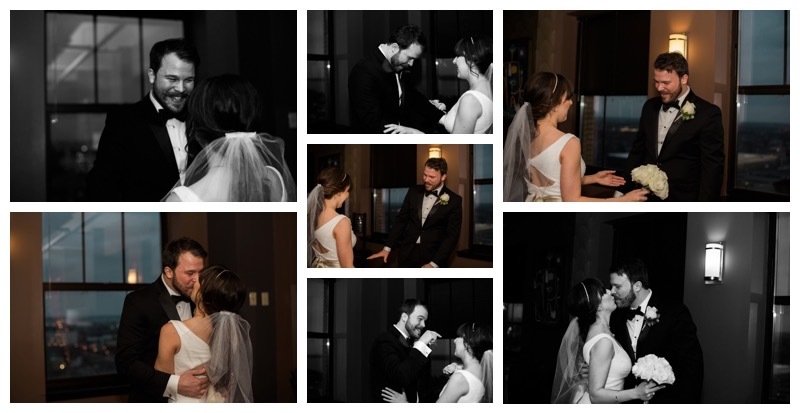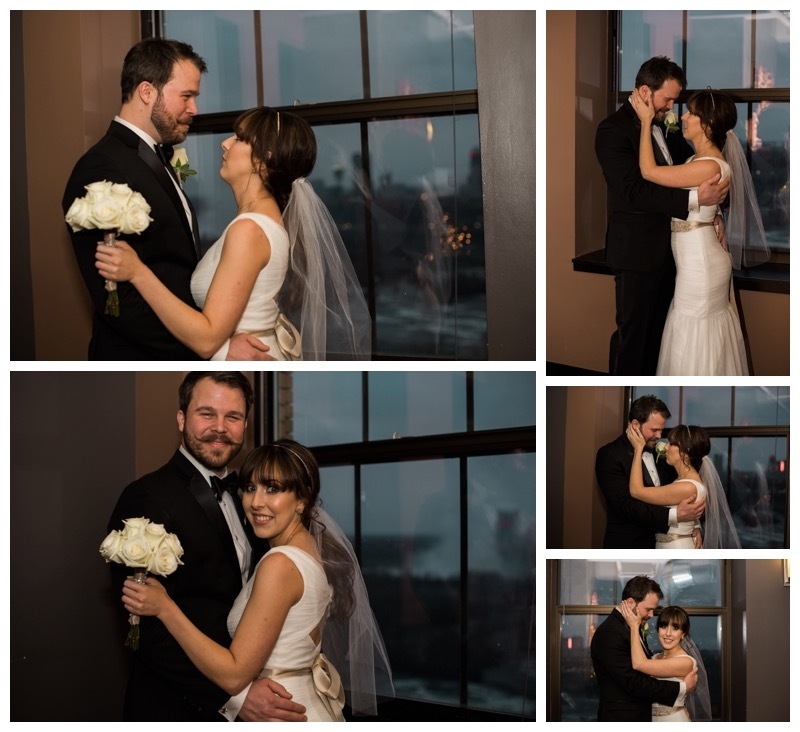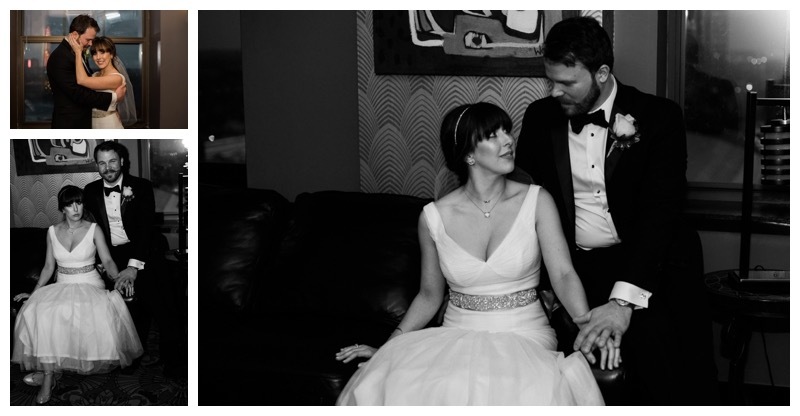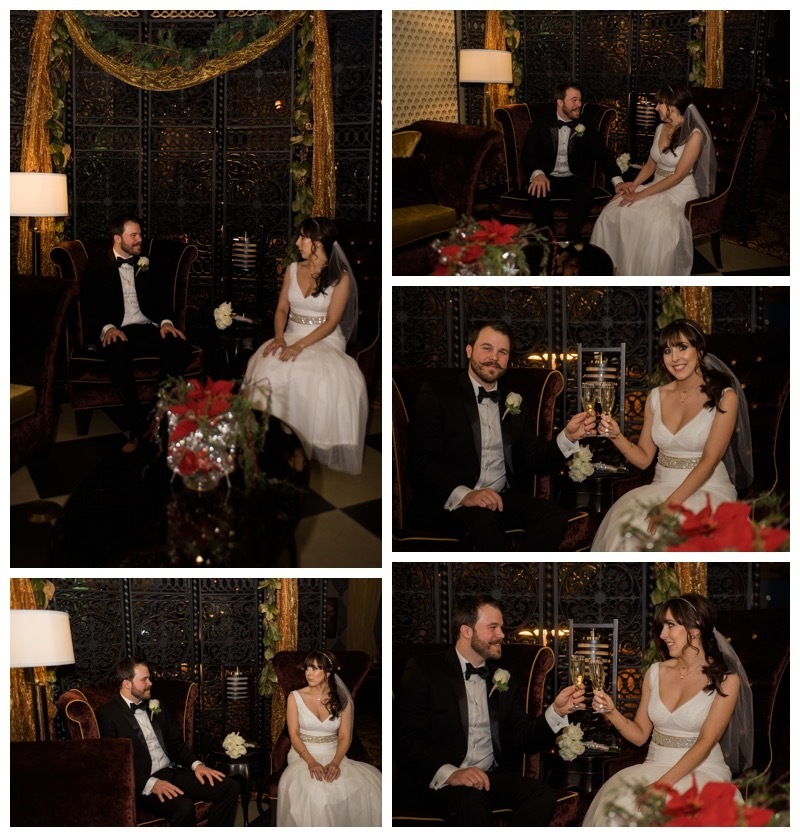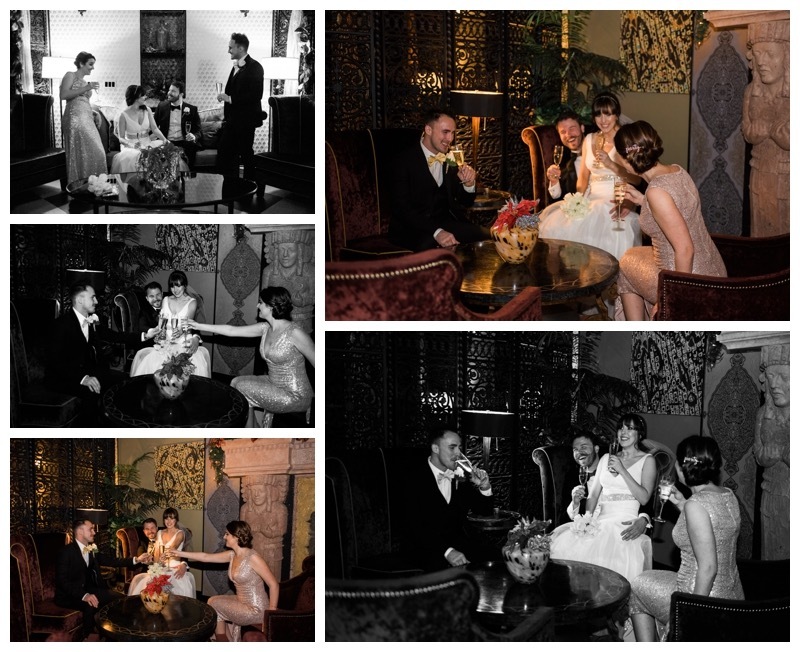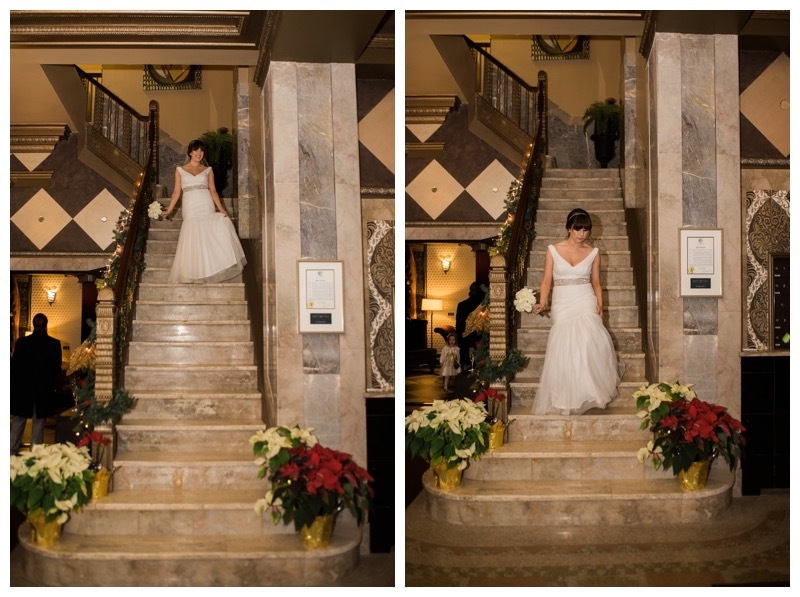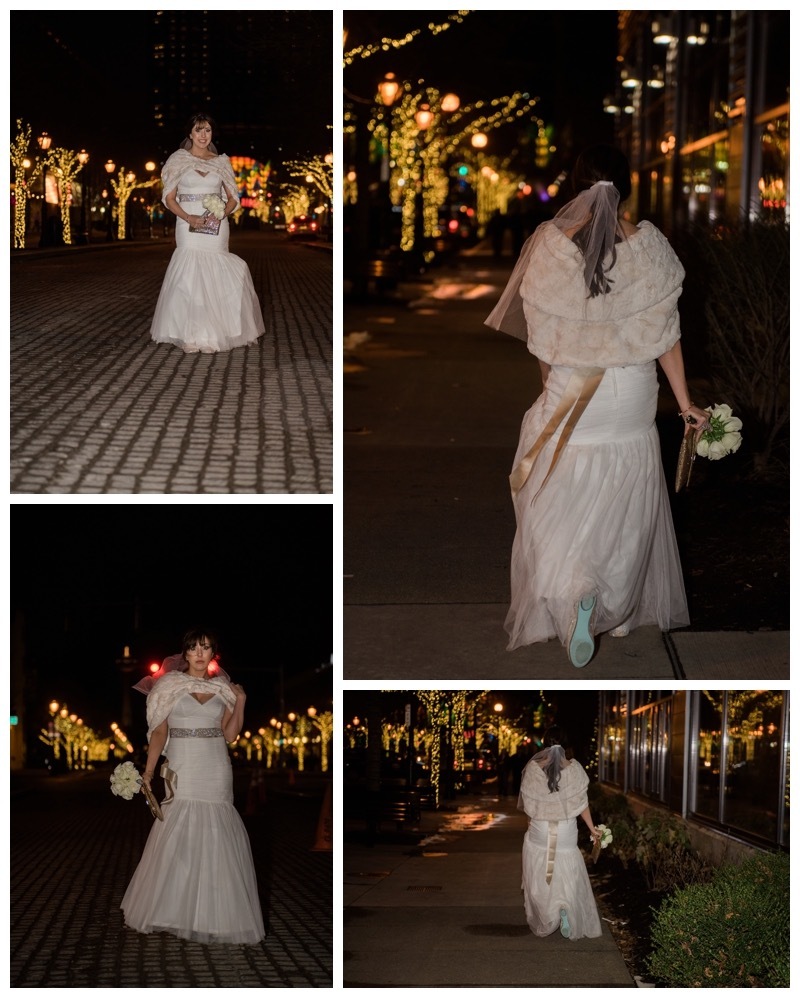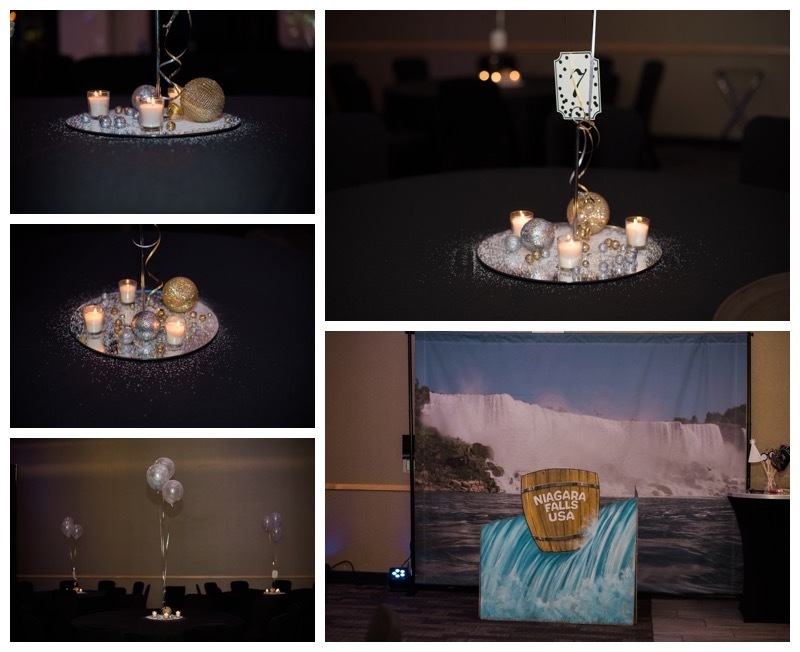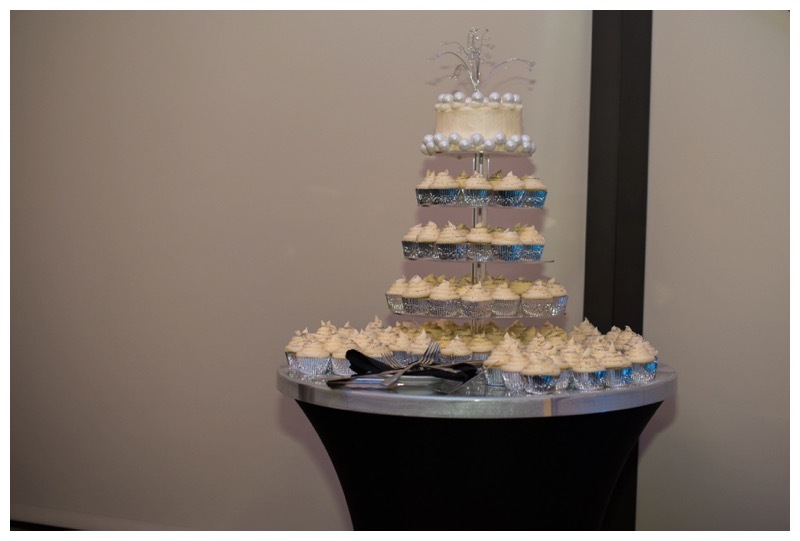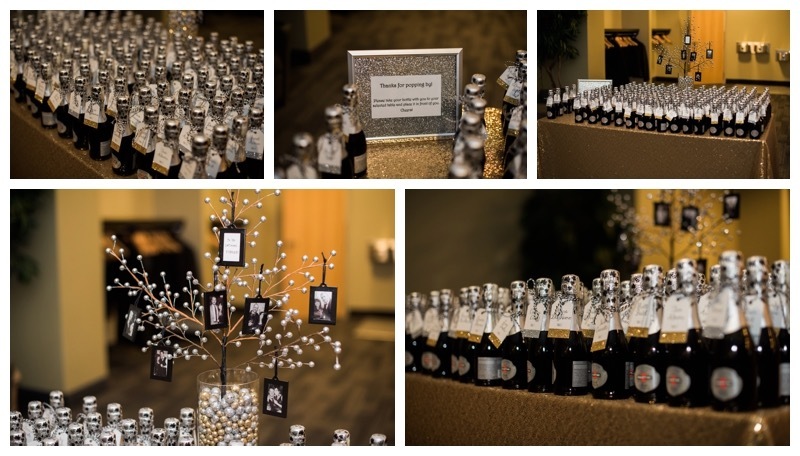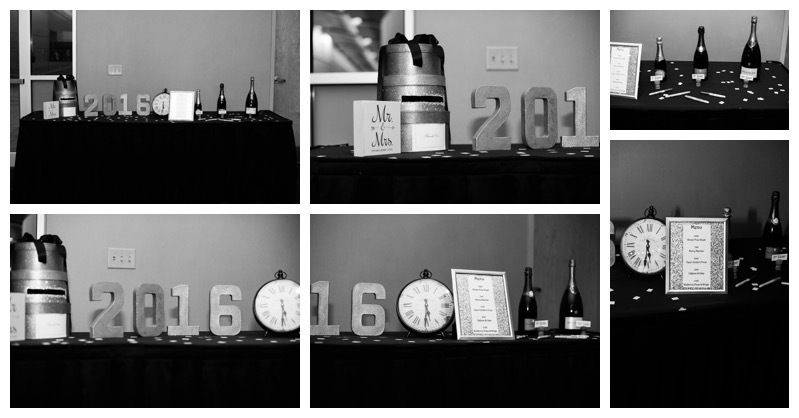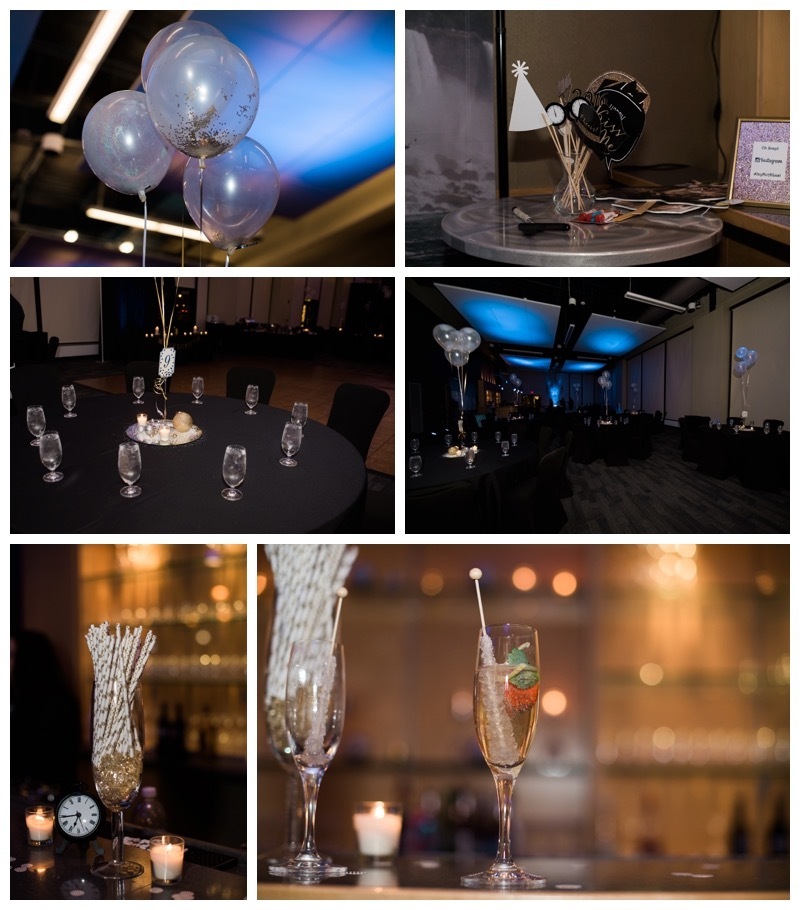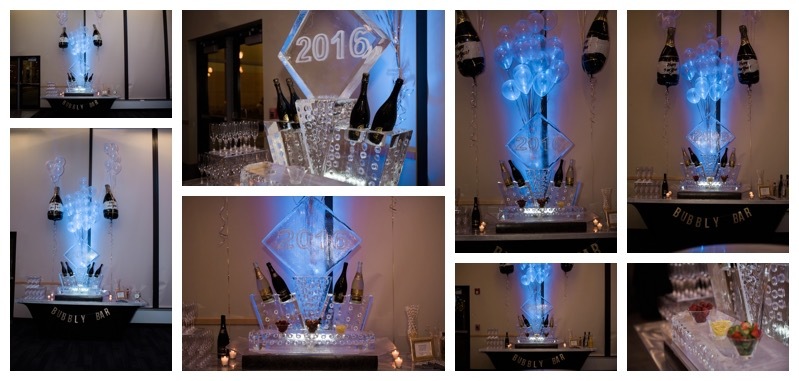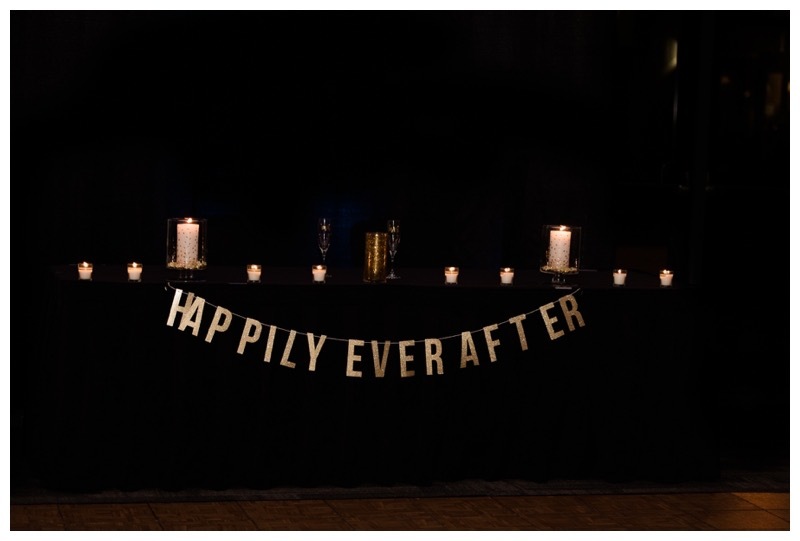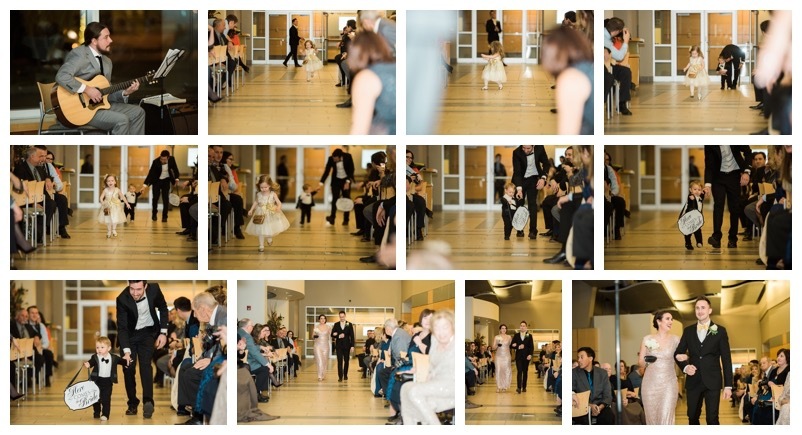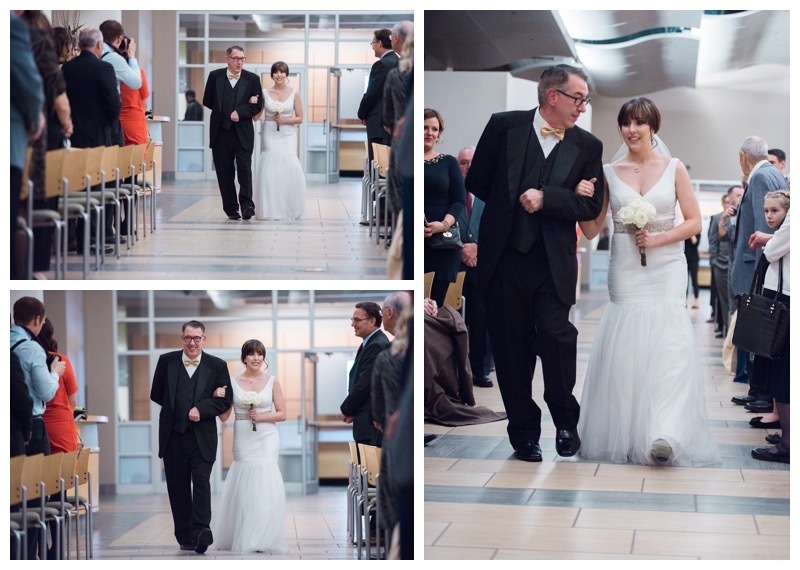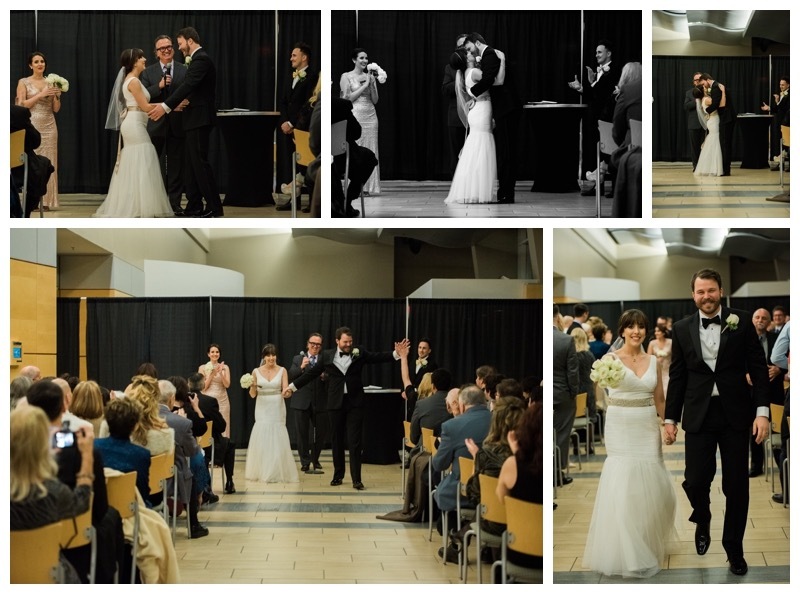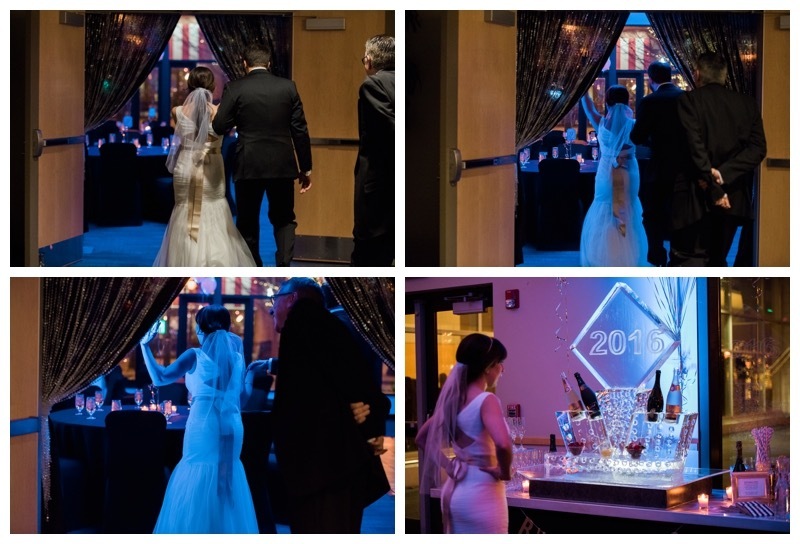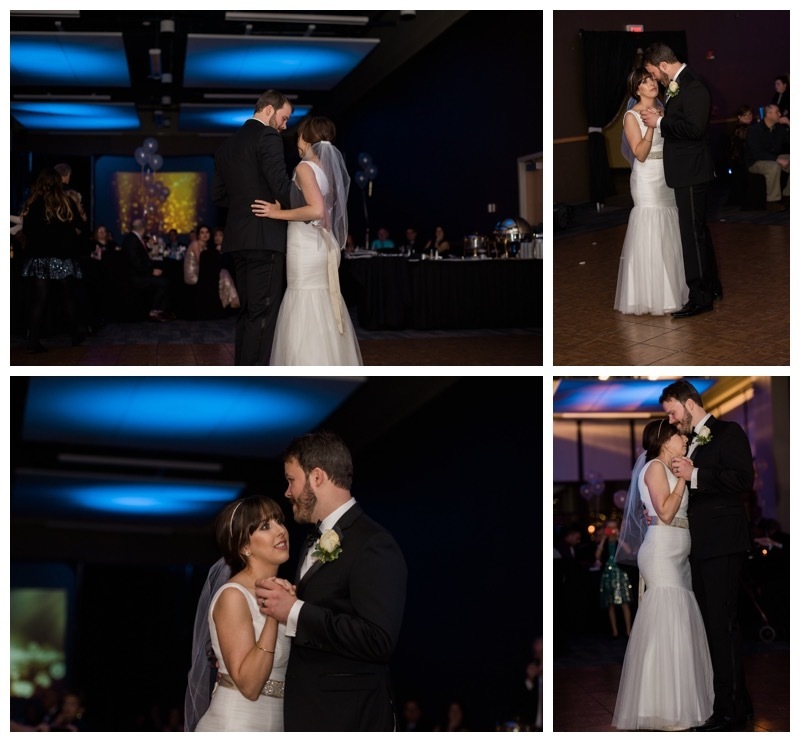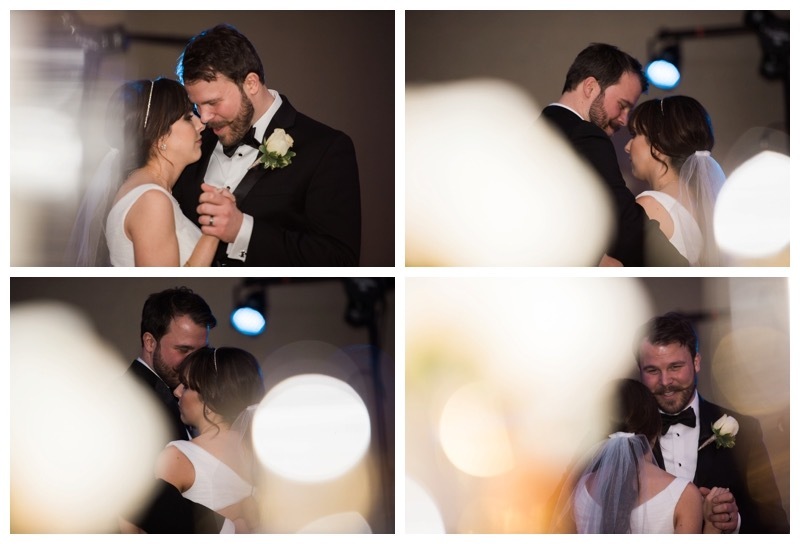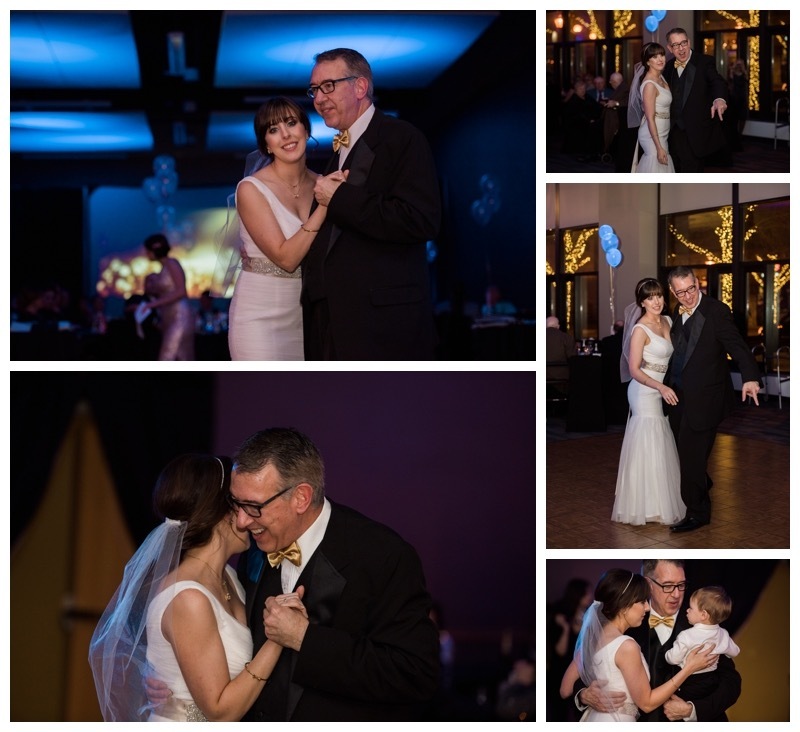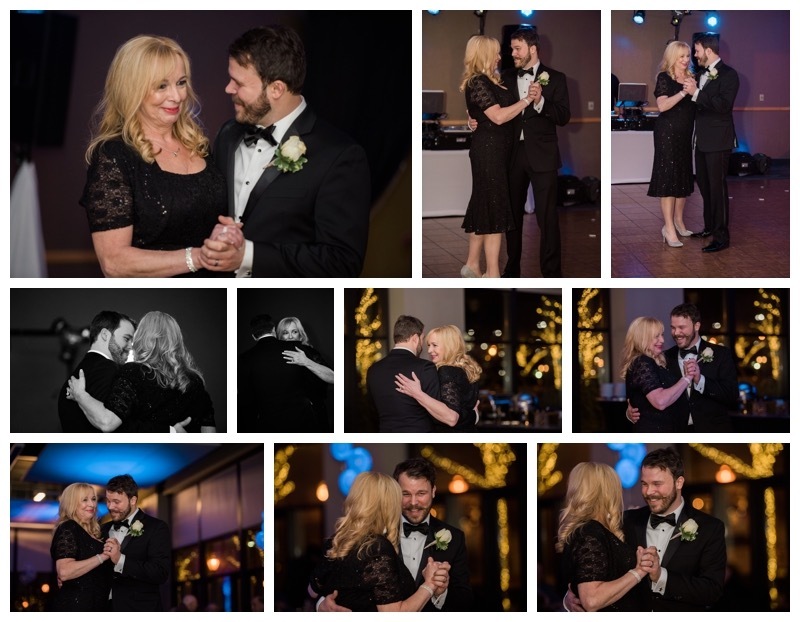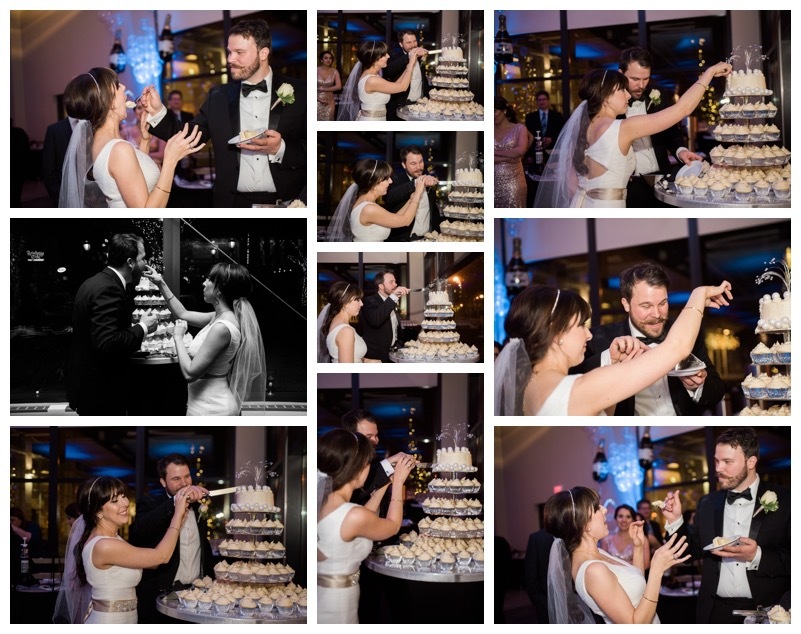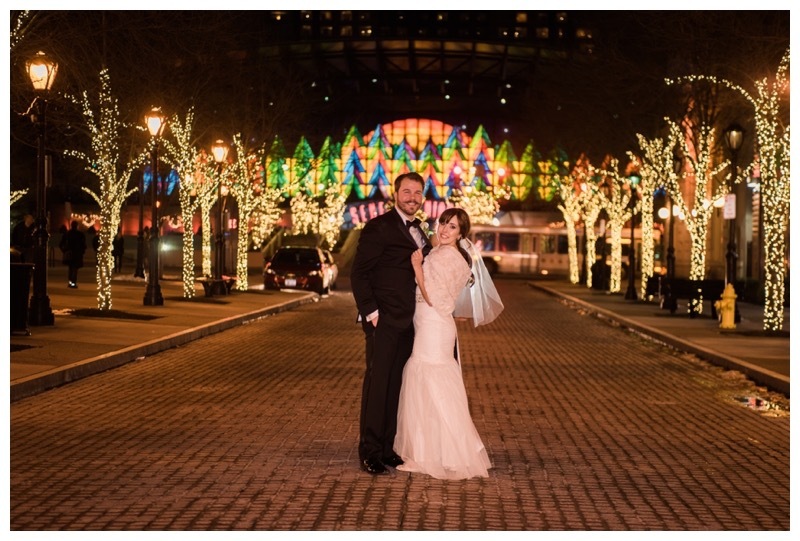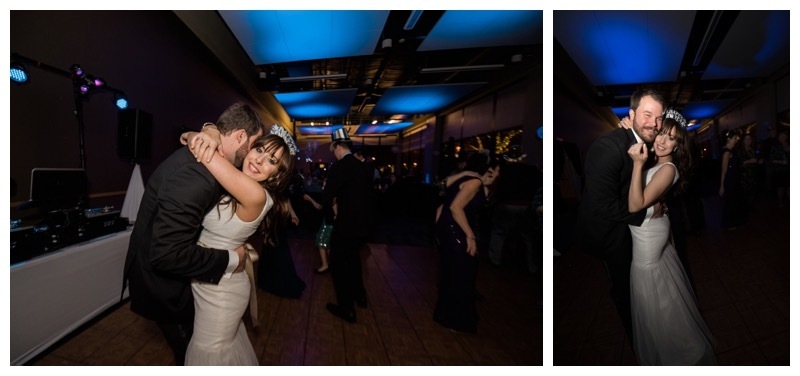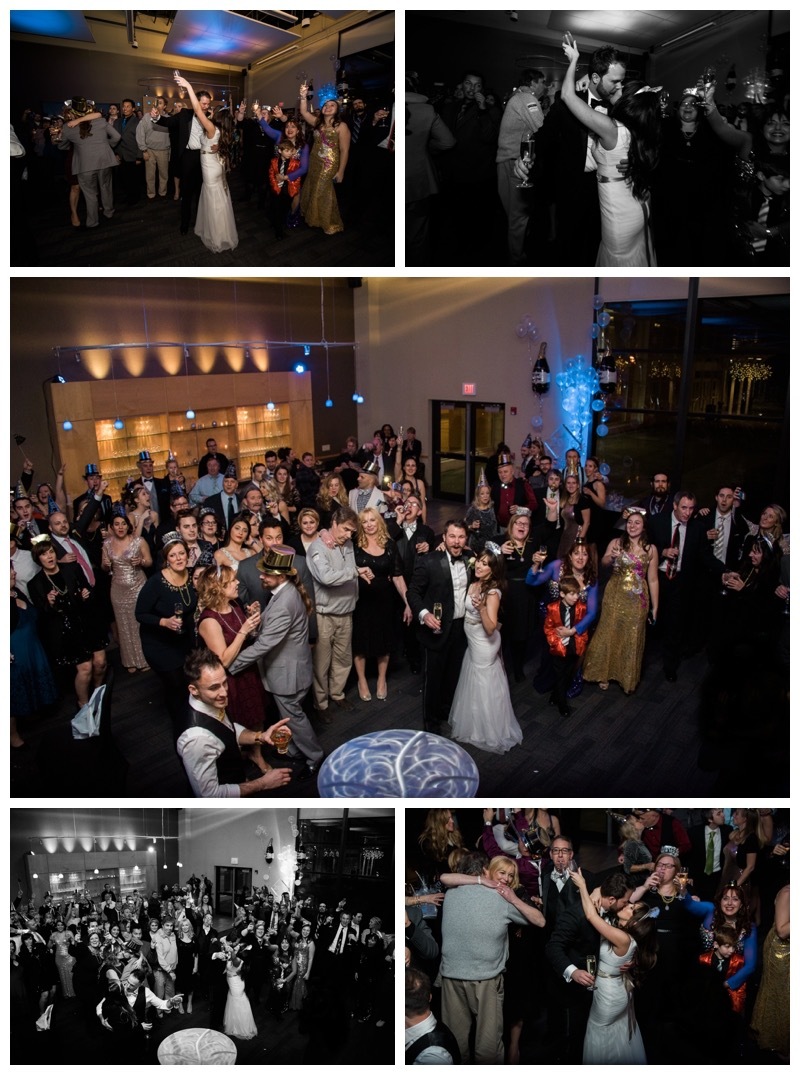 If you would like more information on our wedding packages, please CONTACT us today!