Mr. and Mrs. Brych|Buffalo Wedding Photography
Monday, September 7th, 2015
Mr. and Mrs. Brych|Buffalo Wedding Photography
On Saturday, August 22nd, 2015, Stacey, Jeff said their marriage vows in the very unique East Aurora Christian Church. This family was joined together forever with a beautiful ceremony and all of their family and friends surrounding them.
We followed the church with portraits taken around Buffalo, NY and at Lancaster Country Club. Sunset on the green couldn't have been prettier. The managment and staff at Lancaster Country Club were helpful and and accomadating. The food was absolutely incredible too! LCC has had recent rennovations and I was stunned by how much care went into new features of the club since I had visited last.
Stacey and Jeff, you have given me the honor of trusting me with your precious memories on the most important day of your life and I cannot tell you how much that means to me. Your day was fun, heartfelt, and happy tears were shed by so many of your friends and family. Your children are so lucky to have such wonderful parents and such a fantastic family all around them. I am so thrilled to share these few images with you!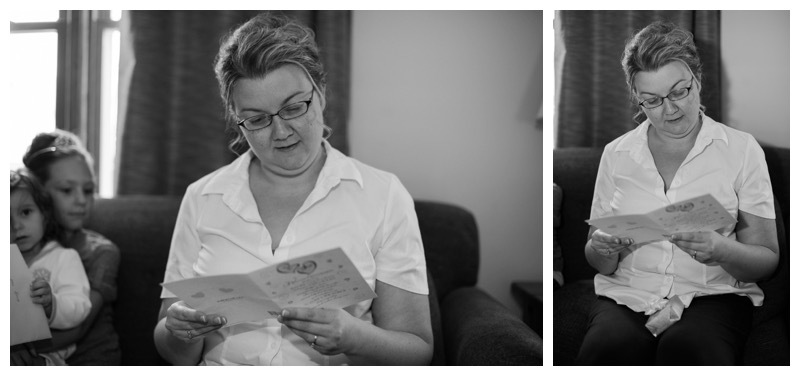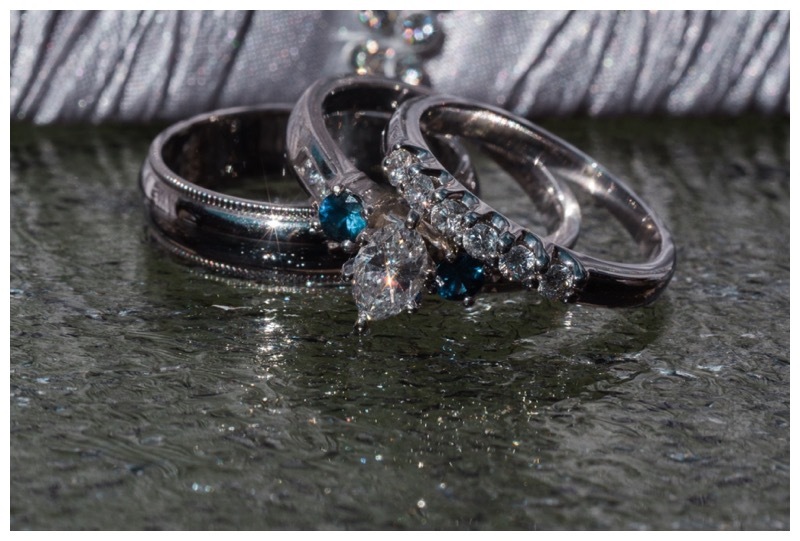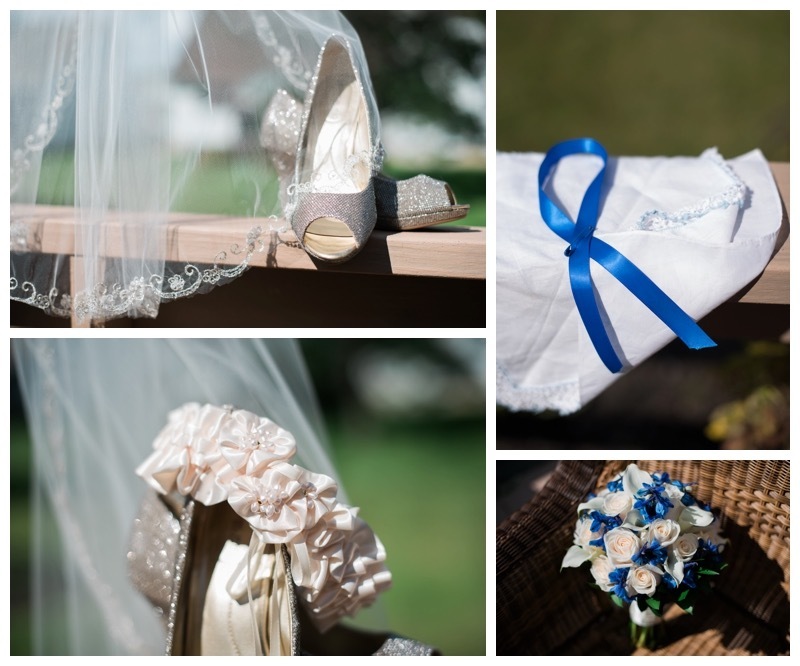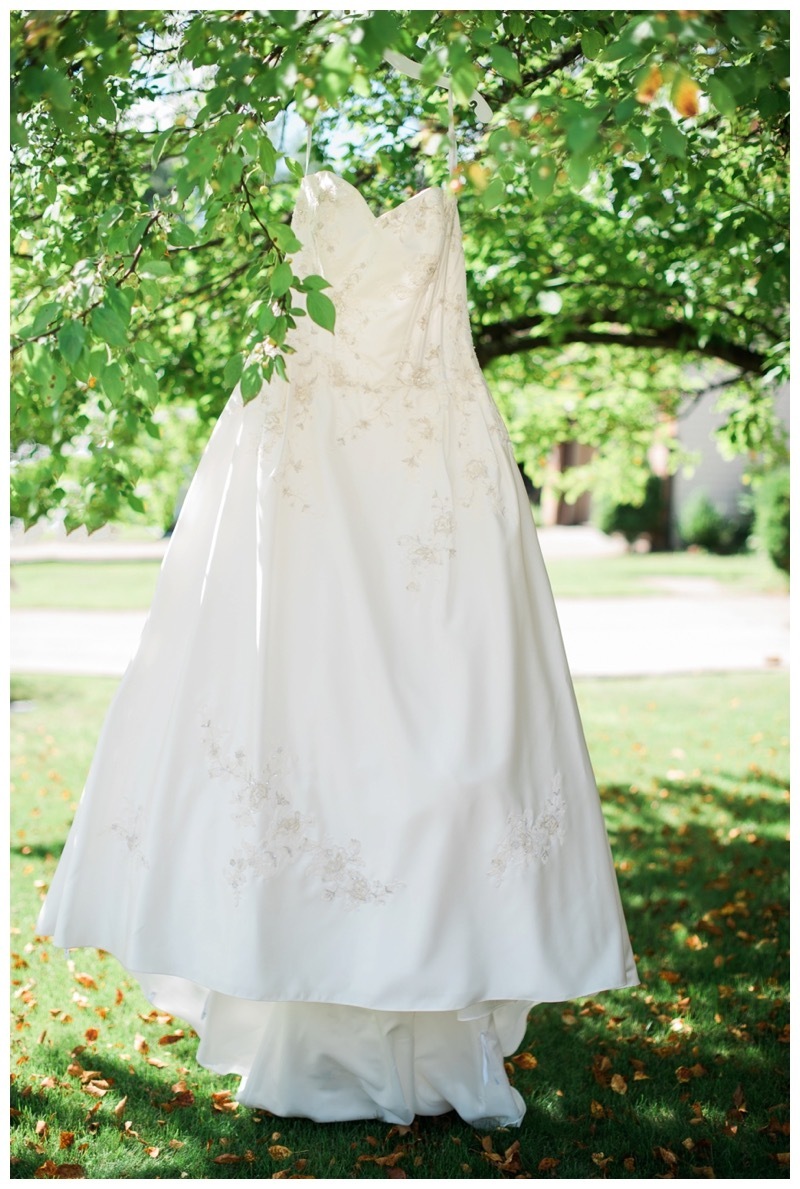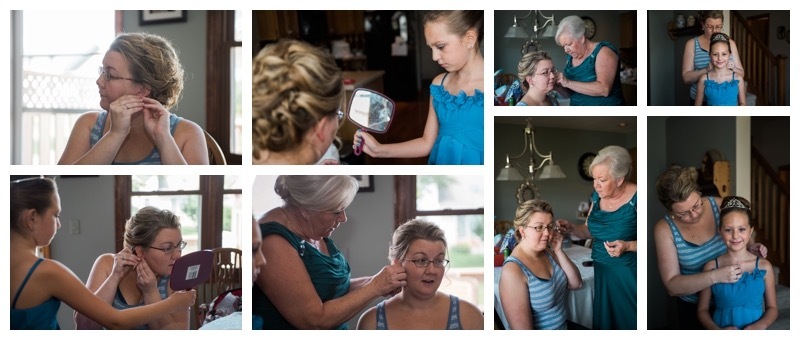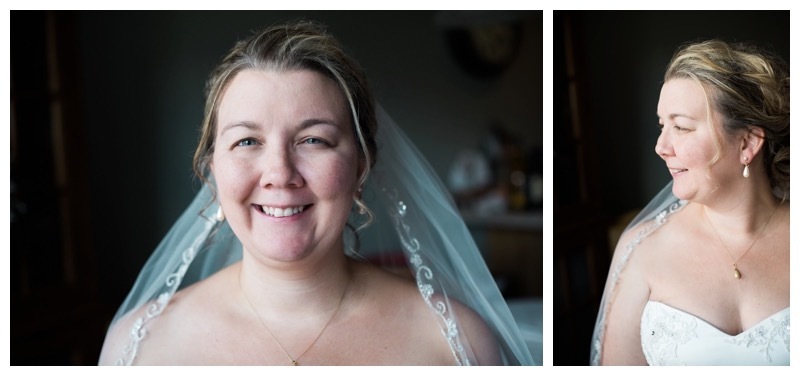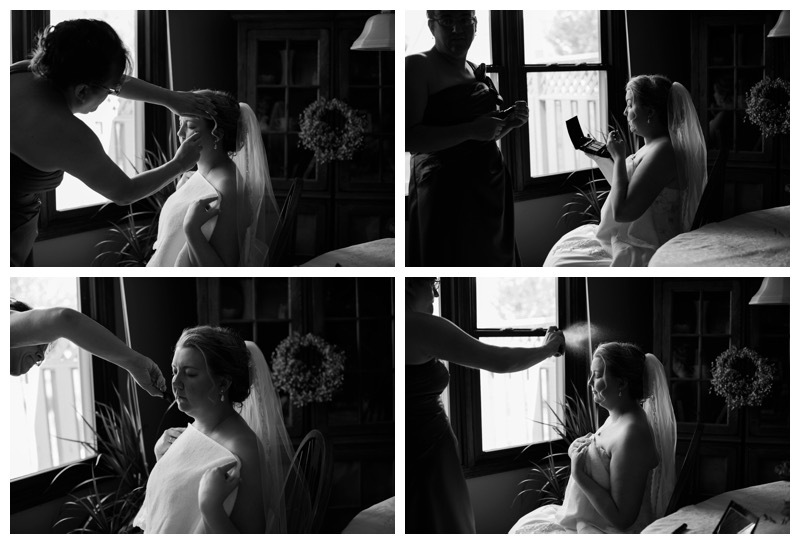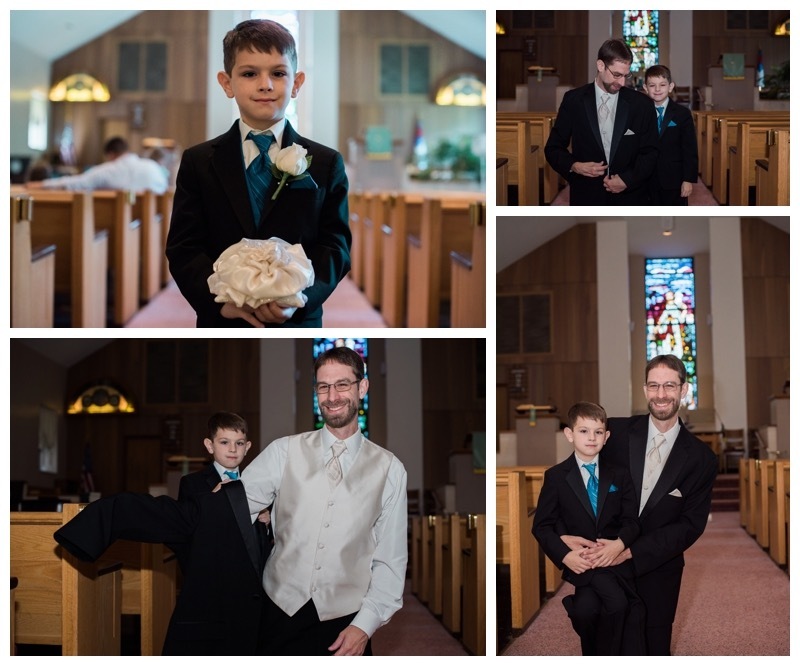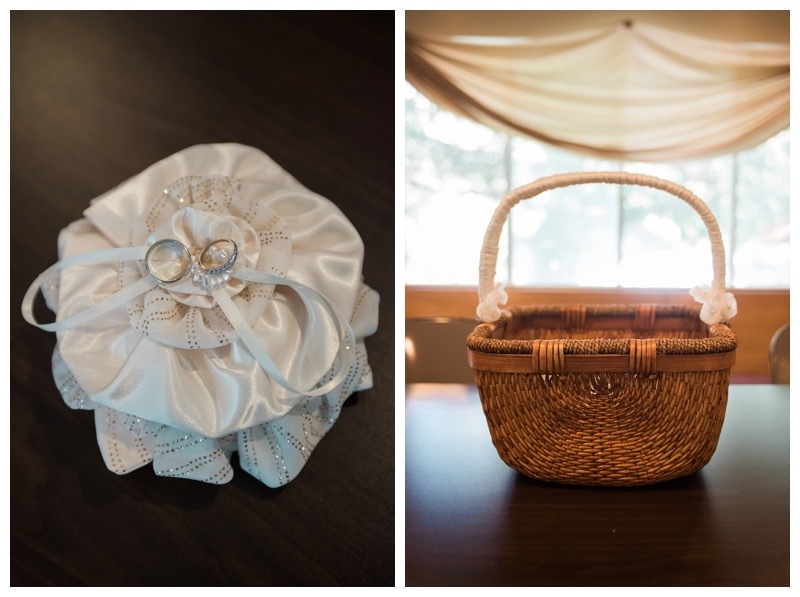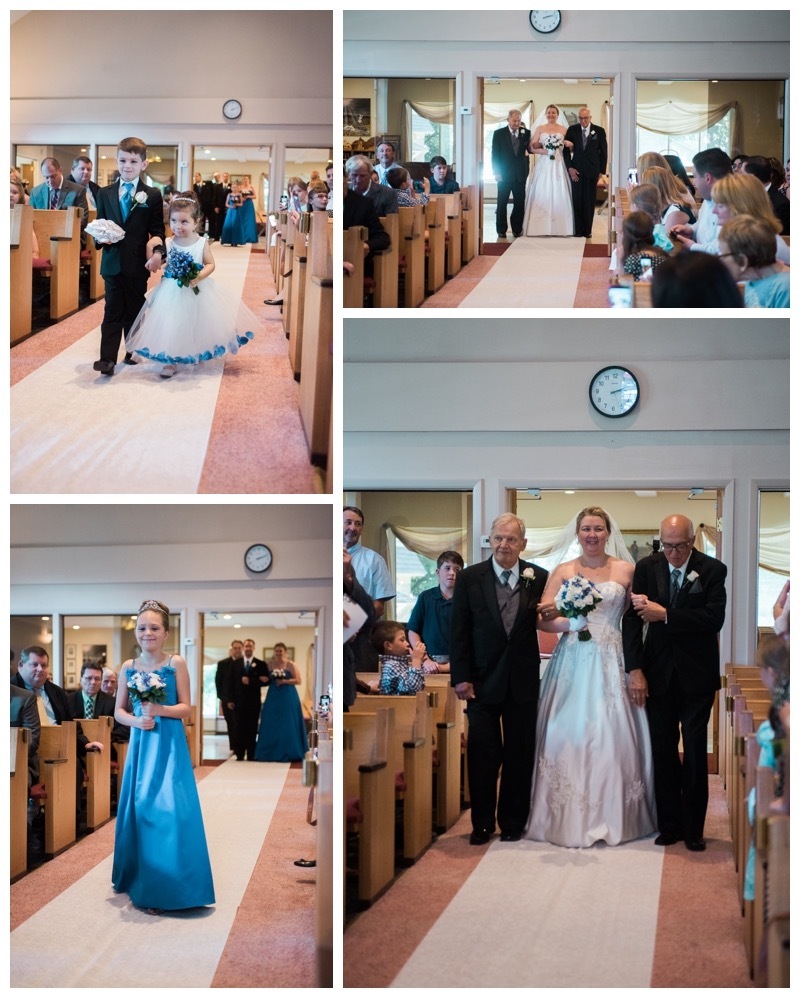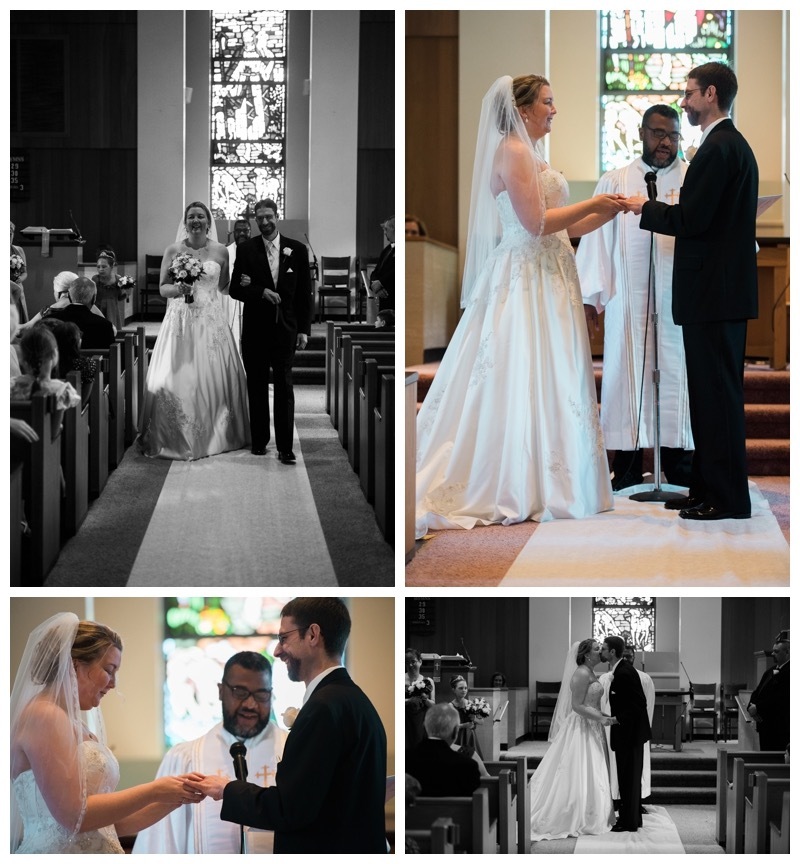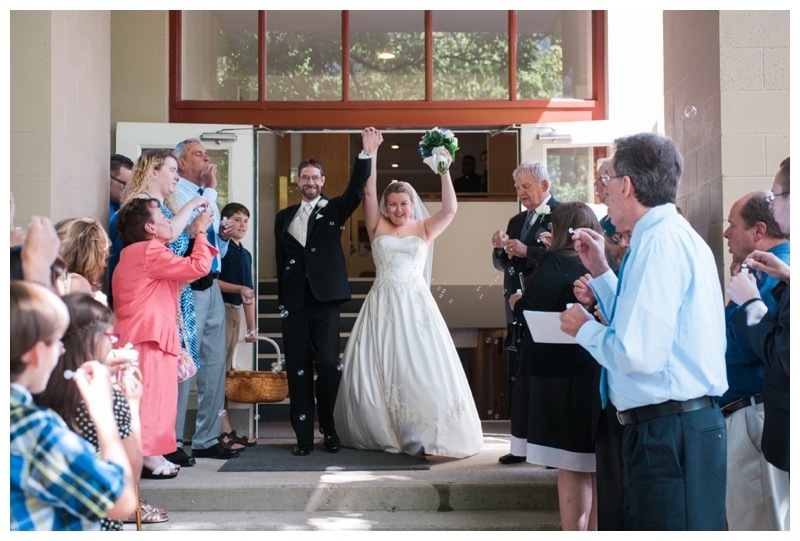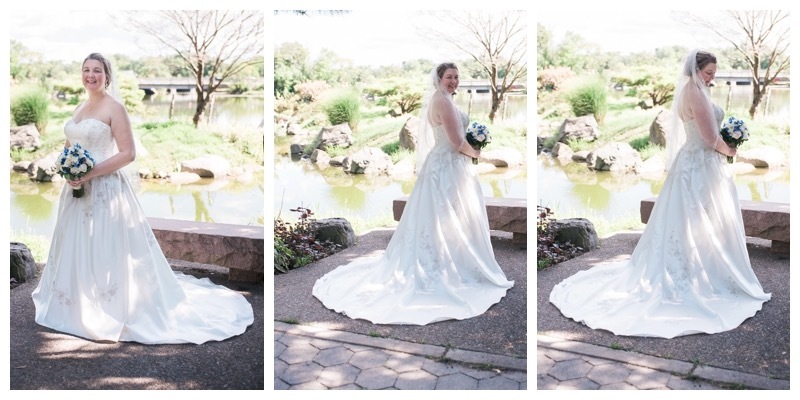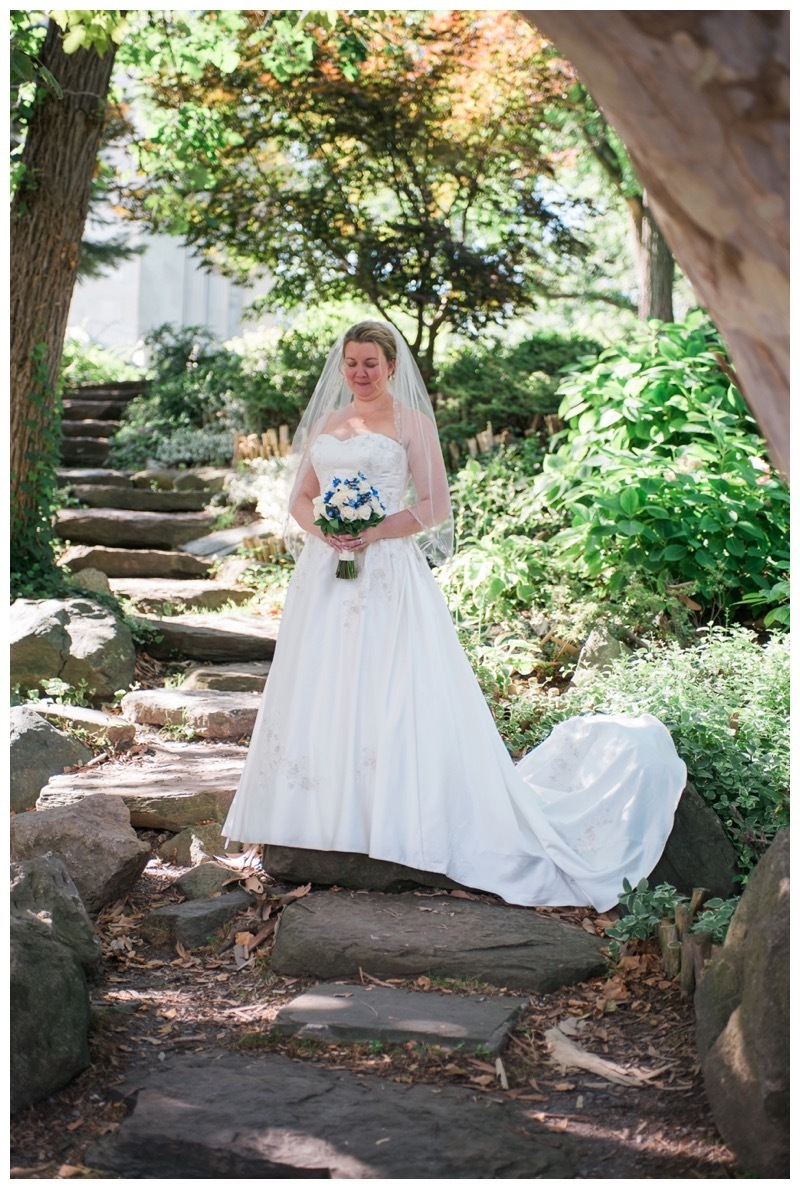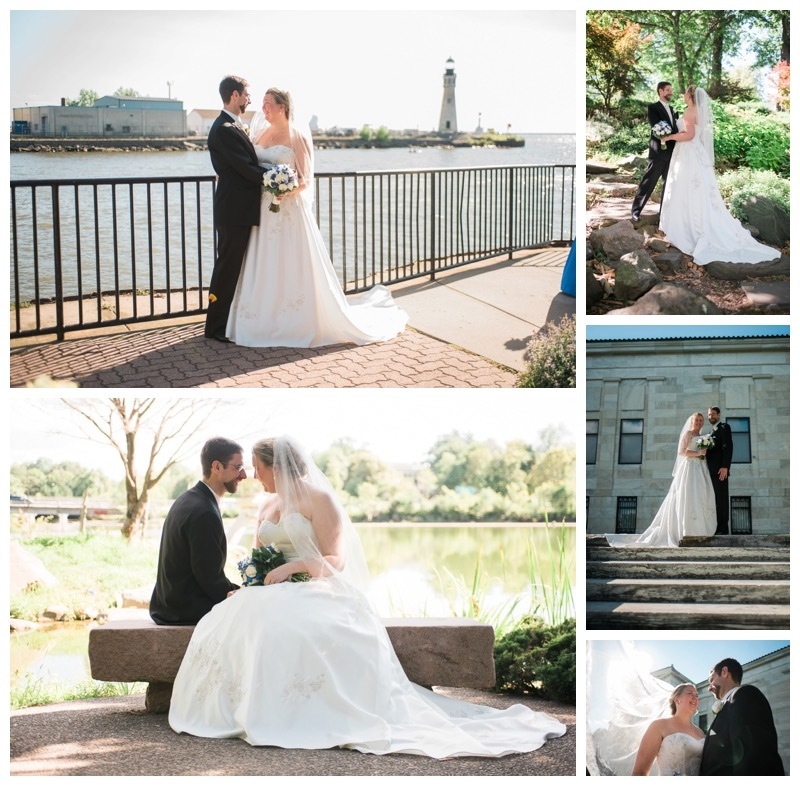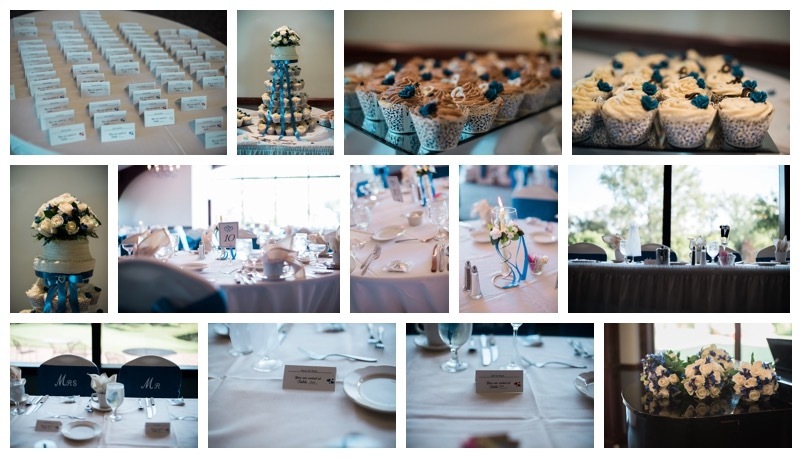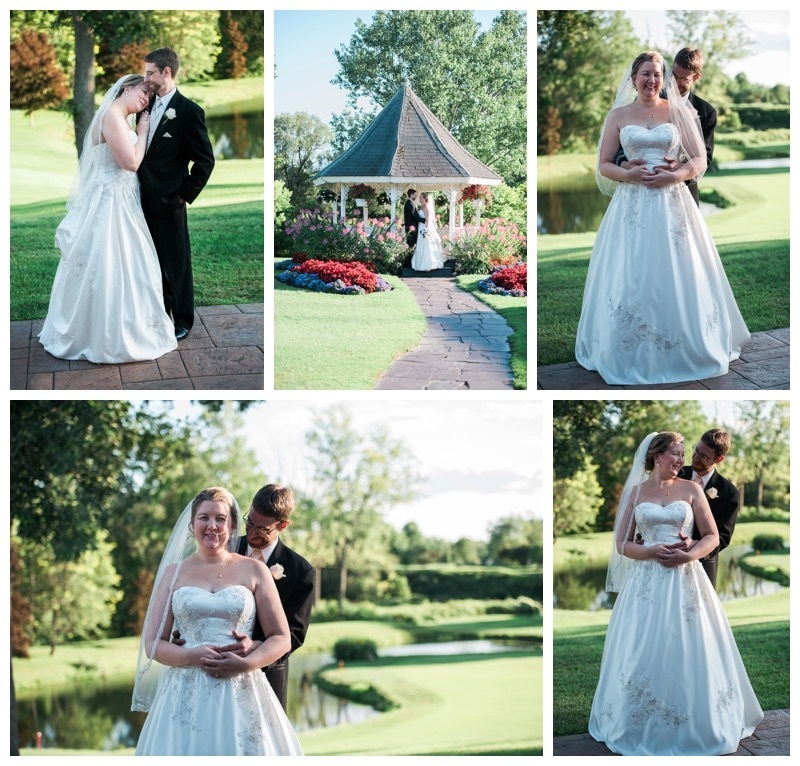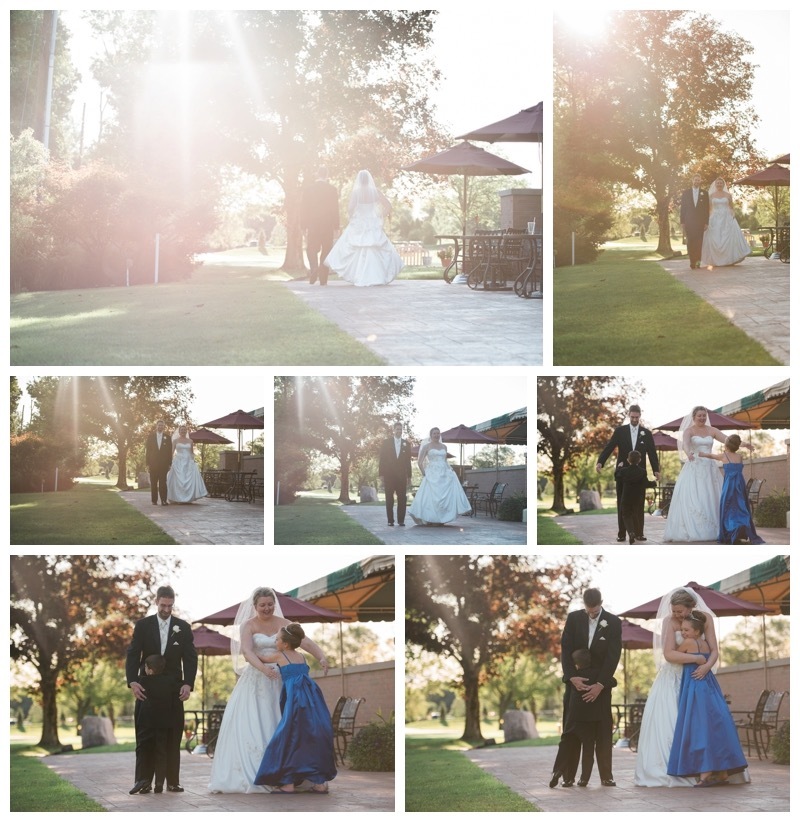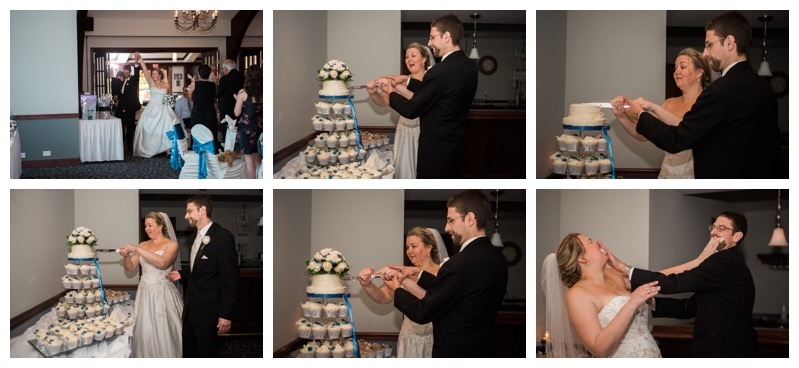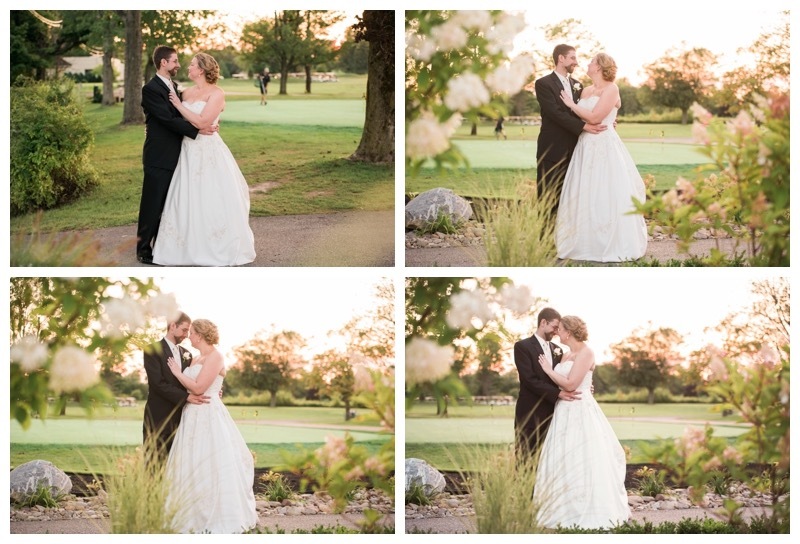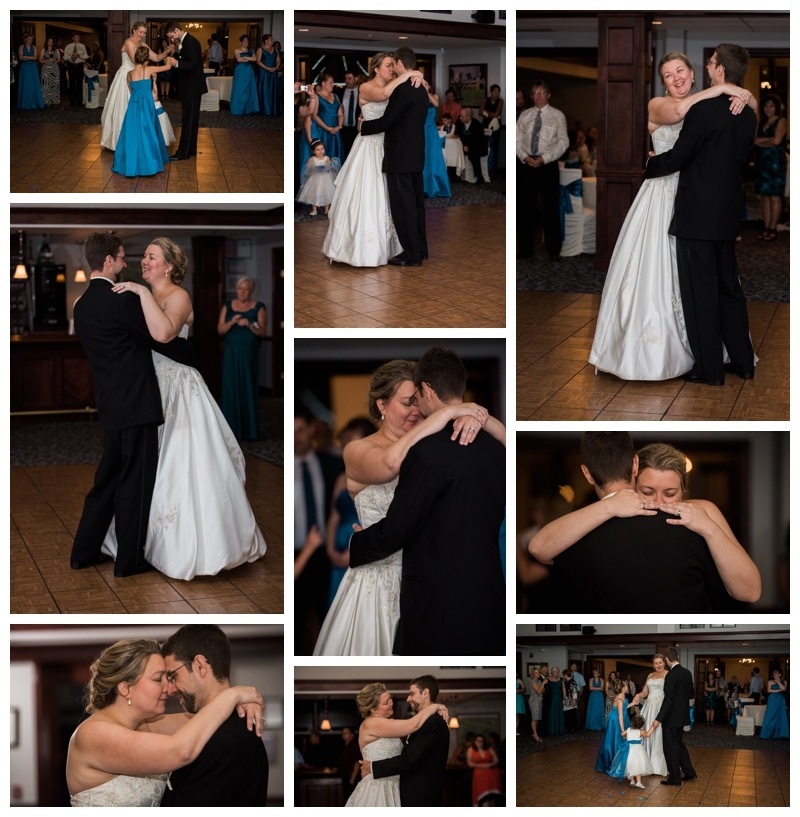 Please contact us today about our wedding packages!