Love in Autumn|Buffalo Wedding Photography
Thursday, October 8th, 2015
Love in Autumn|Buffalo Wedding Photography
Vance and Kelly's day was one filled with love and joy. September 26th, 2015 was just the beginning of our autumn season and we were lucky enough to still have a few beautiful days before the cold began to come in.
Planning a wedding isn't an easy task. Planning a wedding in Buffalo, NY from Colorado is even harder. There are time zone changes, meetings you are unavailable to make, and a million other obsticals in your way when you plan a destination wedding, but these two pulled it off beautifully!
Surrounded by family and friends, Vance and Kelly held their ceremony and reception at La Galleria in Orchard Park, NY. This venue is always beautiful to photograph with its beautiful gardens and unique decor.
The whole family made sure these two had the time of their lives! From the beautiful cake created by Kelly's cousin Eileen, last minute errands, and a room full of people dancing all around, you couldn't want a better group to be with you on your most important day. This was such a fun bunch to be around!
Vance and Kelly, I am so excited for you both to start your journey. I wish you many years of happiness!
Dress: Allure, Jewelry: Swarovski, Florist: A Blooming Place, Veil: Alfred Angelo, Shoes: David's Bridal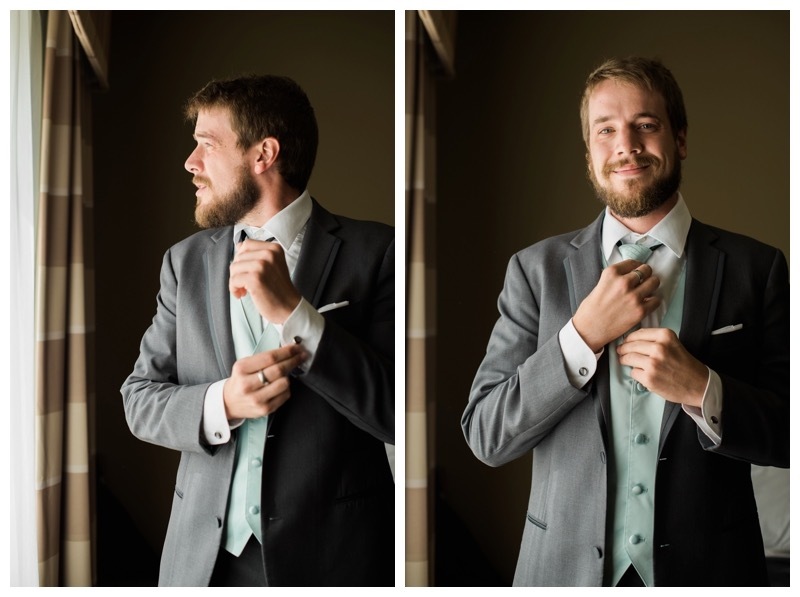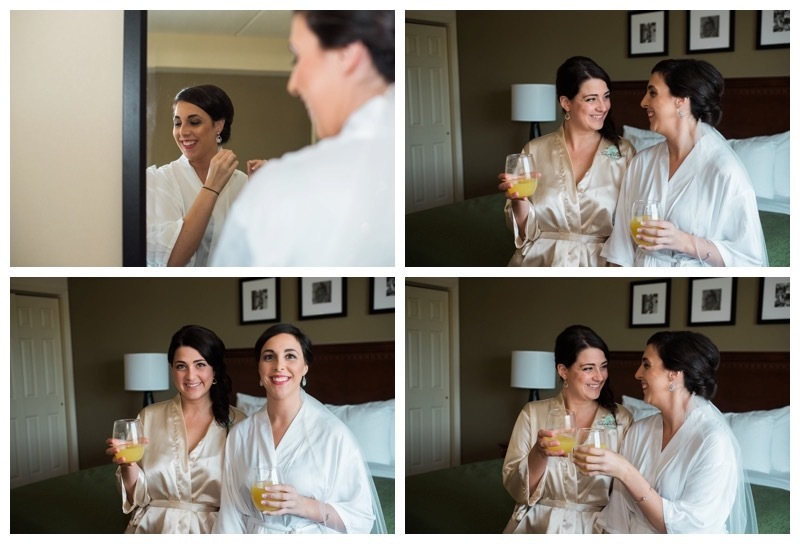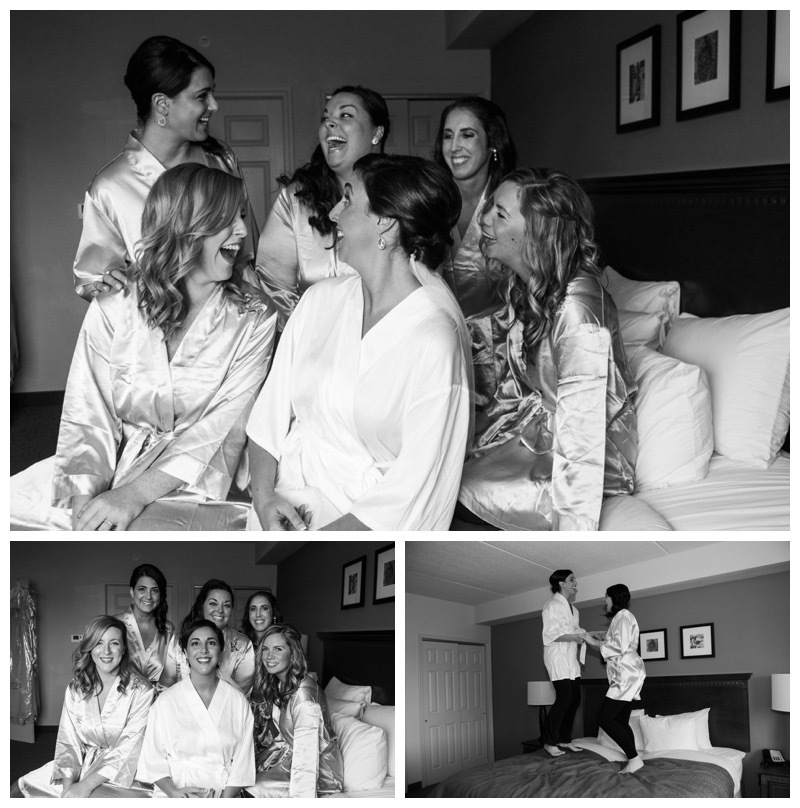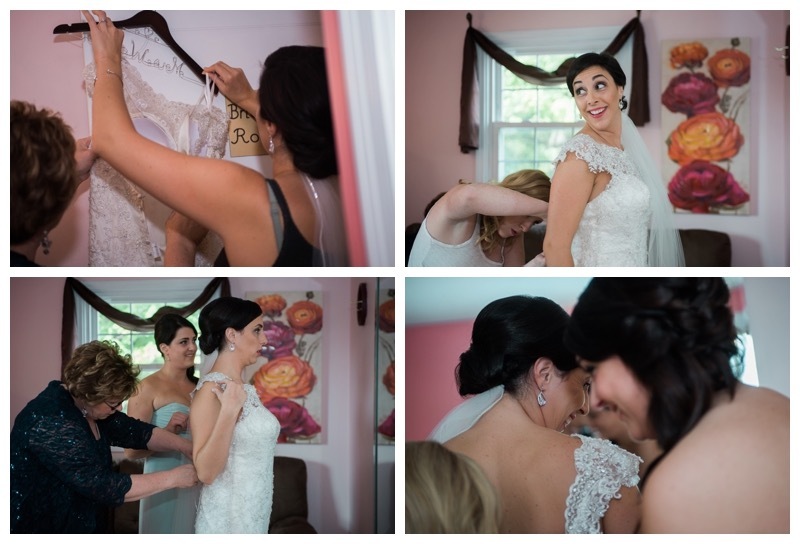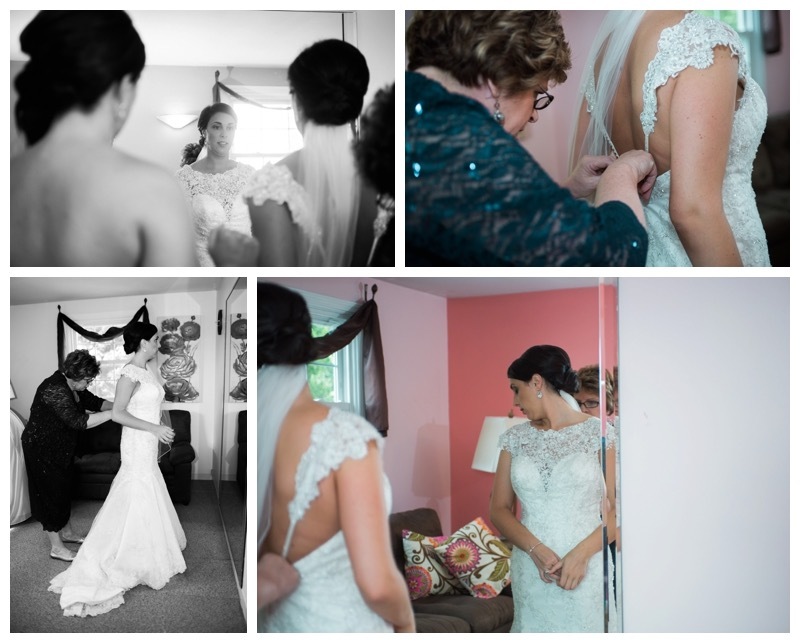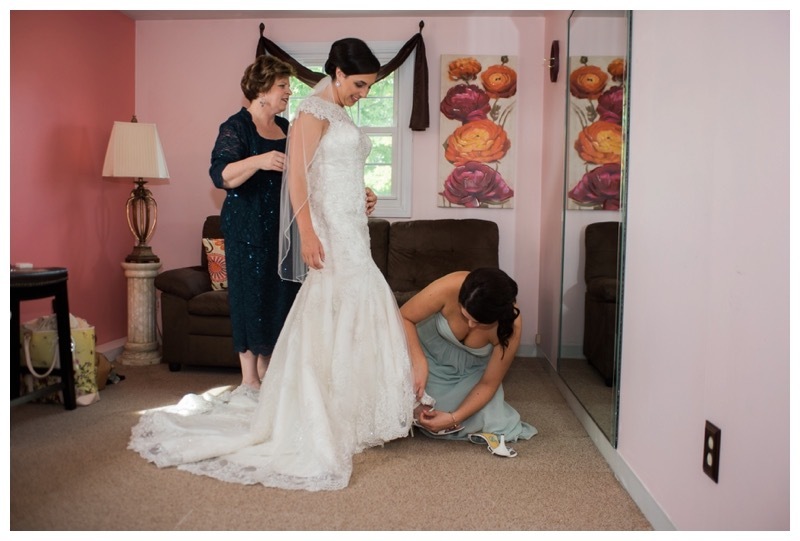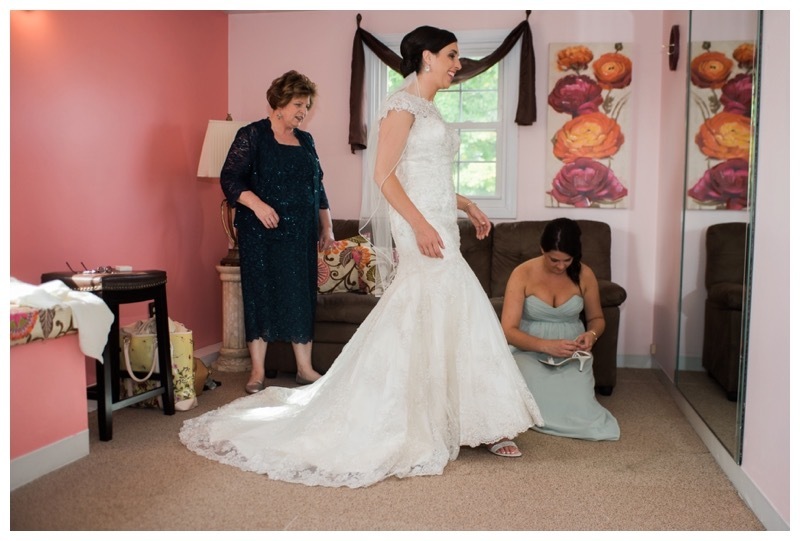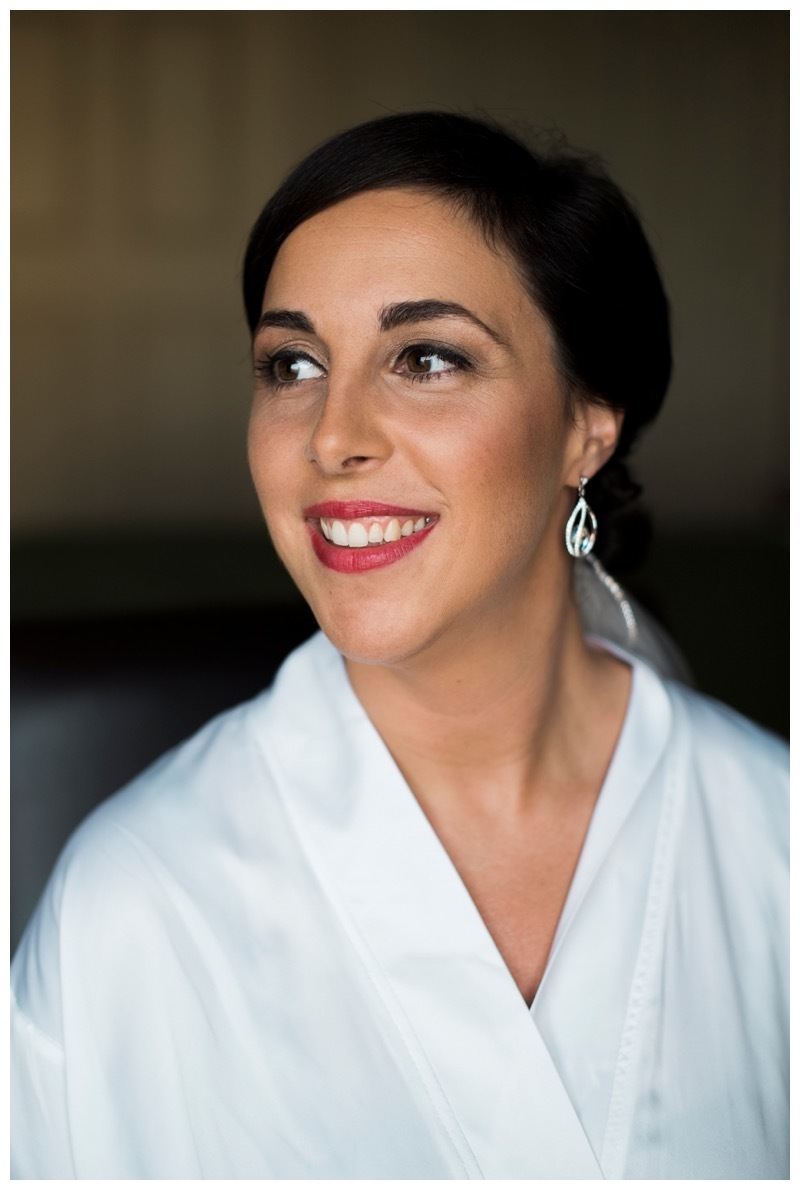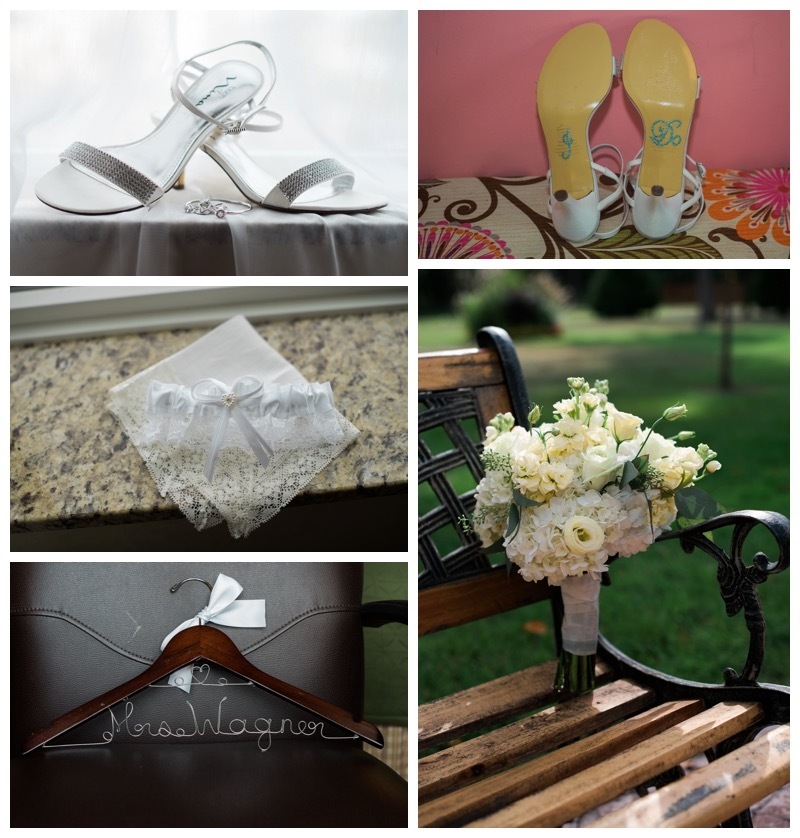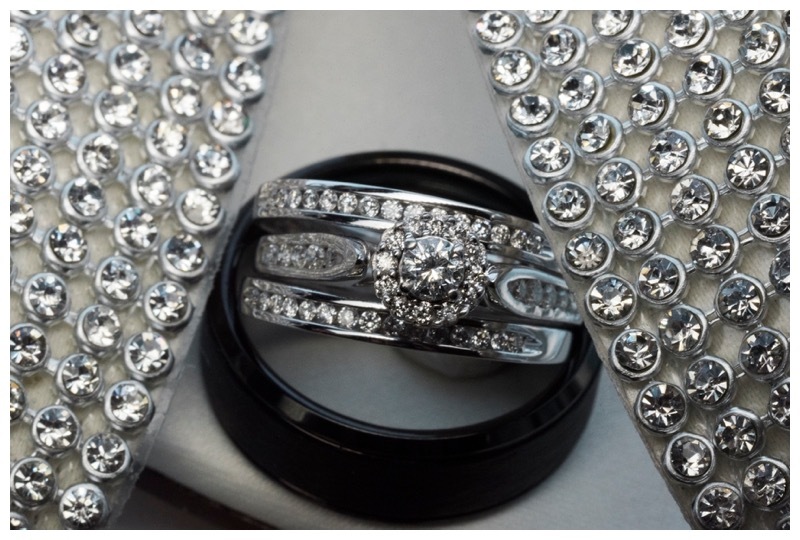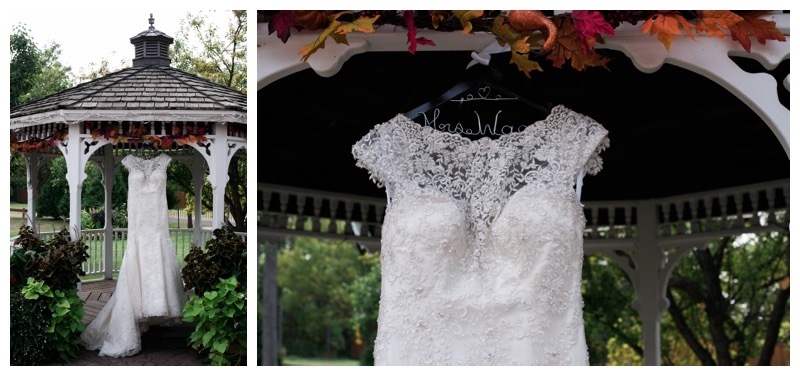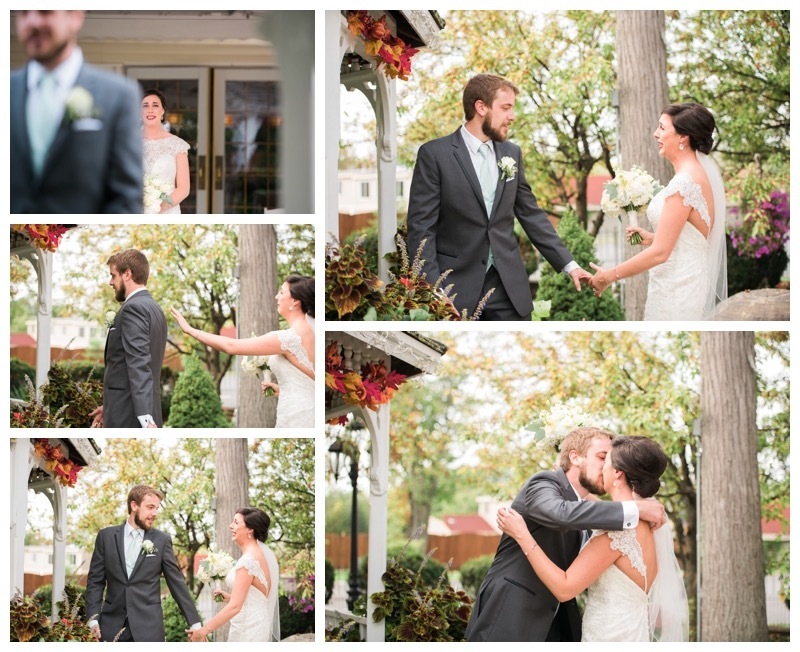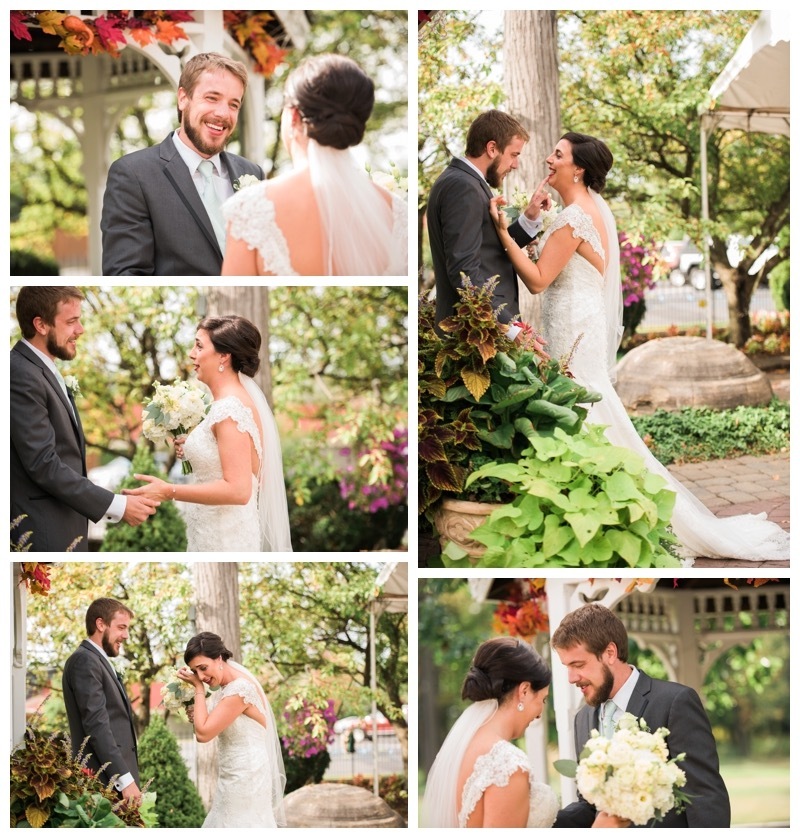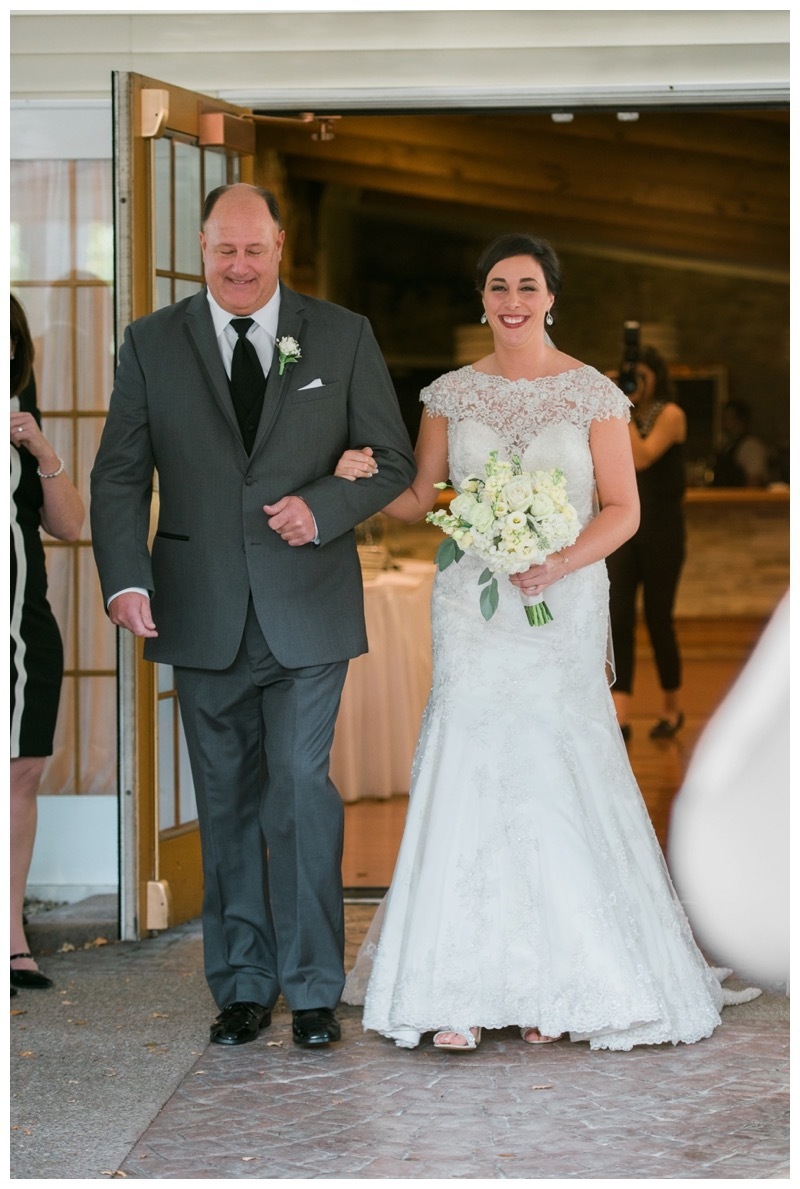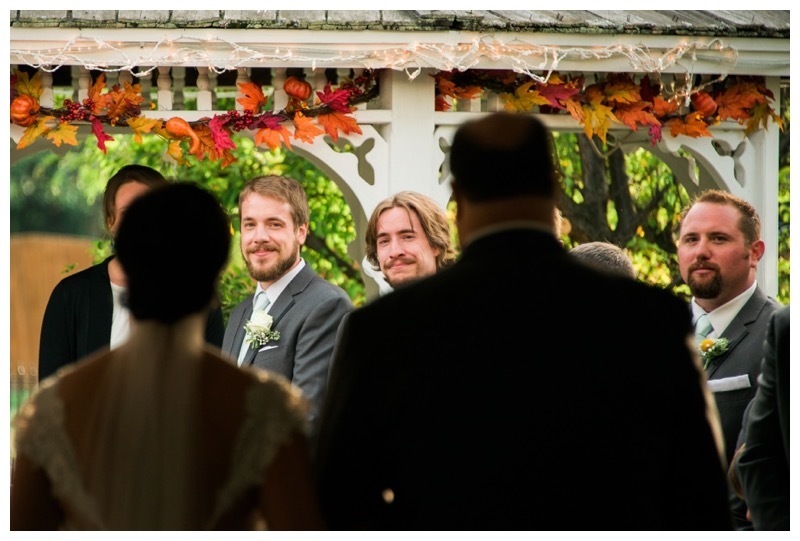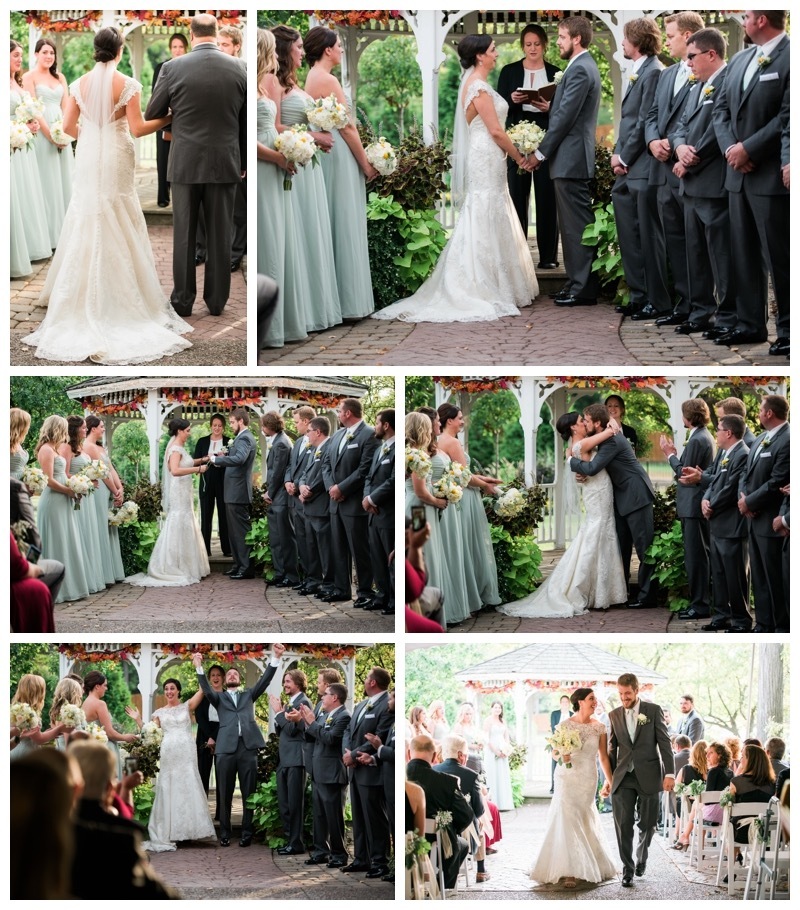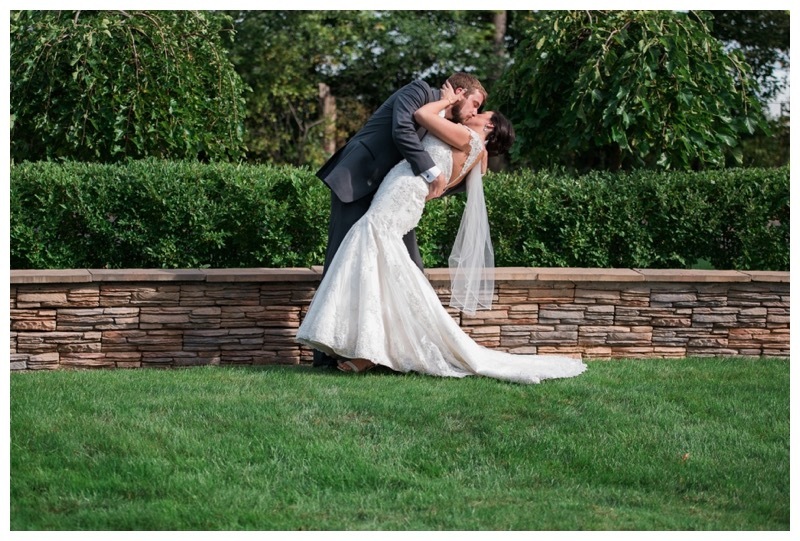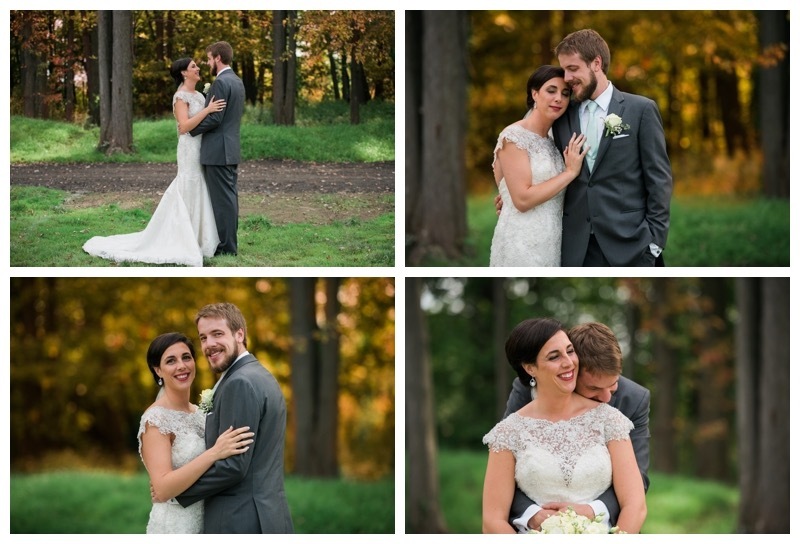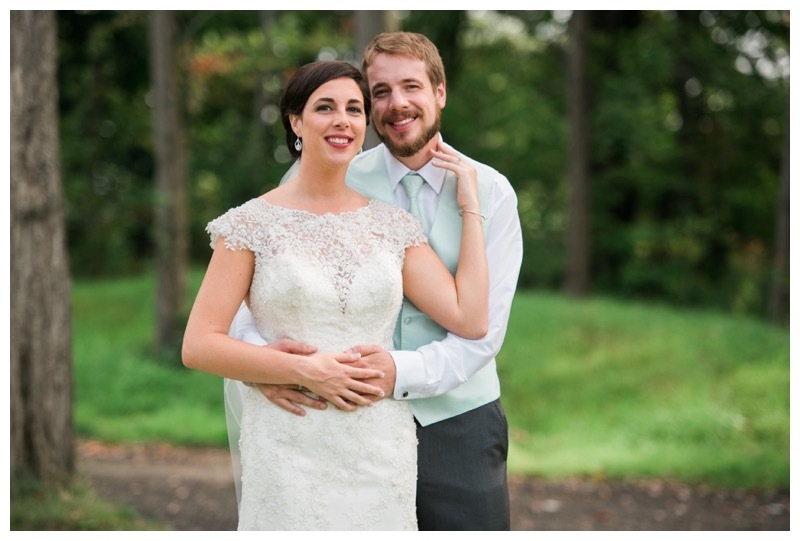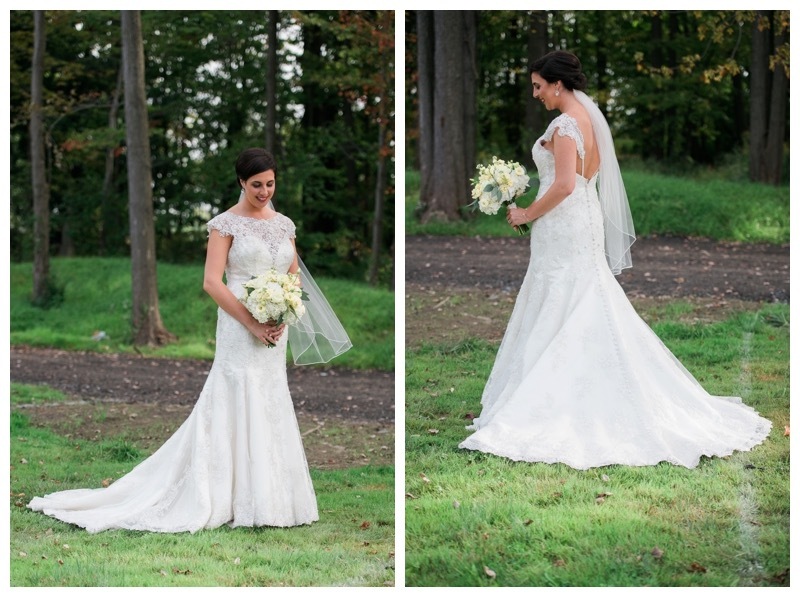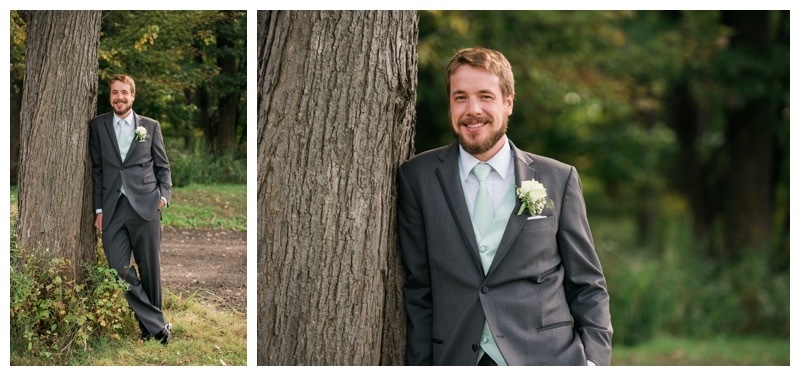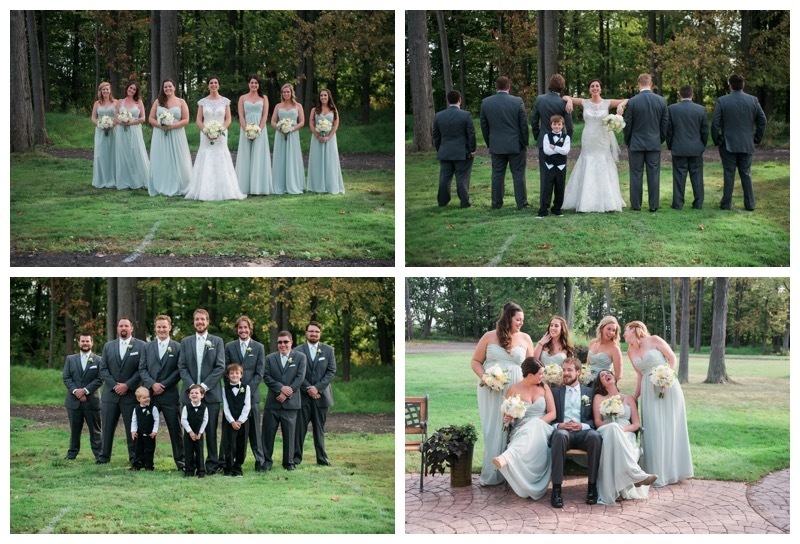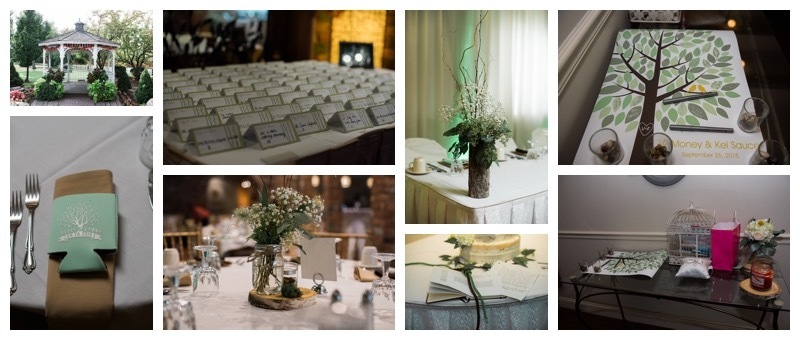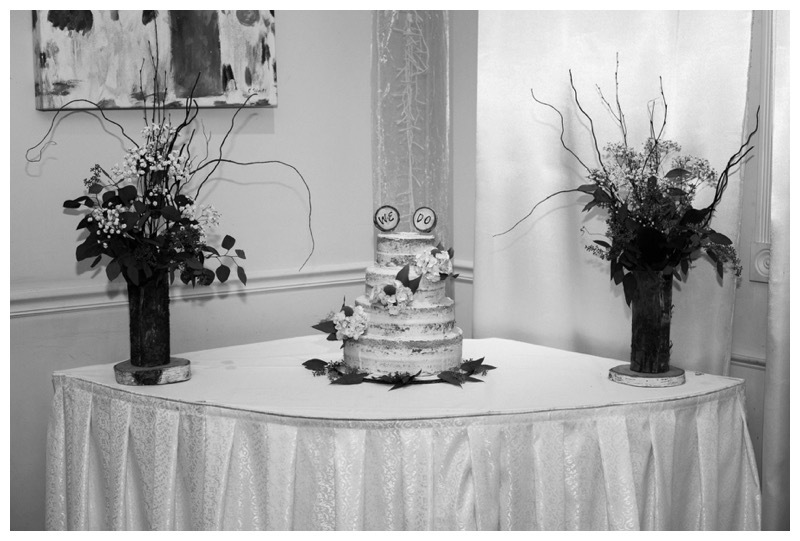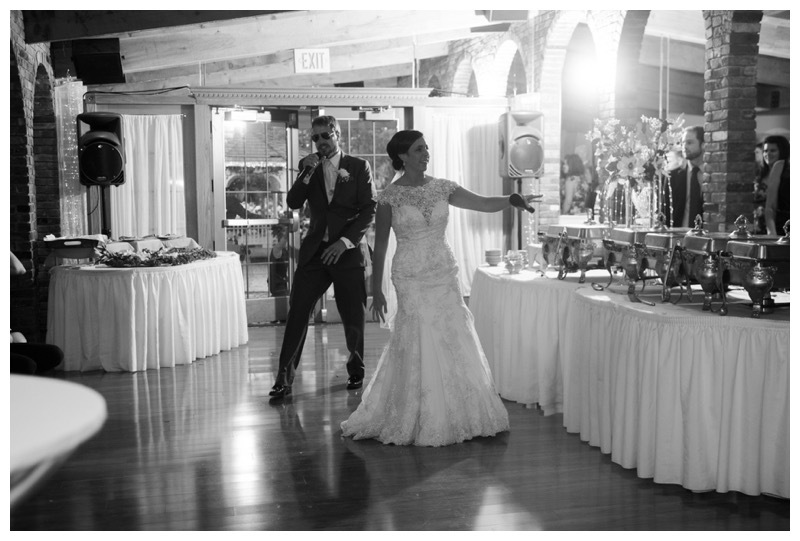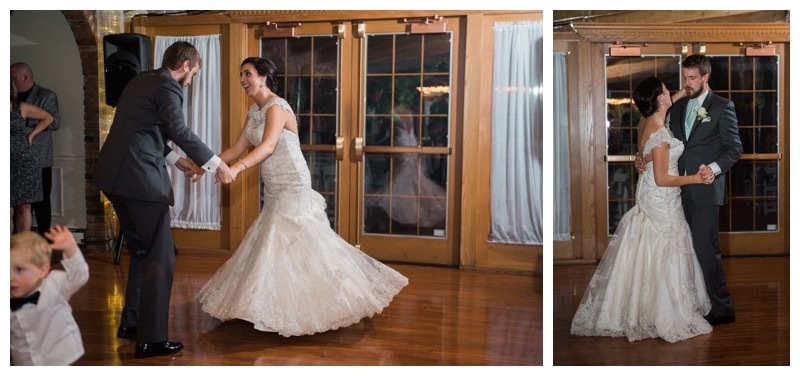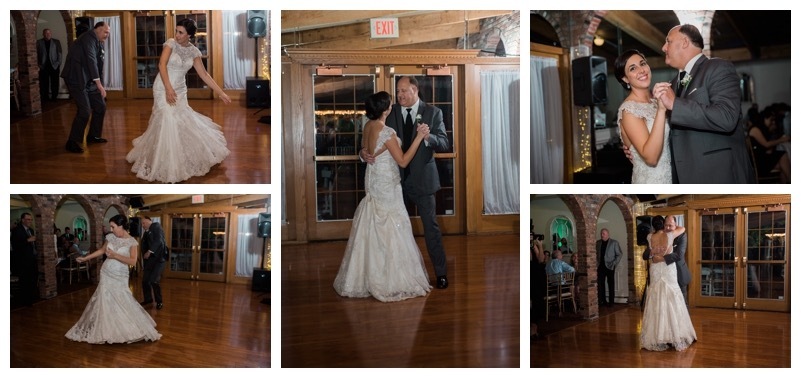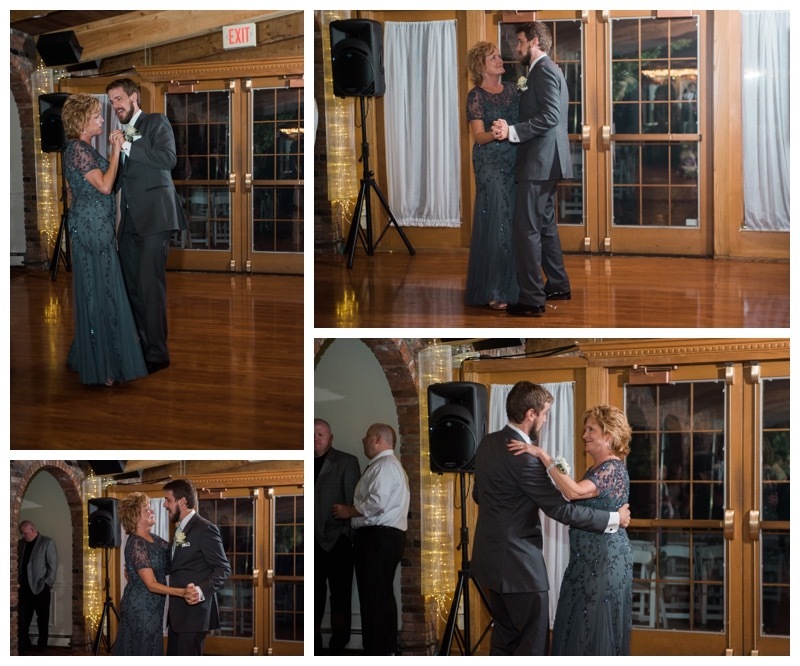 If you would like more information on our wedding packages, please CONTACT us today!