Krystle | Boudoir Photography in Buffalo
Thursday, April 9th, 2020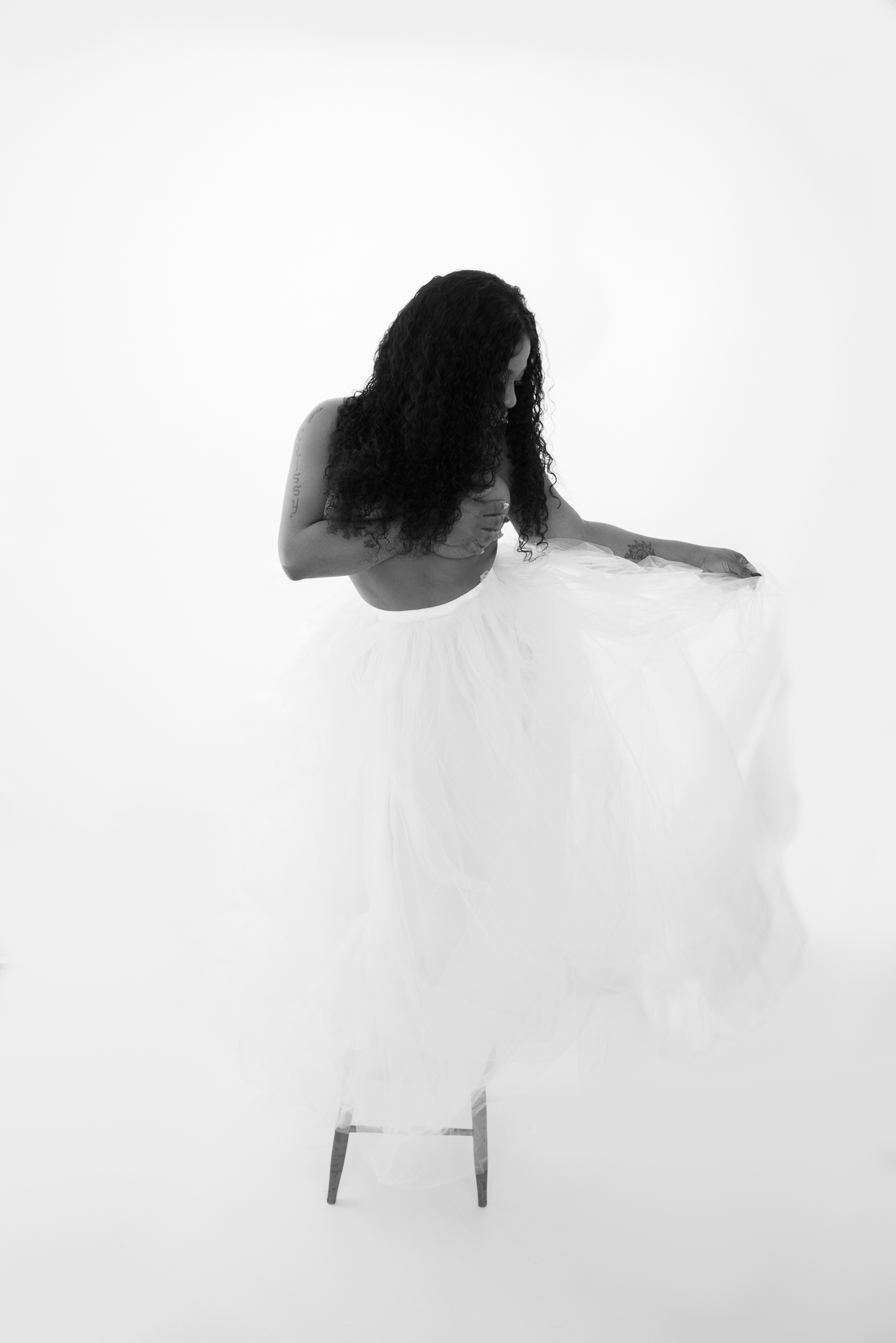 Krystle | Boudoir Photography in Buffalo
When I met Krystle, I knew right away that we would not just have a

client

/

photographer relationship

, but would become fast friends. Krystle has an energy that is impossible to define, but that shines through as soon as you meet her. She is excited, happy, and someone you just want to be around.
Krystle is a wife, a mom, and an adopter of animals. Her dog, bird, aquarium, and lizard can

attest

that she is a huge animal lover.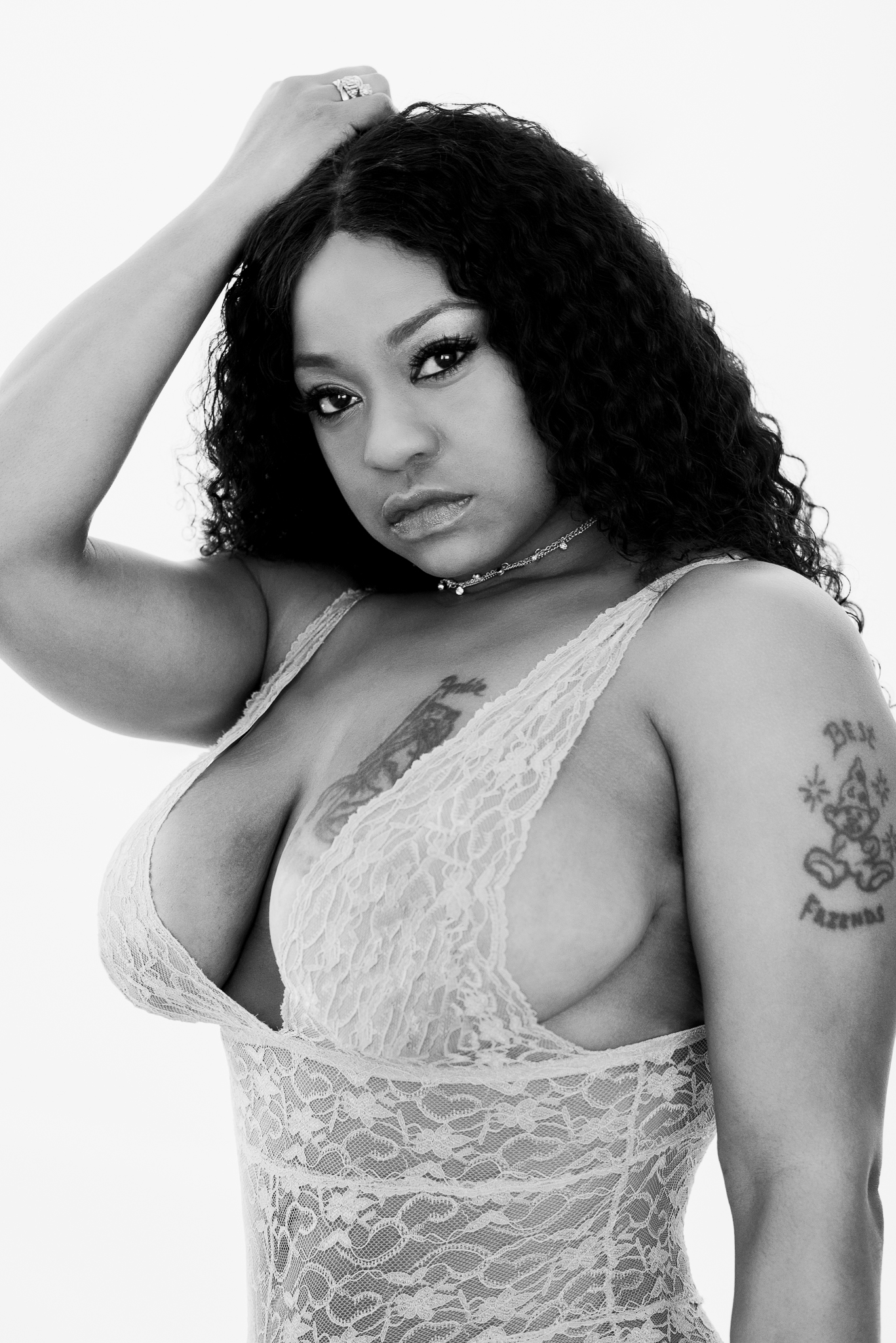 Krystle grew up in the Buffalo foster care system after an early life of neglect. She had a rough go and became a runaway, a kidnap victim, and a sexual assault victim. Krystle overcame all of this over the years and found her passion for helping other young women who are going through the same terrors. She counsels on how to find hope and happiness when all seems lost. Krystle helps others by listening and giving the advice she didn't have at her darkest hour.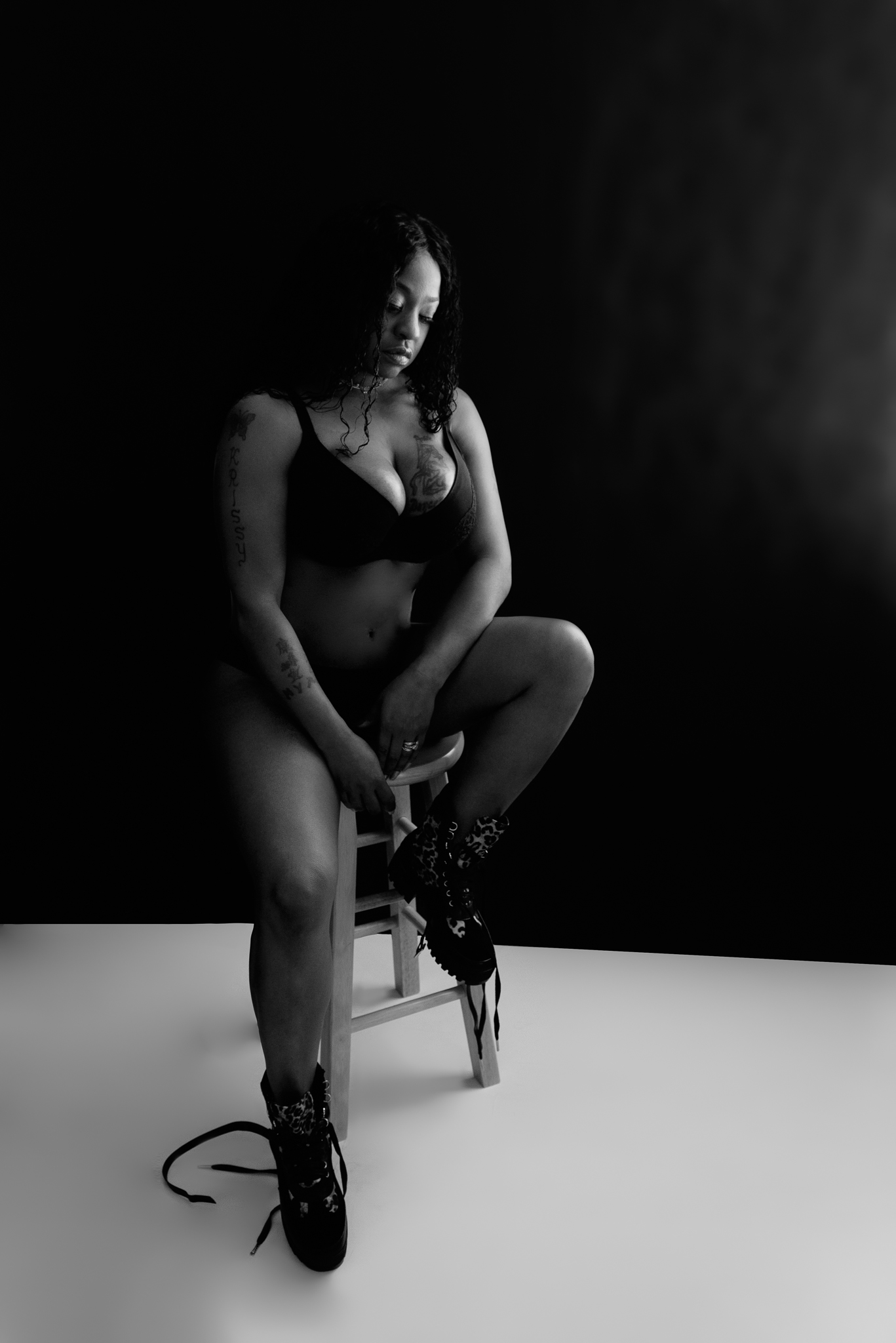 Currently, Krystle will be attending school to get her LPN license. She has always found joy in caring for others and is excited to start this new chapter.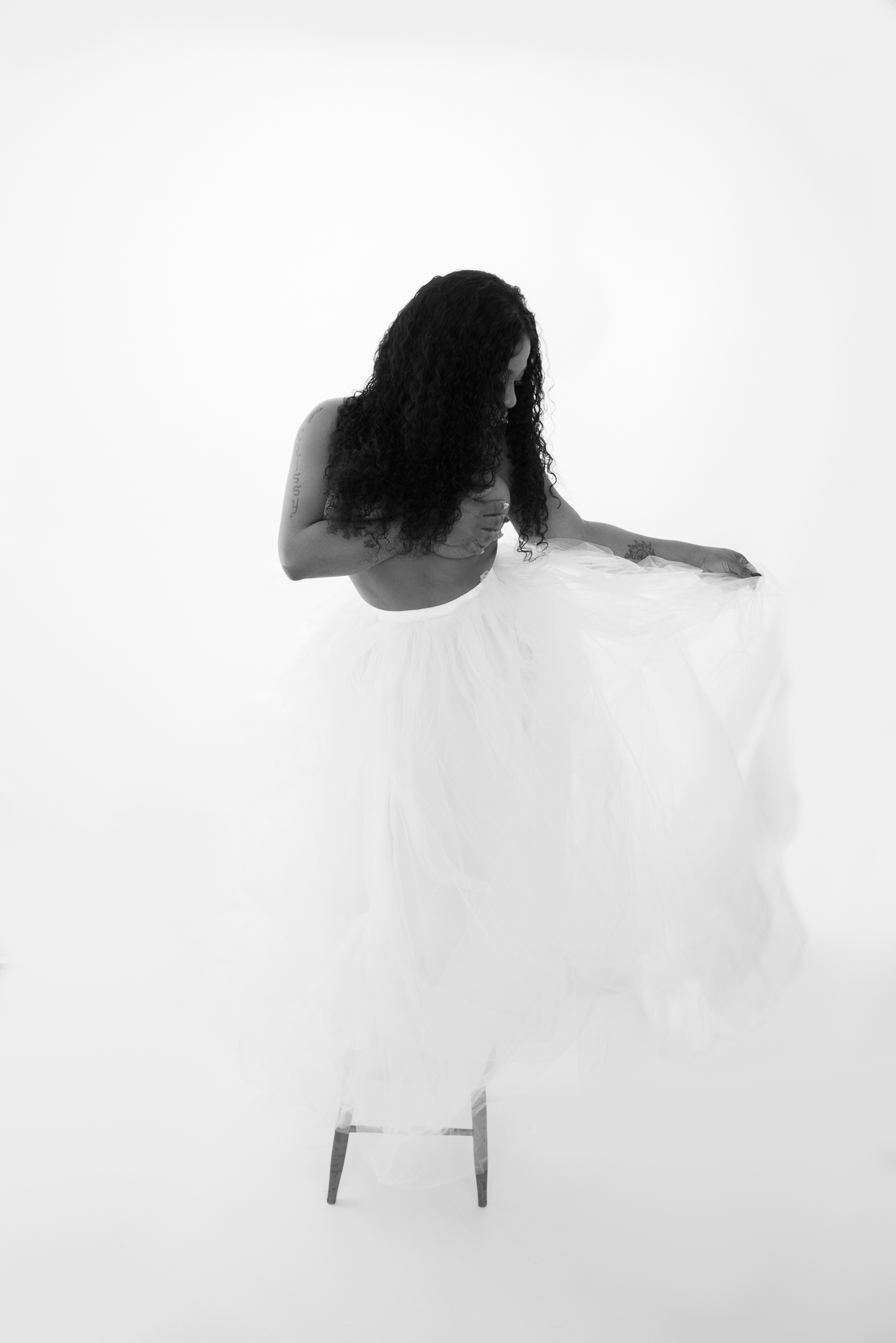 Photographing Krystle was a JOY! She had so many ideas for her gallery and was very excited to see what I had in mind as well. We crafted her portfolio together with careful listening and gentle coaching.
The results speak for themselves!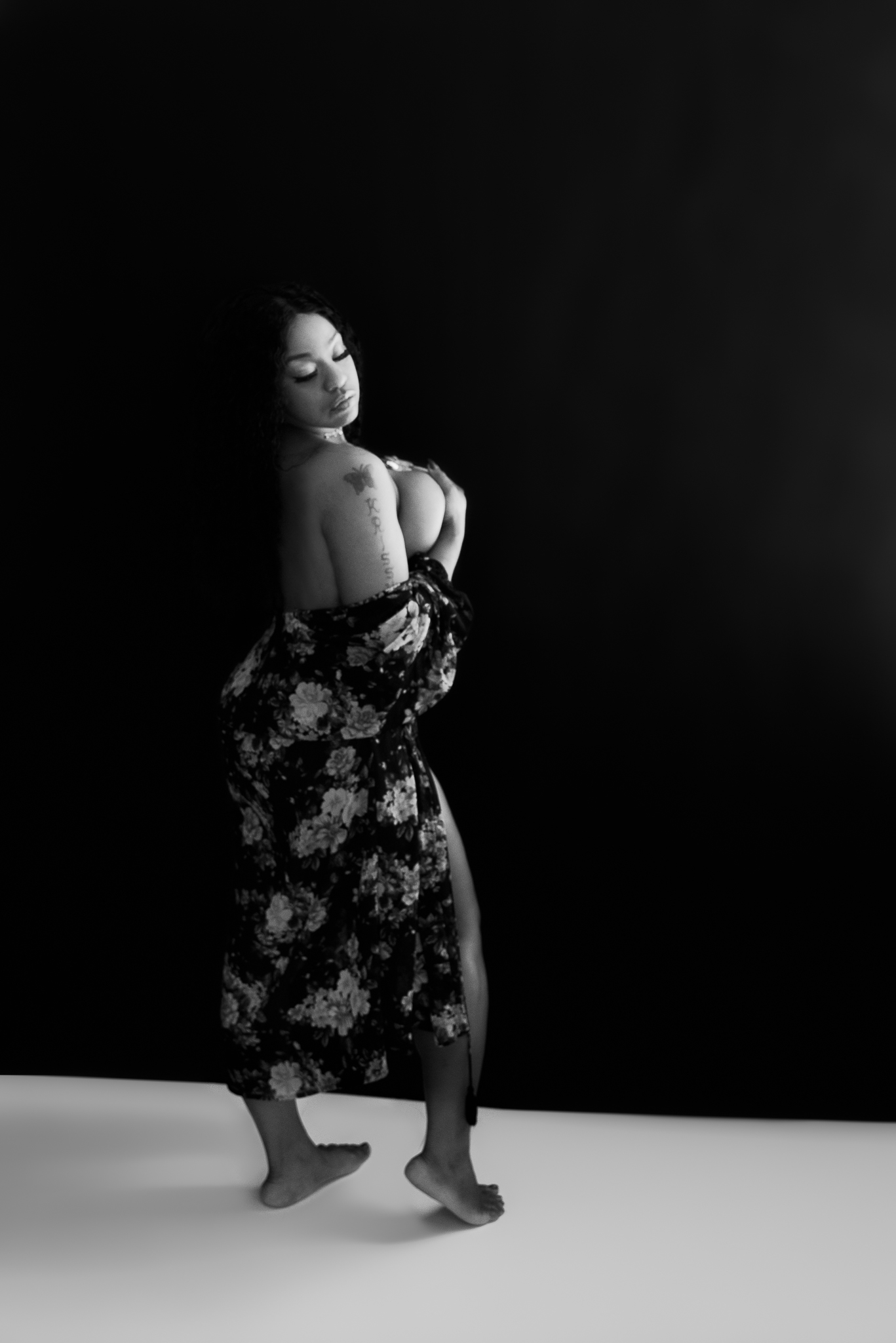 I asked Krystle is she had any advice for other women who are still deciding if a boudoir shoot is right for them. Her answer?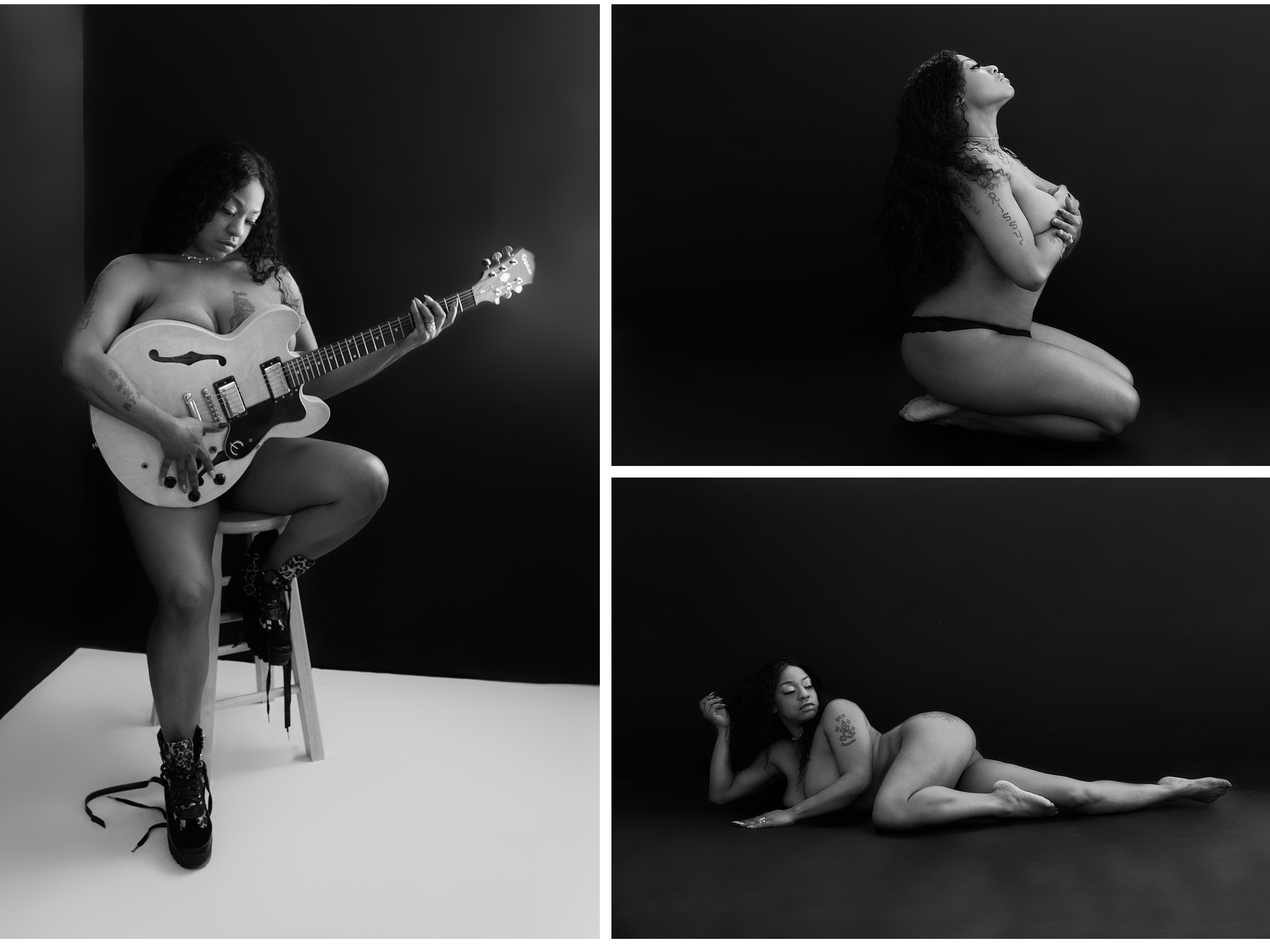 "This was the best experience! I have so many favorites from the shoot. I was completely comfortable, and the food was the BOMB!"

After I spoke via Skype with Krystle to get her thoughts on her session with me, she texted me with these final words:
"One last thing. When I left your studio, I felt awakened. Like a part of me, that was lost or asleep, had been shaken back to life. That beautiful, confident me that I lost after I had the kids and life was happening. I lost sight of me and my beauty. You gave me that back, and I can't thank you enough. We may not have known each other very long, but I truly believe in divine intervention, and I know we crossed paths because I needed you. I can't thank you enough for what you have done for me so far, and I hope to return the favor for you. Love, Hugs, Healing, and Positive Vibes, K."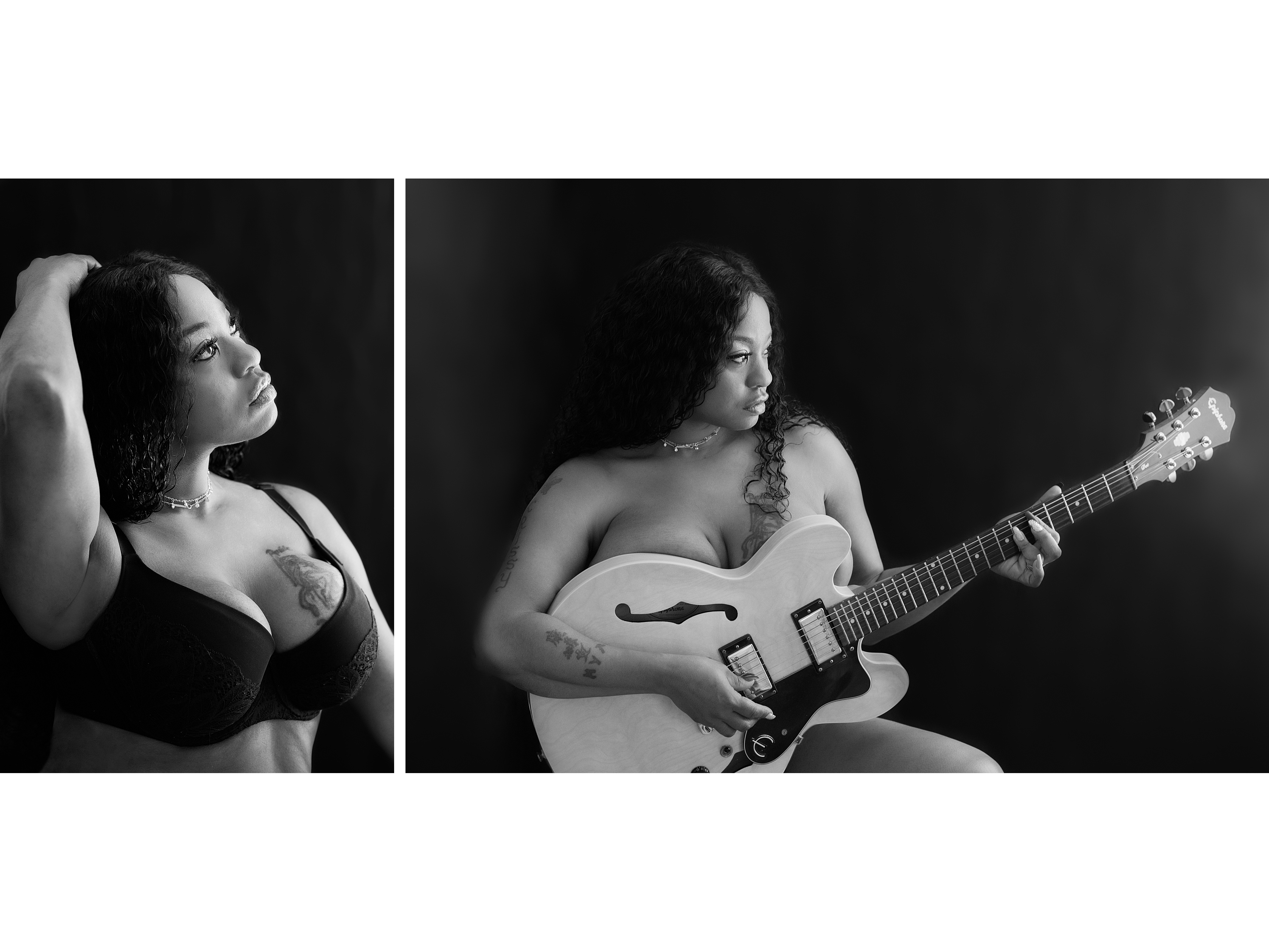 I can't top that testimonial, so I'm ending this blog on that note.
Love, Hugs, Healing, and Positive
Vibes,
Contact
me today to schedule your own Boudoir Session!