Kimball Hall Wedding | Weddings in Roswell GA
Friday, July 13th, 2018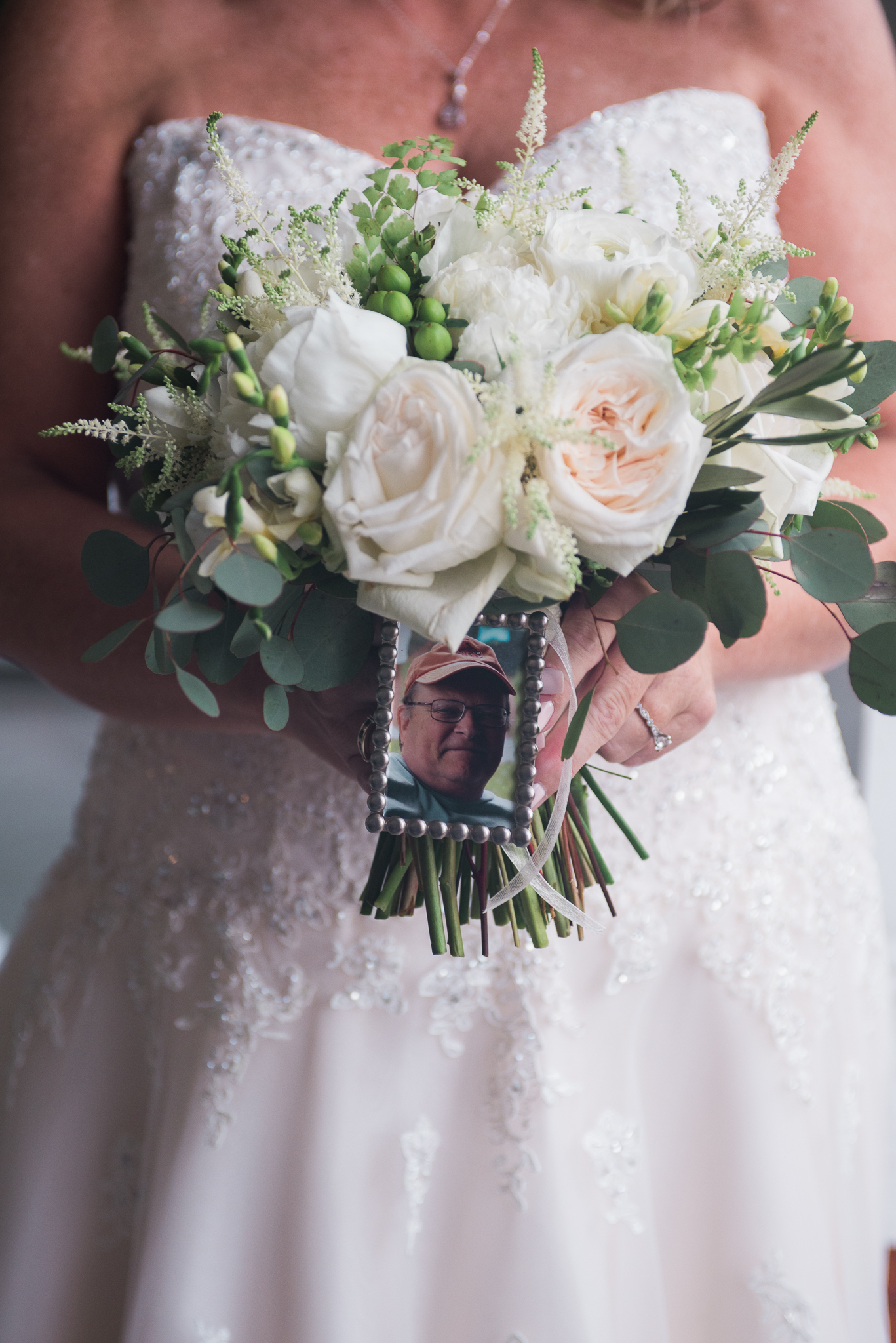 Kimball Hall Wedding | Weddings in Roswell GA
I was ecstatic when Kelly and James came to me shortly after they got engaged to talk about photographing their wedding in Georgia. These are two of my favorite people. Kelly is so sweet and caring and compliments James perfectly in his more assertive and equally loving way. These two lovebirds met by chance in an airport, became friends, started dating and got married :)
Kelly and James' wedding weekend began with a fantastic party at Harp's Irish Pub in Roswell, GA. It was so much fun!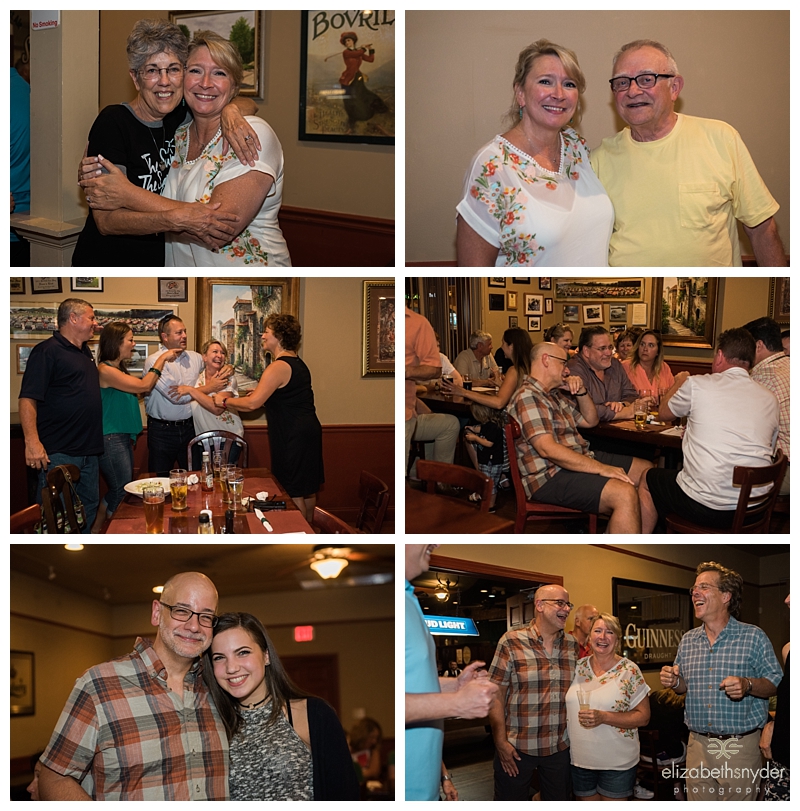 After a great night of welcoming their guests (out of town and local), Kelly and James were ready to start their special day! Kelly and her bridesmaids decided to have professional hair and makeup done at Salon de la Vie. Angie was so great about letting all of us grab pictures and invade her space for a few hours.
After everyone was looking their best, we went over to Kimball Hall for the ceremony and reception! Kimball Hall is exactly what you can imagine as the quintessential southern tradition. Built in the 1880's, this two-story converted home is beautifully decorated in shabby chic with old and new furniture as well as unique artwork. Kimball Hall was beautiful, eclectic, and very well managed. The manager and her team were very organized and made working there so much fun!
Kelly and James decided to use the suites at Kimball Hall to don their wedding attire and meet each other outside for their first look!
Wedding Bands: Blue Nile
Wedding Jewelry: CrystalAvenues
Gown: Stella York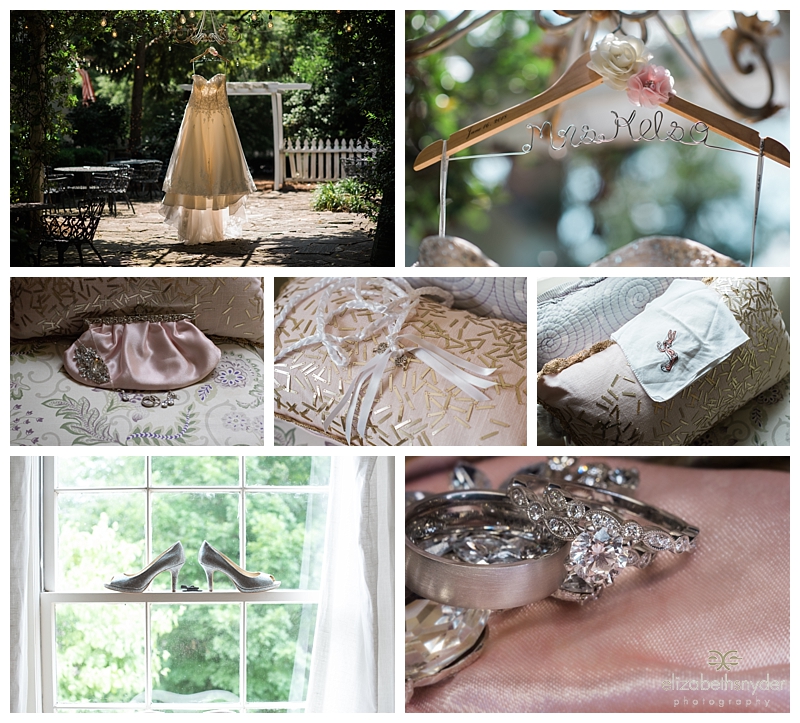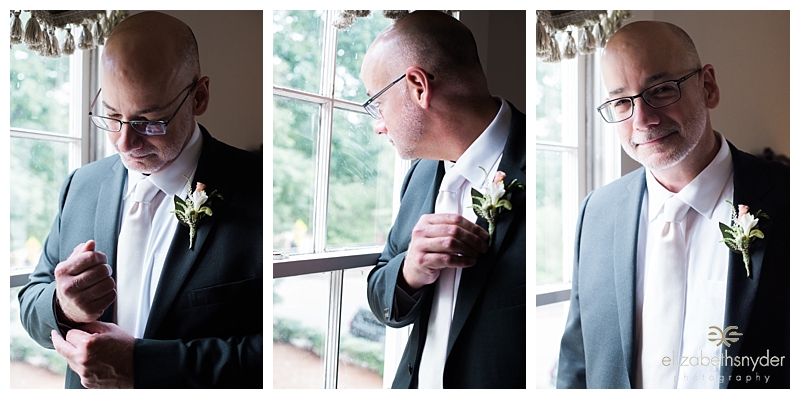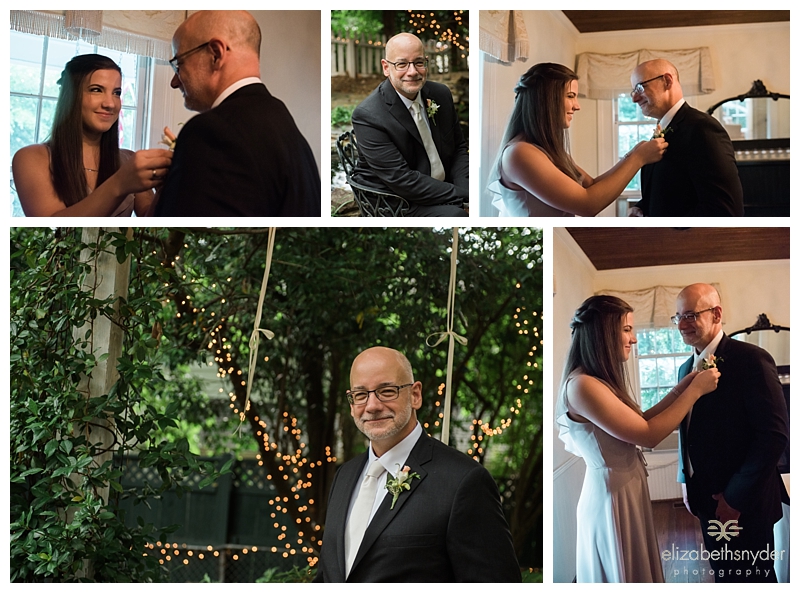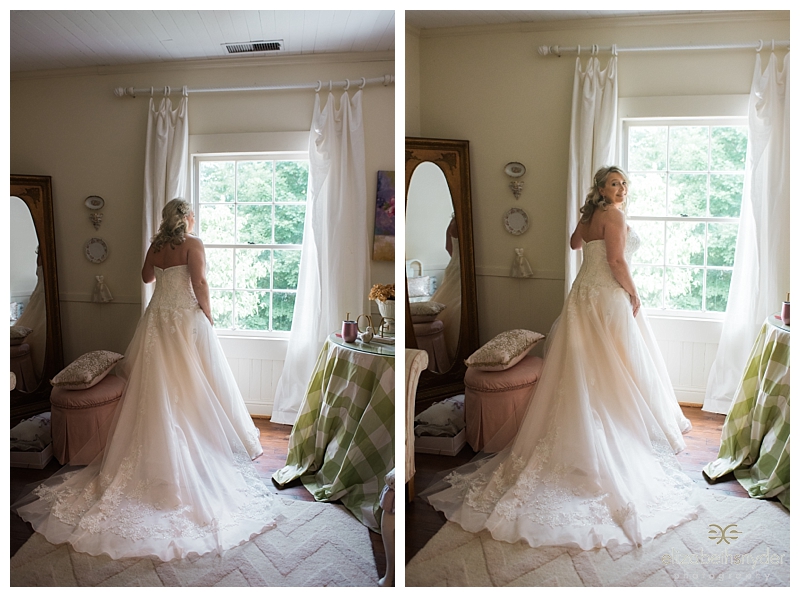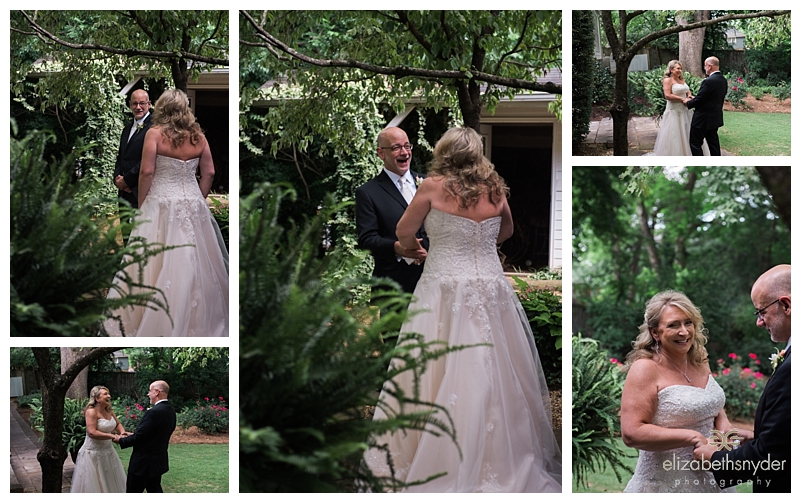 Following their first look, was the ceremony. Of course, Georgia tends to be a bit on the hot and humid side, and unfortunately, Kelly and James did not get their outdoor service, but the staff at Kimball Hall was used to quick weather changes and transformed the dining room into a beautiful chapel within minutes! Their quick thinking saved the day.
The ceremony was short and sweet and featured guitarist John Willingham. John played beautifully and set the vibe perfectly for these two to tie the knot.
Florist: Holland's Flowers (exclusively through Kimball Hall)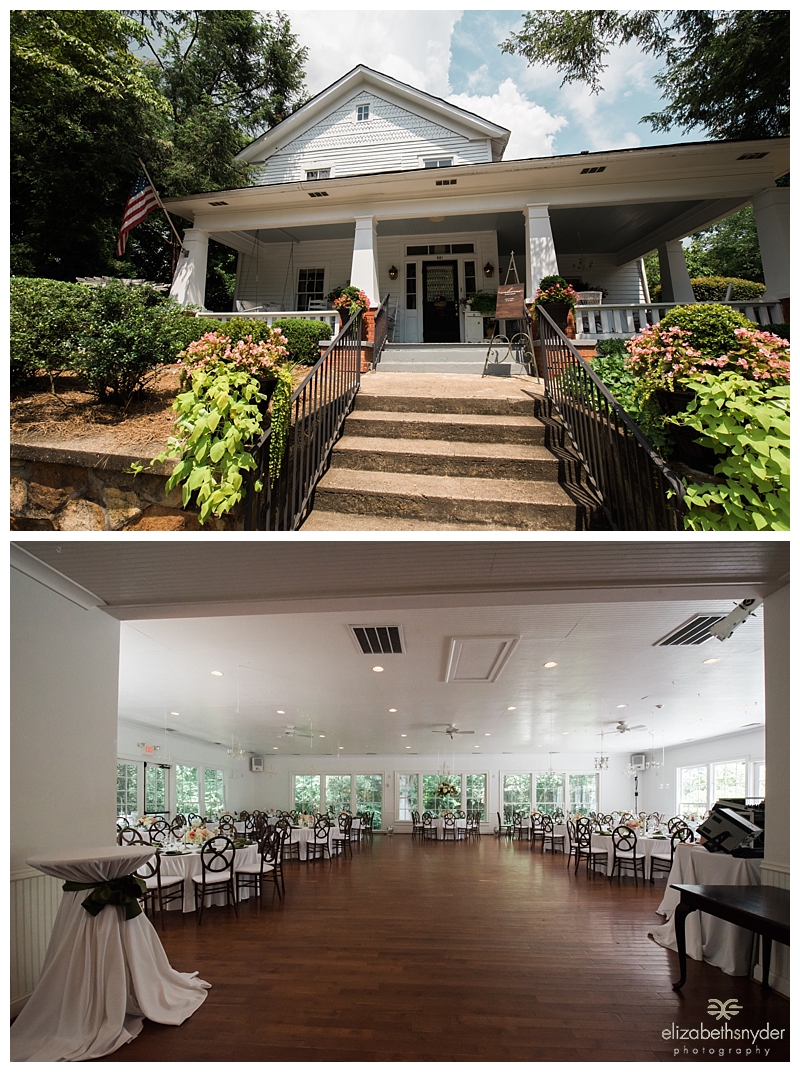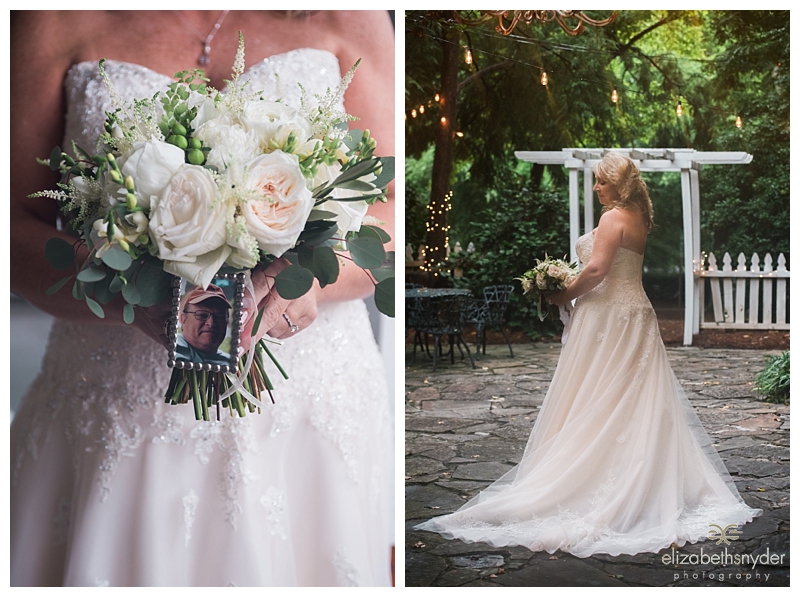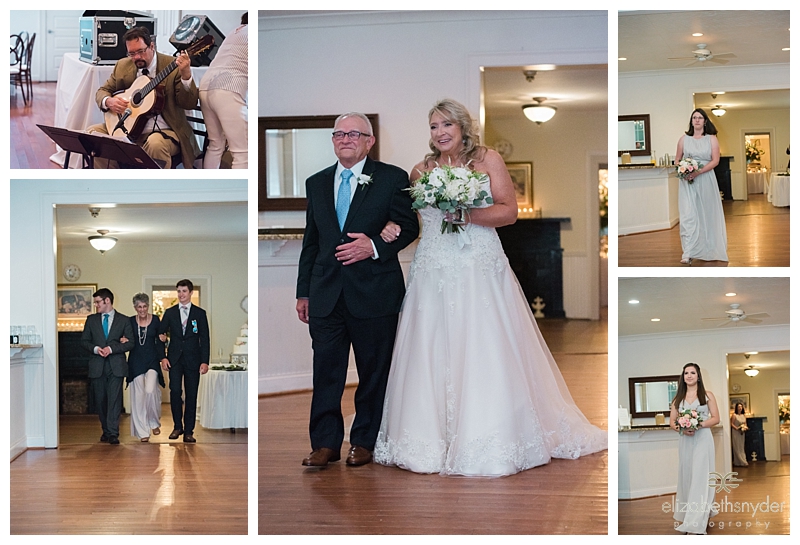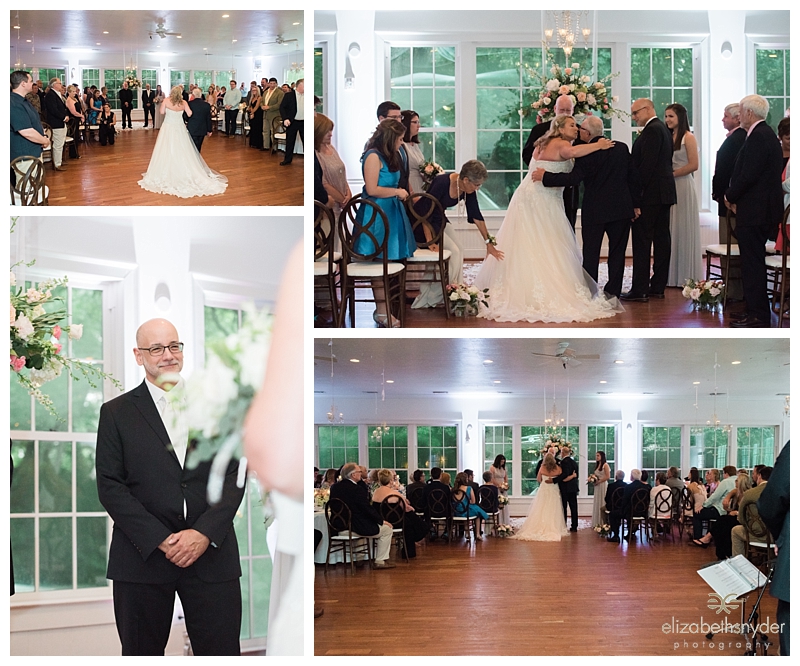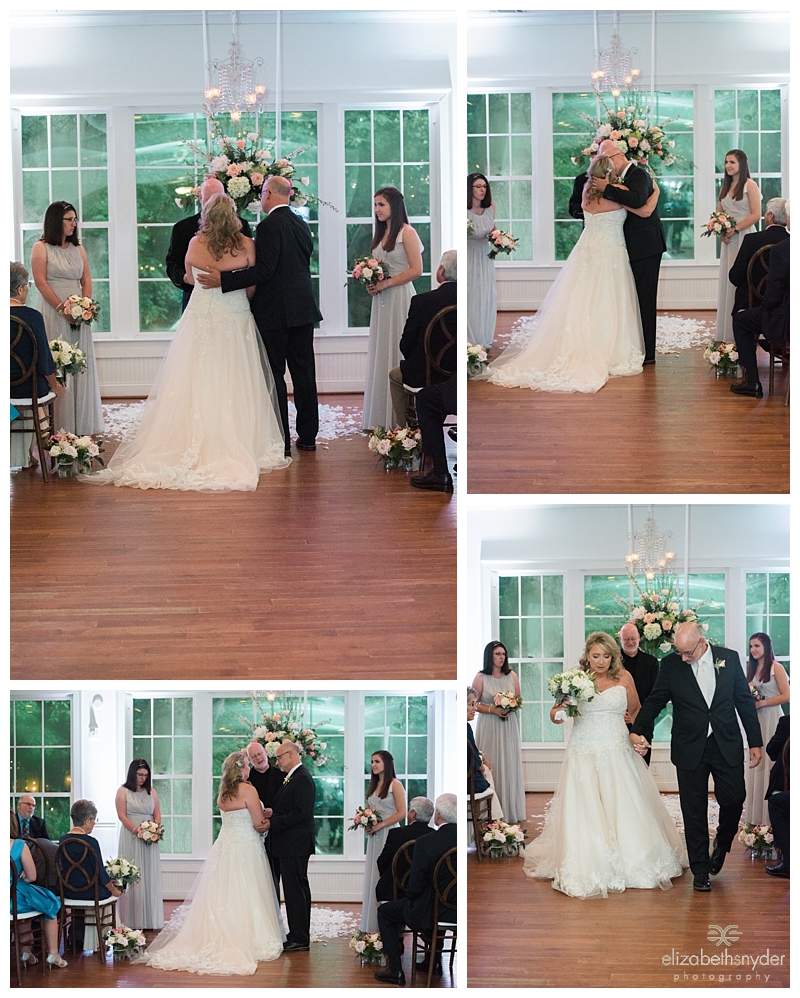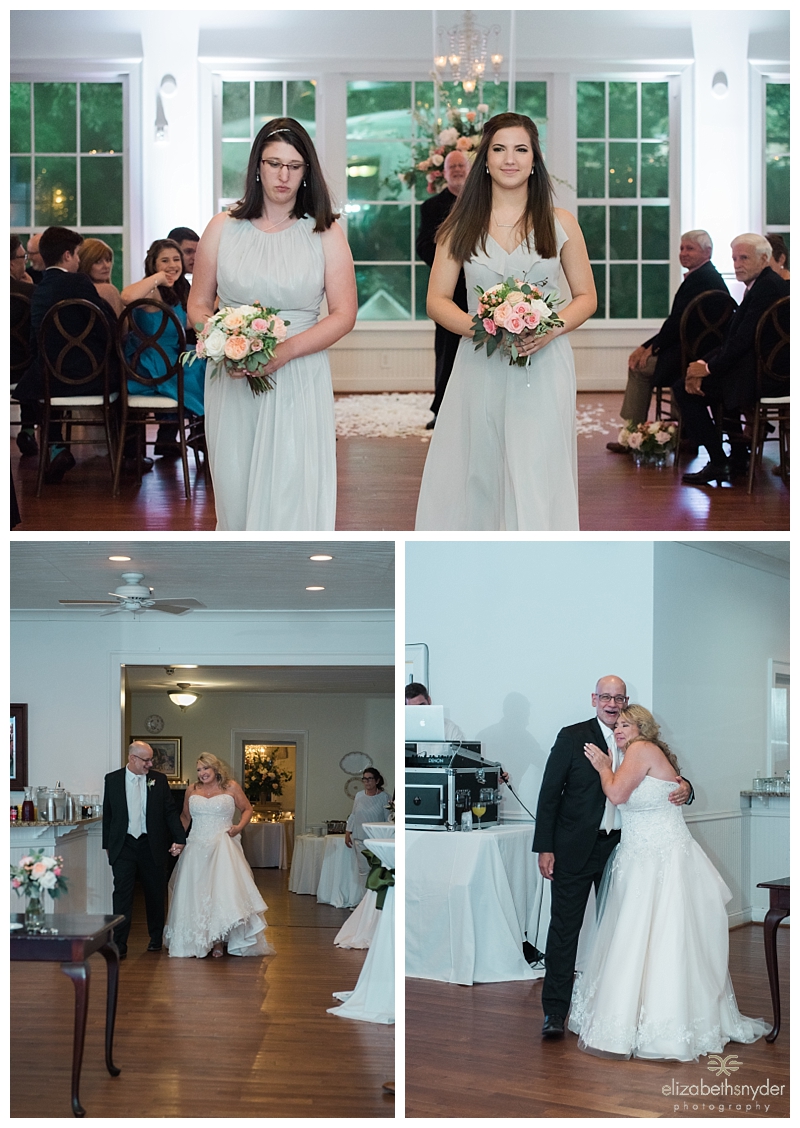 After their gorgeous ceremony, cocktail hour and dinner immediately followed! The food was delicious and was catered by Soiree Catering and Events. After dinner, James and Kelly cut their beautiful wedding cake designed by Cakes by Darcy and dancing commenced! The DJ knew how to work the room and did a fabulous job of getting everyone on the dance floor! Towards the end of the night (once we had a break in the rain), James and Kelly followed the tradition of so many other couples at Kimball Hall and placed their lock on the fence. They plan on throwing the key away in the lake near their cottage.
James and Kelly, I wish you a lifetime of happiness together! I was honored to have been able to share in your beautiful day.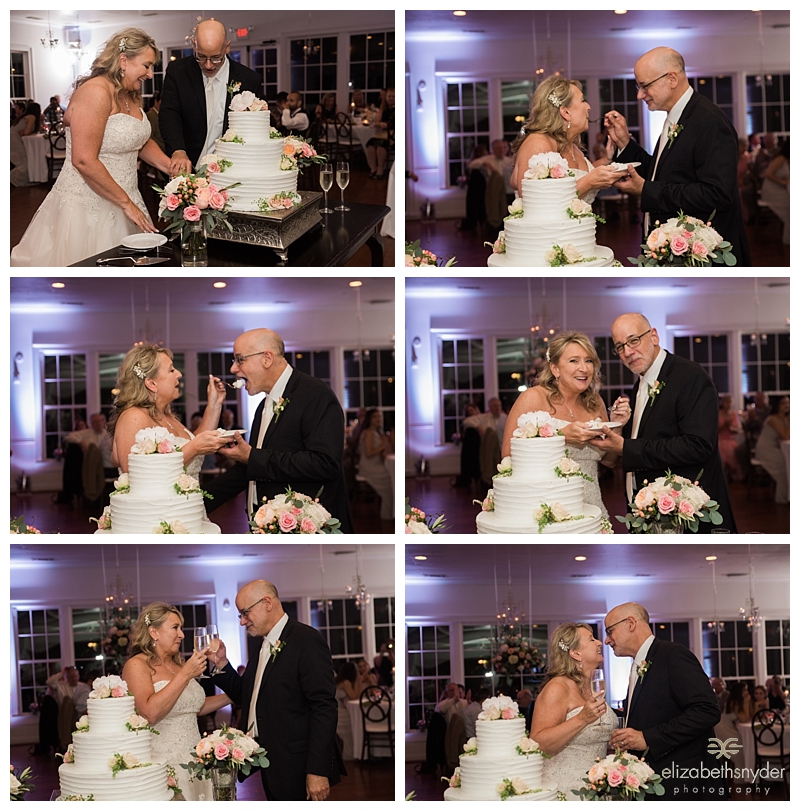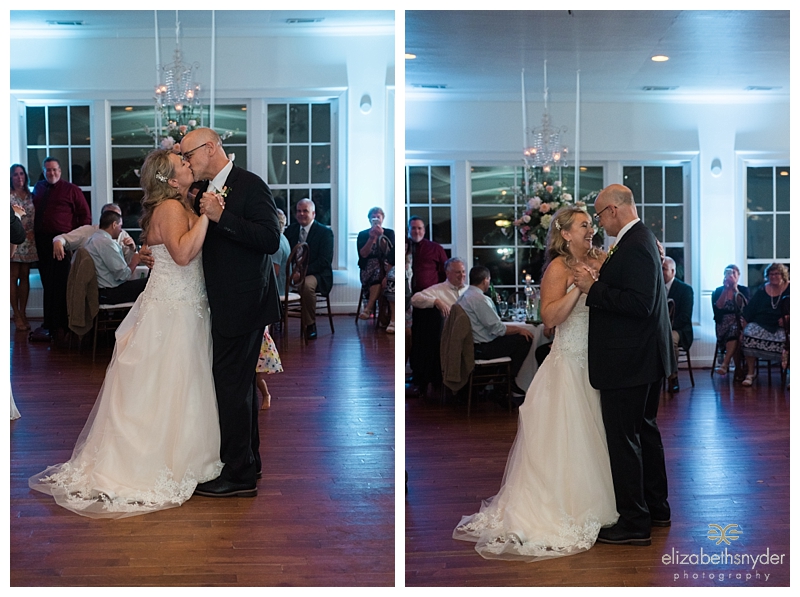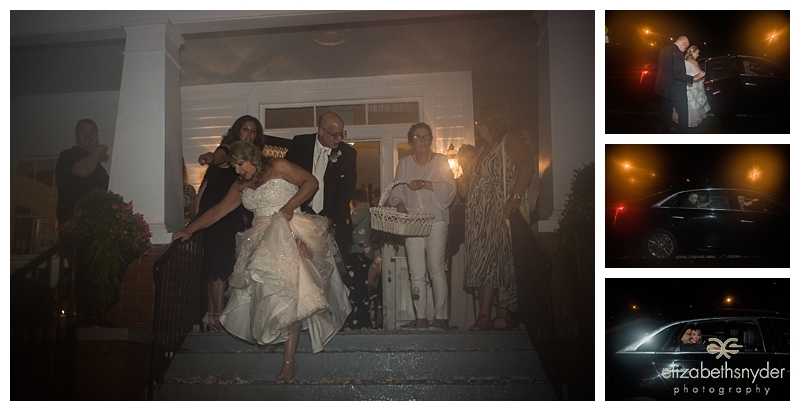 If you or someone you know is tying the knot, please CONTACT us today!