Imani | Boudoir and Headshots in Buffalo
Friday, May 8th, 2020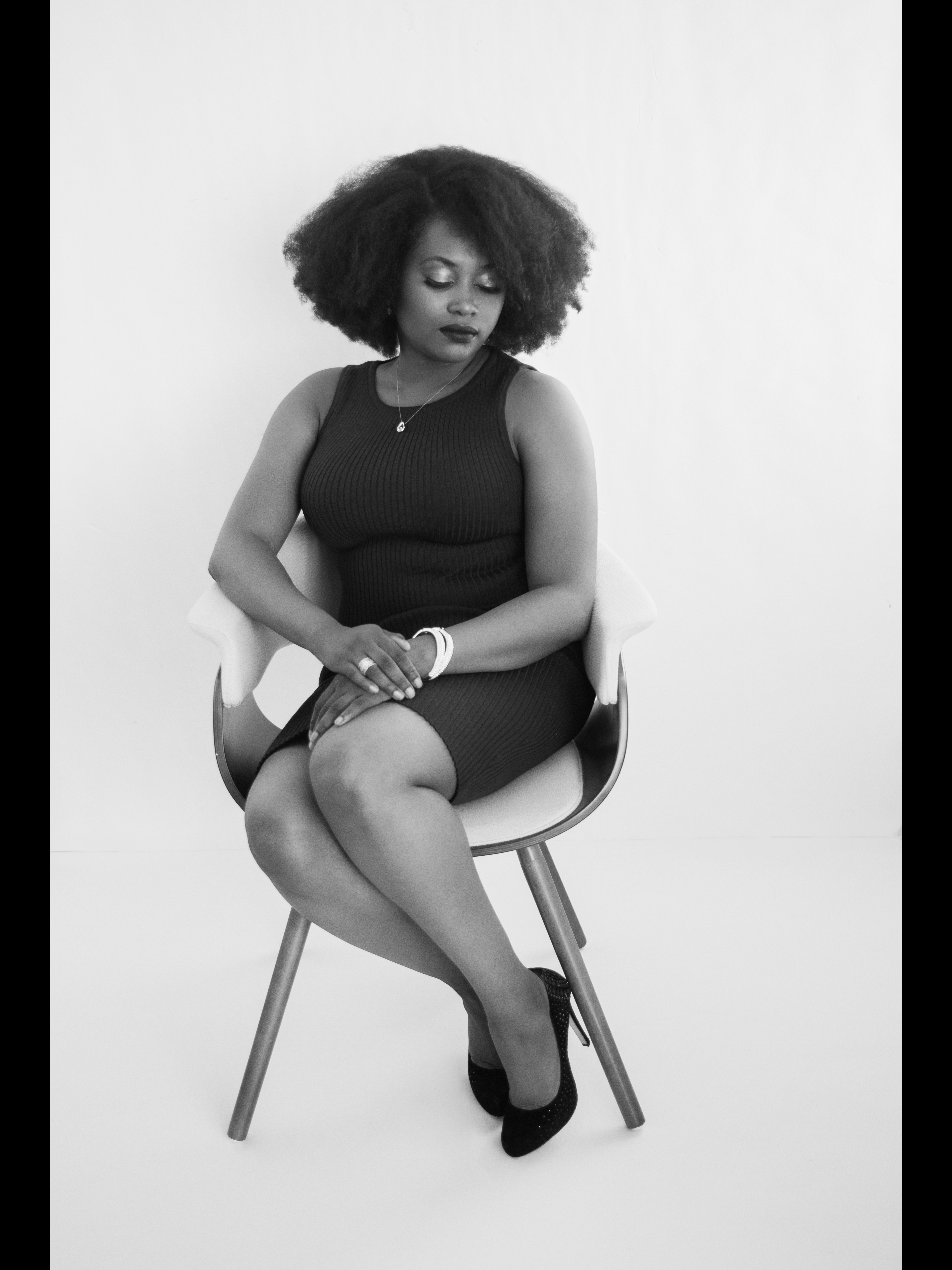 Imani | Boudoir and Headshots in Buffalo
Imani and I met about 5 years ago through a mutual friend. I was doing a portfolio build when I first got my studio and our friend suggested bringing her along. "She's gorgeous! You'll love her!" Our friend said. And of course, I did!
Imani IS gorgeous, but more than that, she is kind and sweet and wicked smart! I knew right away that we would be fast friends and our mutual love of photography was something we could talk hours and hours about. She was so great at everything right away and I was able to hire her as my assistant for weddings and weekend portrait shoots.
Imani grew up in Brooklyn and moved to Buffalo, NY when she was accepted to her first-choice school for college. "When I got accepted to my first and second choice colleges it made my mom so happy. I can't remember seeing her that happy before."
I asked Imani about her passions. She is an amazing artist and I am always intrigued by what leads others into these paths. "In my twenties, I began exploring my artistic side. I started painting, re-learning piano, and getting back into photography. Knowing all the hard work that my parents went through to make sure that my life was better than their's is what pushed me to explore my passions. Their expectations and sacrifices keep me going."
FYI: I've met Imani's parents. They are wonderful and I can completely understand not wanting to disappoint them. I can also tell that Imani never would. She is an equally amazing person and I'm sure she makes them proud every day.
Currently, Imani is working toward getting more comfortable in her new position at her company and is working on new skills that will move her up there.
I asked Imani how she enjoyed our most recent shoot together. "I always enjoy my time at ESP. Liz makes me feel comfortable and confident. And she has the best snacks!!" (I do have the best snacks!) On whether she had any advice to women sitting on the fence about booking with me: "Liz makes your experience very comfortable. The staff is all female. It's a wonderful experience filled with women uplifting each other."
I am so excited to start shooting again soon! CONTACT me today for information on booking a photoshoot for yourself!