I swear I am not dying!|Buffalo Wedding and Portrait Photography
Wednesday, October 12th, 2016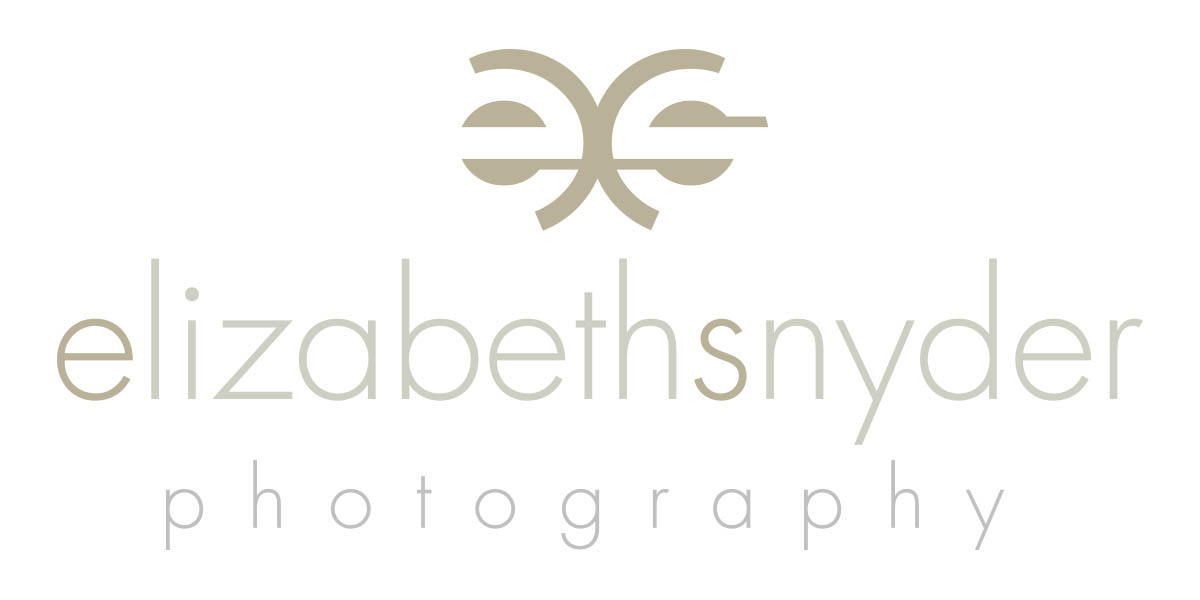 I swear I am not dying!
Hello friends!
As some of you already know, I have recently been diagnosed with thyroid cancer. This disease is very common in Western New York and has a 97% success rate. I have no pain and am in great spirits!
This being said, I feel like I owe my friends and clients a bit of an explanation as to why I might be a lit late in responding to calls, emails and texts. I am NOT ignoring you! This whole ordeal has taken a lot out of me and I am exhausted and busier than ever with doctor appointments and trying to get all of my loose ends tied up.
I may have longer wait times on finished wedding and portrait galleries than originally promised. I am doing everything I can to finish in the time I promised. If I know I will be later than discussed, I will email or call you! My pride in my work is of the upmost importance and I won't rush to fit an arbitrary deadline. I want to make sure the end result of your portraits are at my standard. I apologize for any inconvenience this may cause.
I appreciate and love all of the wonderful support I have received! I am blessed to have all of you in my life. Thank you in advance for your understanding!
Please contact me if you have any questions or concerns!
Liz Snyder
716-812-1009