Huge Sale in my ETSY Store|Buffalo Photo Studio
Tuesday, March 27th, 2018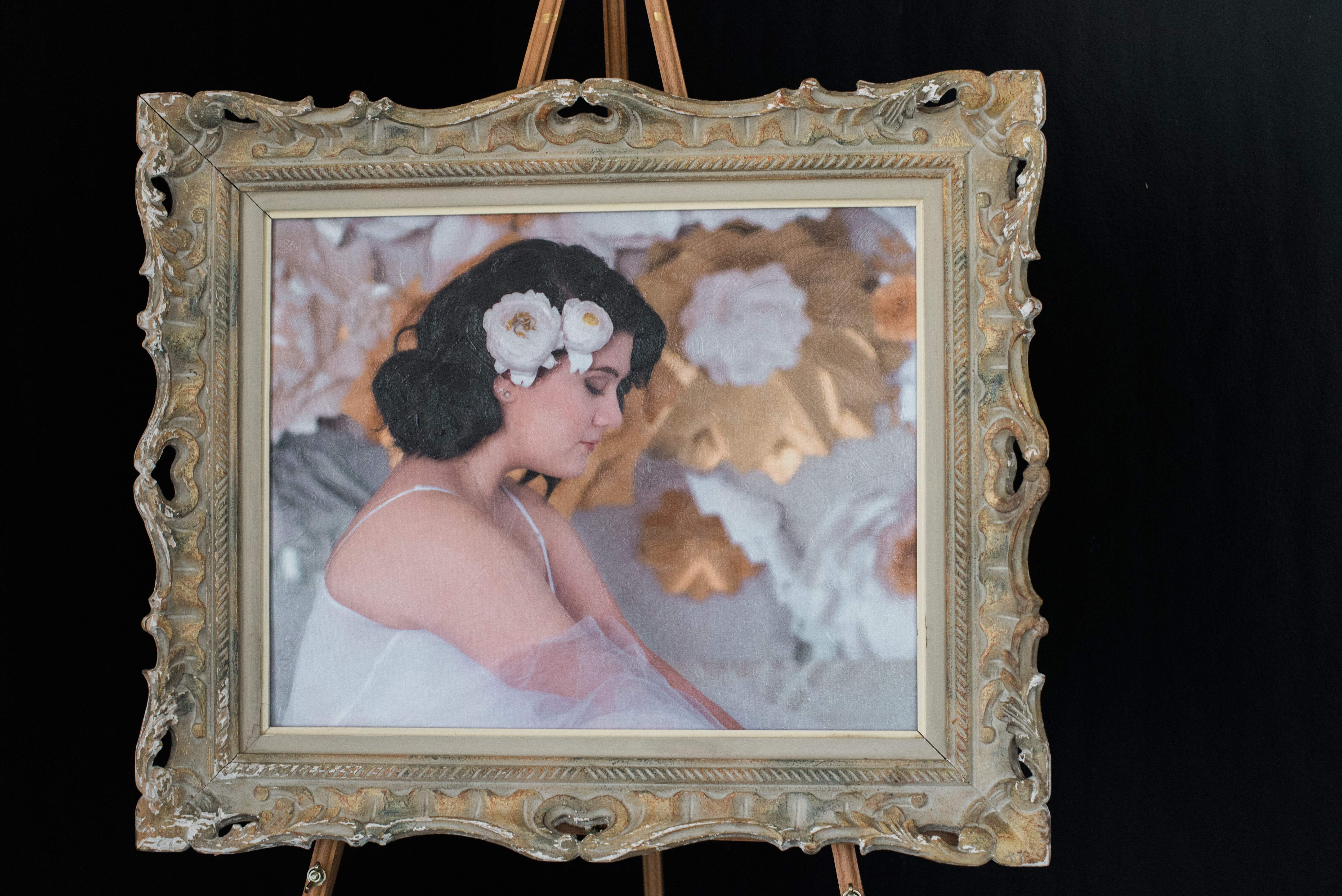 Huge Sale in my ETSY Store​
As I try to build my ETSY presence and gain reviews, I am offering the very lowest prices on my products!
These prices won't last long and they will go up once I hit my goal. Order now for the best deal on a beautiful custom painting!
I am a visual artist based in Buffalo NY. This shop was opened to bring non-local clients the fine art pieces they deserve. the painting process begins with an inquiry. I will need your file and preferred canvas size. I will retouch your files, print them on canvas, and paint them with a clear acrylic in layers to create a painting with dimension and style. Your painting is then hung with your choice of antique or new wood frame and shipped to your home.
These pieces of art are meant to last and are a timeless heirloom that will be cherished for generations.