Holiday Valley | Buffalo Wedding Photography
Thursday, August 4th, 2016
Holiday Valley | Buffalo Wedding Photography
When I met ashley and Dave, I knew right away that I needed to photograph their wedding! We talk at length about their wedding plans, venue choice, and about how they wanted to remember their day.
I LOVE shooting at the Tamarack Club in Ellicottville near Buffalo, NY! The staff and wedding coordinator are so awesome. The grounds here are beautiful and open floor plan of the hall is romantic and lets a gorgeous light to spill in from the windows.
Dave and his groomsmen started their day by playing a round of golf while the girls were getting ready in the hotel.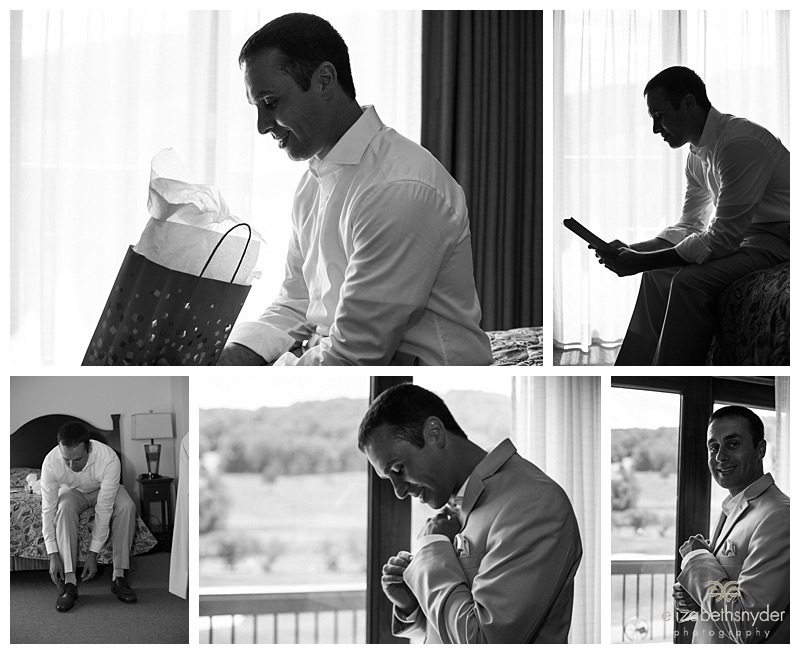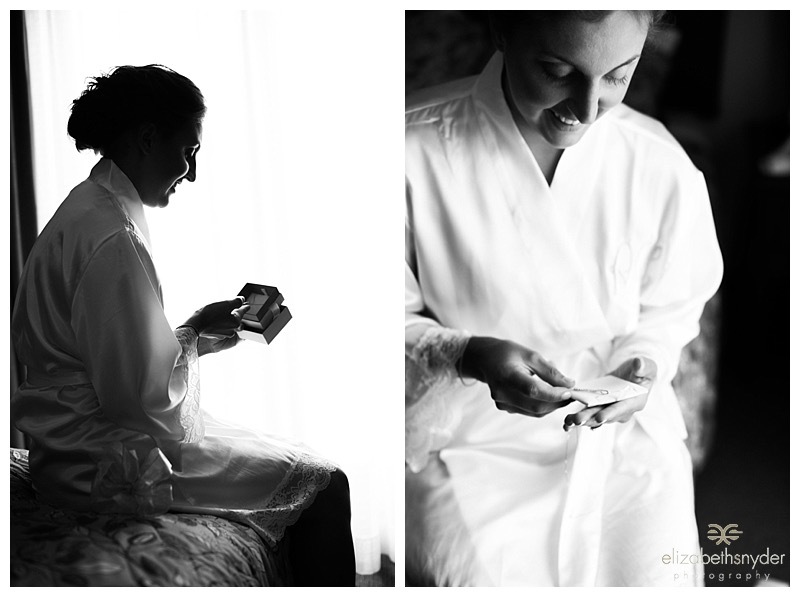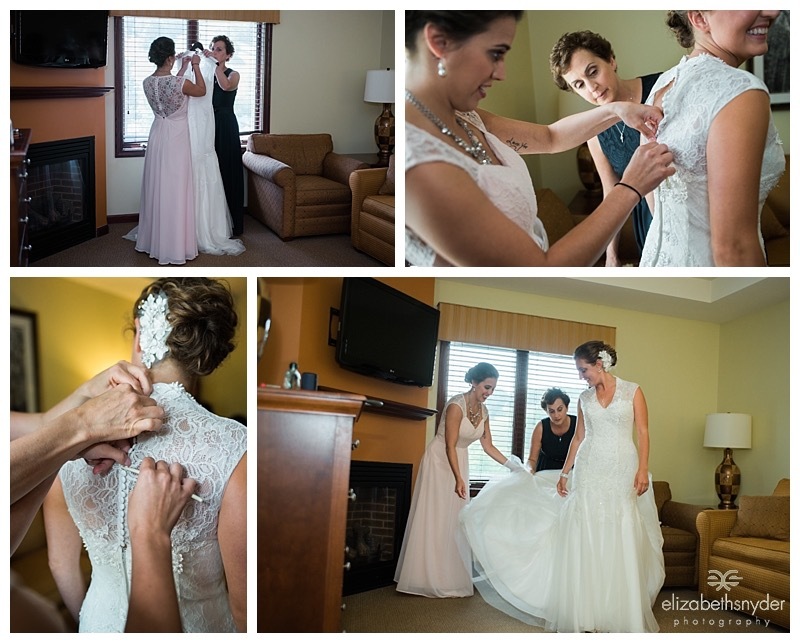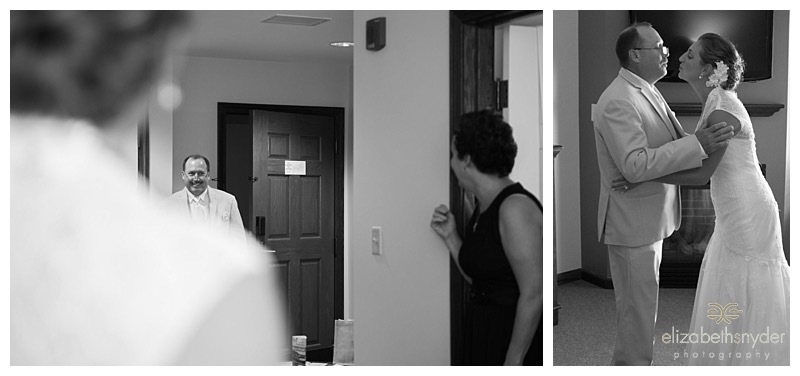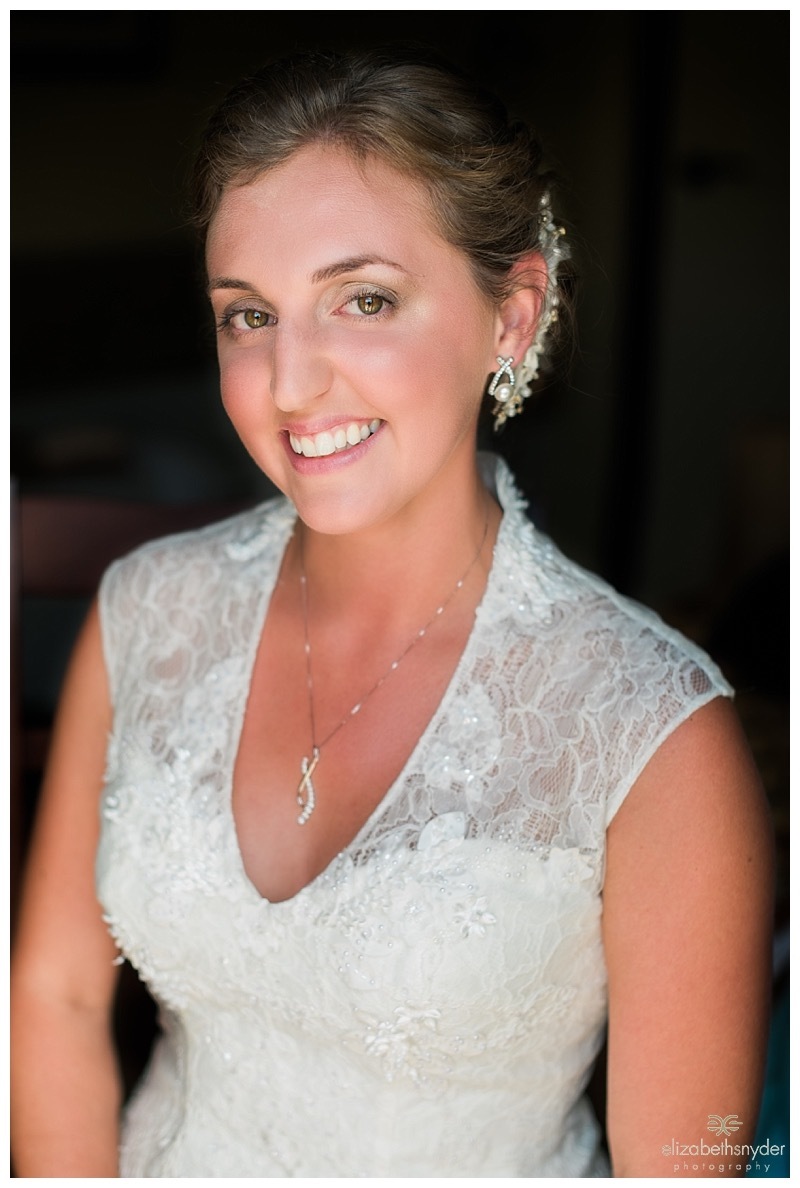 Ashley and Dave decided to have a first look to lend them more time for portraits and allow them to enjoy their party that took them the better part of a year to plan. Because of this, they were able to relax and enjoy their beautiful day!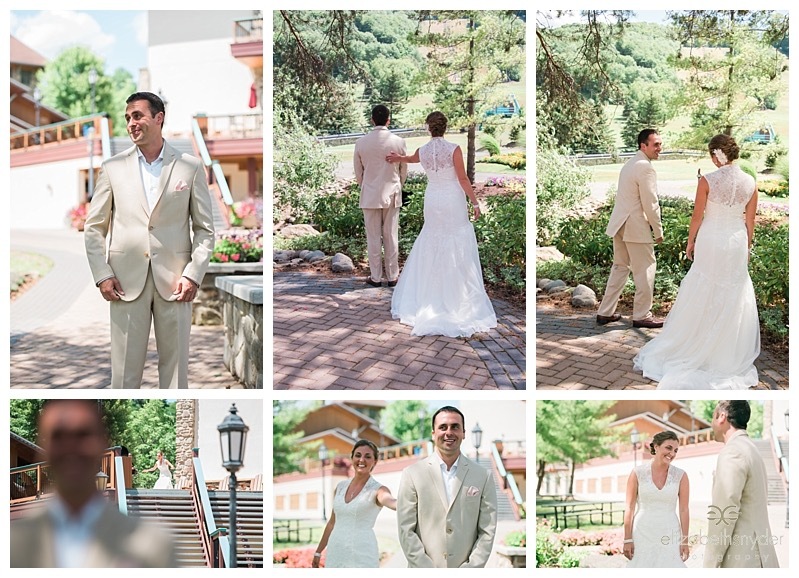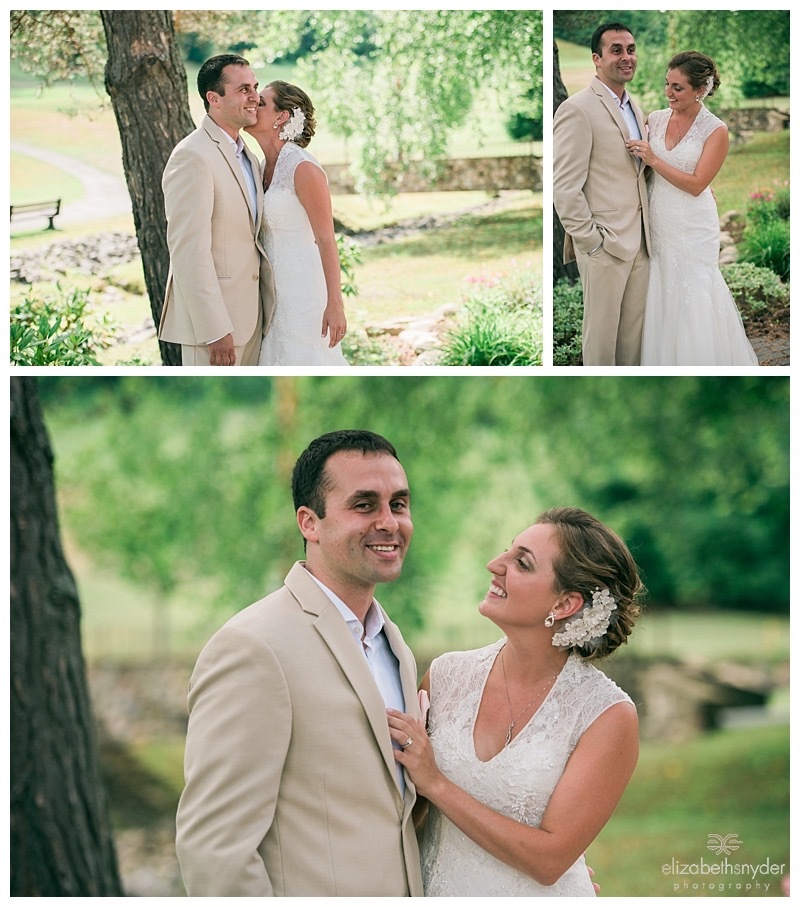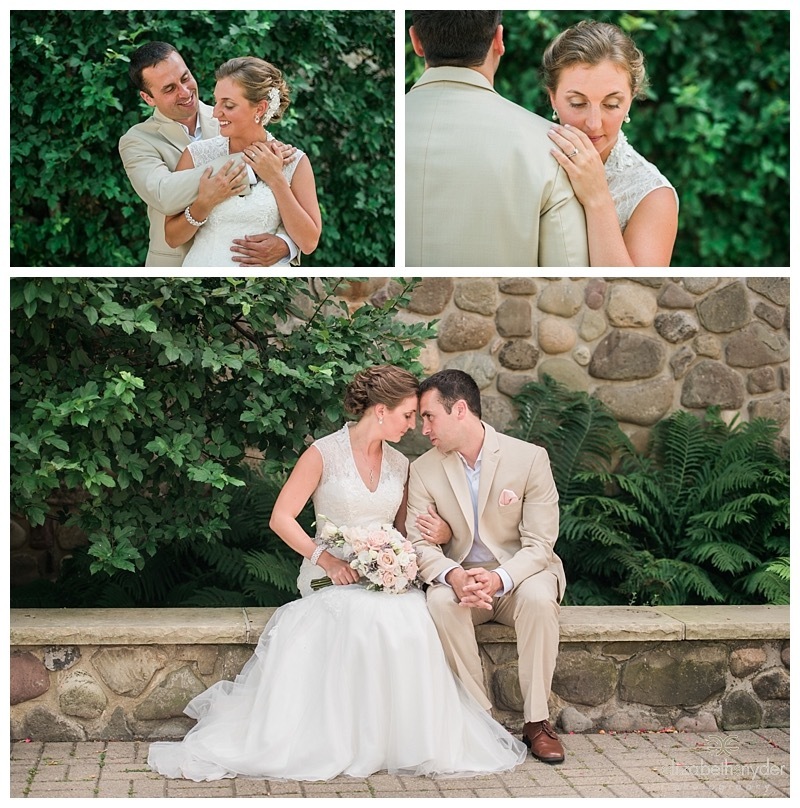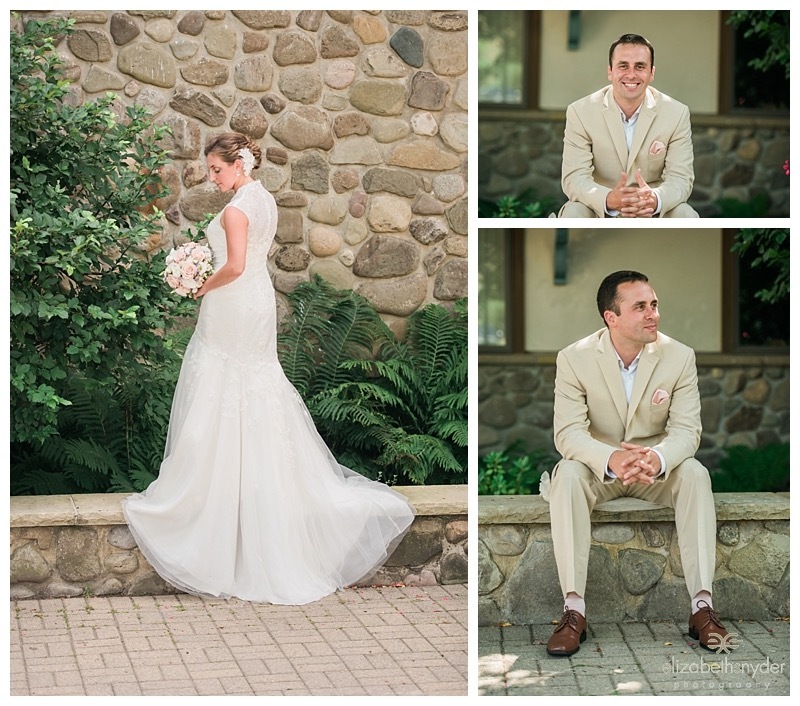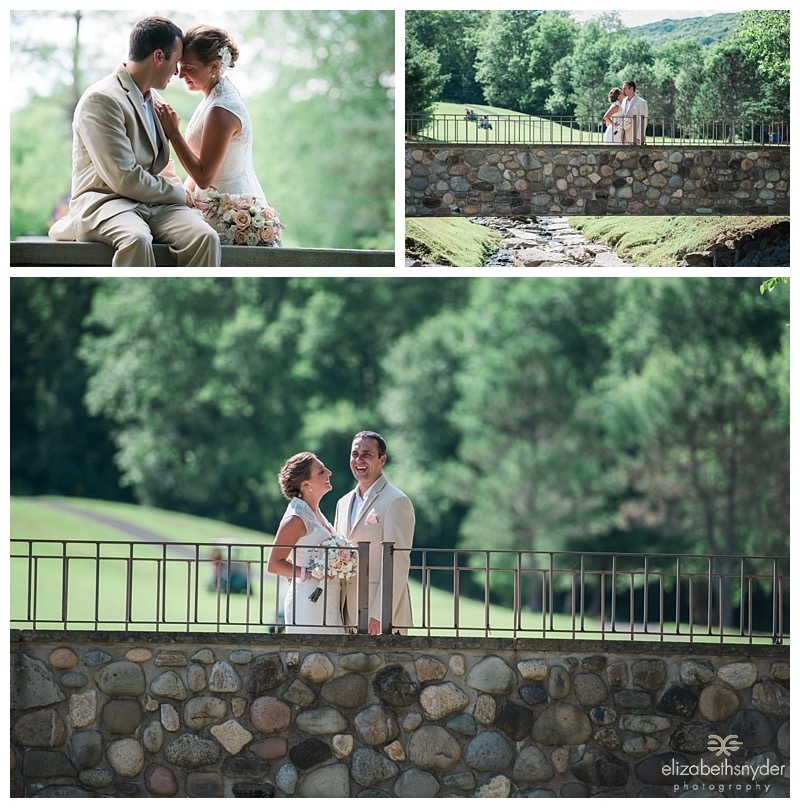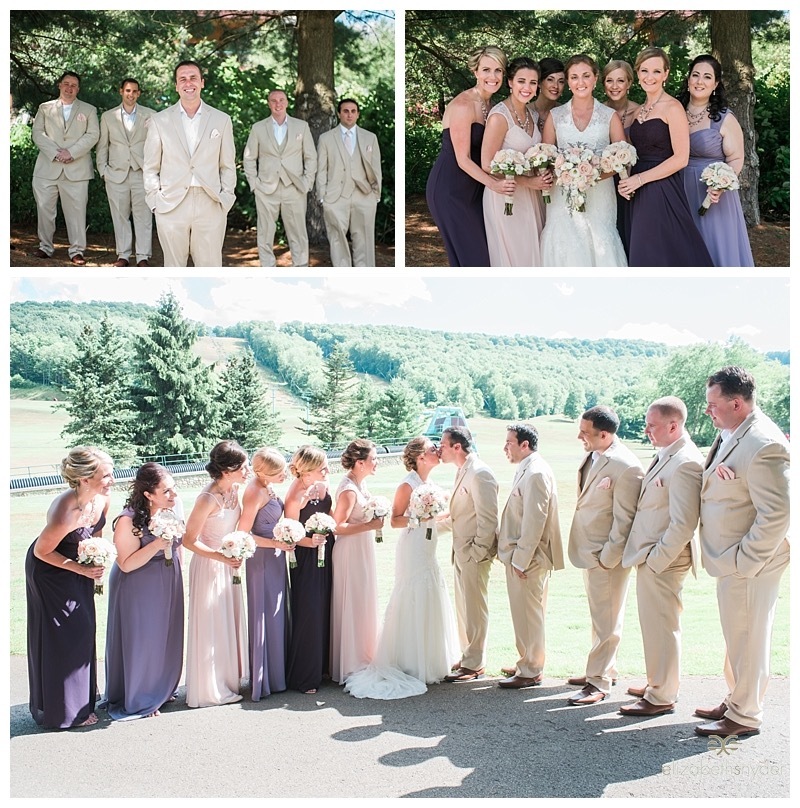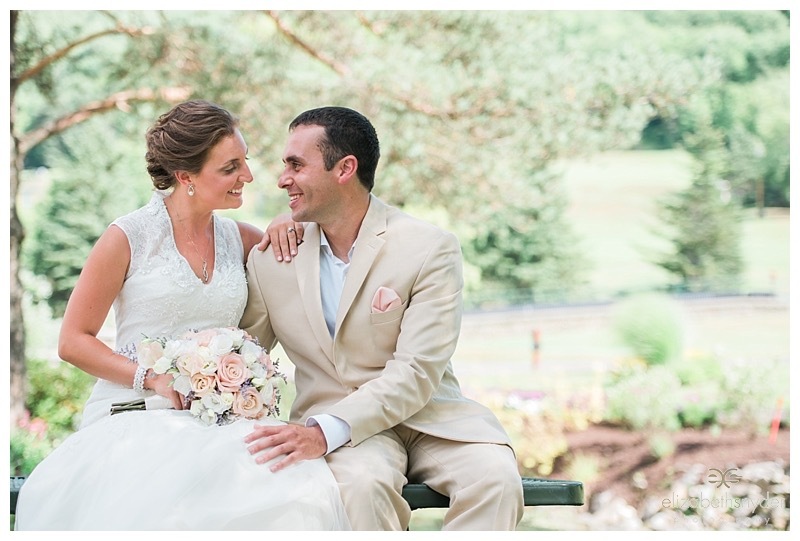 We can't forget about the surprise visit from Millie!!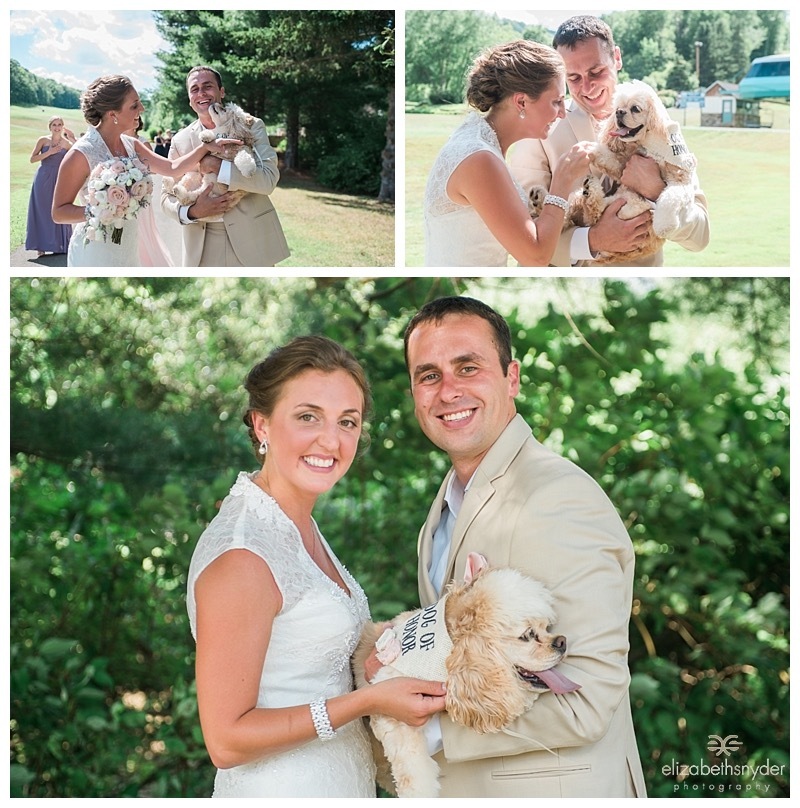 Ashley's dad made a beautiful pergola for the happy couple to be married under. Everyone appreciated the sweet and beautiful ceremony held outside the reception hall.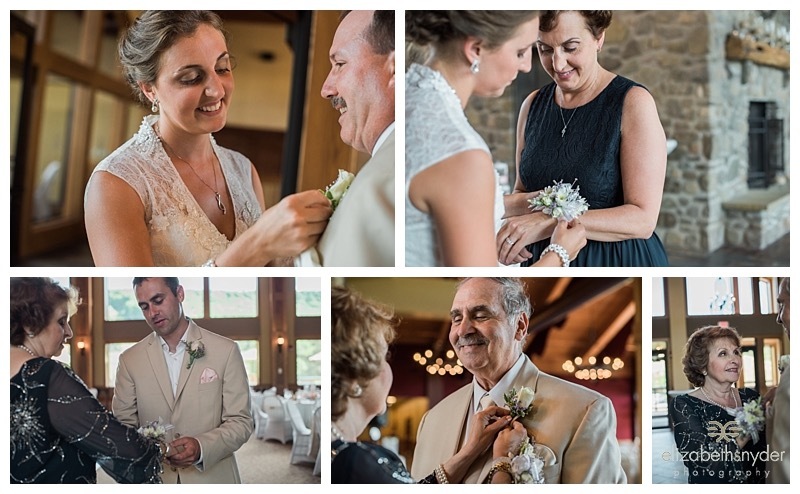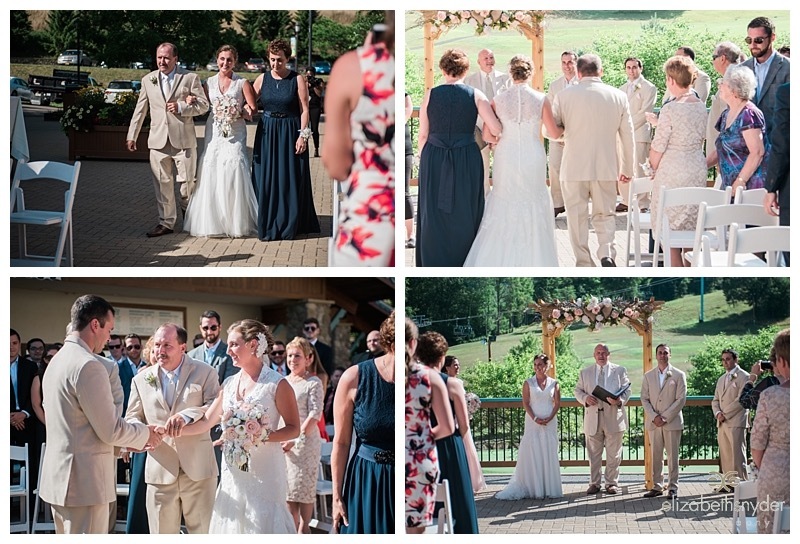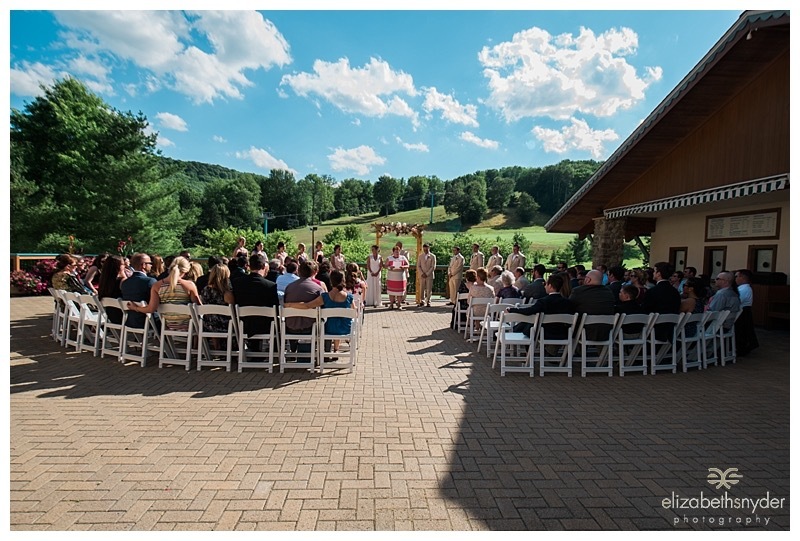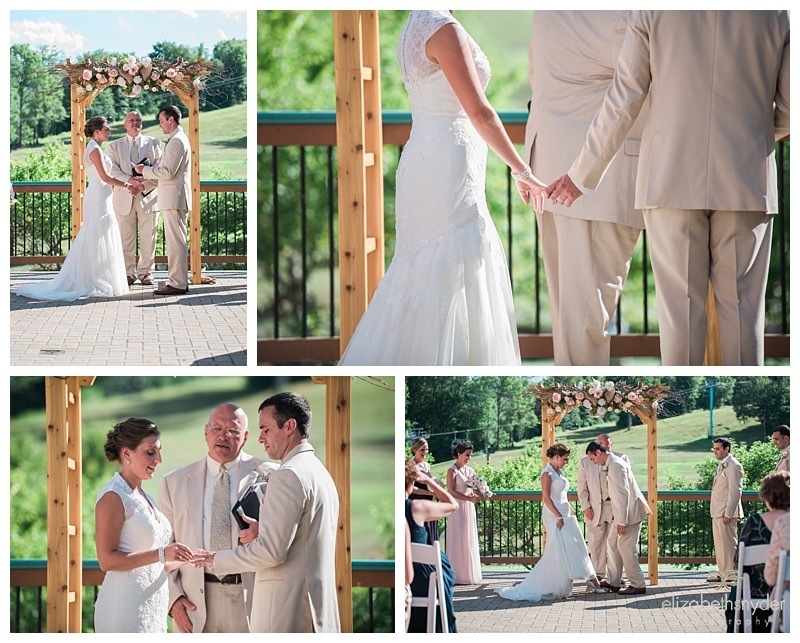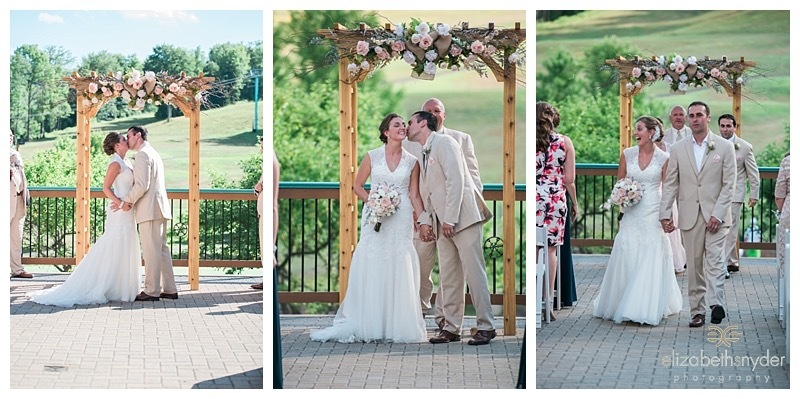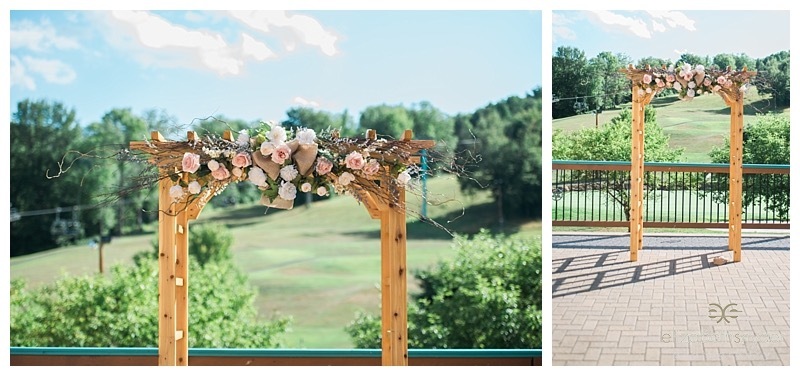 Once the bridal party was introduced, they broke into a huge choreographed dance!! It was one of my favorite wedding moments to date! After their dance, the entire guest list got out onto the the floor for a group picture!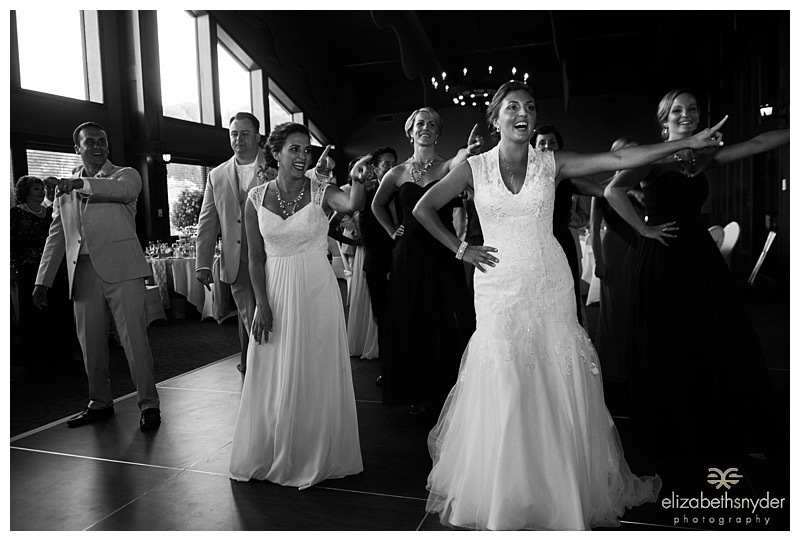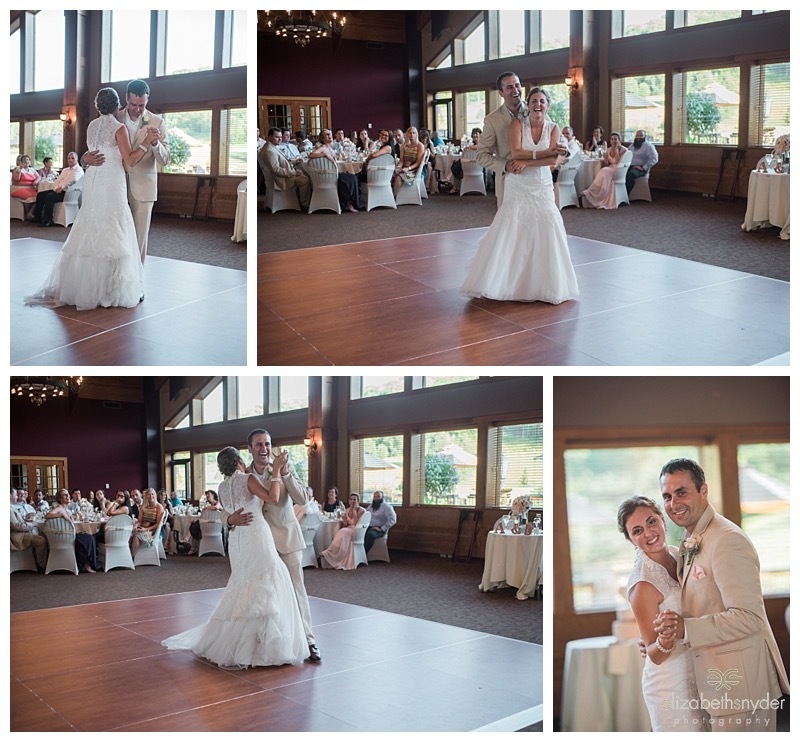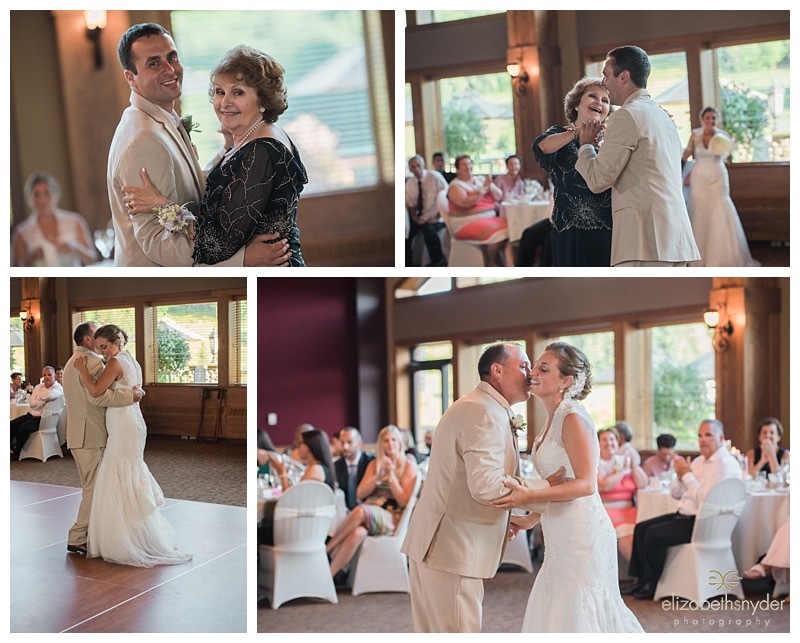 Ashley and Dave's choices in decor, bar drinks, and dessert table were picture perfect. I loved the shaby chic burlap and lace as well as the homemade cookie favors :)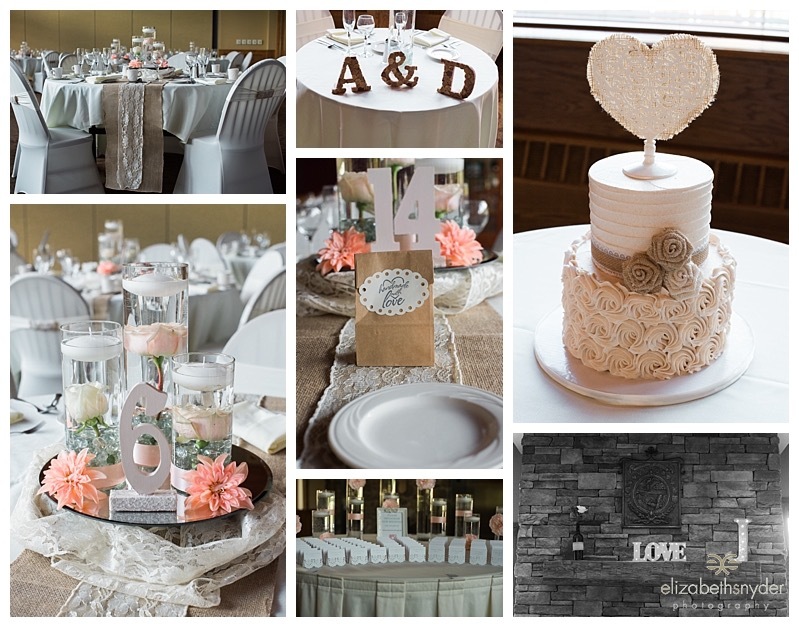 Ashley and Dave, I wish you a lifetime of happiness! I hope your honeymoon was a blast!!!
Please CONTACT us for a custom quote and information on how we can help make your day perfect!
Katherine Mutz Designs - all paper decor
Melissa Sweet-dress
Simply Vera Wang-bridesmaid jewelry
Dessert Deli - cake
Holiday Valley - catering
Dianne's Floral - florist