High School Senior Portraits in Buffalo, NY
Tuesday, March 20th, 2018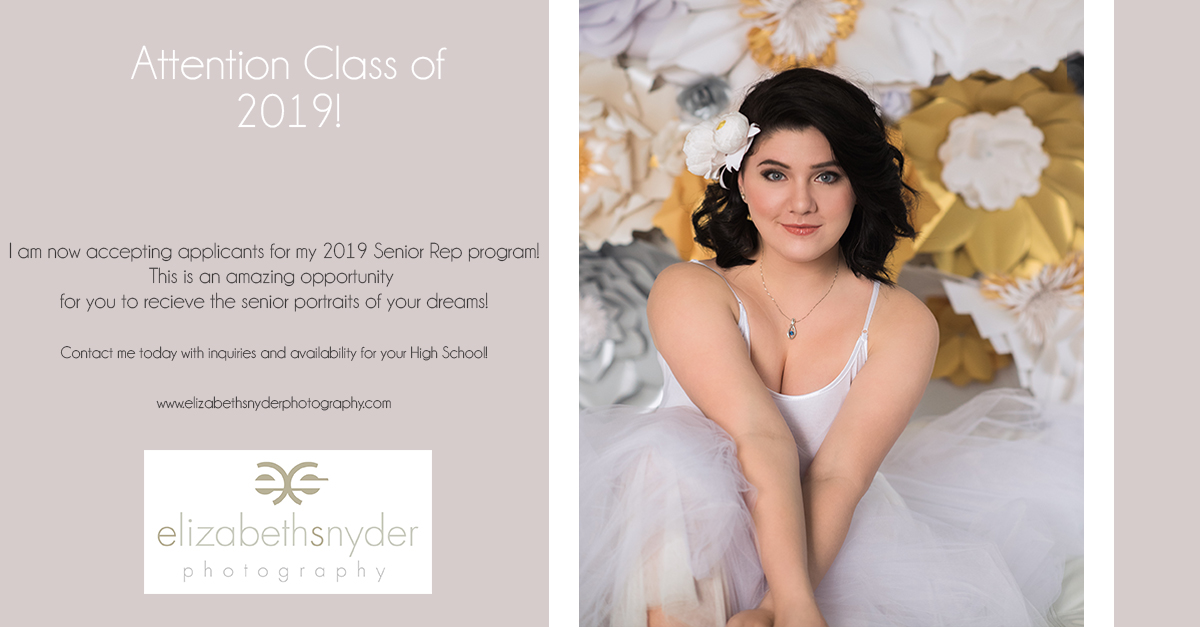 High School Portraits
I am looking for a few awesome class of 2019 senior representatives! My senior rep program is an easy way to earn the portrait session of your dreams completely free. I have a few spots still open for the Buffalo and Niagara Falls area high schools.
If you are interested in earning a FREE Senior Portrait Session, Contact me today!
These photos are from Monica's senior session!