Headshots and Personal Branding in Buffalo
Saturday, August 19th, 2017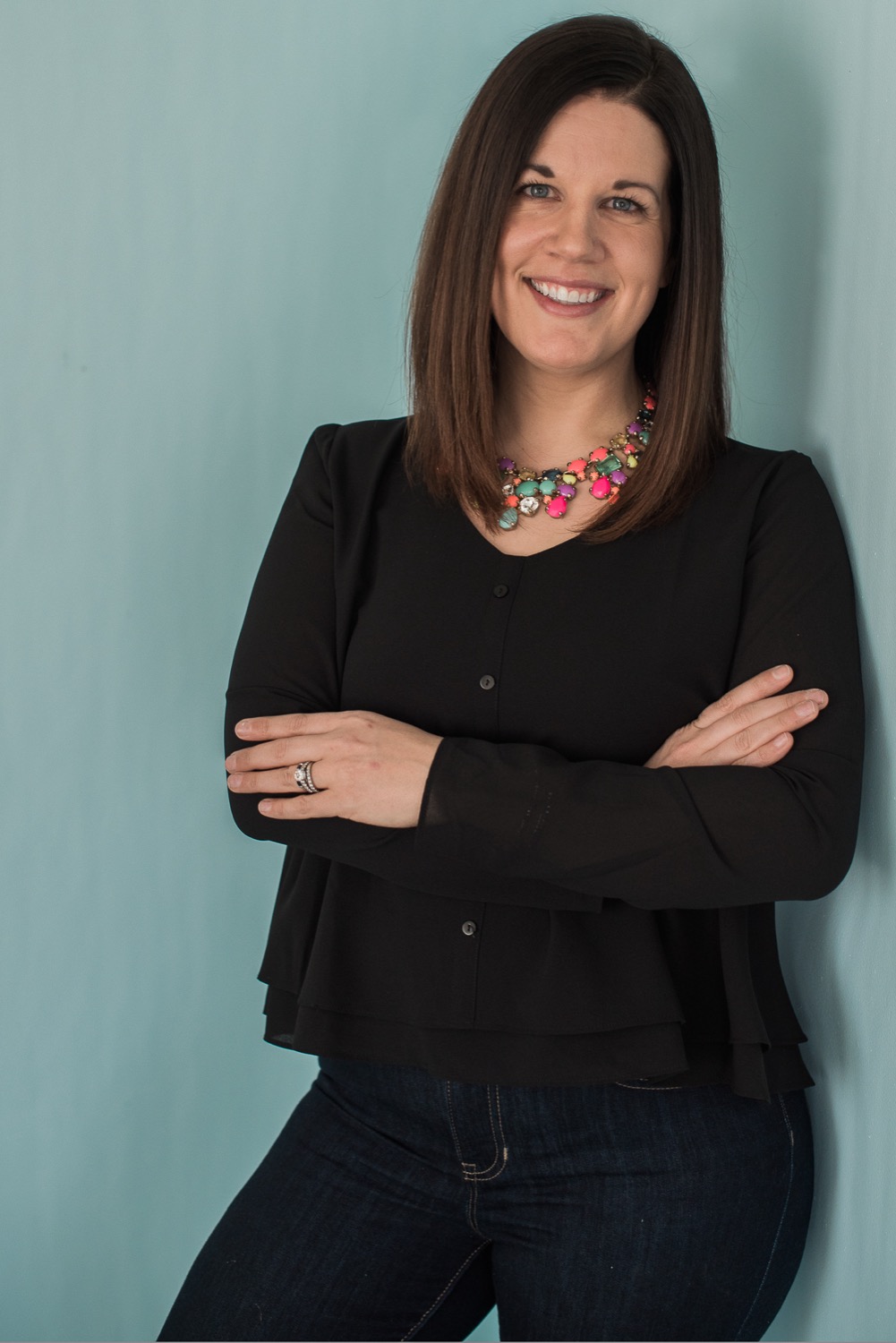 Headshots and Personal Branding in Buffalo
I know it's not Thursday, but this throwback is one of my favorites!
Beth is an independent wellness rep for doTERRA Essential Oils! She is fantastic at giving advice on what oils can help relieve allergies, headaches, and anything else you might need.
Doing headshots for her marketing materials and website was a blast! here's a bit of what she had to say about the experience:
"Having never been in a business that required a headshot and a website I was nervous about what to expect. Liz made me feel very at ease and knew exactly what poses would suit my business. She is professional, knowledgeable, and fantastic to work with."
If your brand needs a freshen-up, please contact me for a consultation!