Generational Portrait Session|Buffalo portrait photography
Monday, June 12th, 2017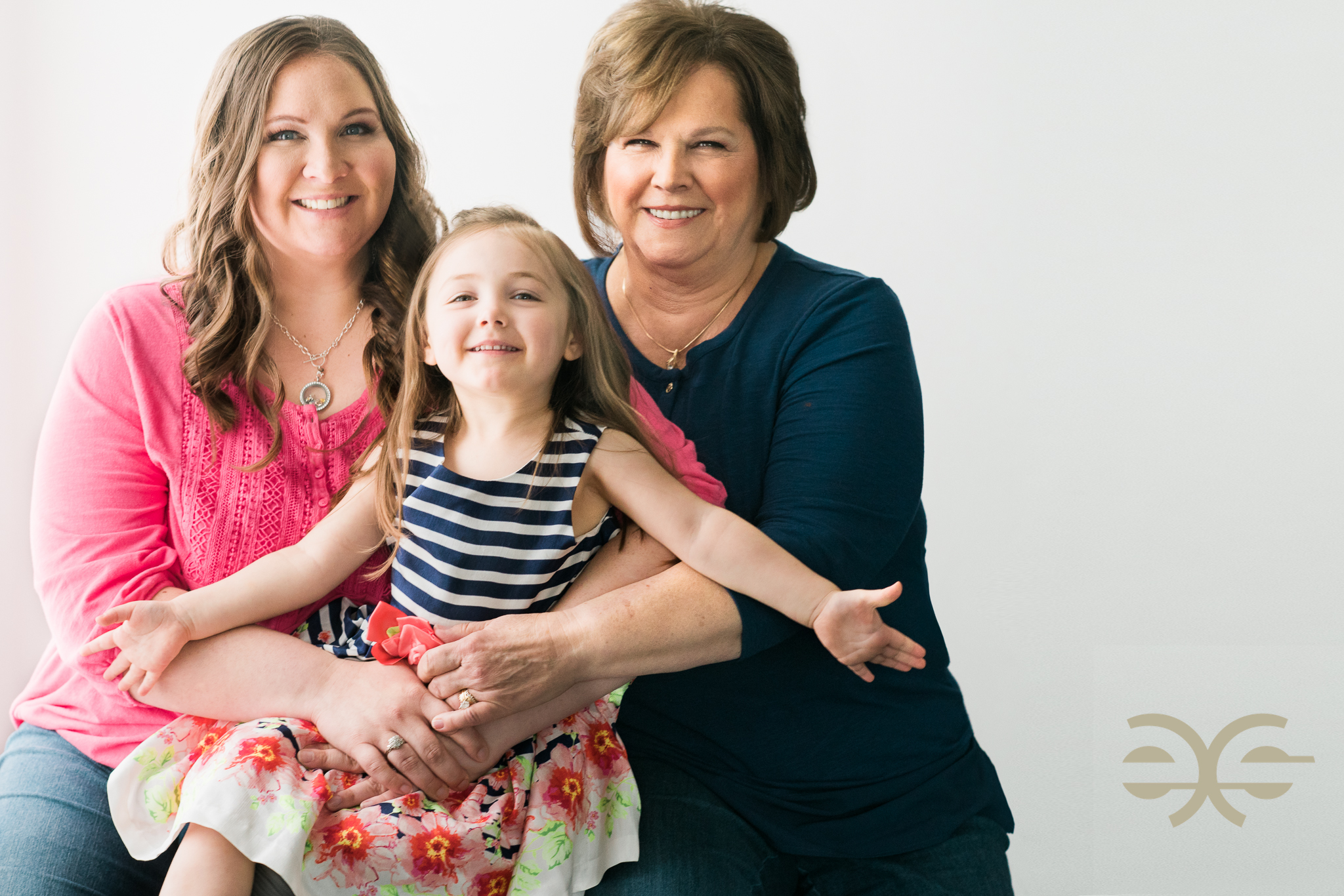 Generational Portrait Session|Buffalo Portrait Photography
What will you leave behind? Do you have a beautiful way to show the world that you existed? Do your children have an heirloom that they will proudly display in their own home someday? Your family deserves a legacy.

Facing mortality is not a happy subject, but it is reality. When a loved one passes, the first thing family members do is look for photos.

The ten year anniversary of my Papa and Nana's passing is this year. We were close. I lived next door to my grandparents my whole life. My grandfather passed away in August, and my grandmother in October of 2007. I have no pictures of us together as an adult. None. Although I have fond memories locked away, I have no evidence to pass down to my children.

I have heard every excuse in the book for a woman to not want her picture taken:
"Maybe after I lose ten pounds."
Your children don't care about your weight. They know your worth isn't in how you look.
"I look better behind the camera."
Having pictures of just the kids is great! I love having pictures of my brothers and I together and cherish those. Do you know what else will be cherished? A beautiful image of you with your family. Have portraits taken of yourself with each of your children individually and I promise that you can not give them a more lasting gift.

"I just don't have the time to put into looking good enough for a picture."
This one is easy! You don't need anytime at all! Our portrait sessions include complementary hair and makeup services! I also give full beauty and wardrobe consultations before your session. We can meet in person, video chat, or I can come shopping with you if that's what you prefer!

I guarantee that the portraits I create will be the best you ever had.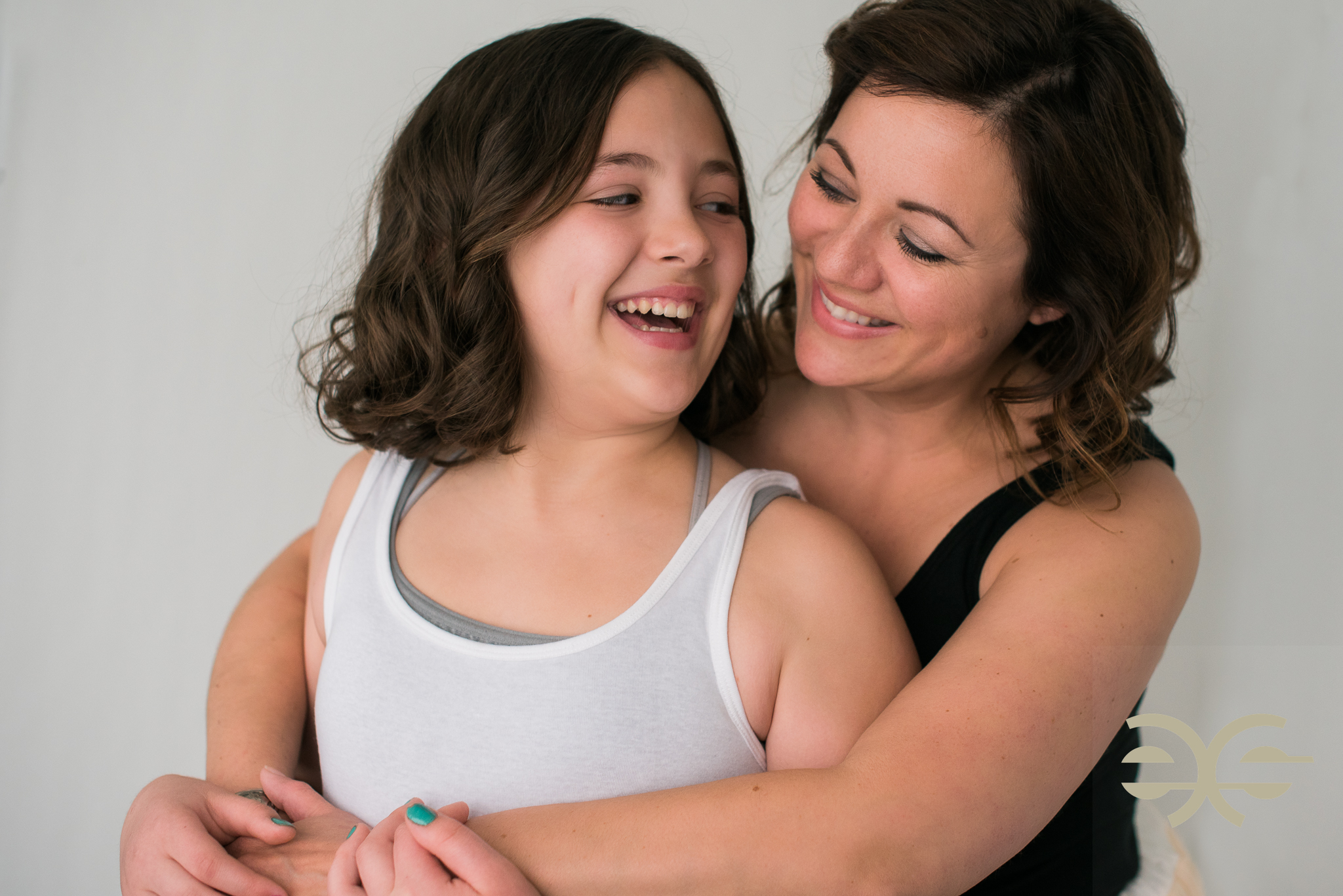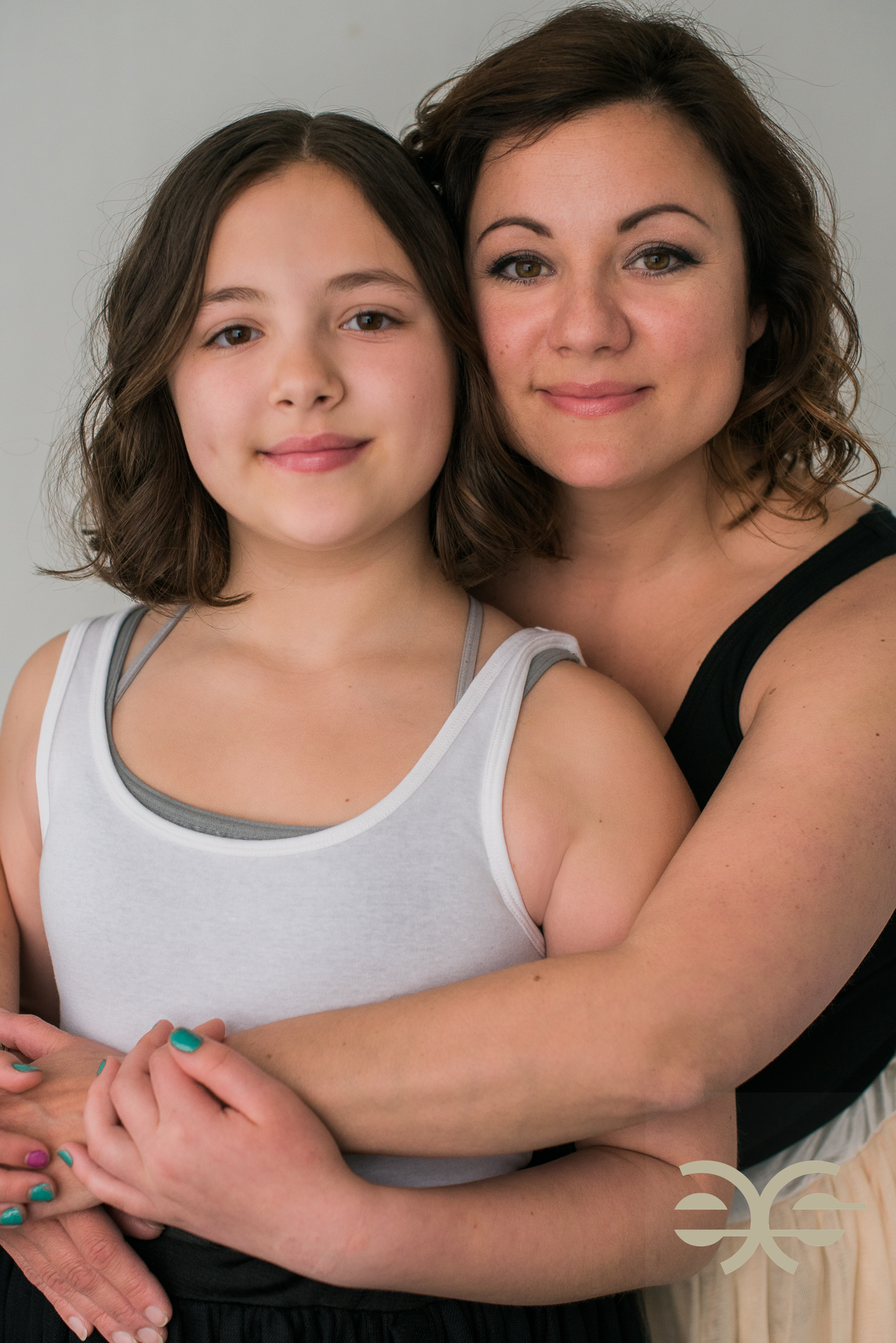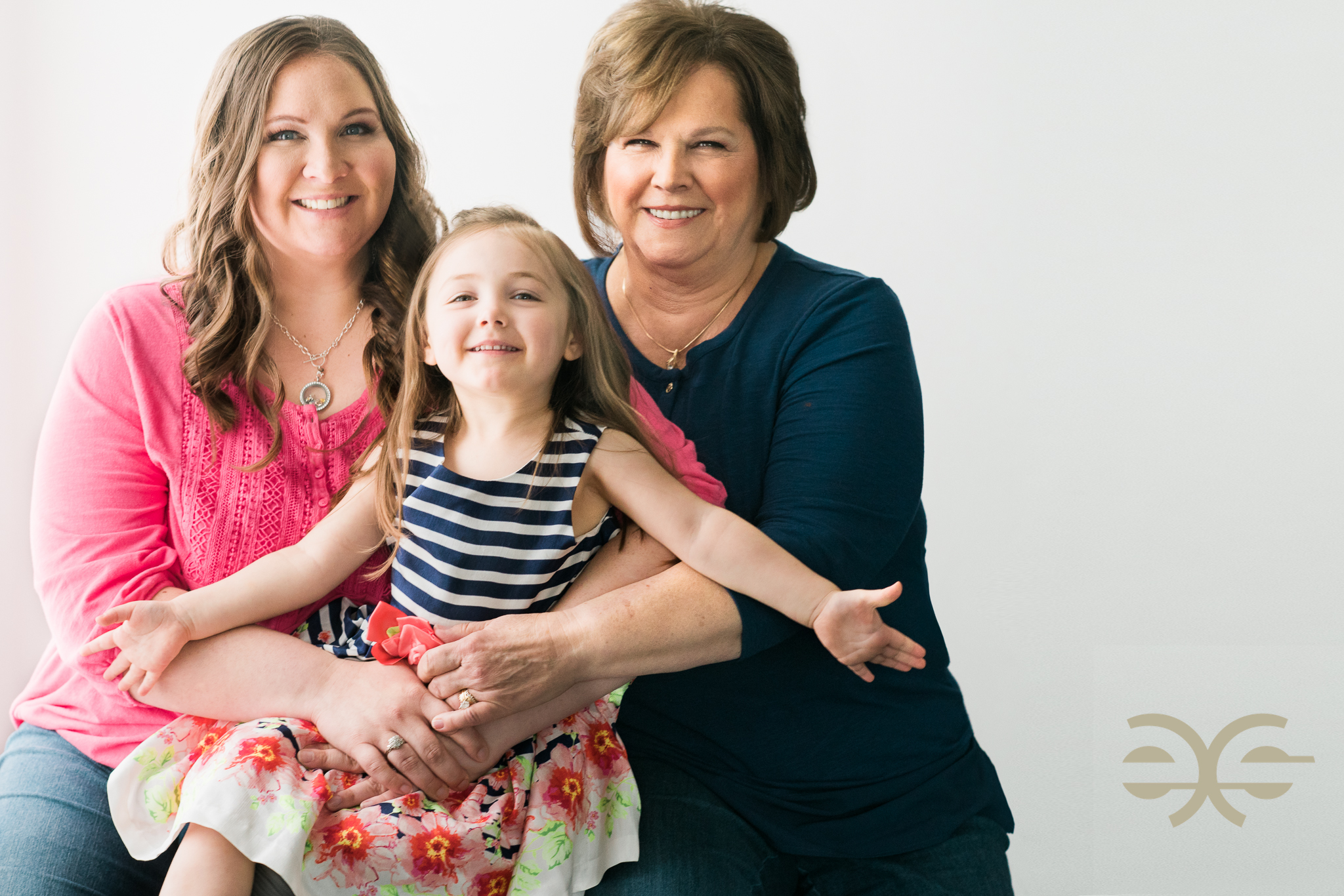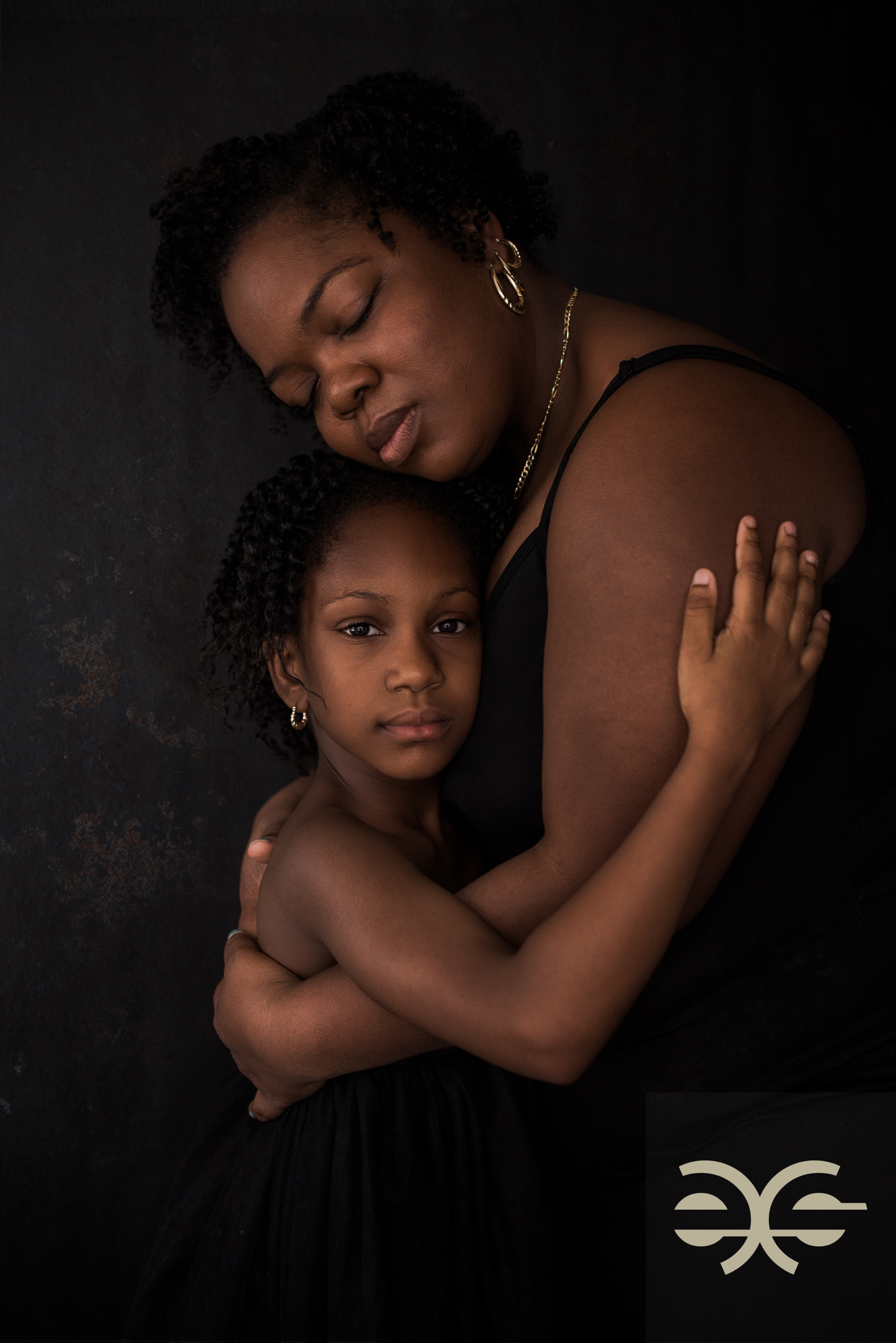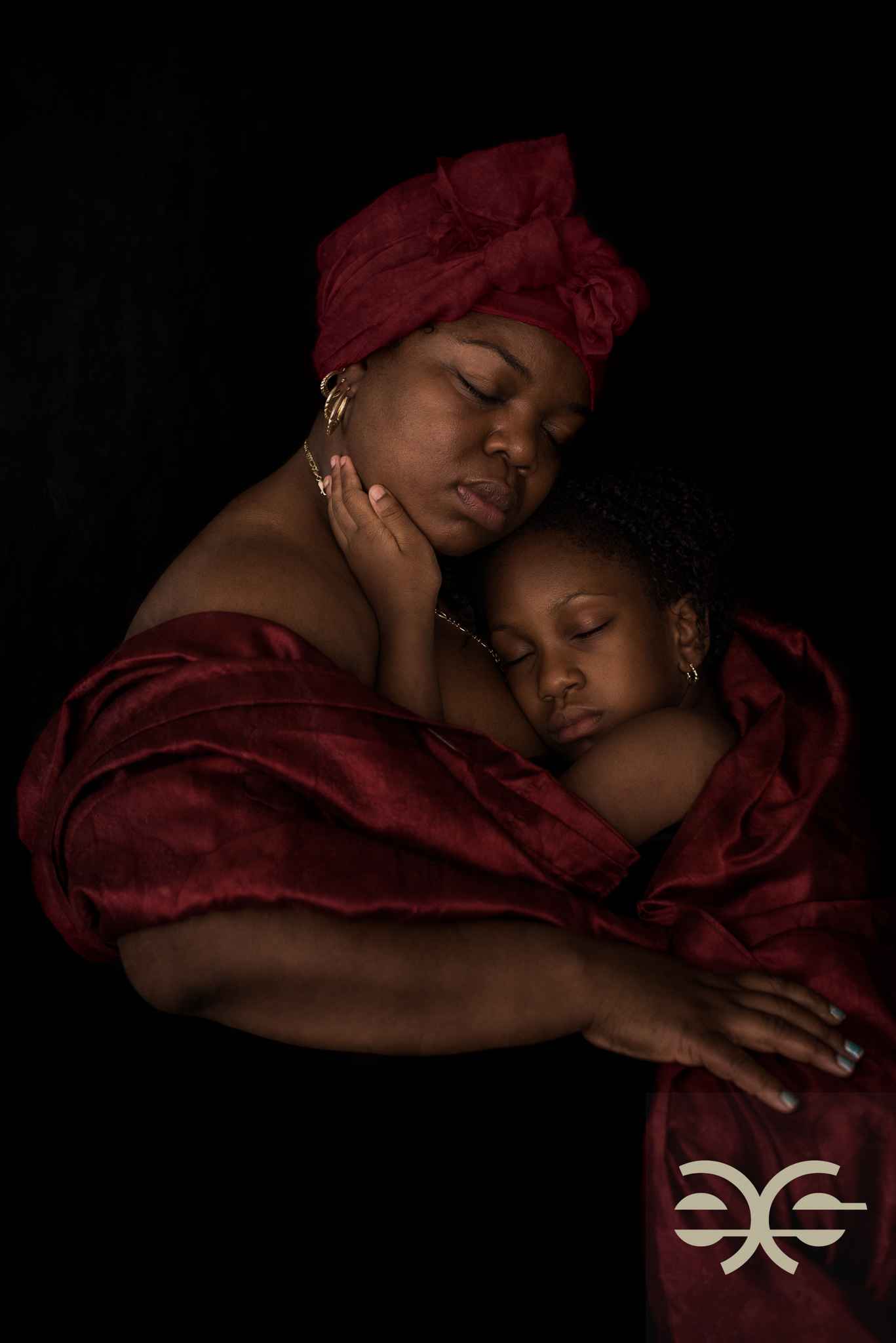 Please CONTACT me today for more information on our portrait sessions!