Fresh Start Party Offer|Portraits in Buffalo
Thursday, January 5th, 2017 by Admin User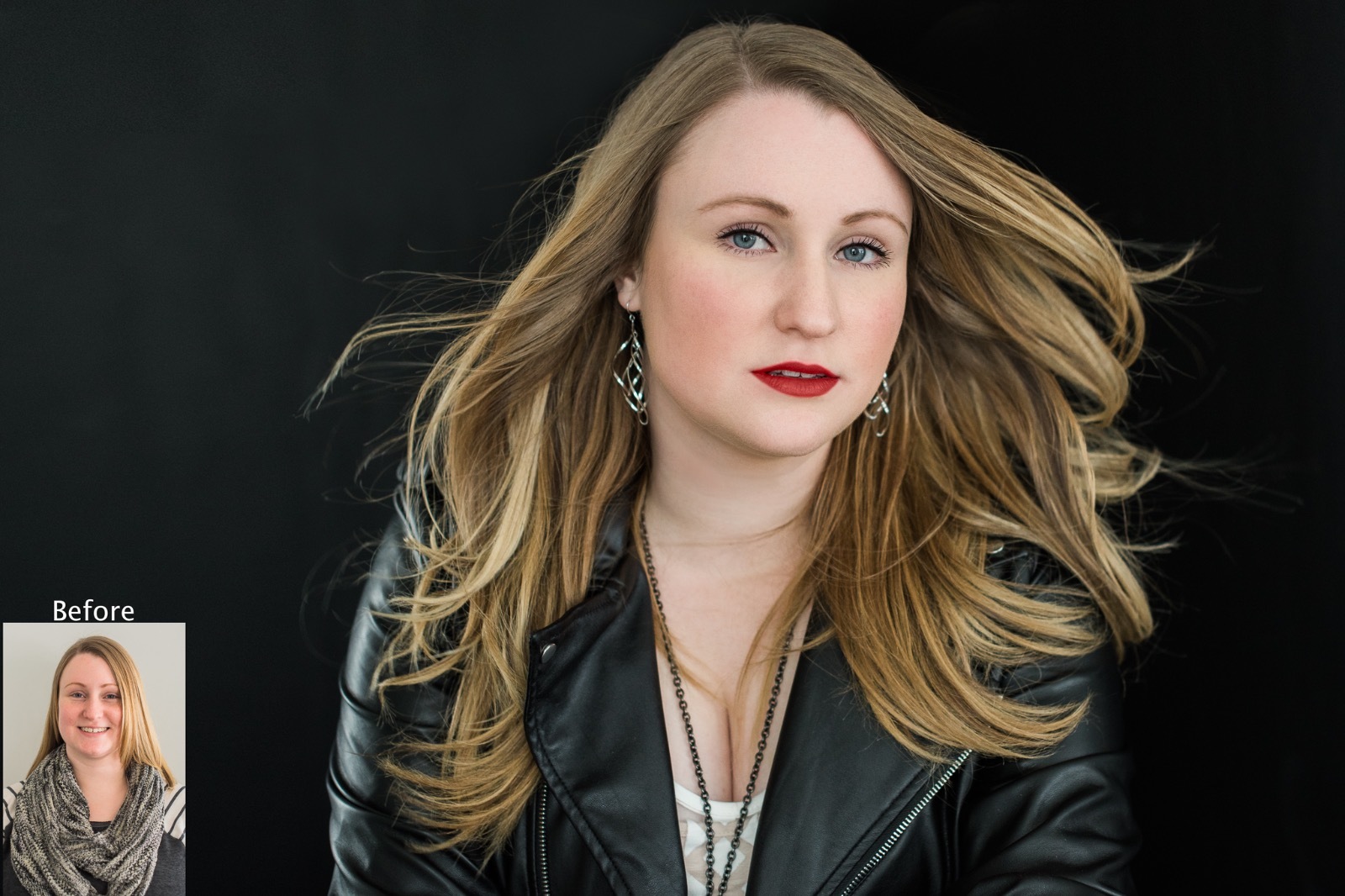 Fresh Start Party Offer!
I don't think I'm alone in expressing that 2016 was a rough year. I am ready to welcome 2017 with open arms, aren't you? This is the year I am going to refresh my business and my life and I want to help you do the same!
If you are a mom, how often are you in front of the camera? If you are a business owner, when was your last portrait for your "About" page? My team and I will provide you with the most beautiful portraits you have ever had of yourself. We pride ourselves on legacy fine art. We create the type of portraiture that will last generations.
Our Wine and Cheese Day Out is a perfect way to get a sampling of what comes with our full sessions.
Party days include:
wine, cheese, and snacks for you and up to 5 of your friends or family members
professional hair and makeup for everyone
wardrobe and beauty consultation with each party guest before your date
2 wardrobe changes per guest
This is an $800 value!
To be eligible for this exclusive offer, your party needs to be booked in the months of January or February. Because my studio is natural light based, parties will need to be held between the hours of 10am and 4pm. Any host or hostess that books a day out will need to invite a minimum of 4 guests that have not worked with ESP before.
Hostesses or hosts will receive one complimentary 8x12 matted print with digital file upon completion of gallery. Everyone will receive date to return to the studio for a portrait reveal! You will be treated to a short video that will be filmed during your party and an art gallery reveal of your portraits! Each portrait purchased will come with a digital file to use however you like.
I cannot wait to make your 2017 resolutions come to fruition. CONTACT us today to book your party date!