Fine Art Portraits in Buffalo, NY
Thursday, September 21st, 2017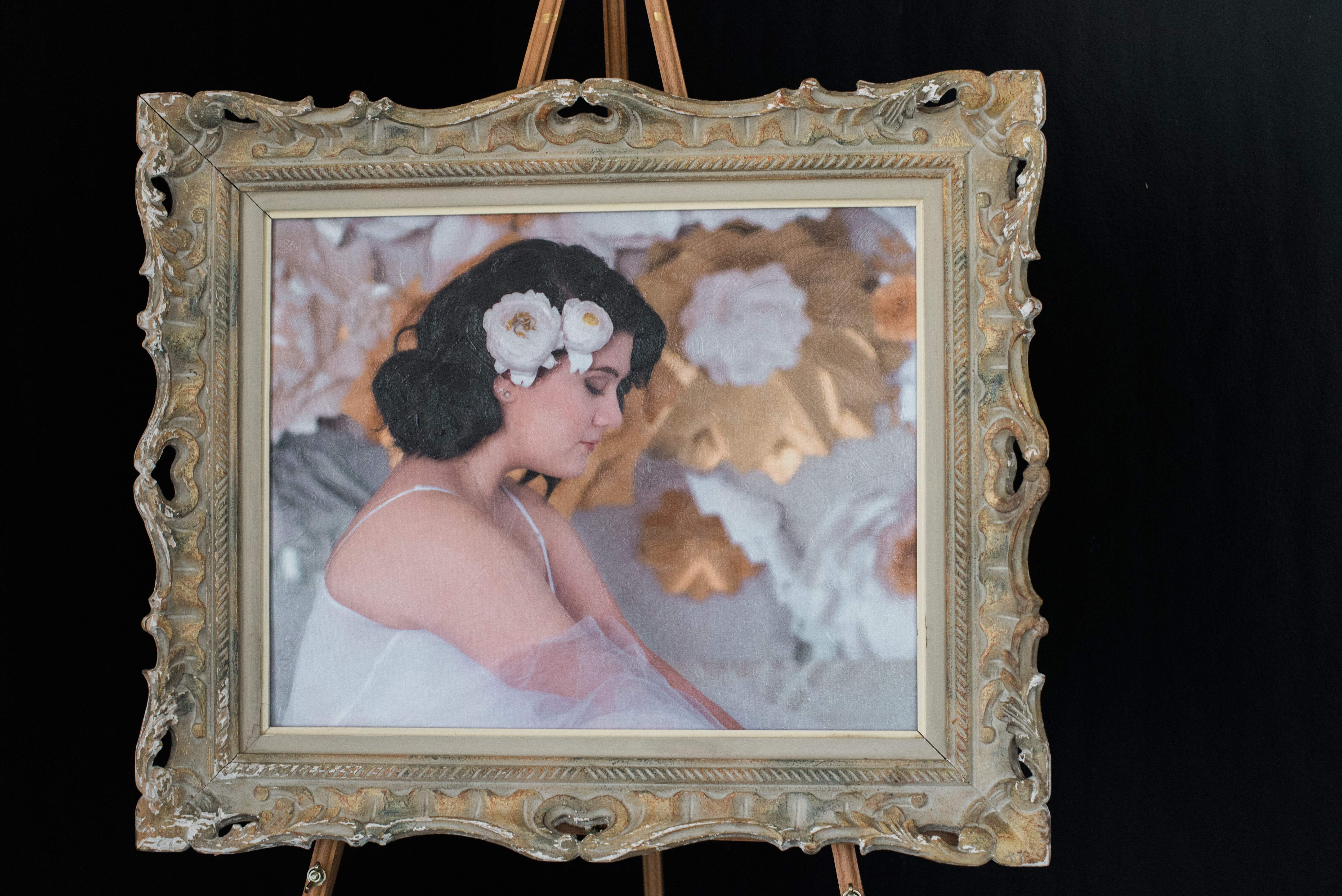 Fine Art Portraits in Buffalo, NY
One of my favorite products to make for my clients is painted portraits. These are amazing heirlooms that will be cherished for generations.
This piece is from Monica's senior portrait session and I am so excited for her family to hang it on their wall.
Are you looking for a unique gift or a legacy work of art for your own home? I am located in Buffalo, NY and would love to learn more about how I can turn your wall into a gallery!
CONTACT me today for more information!