Engagement Photography in Buffalo, NY
Tuesday, September 19th, 2017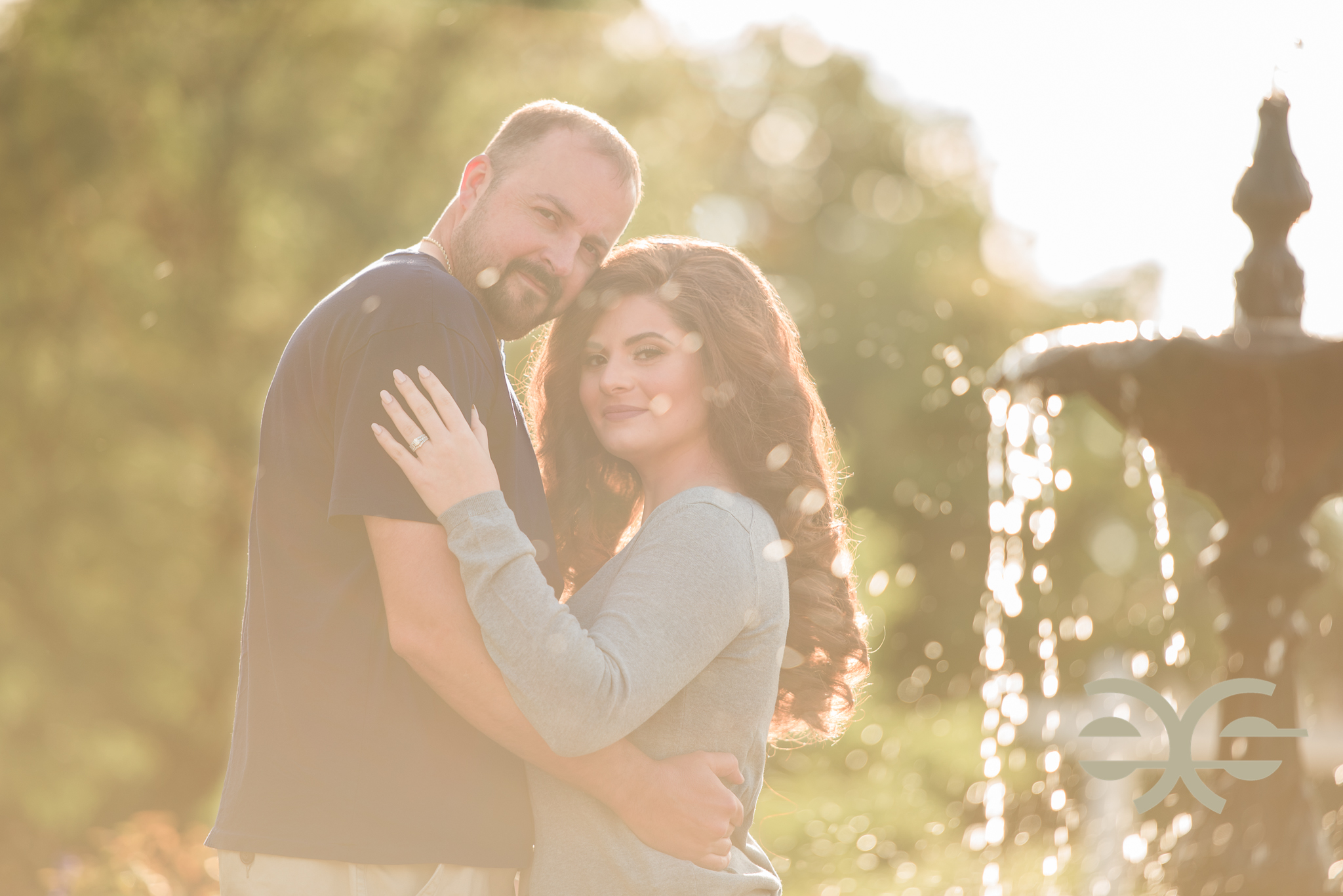 Engagement Photography in Buffalo, NY
Michaela and Jamie celebrated their engagement with a photo shoot in Buffalo, NY!
We started the evening out with cocktails and hor d'oeuvres while Michaela had her hair and makeup professionally finished by Blush.
When everything was all to satisfaction, we left for Delaware Park in Buffalo. We shot in a few different locations around the park and included three different wardrobe changes!
All in all, this session was a blast to shoot! I am so excited for Michaela and Jamie's big day and wish them a lifetime of happiness!