Congratulations Kristin and Tim!|Buffalo Wedding Photography
Monday, July 6th, 2015
Congratulations Kristin and Tim|Buffalo wedding Photography
On June 27th, 2015, two very awesome people vowed to spend the rest of their lives together. This was a VERY rainy saturday, but the light that shone through from the love shared by this fantastic couple and their friends and family made for a perfect wedding day!
Tim and Kristin met in a very modern love story. The science in eHarmony broght these two together! With their love of hockey and Kristin's ability to tolerate Star Wars, it's a perfect match :)
The laughter shared on this perfect day was so heart warming. The day didn't go exactly as planned and everyone rolled with it and had a smile on their face because what really mattered was that these two soul mates were finally saying I do!
Kristin's beautiful gown and hair made her look like a Greek statue! The vibrant hue of purple worn by her bridesmaids brought a fun pop to the charcoal of the groom and groomsmen suits. The flowers worn by the wedding attendants were stunning and looked lovely with the wedding attire.
When the preperations were finished and we entered the church, there was tangible air of excitment. Guests were on the edge of their seats waiting to see Kristin looking as beautiful as ever come down the aisle with her dad. Readings were touch and go with tears of joy and love. Happiness truly surrounds this couple.
After the ceremony, a bubble exit was planned for outside. As the rain still hadn't let up, this was changed to the church basement which made for a beautiful alternative!
We had a lucky break in the weather before cocktail hour at the gorgeous Kloc's Grove in West Seneca and managed to get a few outdoor portraits in before the reception. Again, tears were shed and laughter ensued durring each thoughtful speech given from the Maid of Honor, Matron of Honor, and Best man.
Dinner and dancing followed the speeches and a great time was had by all! As the clock struck twelve, the Bride and Groom headed out for their exit into an extrodinary white Rolls Royce! This car looked remarkably like the one Vanessa Williams rented for her 4th of July wedding here in Buffalo! Mr. and Mrs. Nichter, you can proudly say you did it first!
Tim and Kristin, the two of you are absolutely made for each other! You genuinely cared what the other was doing and how you both were feeling through this entire day. You are so in love and I was absolutely honored to have been a part in your day! Thank you for inviting me into your lives to document this momentous occasion for you!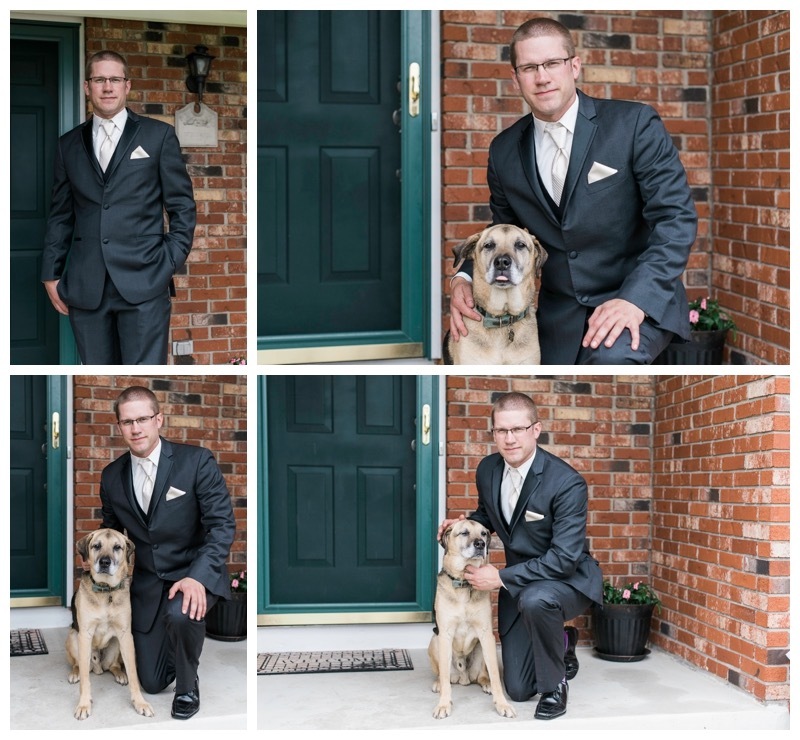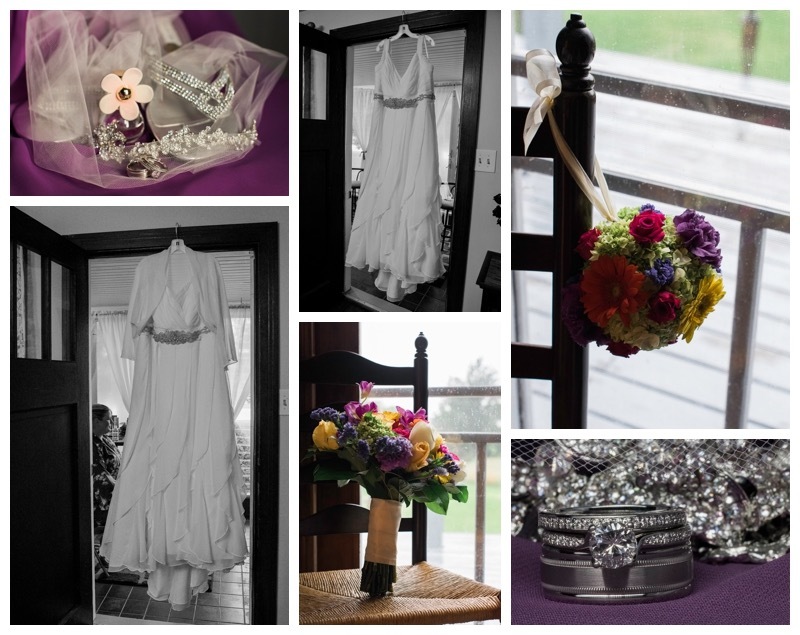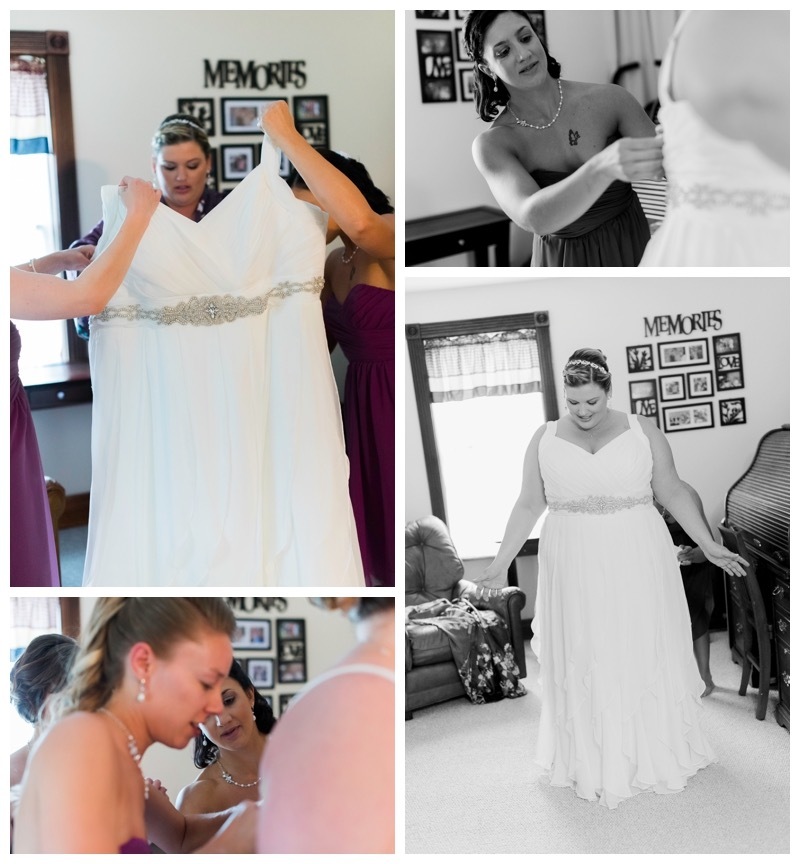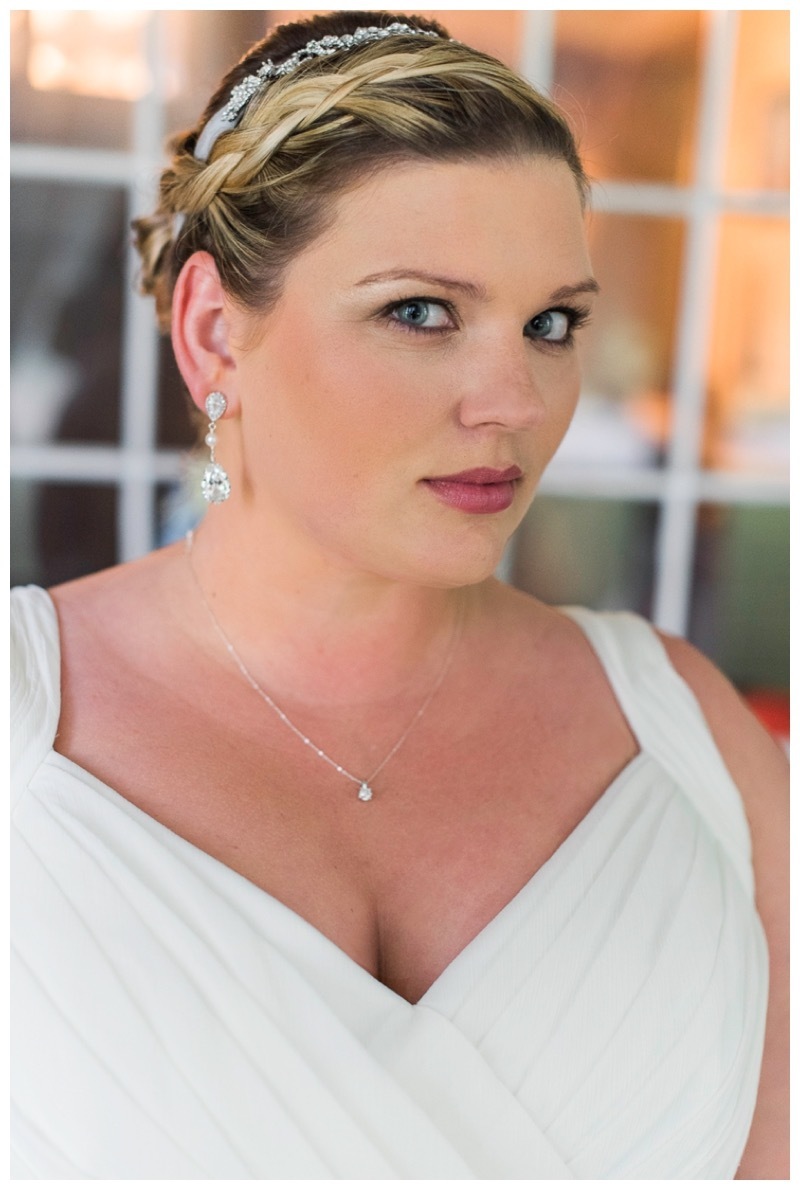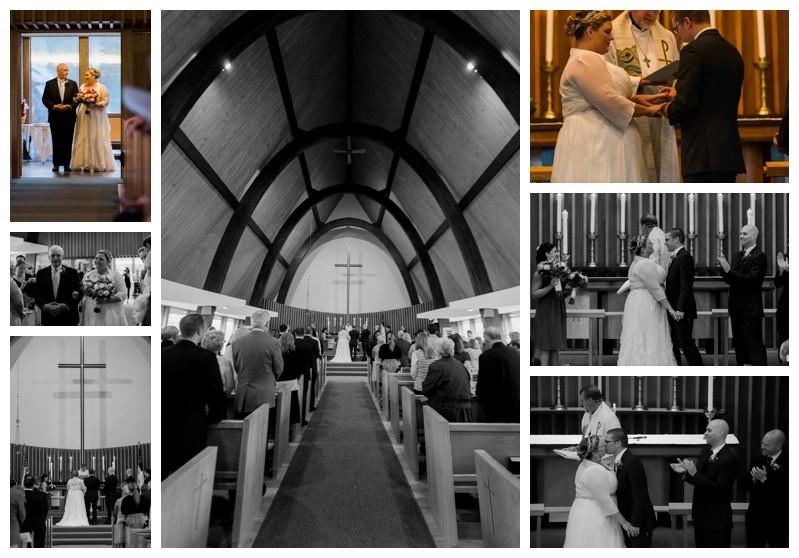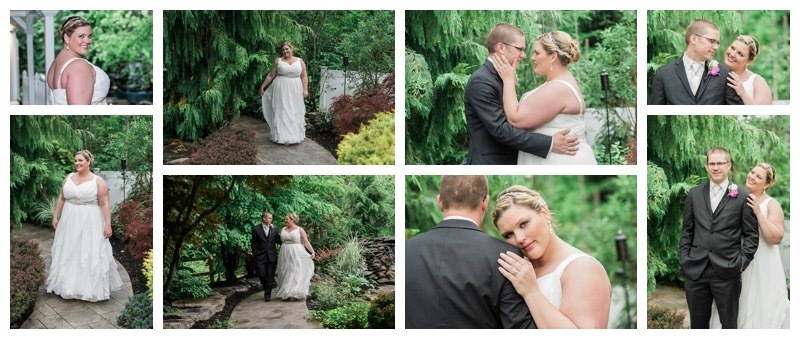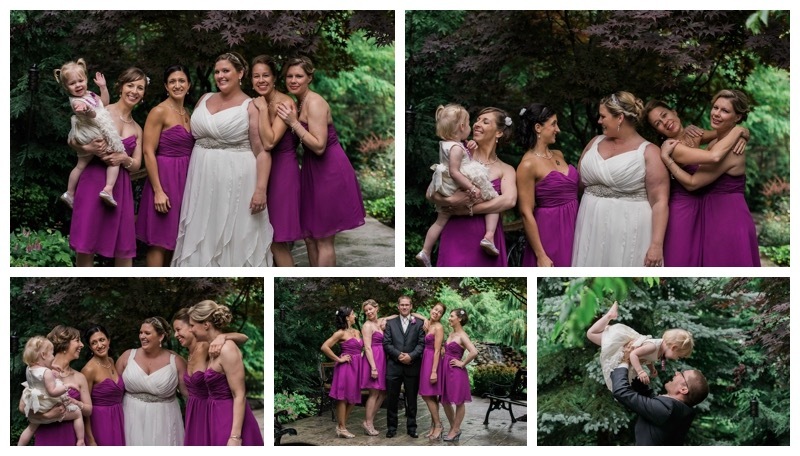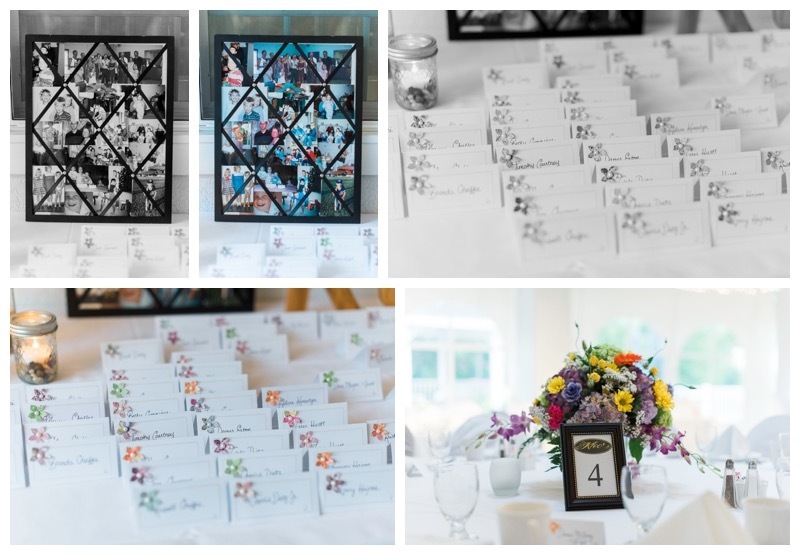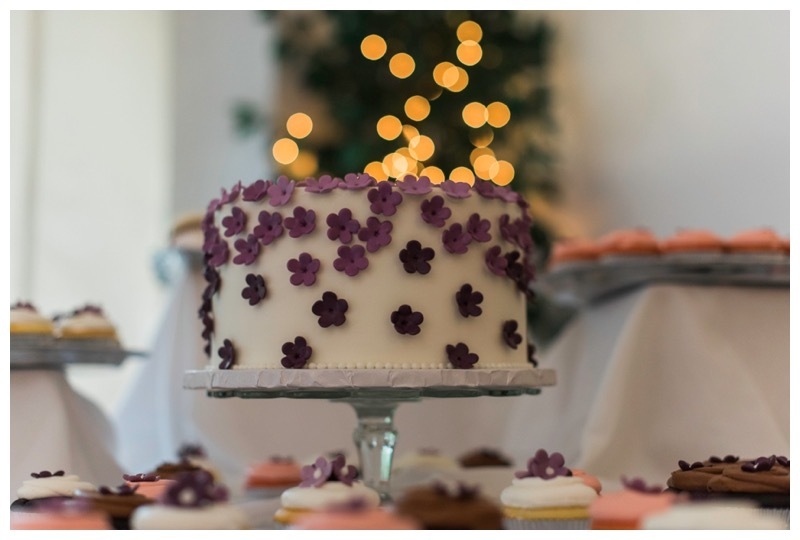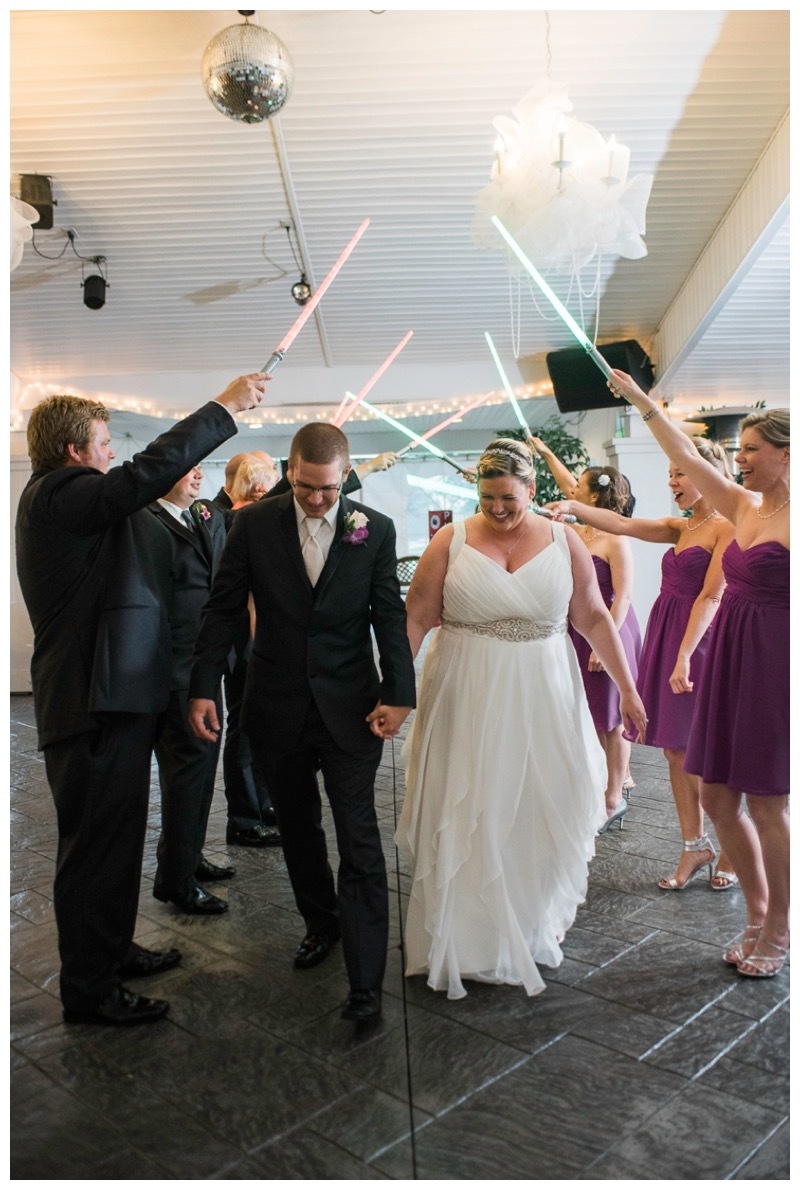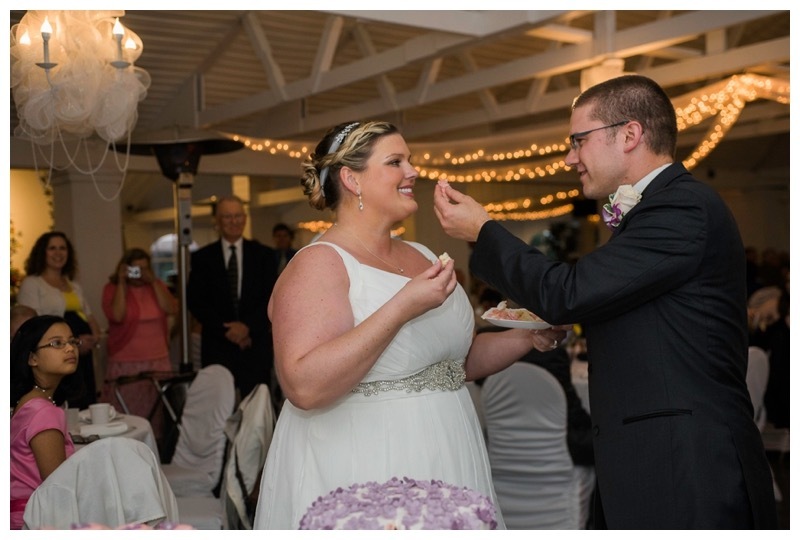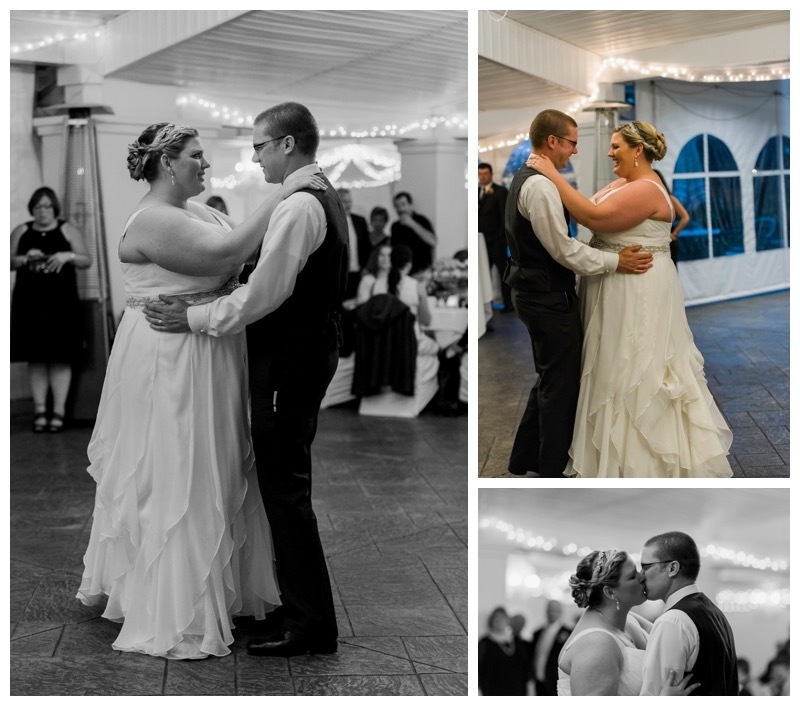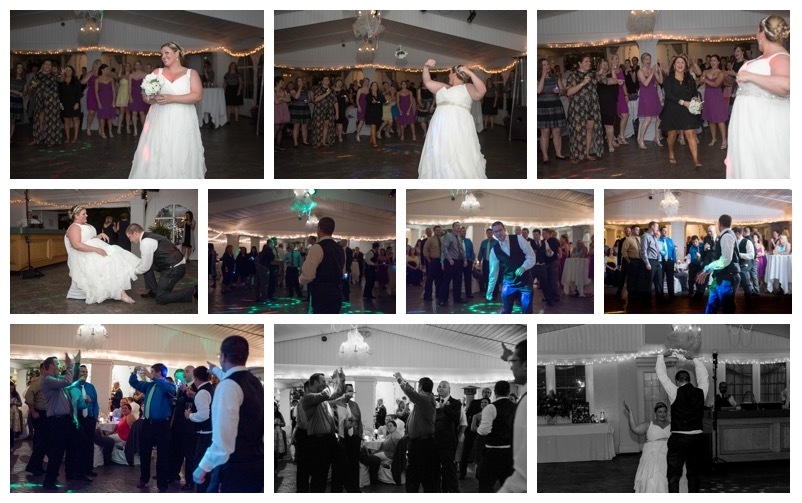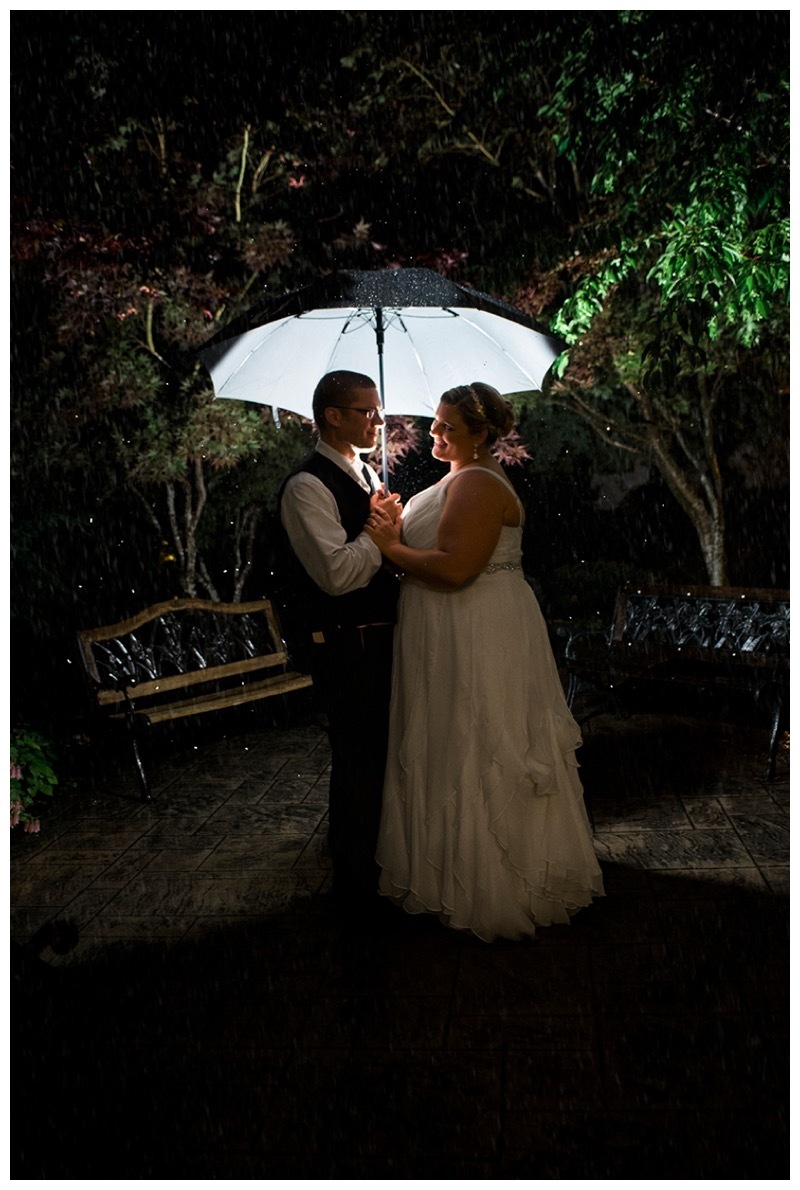 If you are interested in our wedding packages, please CONTACT us today!