Class of 2018 Senior Portraits in Buffalo, NY
Tuesday, September 12th, 2017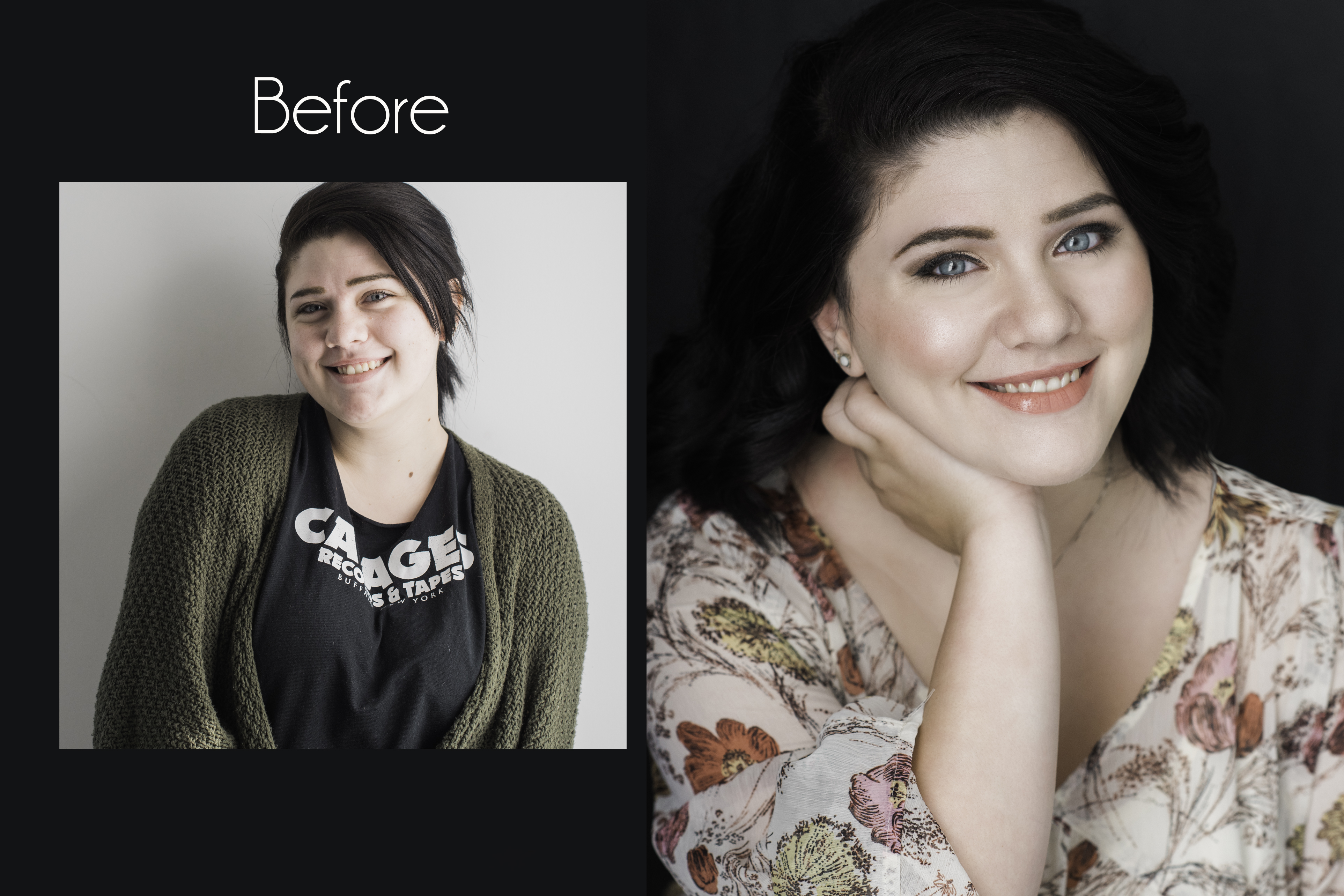 Class of 2018 Senior Portraits in Buffalo, NY
August brings me some of my favorite types of portraits, Seniors!!
Monica was one of my class of 2018 senior girls this year. We spent the day playing with hair and makeup, shooting in the studio, and looking for perfect backdrops around Buffalo!
I have known Monica since she was a little girl. I am so excited and proud of her to be graduating this year! She is focused on her goal of being a horror special effects makeup person and I know she'll be incredible!