Chris and Adrienne|Buffalo Wedding Photography
Friday, August 30th, 2019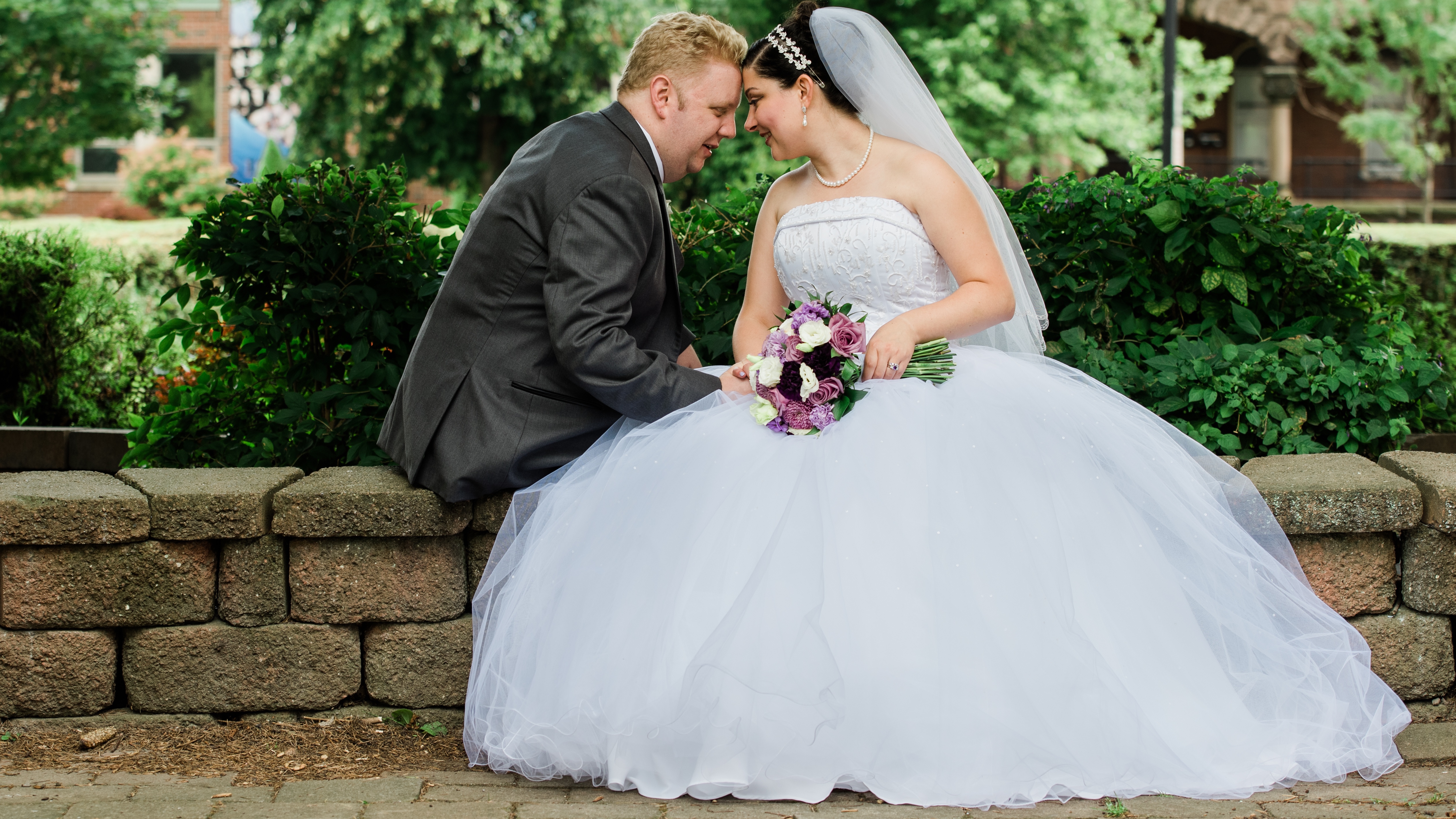 Chris & Adrienne​
I met Chris and Adrienne about three years ago when I began to get involved with Niagara Regional Theatre Guild. Coincidently, this is also where they met each other. :) After acting in two shows together and singing in the same church choir, Chris asked Adrienne on an official first date and the rest is history!
On Friday, August 16th, 2019, Adrienne and Chris vowed to spend the rest of their lives together. The wedding preparations started with Chris, his best woman, and groomsmen at the Millenium hotel. Everyone looked fantastic in grey and purple. My favorite part of the morning was when Chris's aunts came into the room and got everyone to harmonize "Going to the Chapel of Love" (how is an entire family THAT talented?)!
Imani and I left the hotel and arrived at Adrienne's family home in Kenmore, NY. Adrienne's sister Rozlynn helped their mom and Adrienne with their makeup, and it was soon time to put on the gown!
Adrienne looked stunning in her ball gown style dress, not to mention the shoes! Not one pair of purple wedding shoes, but two! We grabbed some shots of the bridal party before heading off to the church!
Our Lady of Hope R/C Church is a beautiful example of Buffalo architecture. The vaulted ceilings, beautiful long aisle, and gorgeous design, all played into a perfect backdrop for Chris and Adrienne's ceremony.
I was pleasantly surprised to see that the happy couple enlisted most of the NRTG company to play some part in their day! A large group of members were the choir and had some spectacular solos and Father Charles E. Slisz and (cousin) Fr. Anthony Rigoli officiated. After a beautiful Mass, Chris and Adrienne were married!
We were able to fit in a few quick portraits at the church before the cocktail hour where the party was just getting started with a live jazz band, Jazz Trio (Jim Beishline, Matt Harris, and Janice Mitchell). Classics V was a perfect venue for Mr. and Mrs. Cummings! It is the go-to location for most of the NRTG events and does a great job with catering and service.
After cutting their beautiful Caramici's Bakery (another NRTG member) cake, heartfelt speeches were given by the best woman, Mary, and the Matron of Honor, Rozlynn.
Dinner was enjoyed by all, and soon, it was time for the sweet couple to share their first dance.
I was honored to have been a part of Chris and Adrienne's happy day. I wish them a lifetime of good memories, shared laughter, and lots of love!
Vendors:
Dress & Veil - David's bridal
Suits - Men's Warehouse
Earrings - AdoraStyle Jewelry
Hair - Amanda Ranger
Rings - GemDesign
Cake - Caramici's Bakery
Florist - Wegman's
Table centerpieces - Christopher Haefner (a friend of the bride)
Food - Classics V
DJ - Moving Music
Cocktail and dinner music - Jazz Trio (Jim Beishline, Matt Harris, and Janice Mitchell)
Italian Cookies - Bride's mother and father's cousin (Michele Ricchiazzi and Edie Calandra)
Mini Cheesecakes - Chris's Aunt Diane McGrath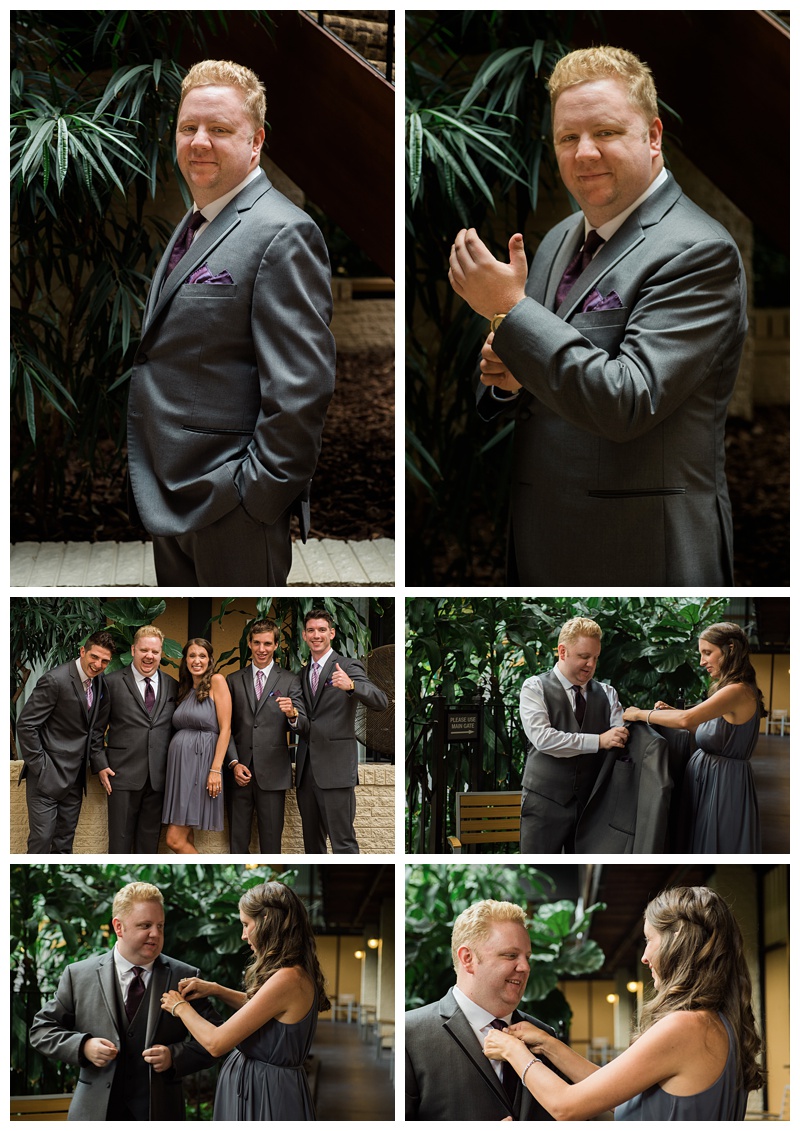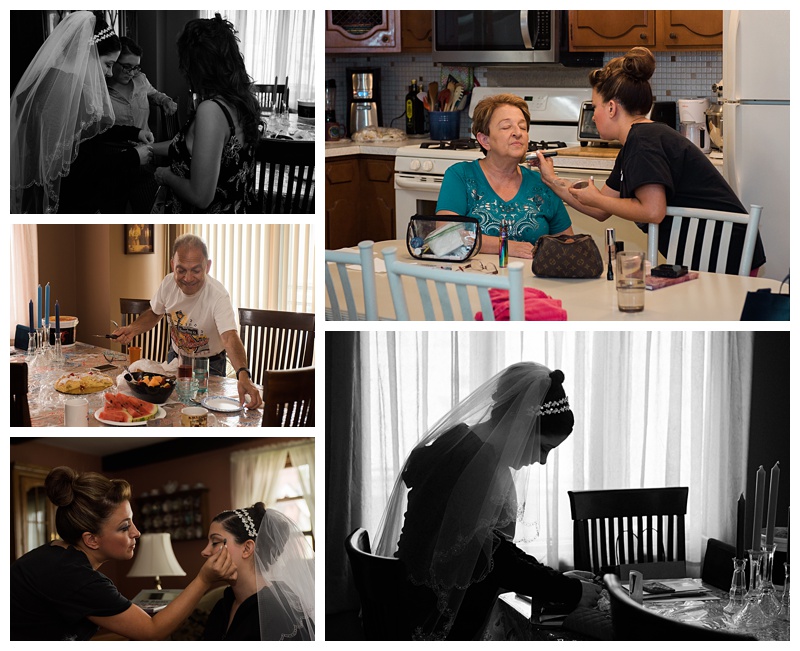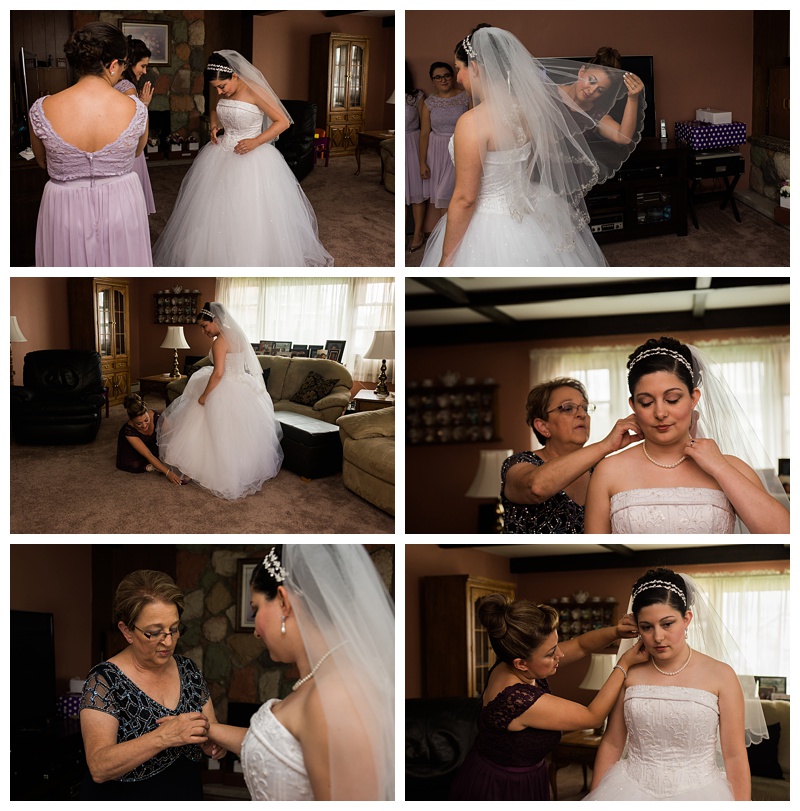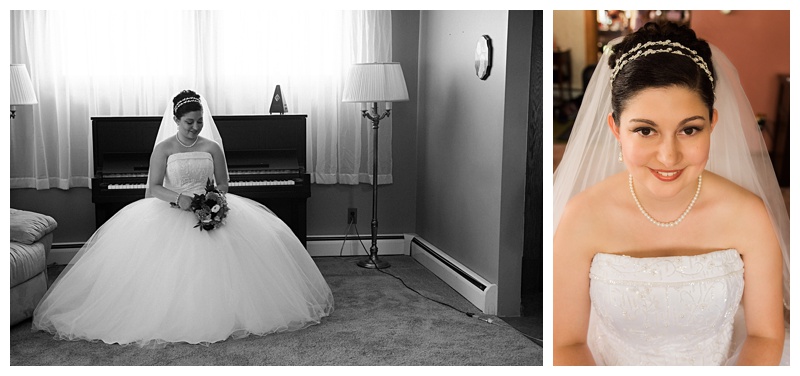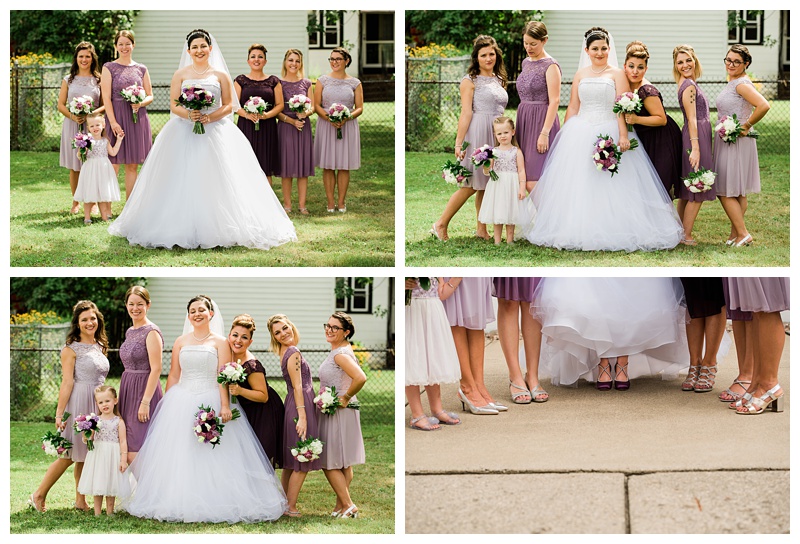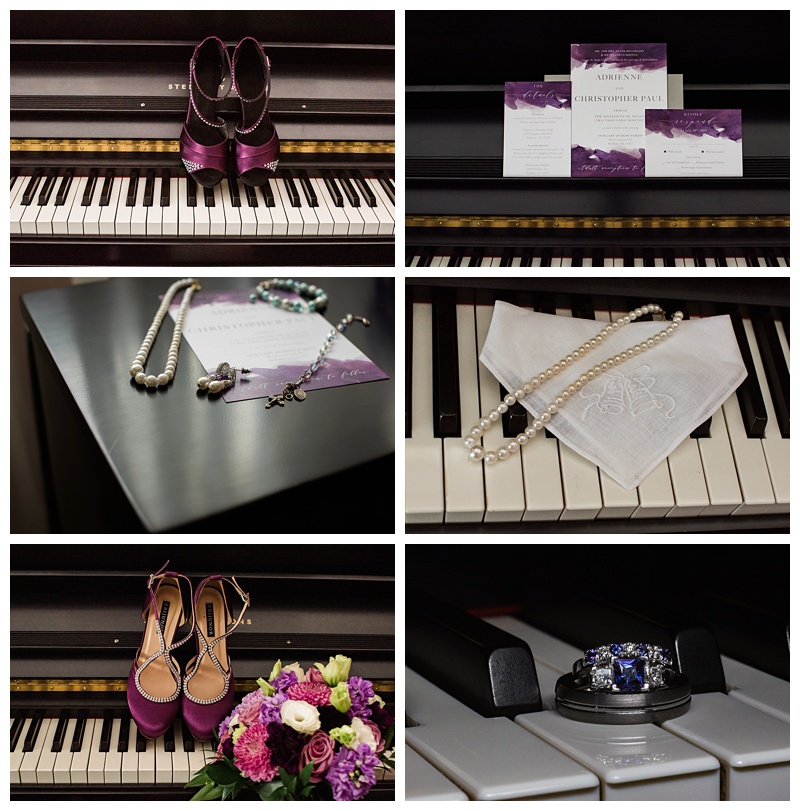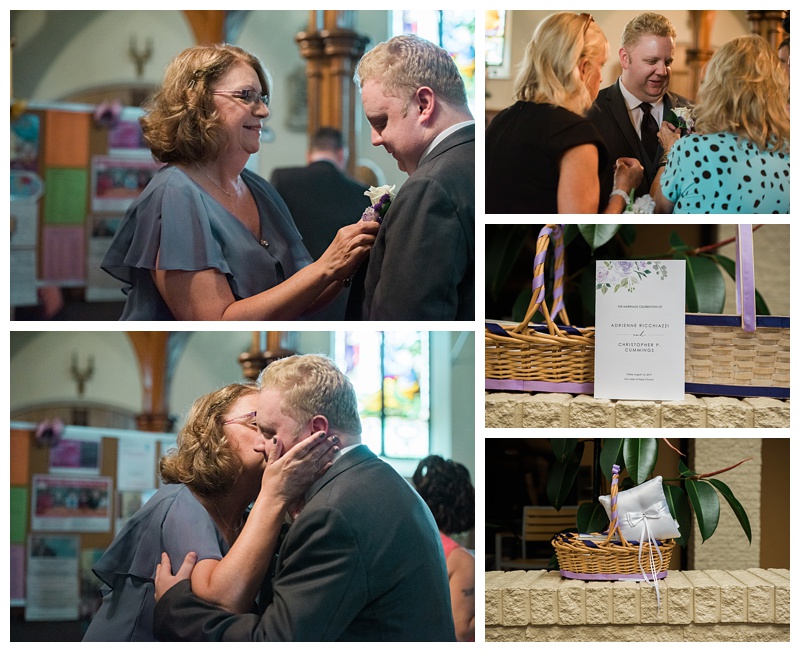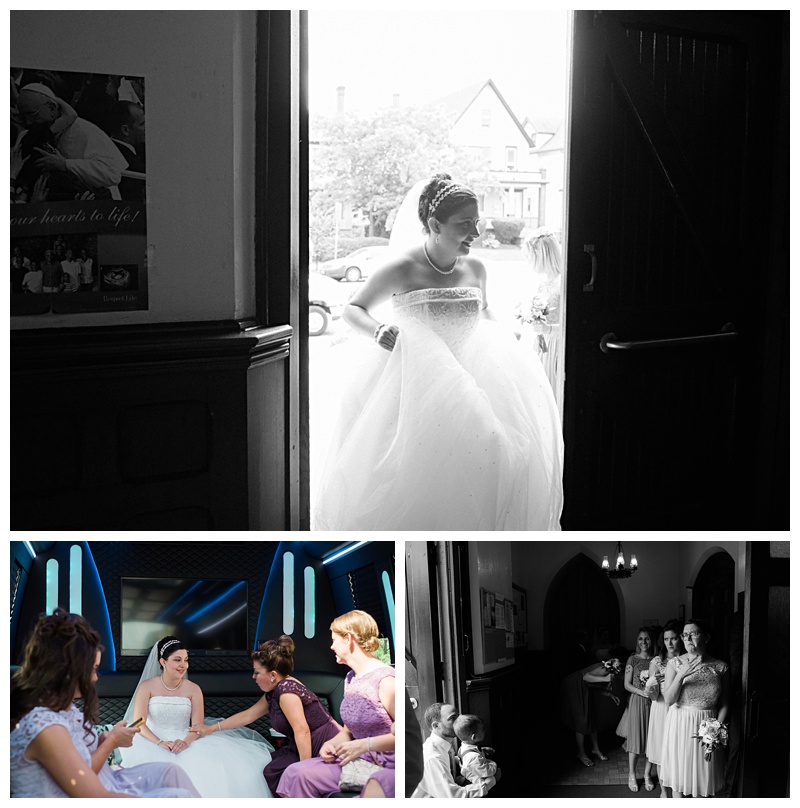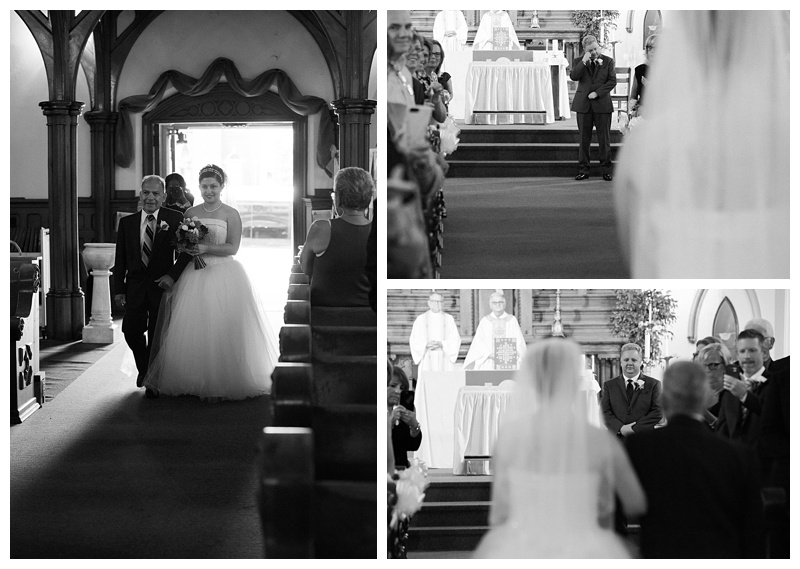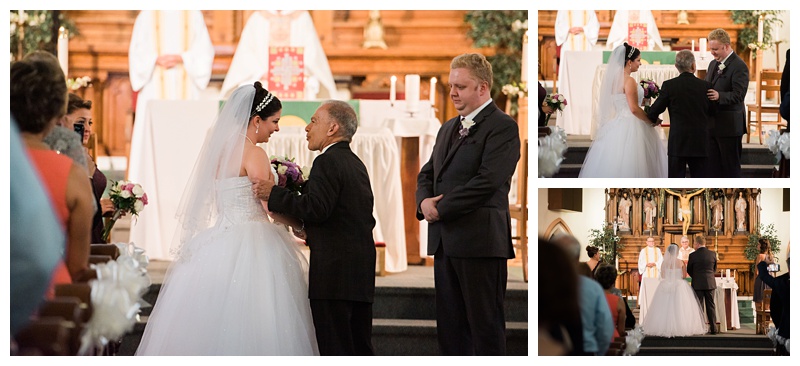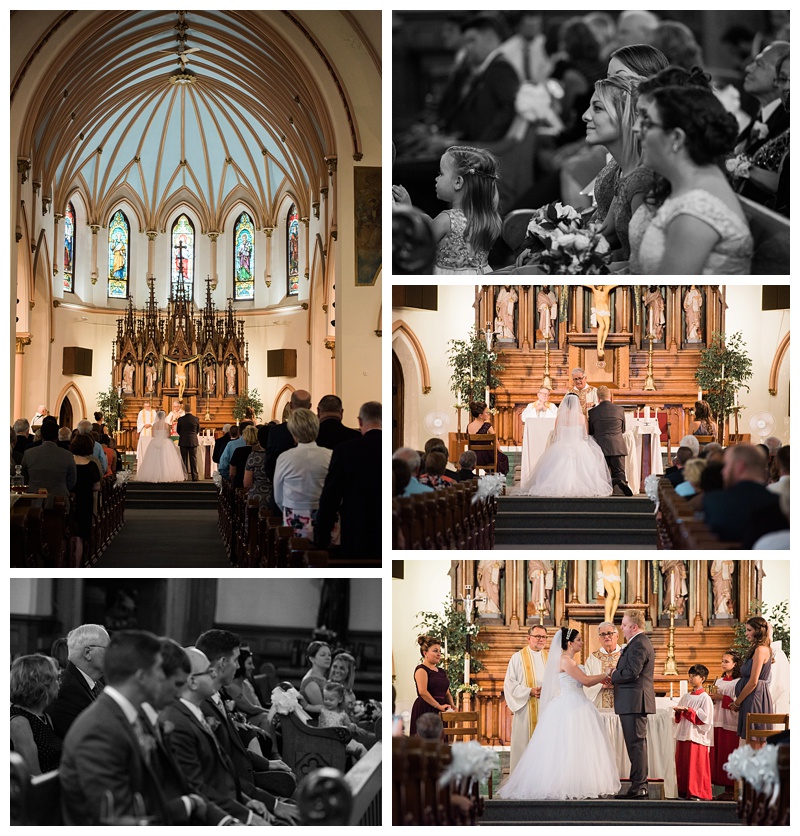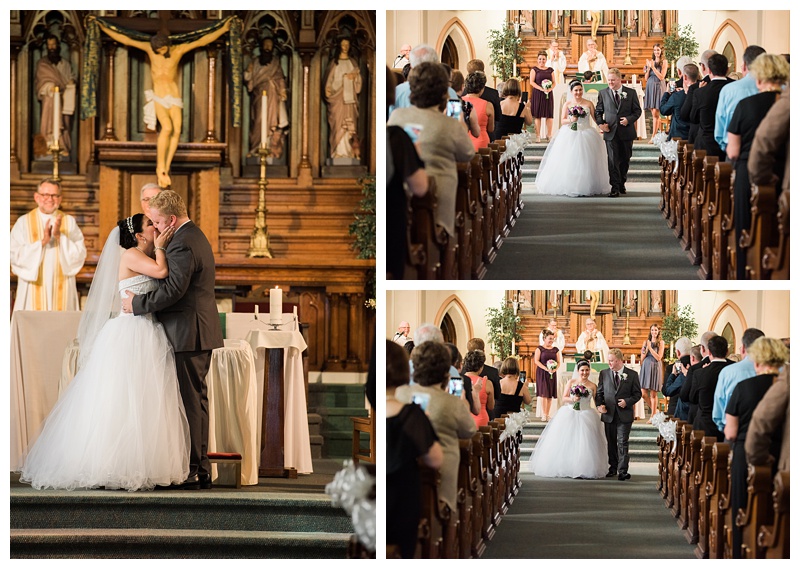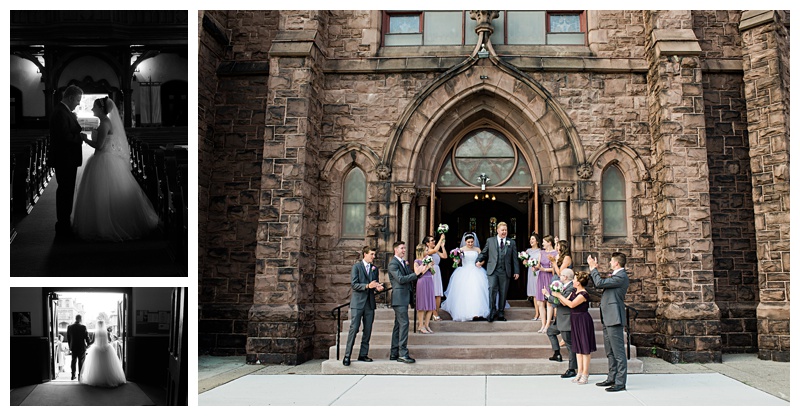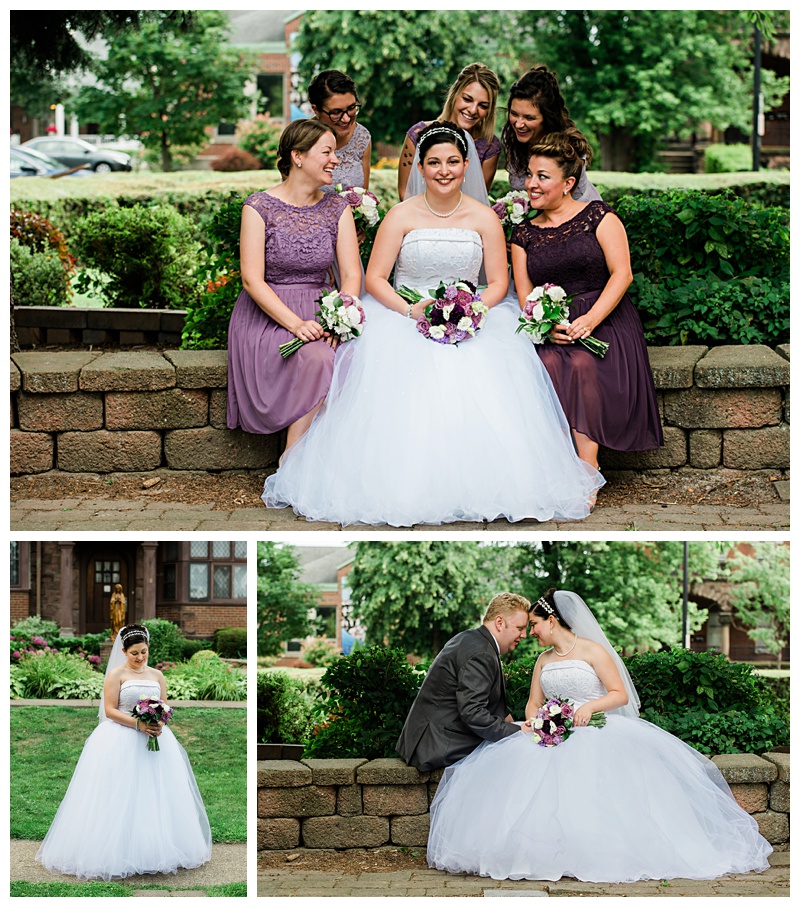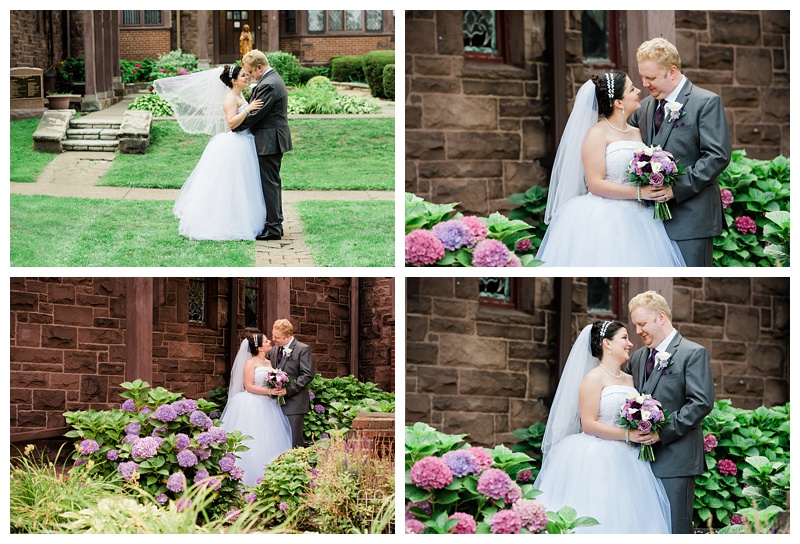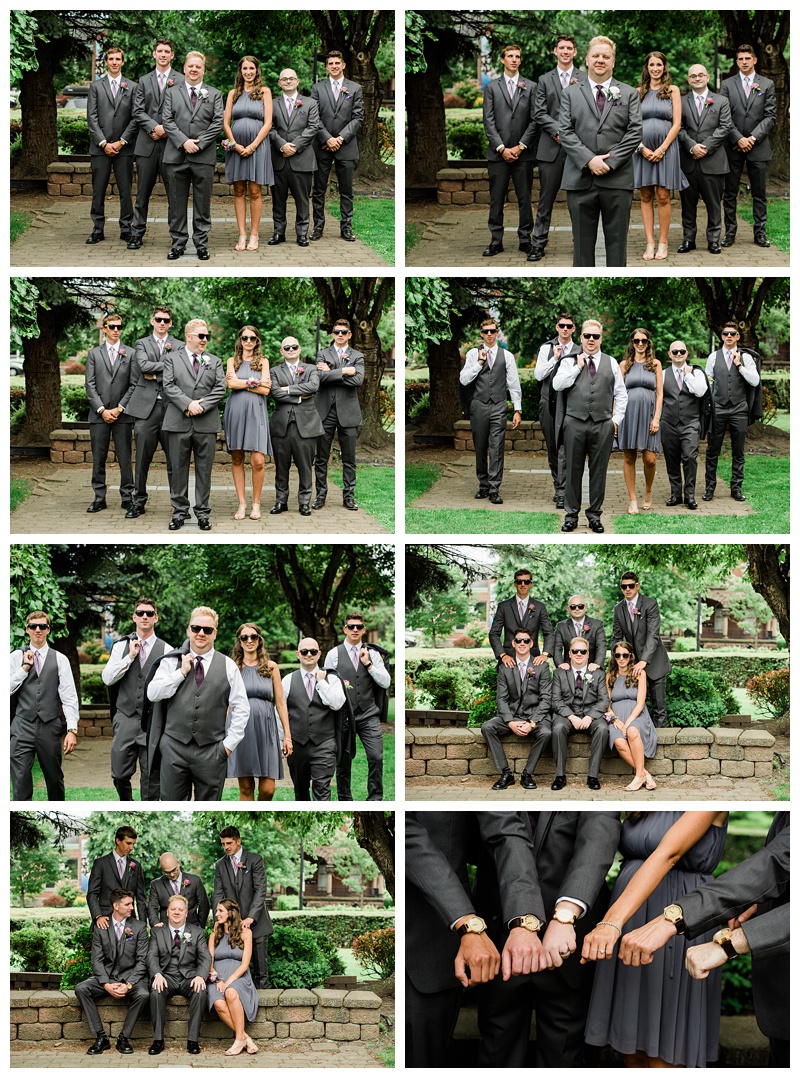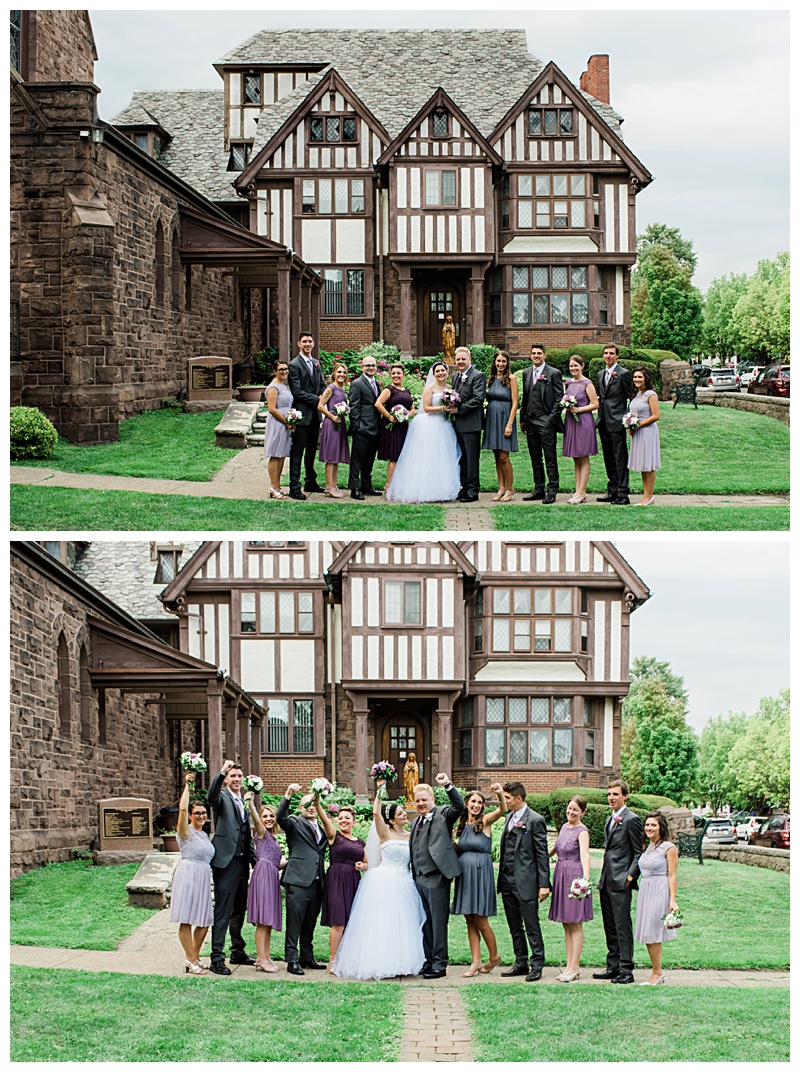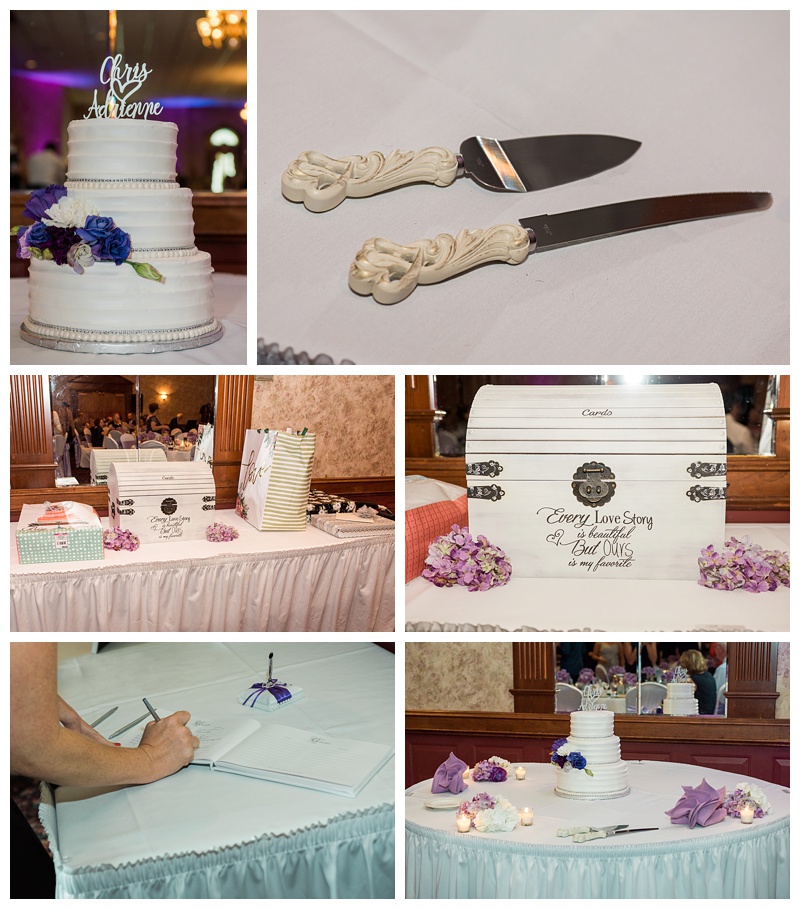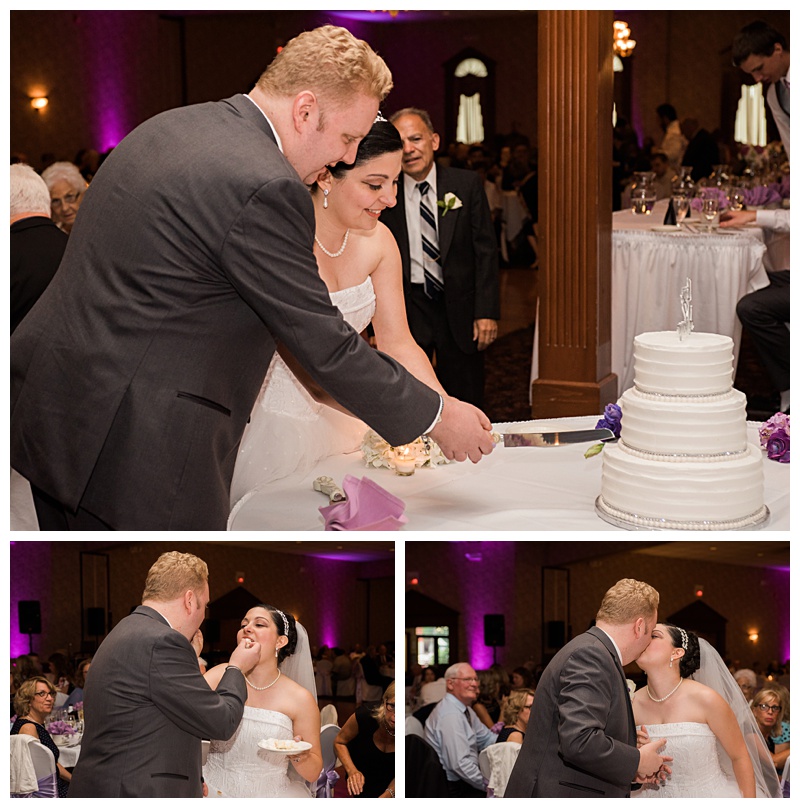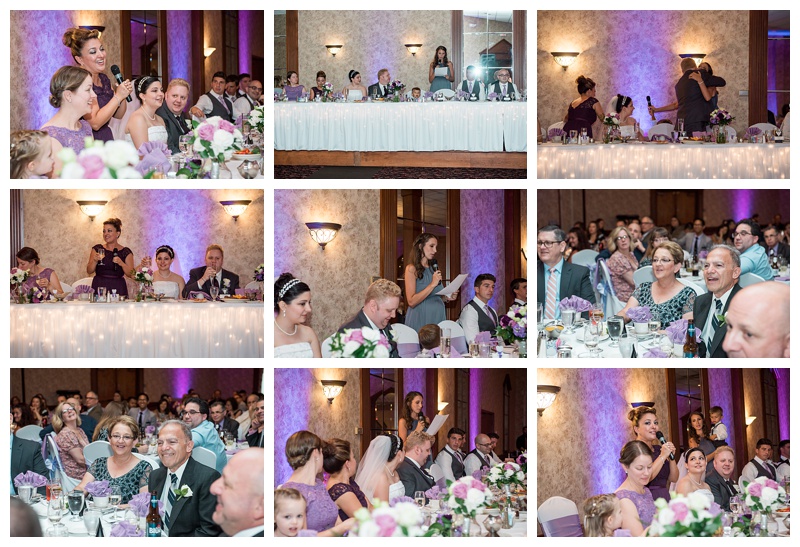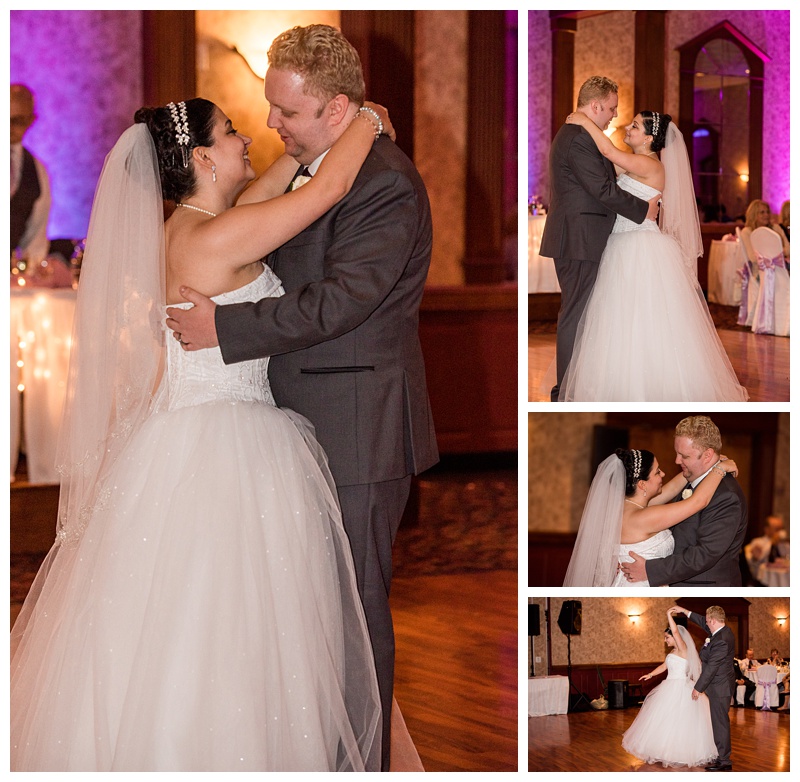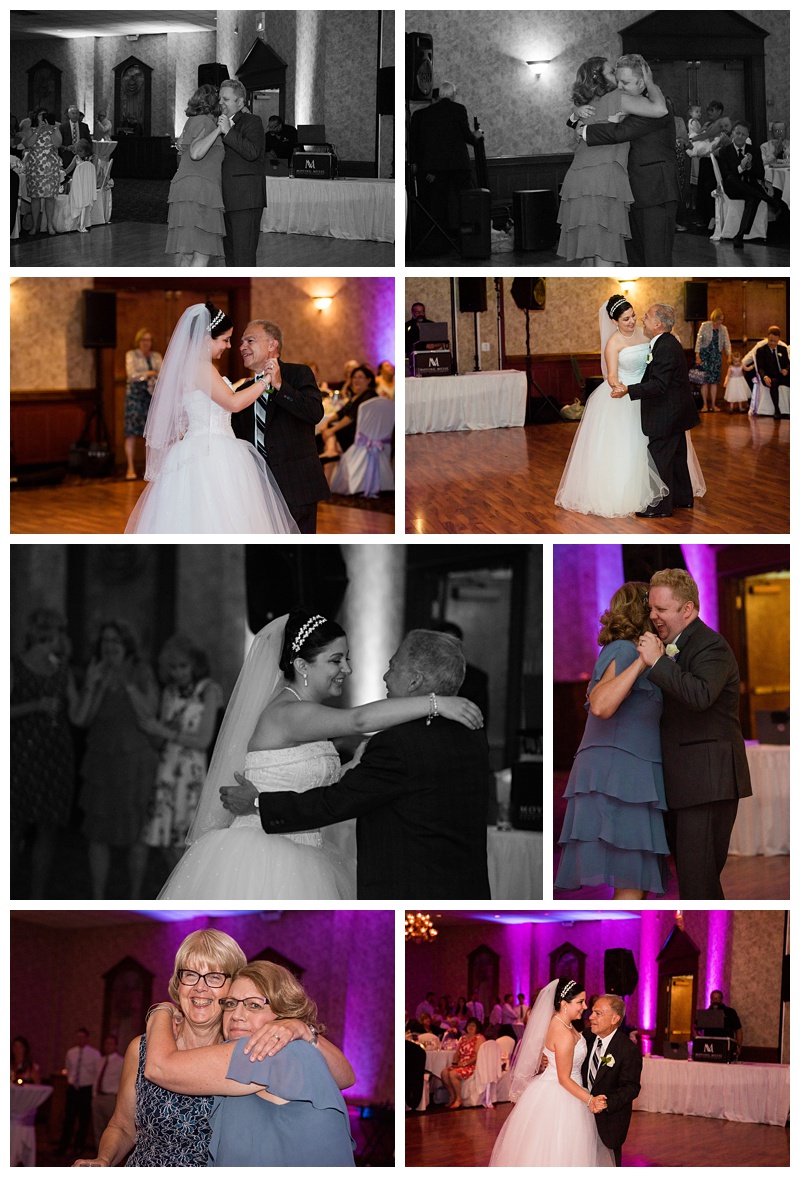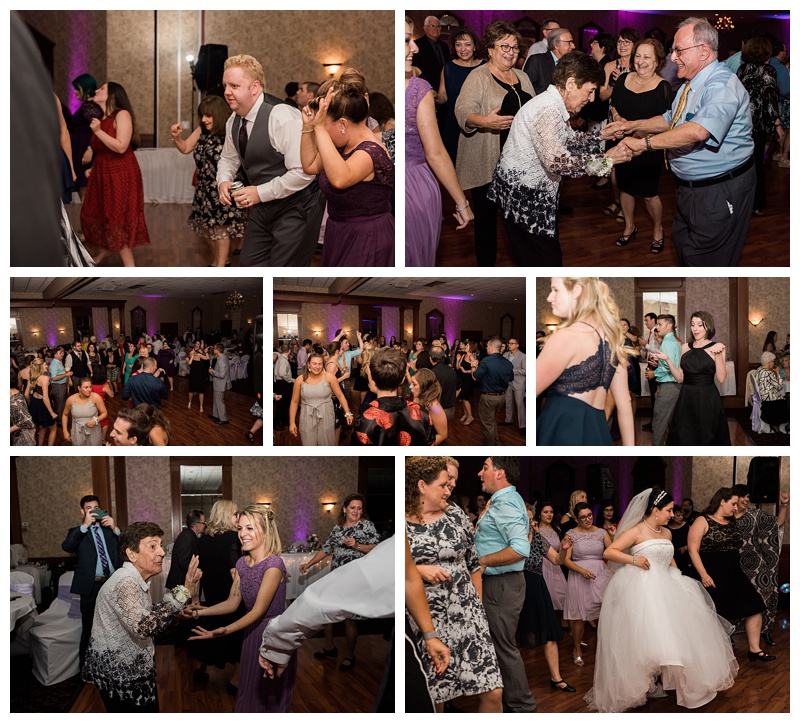 CONTACT me today for wedding and portrait availability!