Children's Fine Art Photography_Part Two
Monday, June 5th, 2017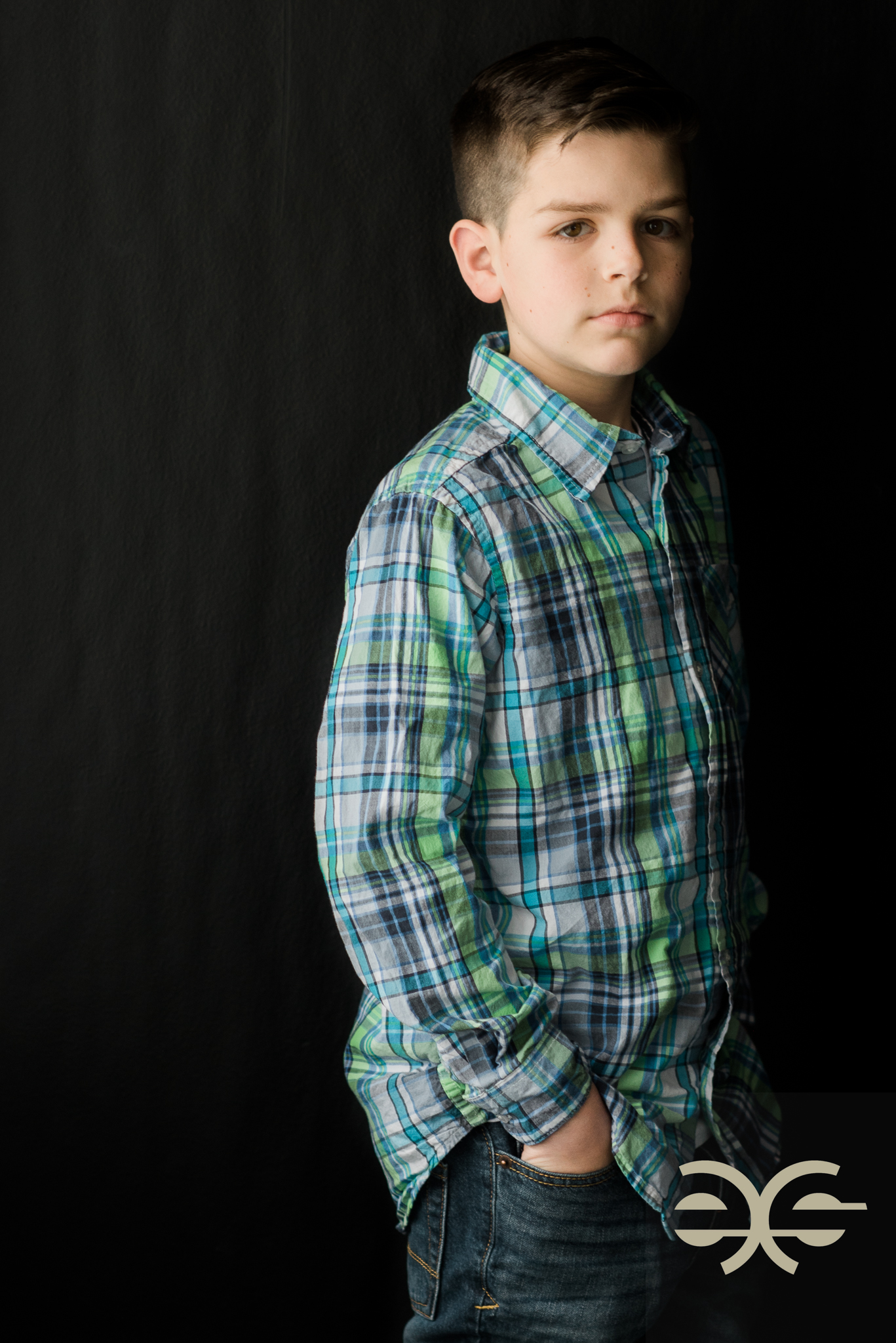 Children's Fine Art Photography_Part Two
Tween and teenage boys don't get a lot of attention. They often don't ask for it. My middle child will be 14 soon and I sadly realized that I do not have nearly the amount of pictures of him as I do his sisters. While curating images for a new family album, I was shocked that the only photos of him I had were his formal birthday portraits and a few bad cell phone pictures taken at school concerts. I was appalled at myself!
Boys won't necessarily ask to have their picture taken. Recently, my daughters came up with the idea to take a "fairy picture". They wanted to set up a portrait near our cherry blossoms and have me photoshop fairy lights. My son didn't want a "fairy picture", but when pressed, he DID want his own portrait. He wanted it done his way. The image of him in his favorite wrinkled Zelda t-shirt and moody shadow over his face is his most favorite picture of himself!
Tween and teen boys won't always smile. That's okay! A soft, natural expression is more genuine anyway. If I catch a smile, I want it to be something real. Asking anyone to say "cheese" ends up looking a bit trite for my taste. I'm not after the "school picture" look. There are many wonderful photographers who are great at those, but I want something more real. I want eye contact and a look of conversation. I want you to look at a beautiful photo of your child and say "That's Johnny!". A beautiful, classic photo to be cherished over a lifetime (or a few lifetimes) is what I want to create for you.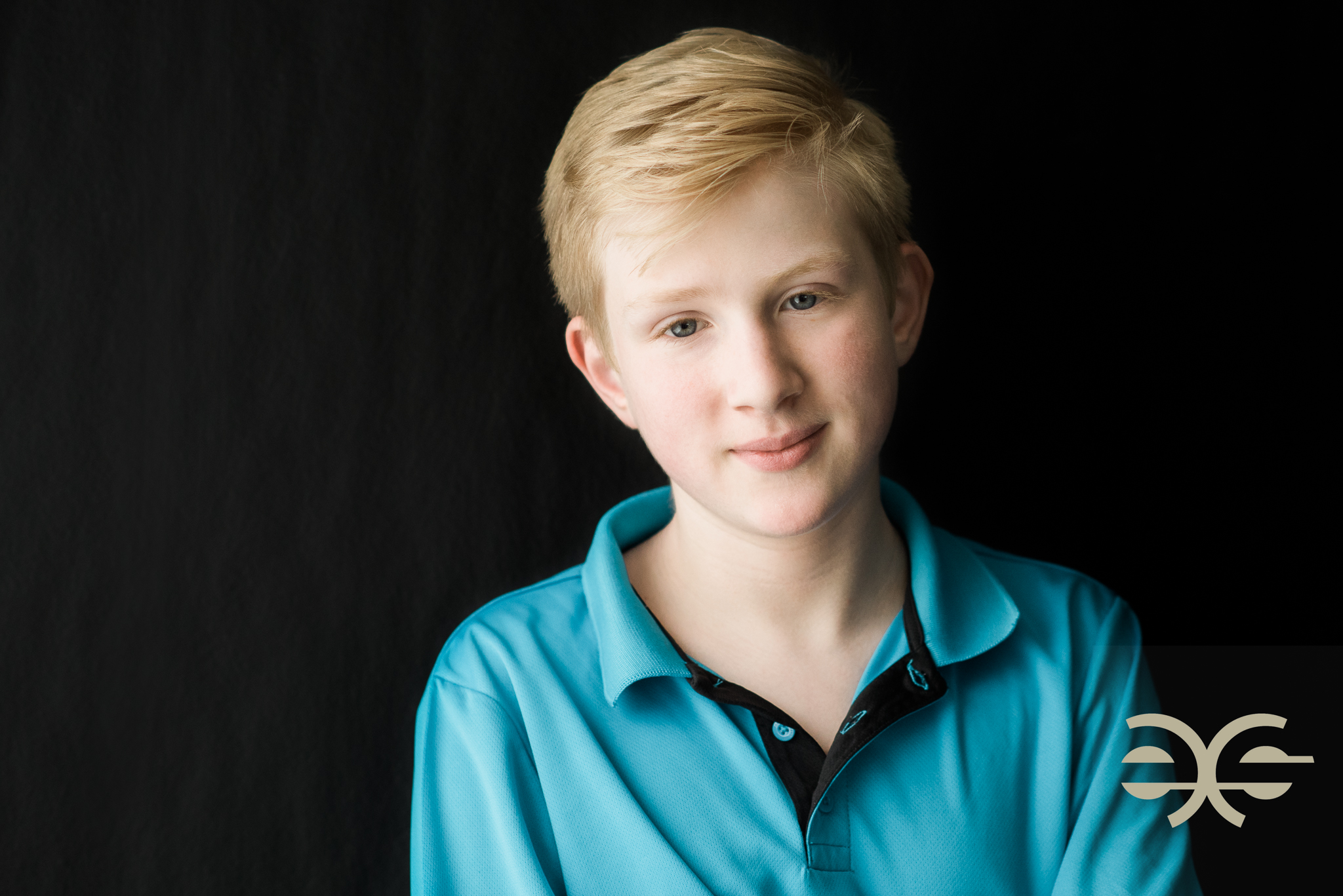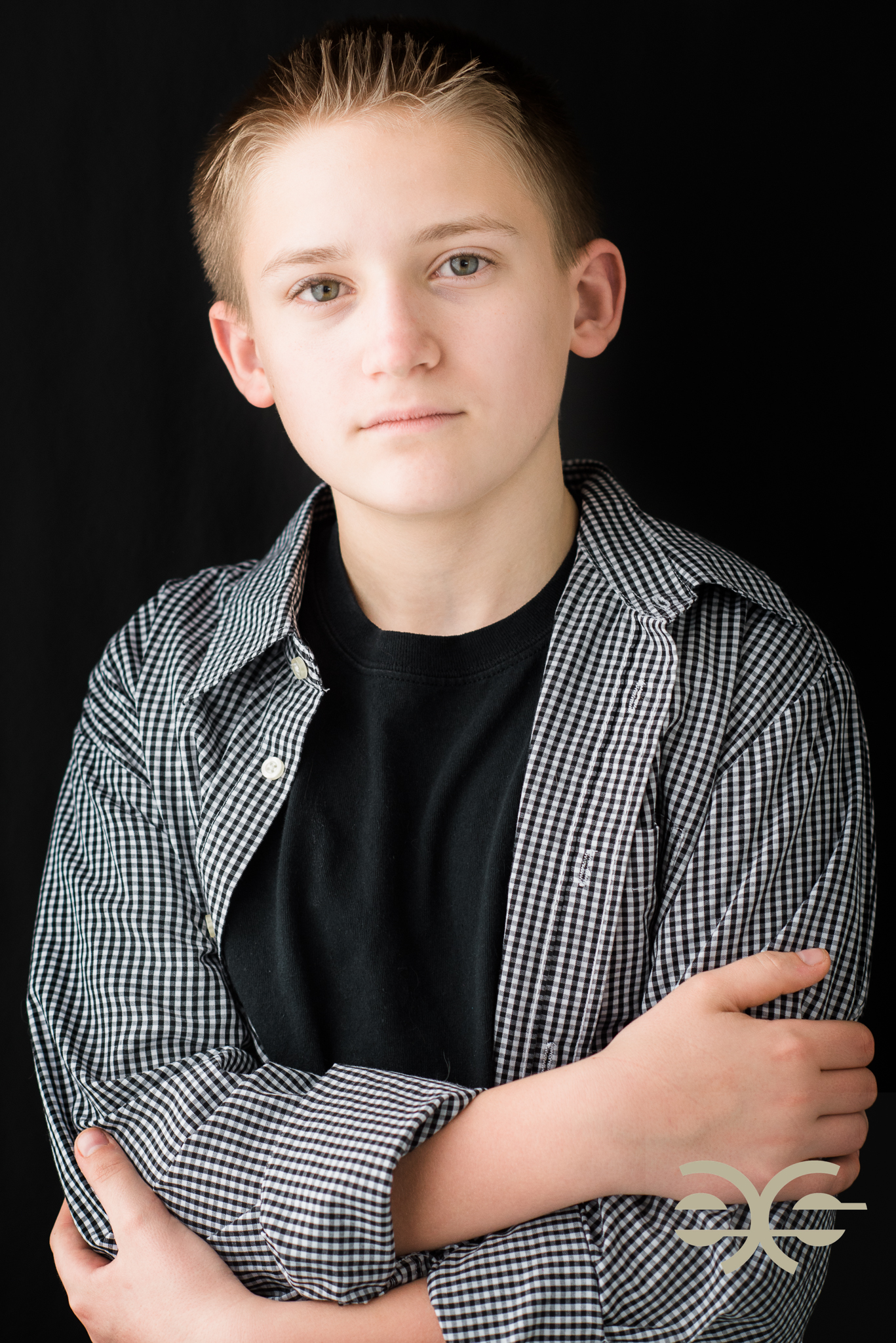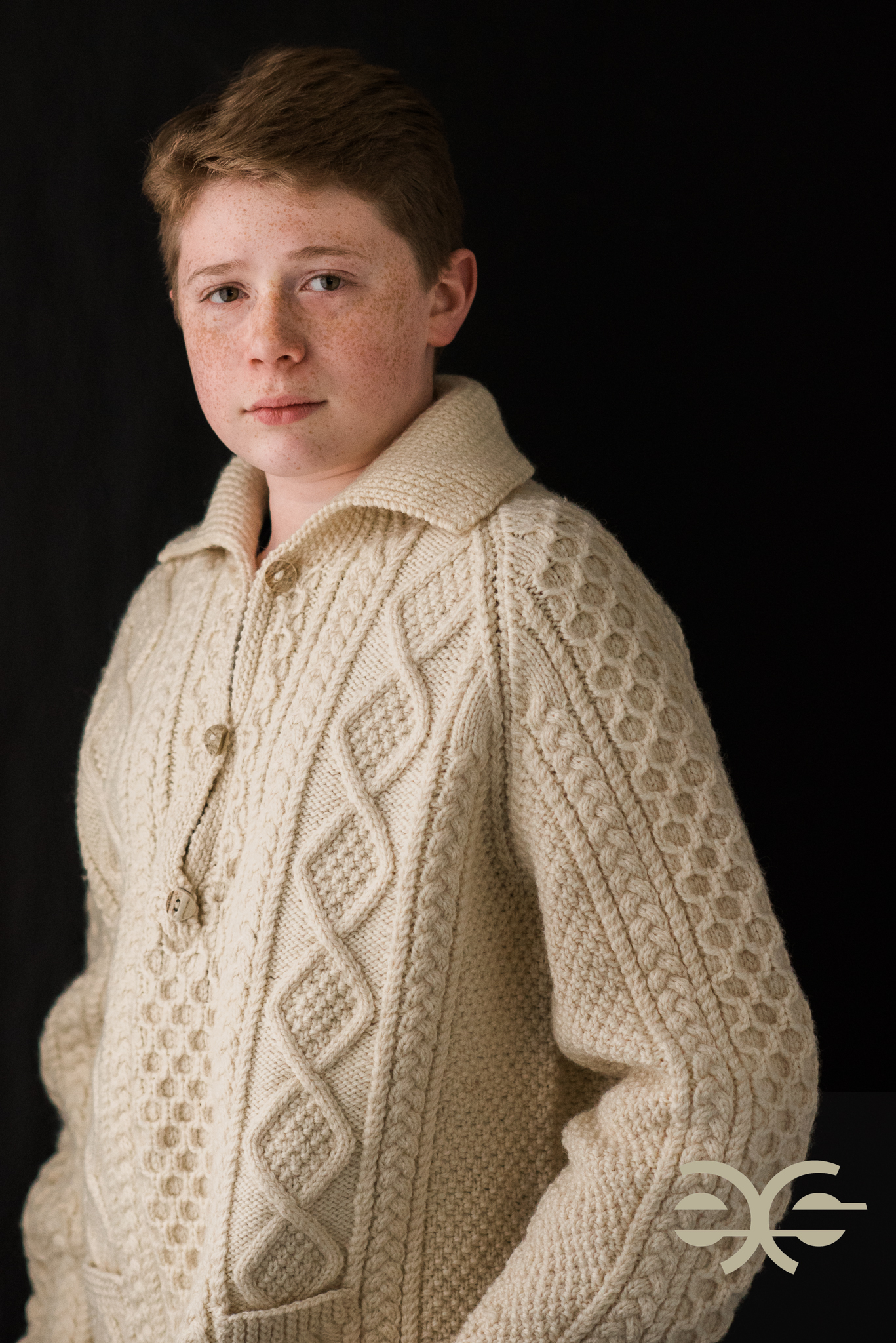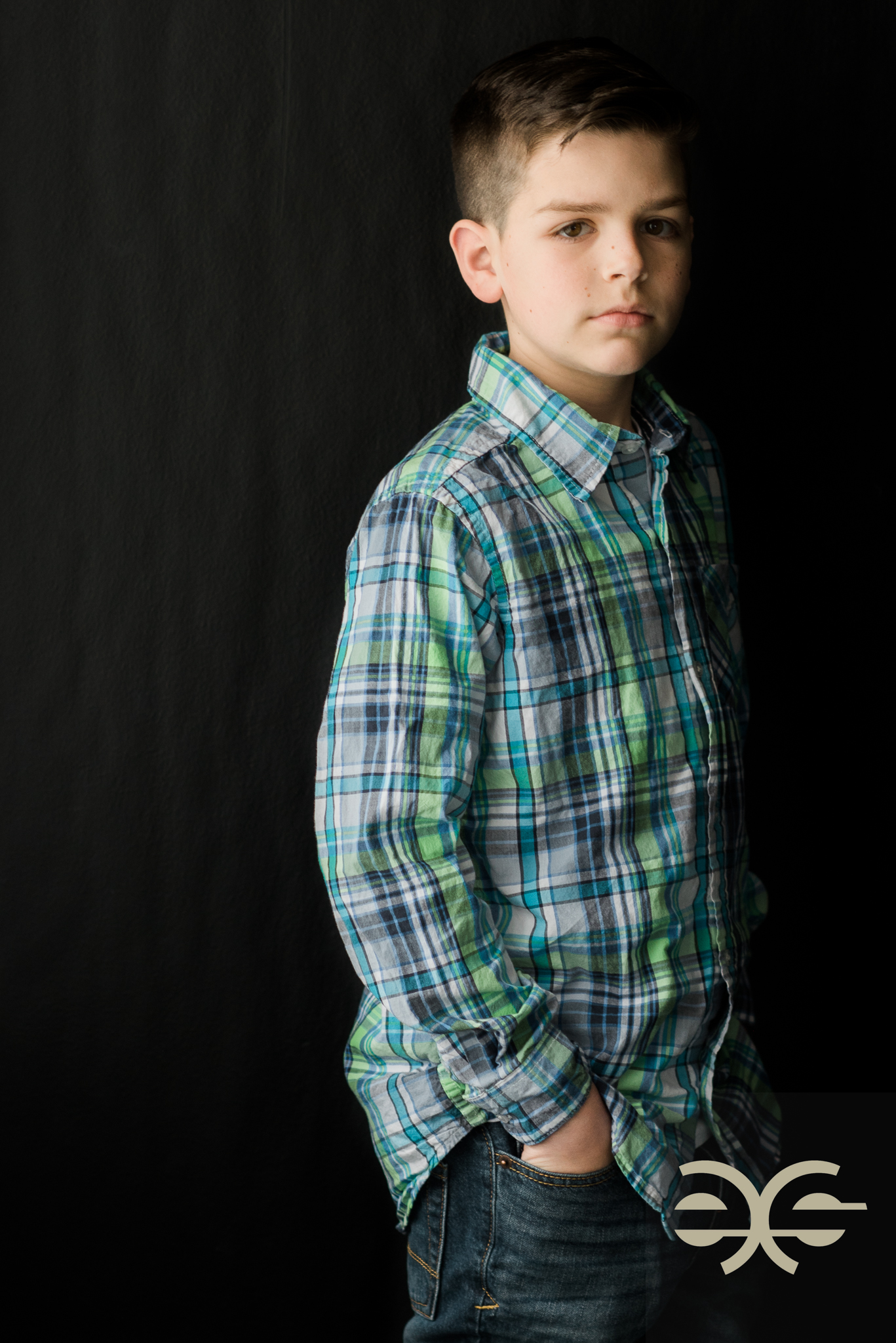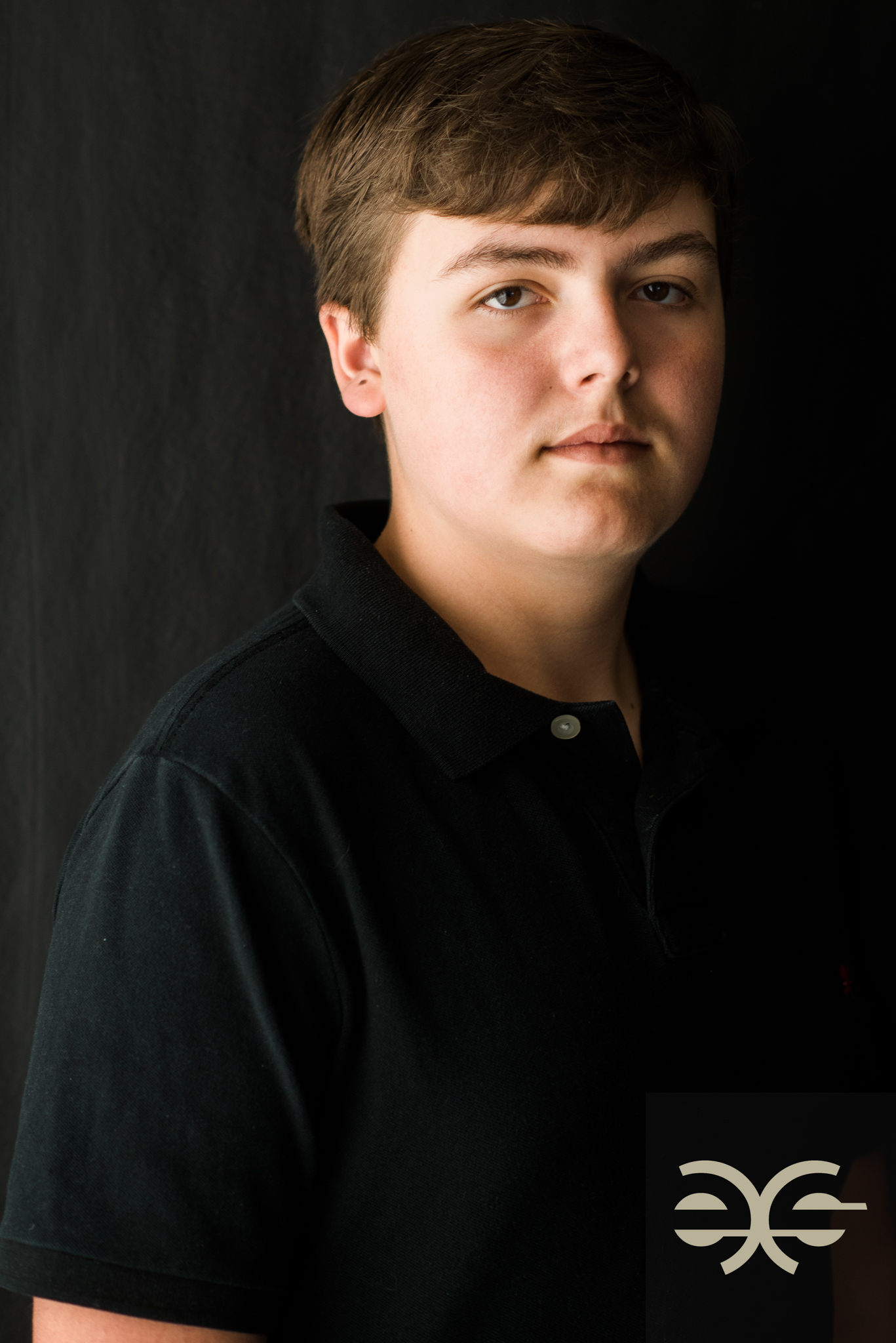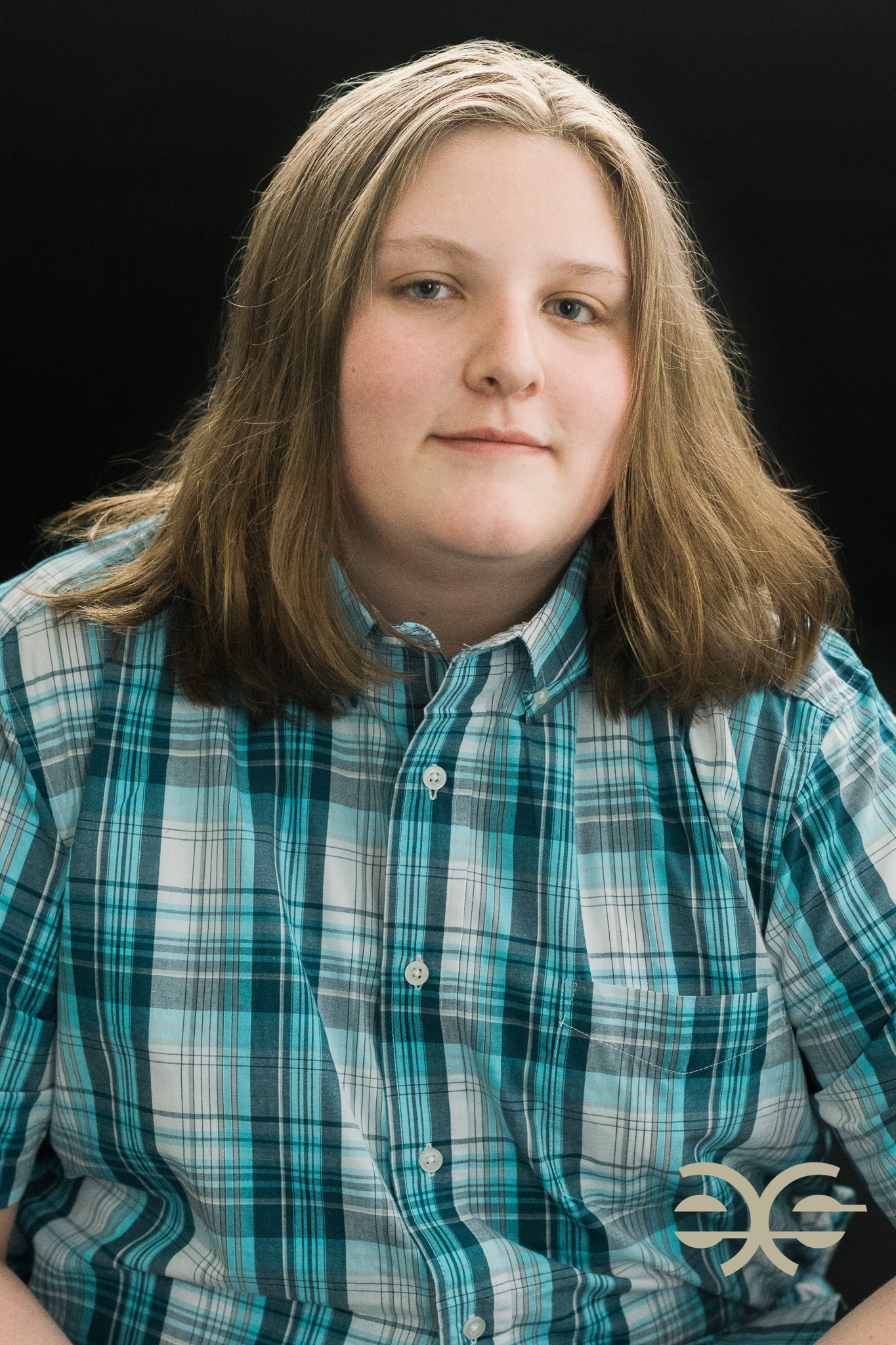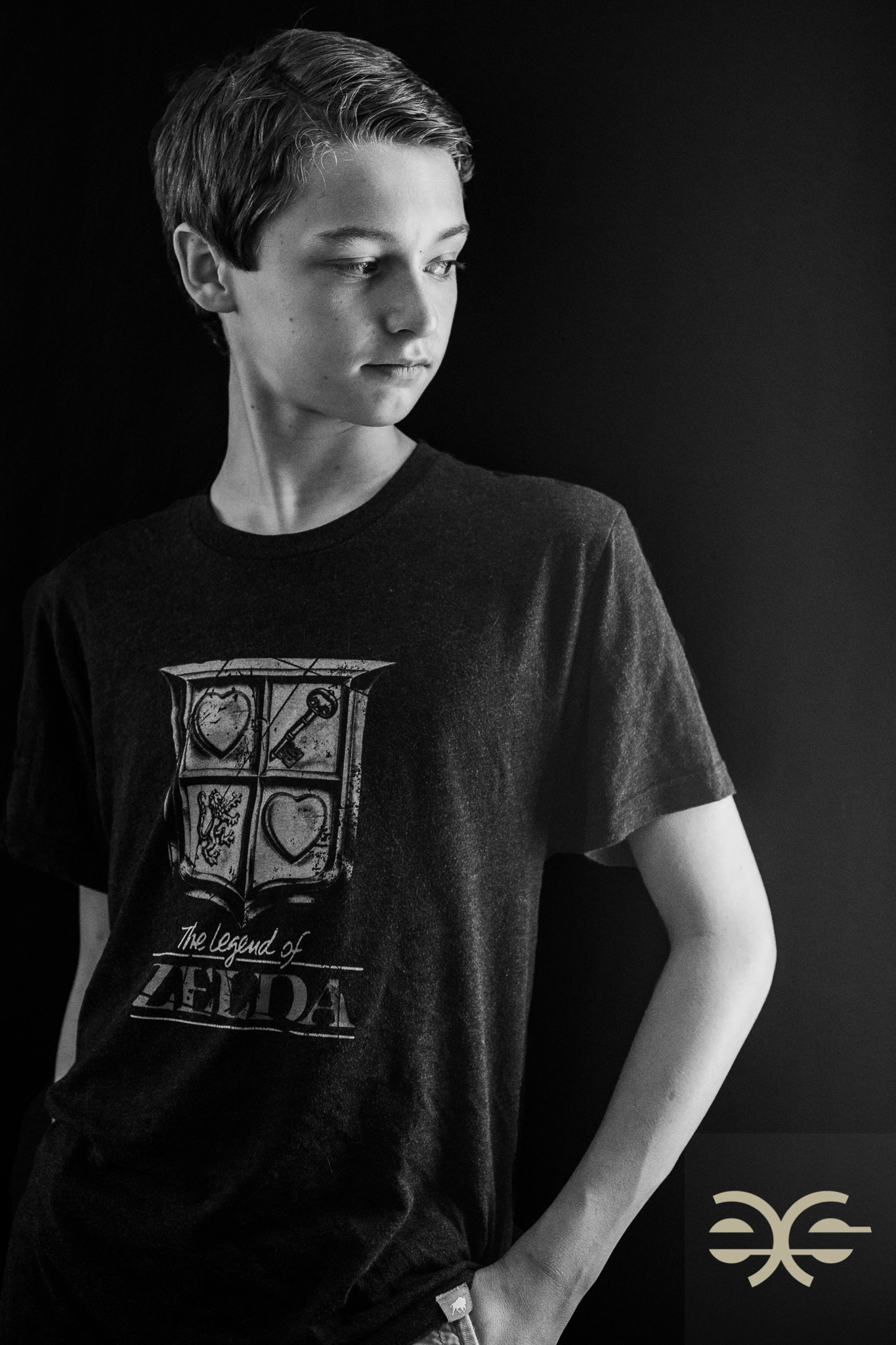 Please CONTACT me today for more information on our portrait sessions!