Children's Fine Art Photography_ Part One
Thursday, June 1st, 2017
Children's Fine Art Photography
PART ONE
Time flies when you're having fun... Or so I hear... Time also flies when you have a family. Our family has three kids who are constantly being carted off from one concert, event, lesson, etc., or another.
Slowing down is hard! Even for a photographer mom, I don't always have time to constantly update portraits of my children, but I try.
This past autumn, I received news that I was sick. It sometimes takes a life changing event to realize how short your time is. I was greatful for every photo album, timeline image, and video I could find of my family when I was in recovery. My family is everything to me and I know yours is too.
Not only do I want you to have the most amazing portraits you've ever seen, but I create an experience around your day . We provide a model for a day service complete with hair and makeup provided as well as refreshments. We set the mood with whatever music will get you dancing and we have FUN!
The first part of this two part blog features a few of my favorite girls. These littles are anywhere from toddler to tween age. Enjoy!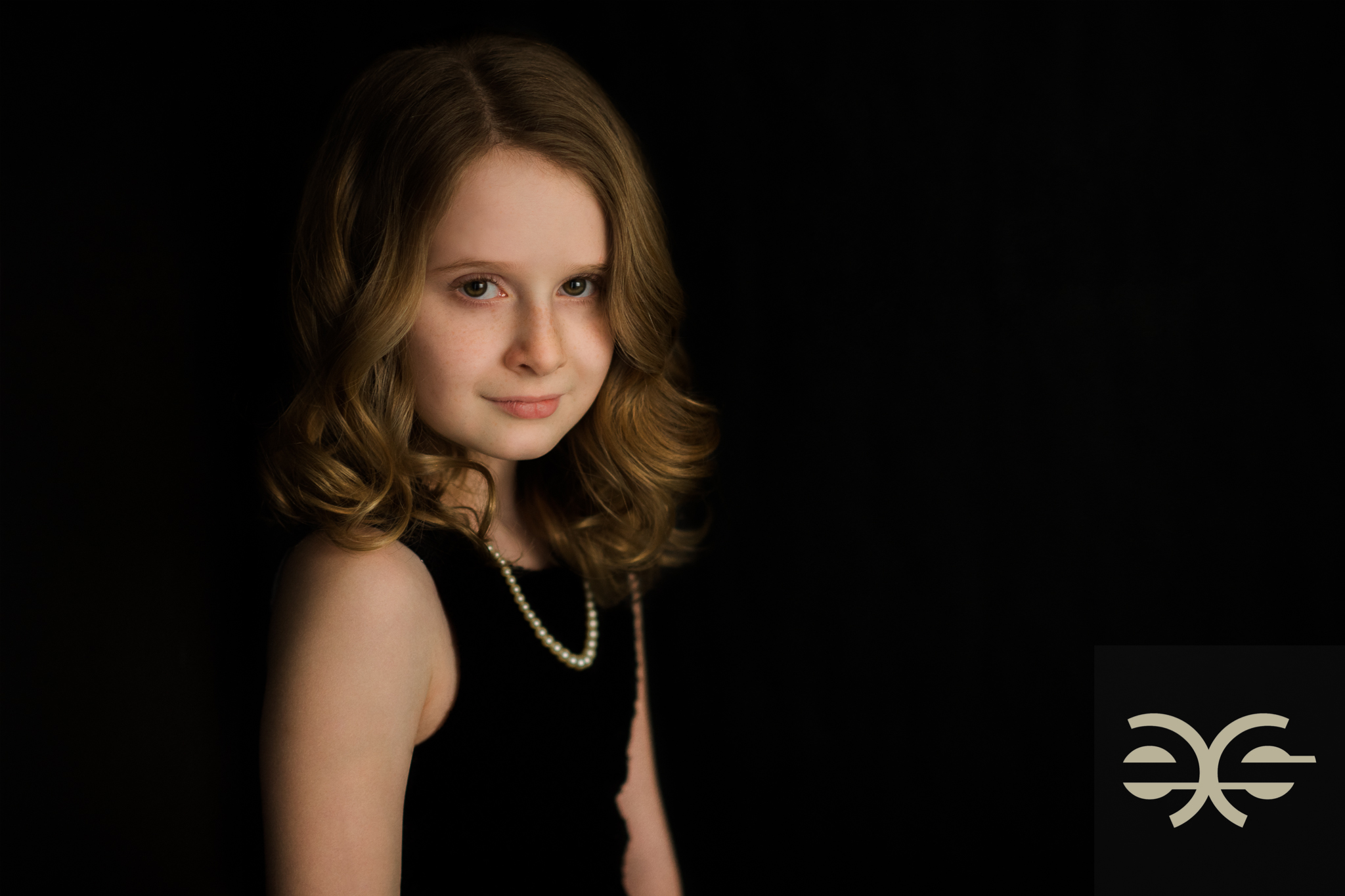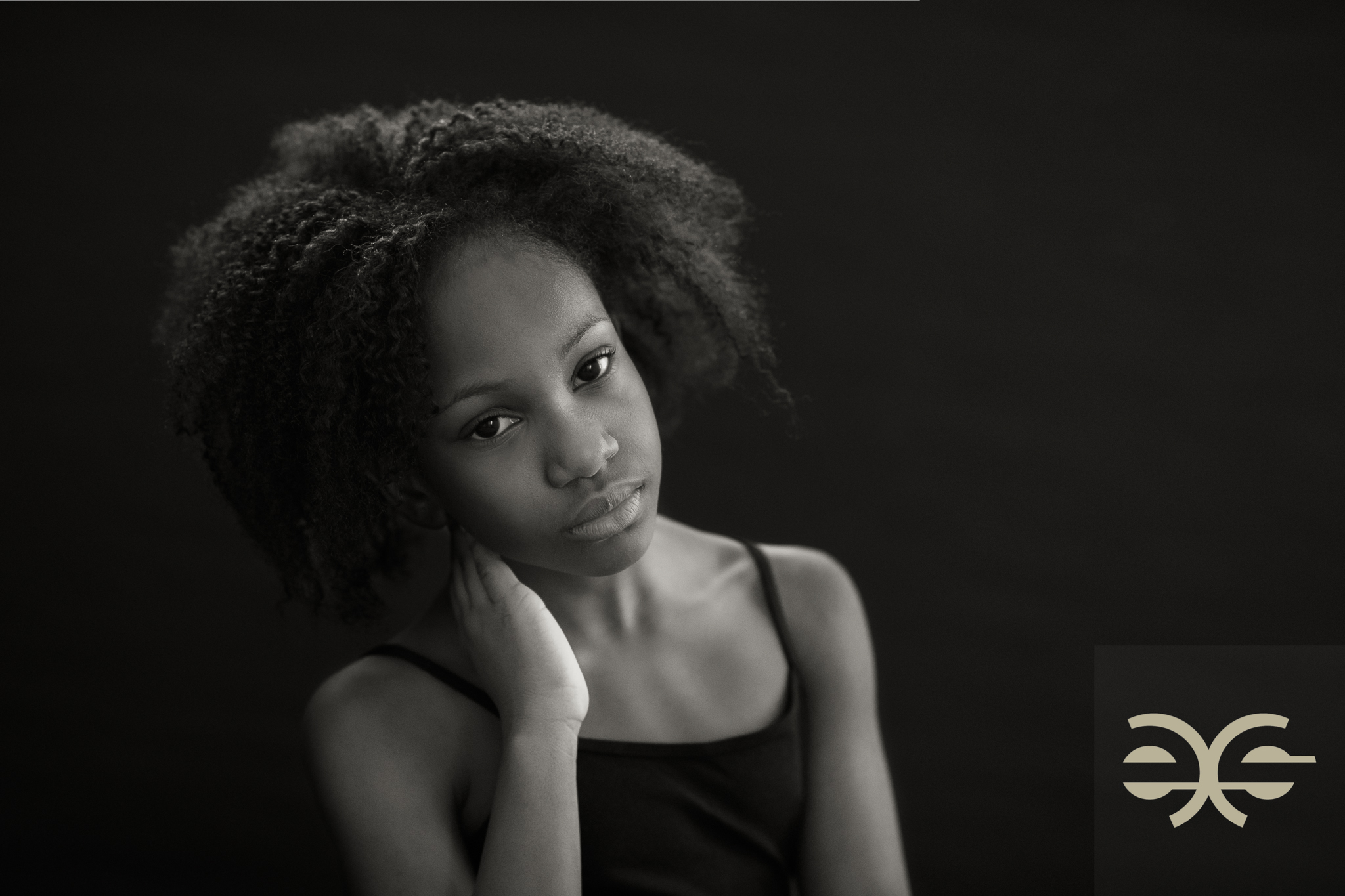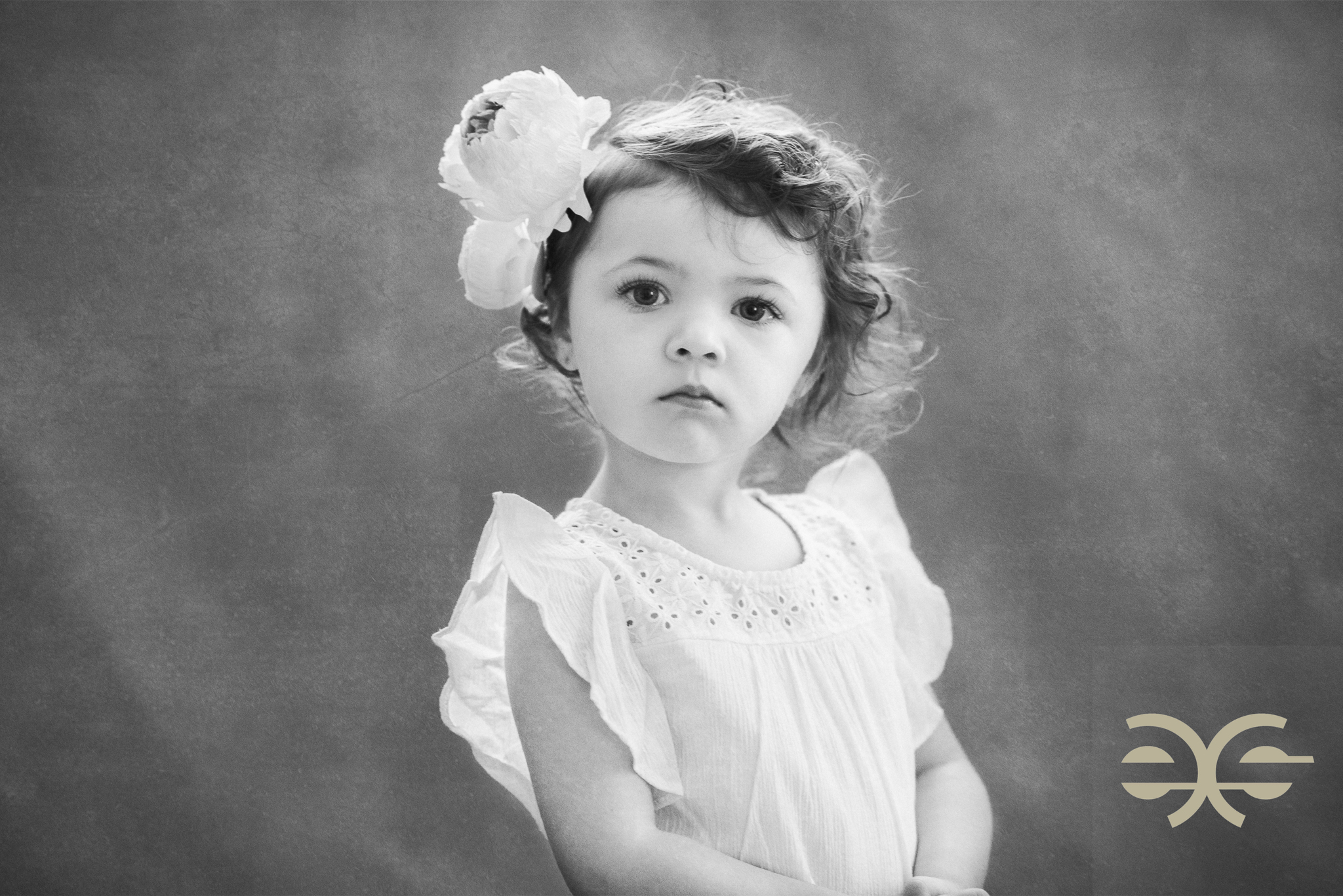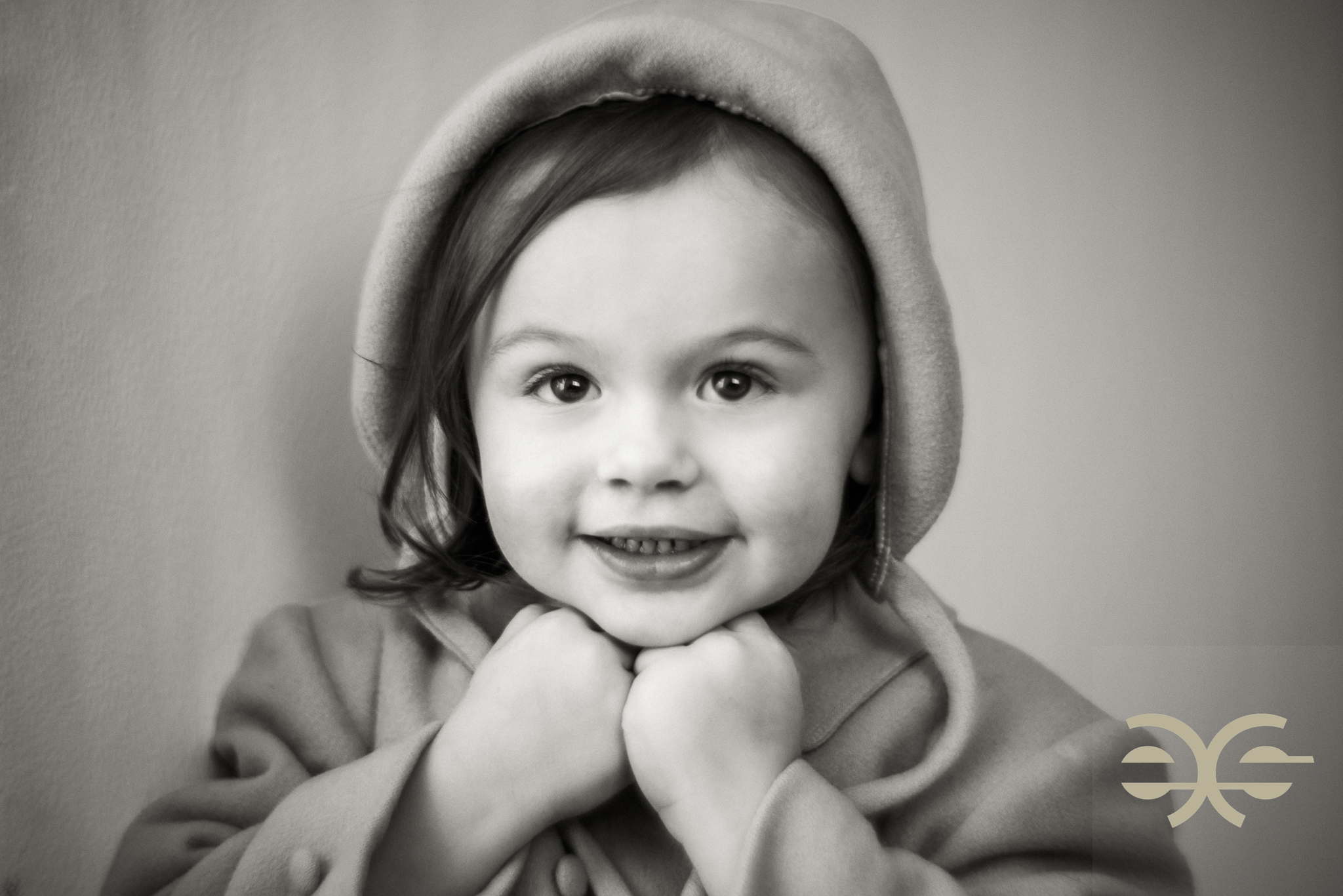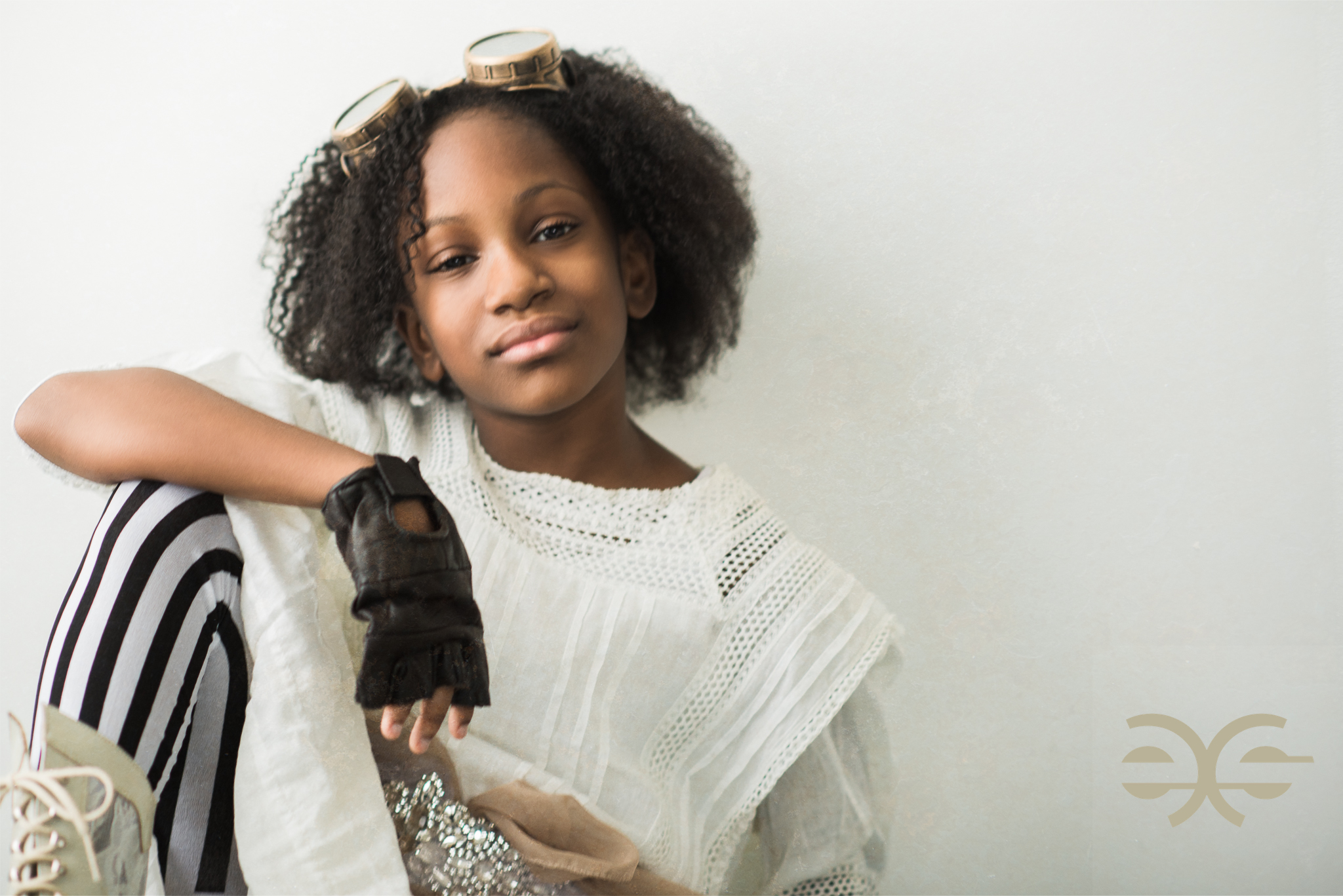 If you would like more information on our fine art portrait sessions, please CONTACT us today!