Child Actor Headshots in Buffalo, NY
Thursday, October 12th, 2017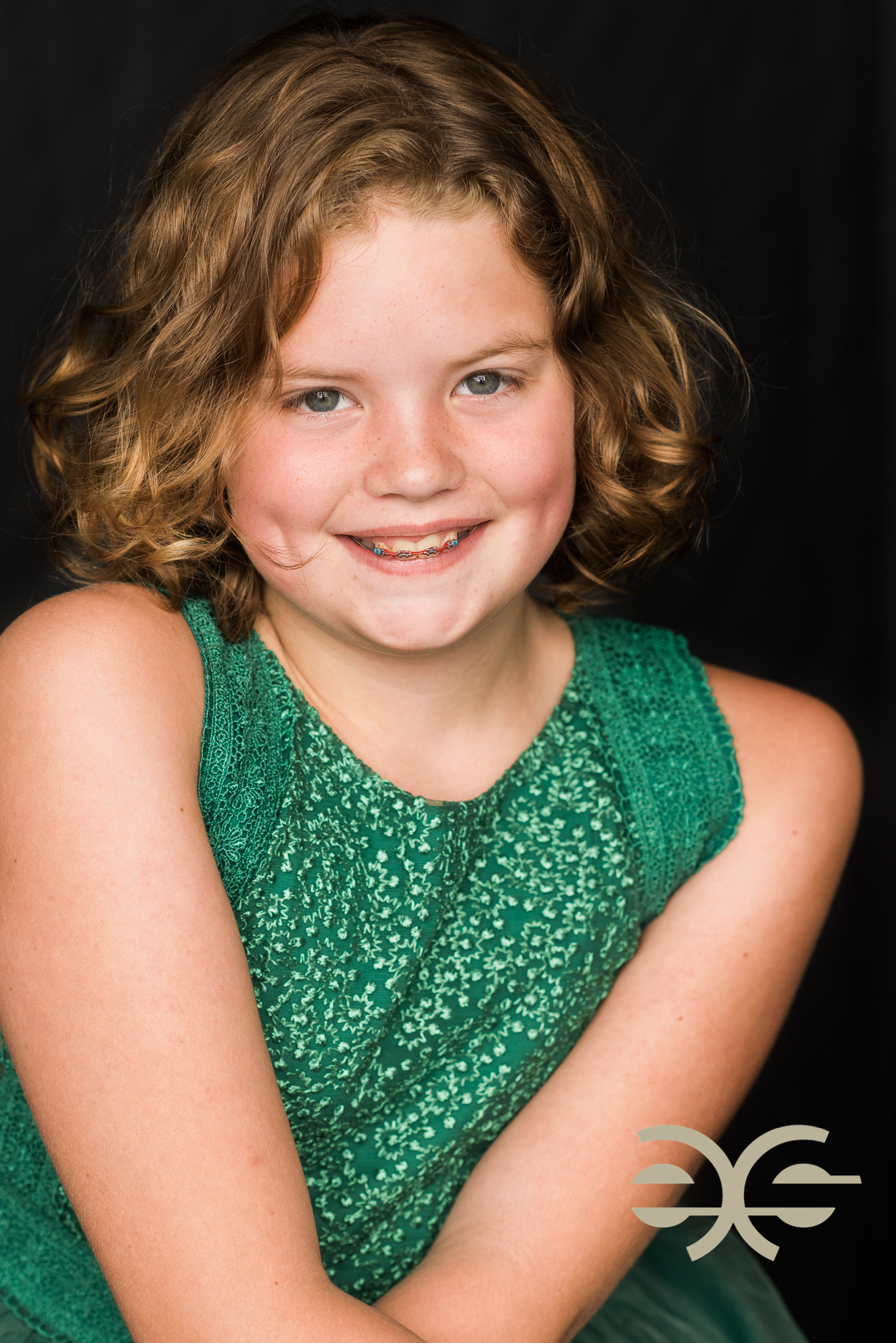 Child Actor Headshots in Buffalo, NY
"Light Test!" This is Cailin, age 10. I asked my daughter to stand in for a second so that I could test my settings while I was shooting headshots for our local theater in Buffalo, NY.
Most of the players at the theater were adults, but some (like Cailin) were kids! Children are amazing to shoot. They are some of my very favorite models because they are so honest. Kids have amazing expressions and will always be willing to put a little extra into being goofy or dramatic.
Do you have an aspiring actor in your home? CONTACT me today for information on how we can help them attract their next job by providing the perfect headshot!