Buffalo Wedding Photography|Mr. and Mrs. Tomczak
Wednesday, April 29th, 2015
Mr. and Mrs. Tomczak
I have been in contact with Lacey and Corey for the last year discussing their wedding day. When a couple lives out of town from where they decide to hold their wedding, planning is key and I was happy to help in any way I could. We discussed ceremony venues, reception venues, locations for photographs of themselves and of the bridal party, and recommendations of other vendors. We nailed down our timeline and we were more than prepared when the big day arrived!
April 18th, 2015 was another gorgeous spring day here in Buffalo, NY. Corey and Lacey's classically beautiful wedding was made even so more by the unseasonably cooperative weather.
Our team met with Lacey and her bridesmaids in the gorgeous Mansion on Delaware in Buffalo. This Victorian hotel was a perfect venue to set the tone for the big day! The high ceilings and simple decor helped enhance these getting ready photos to match the vision Lacey had for her day.
The wedding ceremony appropriately took place at St. Louis Cathedral in Buffalo! This was a great find because not only is the church absolutely amazing, but the bride and groom currently reside in St. Louis, MO. It was meant to be! The church met the classical look that Corey and Lacey were after. One of Lacey's favorite musicals is The Sound of Music, and finding a church that could offer a very long center aisle in addition to a bird's eye view of the walk down to her future husband to replicate the feel of the movie was very important.
Lacey choose to wear a cathedral veil and a gown with a beautifully long train to give her a modern take on a classic look. She was breath-taking at the alter and no one could look away.
After leaving St. Louis Cathedral as a married couple, we went back to The Mansion on Delaware for portraits to take advantage of the huge bay windows in their lobby. From there we visited the Erie Basin Marina to grab some shots of everyone at the beach and in front of Lake Erie. Then we drove to The Historical Society and the Japanese Gardens to take advantage of the marble structures and beautiful scenery. We also had fun dressing Abe up in wedding attire :)
After having a ton of fun taking portraits, we drove to Sean Patrick's in Getzville, NY to enjoy a delicious spread and dancing, but first, our bride and groom took some time out to visit the main bar to catch their breath.
During the reception, a touching tribute was paid to Lacey's grandma who had recently passed. A birthday cake for her was set out as well her plane prop! This was the woman Lacey had probably gotten her sense of adventure from.
A slide show of Lacey and Corey was presented during dessert. Images from both of their childhoods until now were highlighted. Both Lacey and Corey looked as though they had amazing childhoods surrounded by the love of family and friends. Their love of aviation (which is how they met) and their adventures both as separate people and together as a couple truly showed a love that is meant to be.
Corey and Lacey, thank you for giving me the honor of capturing your beautiful day. I am thoroughly enjoying all of your honeymoon updates from Europe and I hope you are having a wonderful time! You two are a lovely couple and I am so lucky to have met you. I wish you many, many years of happiness together!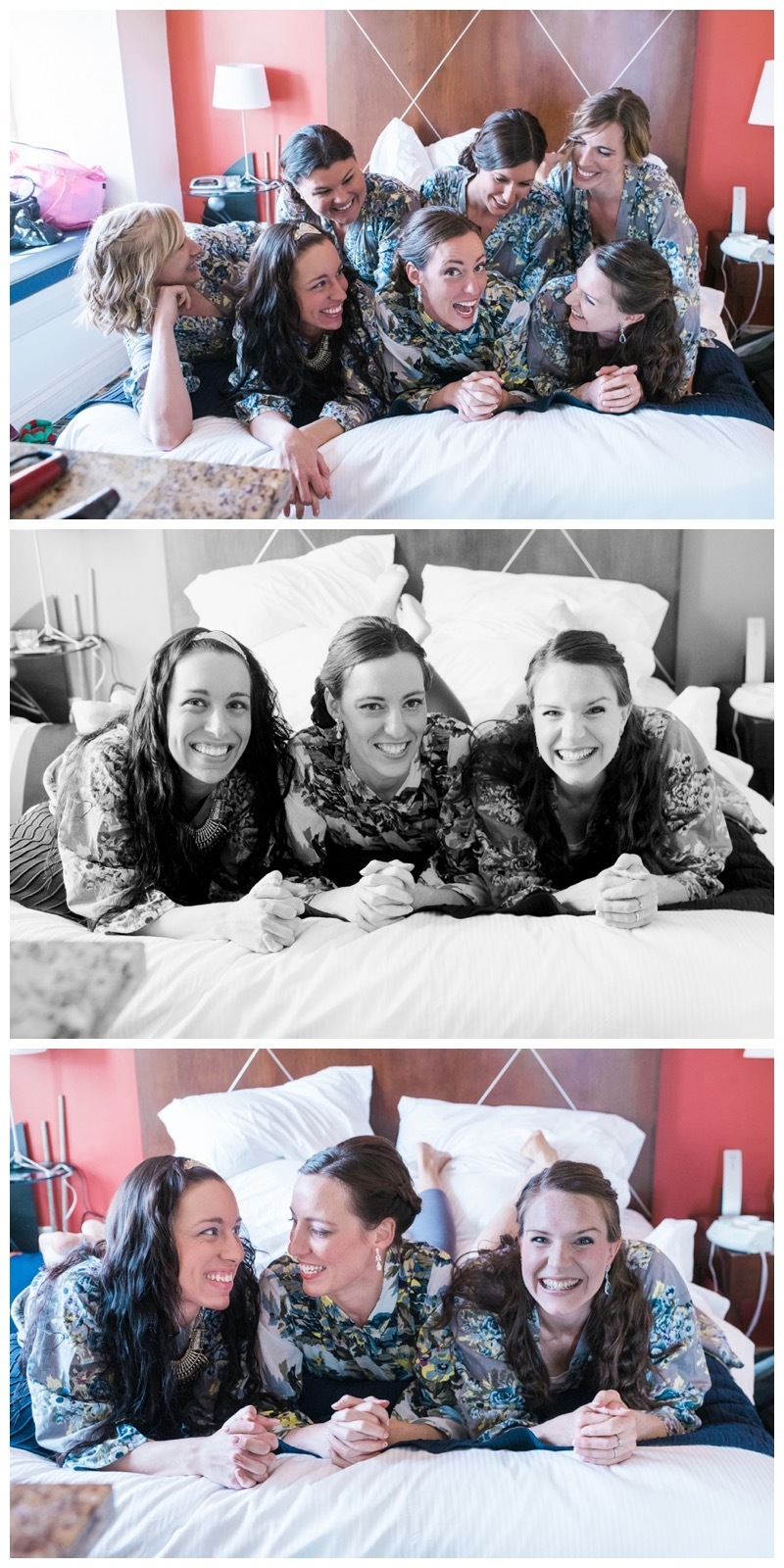 />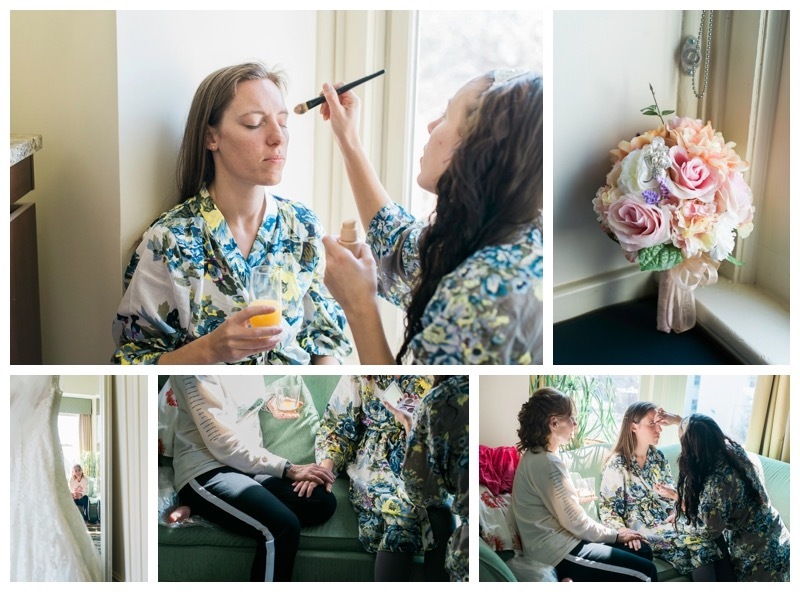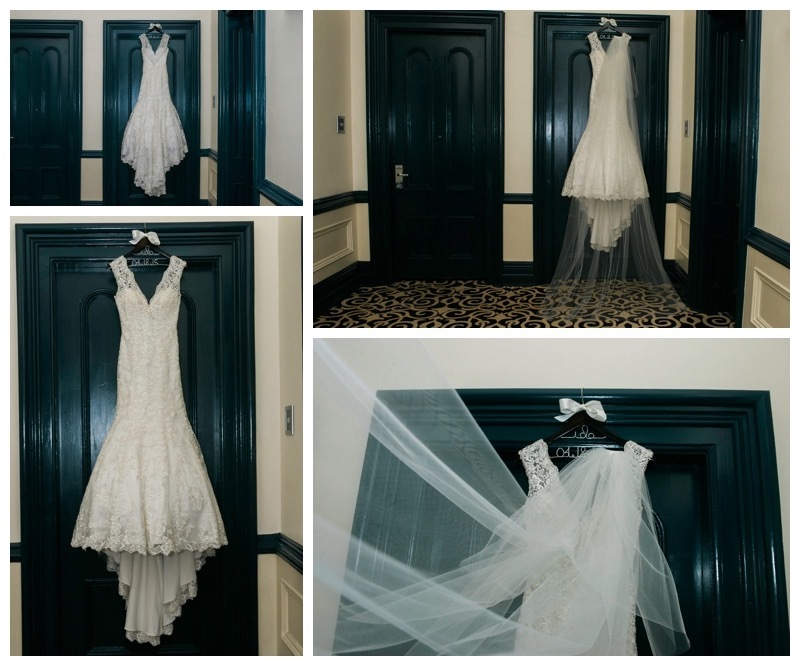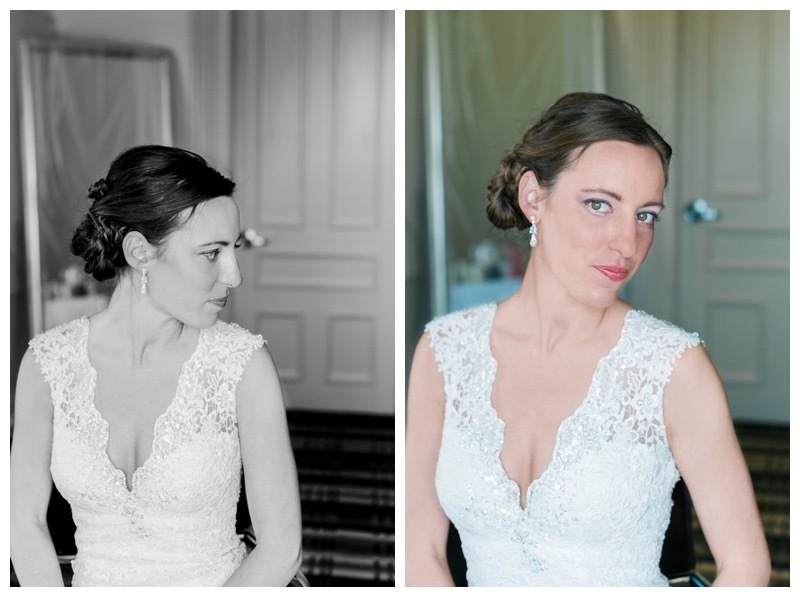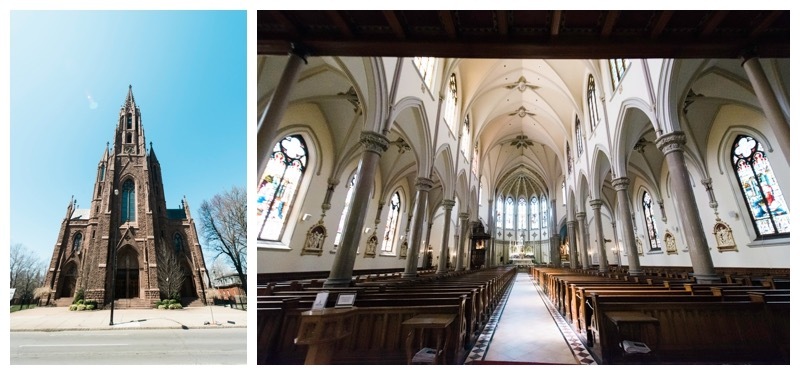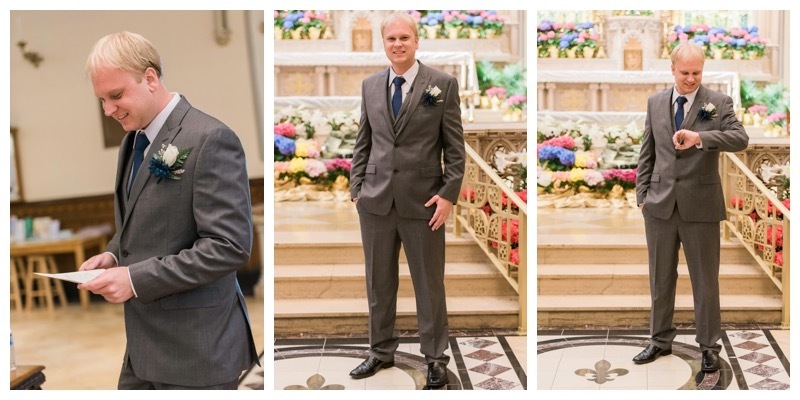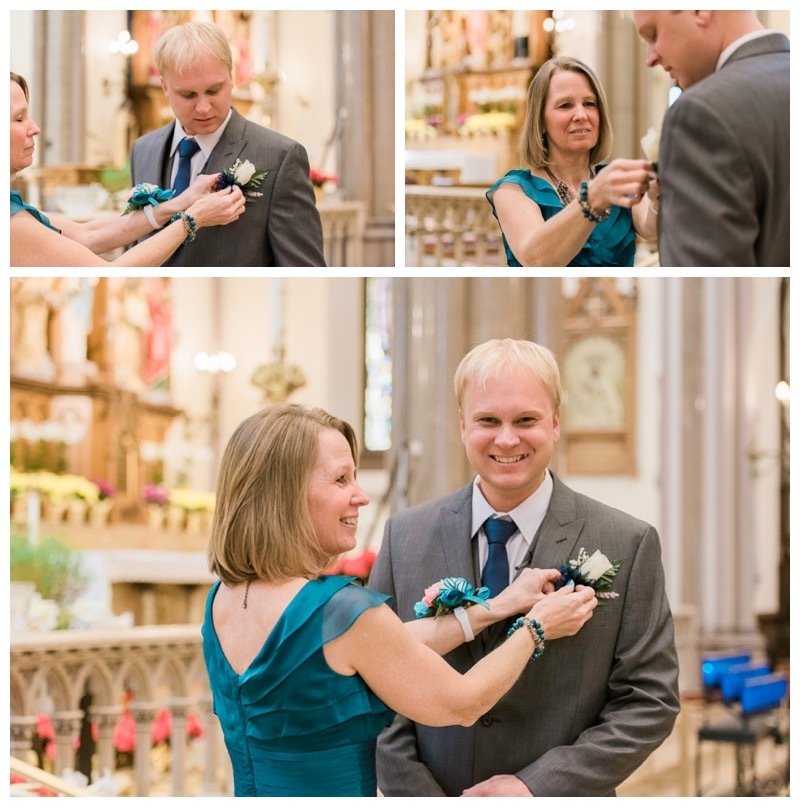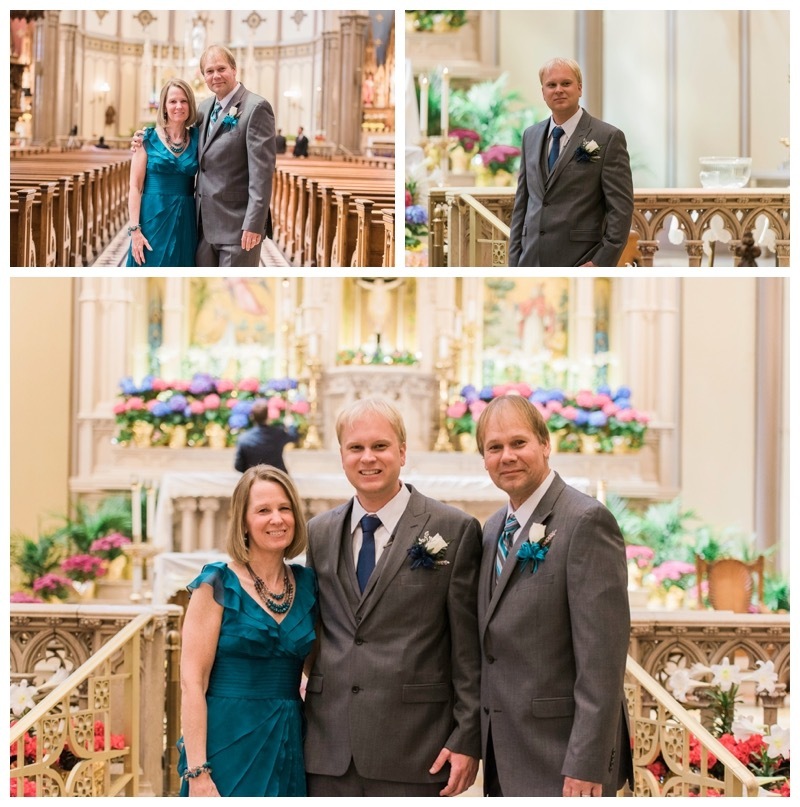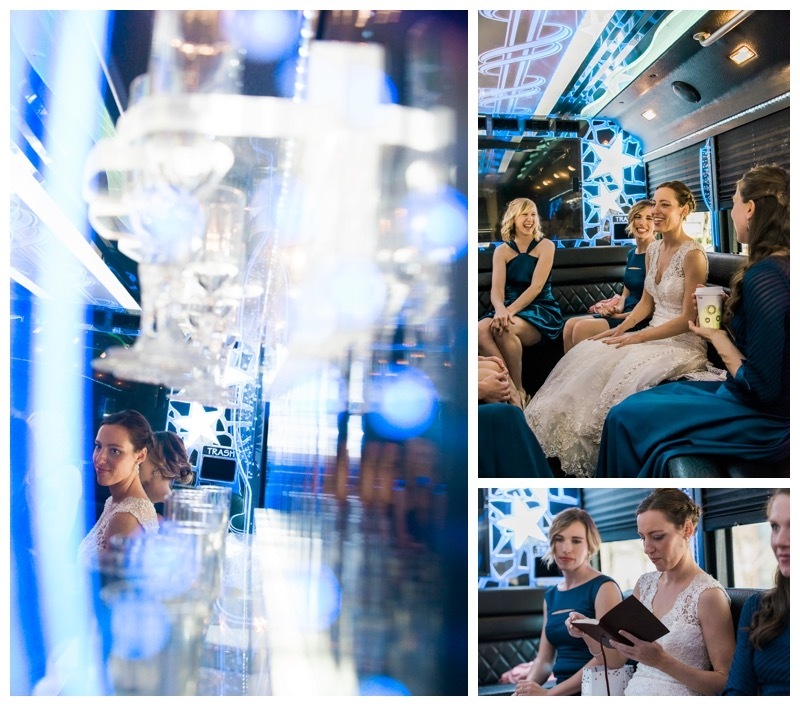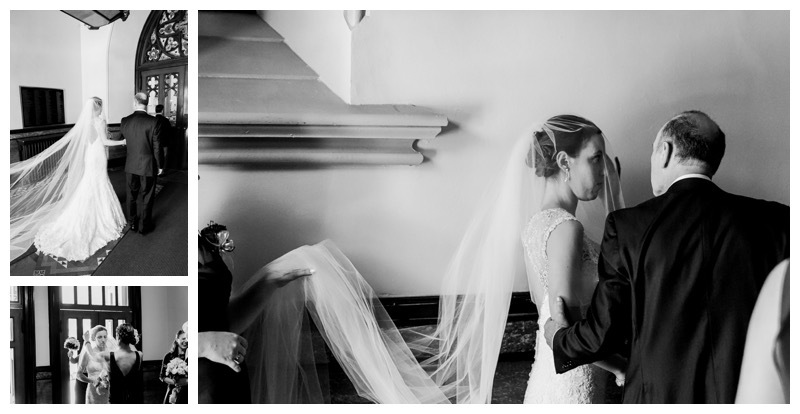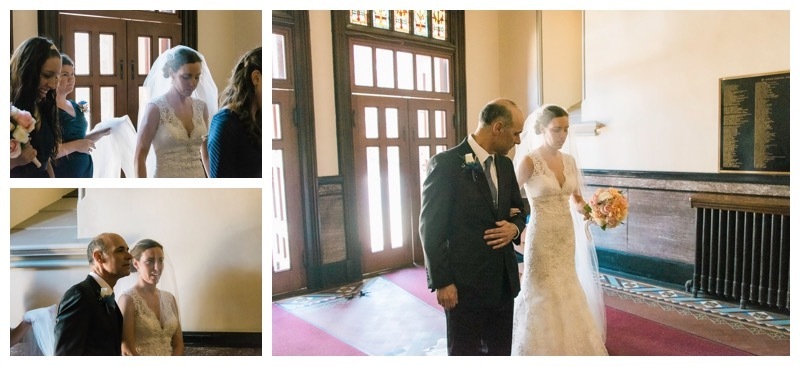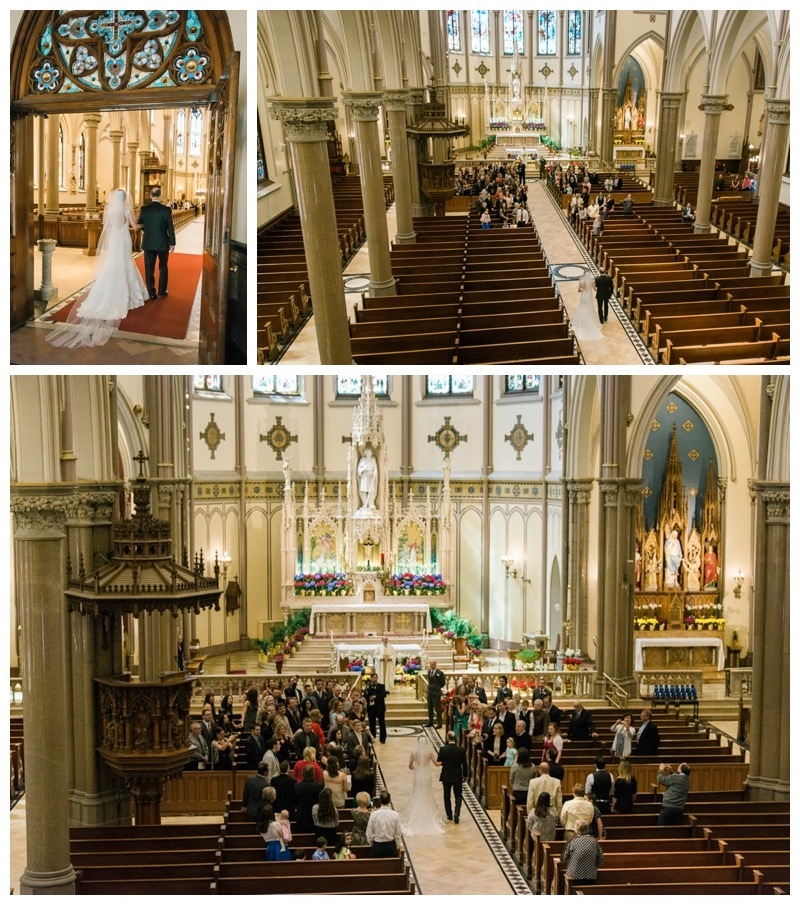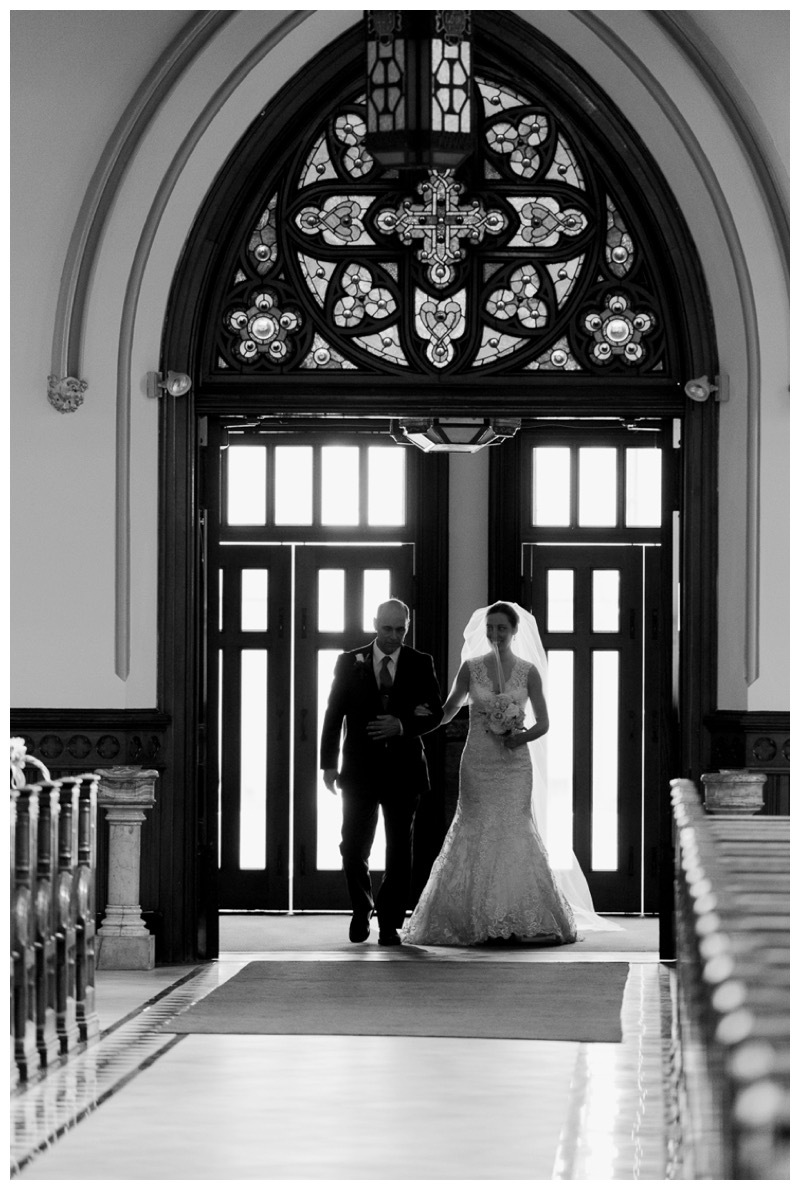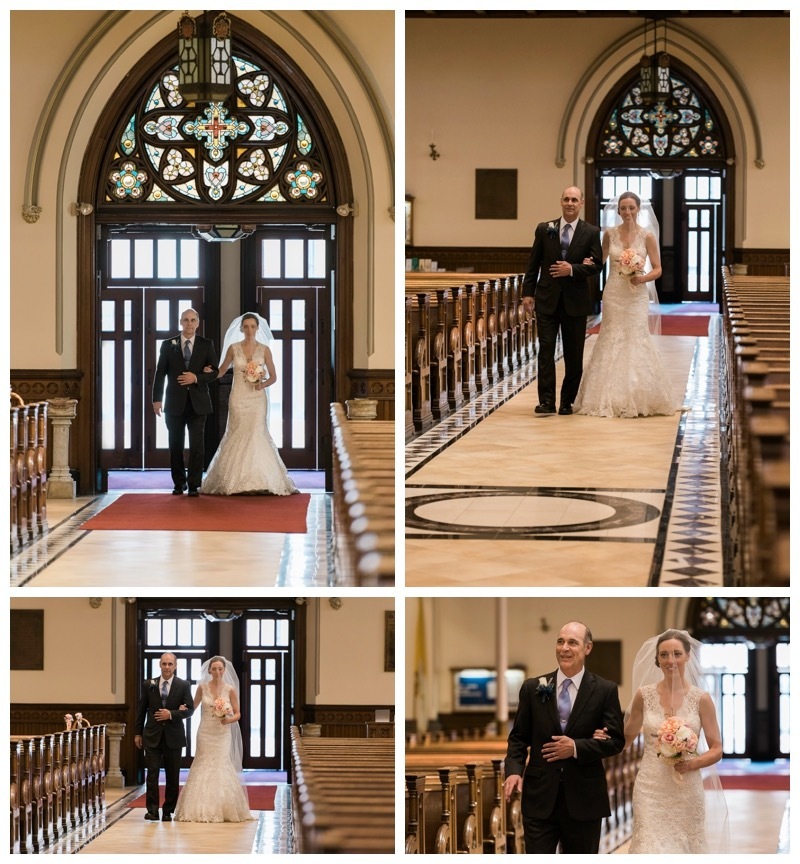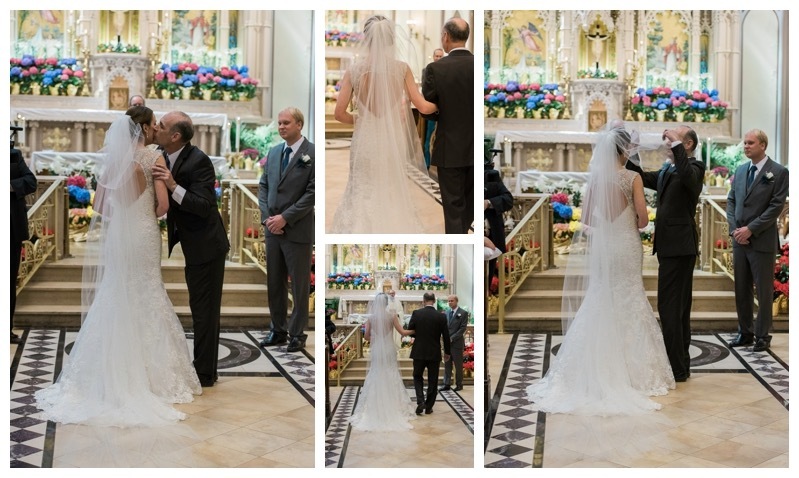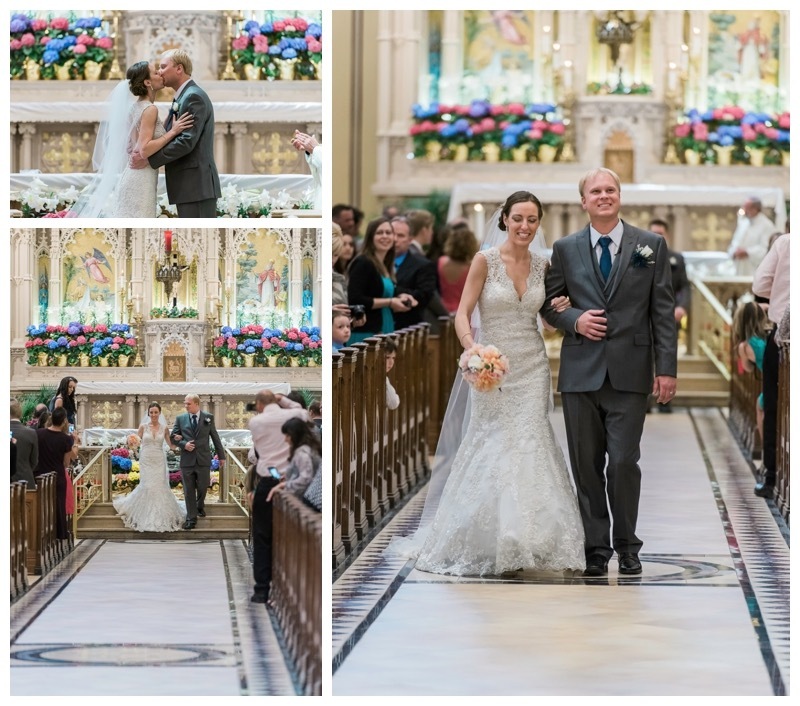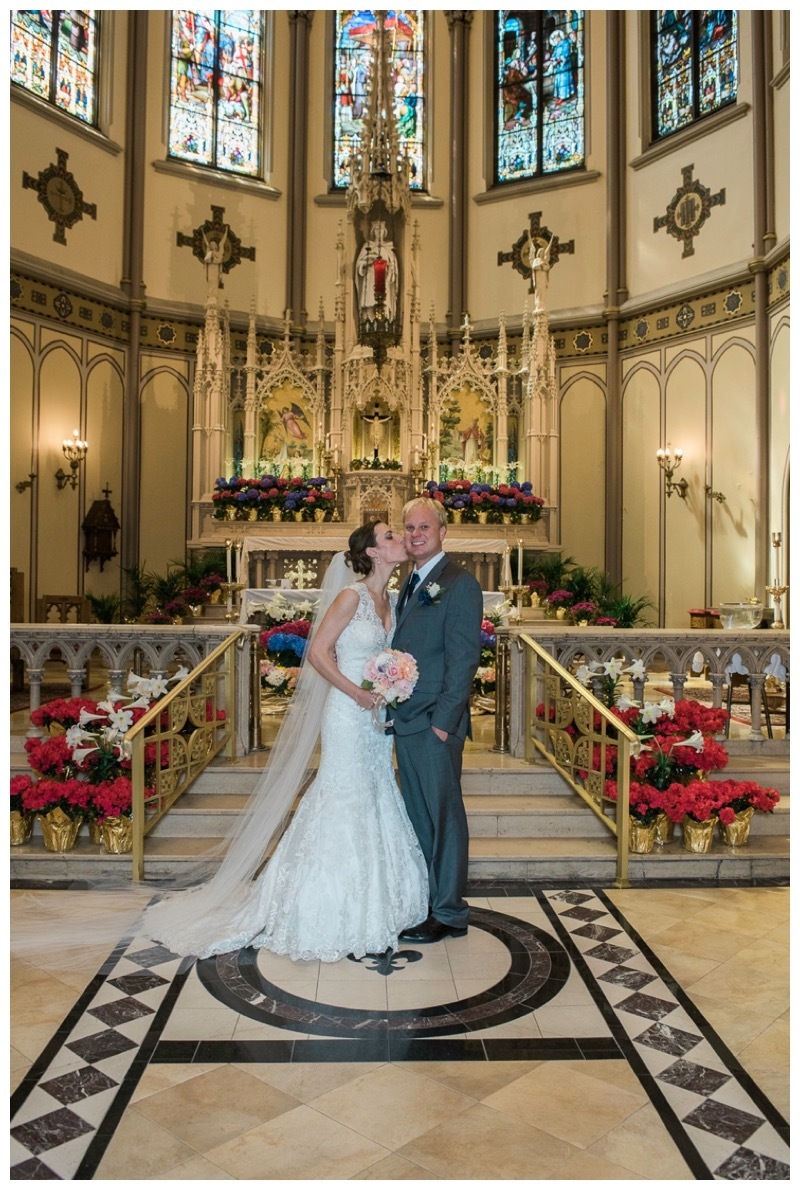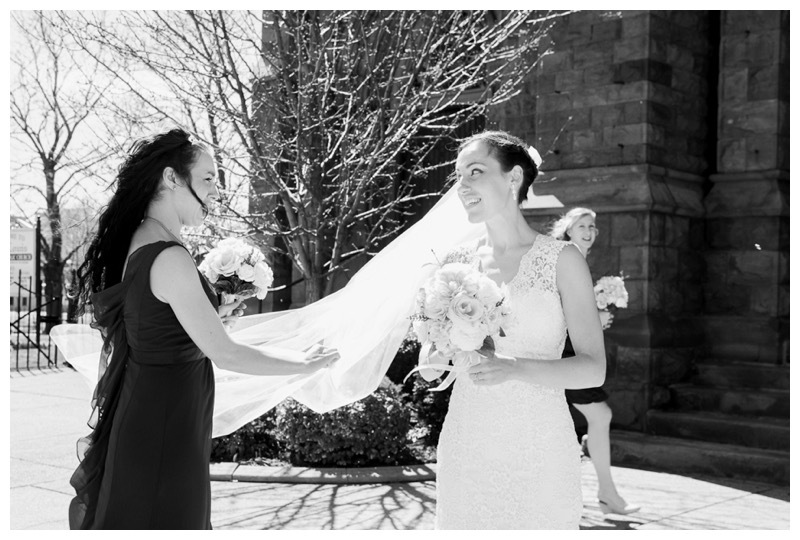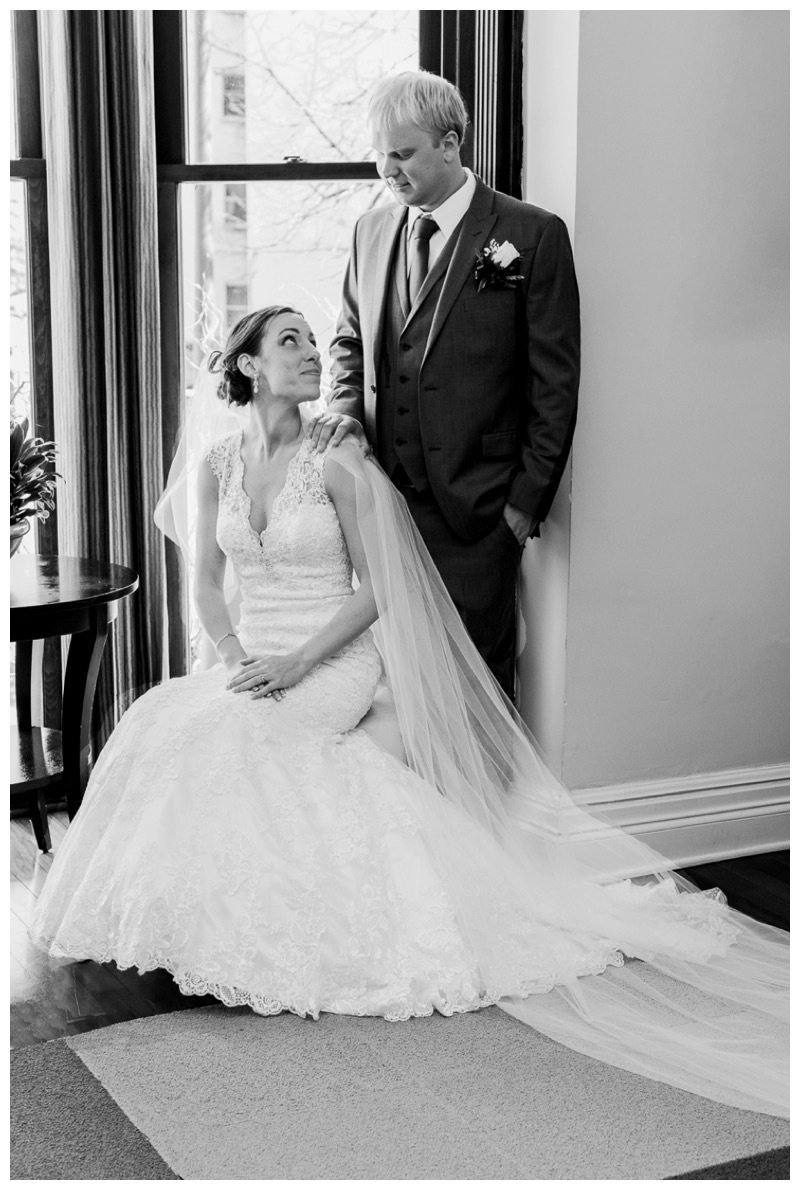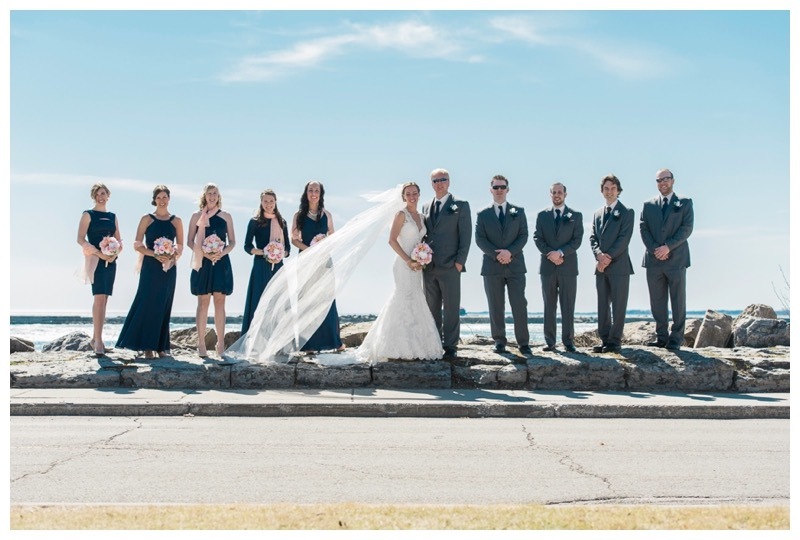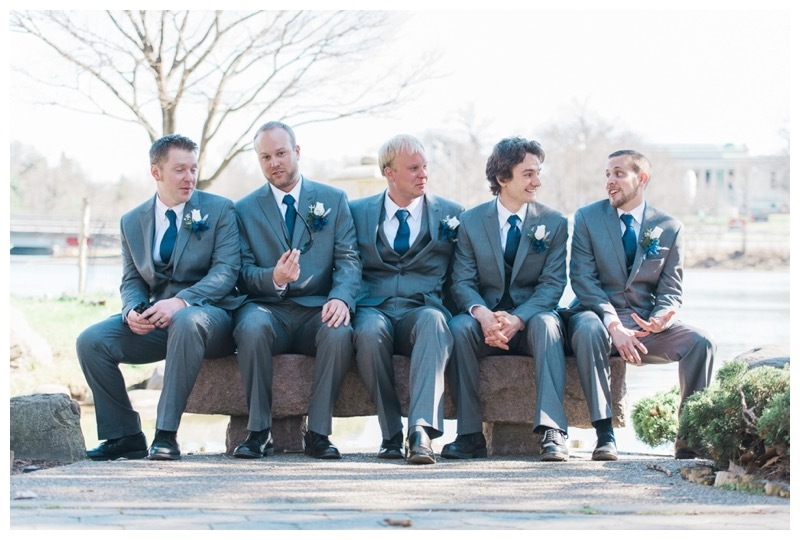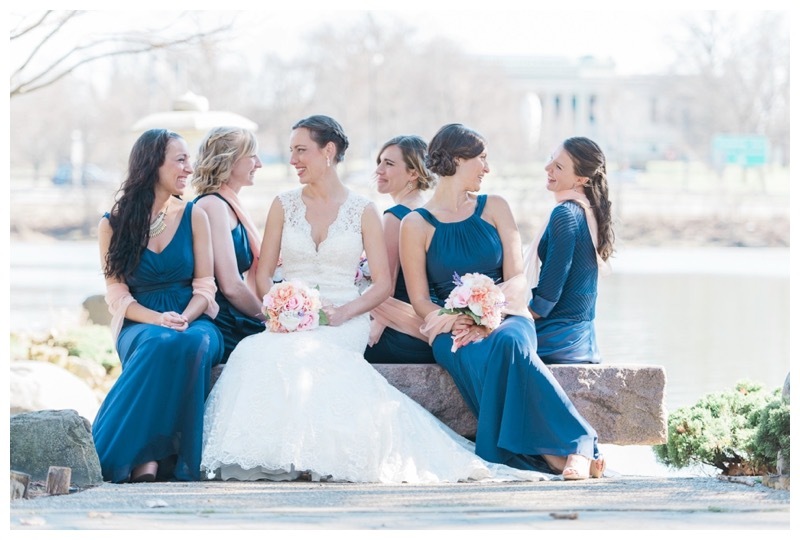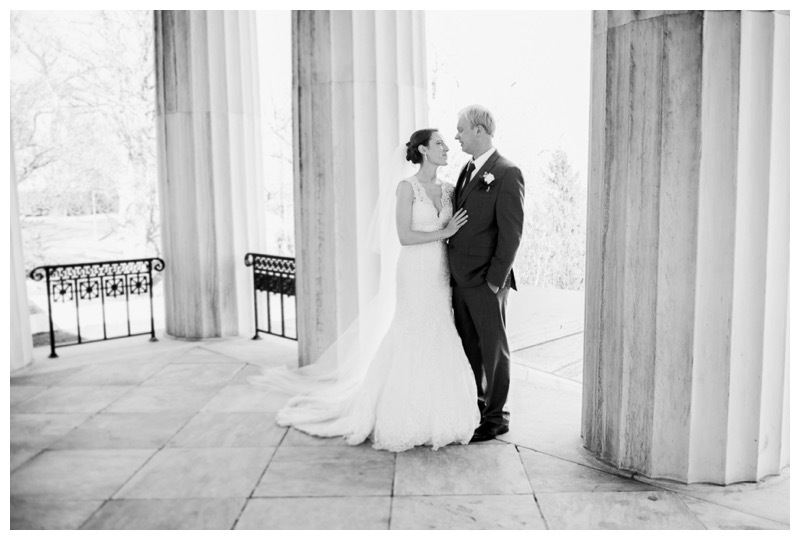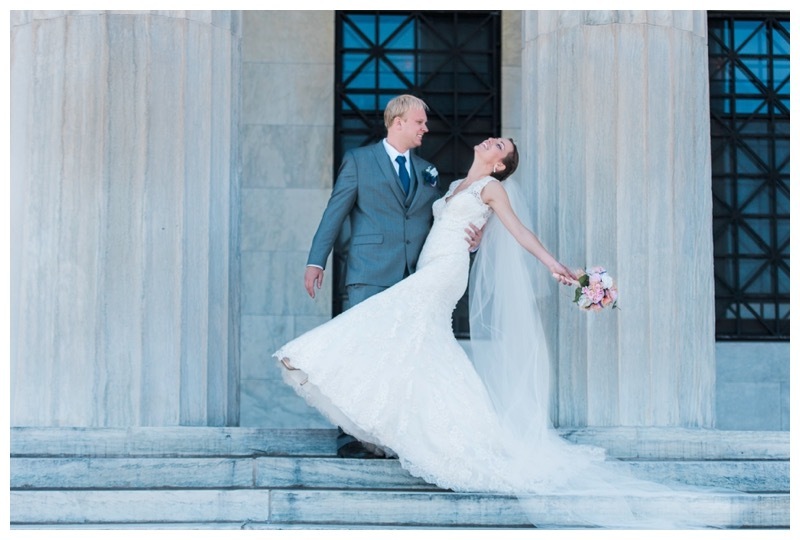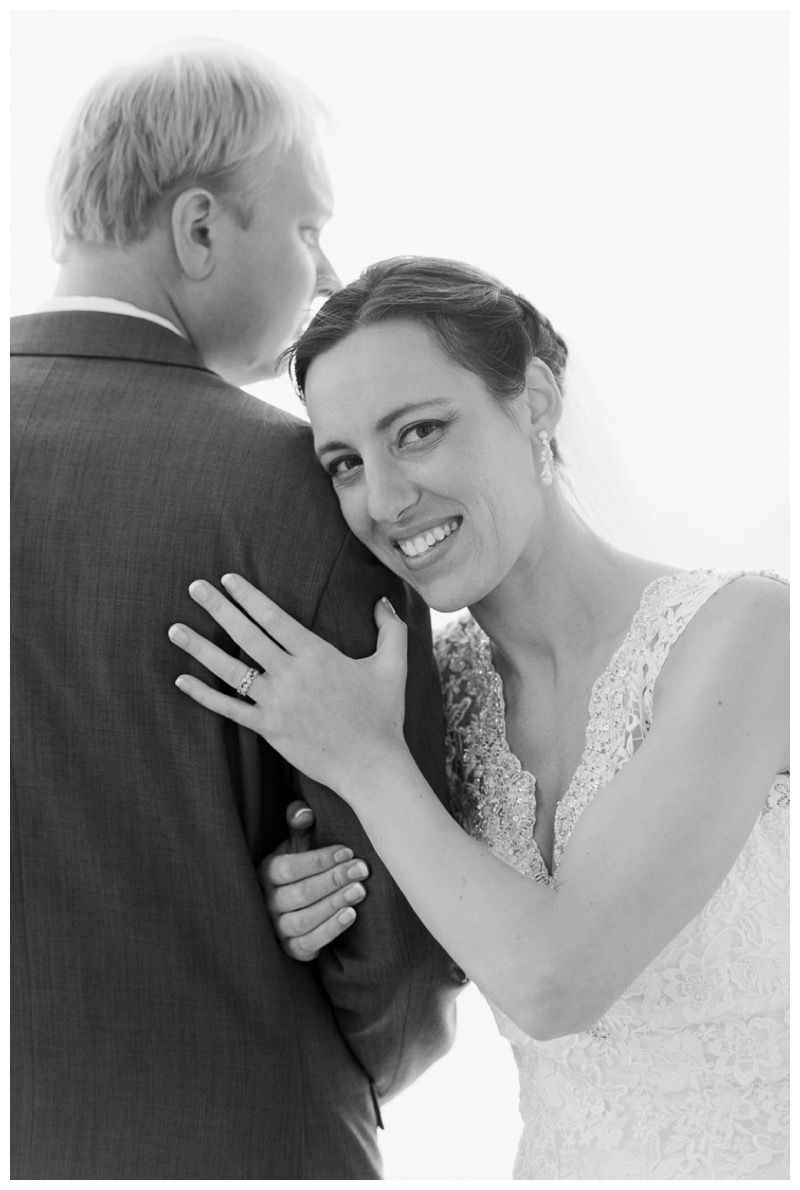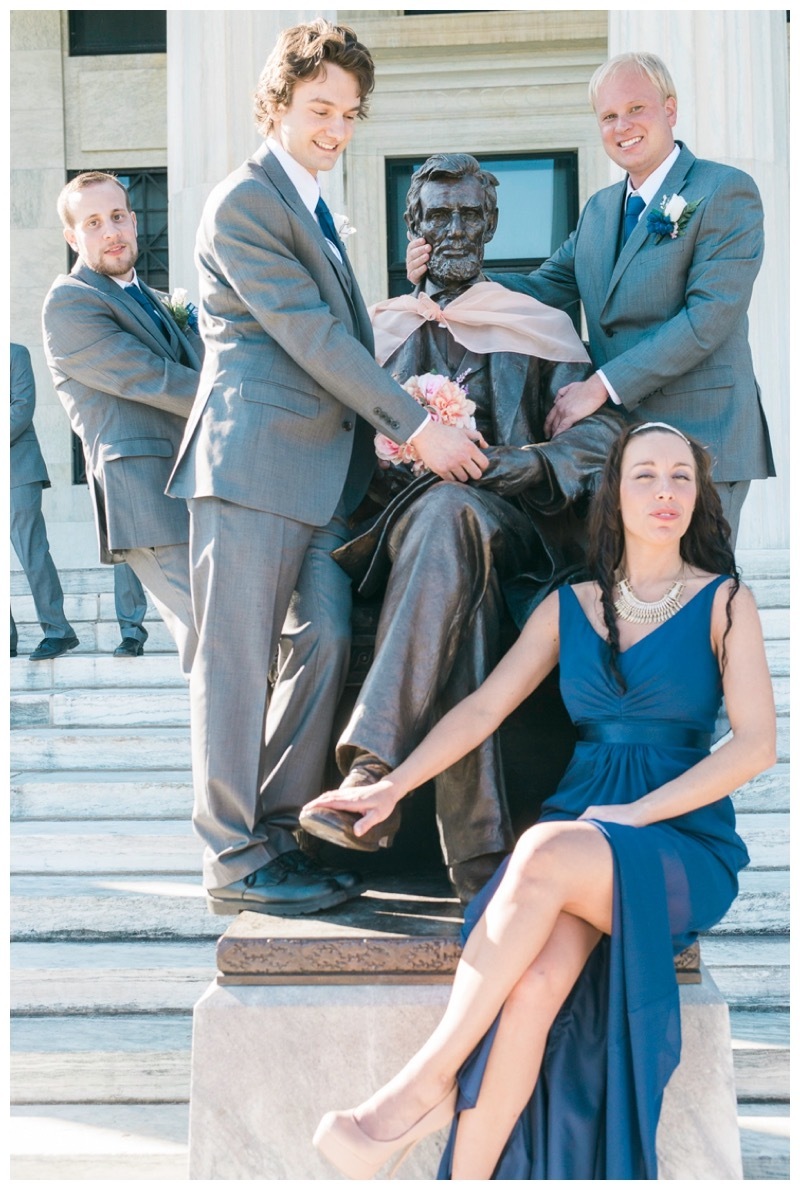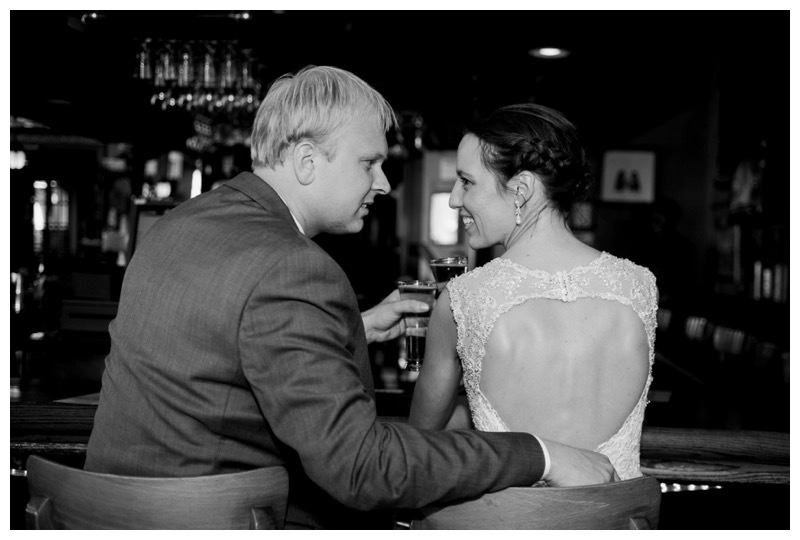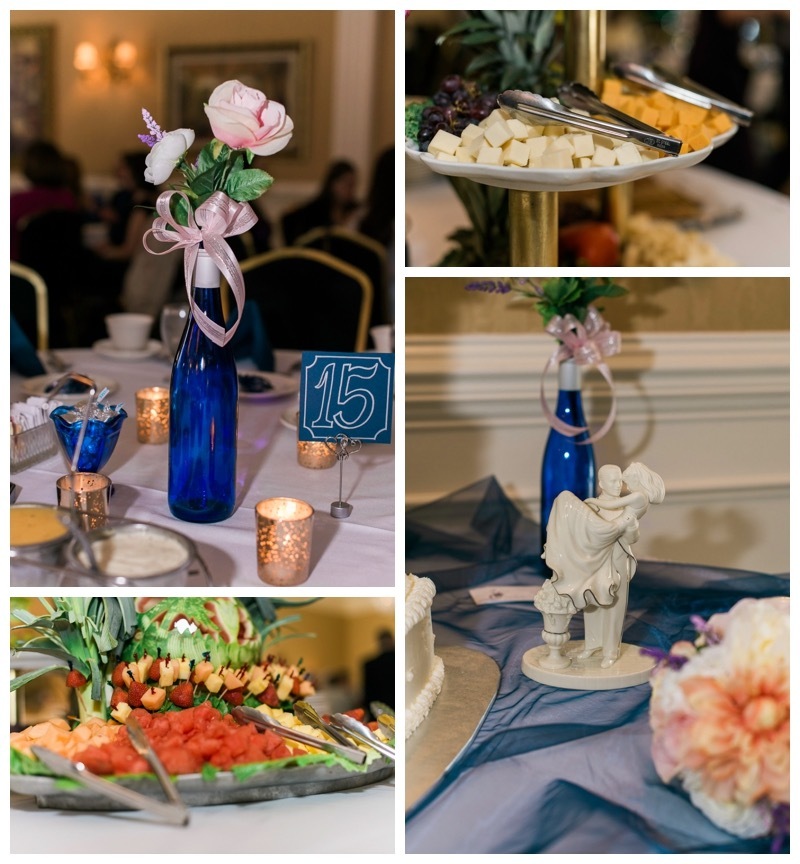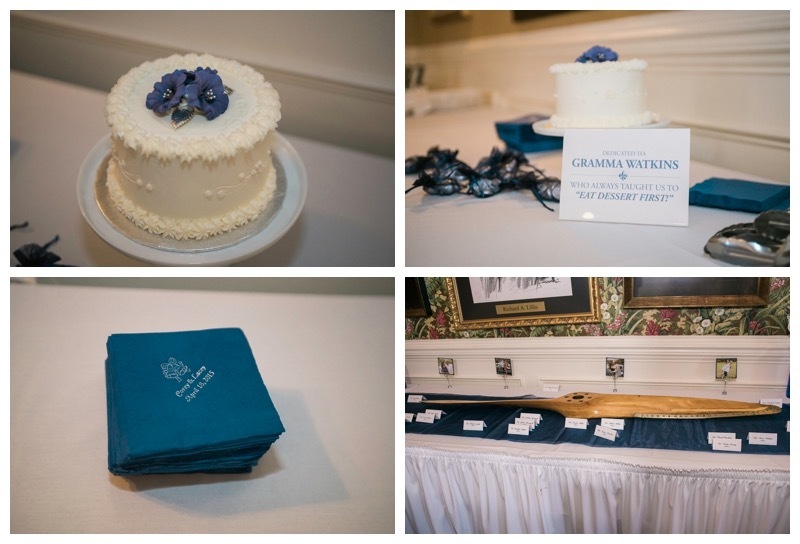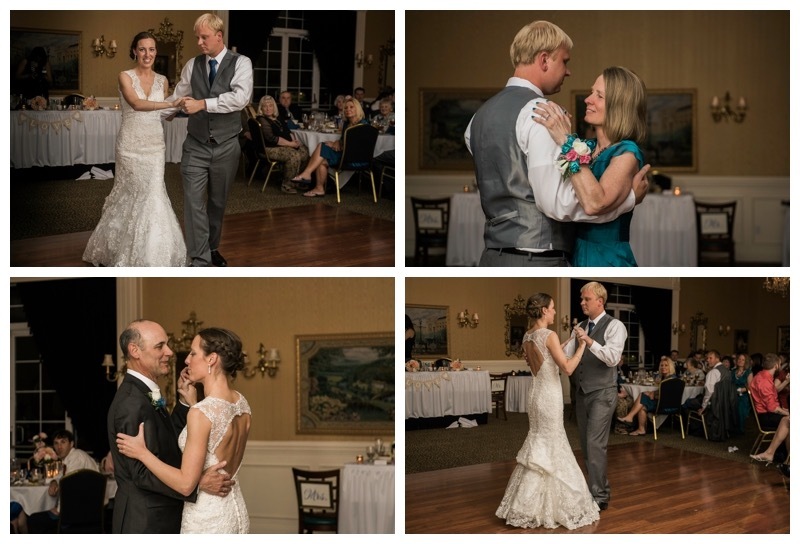 If you or someone you know is getting married, CONTACT us today!