Buffalo Wedding Photography|Mr. and Mrs. Meyers
Friday, April 17th, 2015
Buffalo Wedding photography|Mr. & Mrs. Meyers
On April 11th, 2015, Jeffery and Julia were married! Planning a wedding for April in the Buffalo area can be dicey. You never know what you might be in store for. April in western NY can bring rain, freezing rain, snow, sunshine, or my personal favorite phrase "frozen mix" (which if you ask me should only be referenced on beach vacations). Luckily for our bridal party, April 11th was one of the first beautiful days we were blessed with!
Photographing this gorgeous couple was easy. Julia and Jeffery both have wonderful families surrounding them. There was happiness everywhere you looked. People beamed when talking about the couple, they also shed tears of joy. The sunflower theme seemed to sum up the mood of the day. You can't help but do anything except smile around sunflowers!
Jeffery and Julia were married in the beautiful church of Our Holy Family of Jesus, Mary, and Joseph in Niagara Falls, or as it is known to the locals St. Joe's. This church is stunning and I count myself very lucky each time I get to photograph it. It was here in the bride's childhood church that our couple vowed to love each other forever, shared their first marital kiss, and walked out the doors forever changed.
After the ceremony, we did portraits in and around the village of Lewiston, NY where the bride grew up. Lewiston has so many beautiful backdrops that is easy to spend all day long there.
Next we left for the Cocktail Hour held at Antonio's in Niagara Falls, NY. This was a former employer of the bride and a gorgeous reception Venue! Cocktail hour consisted of beautiful spreads of antipasti. and when I say spreads, I mean table after table after table was laden with delicious Italian traditional appetizers.
After Cocktails, the best man and matron of honor gave their speeches before toasting the couple. Christina's speech was heart wrenching and there wasn't a dry eye. I love the sisterly bond she and Julia share and it was so lovely to hear her feelings be put into such eloquence.
Christopher's speech was quite different altogether! This best man made everyone laugh with his terrific stories about the antics of his and Jeffery's bromance. His story telling was as animated as he is and he did a wonderful job of drying all of the tears shed after Christina's toast.
As the night progressed, all of the wonderful traditions that a Buffalo wedding developed. Line dances, garter tosses, and first dances were all done! Every age group was on the dance floor and the D.J. did an awesome job of keeping everyone happy in his music choices. It was an awesome party!
Jeffery and Julia, thank you for giving me the honor of capturing your perfect day! I wish you many happy years of marriage!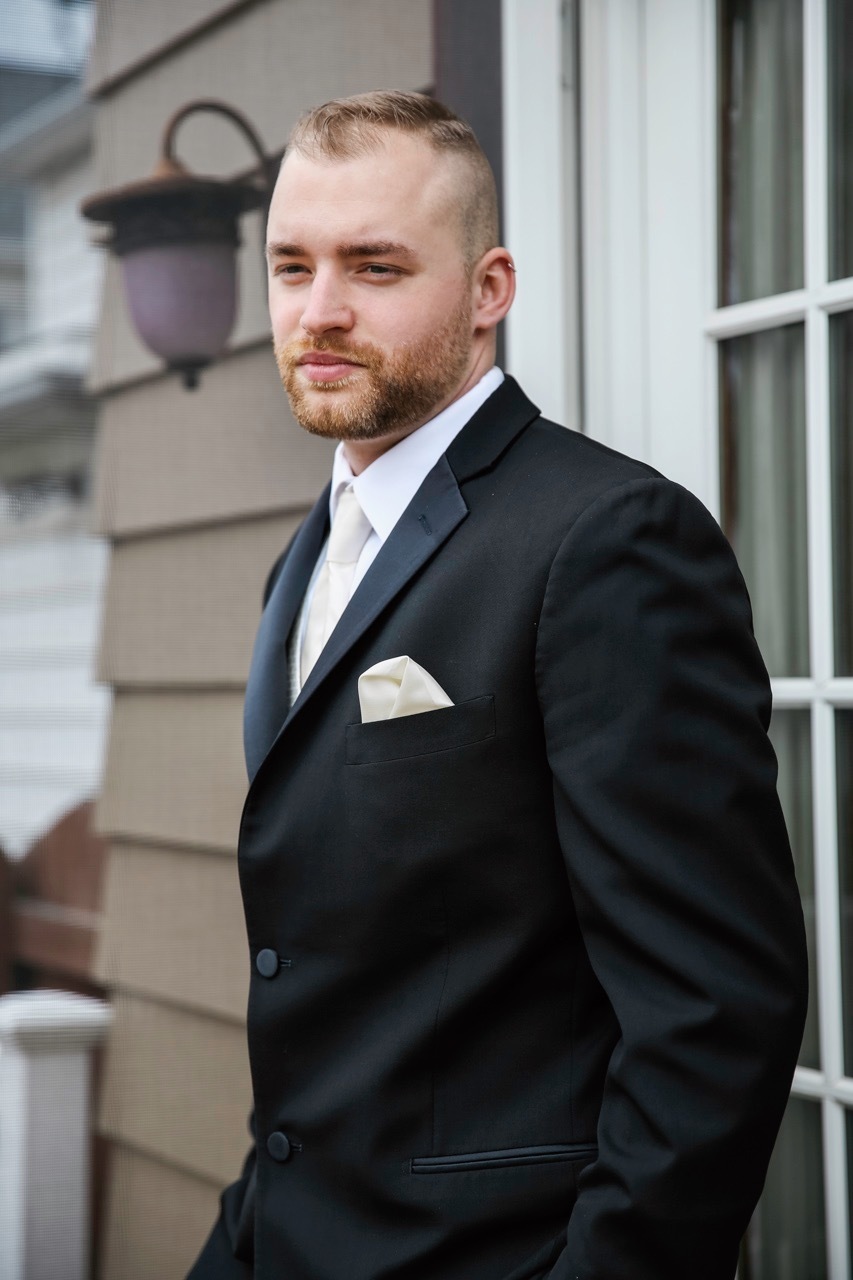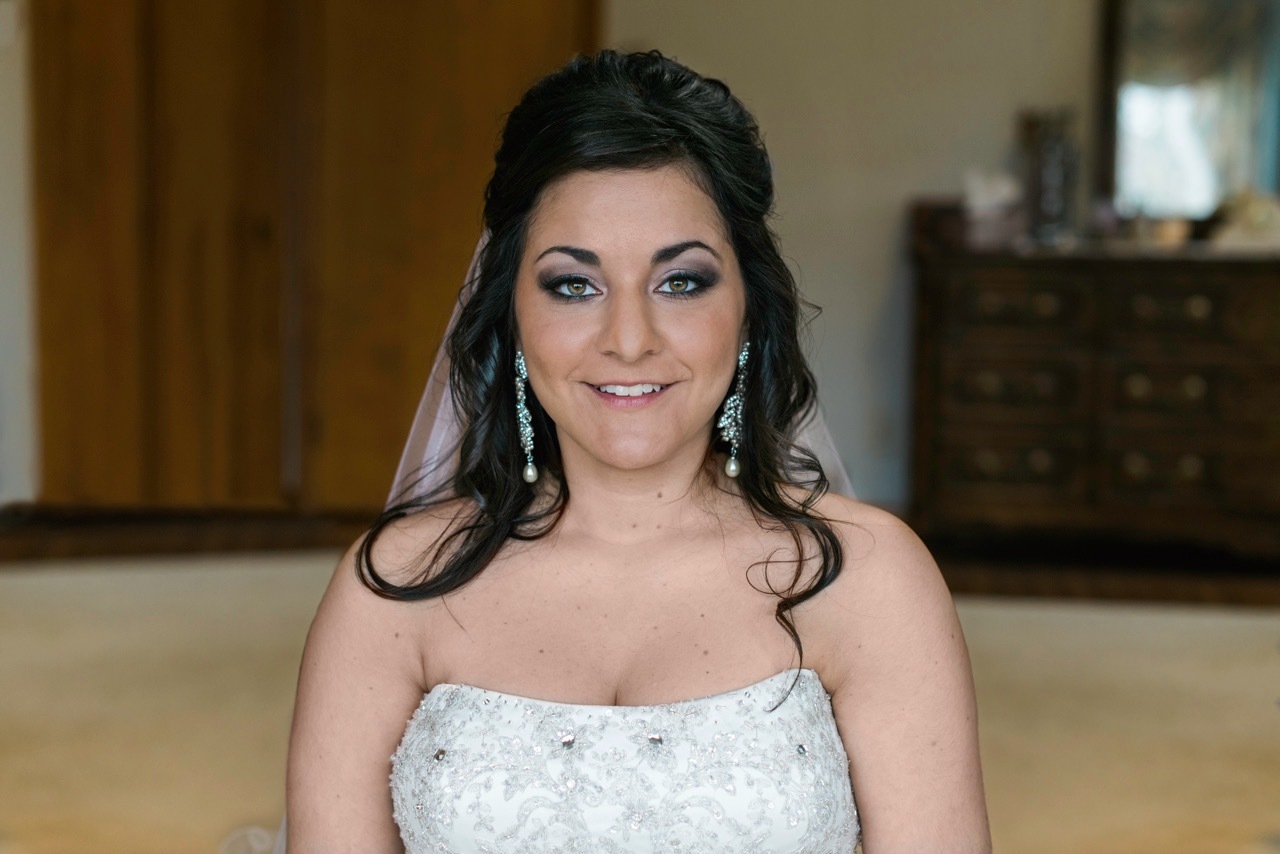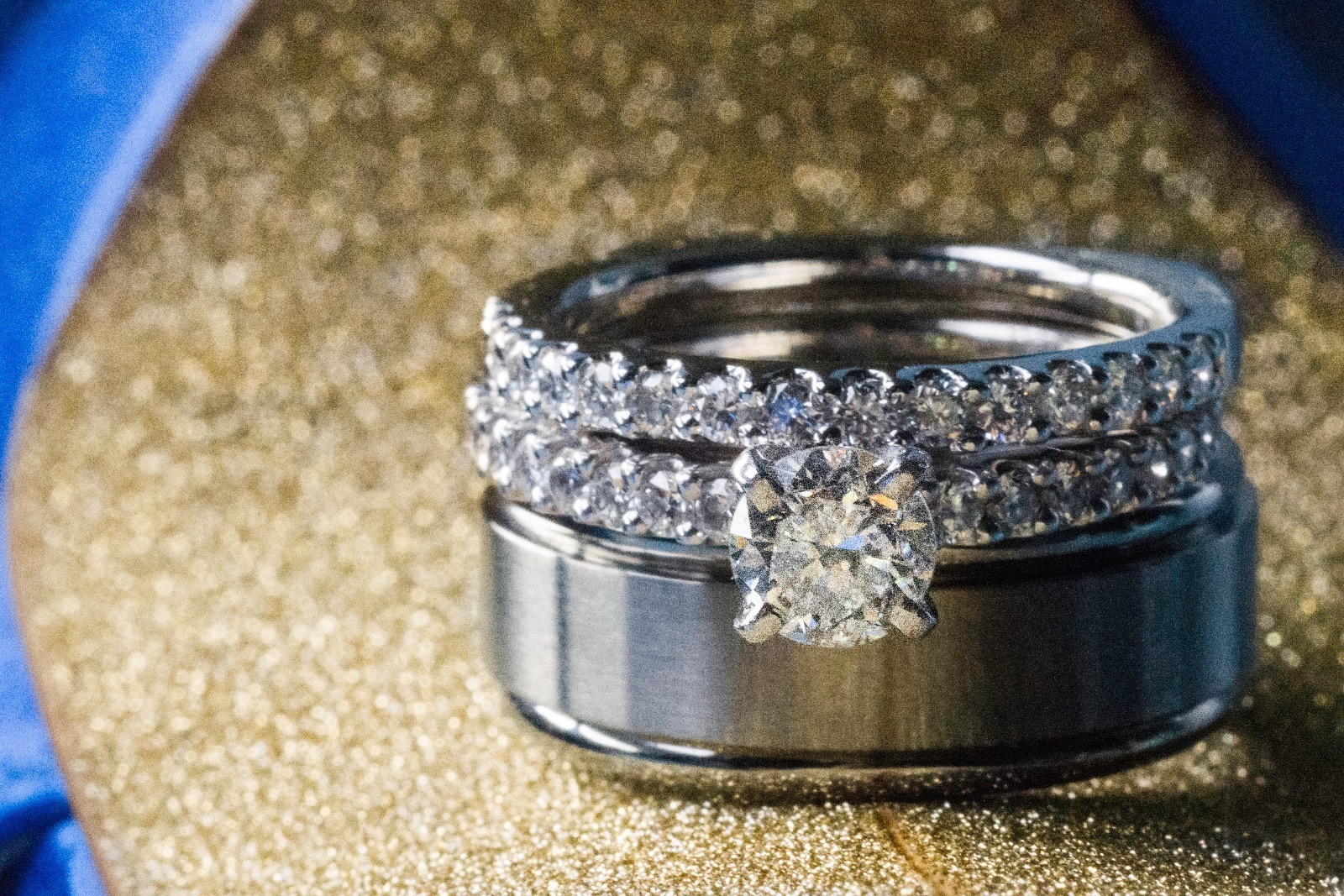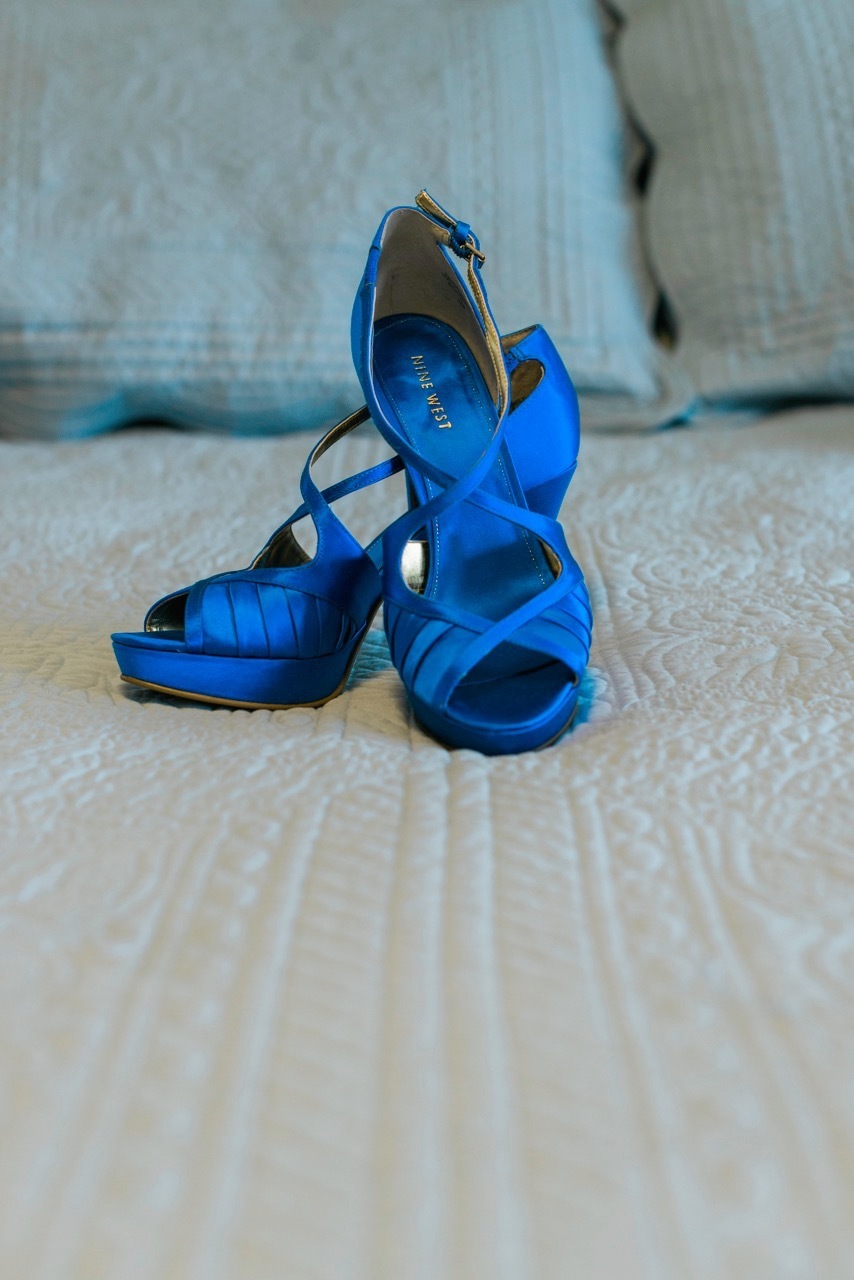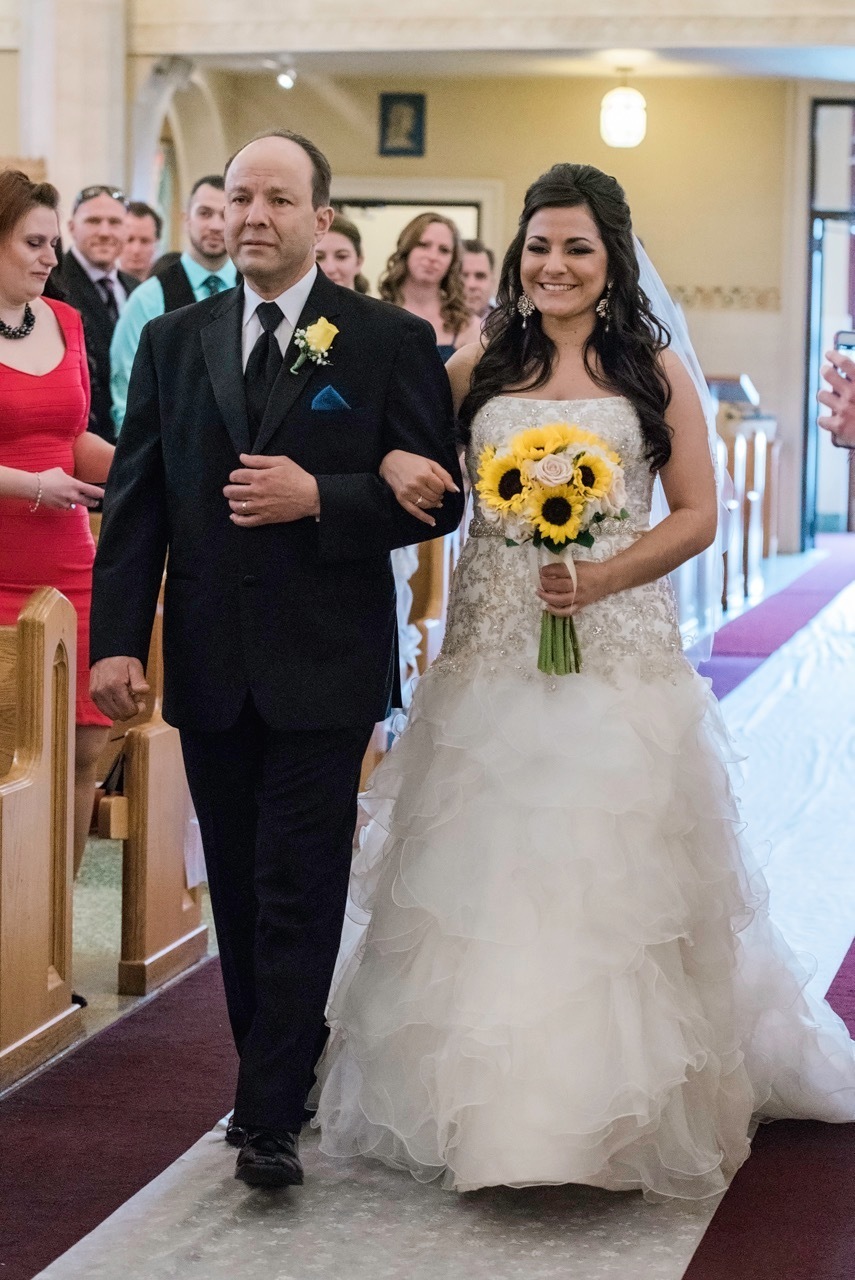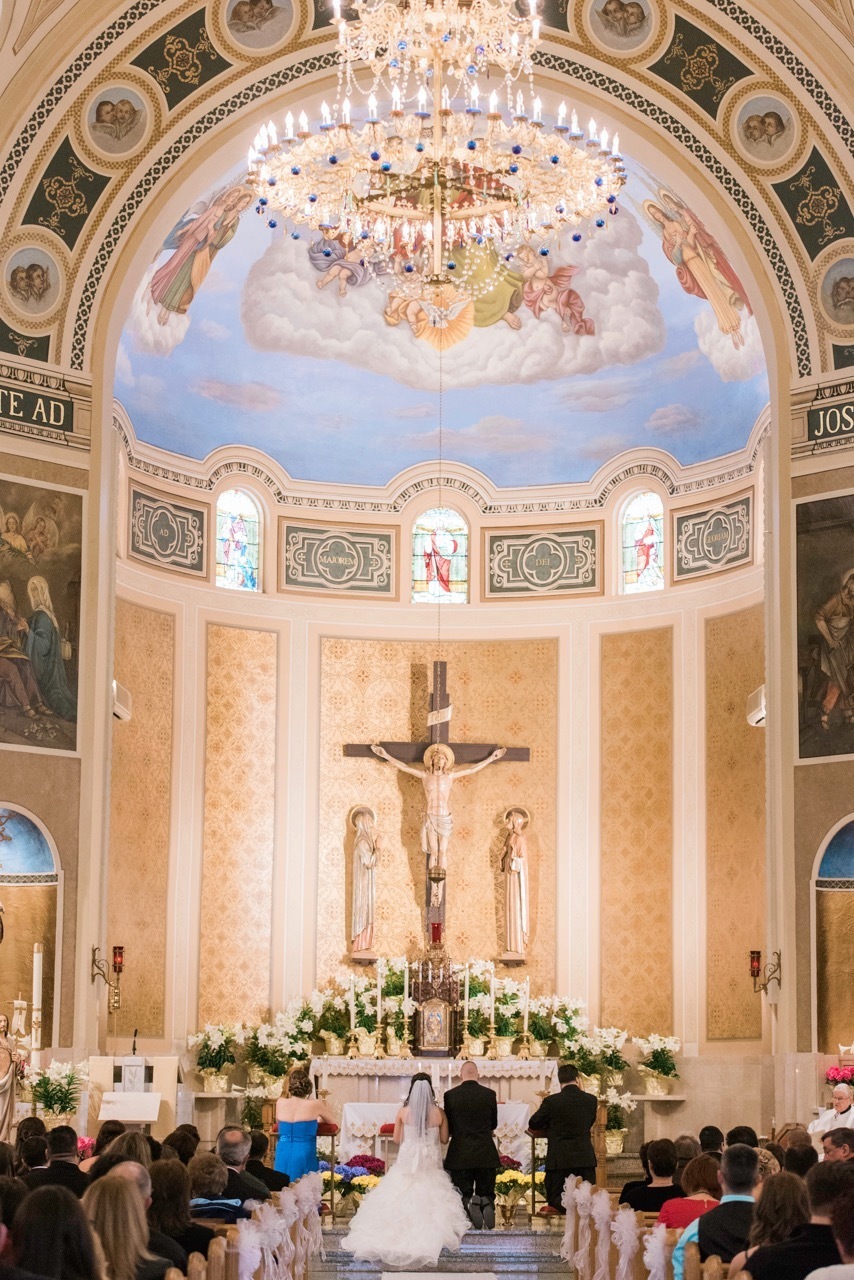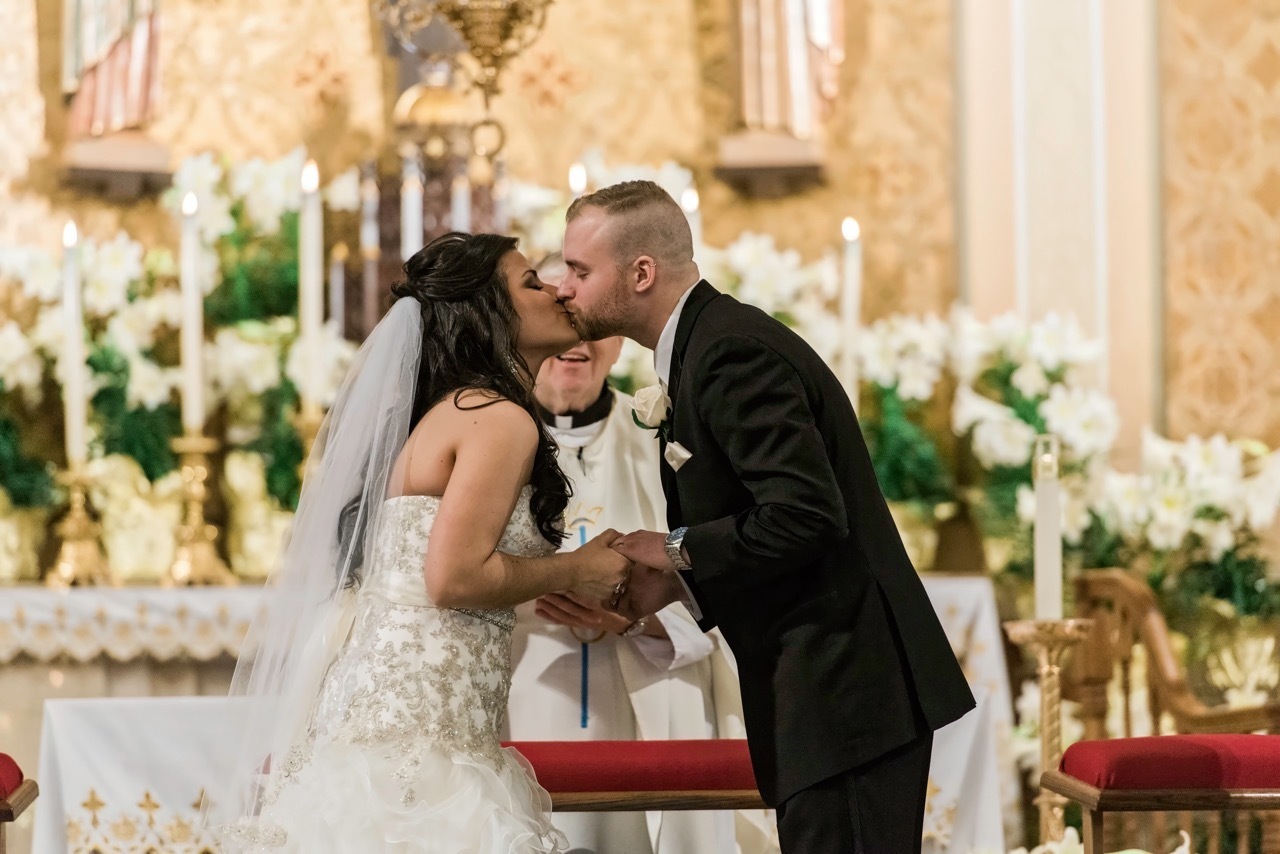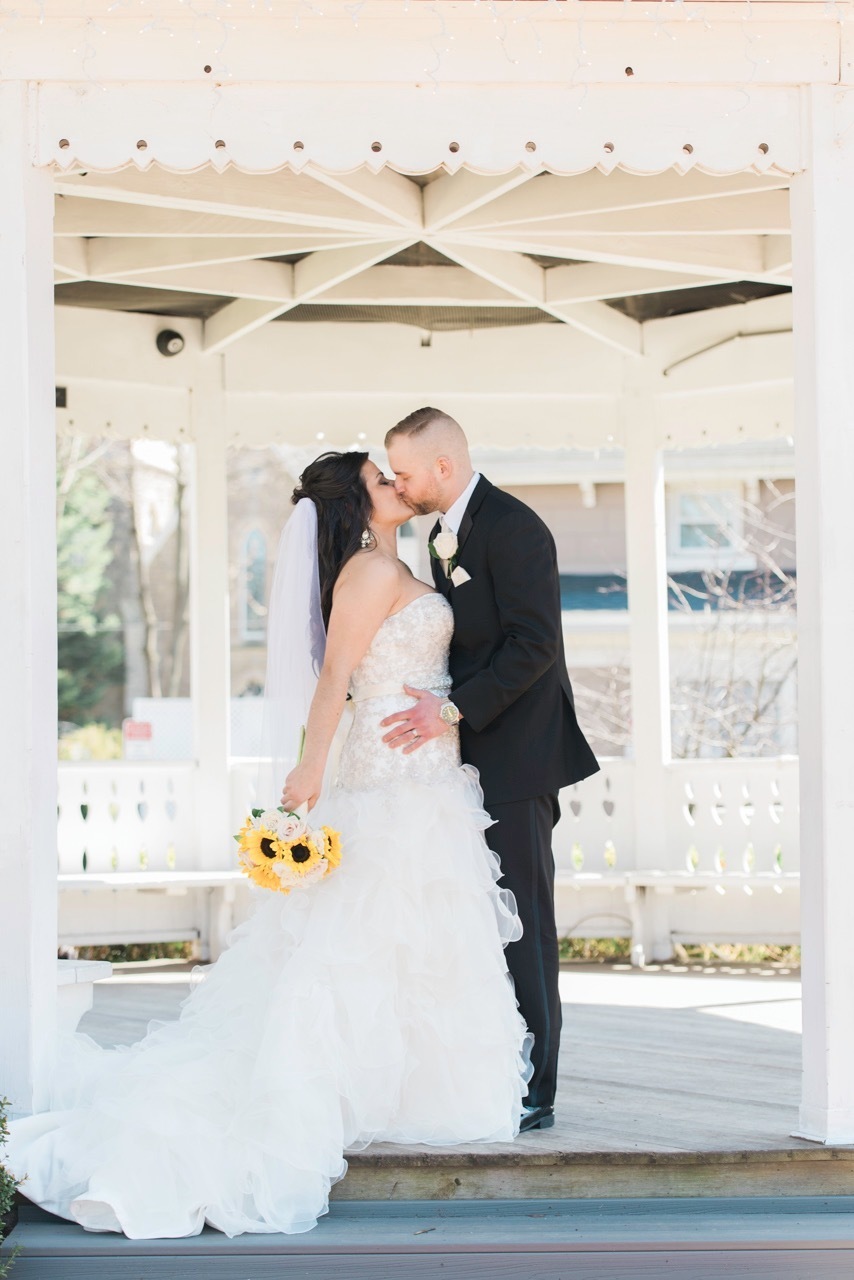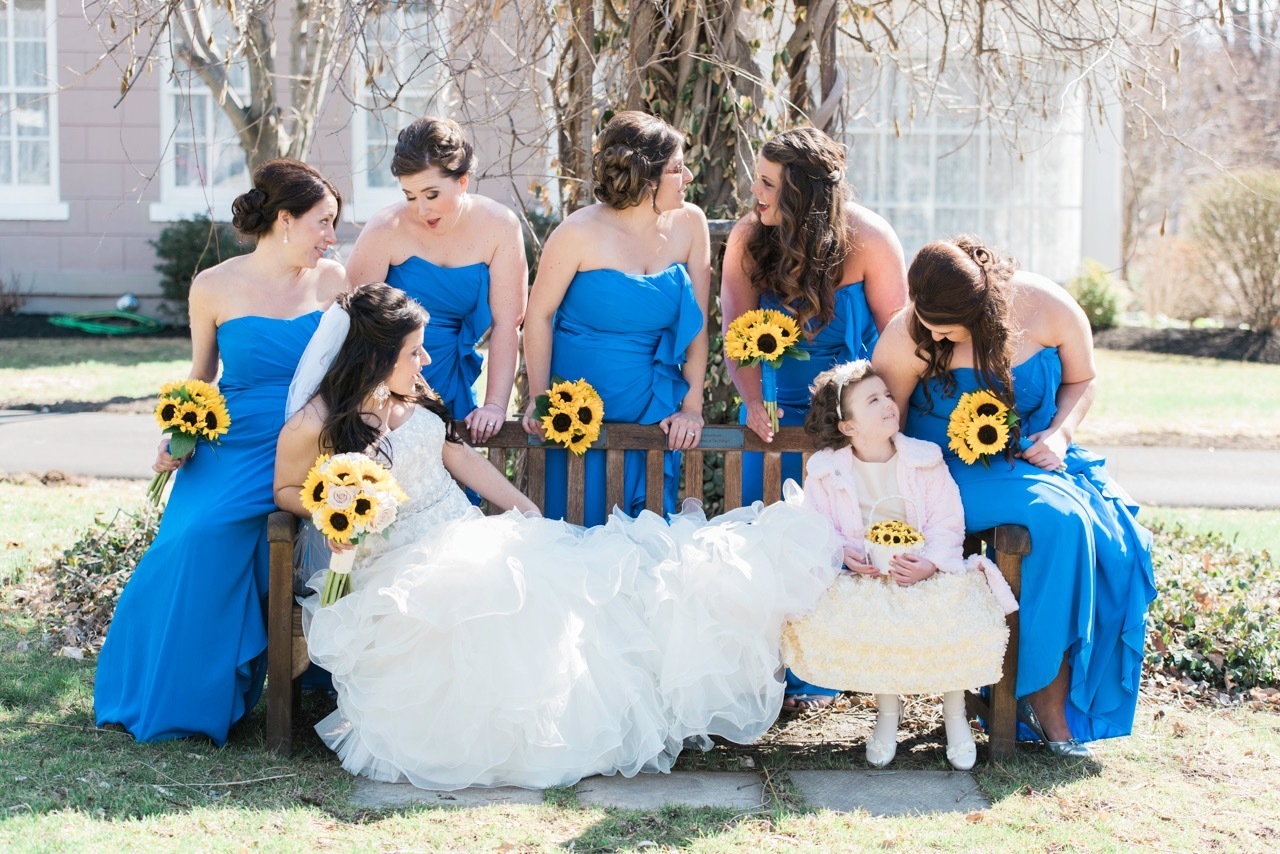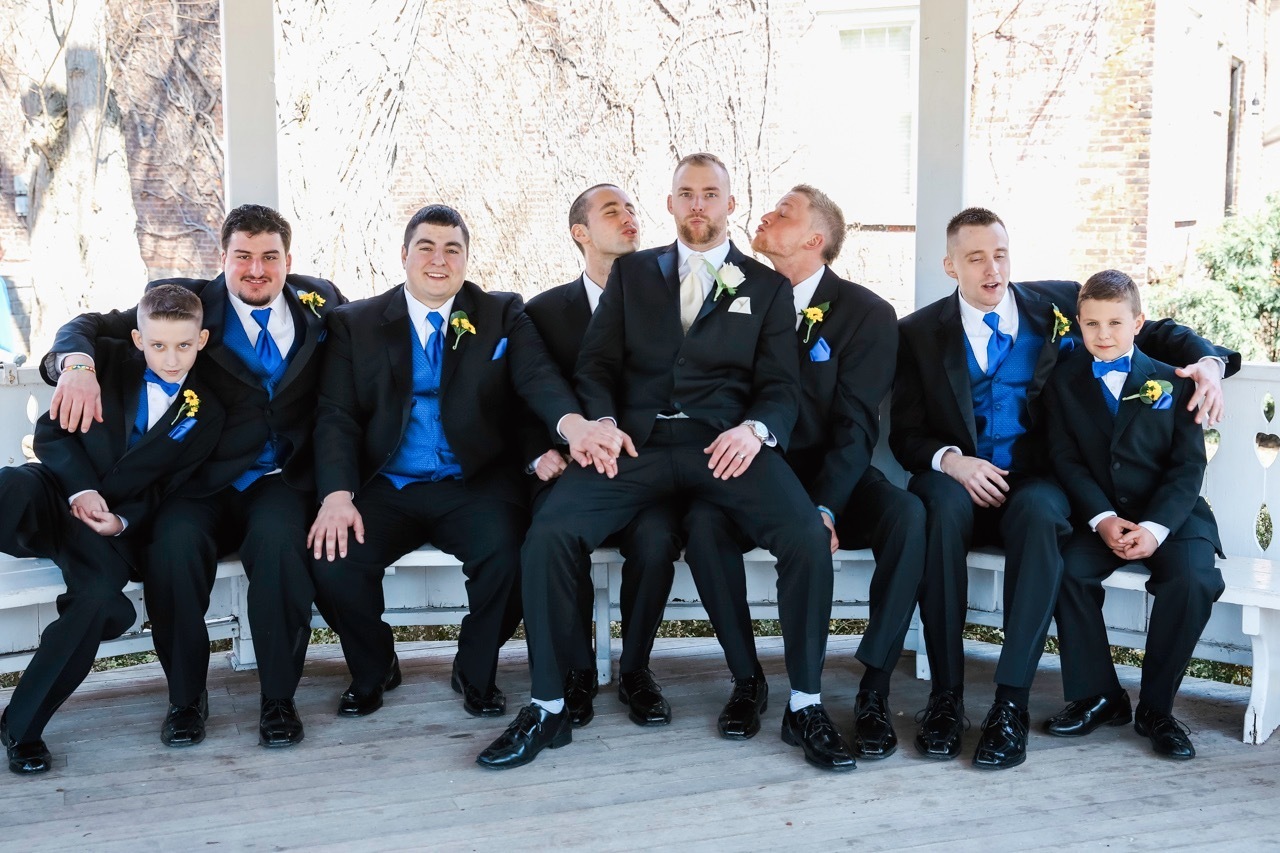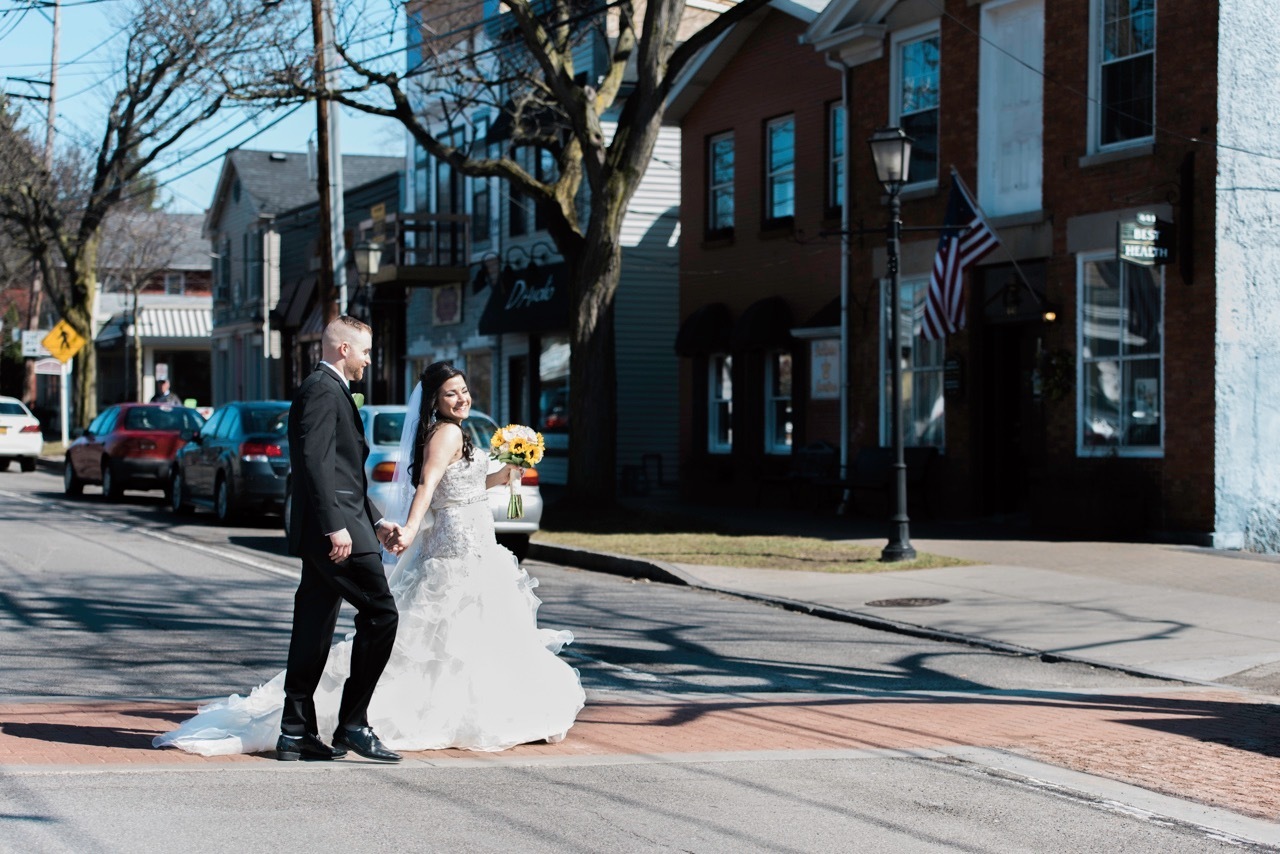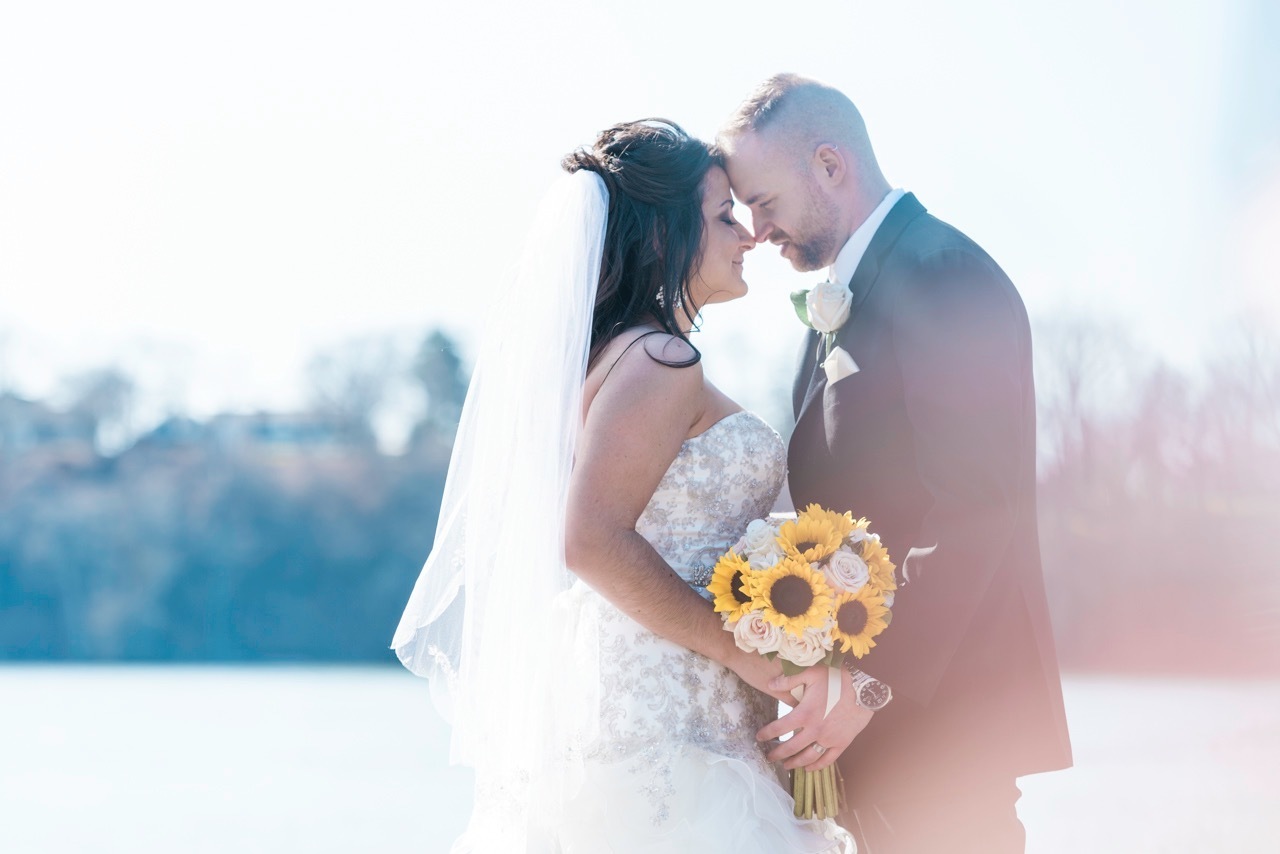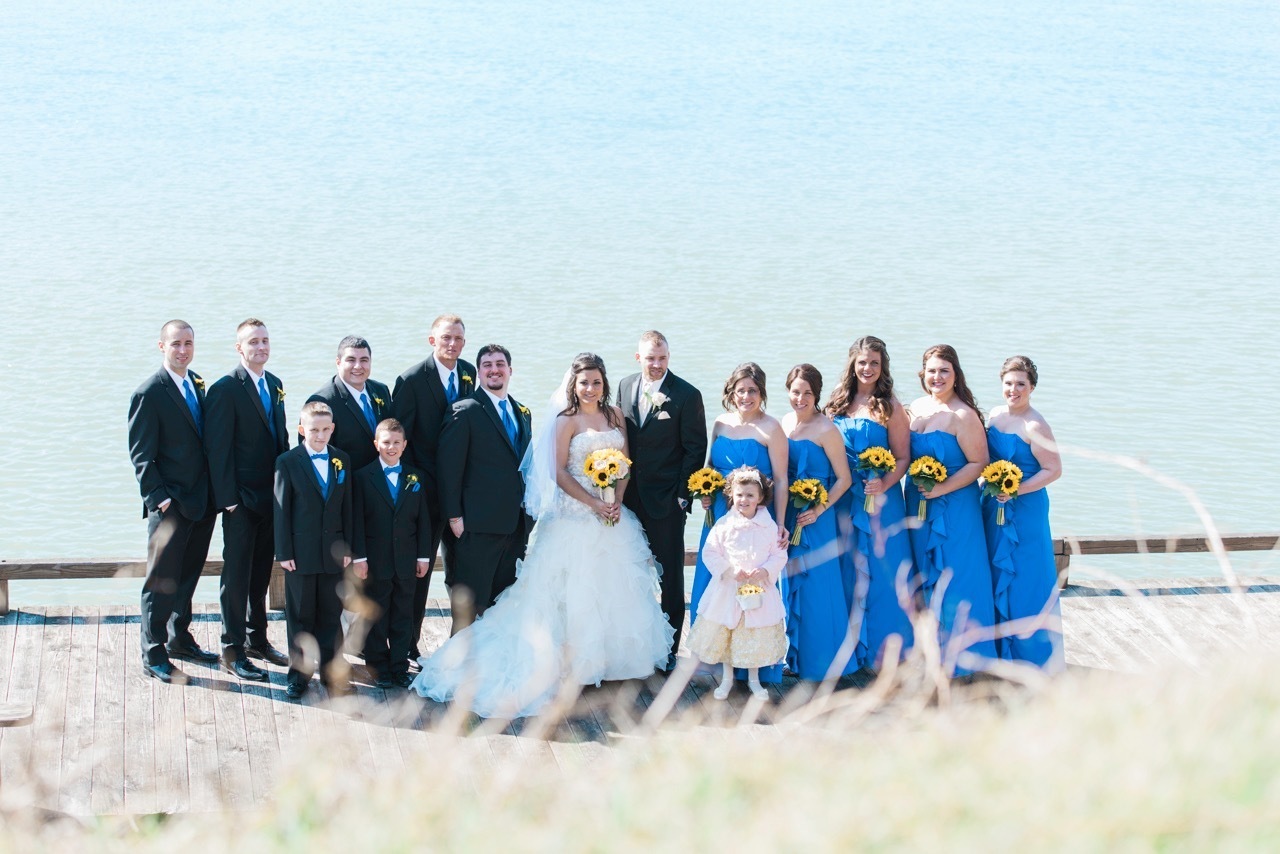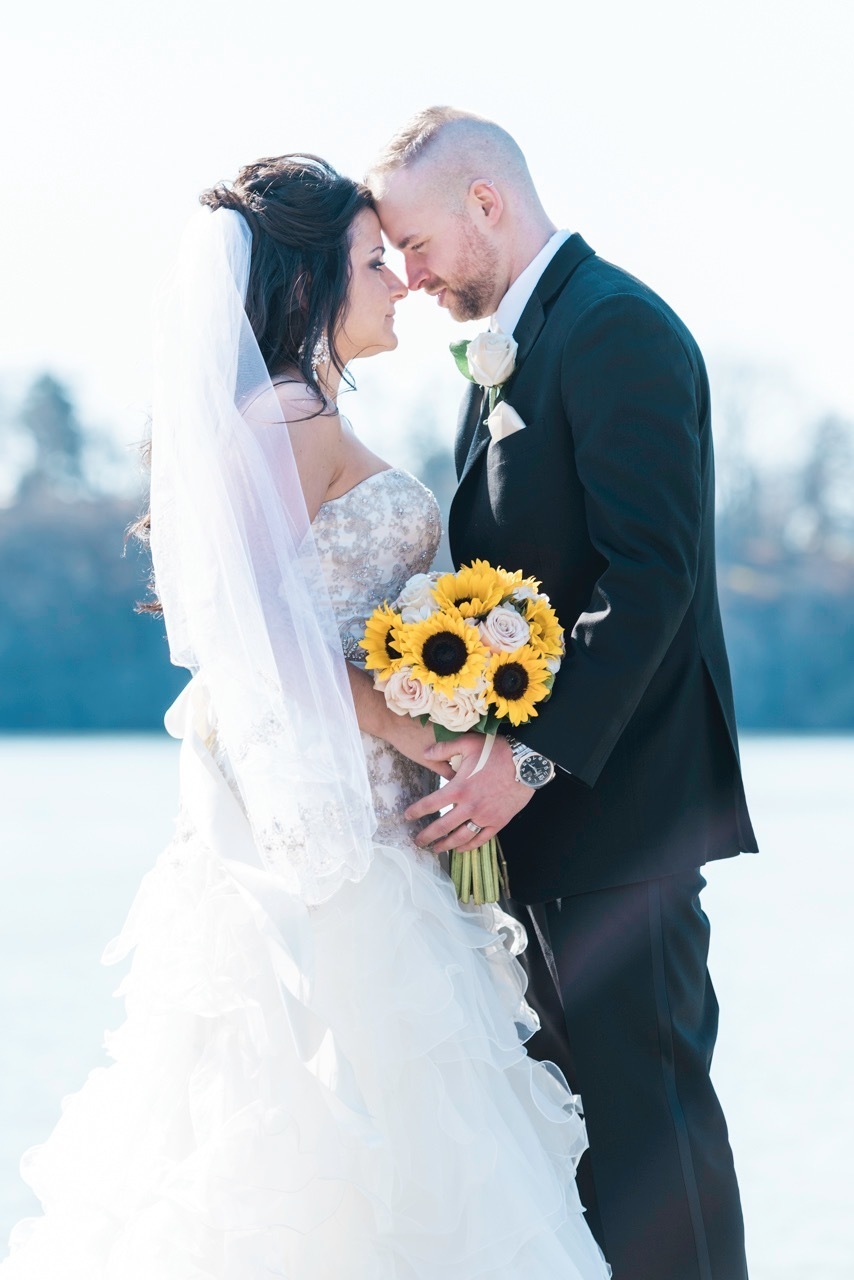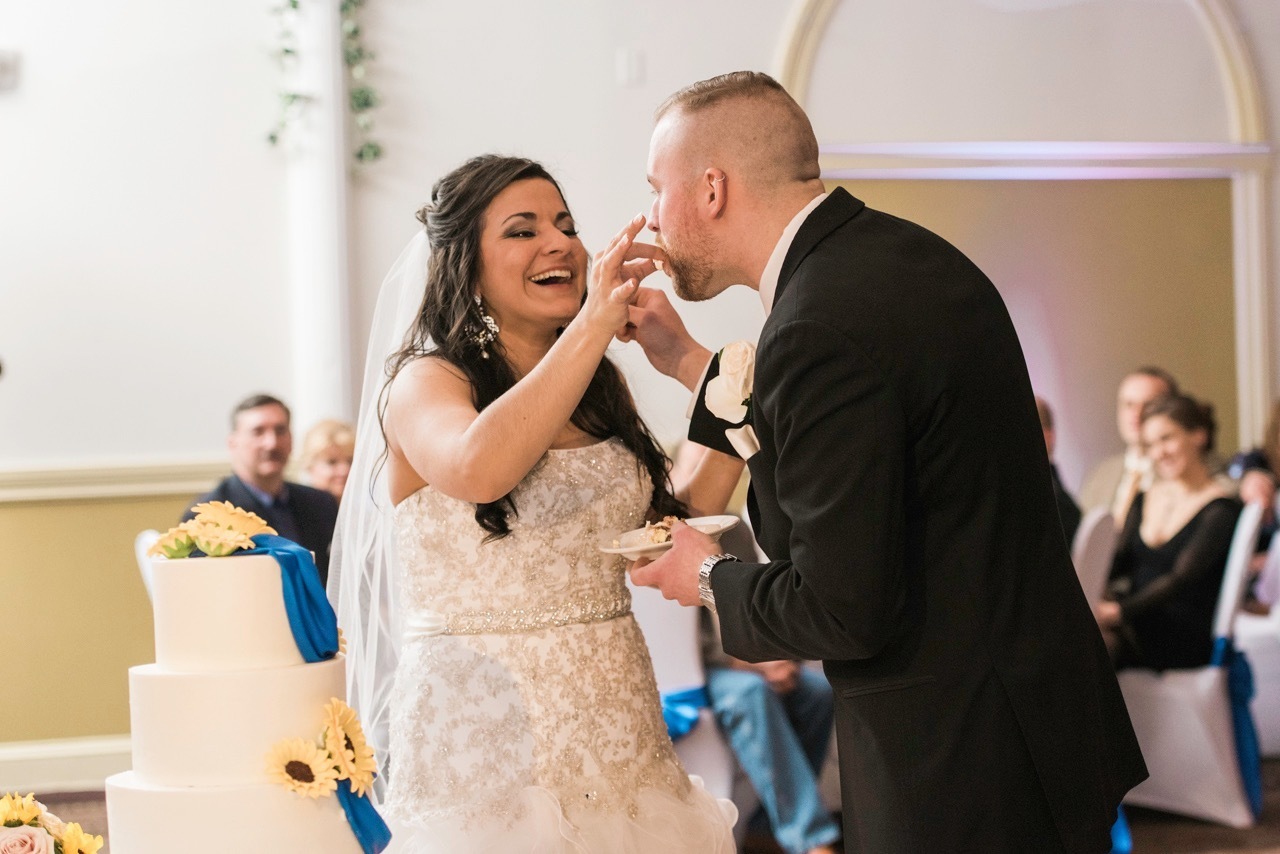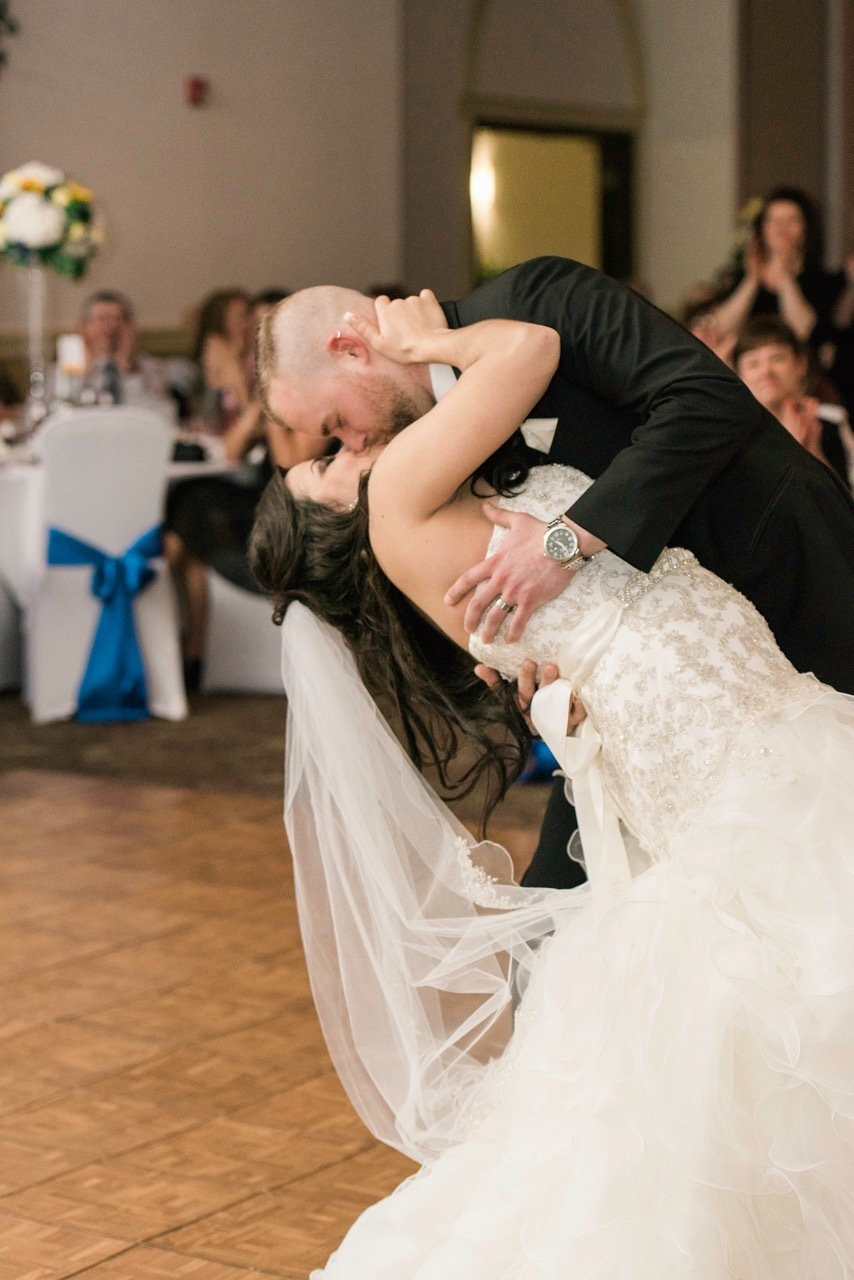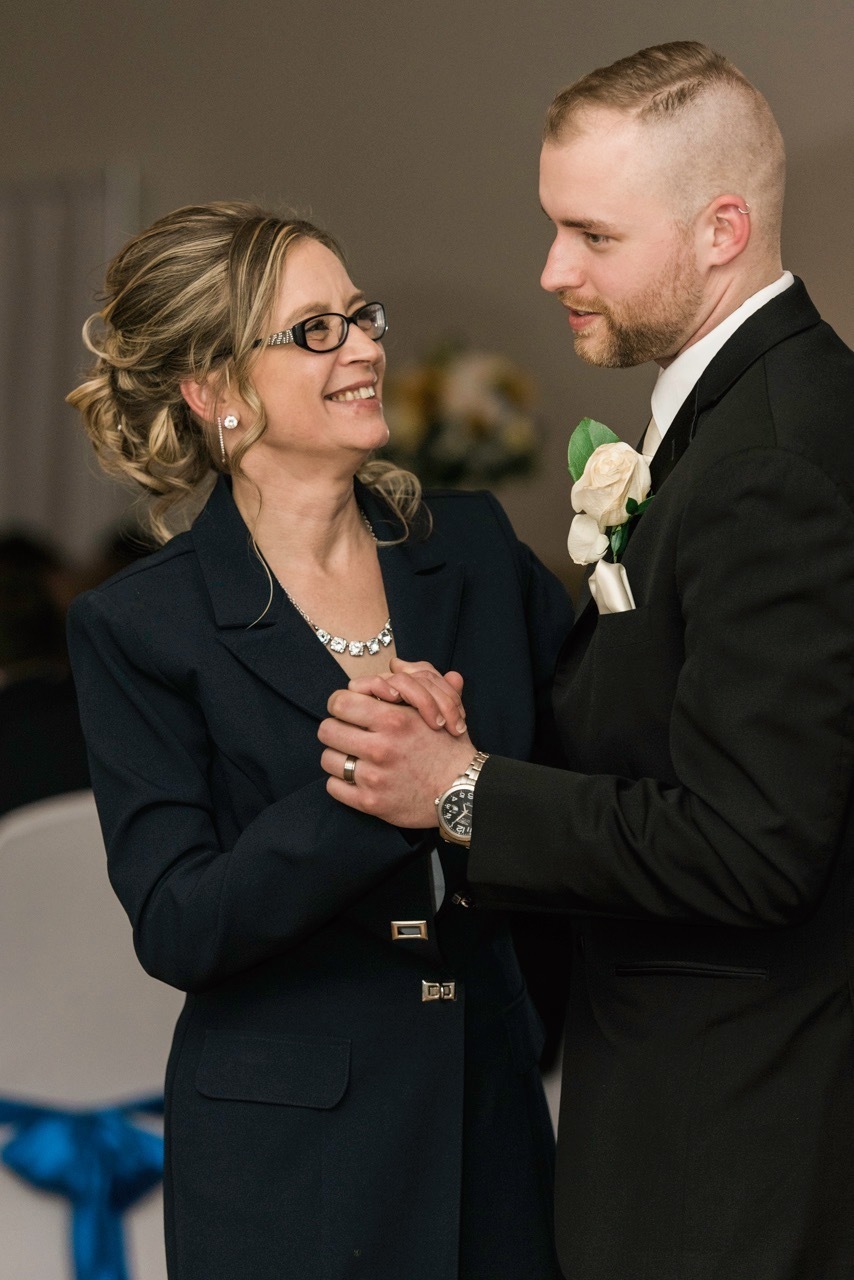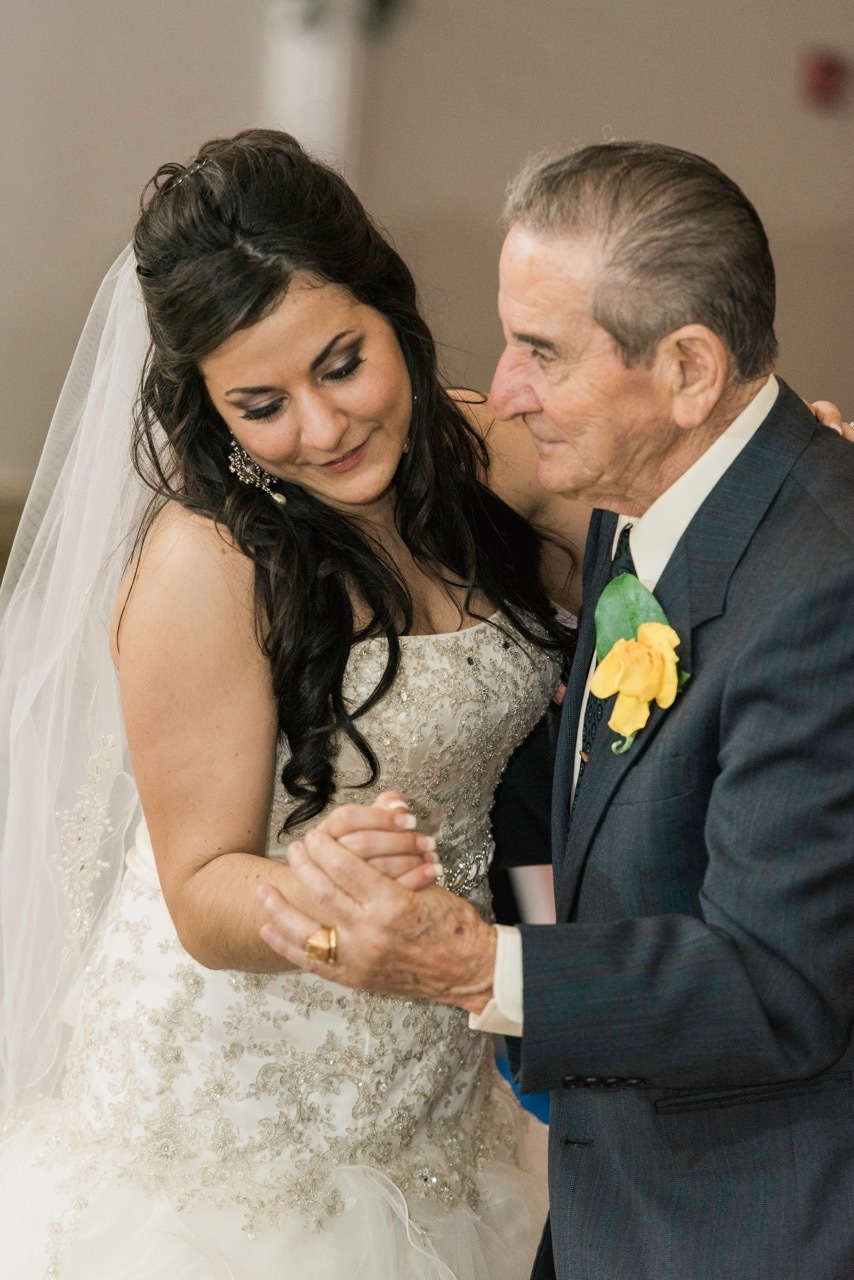 I would be remiss if I didn't give a HUGE thank you and shout out to my very talented second shooter, Maria Cooper!! Maria, as always, you were my right hand for this amazing day and I could have never done it all without you!
If you like my work, please contact me today for more information on package information :)