Brookfield Country Club|Buffalo Wedding Photography
Sunday, July 17th, 2016
Brookfield Country Club|Buffalo Wedding Photography
David and Carianne visited me with their baby girl to talk about an intimate 4th of July wedding they were planning. I knew instantly that I wanted nothing else than to capture their small affair.
I have a special place in my heart for love stories where two, ready made families make one. The bond that this family of 8 share was an amazing thing to witness. This was as much about the children of the couple, as it was David and Carianne by design.
This awesome couple were married at Brookfield Country Club in Clarence. This venue is fantastic! The staff are always accommodating and the building and grounds are some of the most beautiful in the Buffalo area.
The very sweet ceremony was made even more personal by the couple's brother officiating. The wedding party consisted of David and Carianne's children.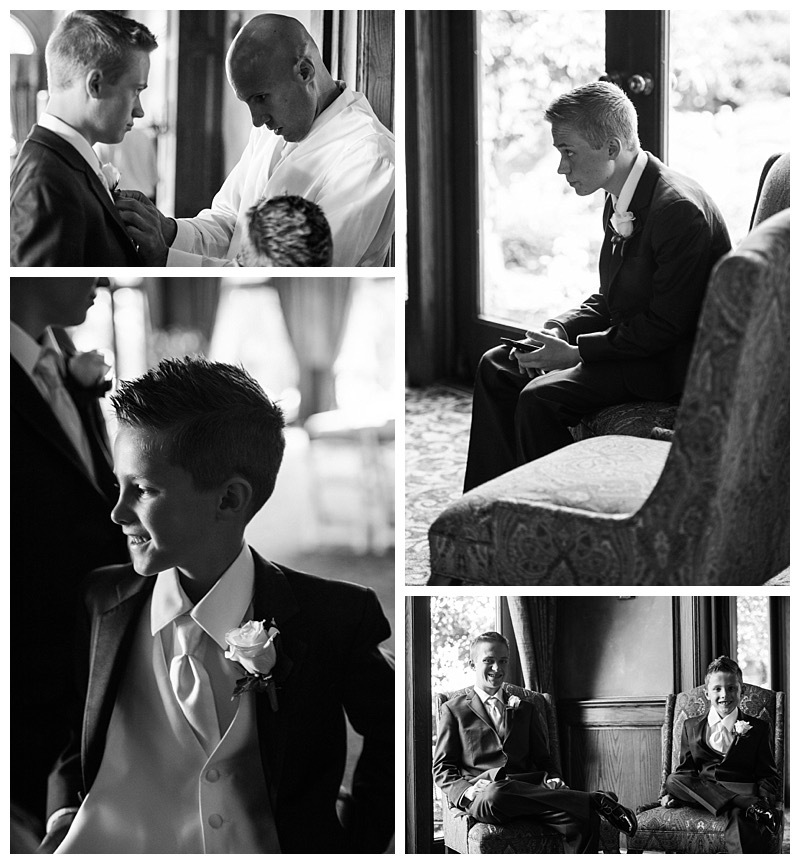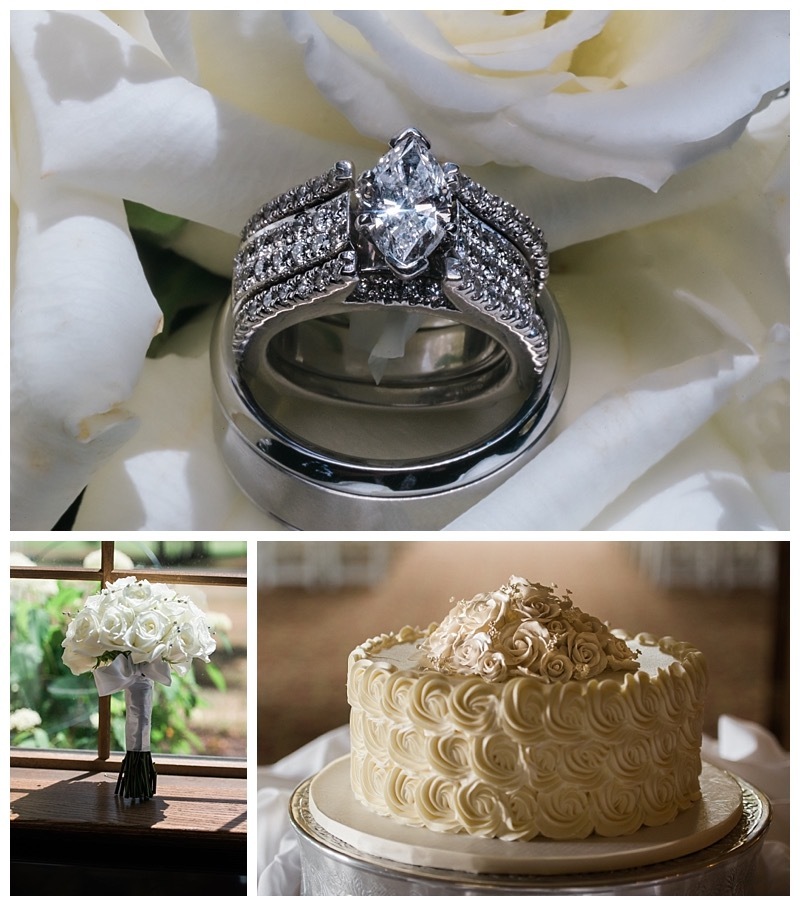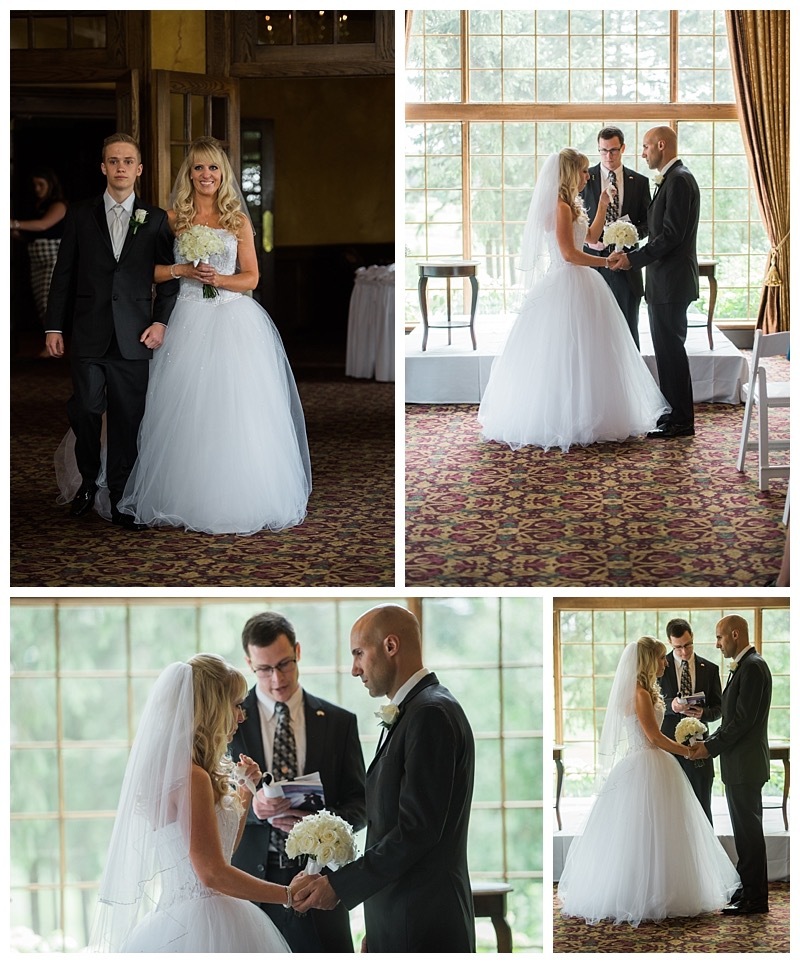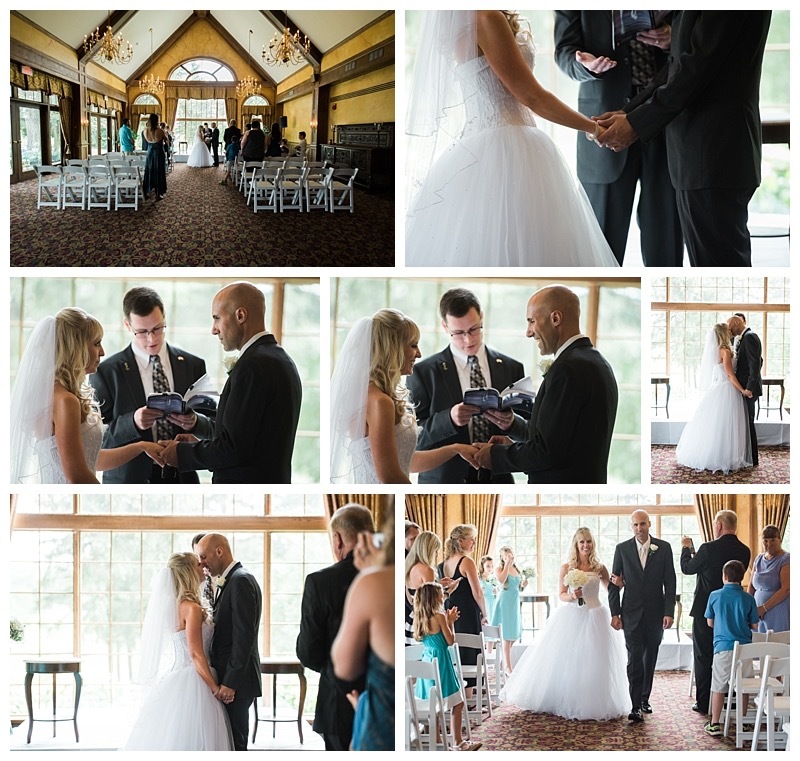 After their first kiss as husband and wife, we walked around the clubhouse property for portraits and for some much needed alone time for the bride and groom.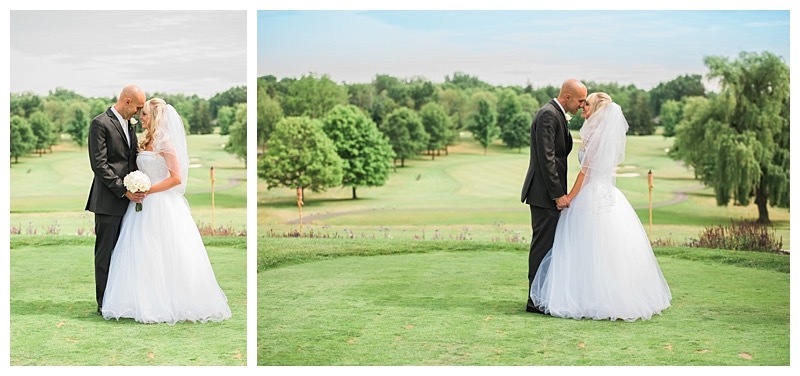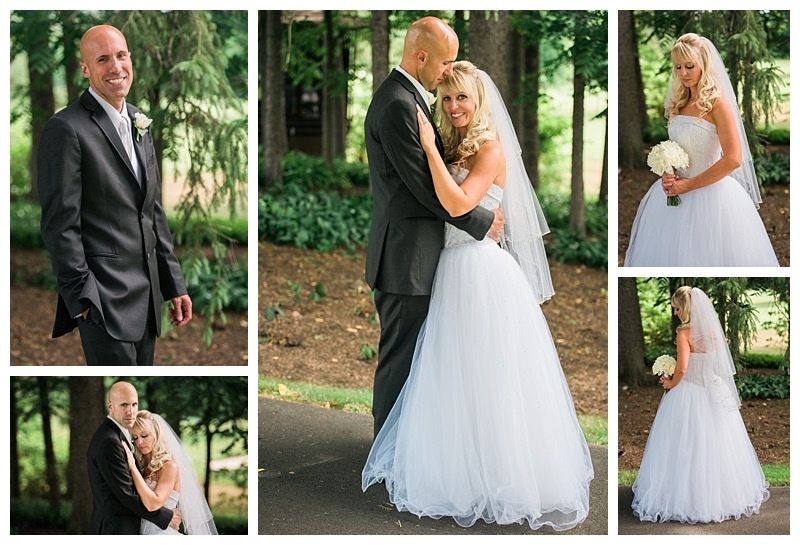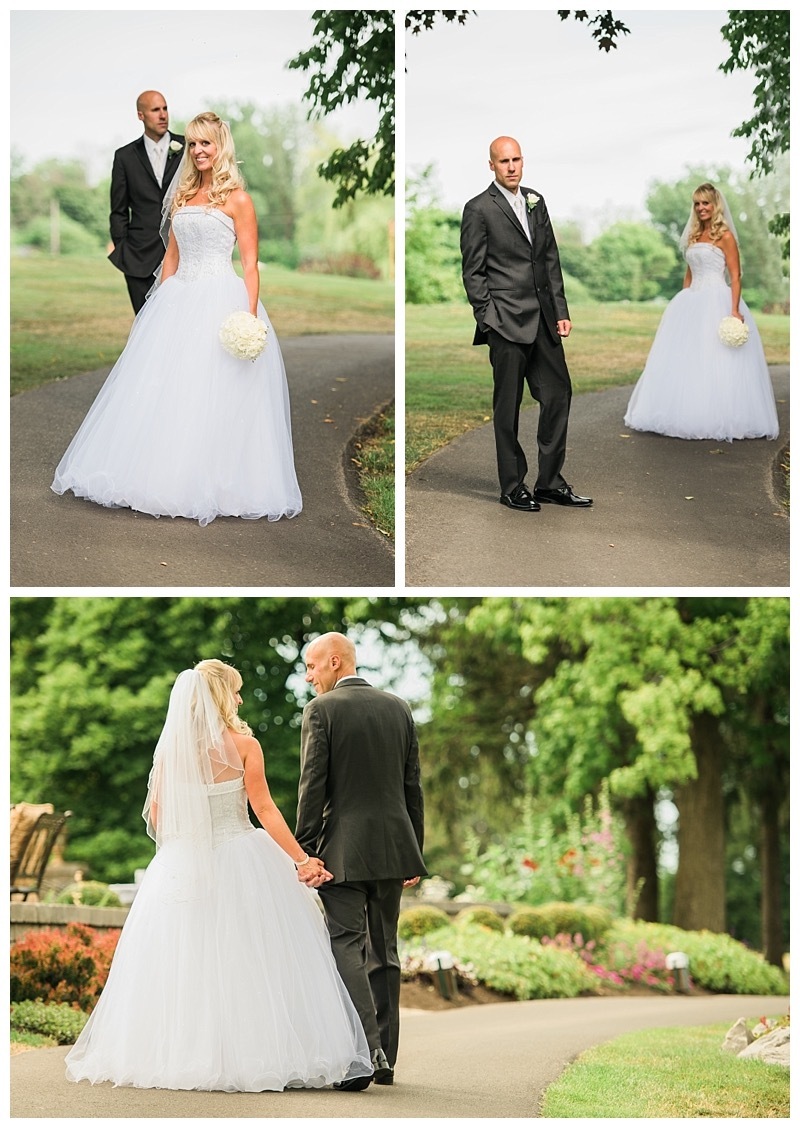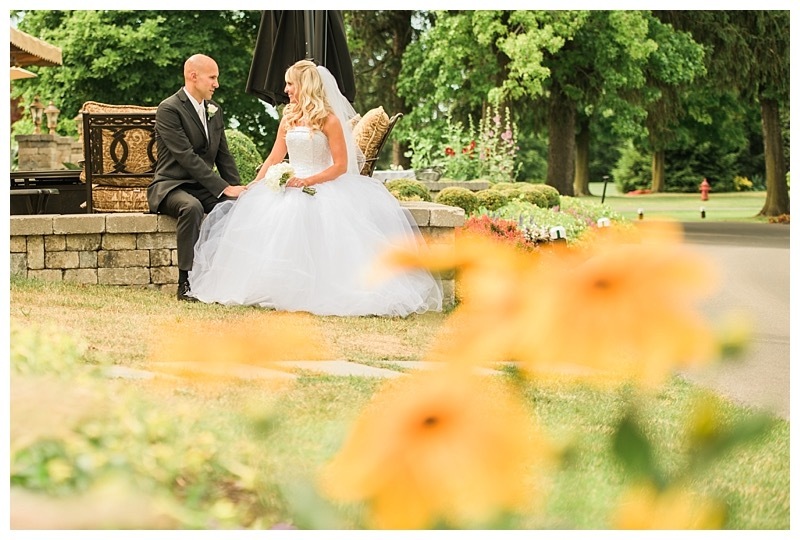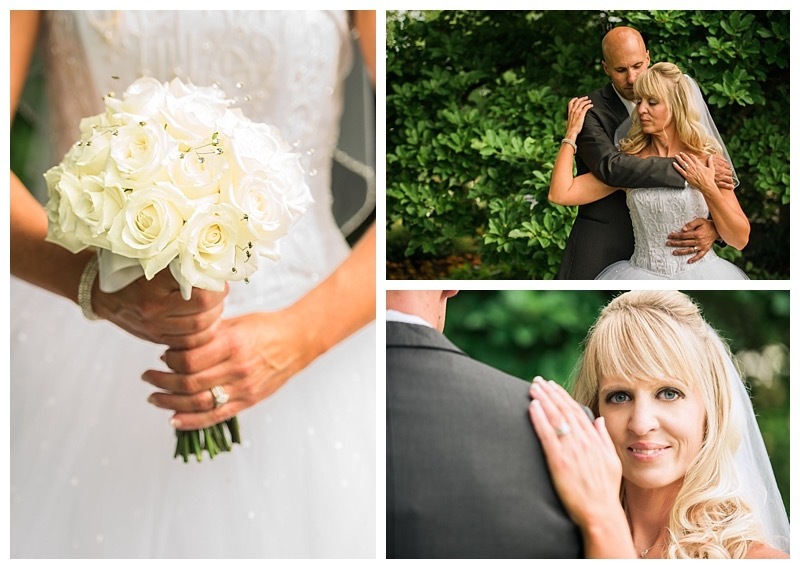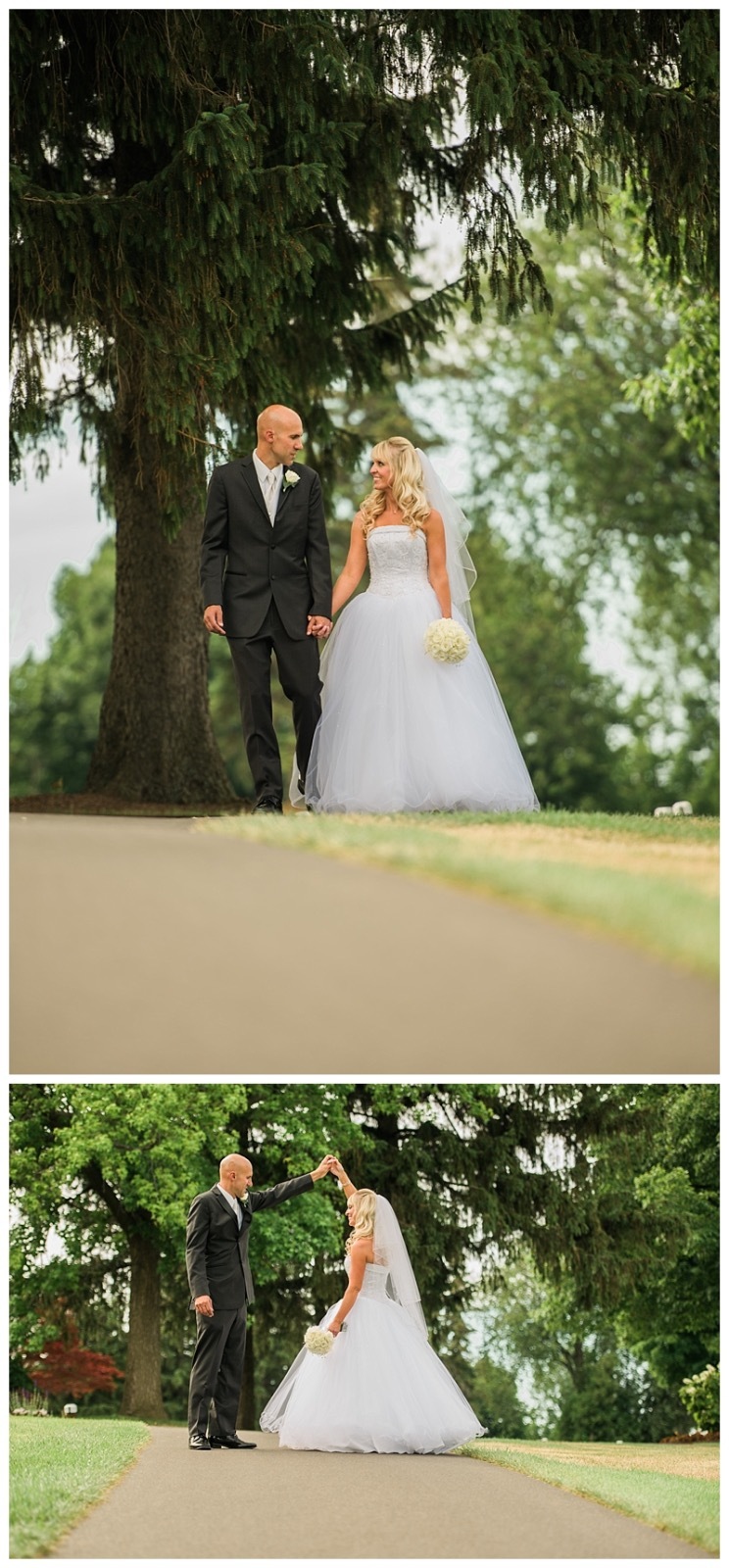 The day was filled with well wishes for these two and their new family. They were surrounded by love and overwhelming emotion.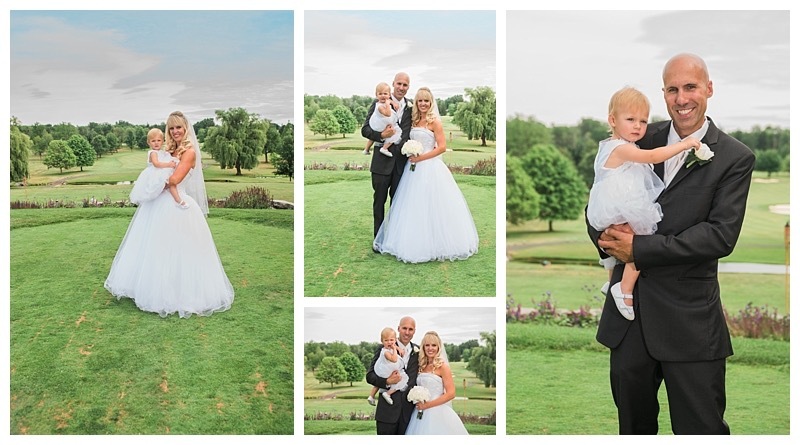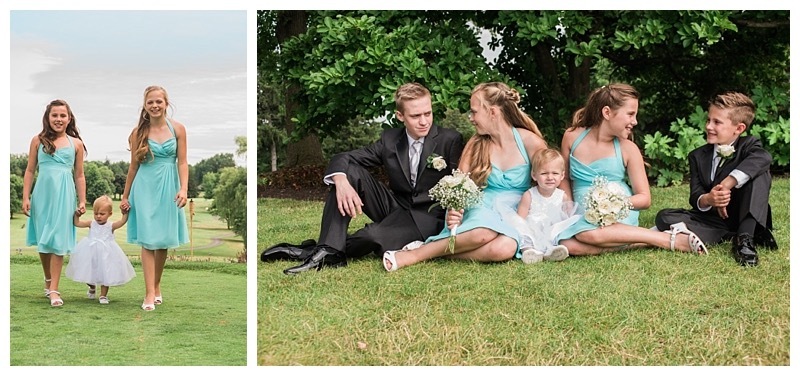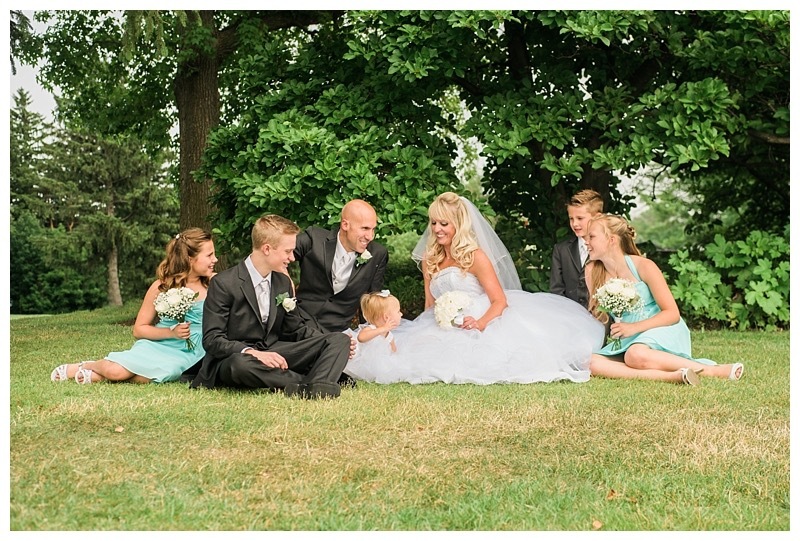 David and Carianne, not everything went quite as planned on your gorgeous day, but you rolled with all of the changes with grace and dignity. You are a beautiful couple, inside and out. Your kindness and love for each other glows and touches everyone who sees you together. I wish you many, many happy years!