Bridal Boudoir|Buffalo Portrait Photography
Tuesday, June 20th, 2017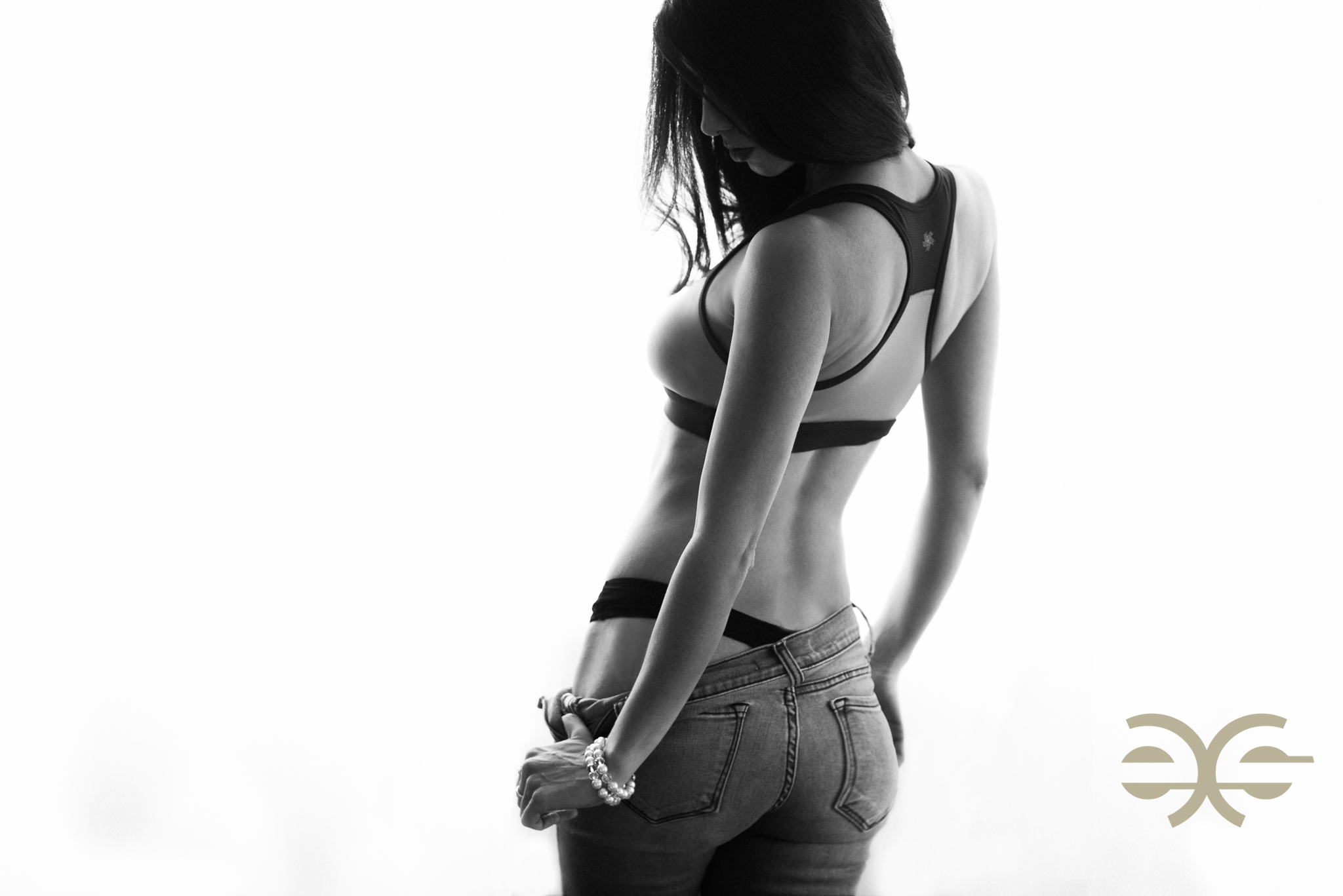 Bridal Boudoir|Buffalo Portrait Photography
Deciding to spend the rest of your life with someone is the most important decision you will ever make. Why not celebrate it with a surprise gift for your special someone? Christine decided to gift her husband to be with a beautiful album full of her gorgeous images. I cannot wait to help them decide which ones to put on their walls!
Our second boudoir feature this week is Rommy! Rommy gifted her boyfriend with some of these stunning images for Valentine's Day! I'm sure that he loved every one of these.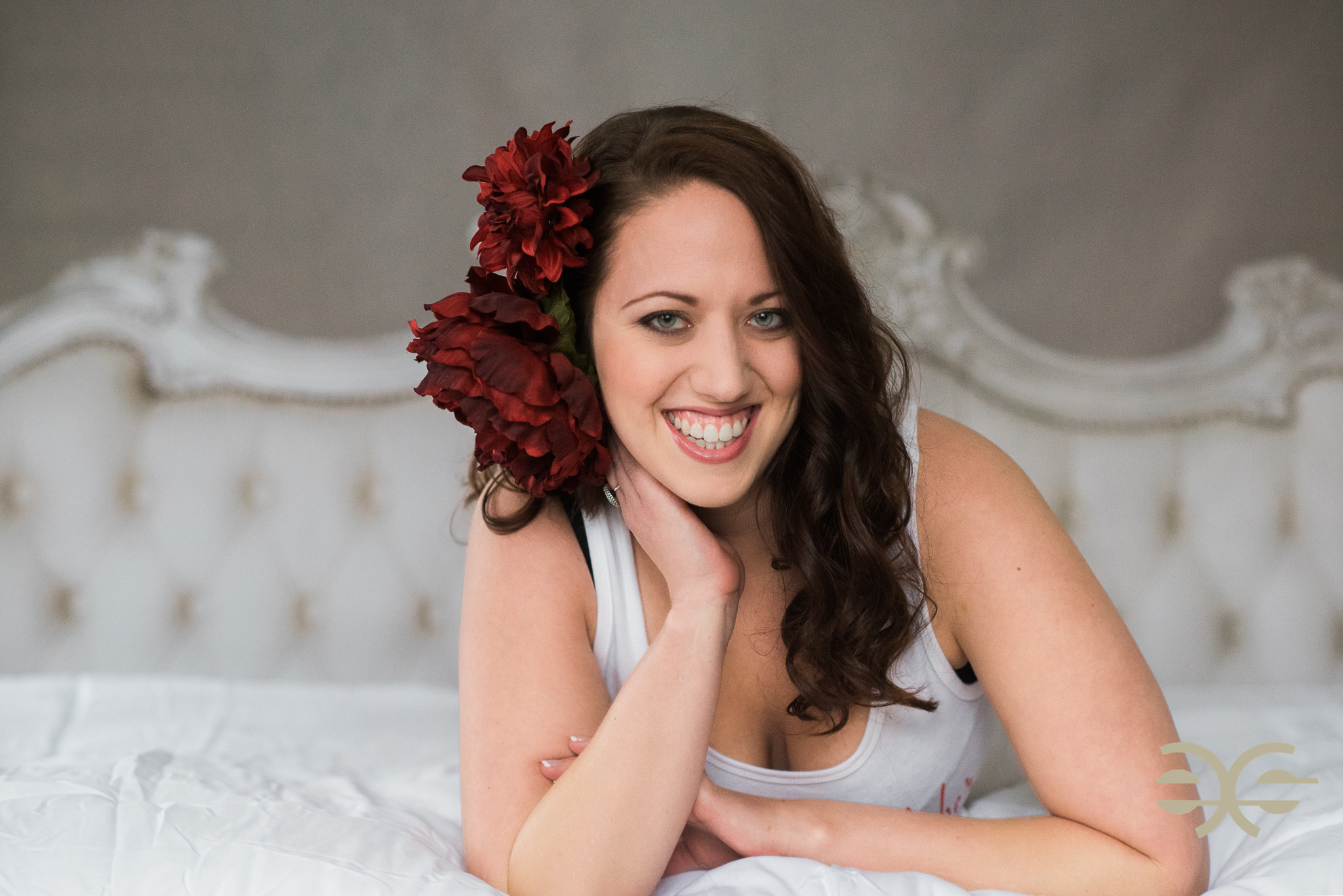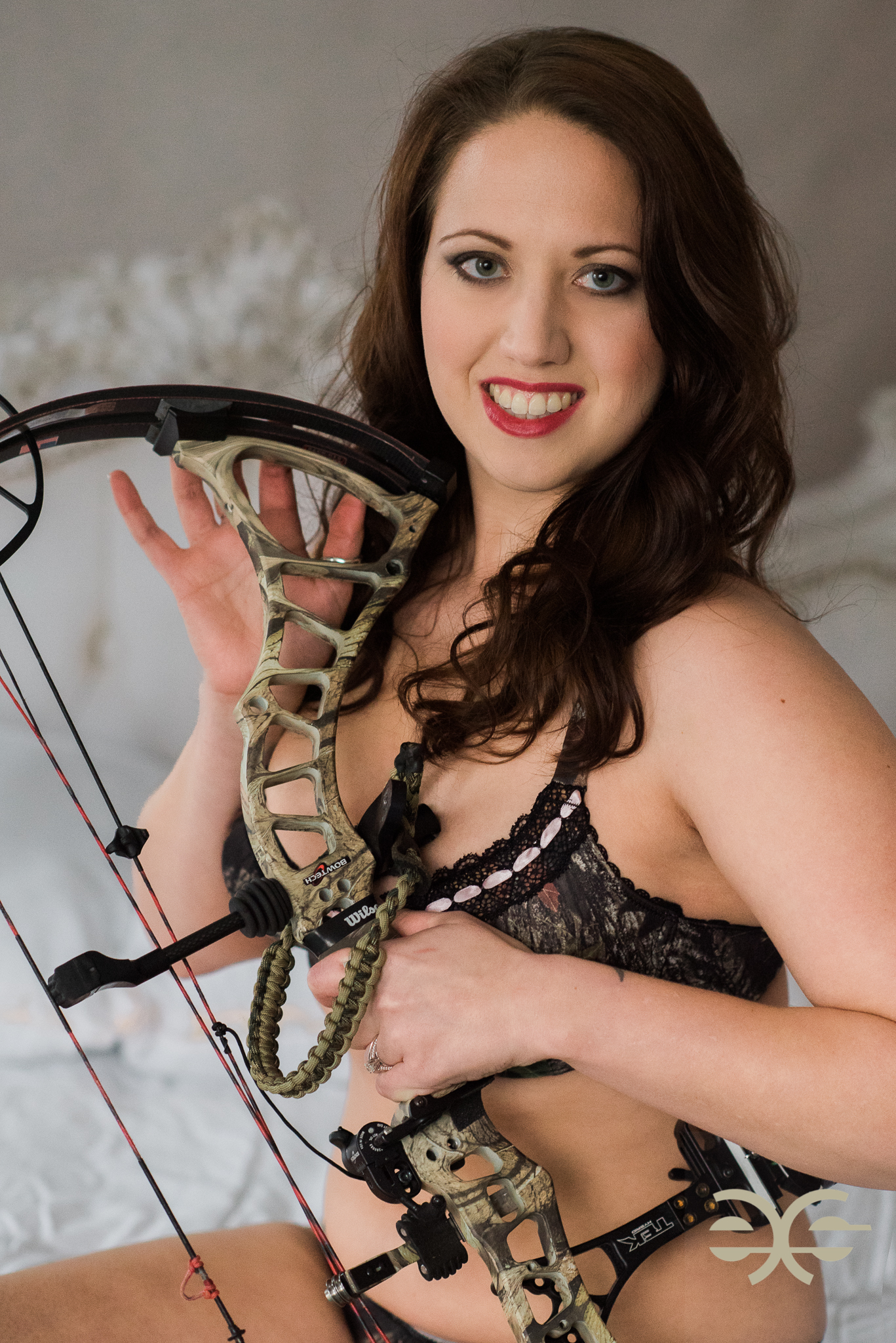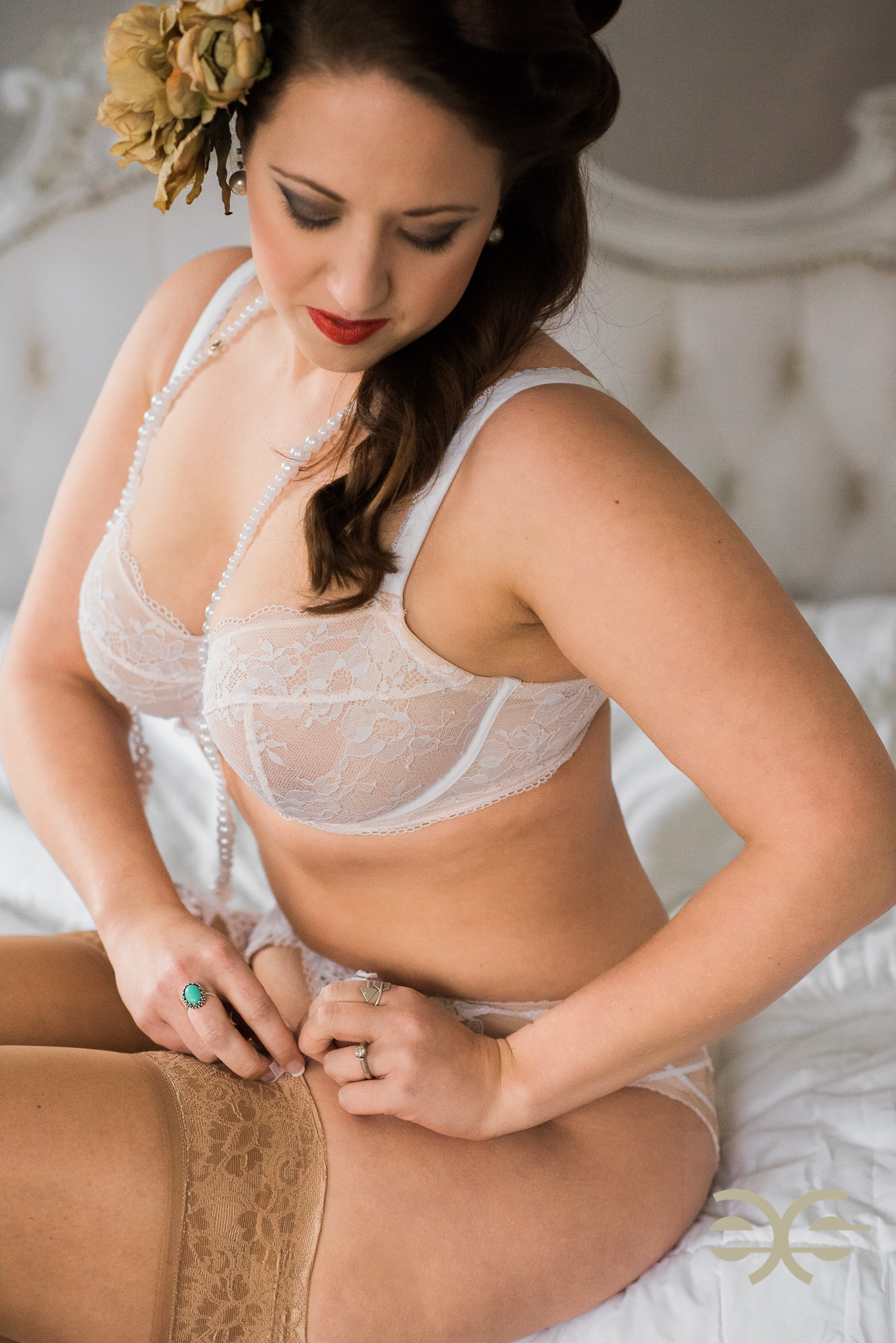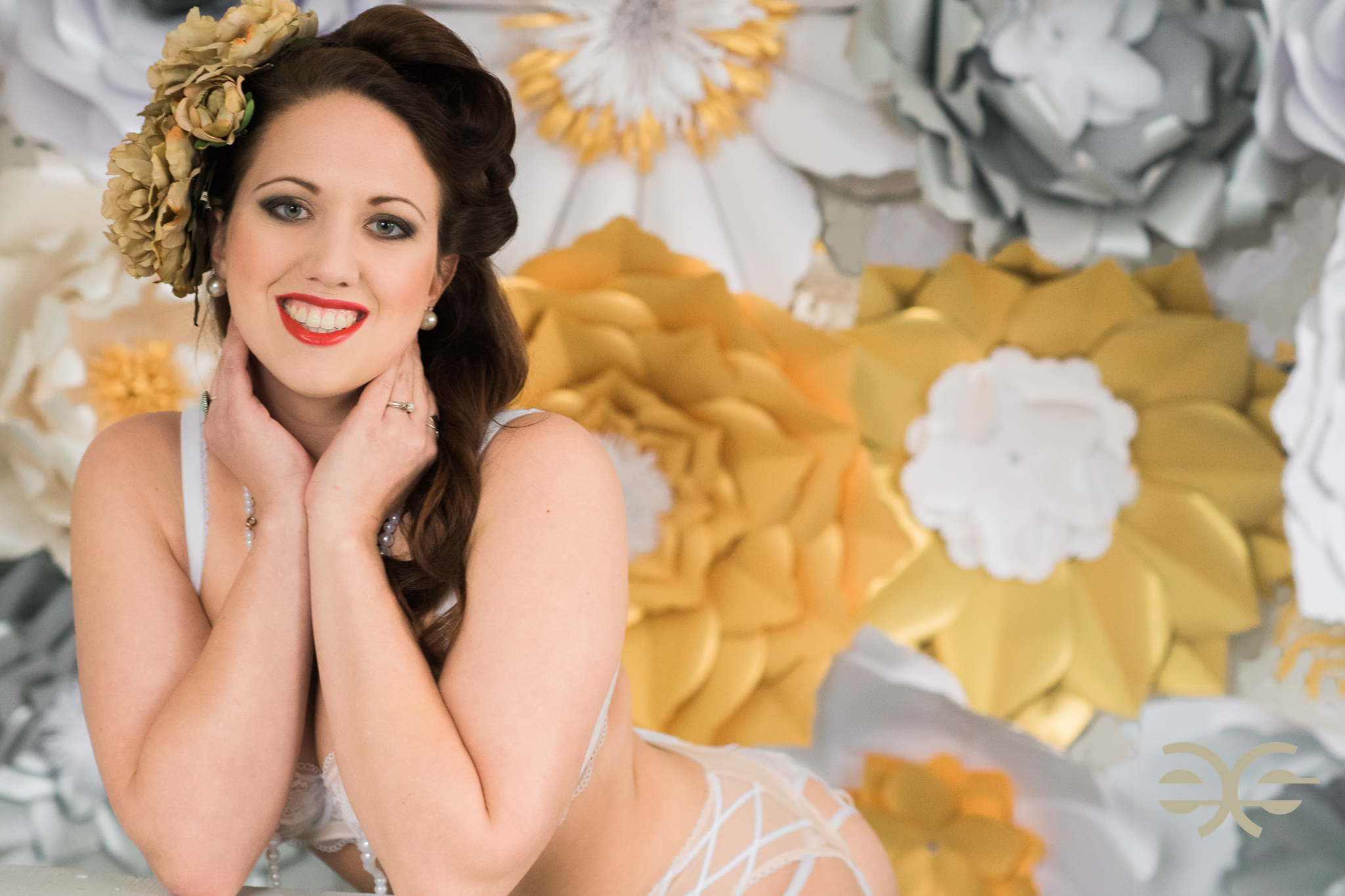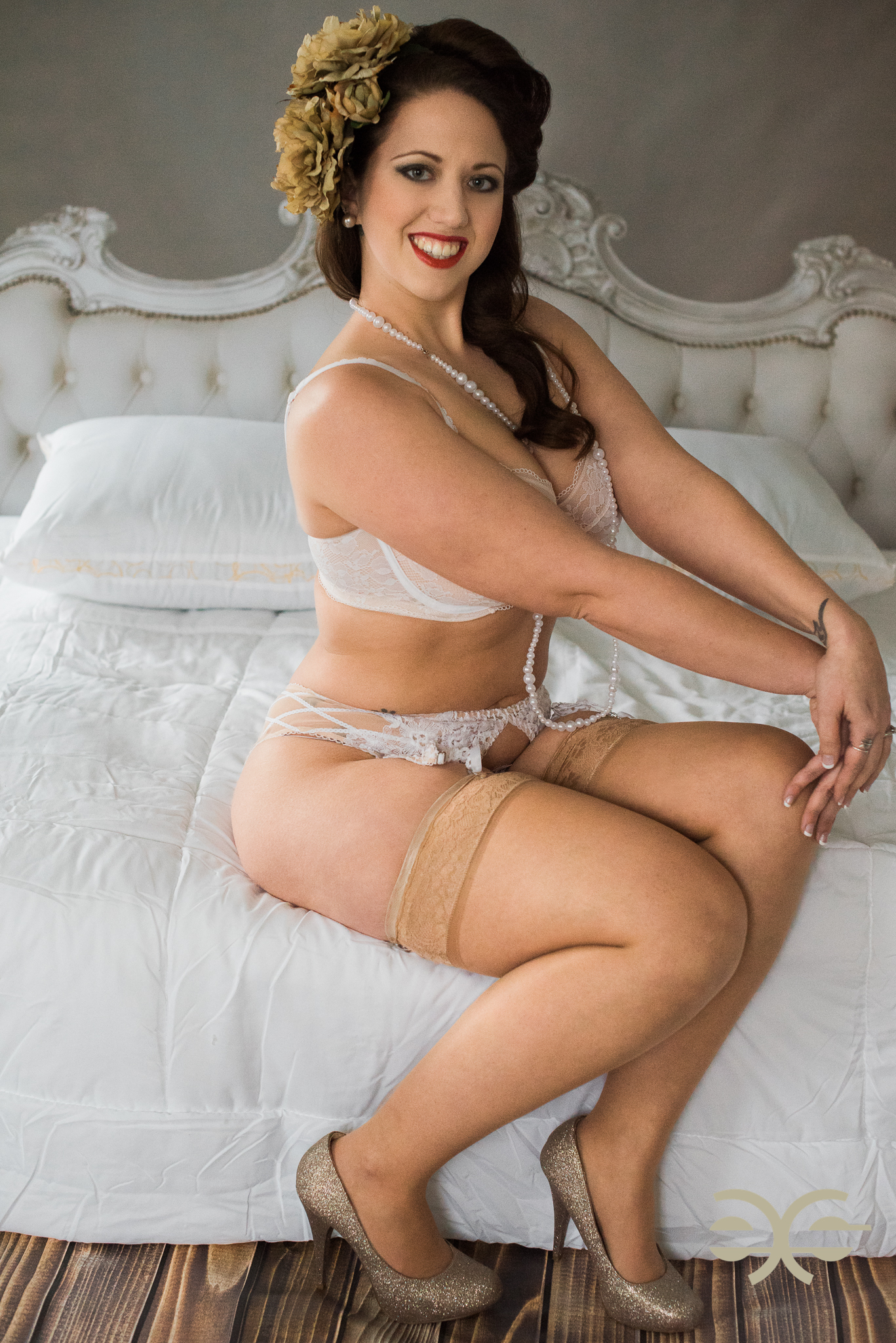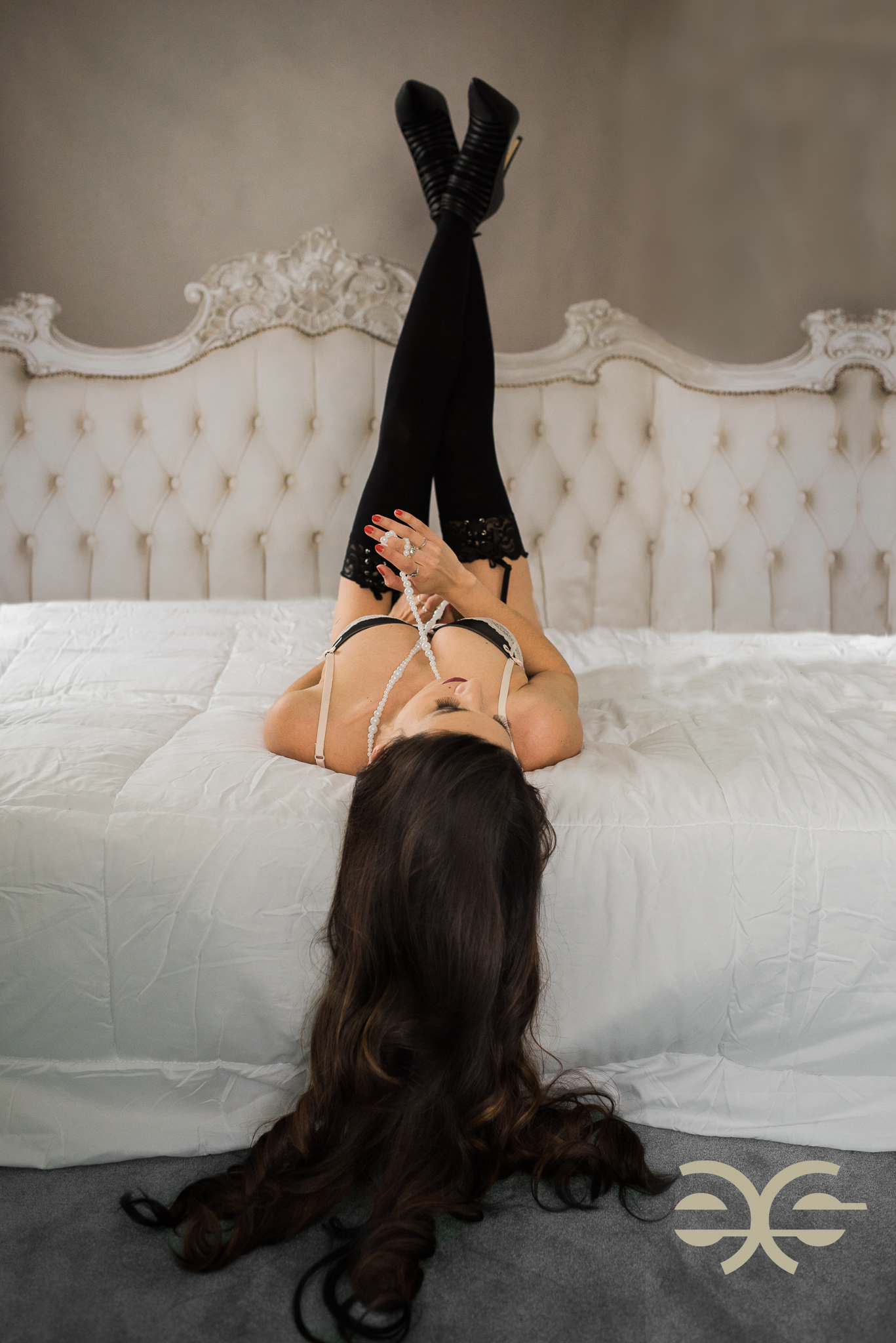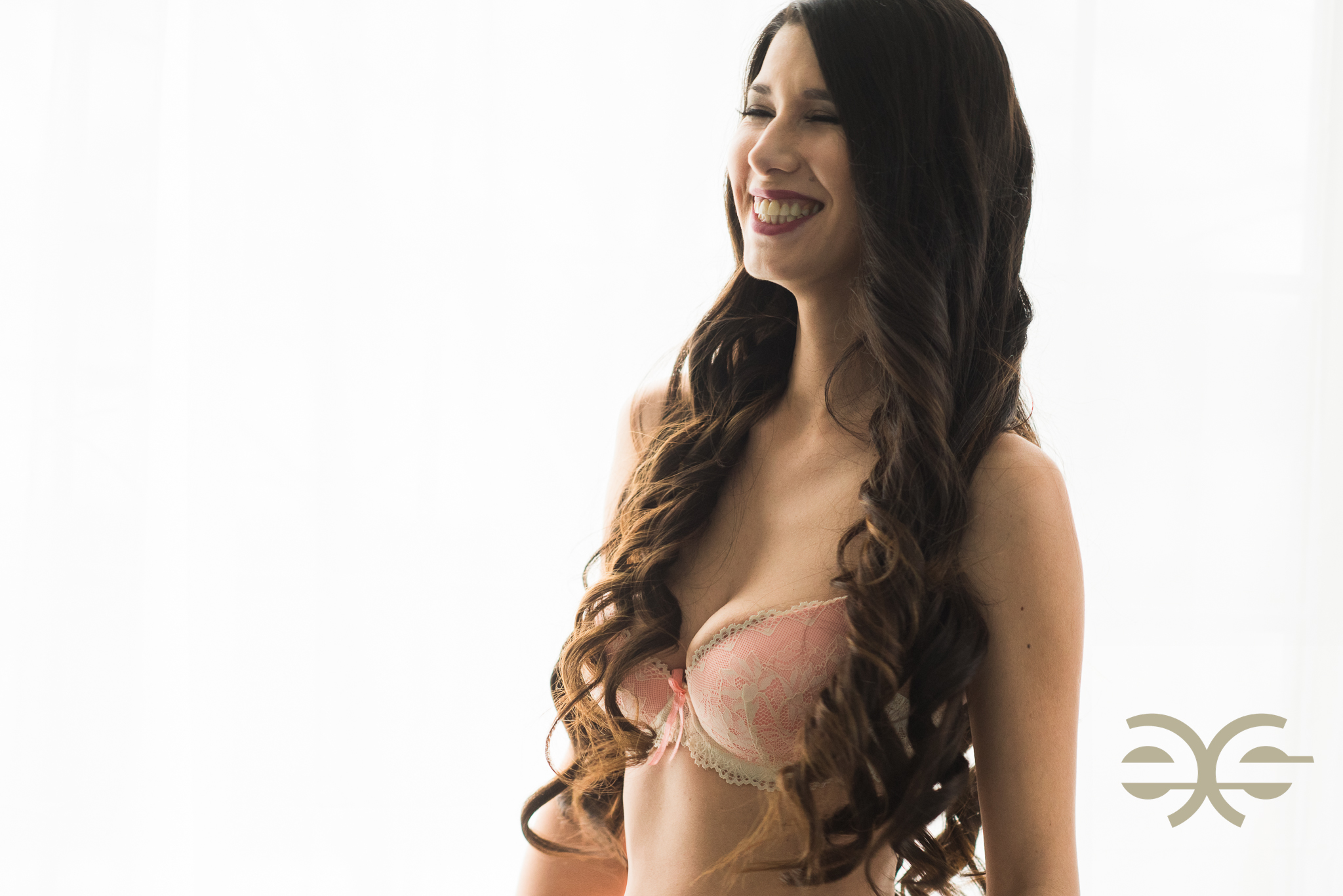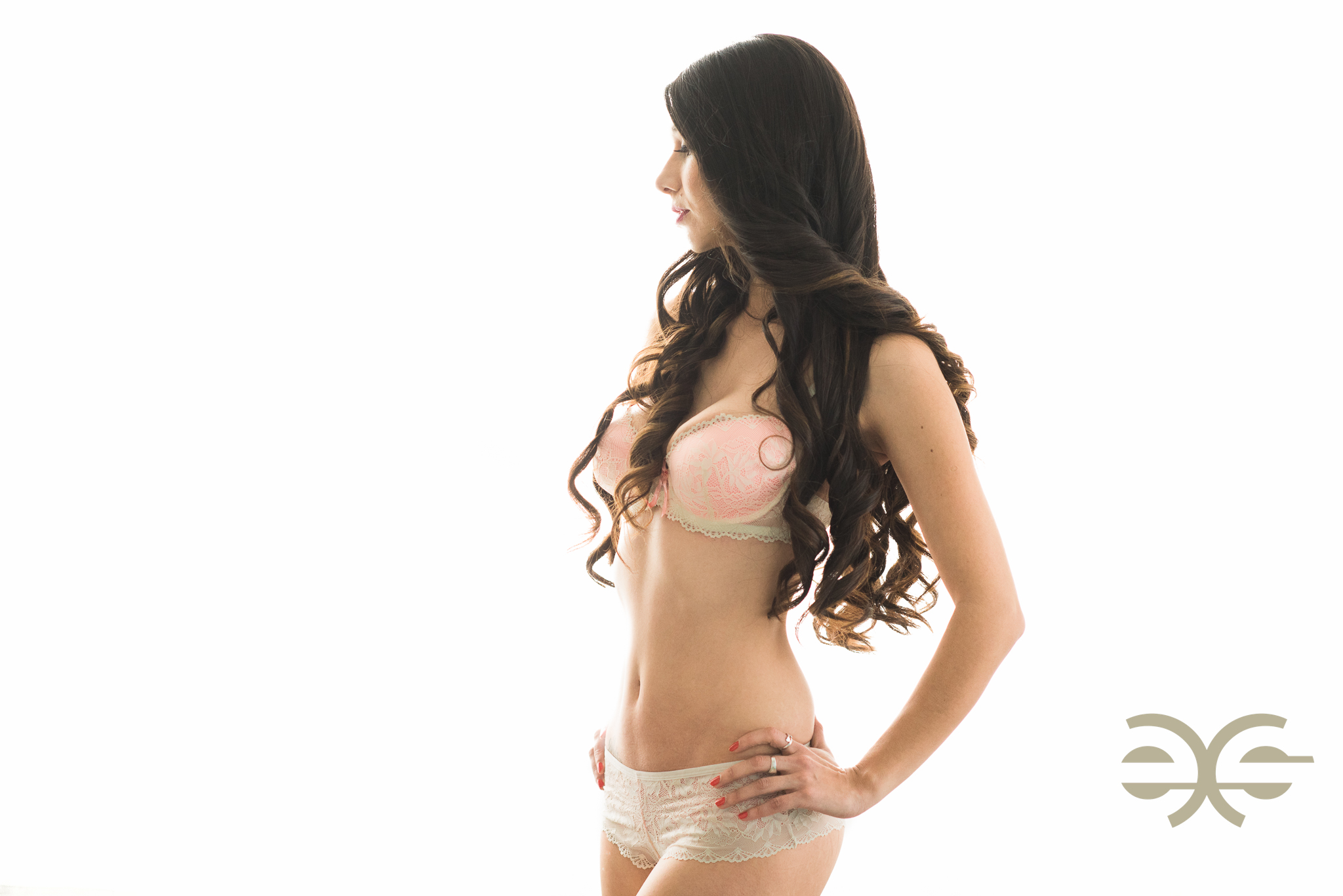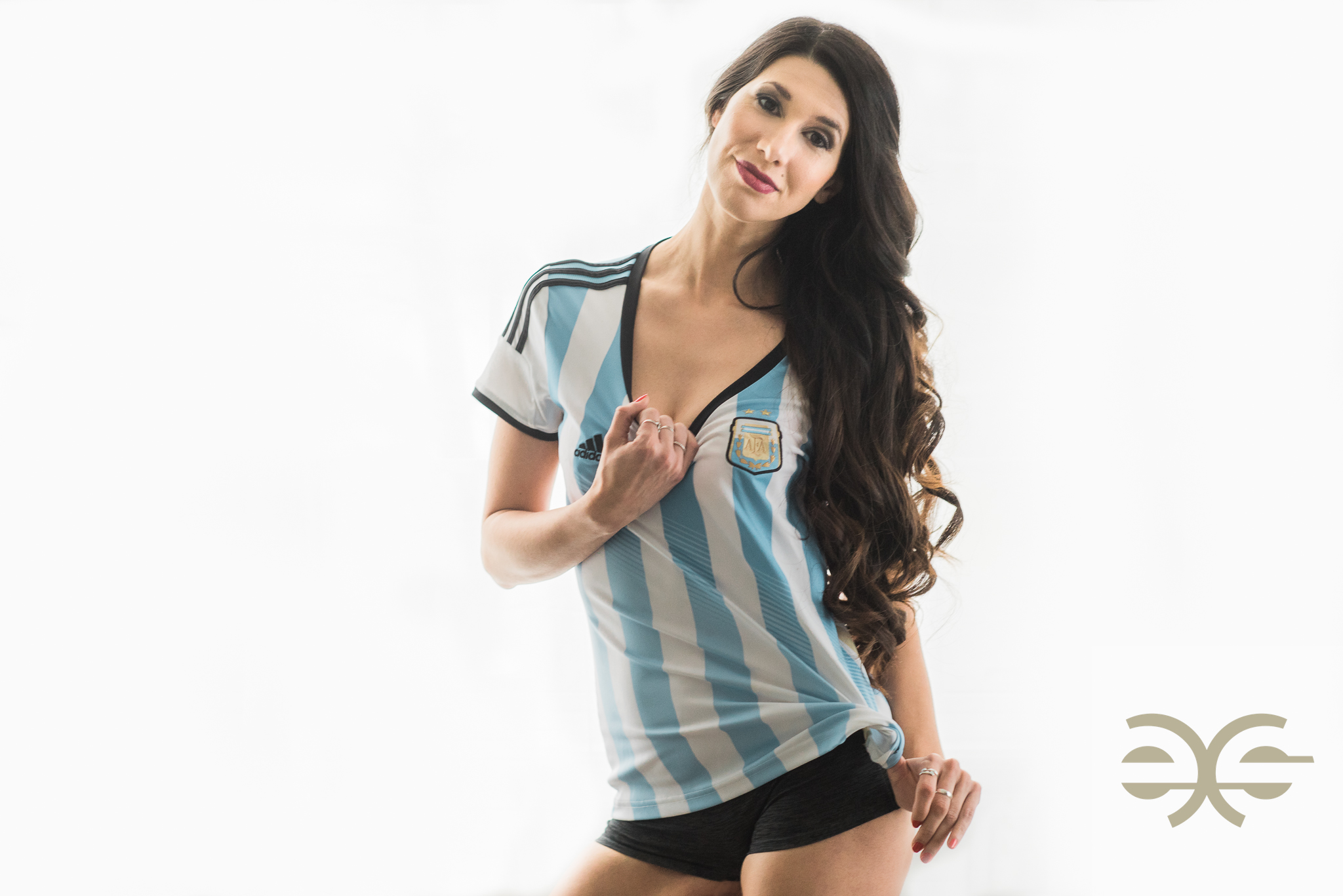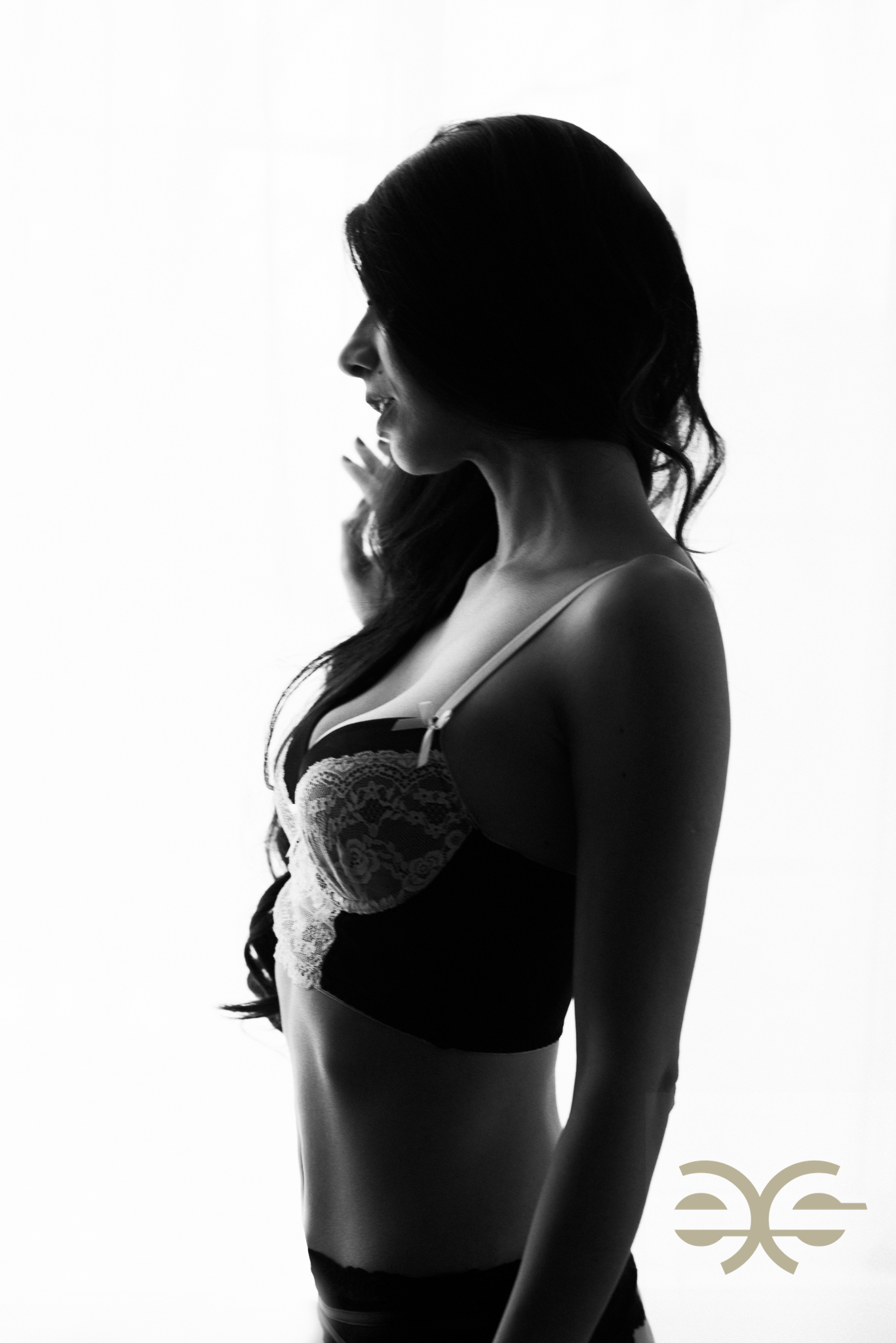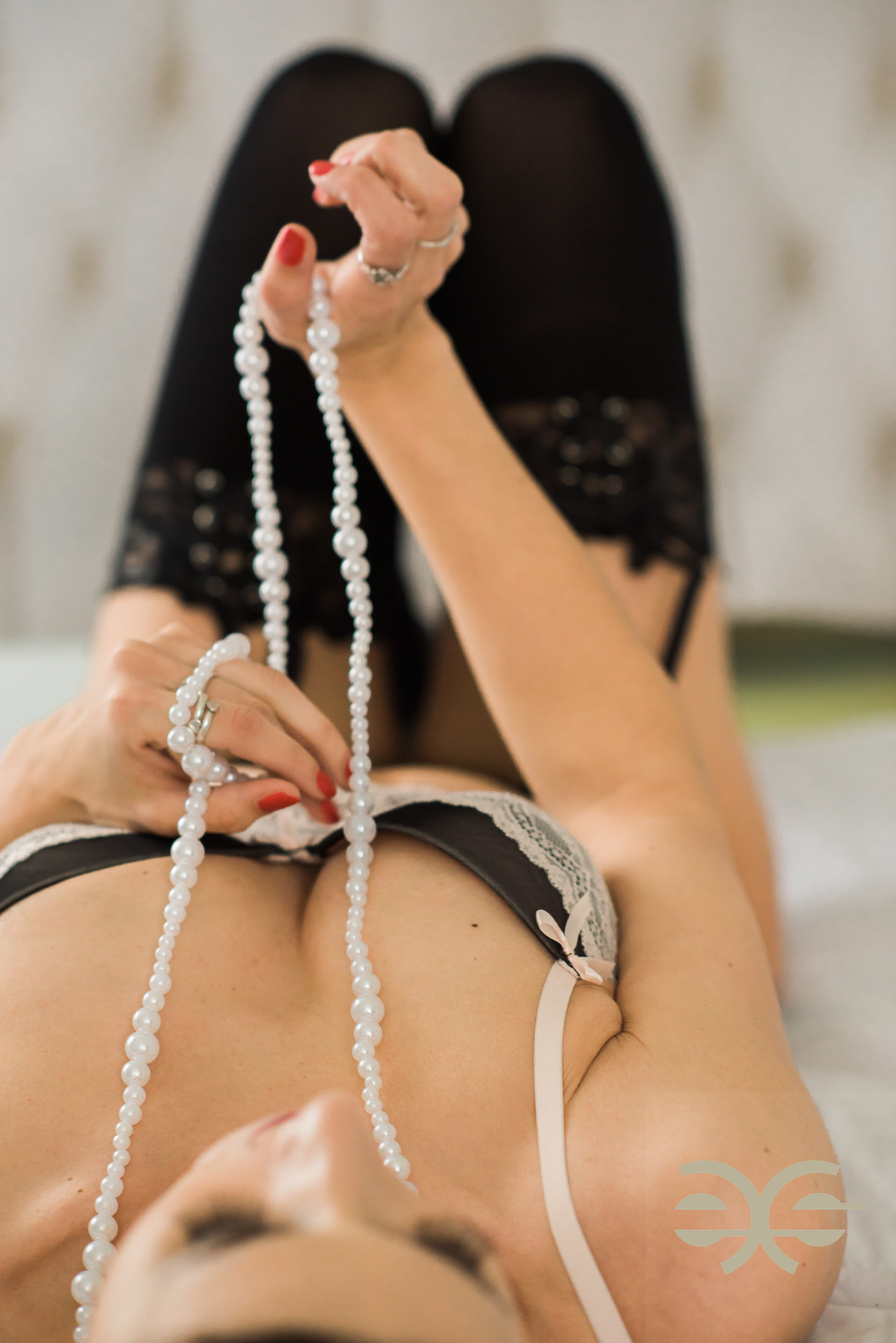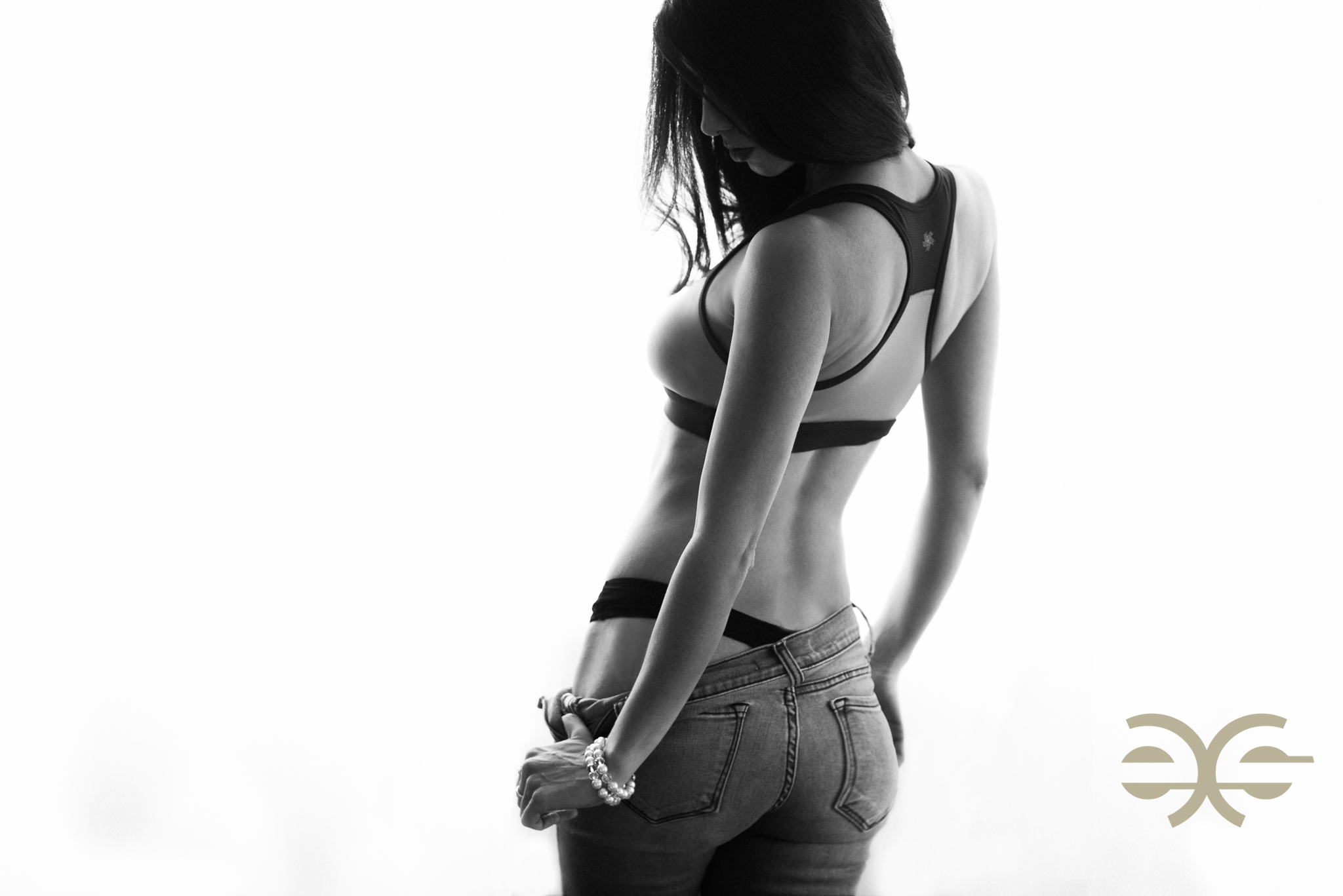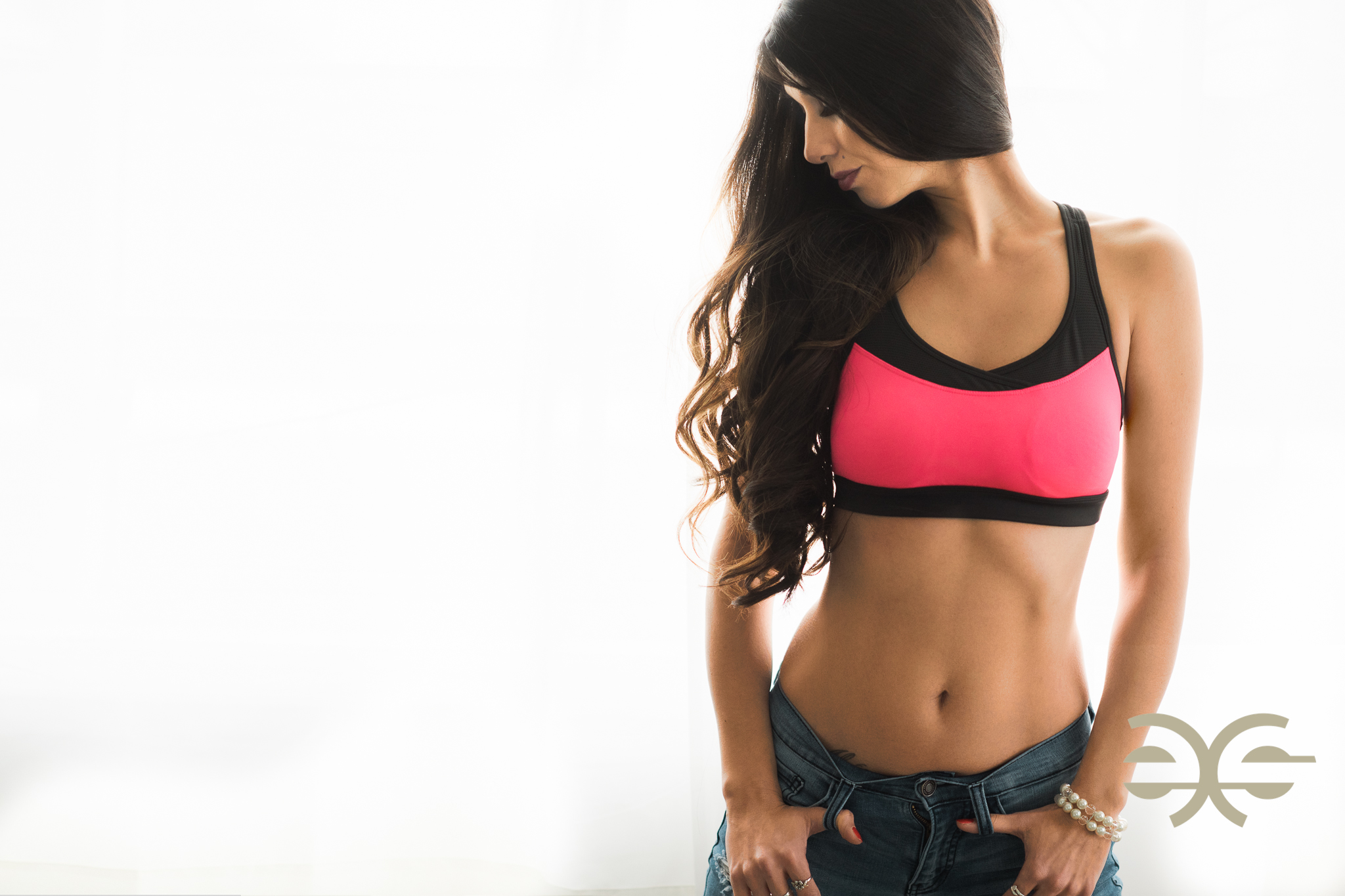 Please CONTACT us today to hear more about our boudoir sessions!