Brand Refresh in Buffalo, NY
Monday, March 13th, 2023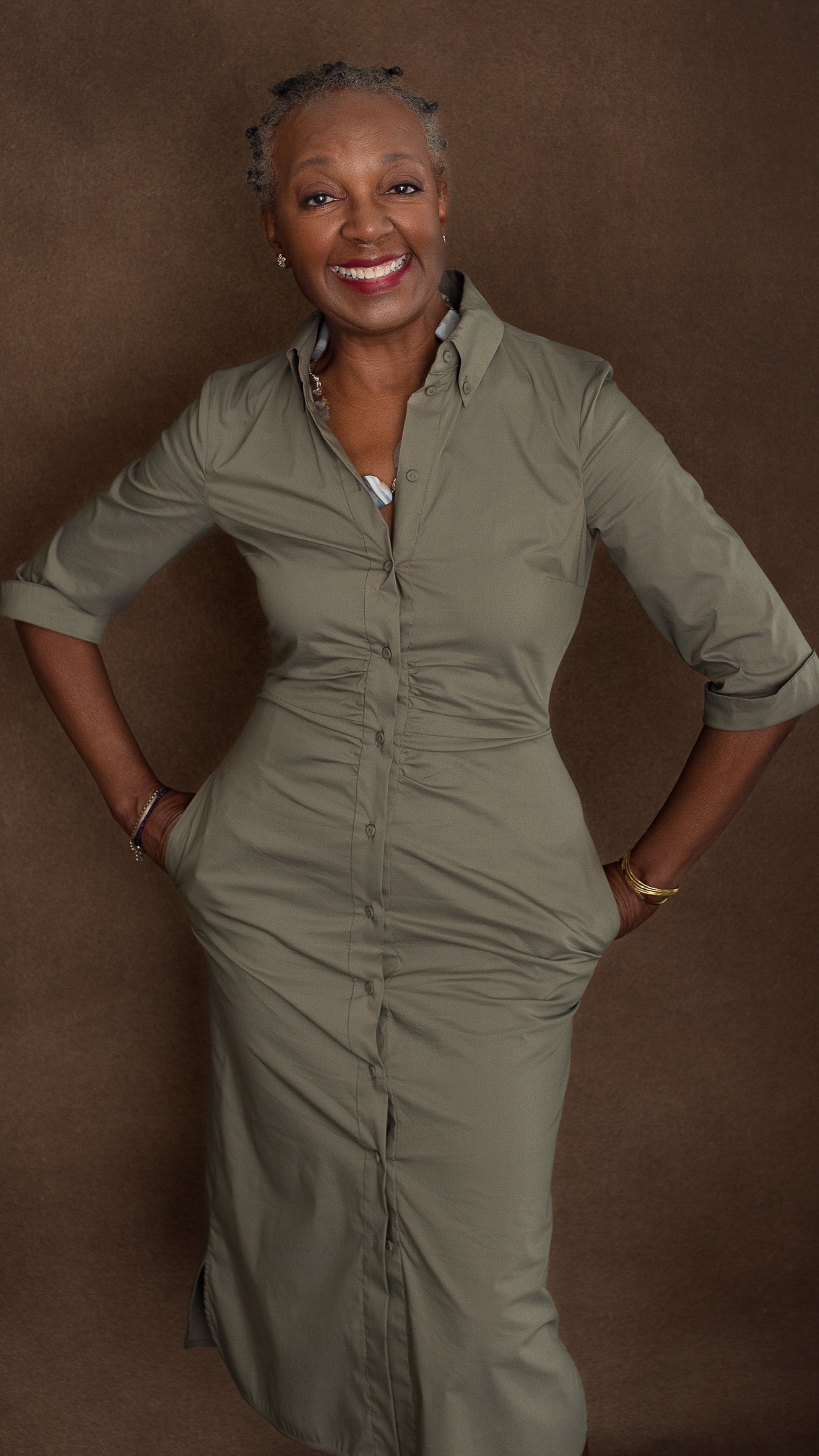 Brand Refresh in Buffalo, NY
When was the last time you freshened up your brand?
We help small businesses, coaches, and individuals looking to keep their branding cohesive and tight!
Here are a few things we can help with:
?Stock images of you and your team doing your thing
? Headshots of you and your team
? Photos ready for memes and text
? On-location or in our private studio shooting
Contact me today for a consult!