Boudoir Photography in Buffalo, NY
Thursday, February 18th, 2021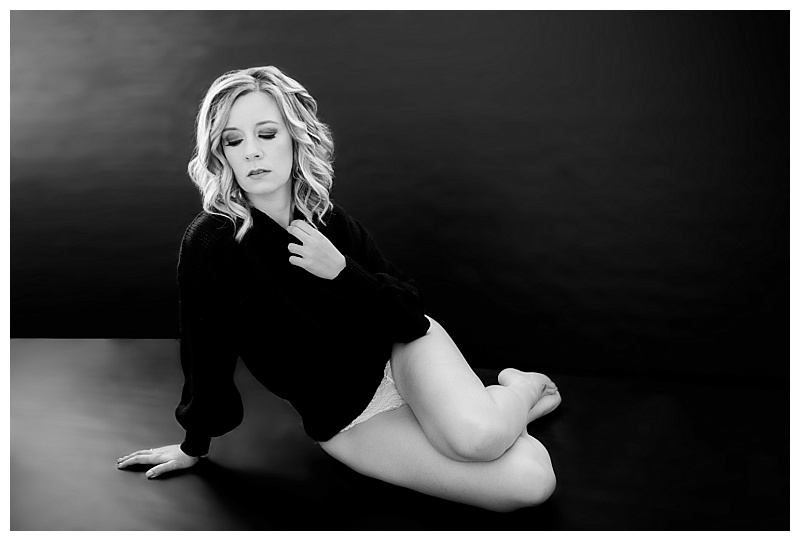 "Take a deep breath, pick yourself up, dust yourself off, and start all over again."
-Frank Sinatra
With spring only 6 weeks away, this is a great time to start something new! What one thing are you afraid to do? Did you start writing that book, working out, or create art just for you? Your future self will thank you for the work you put in today! ❤
Here at ESP, we offer a full-service boudoir experience! Boudoir portraits are an amazing way to get your self-care back into your life. These gorgeous portraits will help you feel confident, beautiful, and like you can concur the world.
ESP studio is located in Buffalo, NY and along with professional hair and makeup design, hor d'oevres, and 5 wardrobe changes with each session, we also have a full lingerie boutique to serve every woman's needs!
CONTACT us today!