Bat Mitzvah in Buffalo, NY
Friday, August 10th, 2018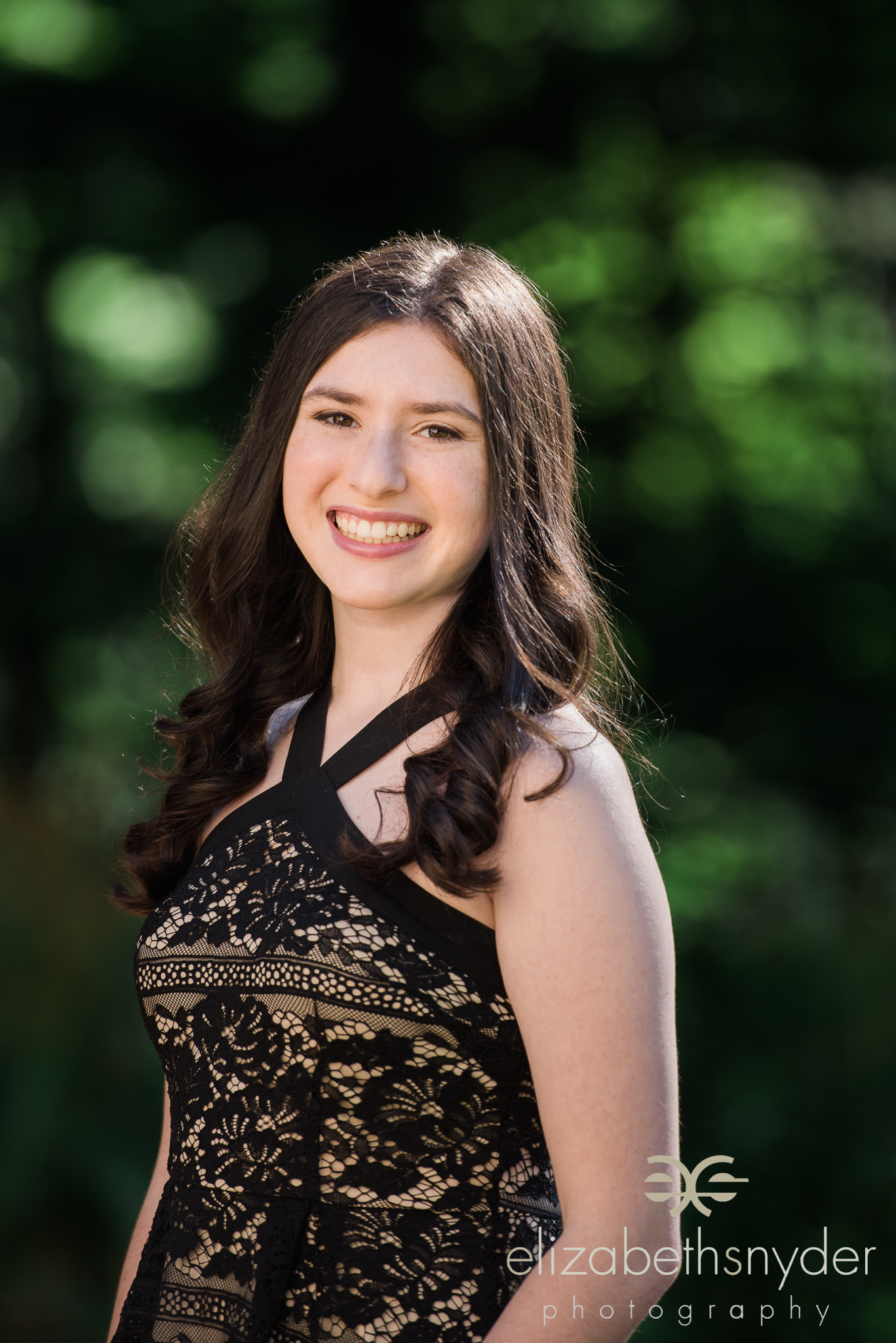 Bat Mitzvah in Buffalo, NY
Jamie is beautiful, a talented dancer, and an amazing person. When I received the inquiry from her mom about shooting her bat mitzvah in Chautauqua, I was beyond thrilled!
Jamie started her special day having her hair and makeup done with her girlfriends at Vincenza Salon located in the stunning Chautauqua Institution. From there we walked to the gorgeous Hurlburt Church to take family portraits and hold the service.
Of course, then it was time to celebrate all of Jamie's hard work with a spectacular party! The Chautauqua Belle was ready to go for a sunset cruise full of family and friends. The DJ was rocking all of Jamie's favorite songs and the scenery was breathtaking. Jamie's Grandmother did the challah bread blessing, her uncle made an epic video of lifetime highlights, and her dad finished the night with a beautiful candle blessing.
I was honored to have been a part of Jamie's amazing day and am so happy that everything was perfect!
CONTACT me today for information on event photography! I would love to help make your day perfect!