Barbi and Nick | Buffalo Wedding Photography
Saturday, October 26th, 2019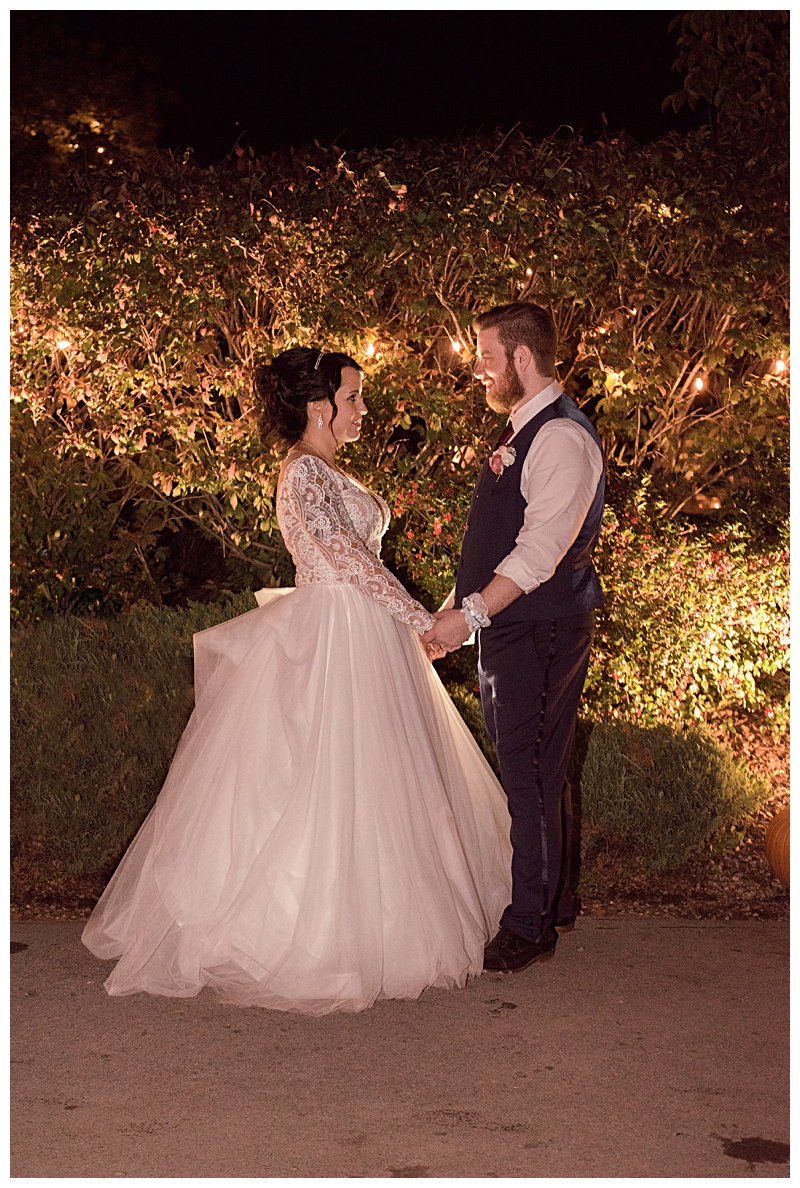 Barbi and Nick | Buffalo Wedding Photography
October 12, 2019, was a gorgeous day for a wedding! Octobers in Buffalo can be dodgy, and although it was a little chilly, it was sunny and pleasant. We started photographing the day by visiting Nick and his groomsmen first.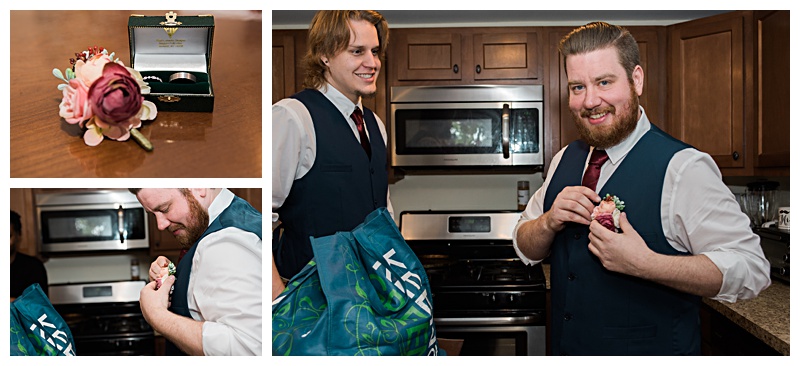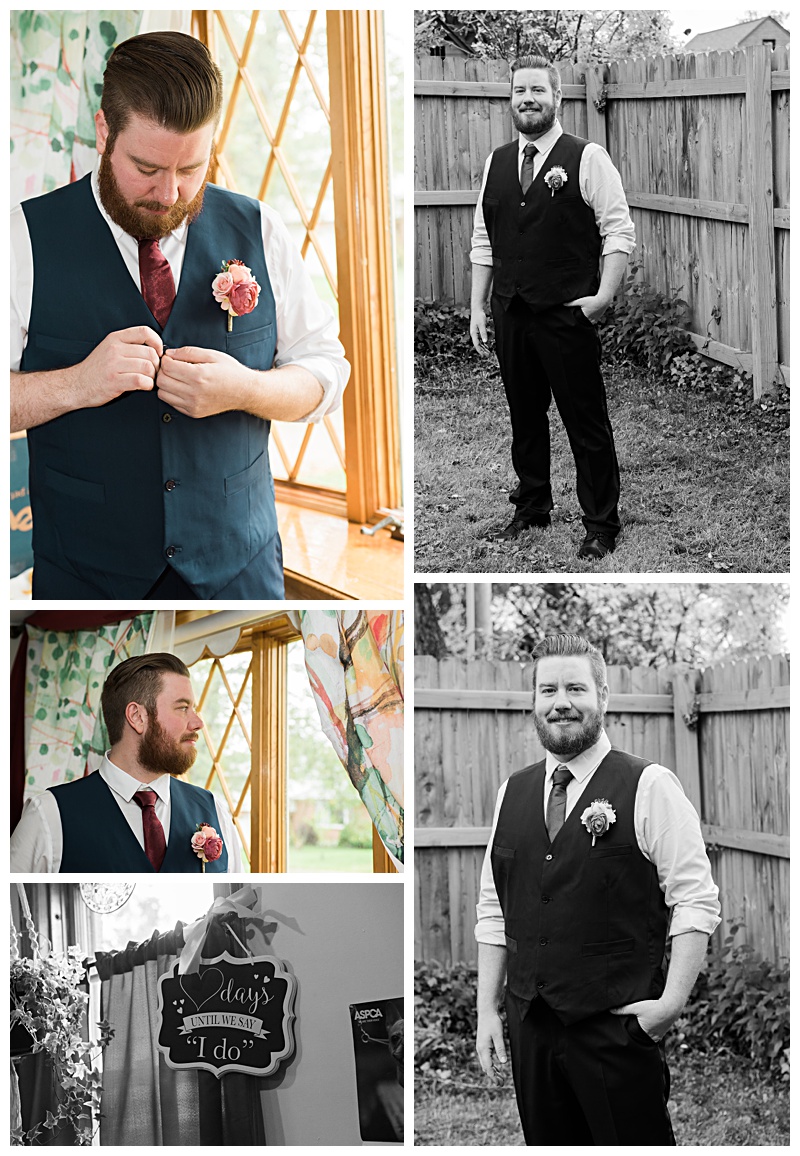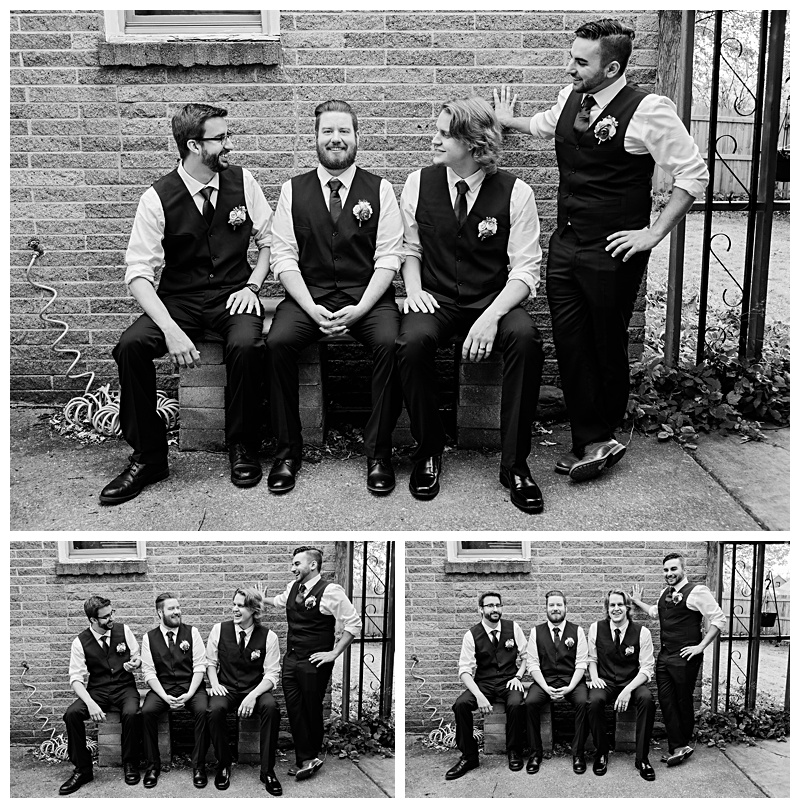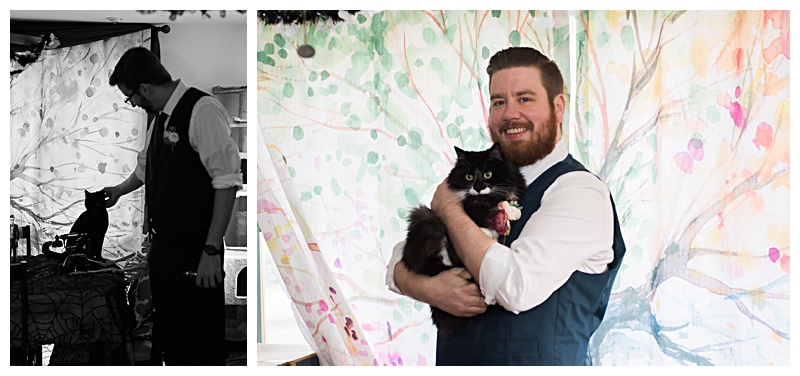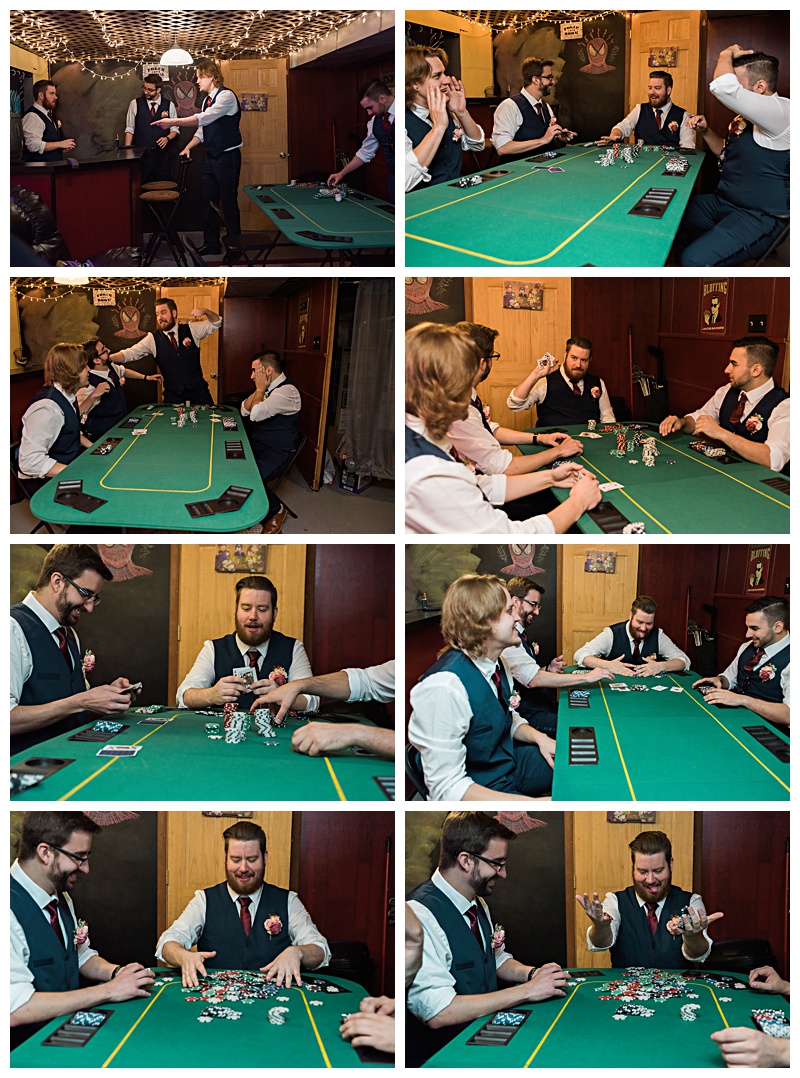 Following a riveting poker game, we left the guys and visited Barbi and the girls at Press by Becker Farms. The bride was looking beautiful with her sisters and daughter.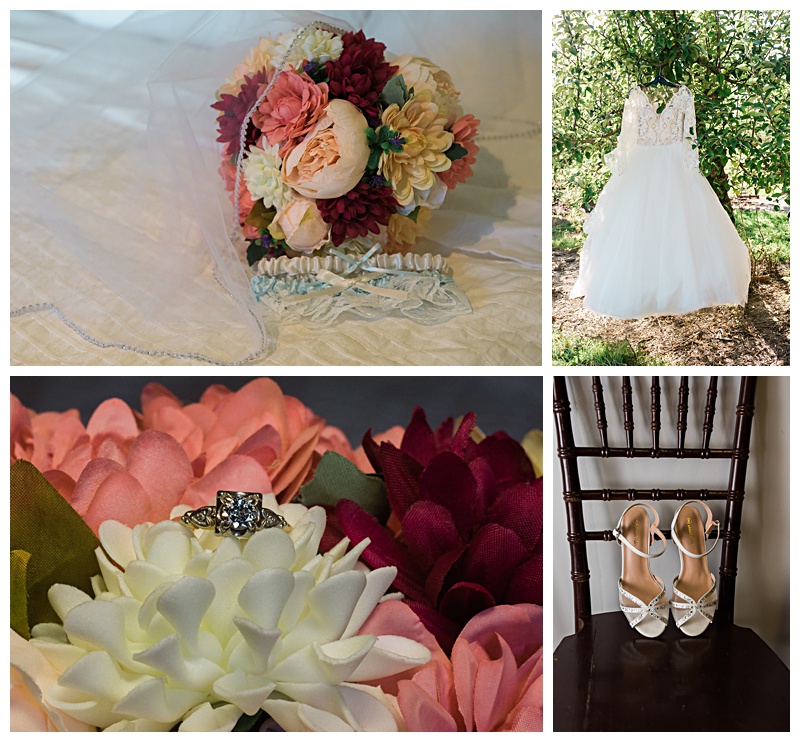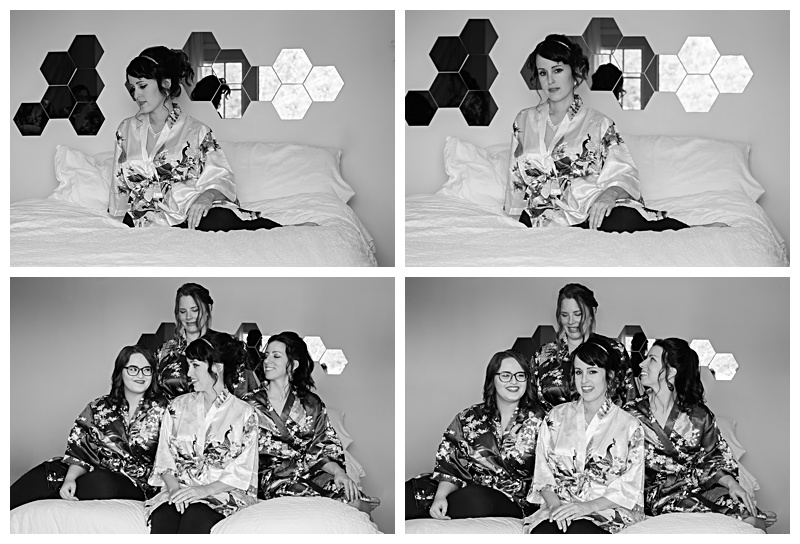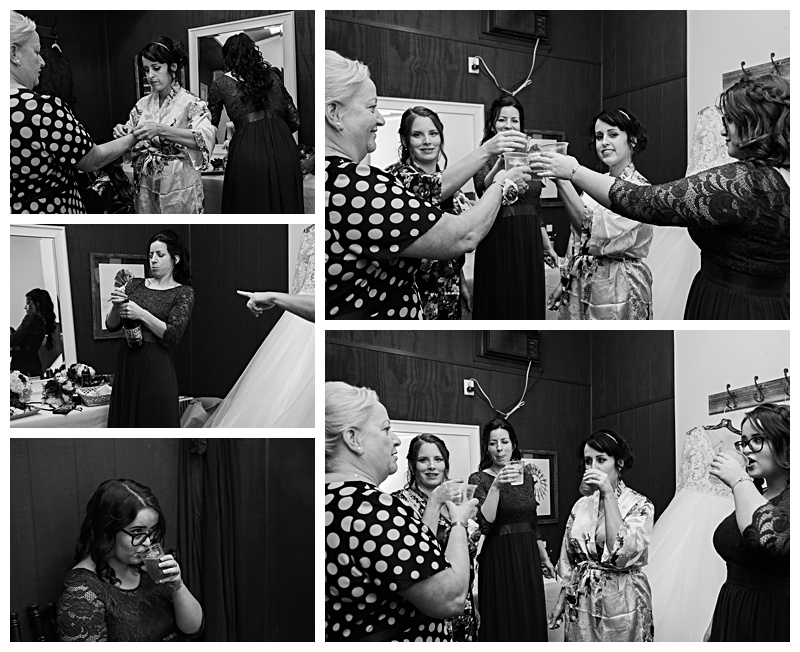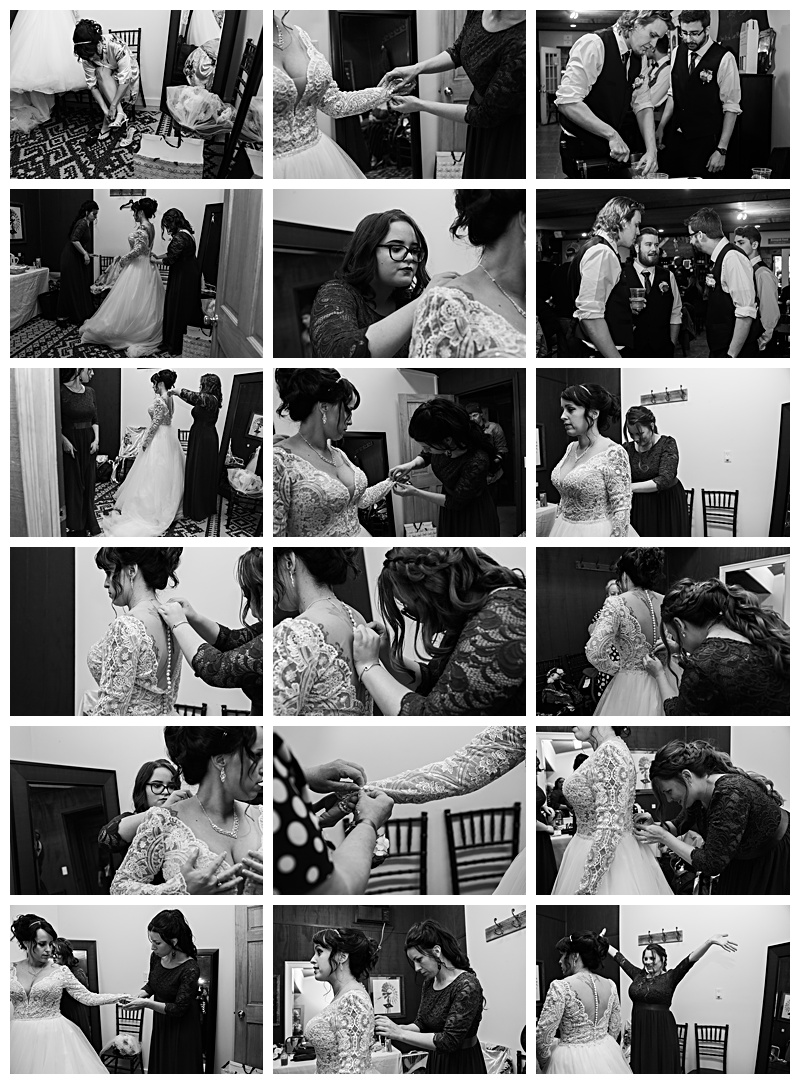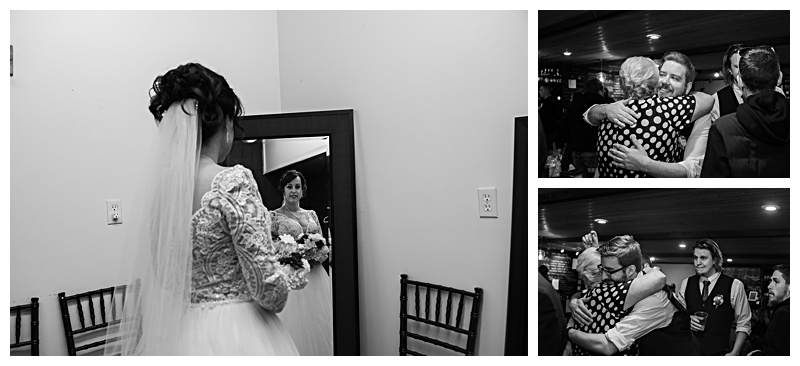 After getting ready for the main event, it was time for Barbi and Nick to promise to spend their lives together.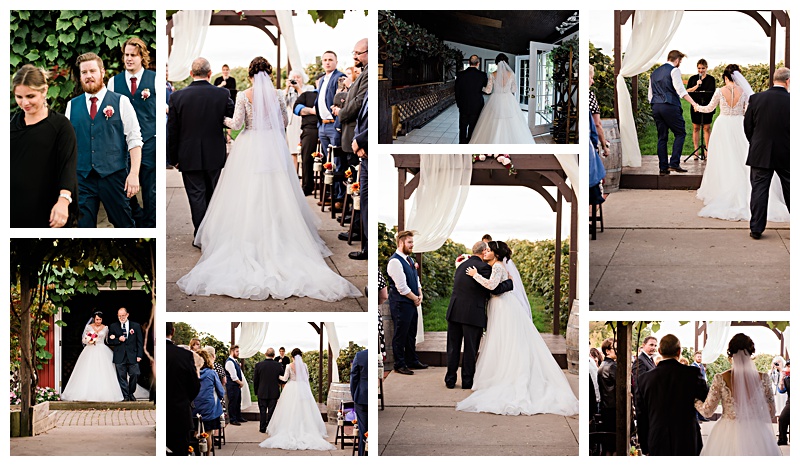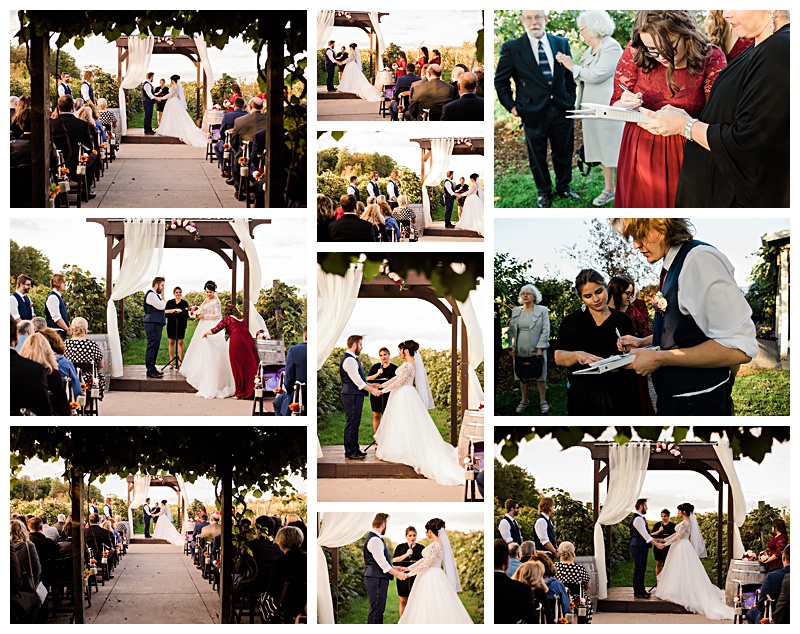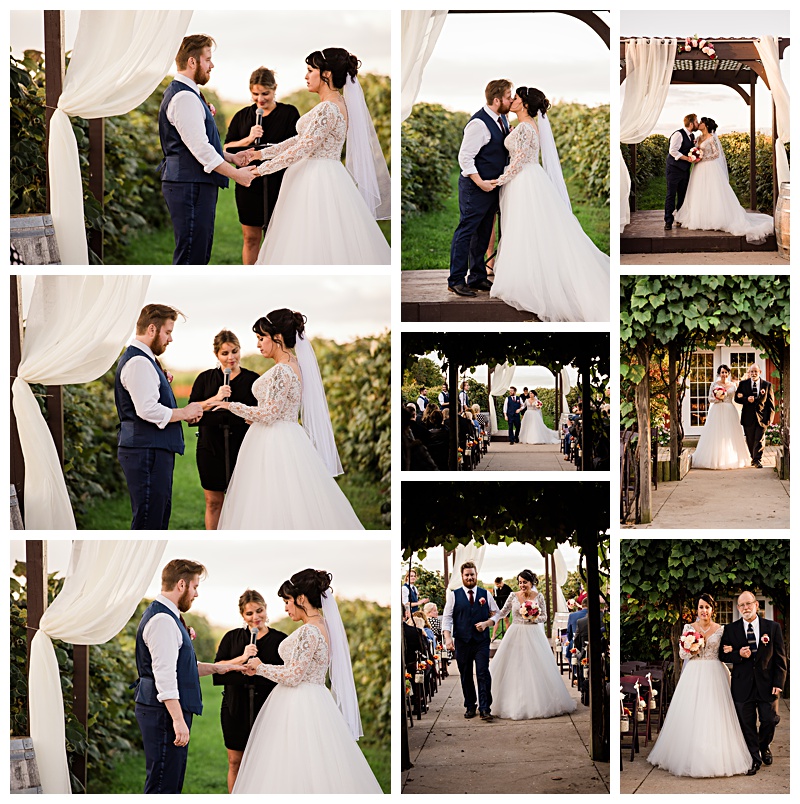 Becker Farms is a perfect backdrop for wedding portraits!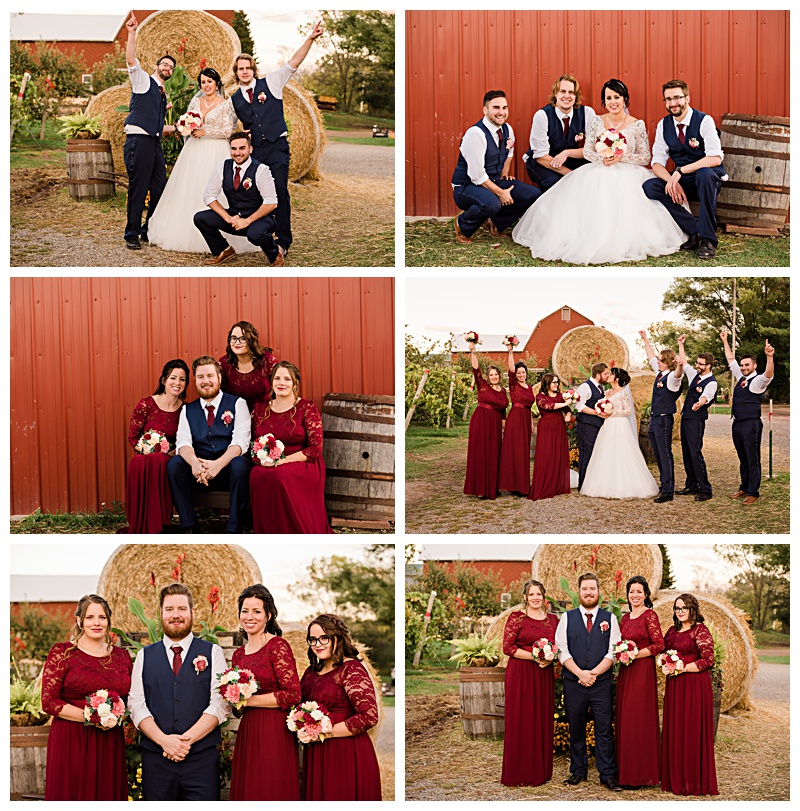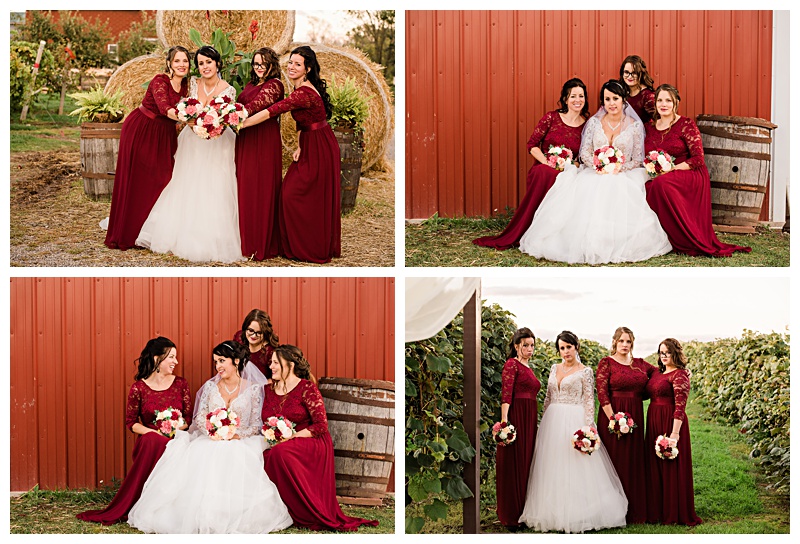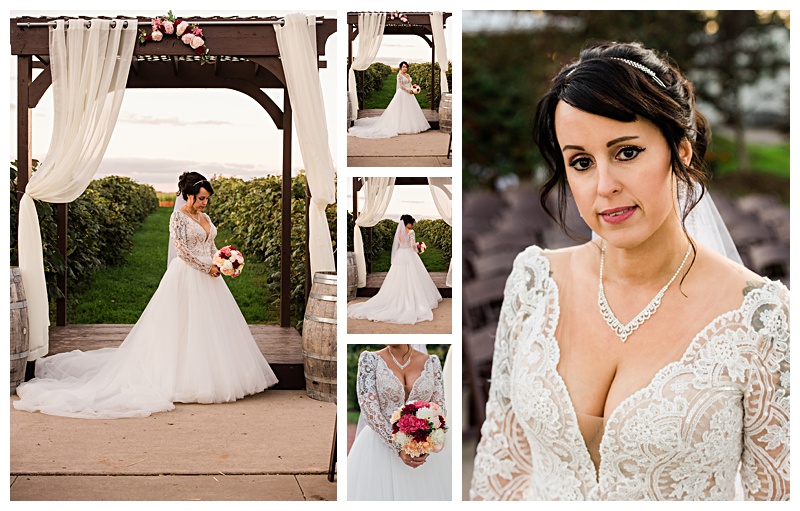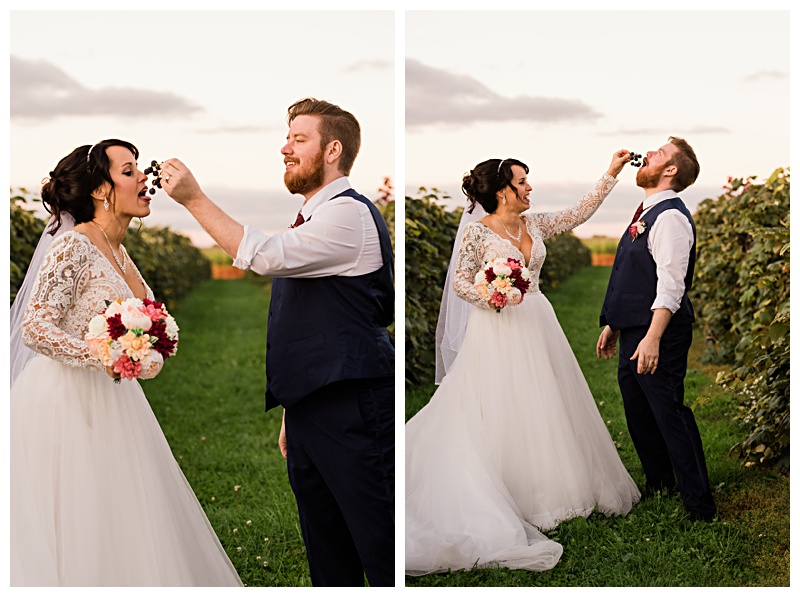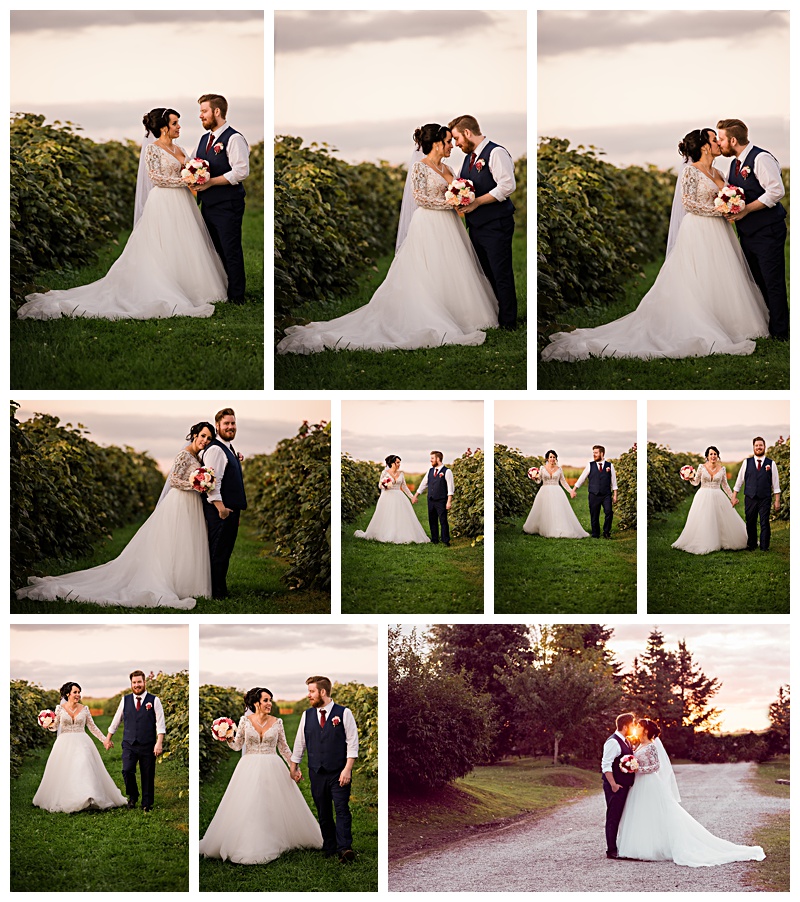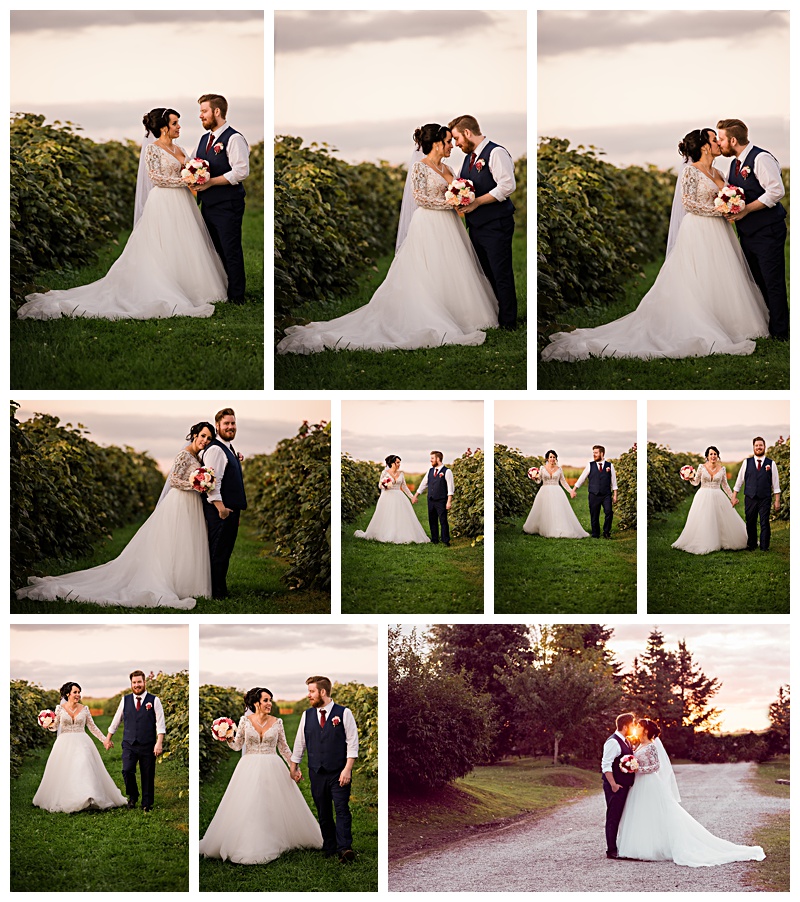 Finally, after a year + of planning, it was time for the Bride and Groom to enjoy their party!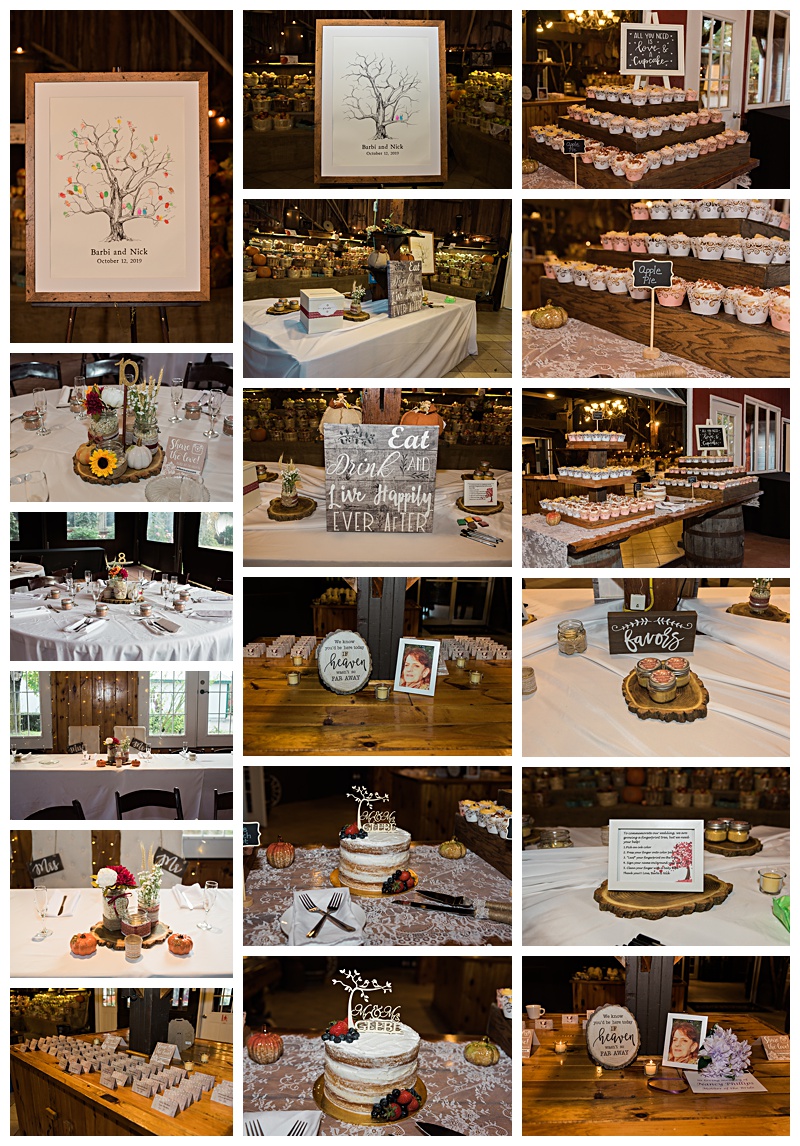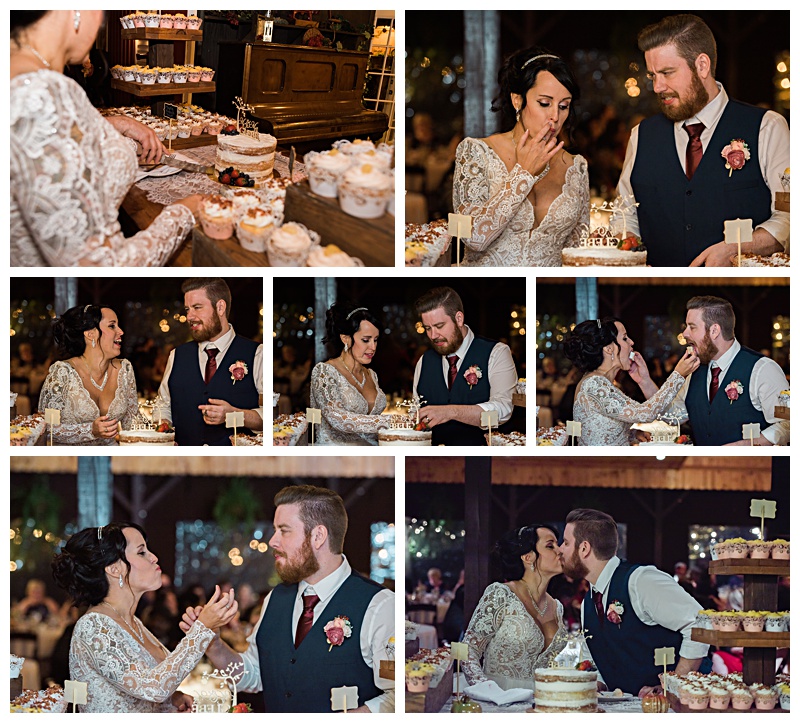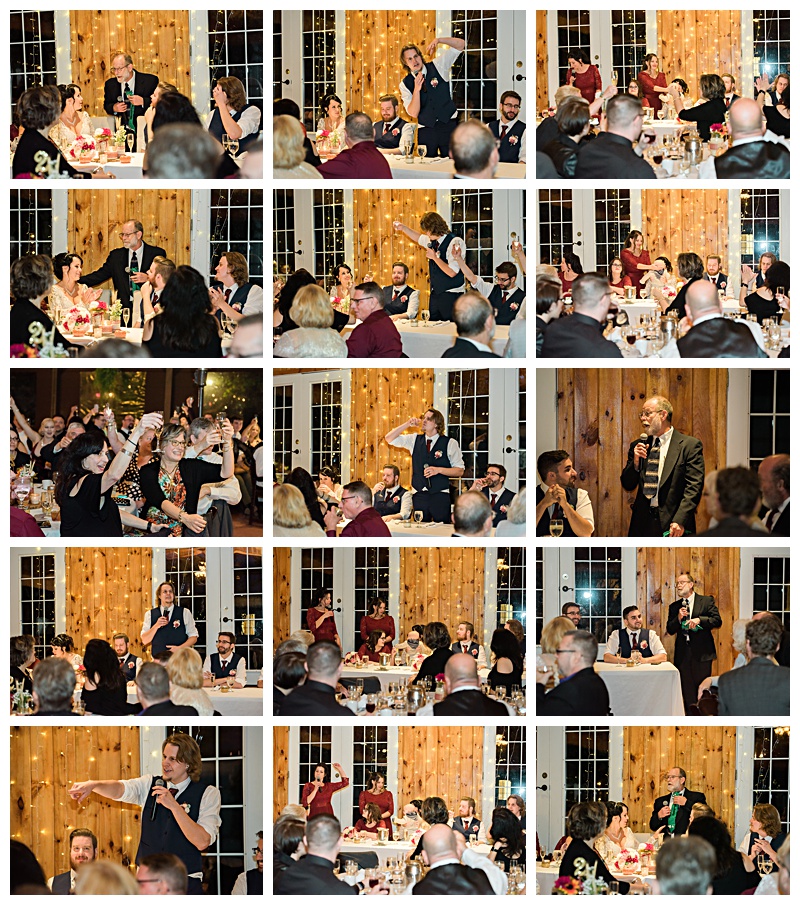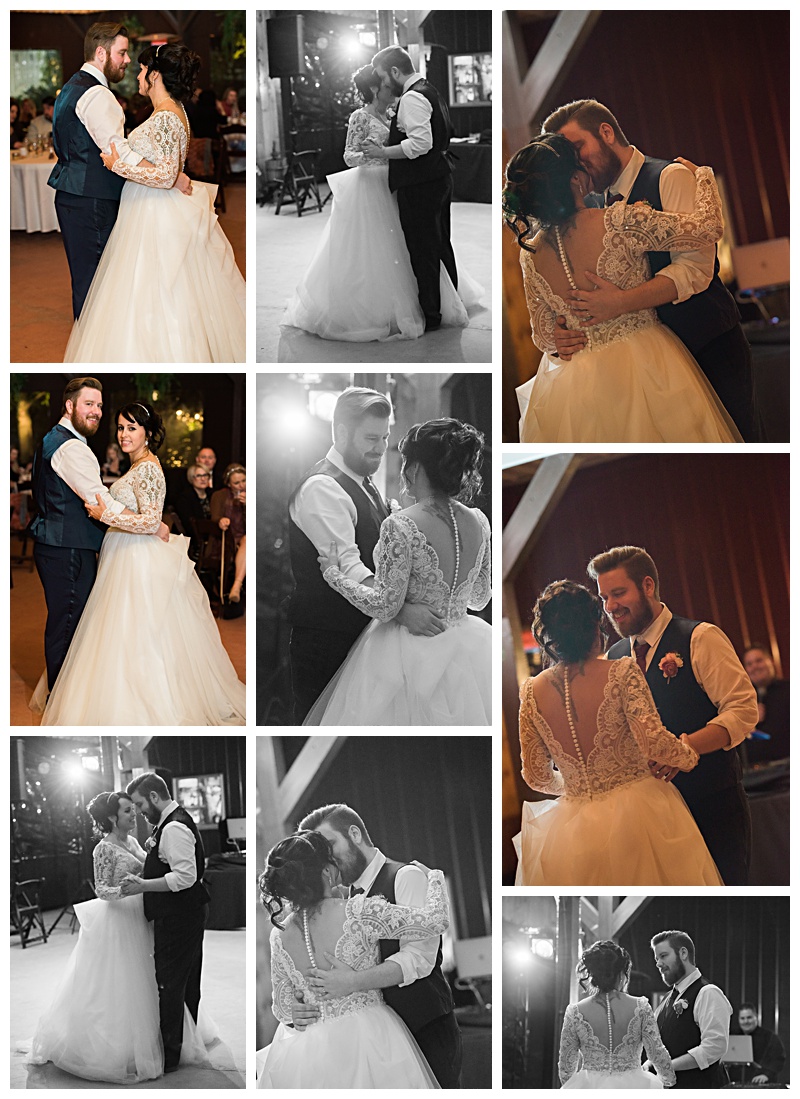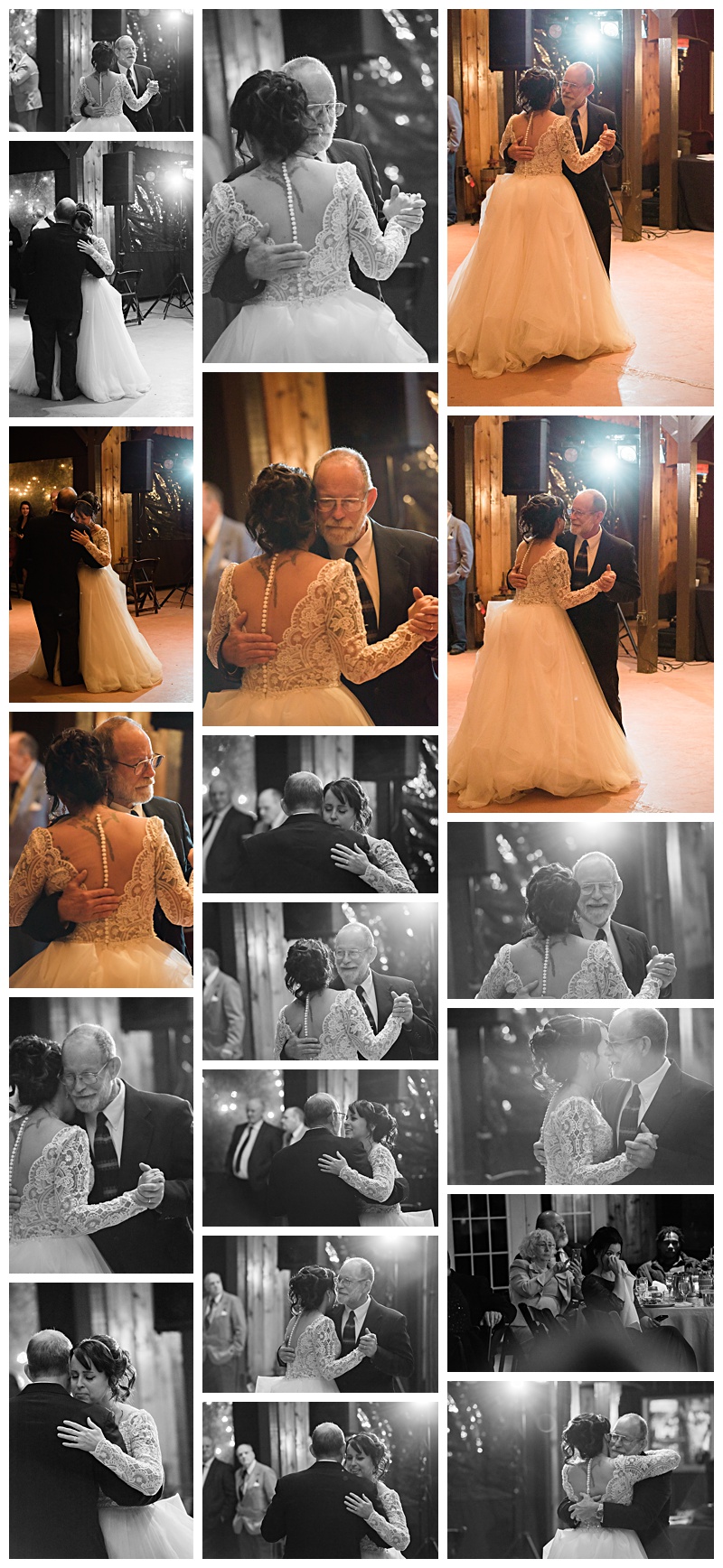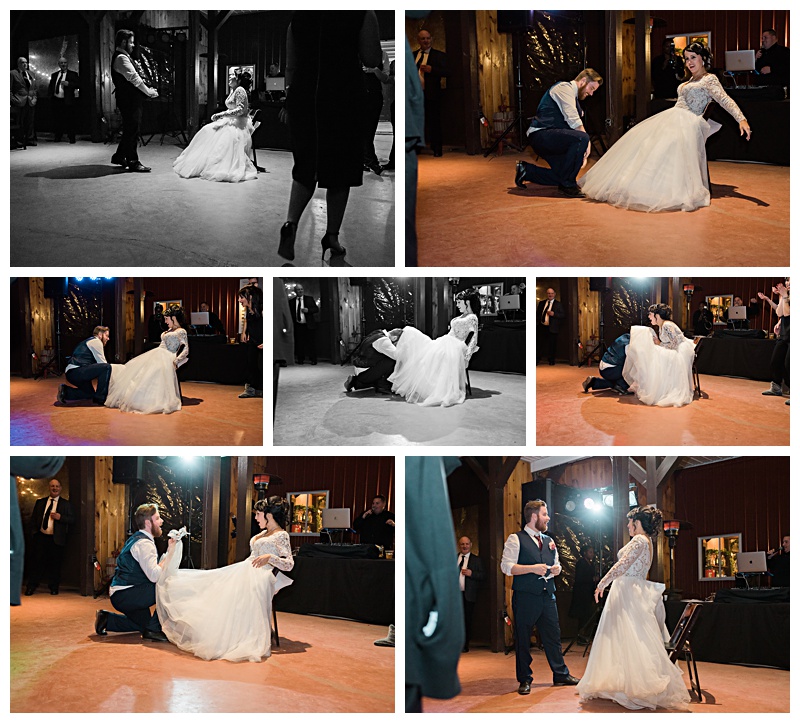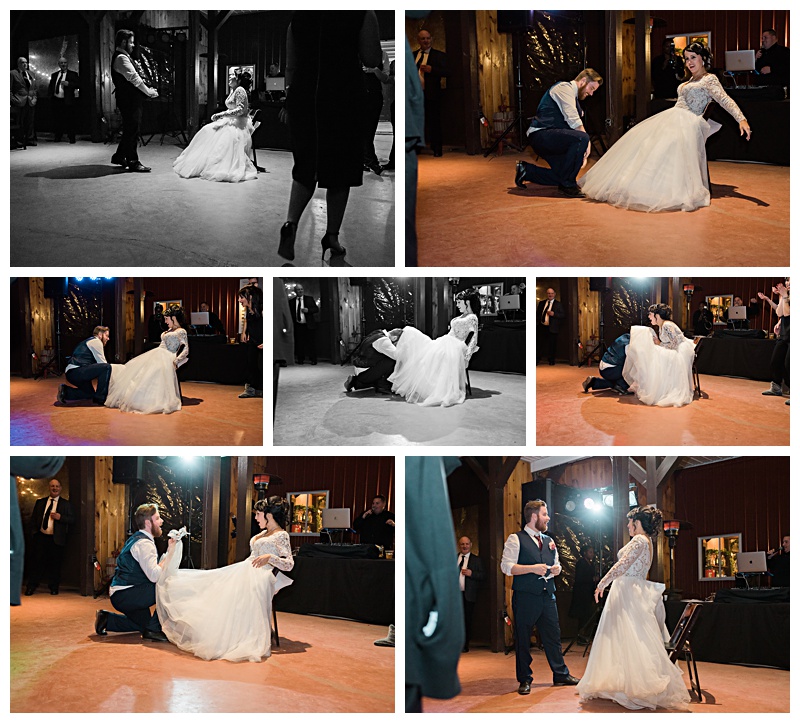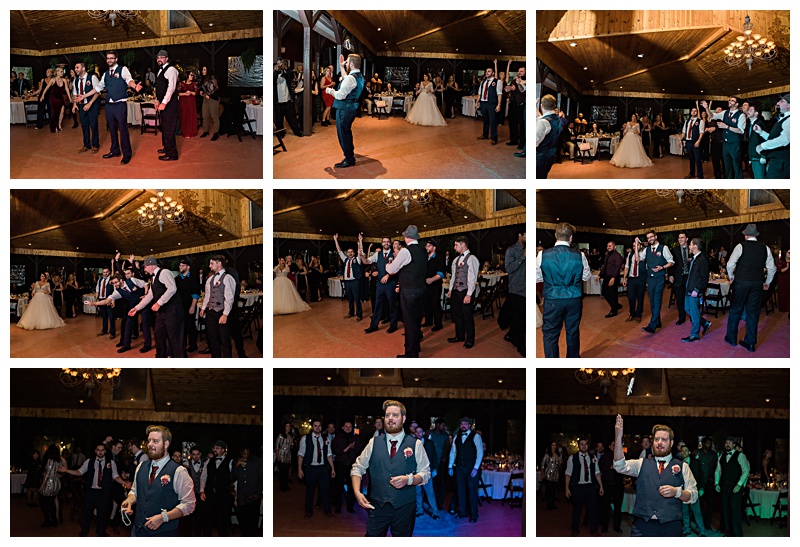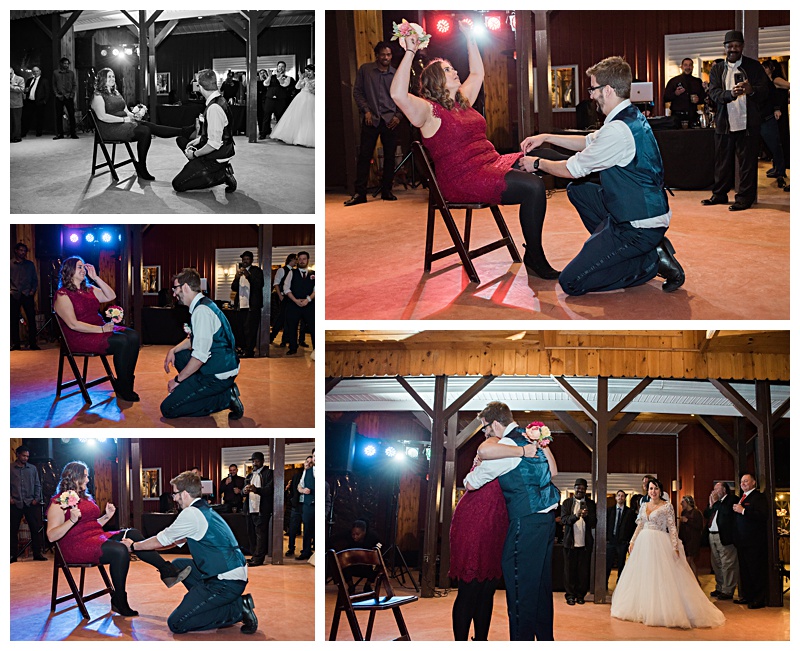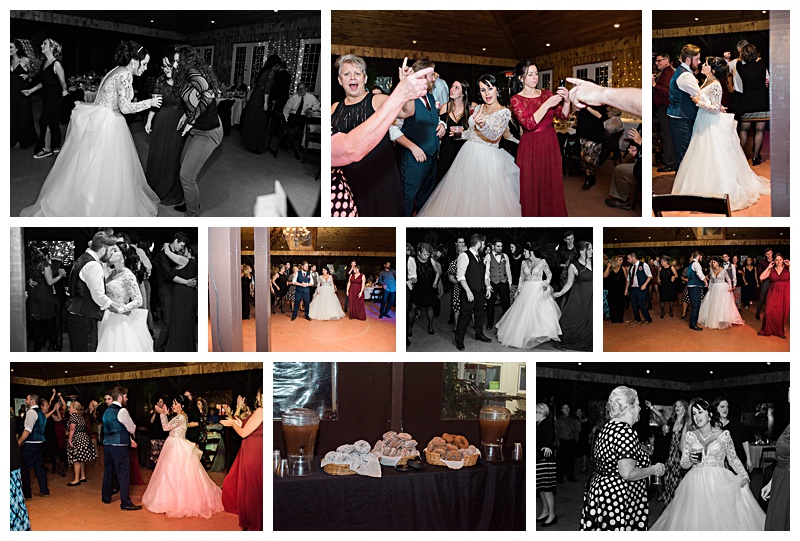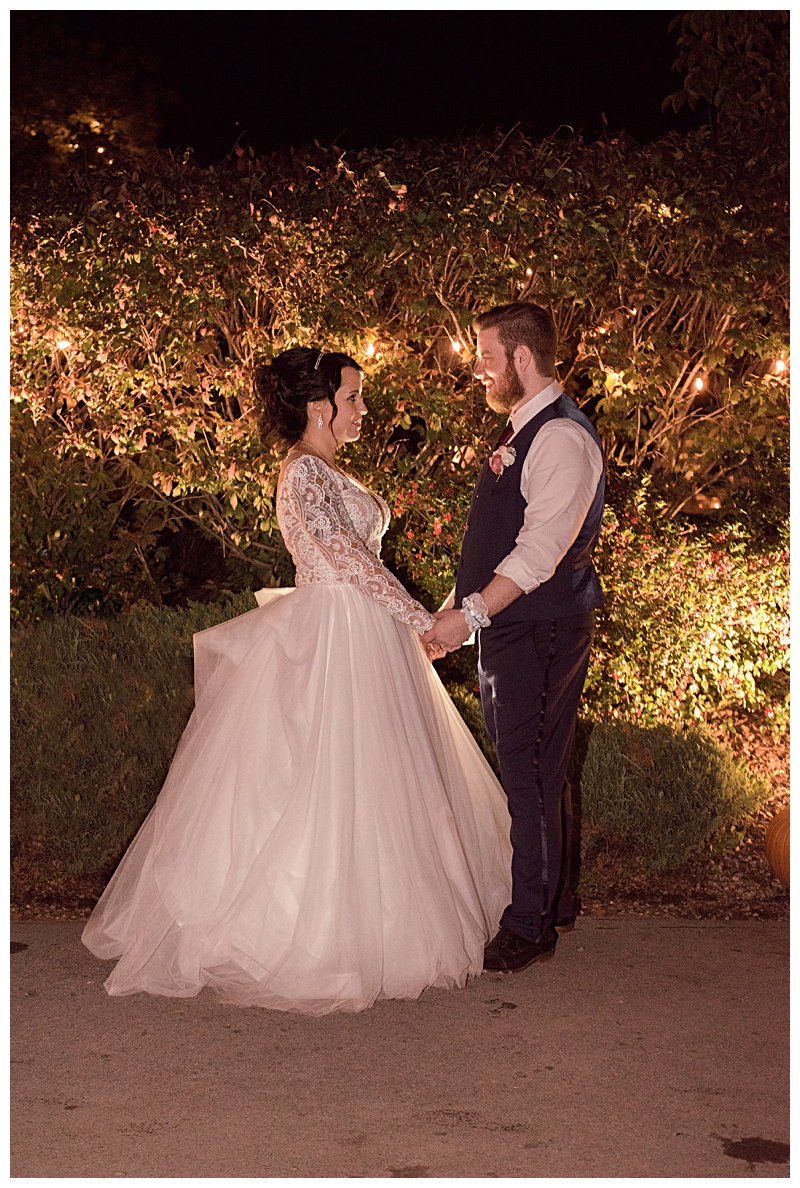 Barbi and Nick, you two are made for each other! I am honored that you chose ESP to capture your beautiful day and wish you a lifetime of happiness!

Other Vendors of the Wedding Day: