As Sweet as Pie|Buffalo Wedding Photography
Sunday, September 13th, 2015
As Sweet as Pie|Buffalo Wedding Photography
I want to introduce you to Mr. and Mrs. Aiduk. Jennifer was a little girl when I first met her. She was sweet, charming, and climbing a tree at her parents house. Our families were friends when we were kids, and I had always loved them. I was thrilled that I would get the chance to reunite with this family and document Brian and Jennifer's wedding day for them!
Brian and Jennifer's day was so much more than uniting two people in love. This beautiful day brought together a family. Brian's sweet daughter was also a huge part of their day and she was very excited to have played a part during the festivities.
Jennifer and her bridesmaids started their day off at Signature Salon. I have never seen a more efficiently run salon! I always warn my brides that the hair and makeup portion of the day can run over and to plan accordingly, but not with Signature. These girls were ahead of schedule and beautiful :)
After getting shots of the girls at the salon we headed over to Jennifer's parents house to get getting ready images. Jennifer has changed a lot from the funny little girl I knew. This gorgeous woman in her beautiful gown took everyone's breath away.
Saint Paul Lutheran Church is always a joy to photograph. This very old church with classic architecture has been a big part in my childhood. I was so happy to see Paster Green again!
After the ceremony we went to the cobblestone district, The Japanese Gardens, and the Erie Marina Basin for some very uniquely Buffalo pictures before we arrived at Templeton Landing for the reception.
Templeton Landing is one of the most distinctive venues in Buffalo. It is not a grand building, but its view, decor, and food are always a pleasure to work with. We enjoyed dancing, sunset, pie (instead of cake), and a smores finale!
Brian and Jennifer, your day was as beautiful as you are. The life you have built together already can attest to the fact that the two of you are meant to be together for the rest of your lives. I wish you many years of happiness and health! I hope you enjoy your time in Key West!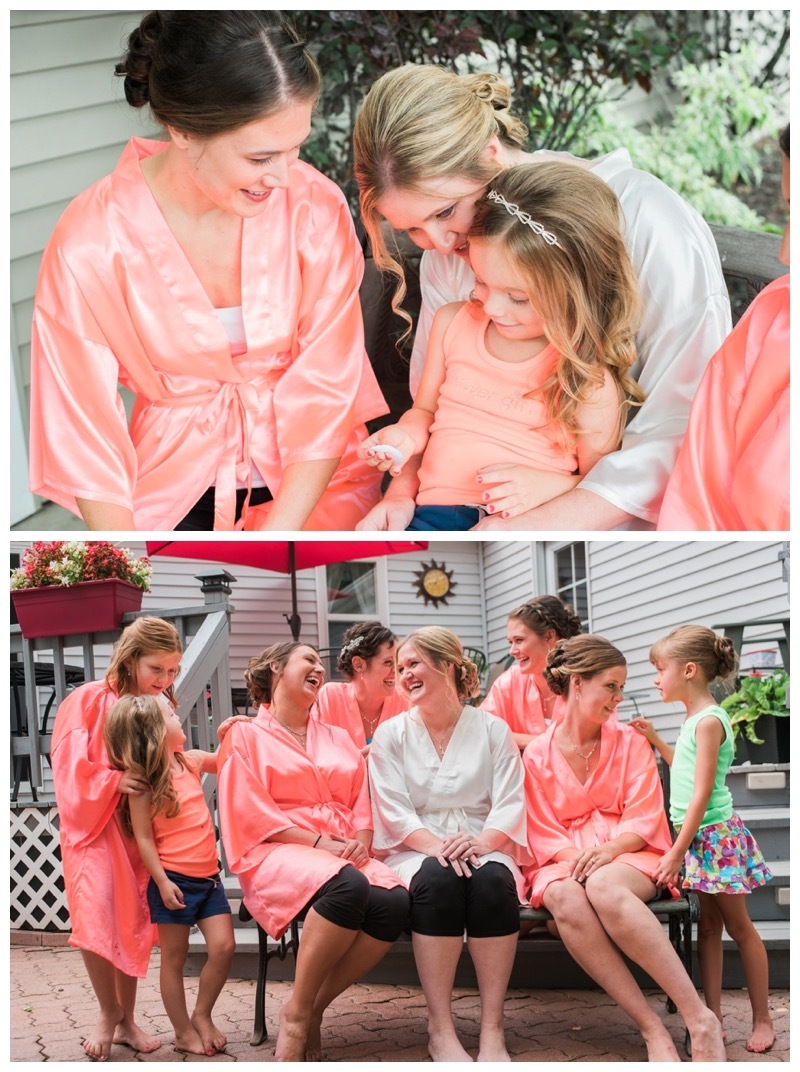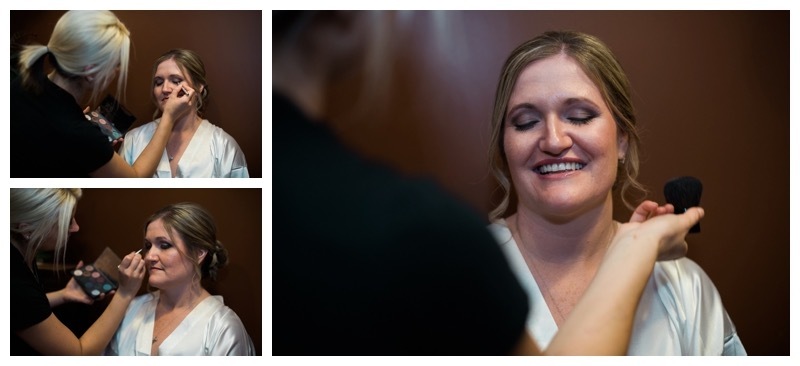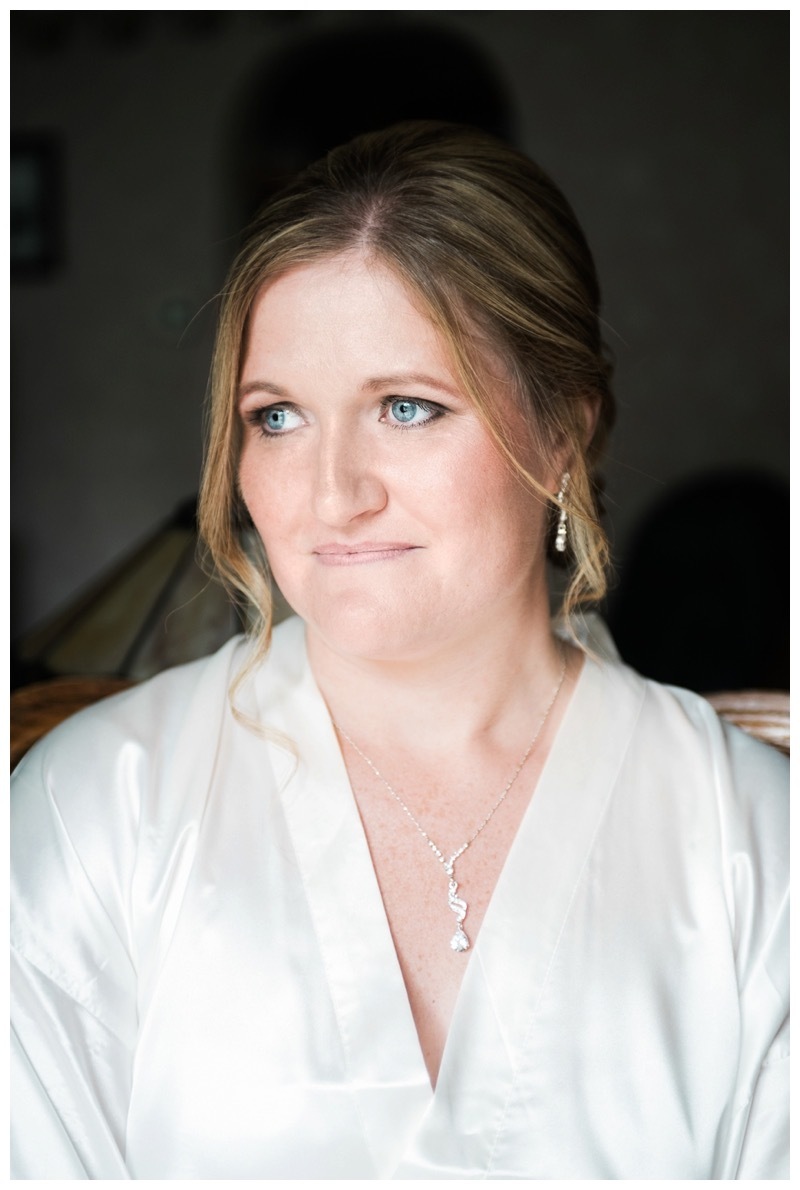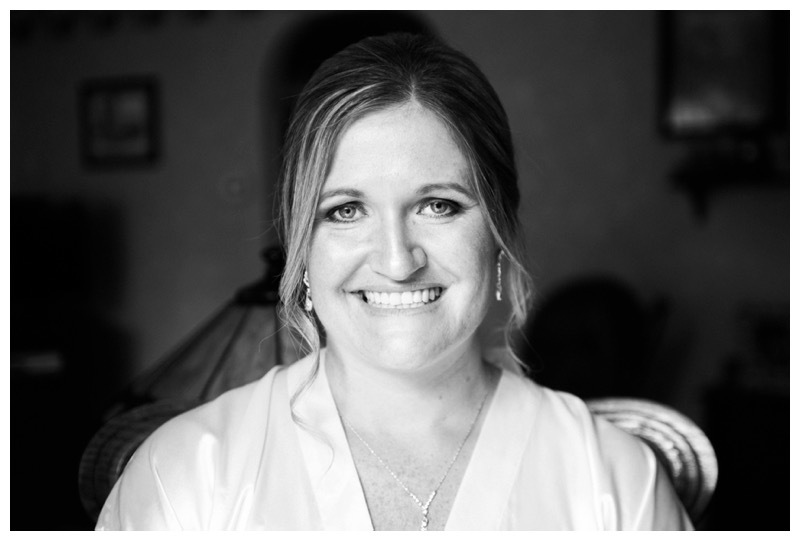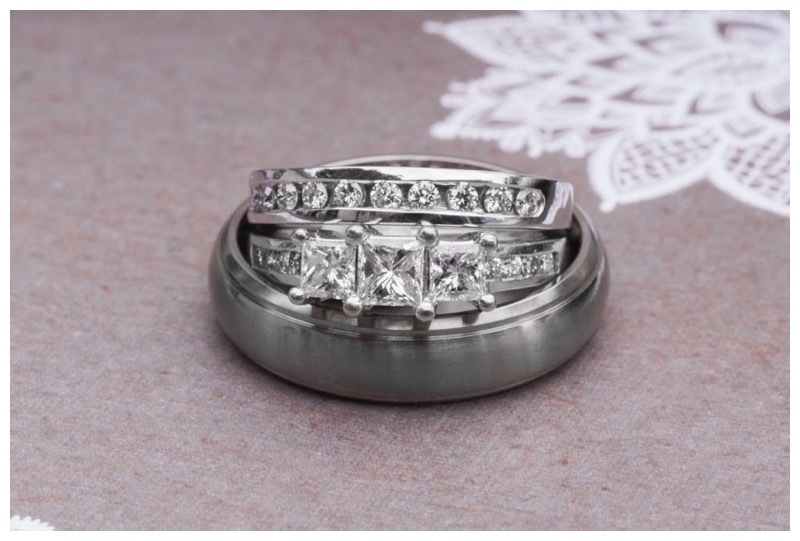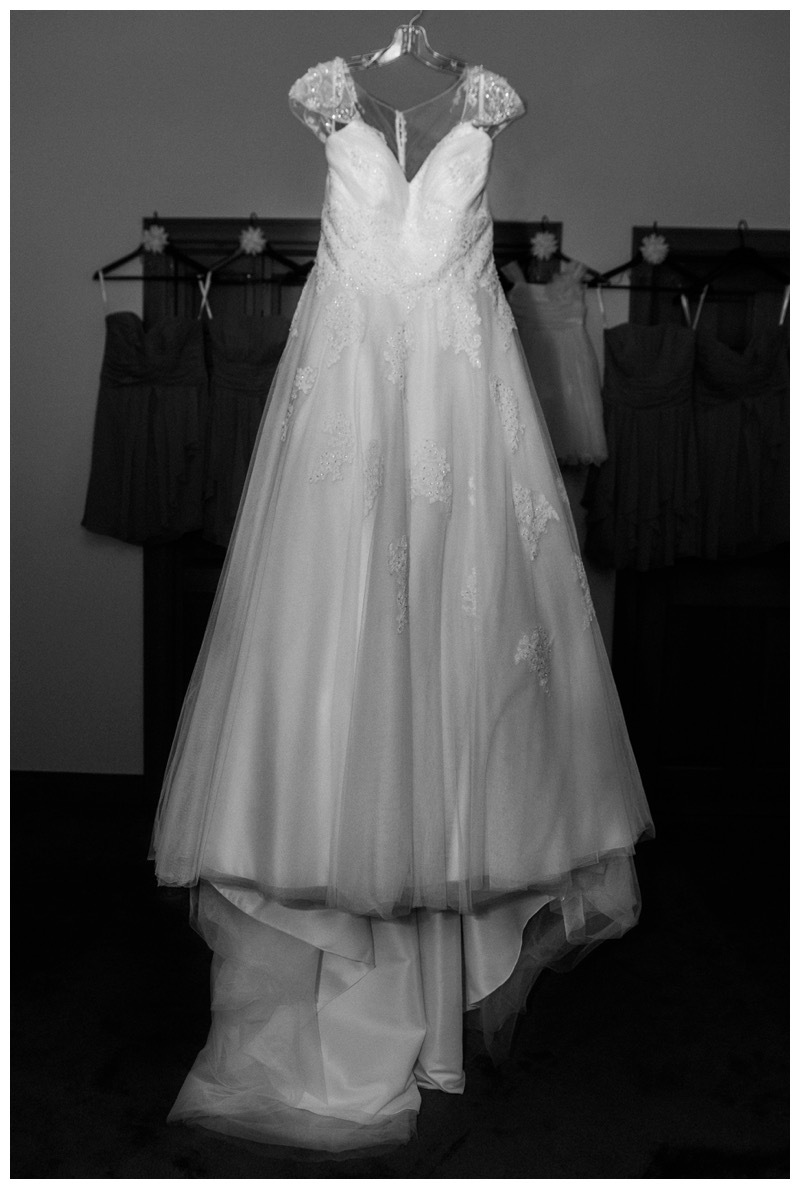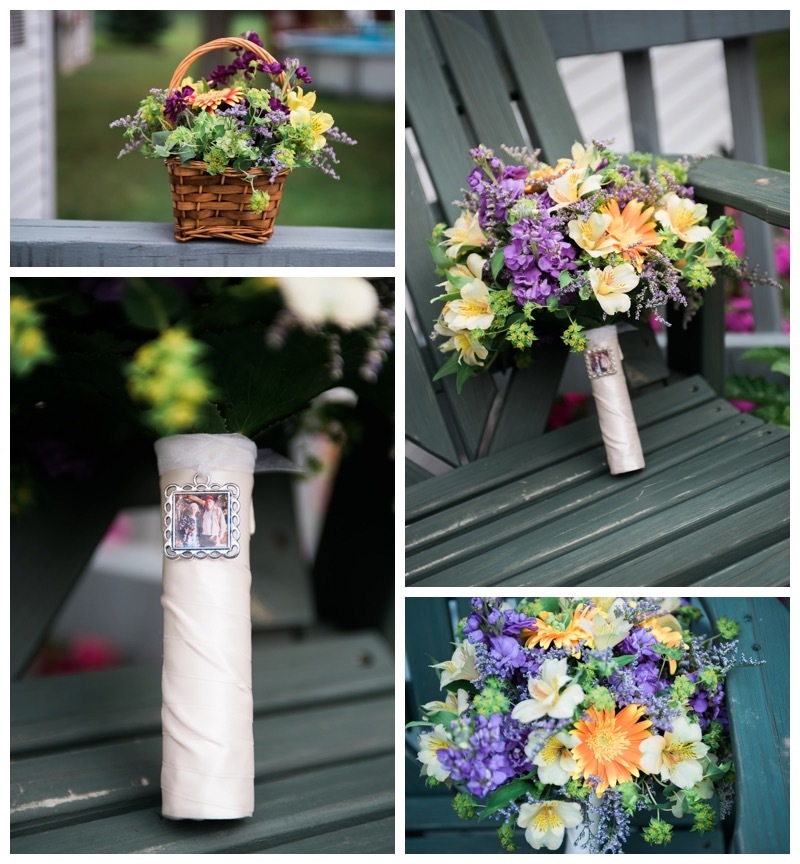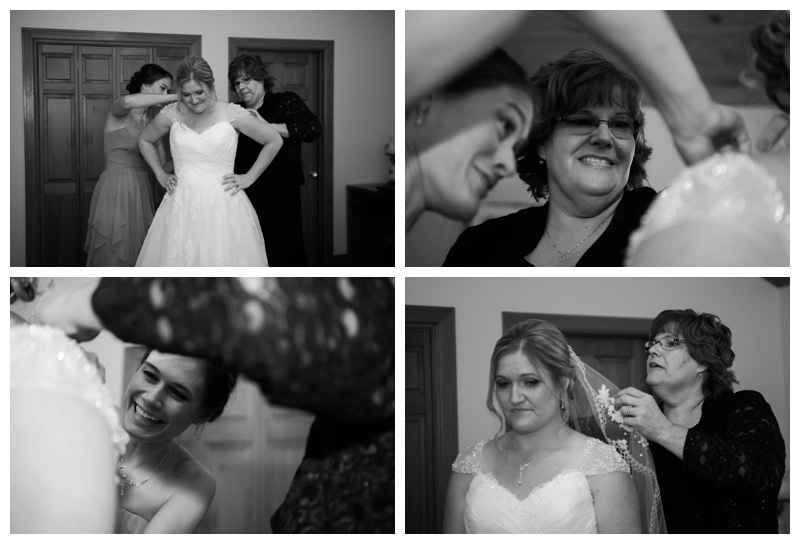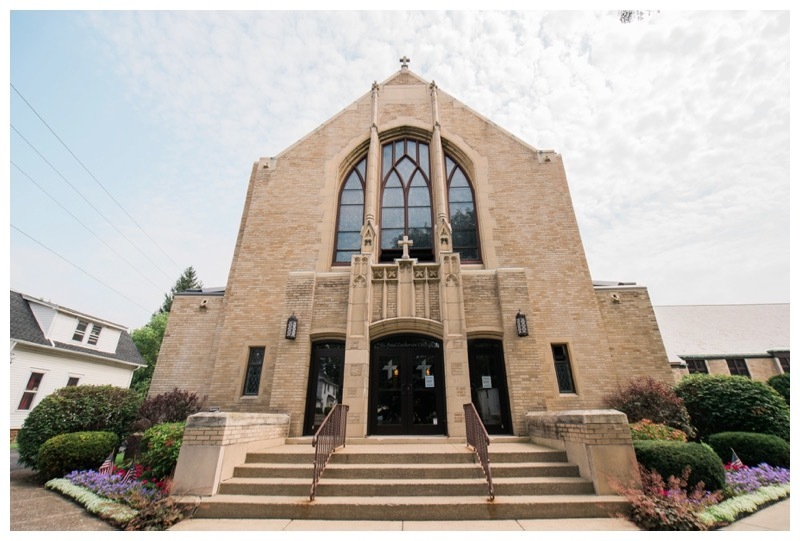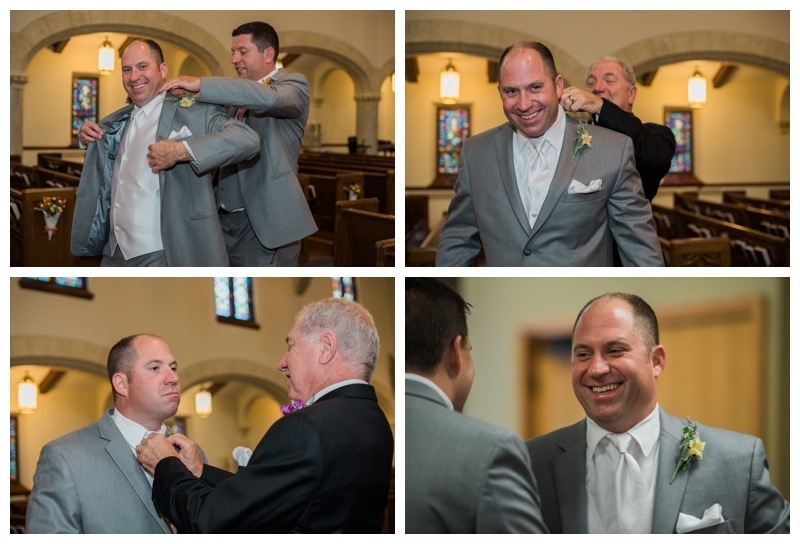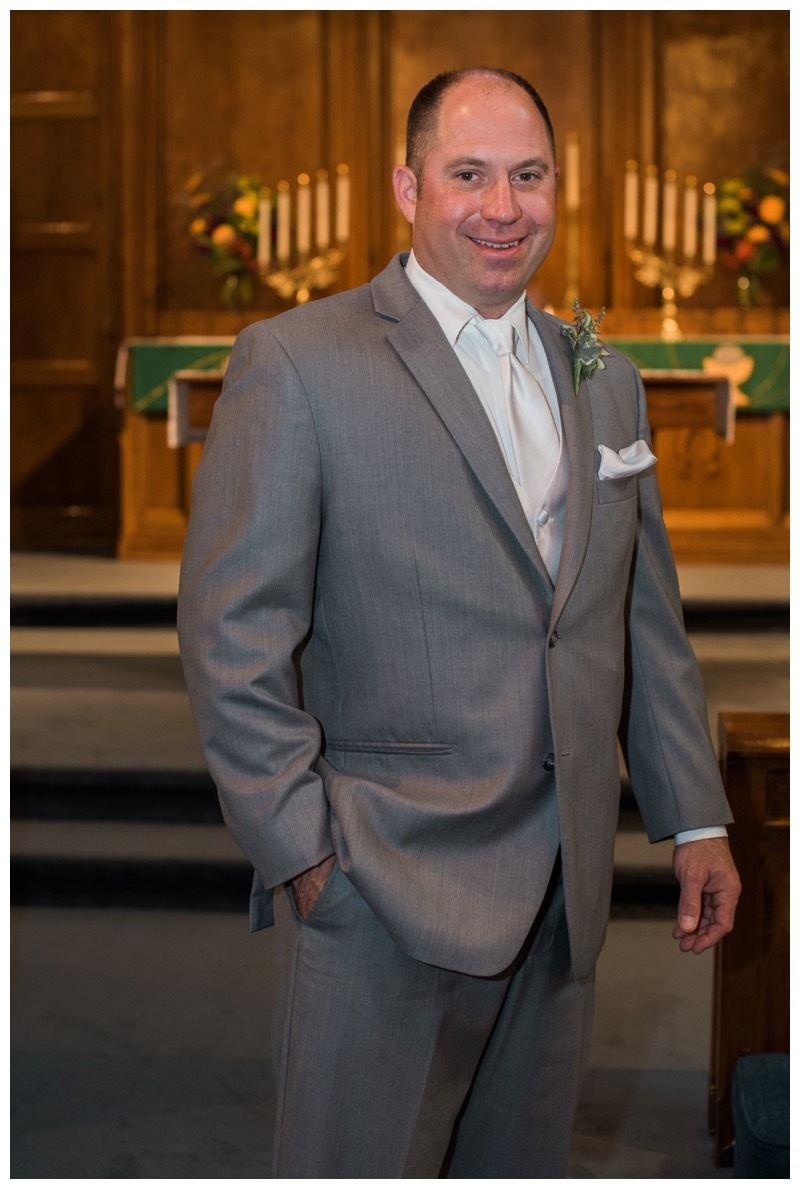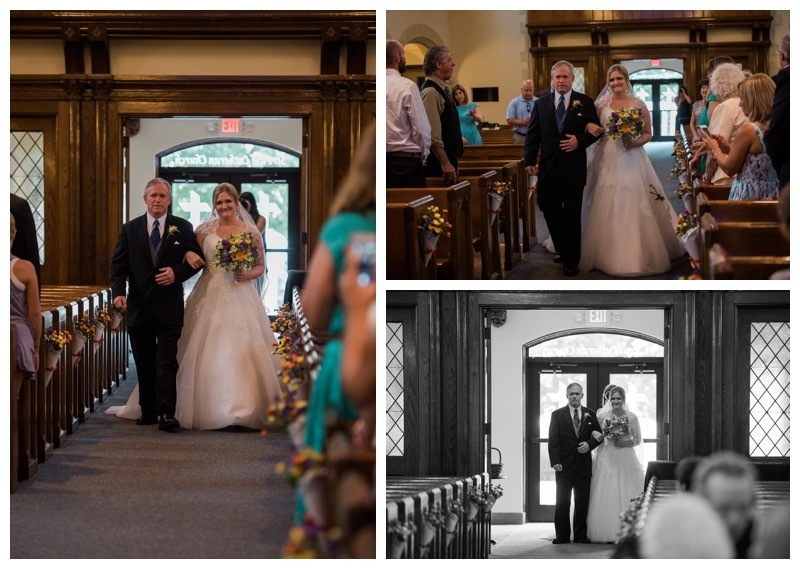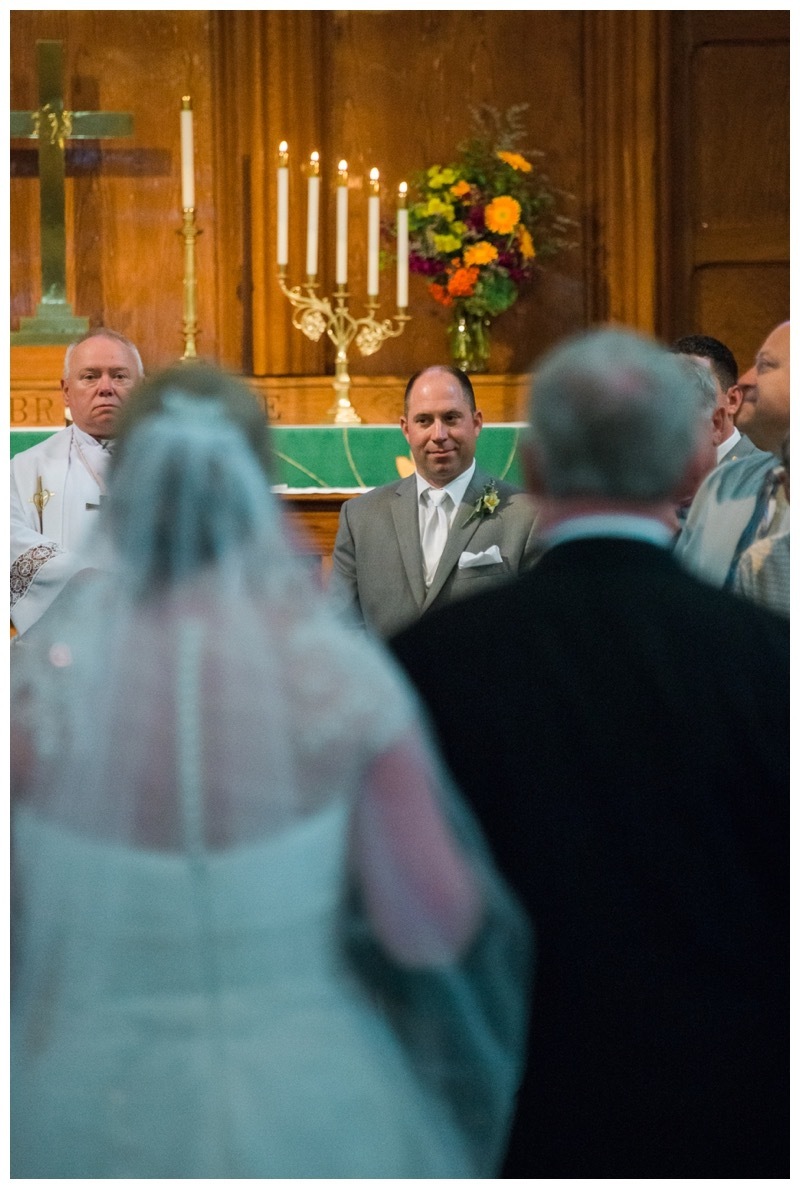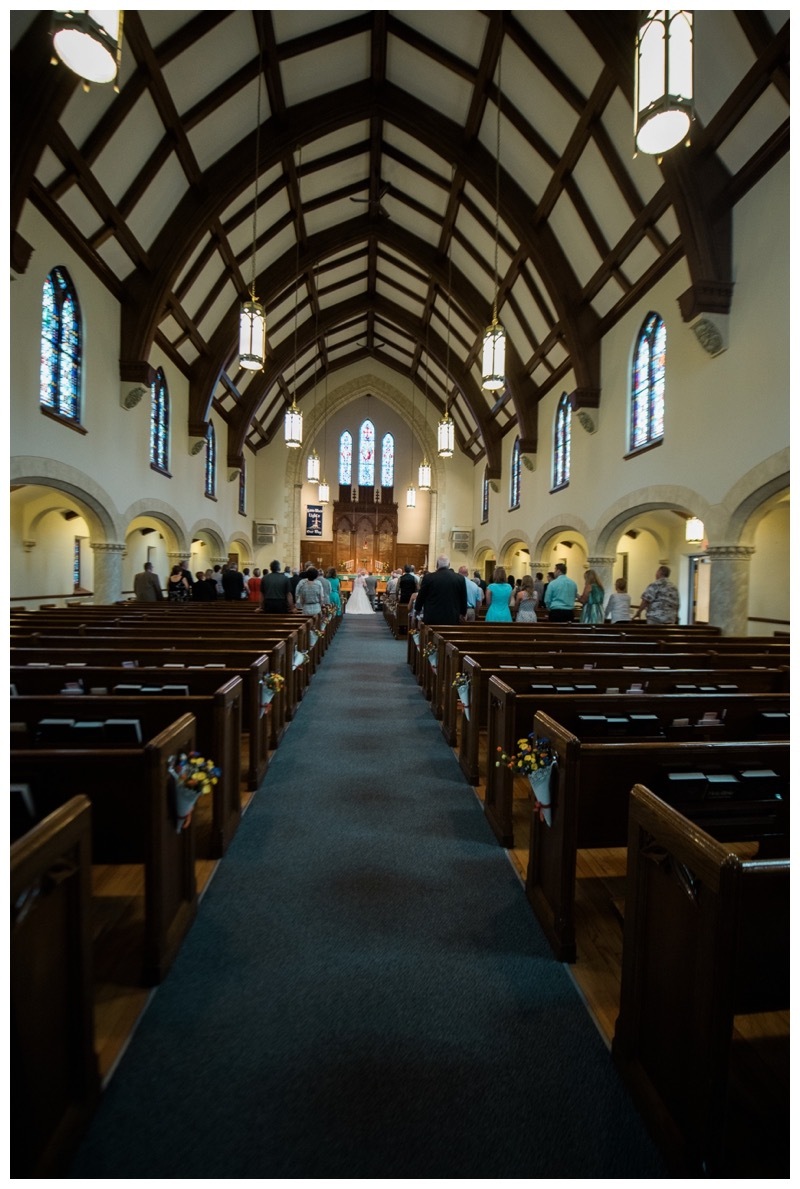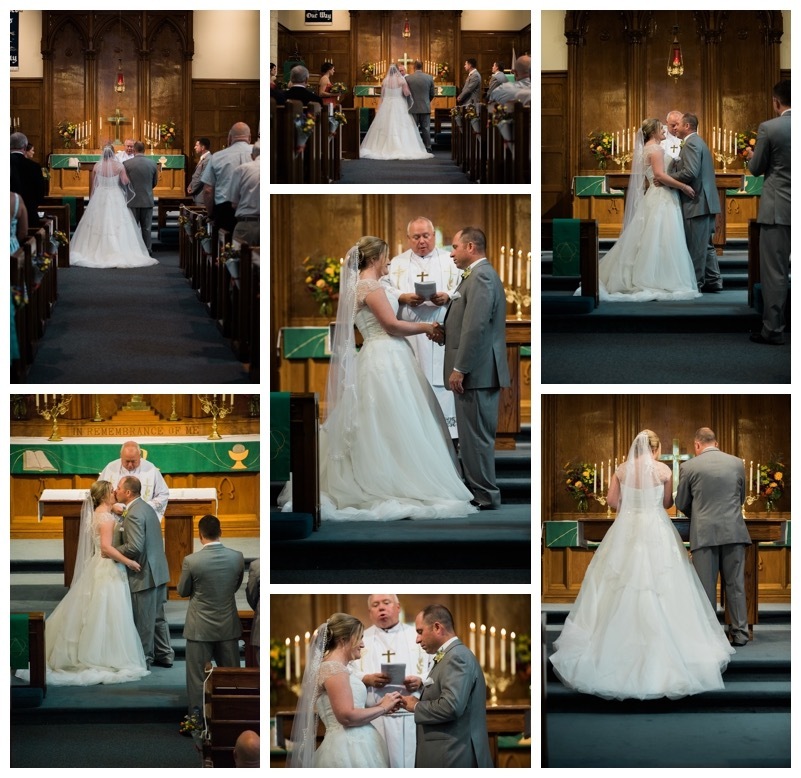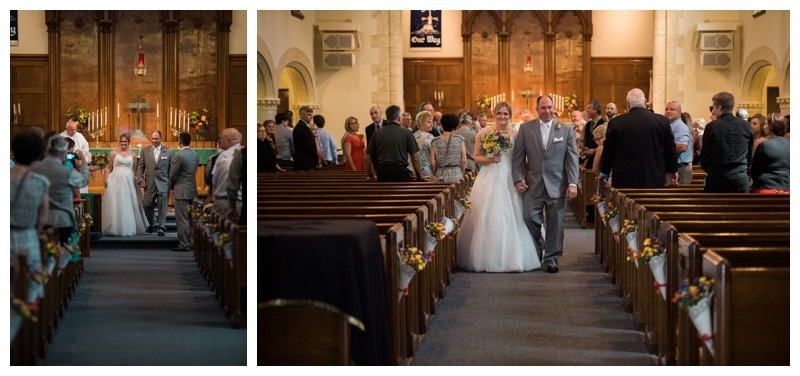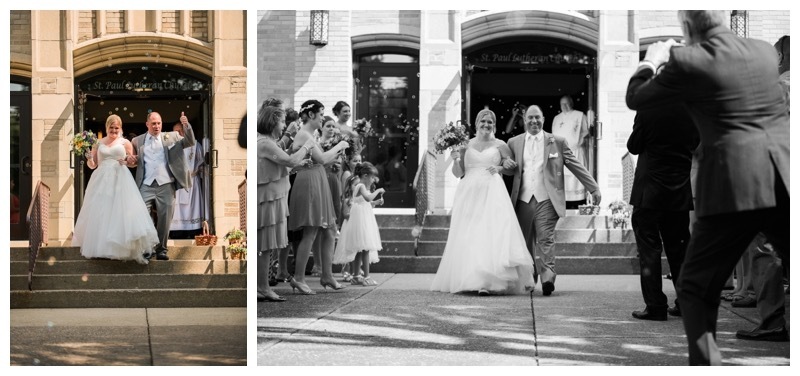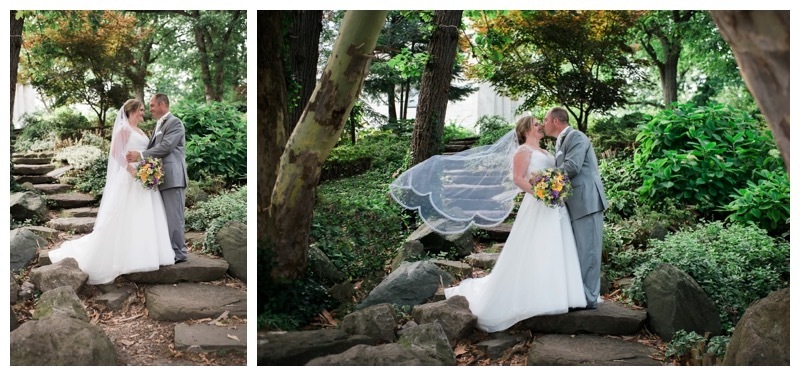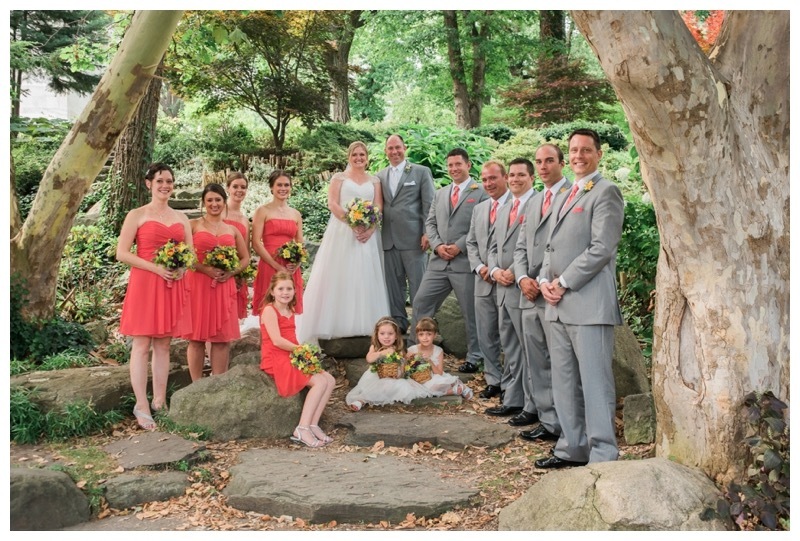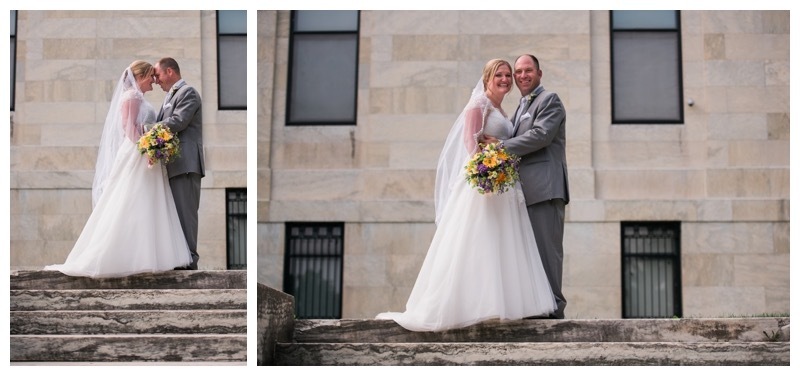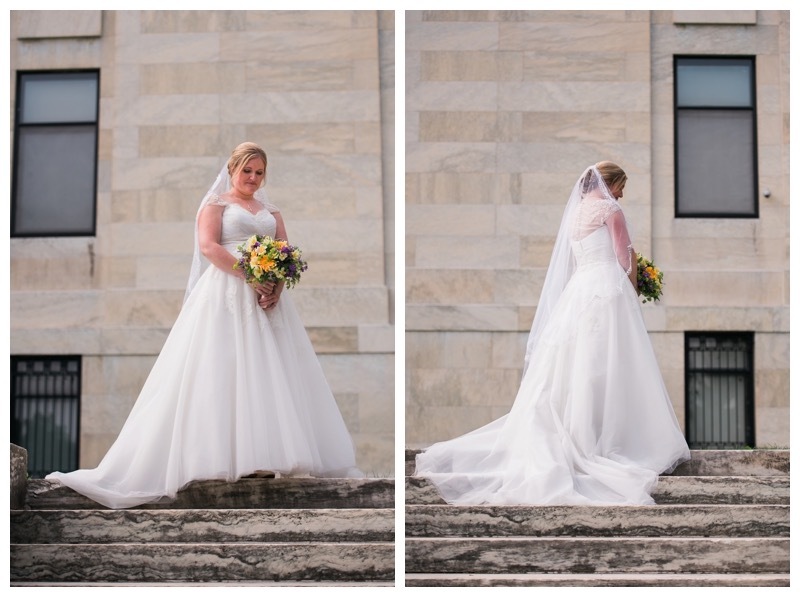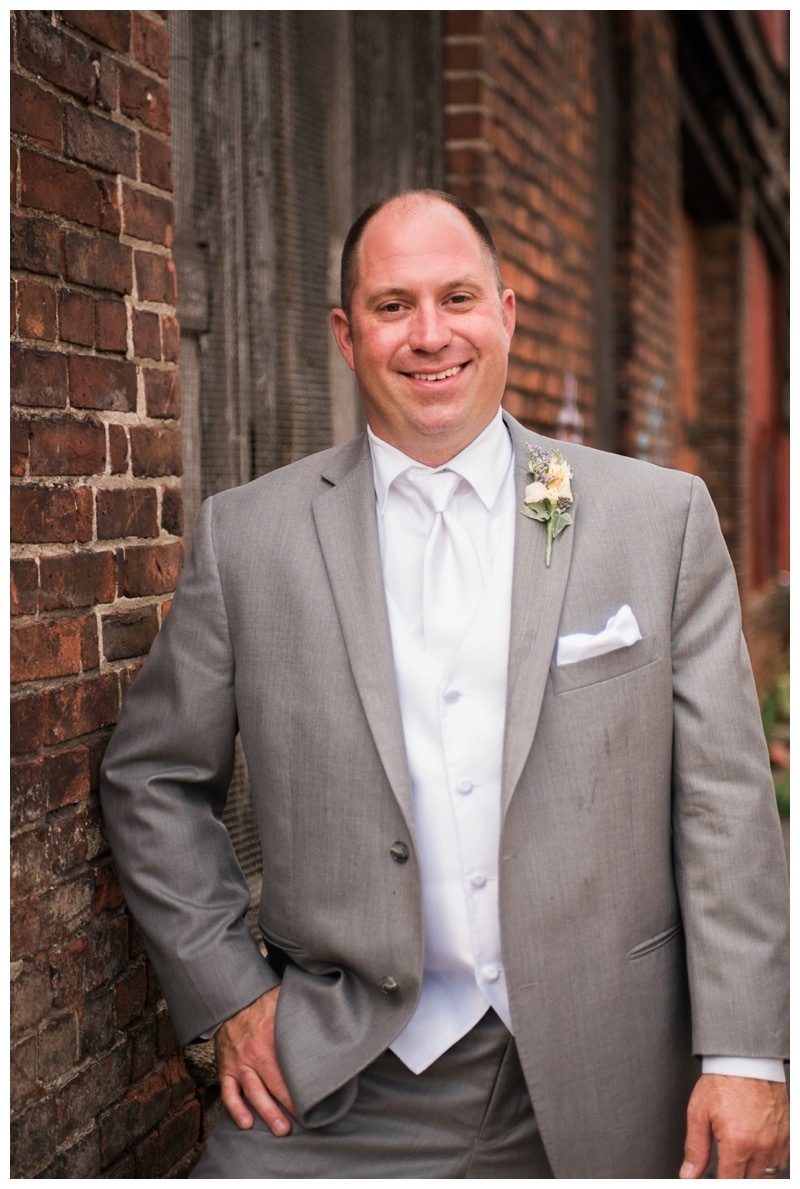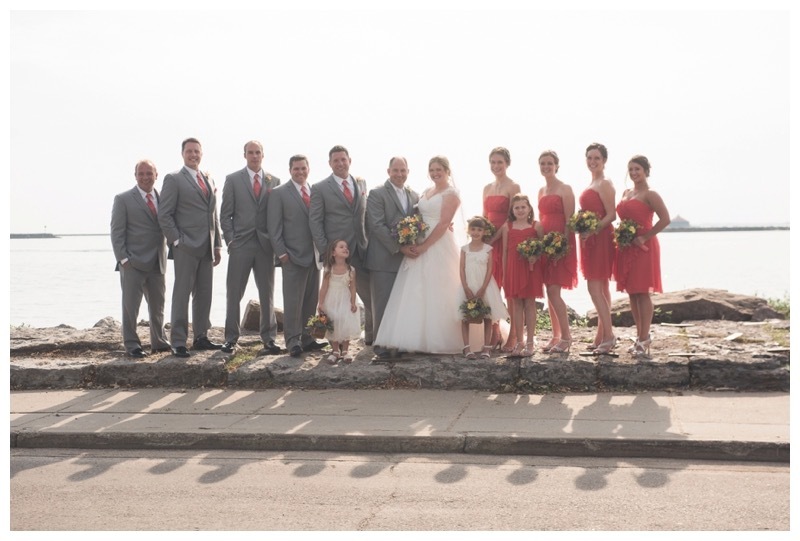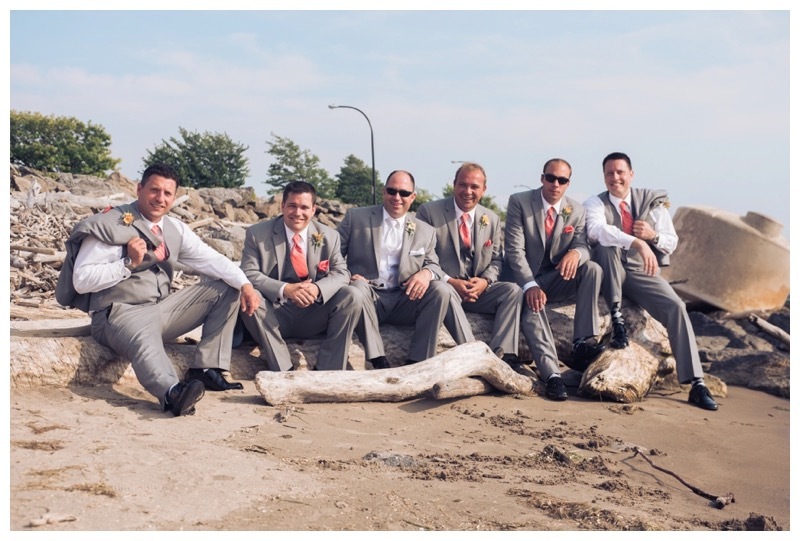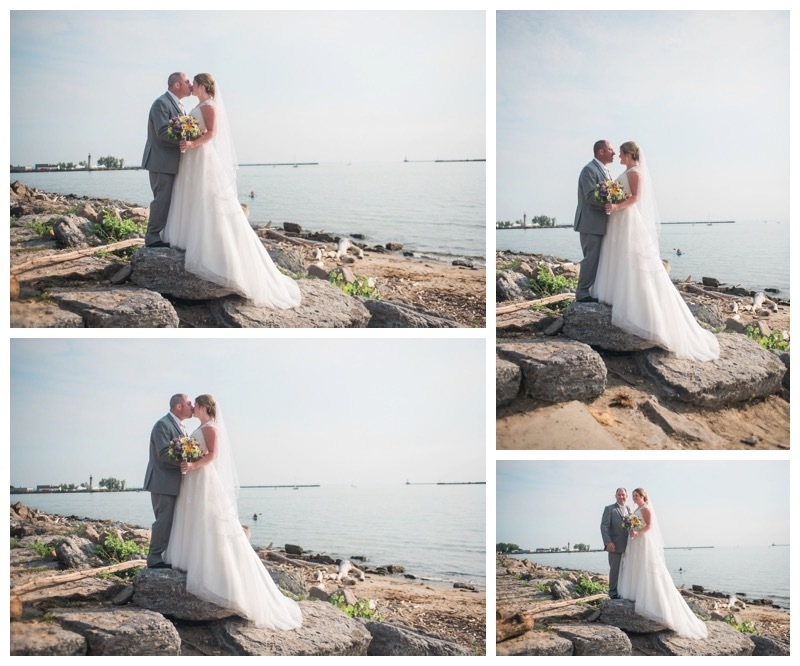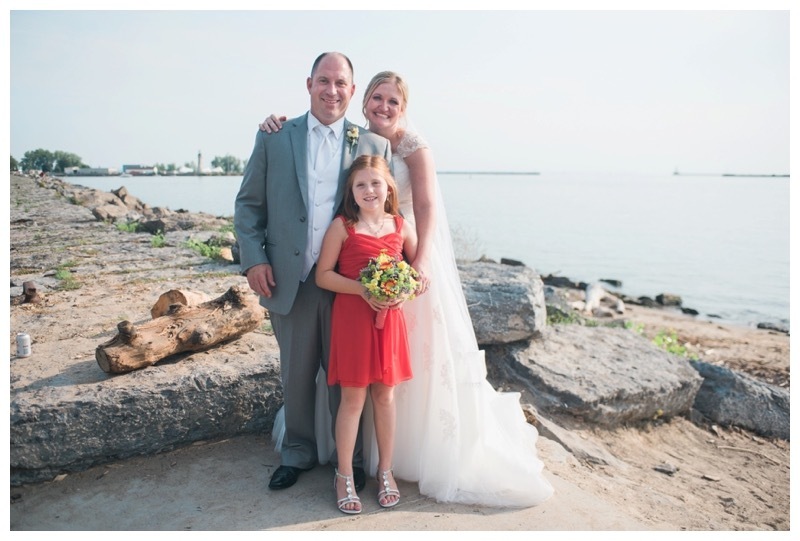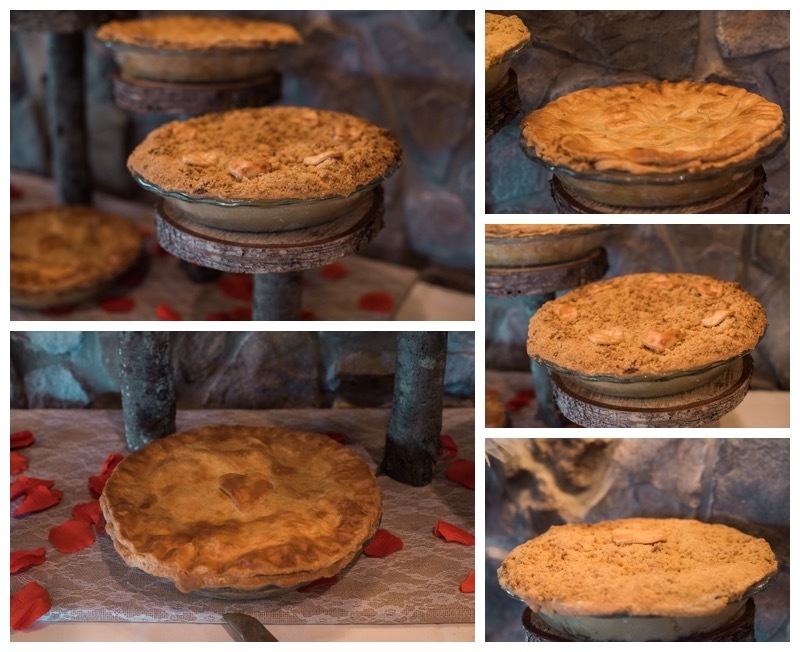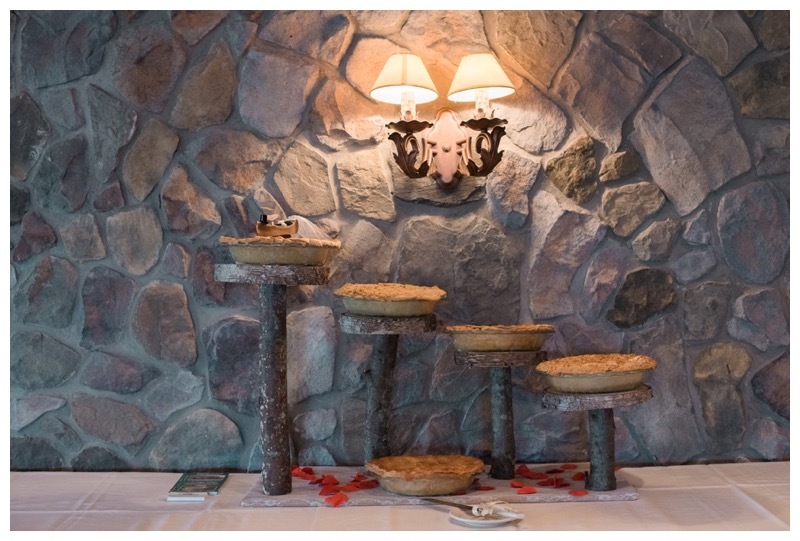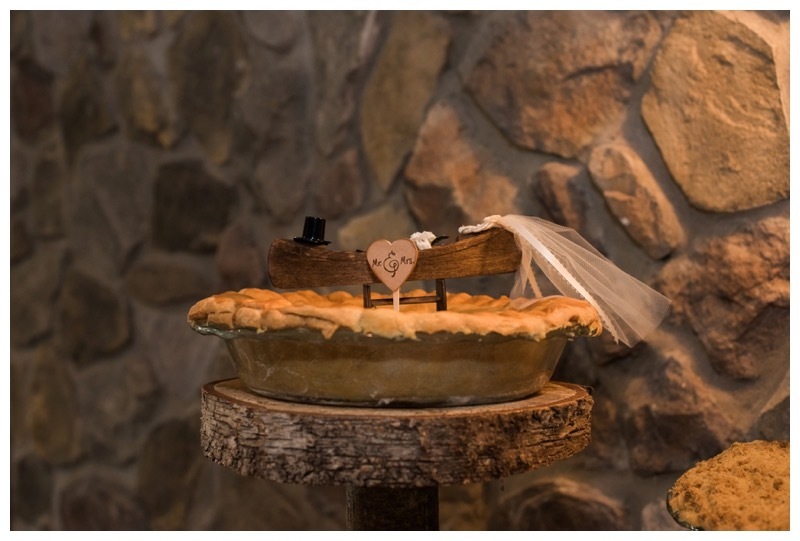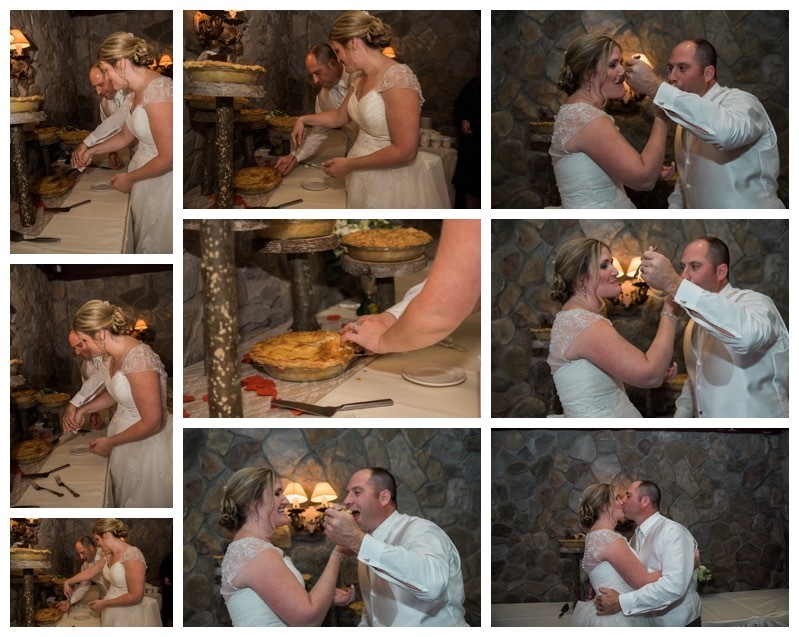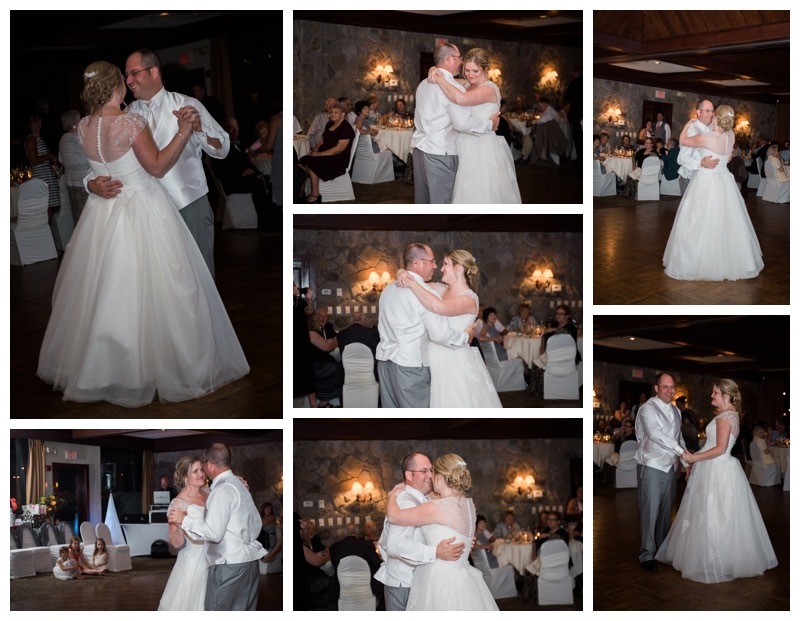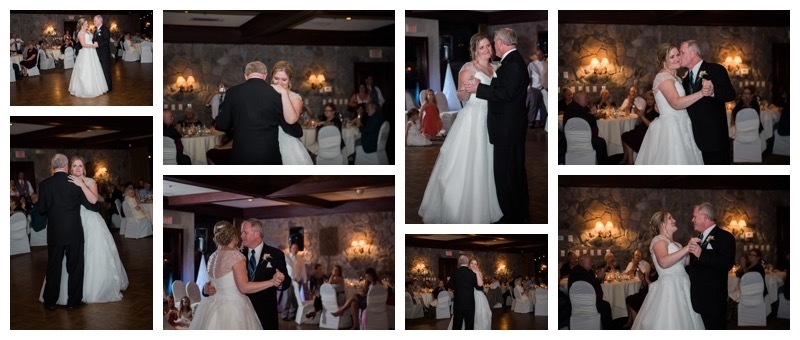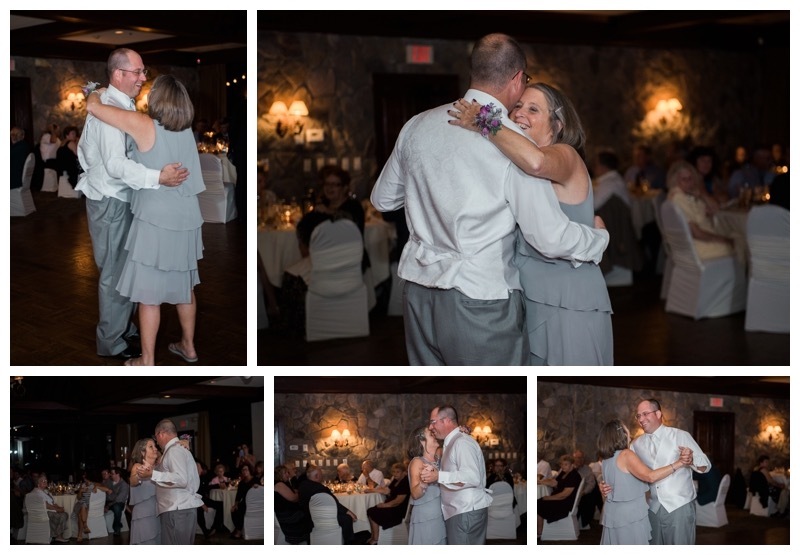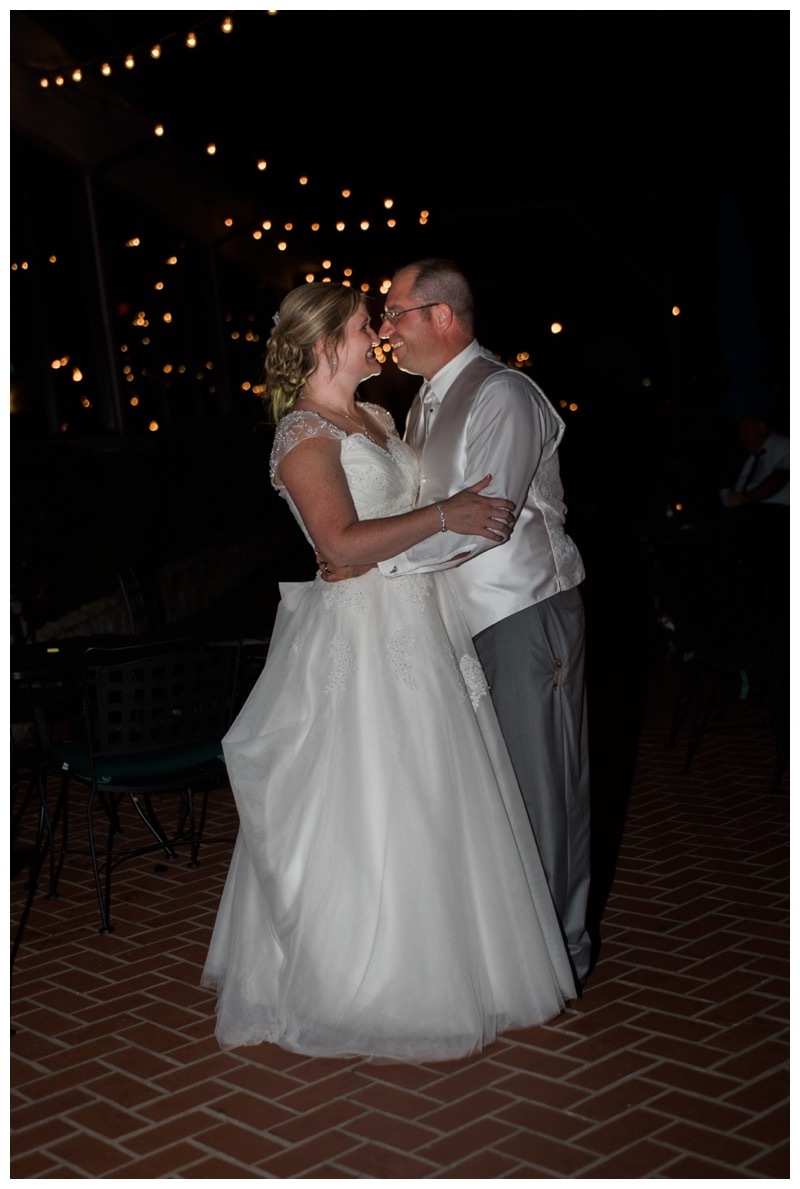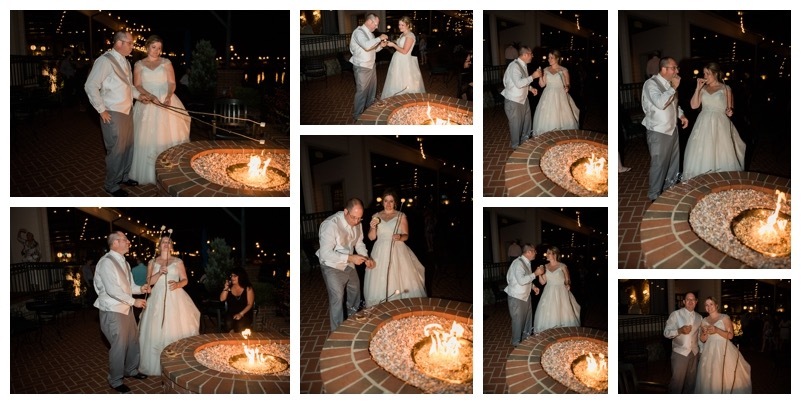 If you would like more information on our wedding packages, CONTACT us today!