April Showers|Weddings in Buffalo
Friday, May 13th, 2016
April Showers|Weddings in Buffalo
Mr. and Mrs. Hoffman's day will forever be one of my favorite weddings. The personal touches in decor, unique style, and loving friends and family made this wedding complete.
John and his groomsmen were in good spirits as they donned their pink socks and dubbed Kylo Ren the official wedding mascot! Brittany and her bridesmaids pampered themselves at Main Street Salon & Co. then were treated to a beautiful ladies luncheon at Barcelona Lakeside Bed and Breakfast. This gorgeous B&B is also where the happy couple opted to hold their first look.
The venue couldn't be a more beautiful setting for John to see his bride to be for the first time! He nervously paced the pre-selected spot while looking out onto Lake Erie from one end and endless grapevines at the other.
After capturing these images, we travelled to Quincey Cellars for portraits with the rest of the bridal party before the ceremony. Quincey was a truly unique setting for both the ceremony and reception. I loved everything about the beautifully white washed exposed beams in the converted barn. The team here really did a wonderful job decorating, serving, and making sure everyone had what they needed.
The Hoffman's were married outdoors in a beautifully decorated shelter on the winery grounds. John and Brittany had some personal touches here too with a ring warming ceremony, unity painting, and writing their own vows. There were so many happy tears!
Memerable toasts were made, dinner was served, cake was cut, and Mr. & Mrs. danced their first to Lean on Me. The reception party was on point with oldies playing loud and a crowded dance floor. The night was ended with a sparkler send off (the rain abated a bit) in John's decorated bumblebee Fiat which tied into the day perfectly!
John and Brittany, your wedding was so amazing. I am humbled that you chose me to capture your day. Have a great time in New York!!!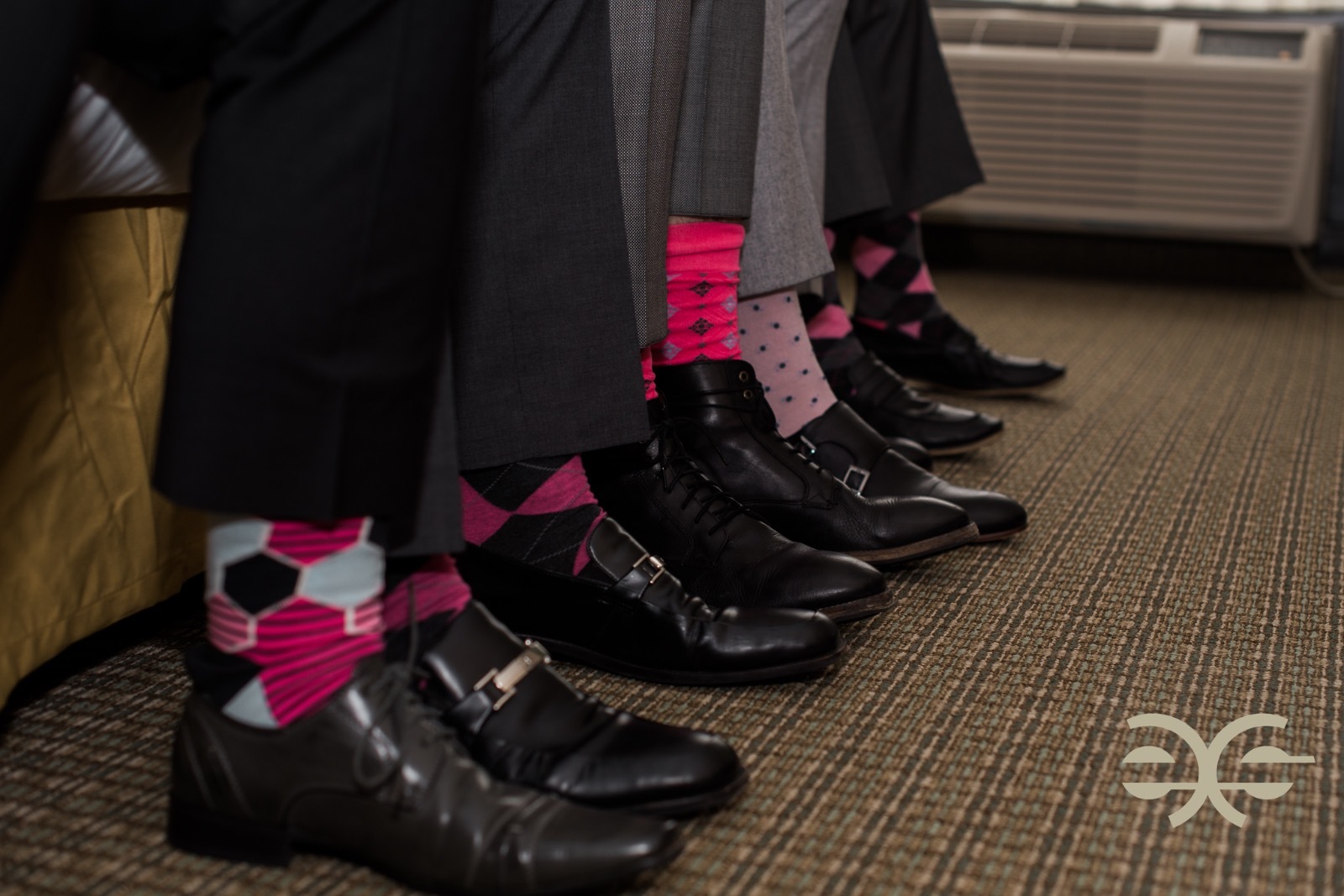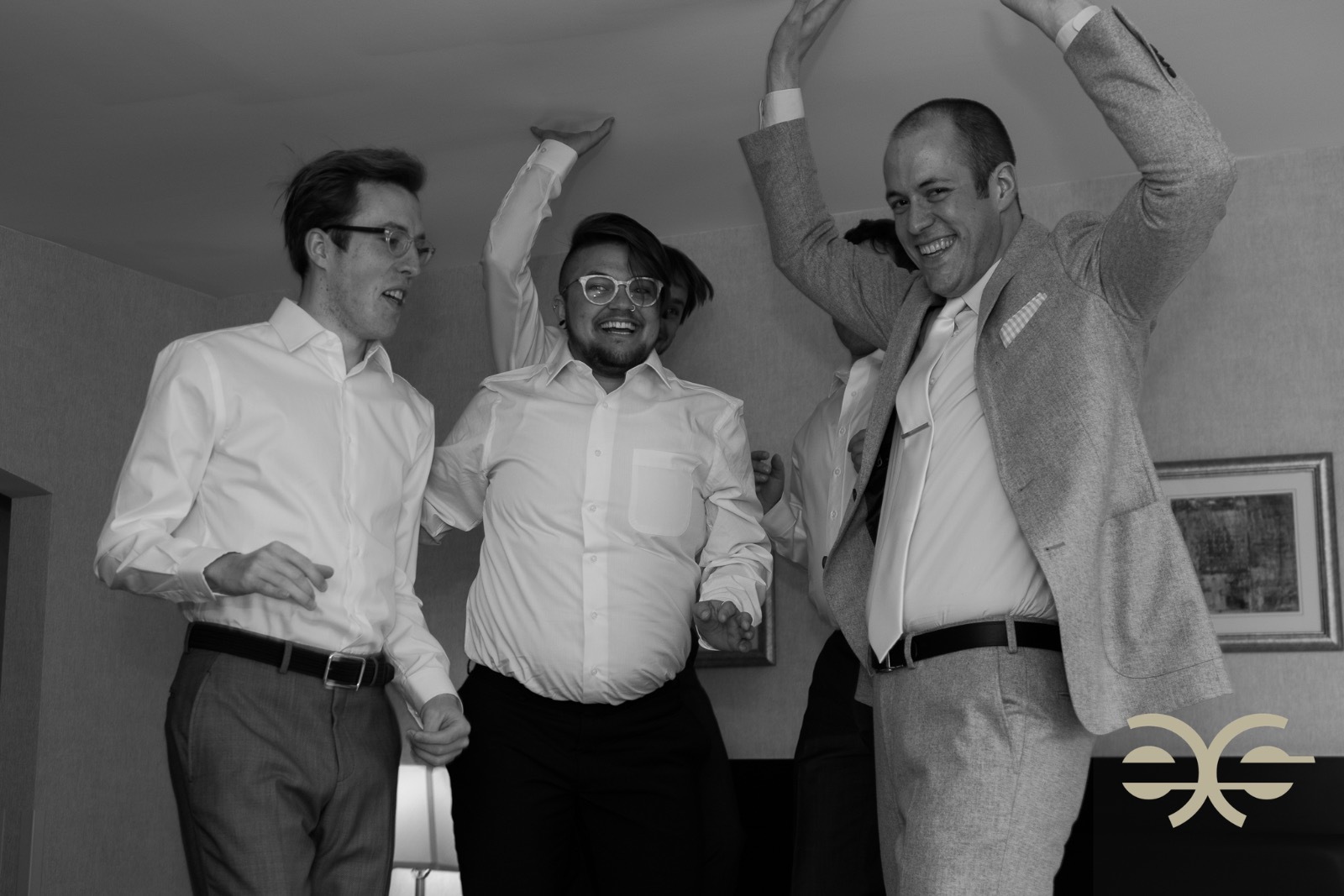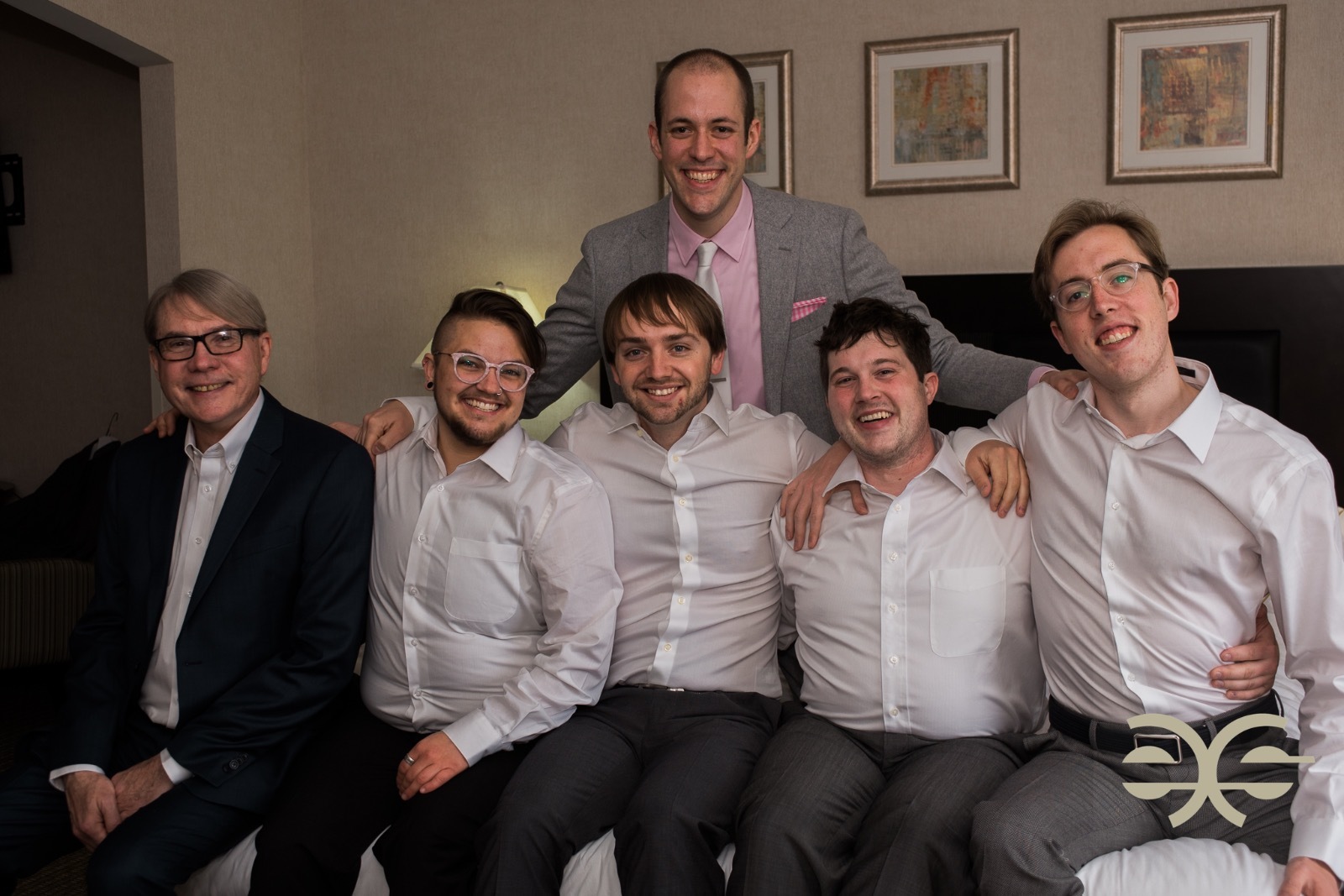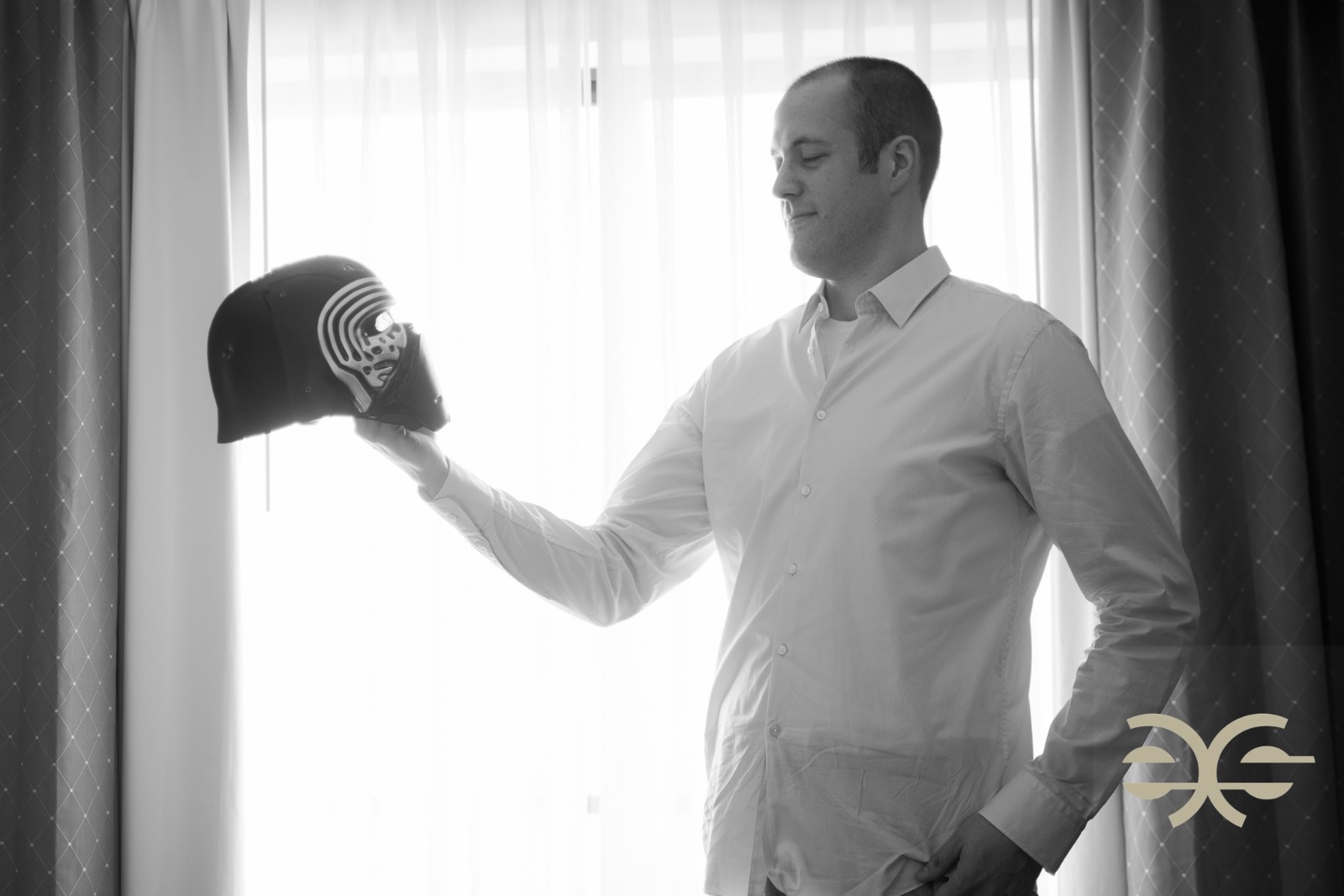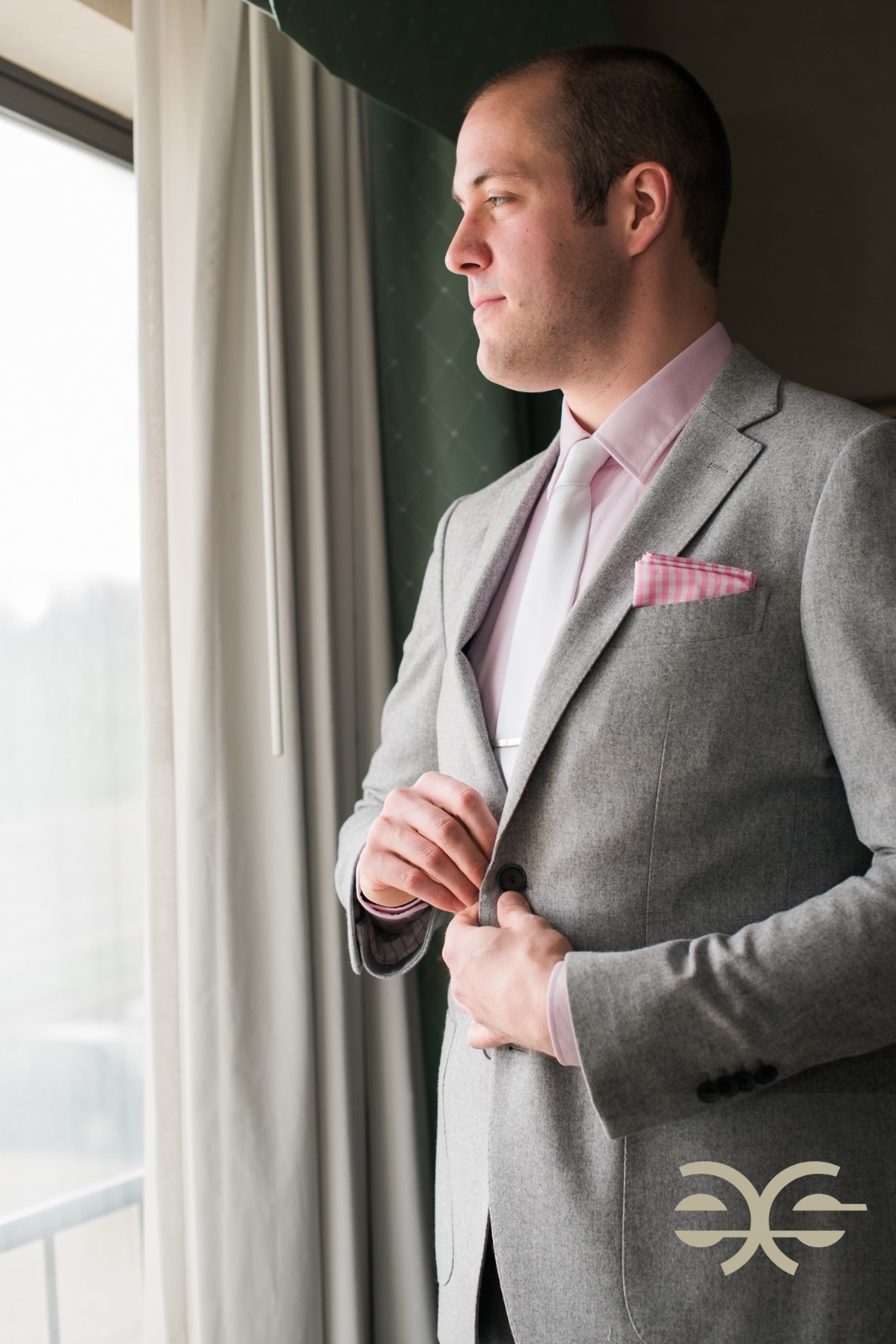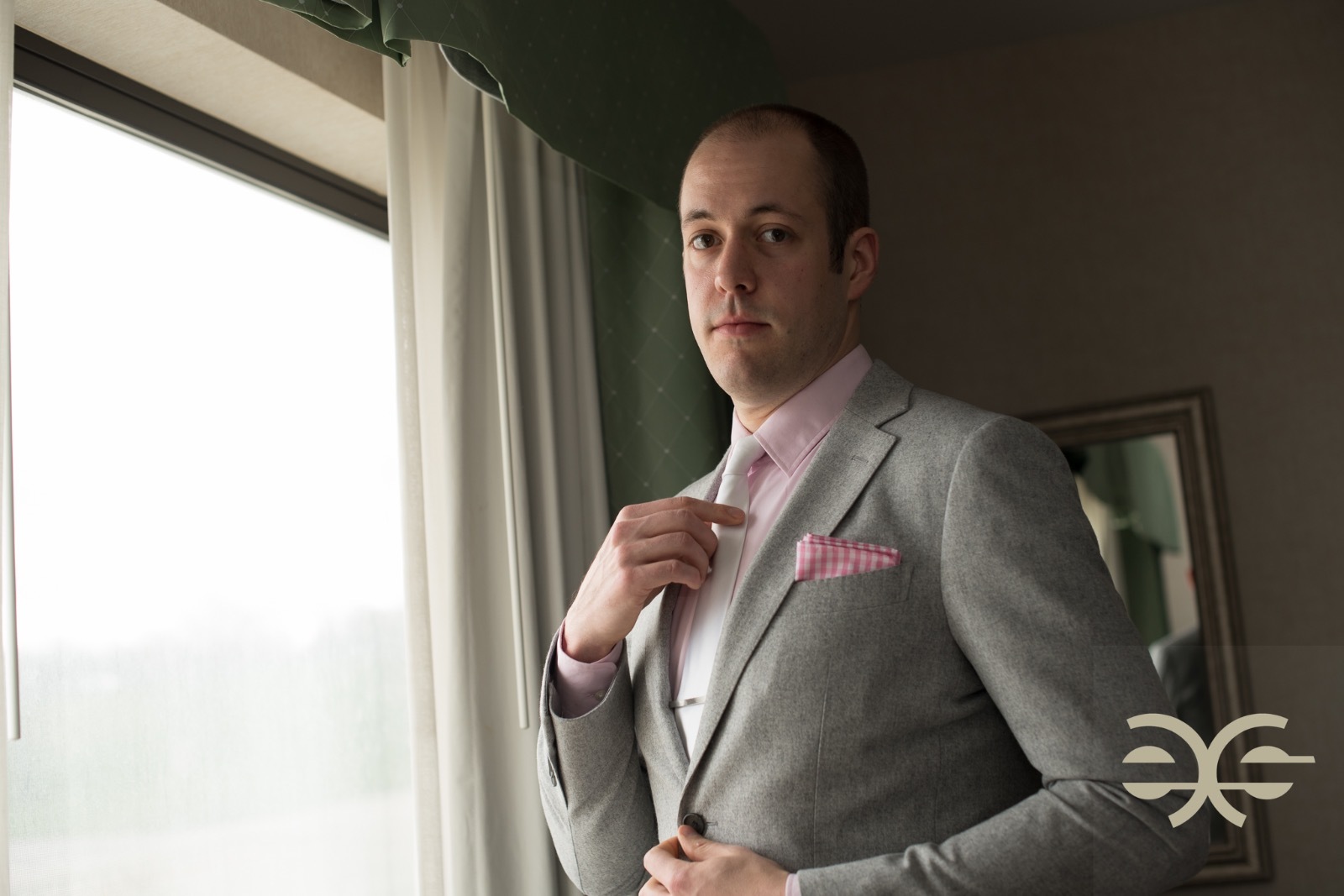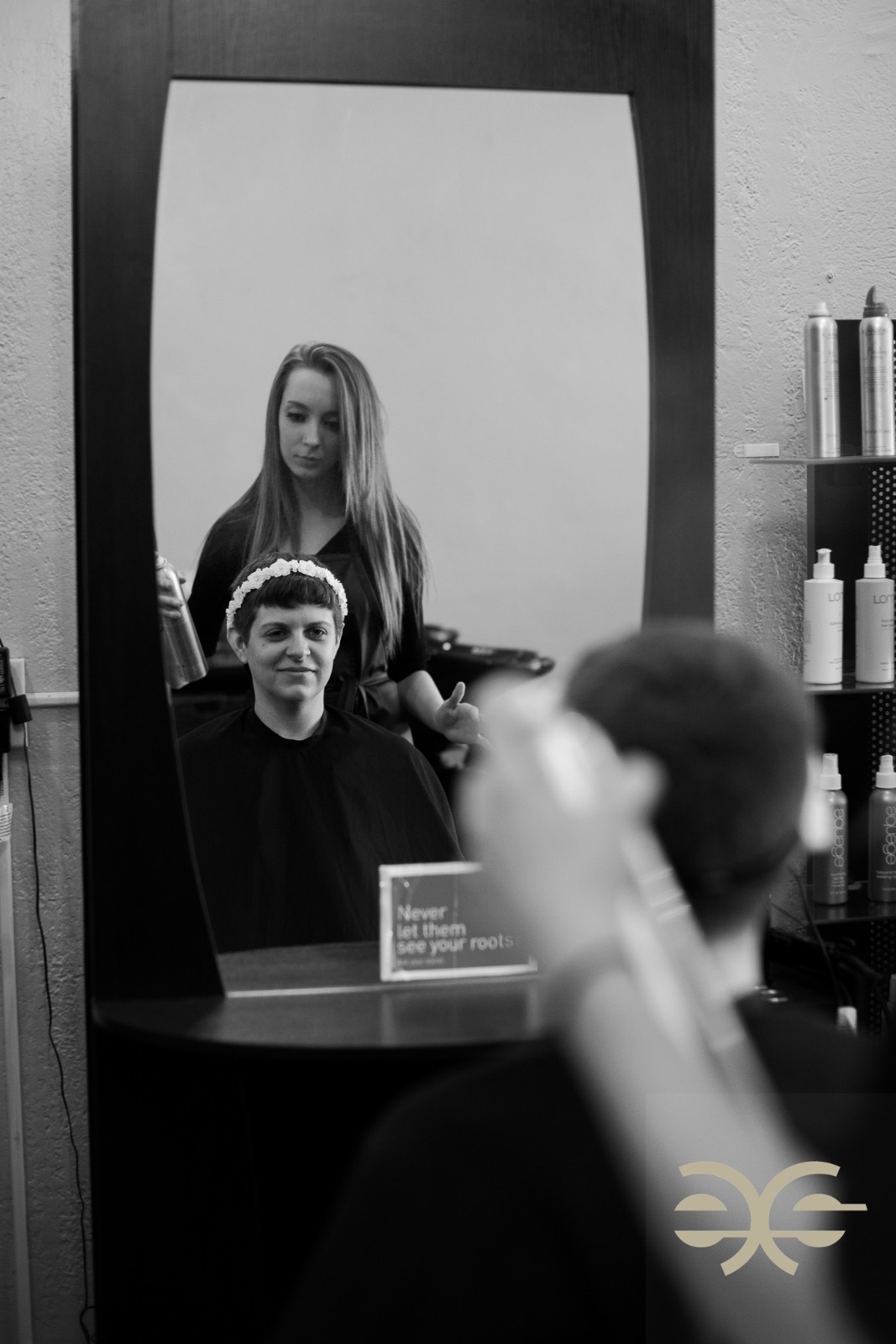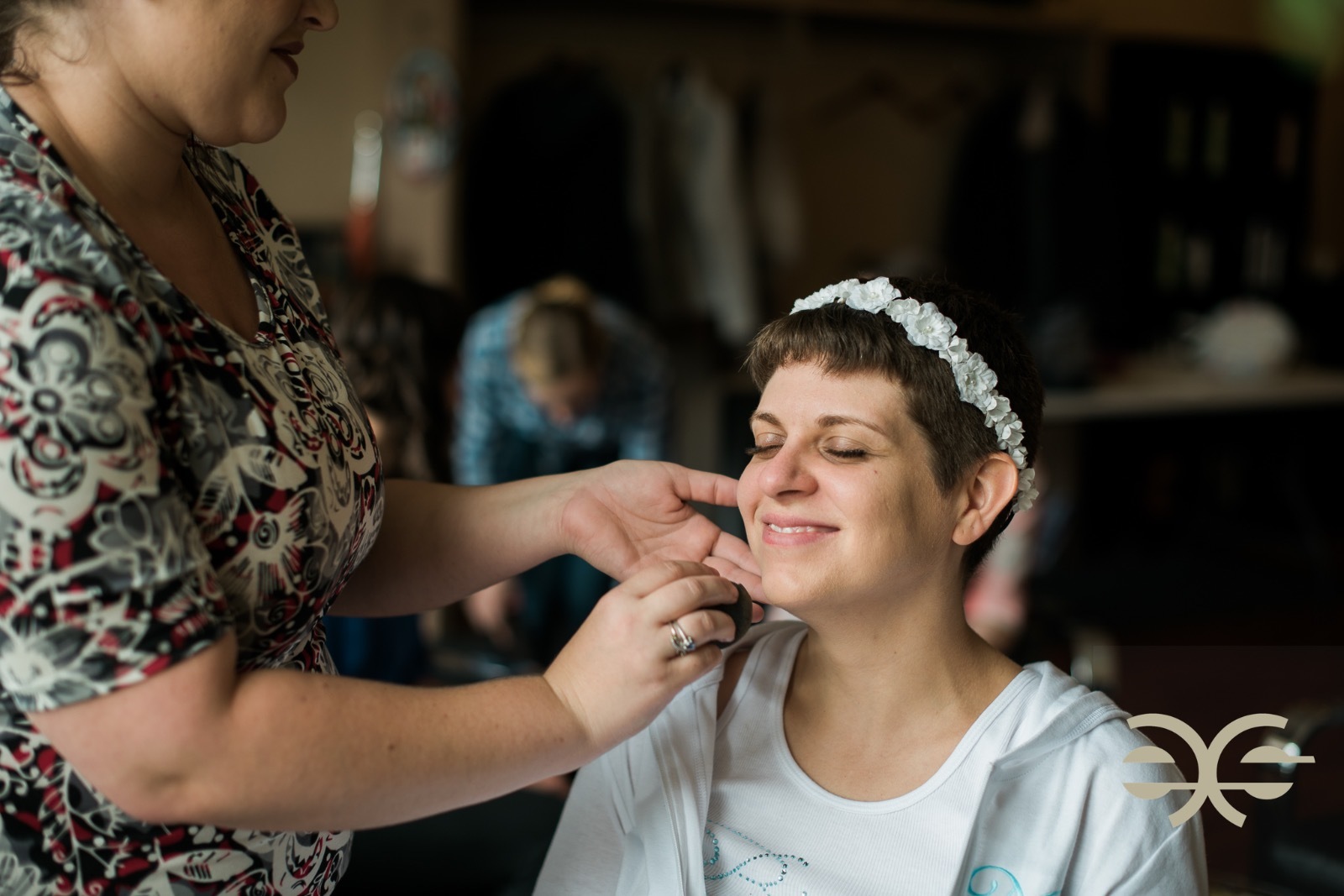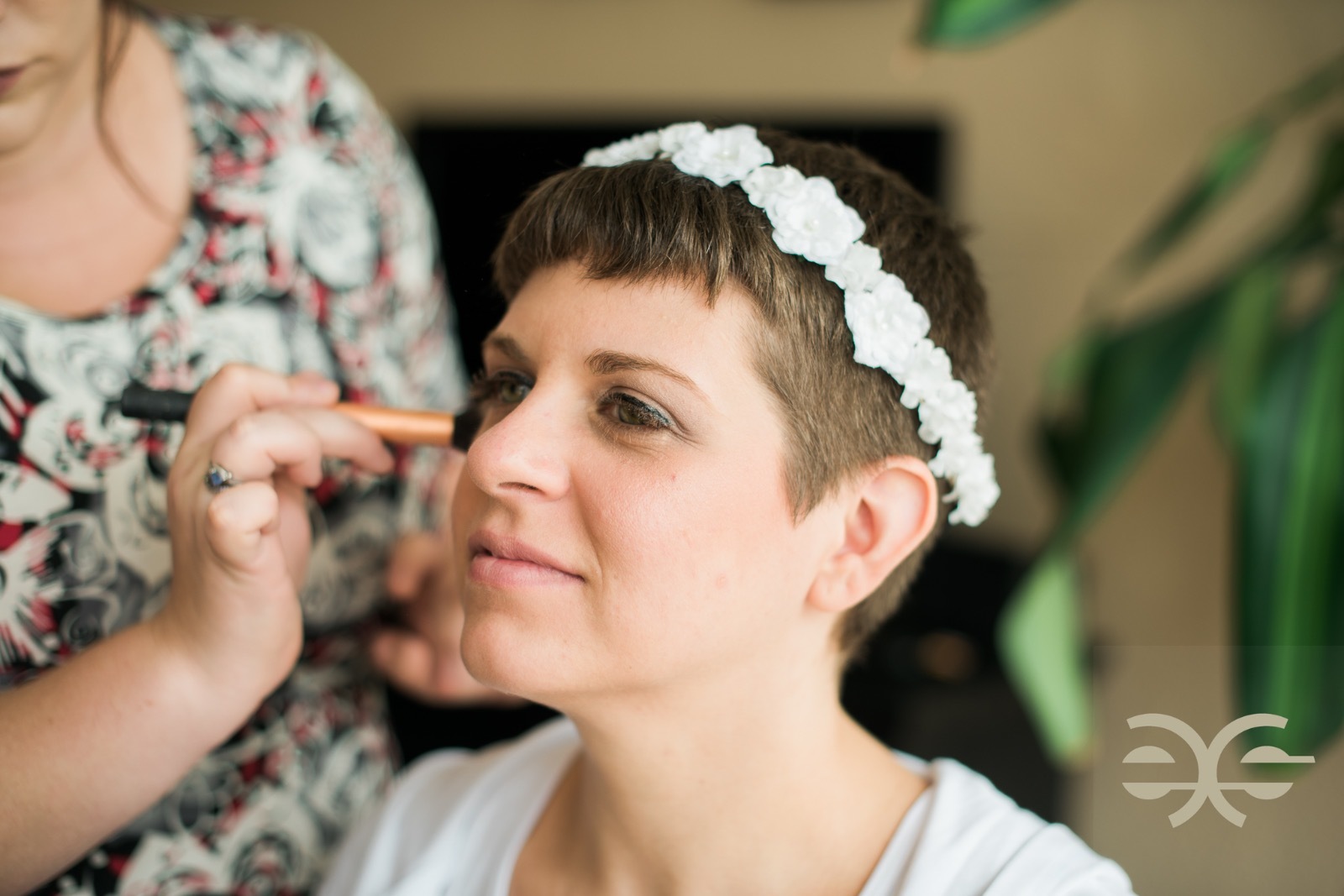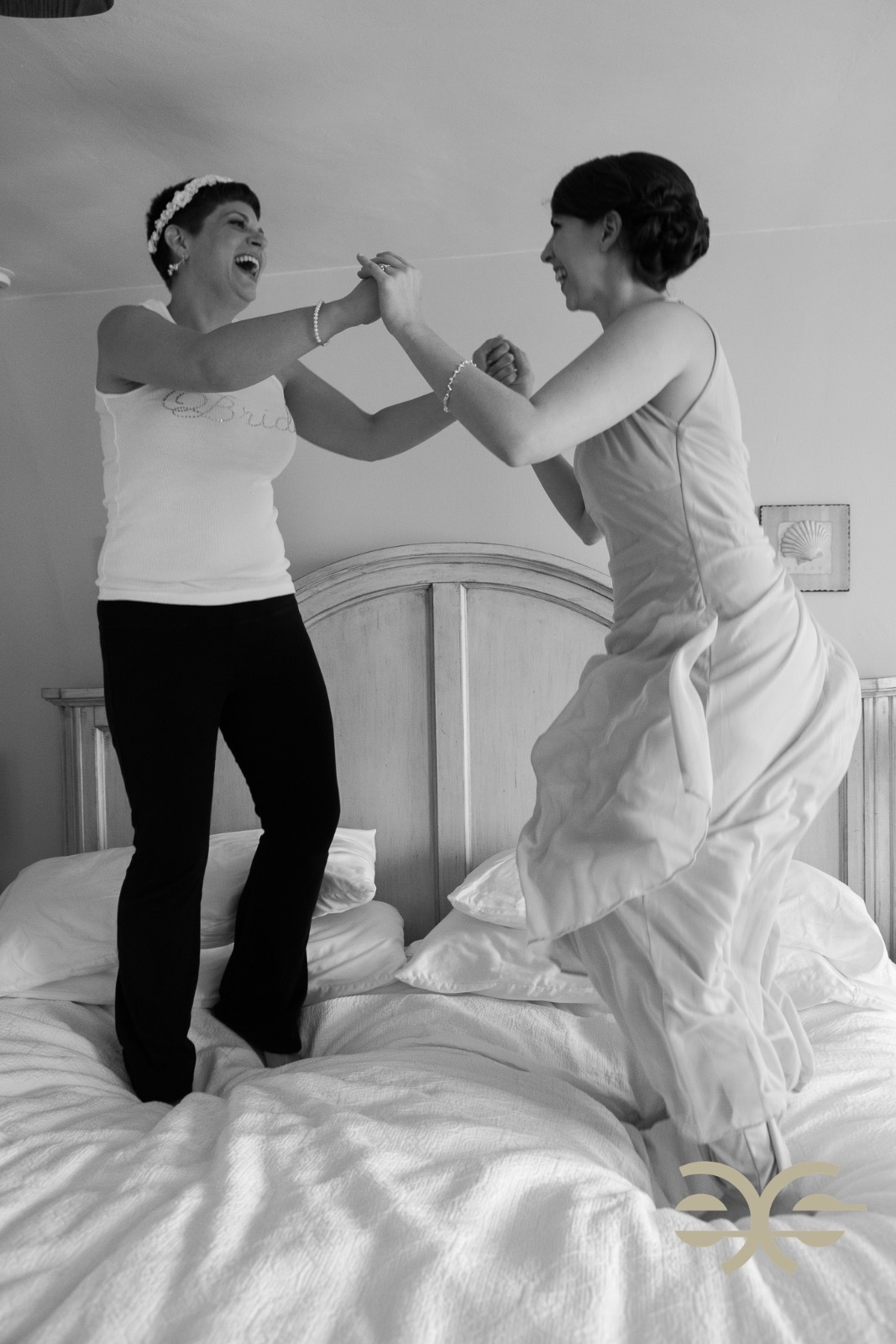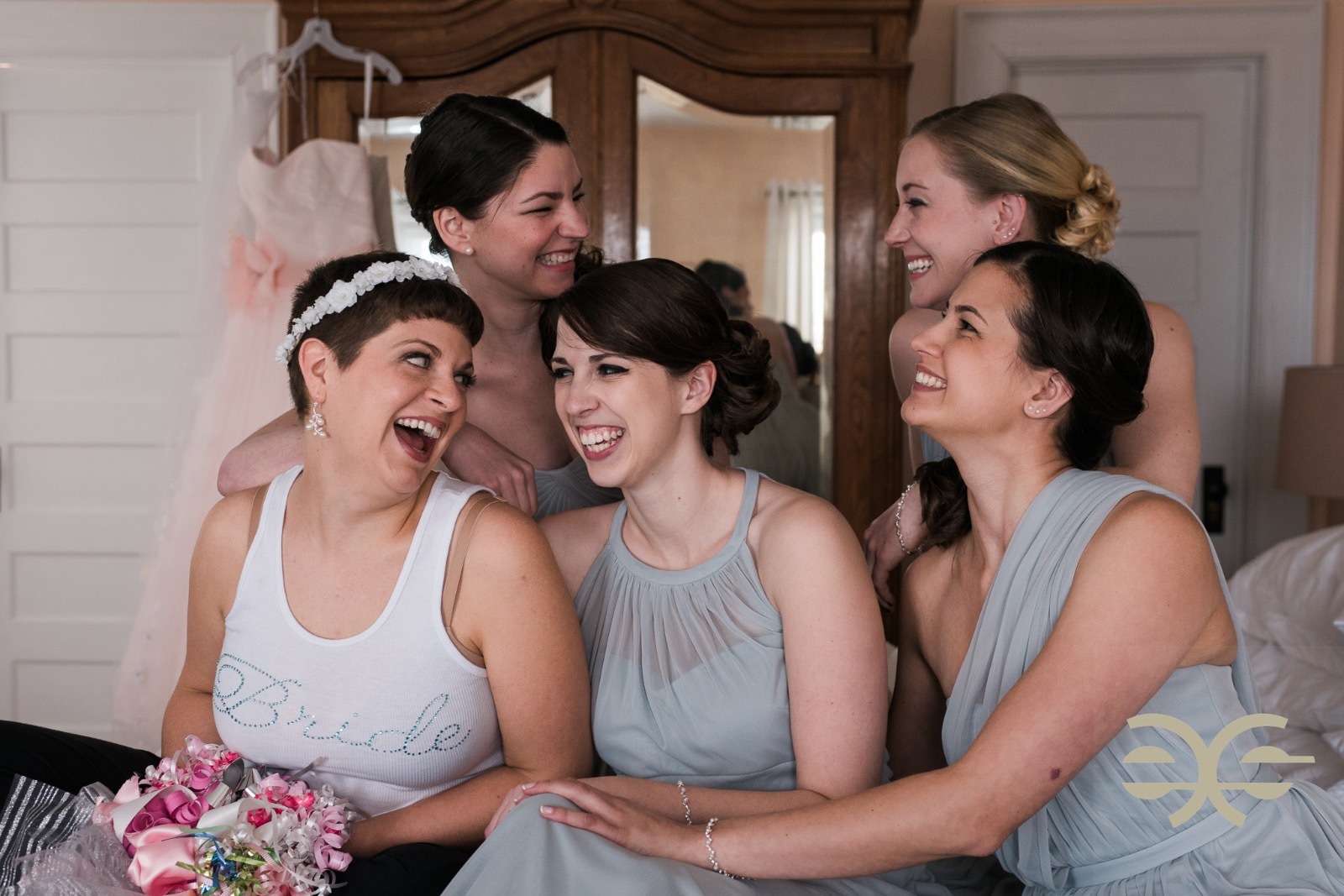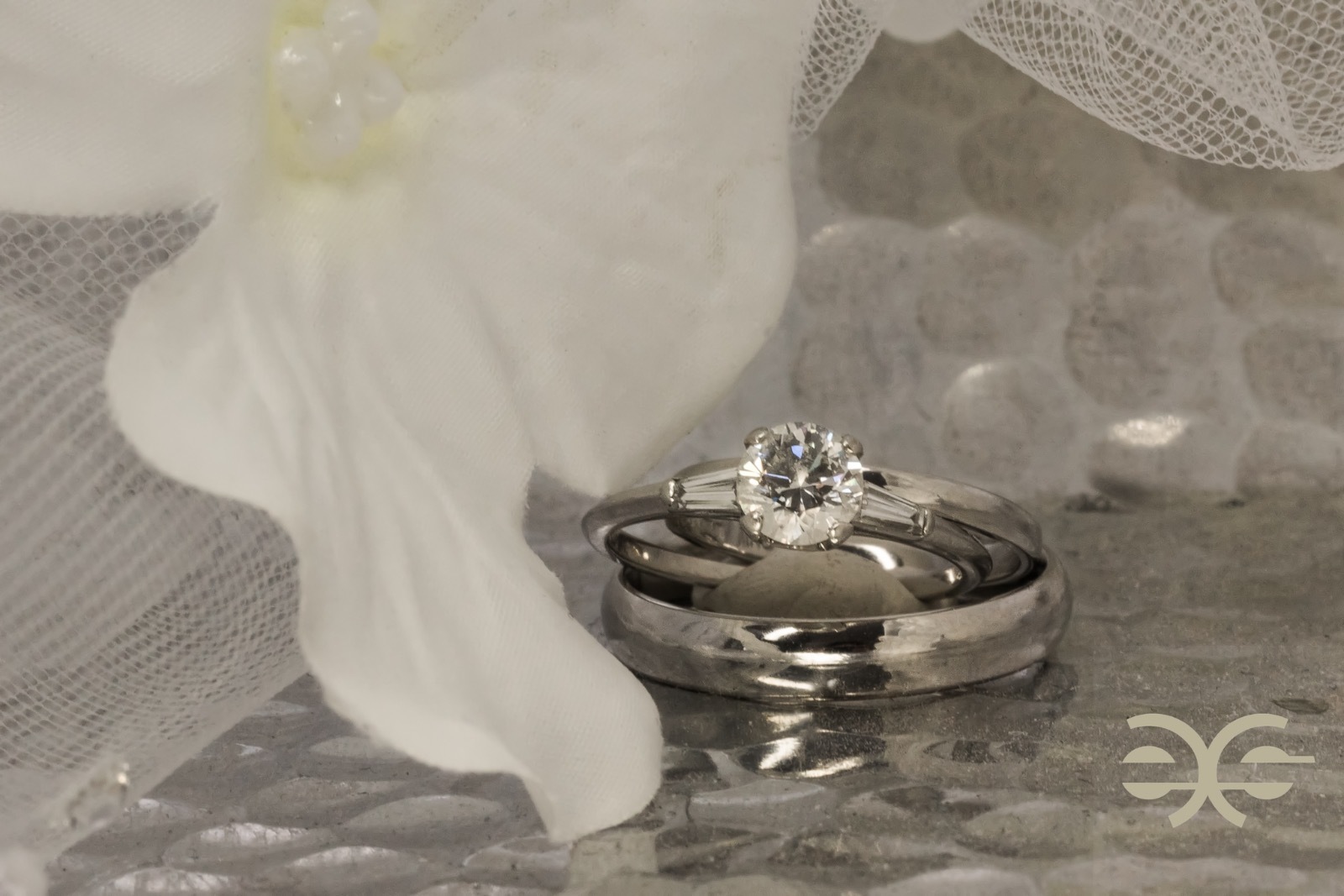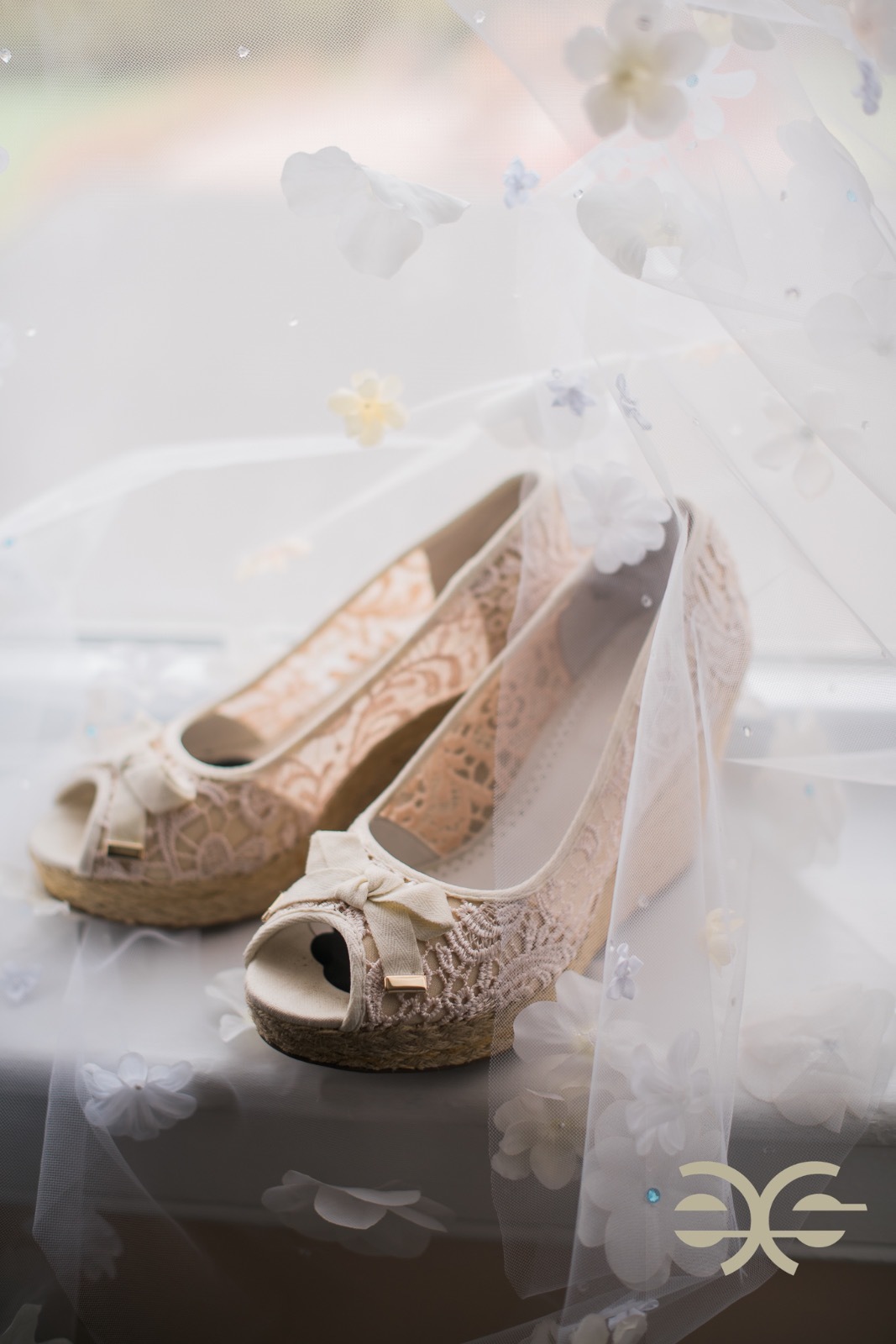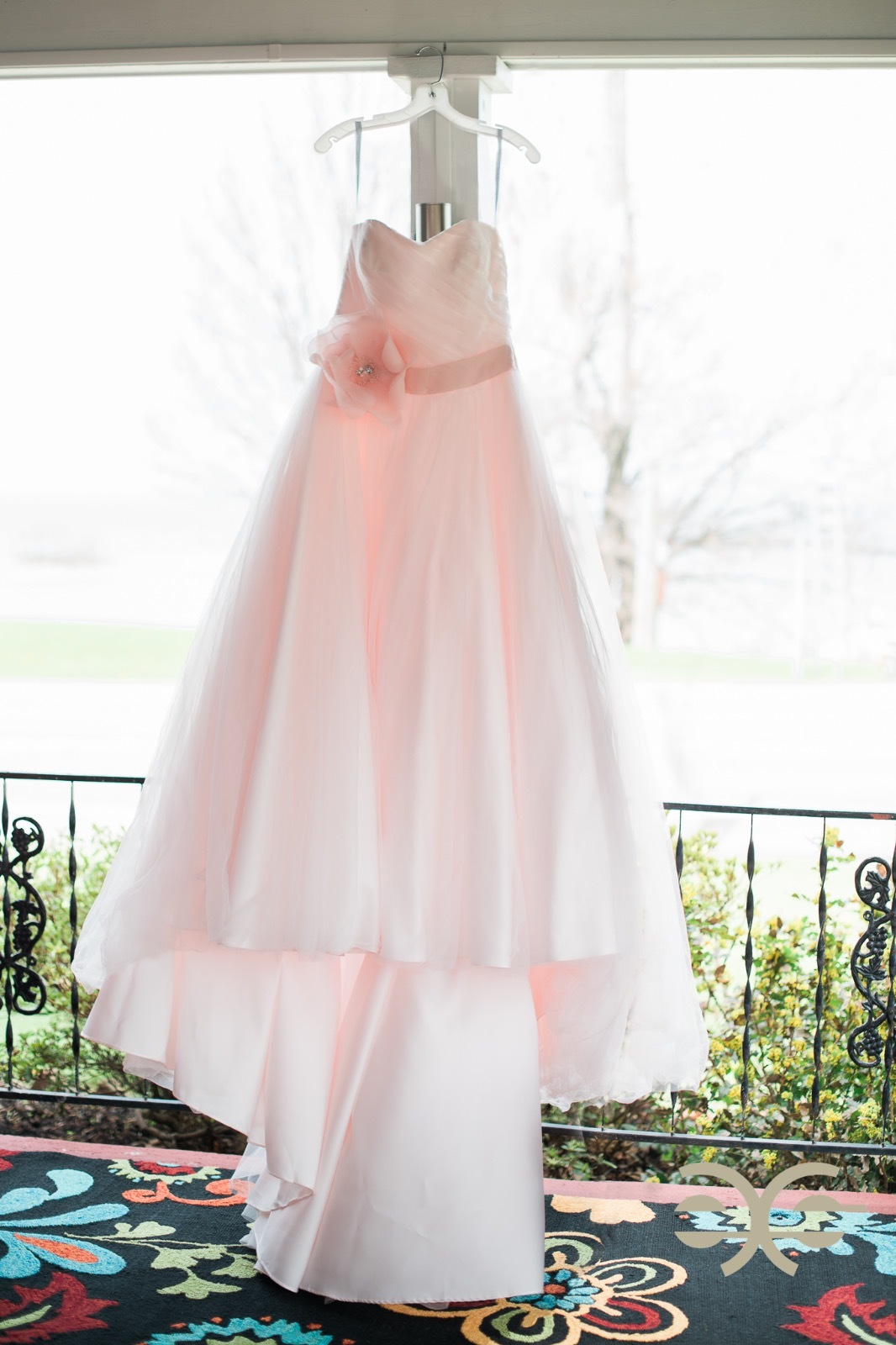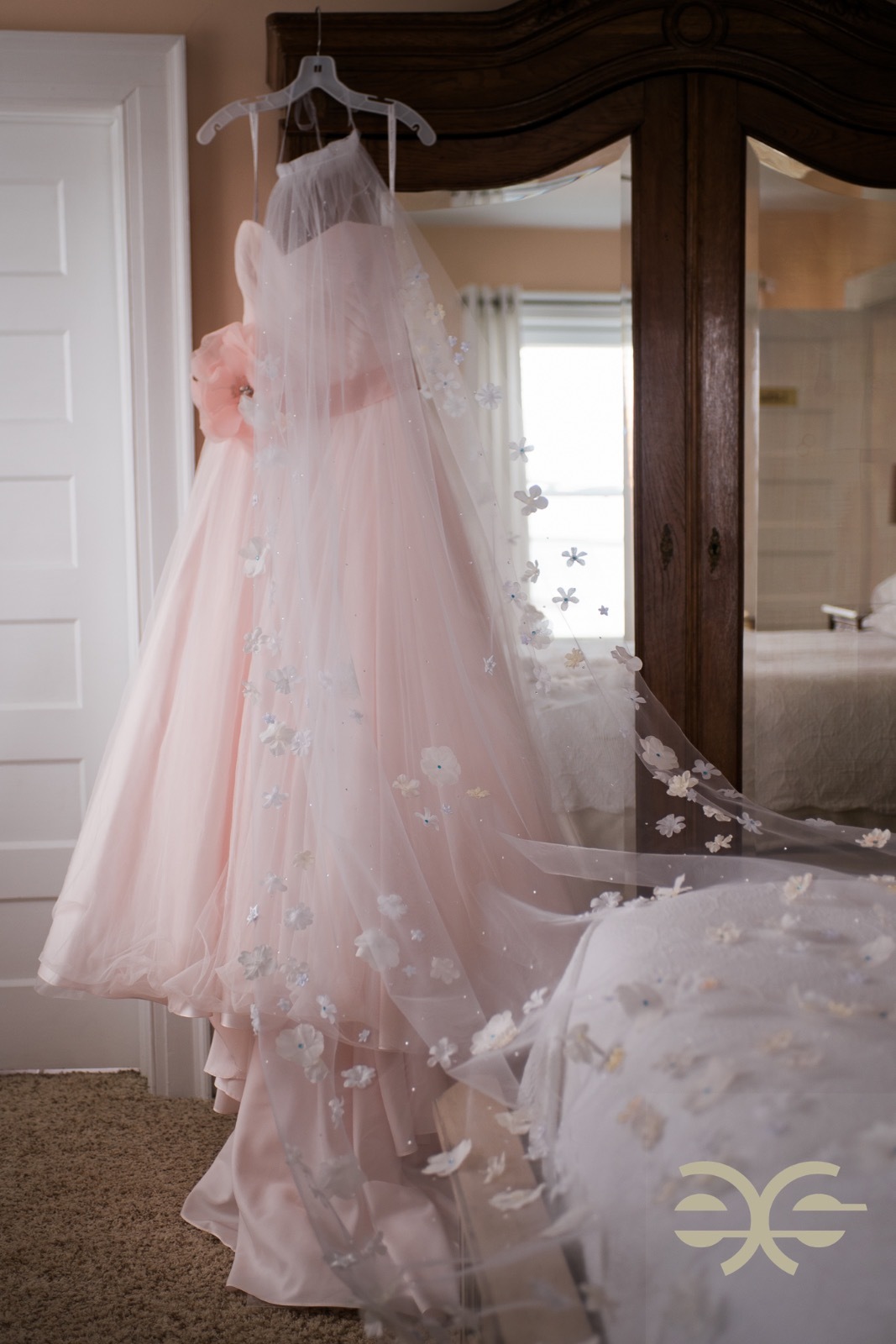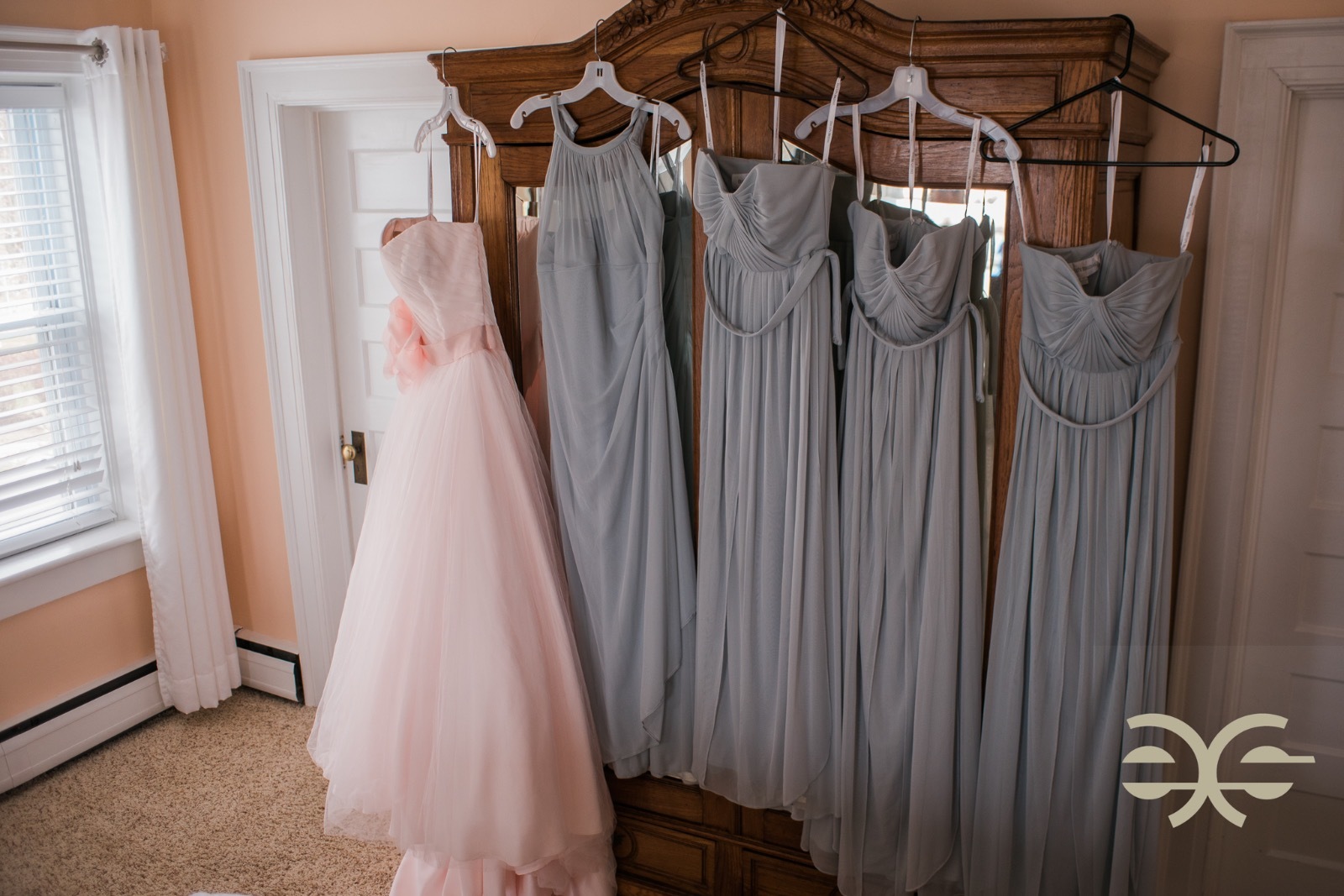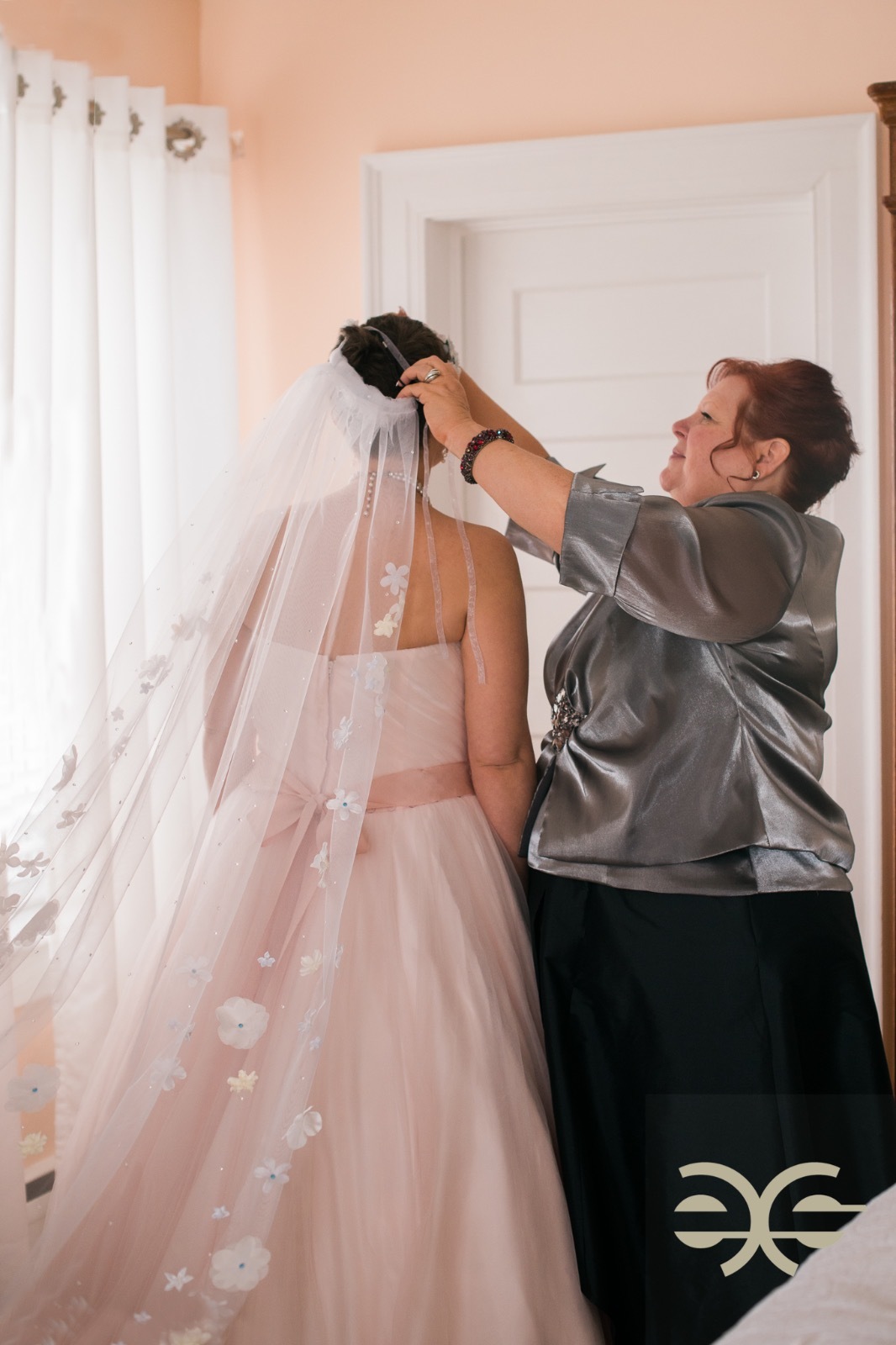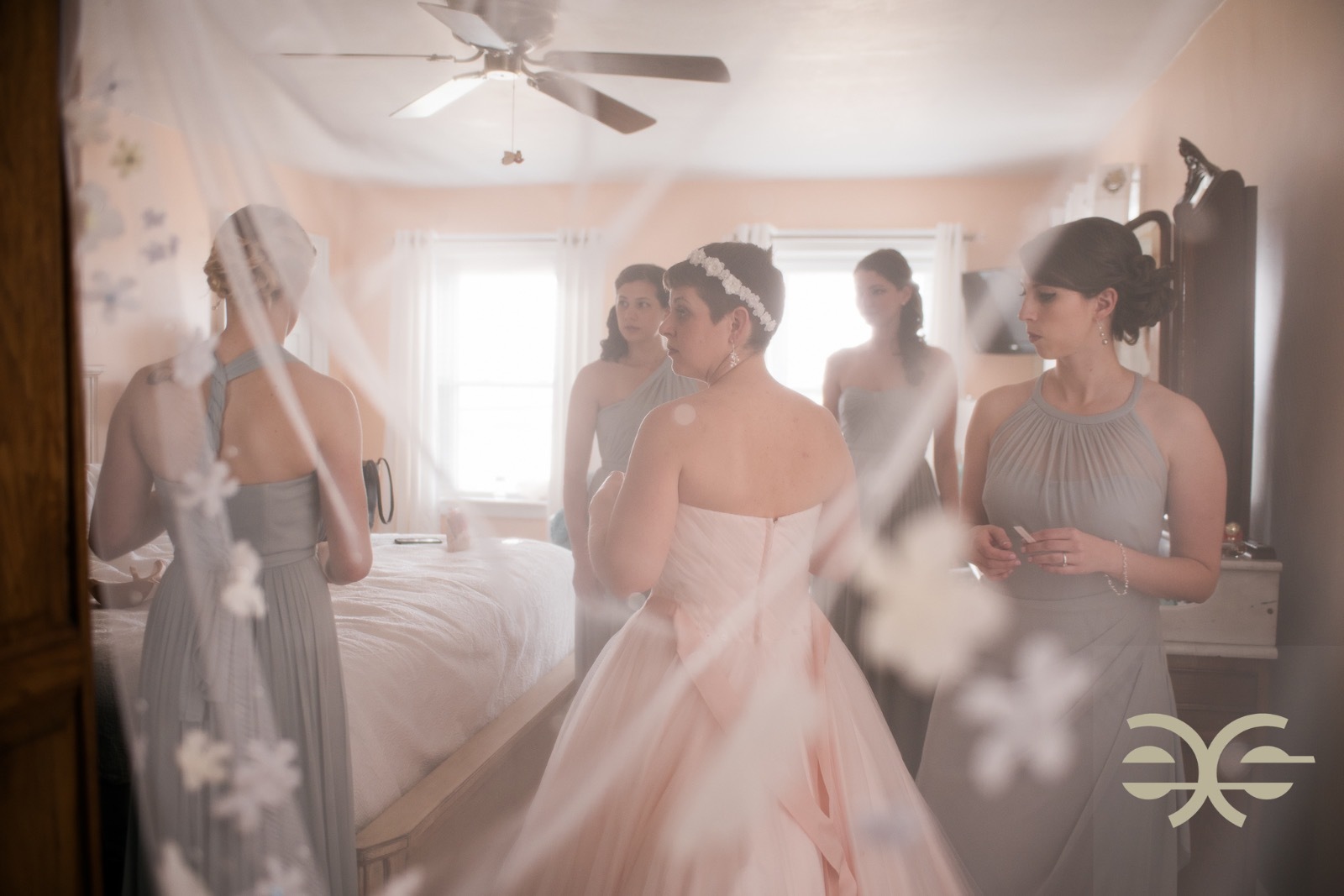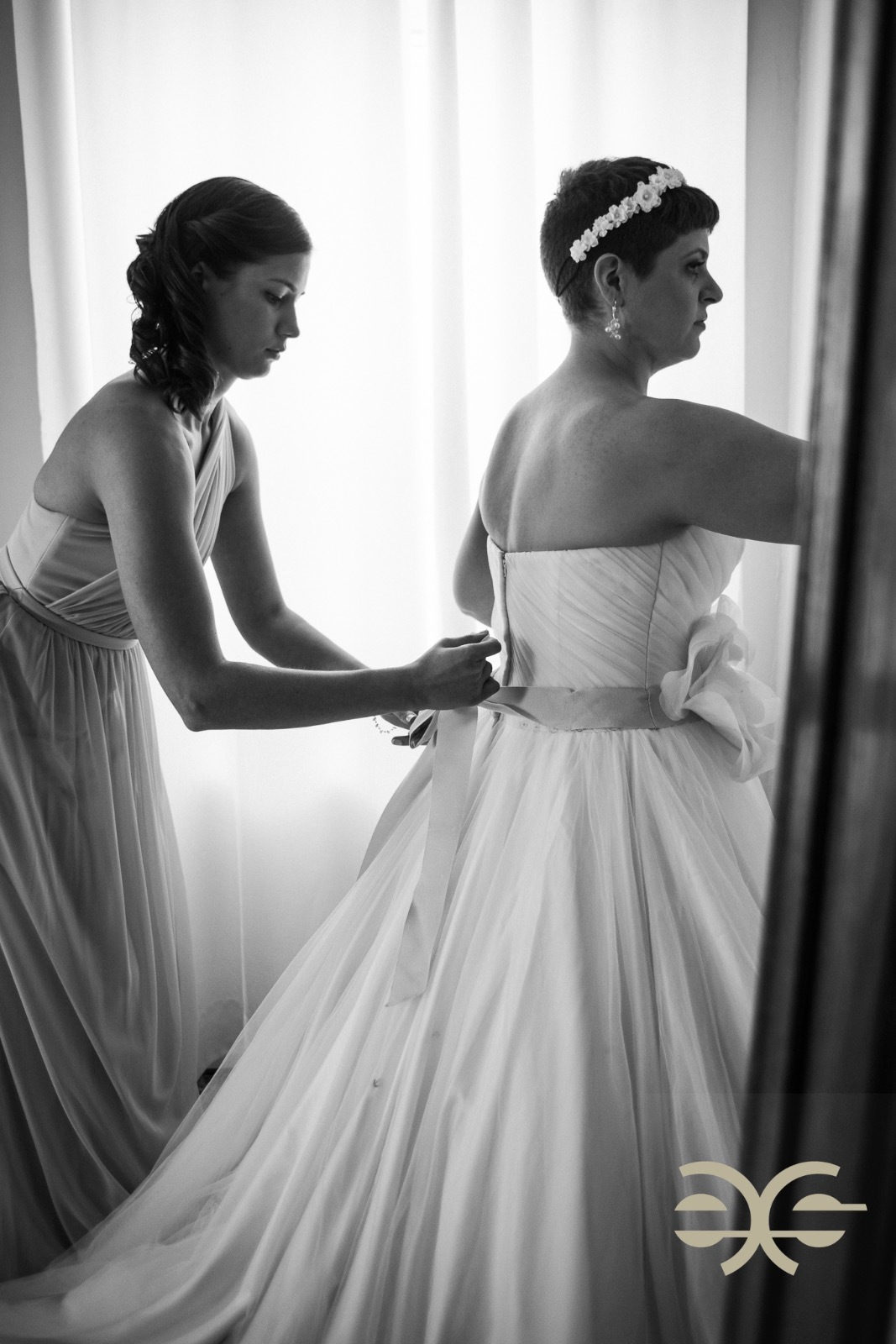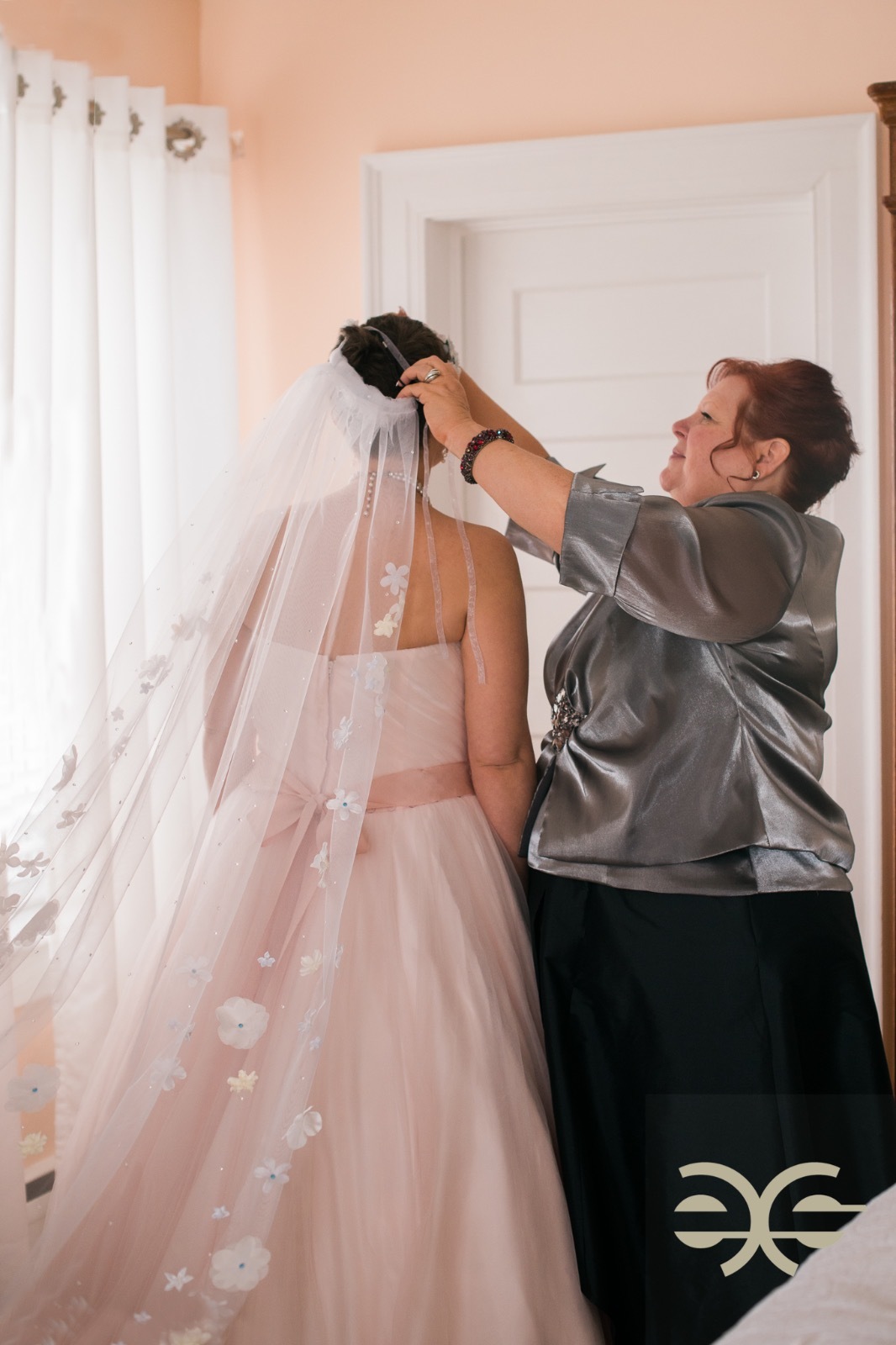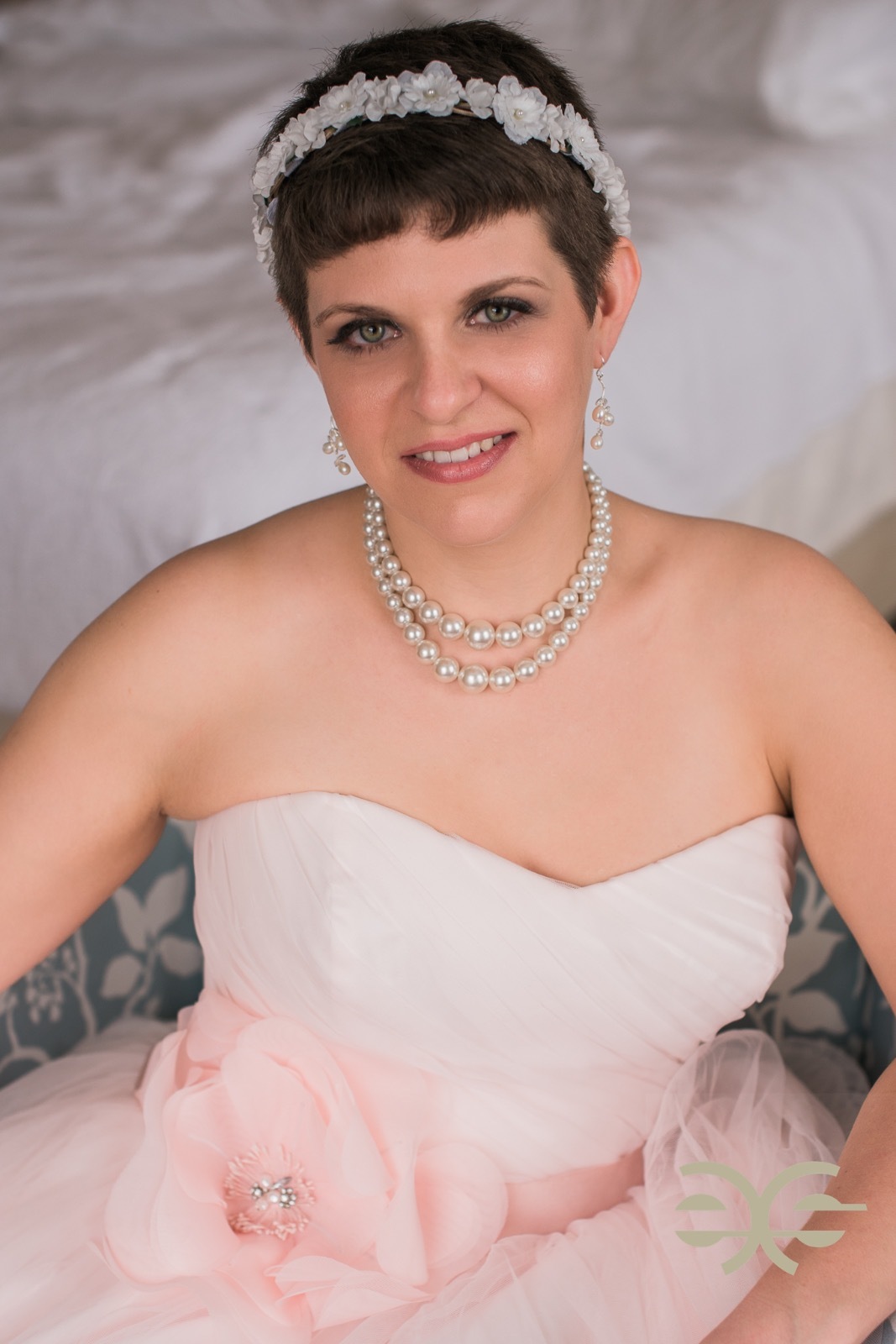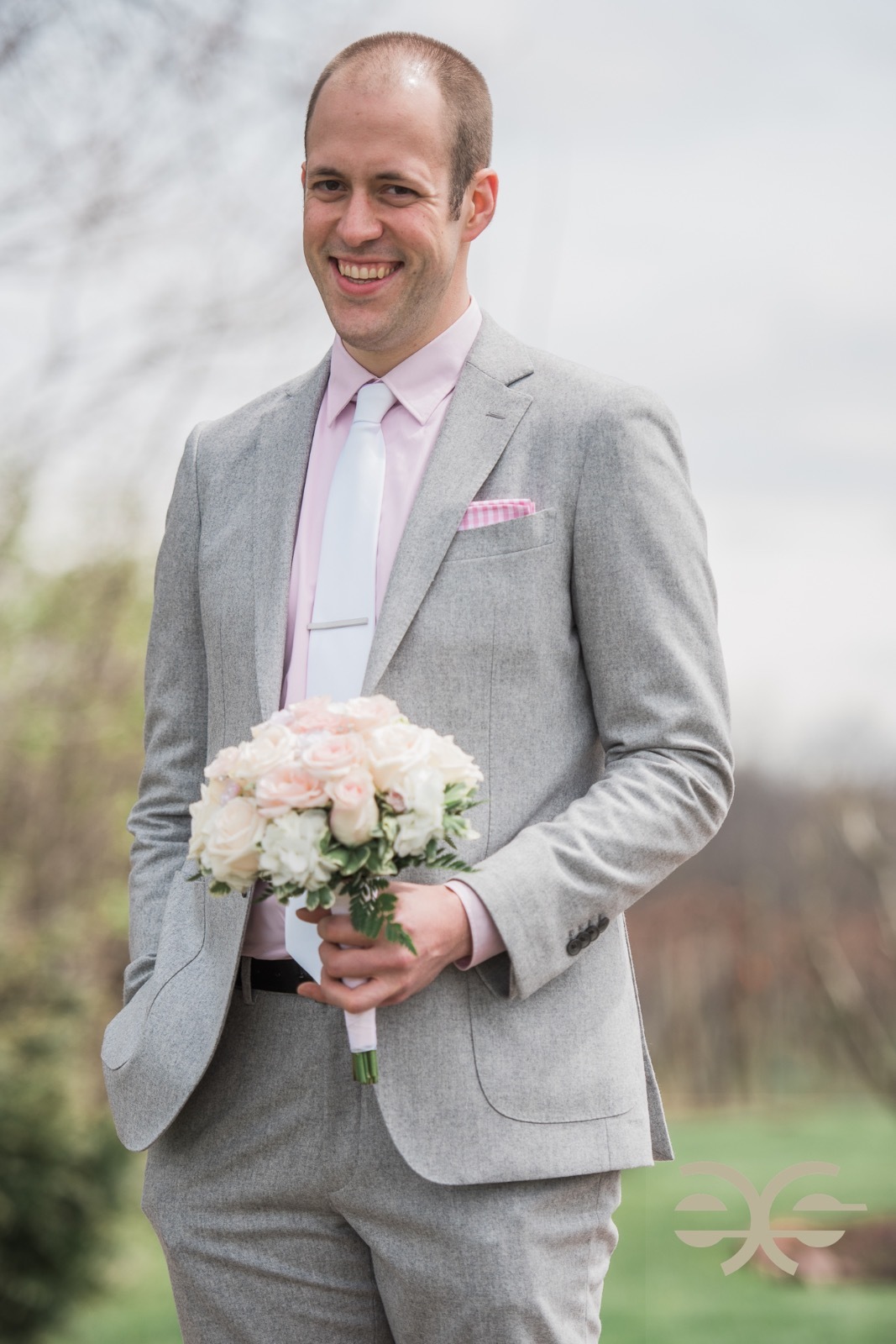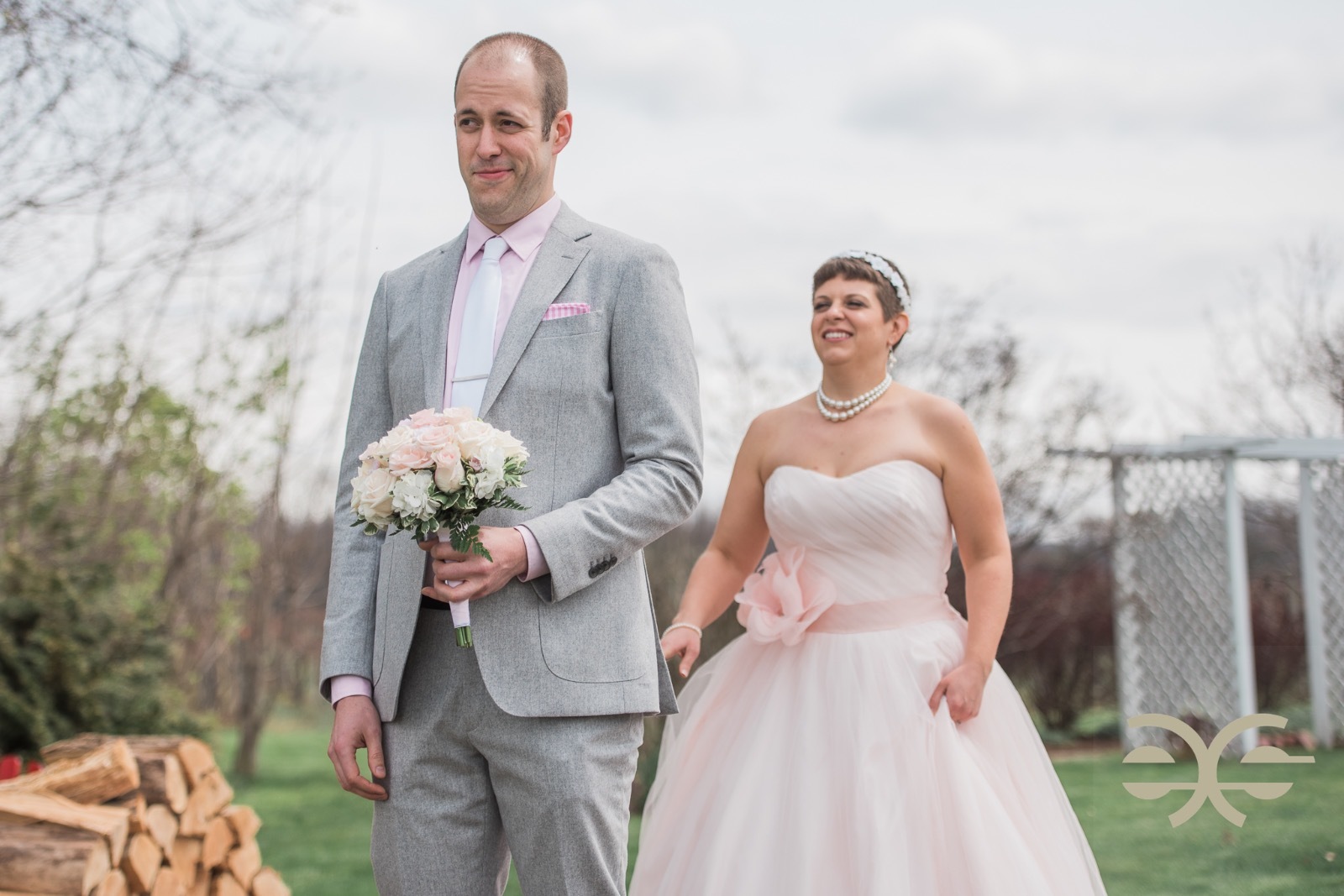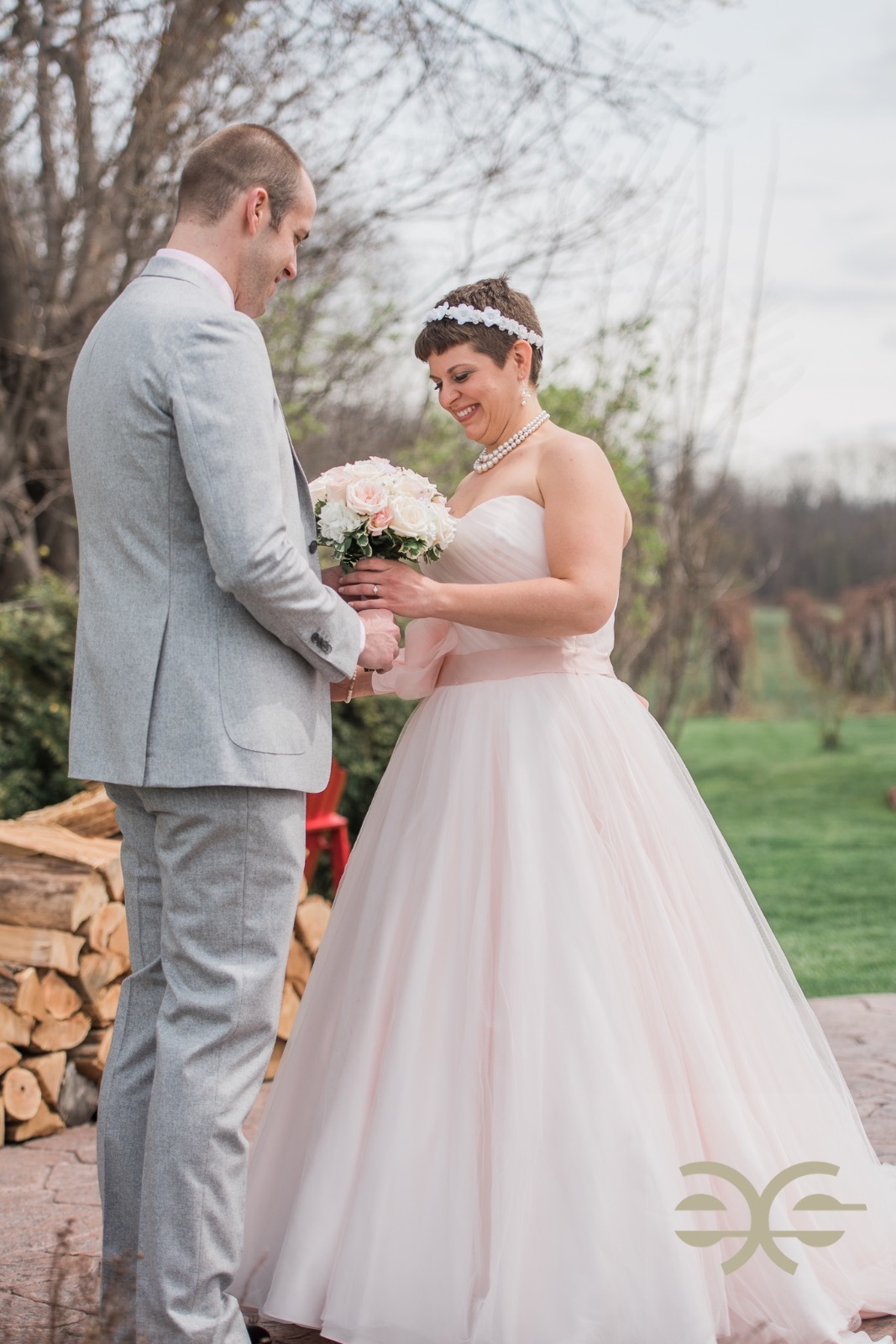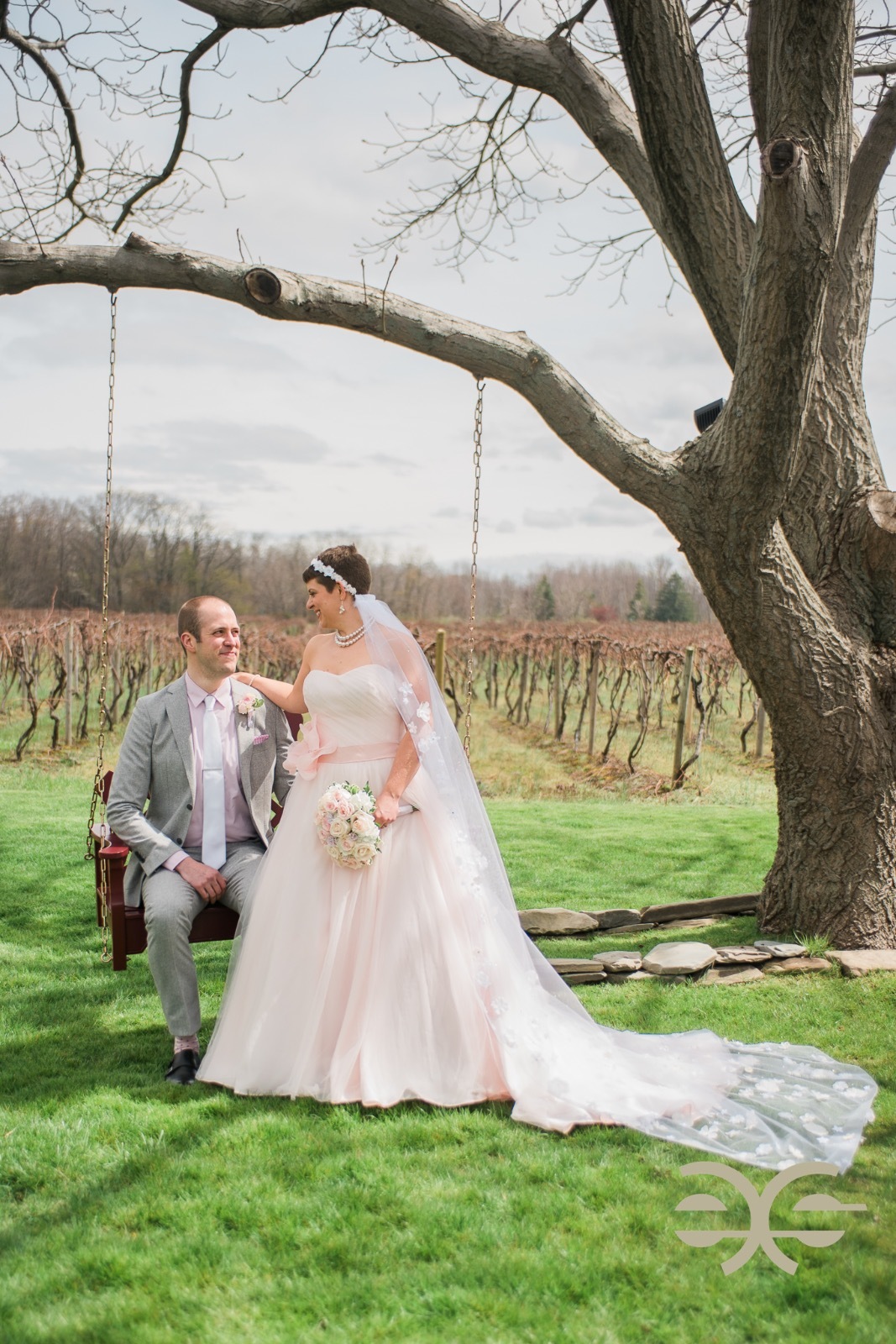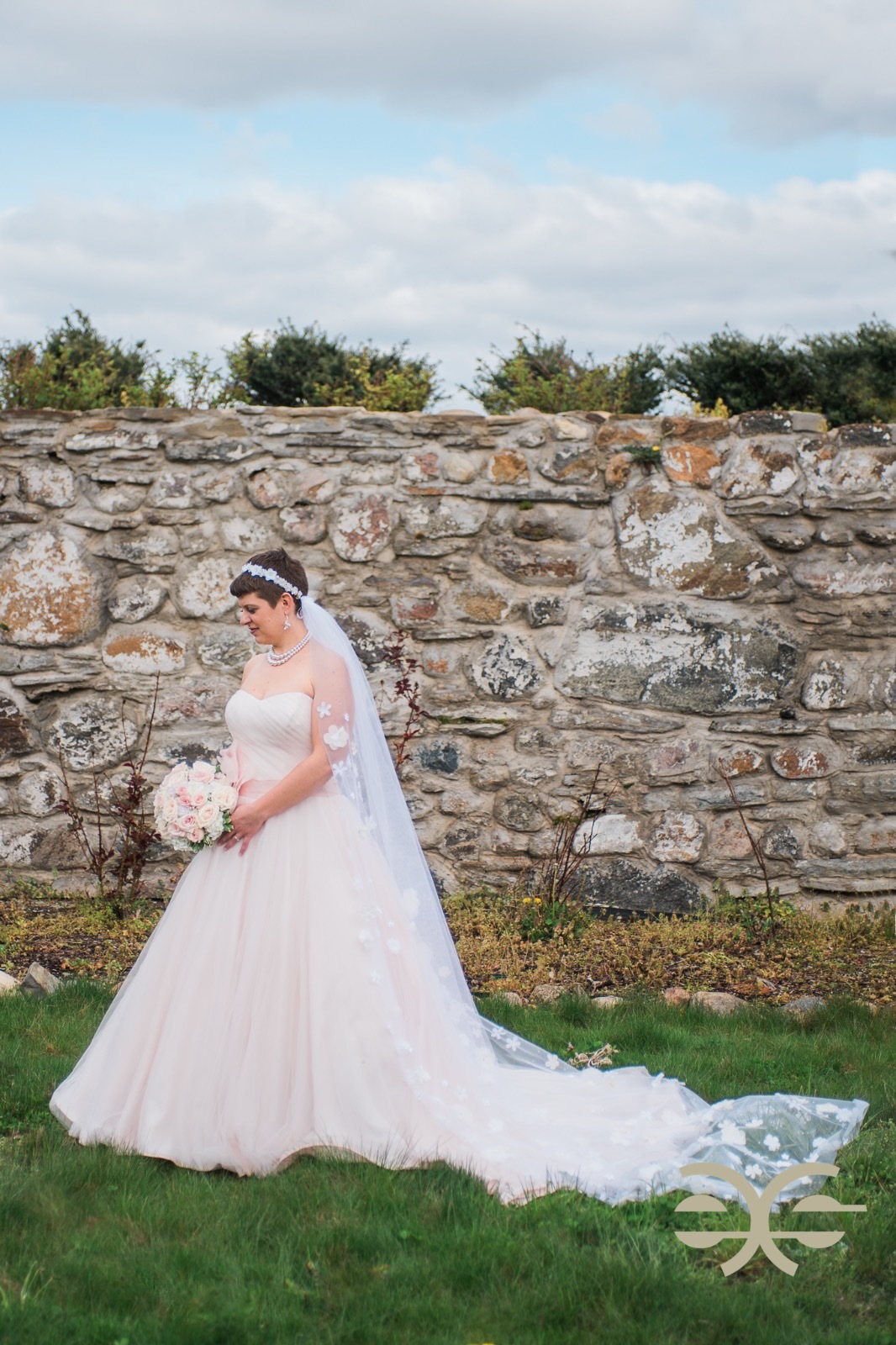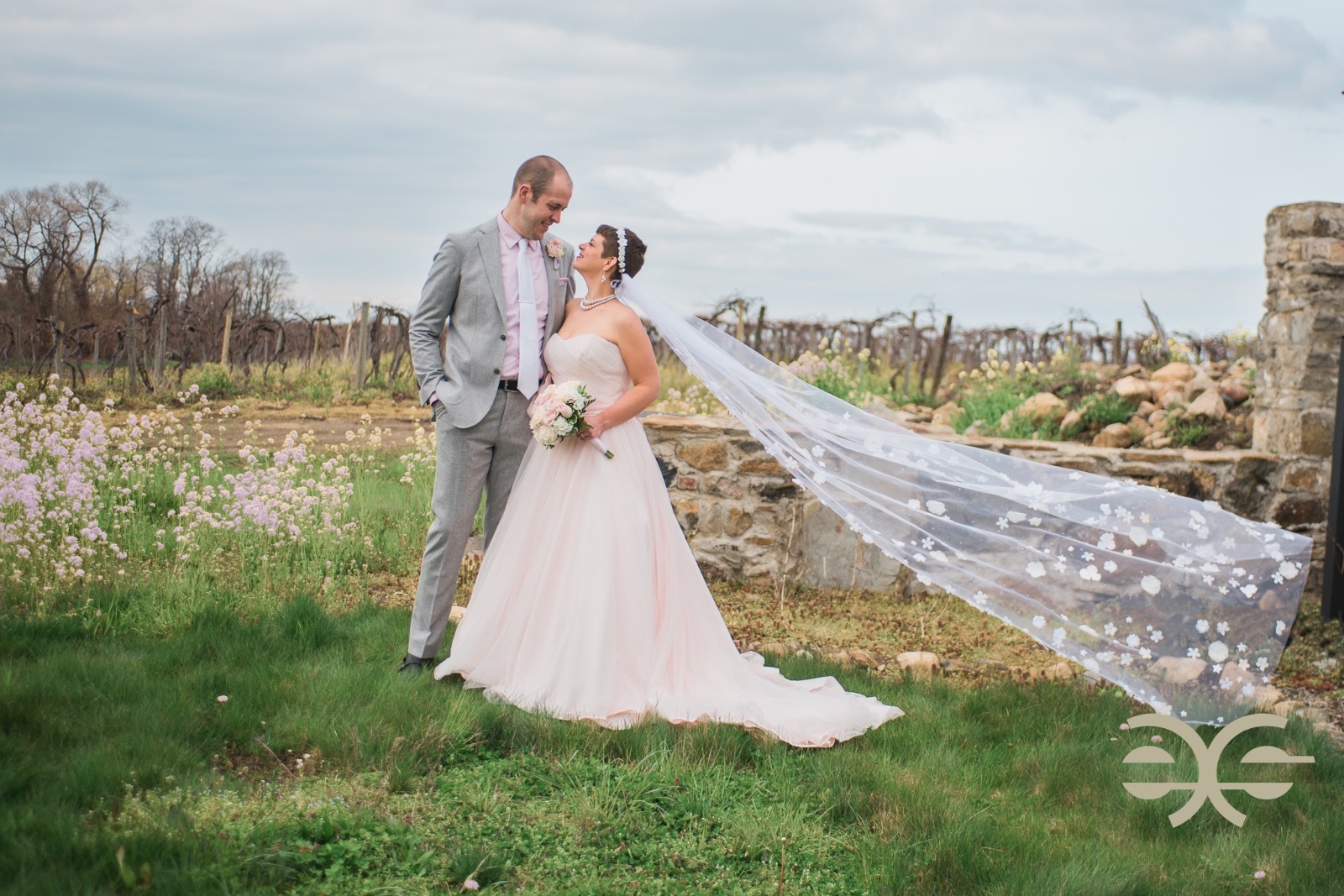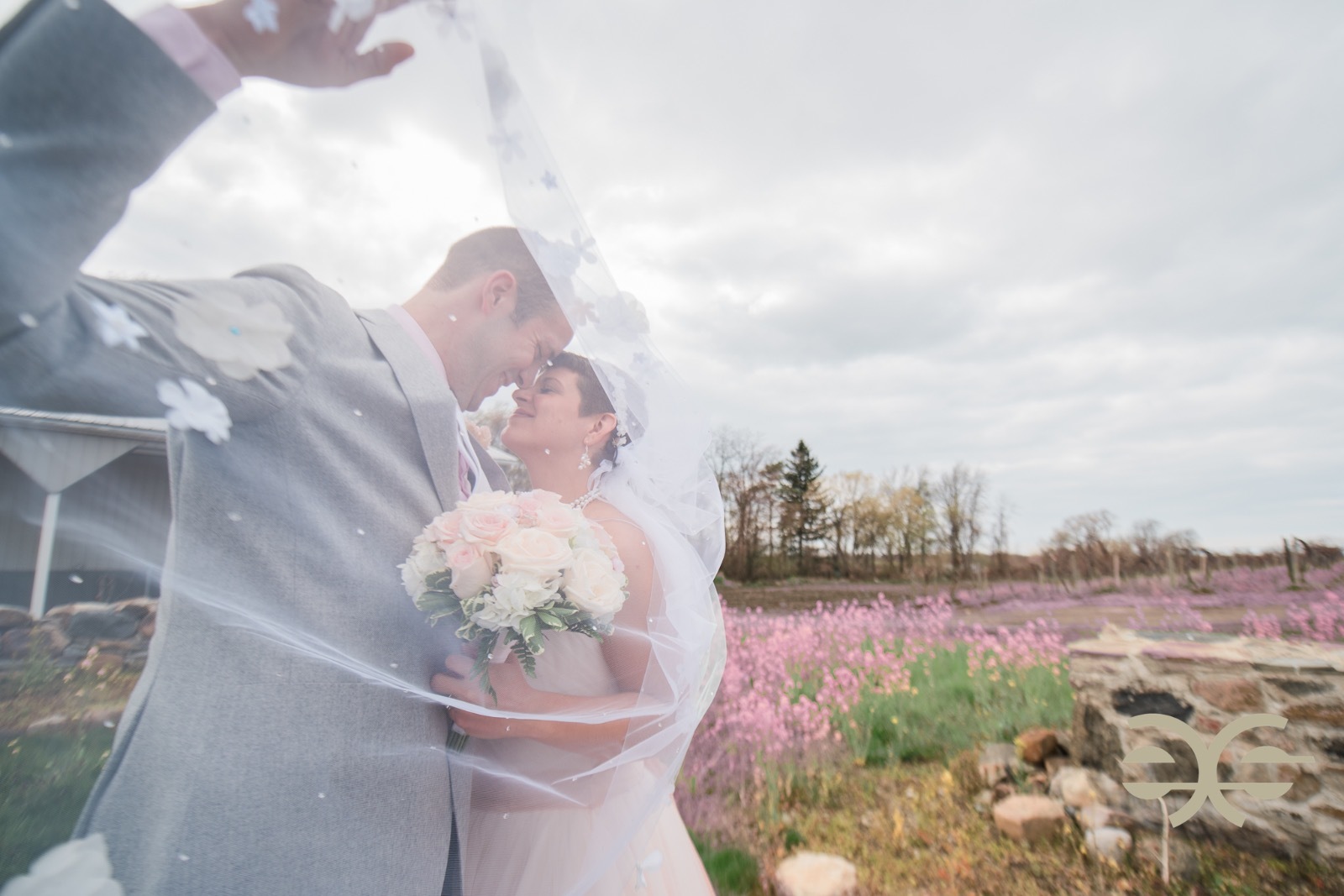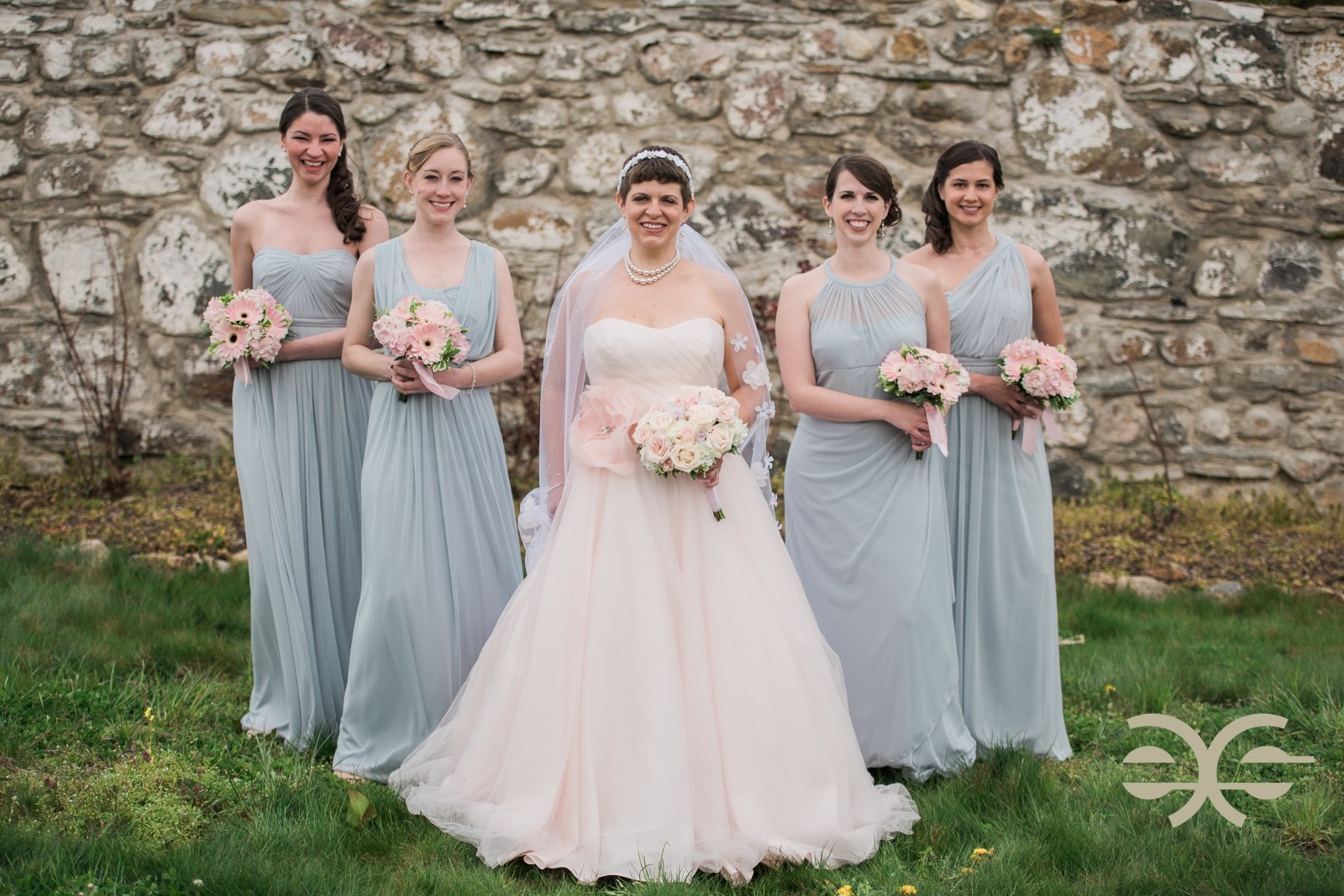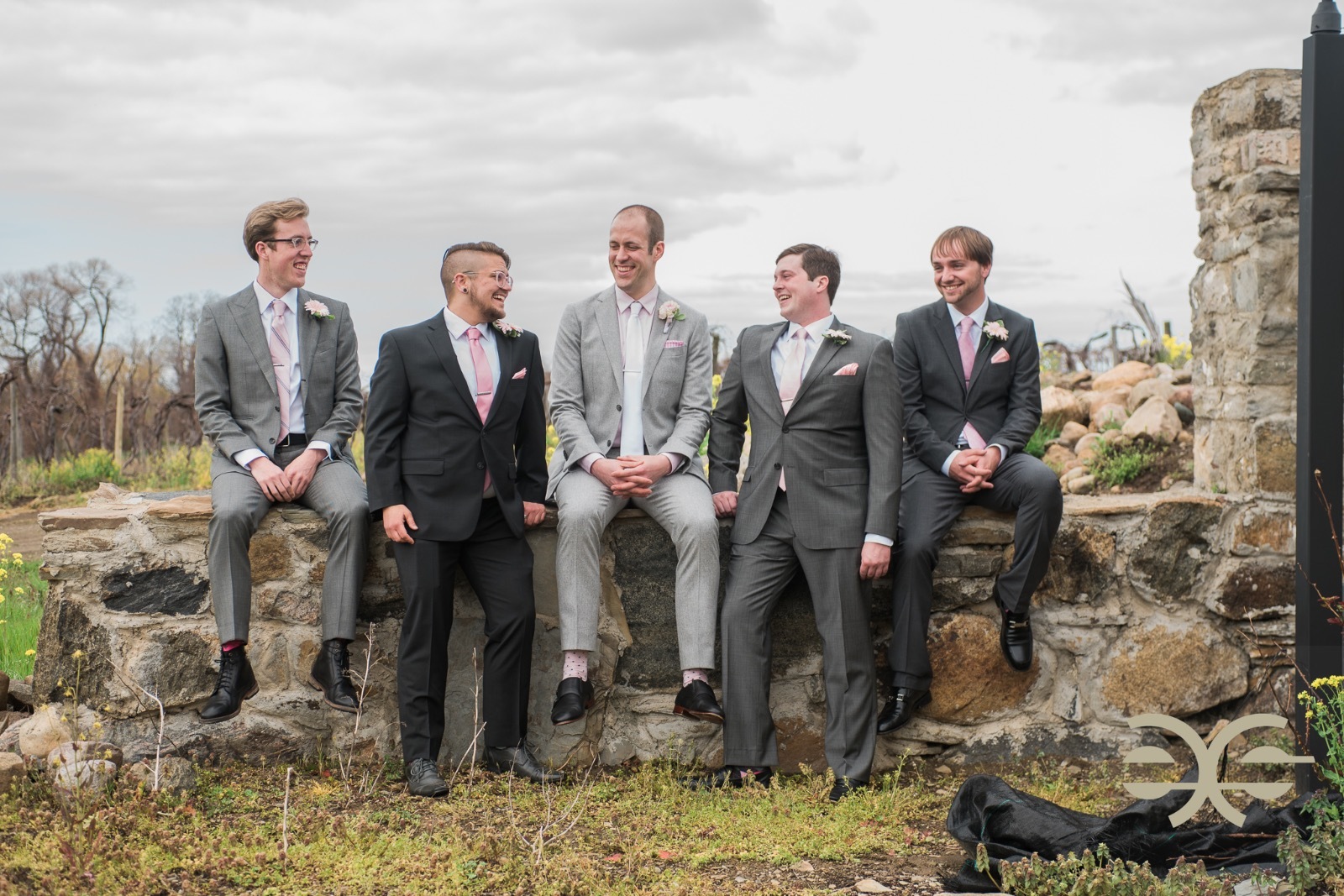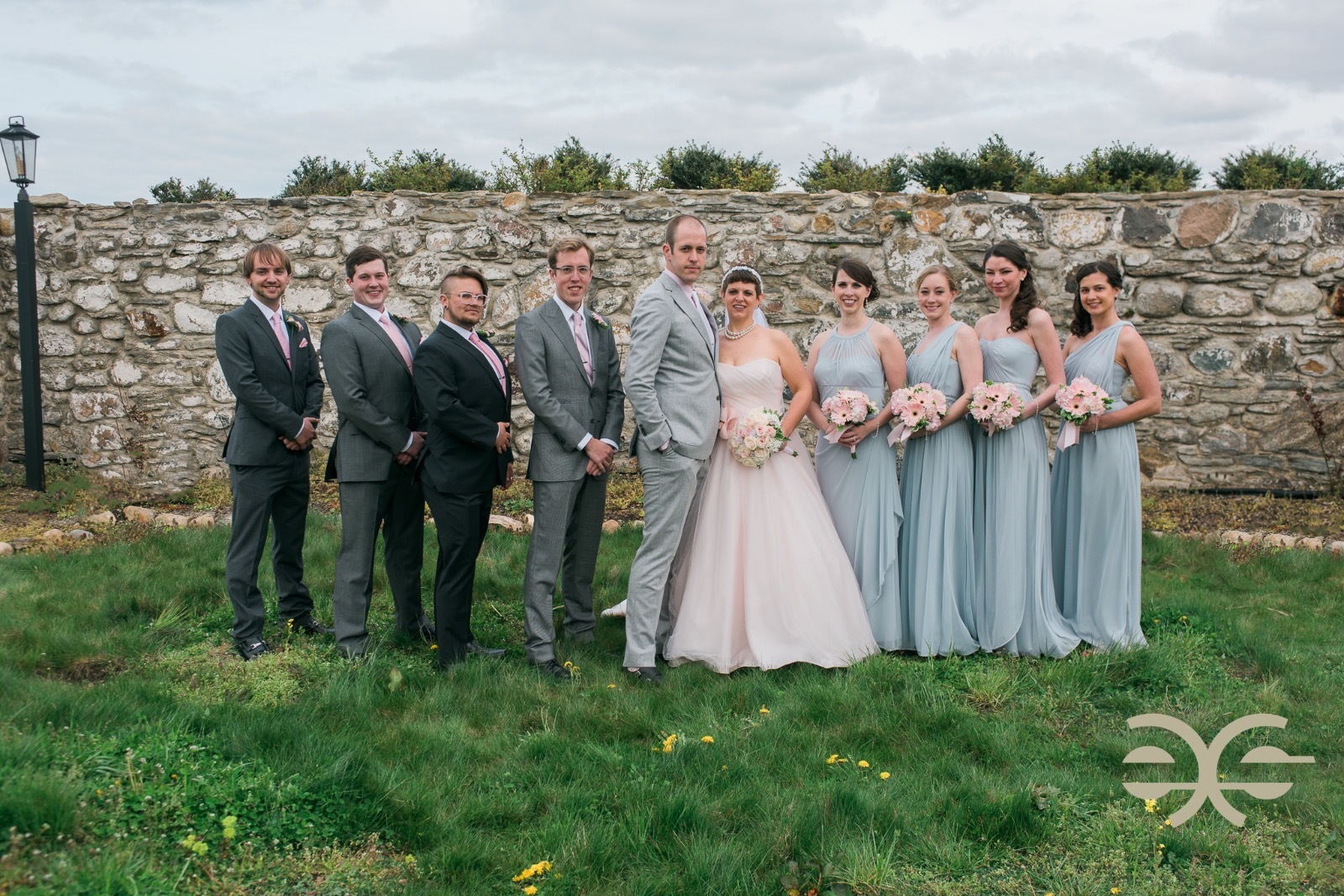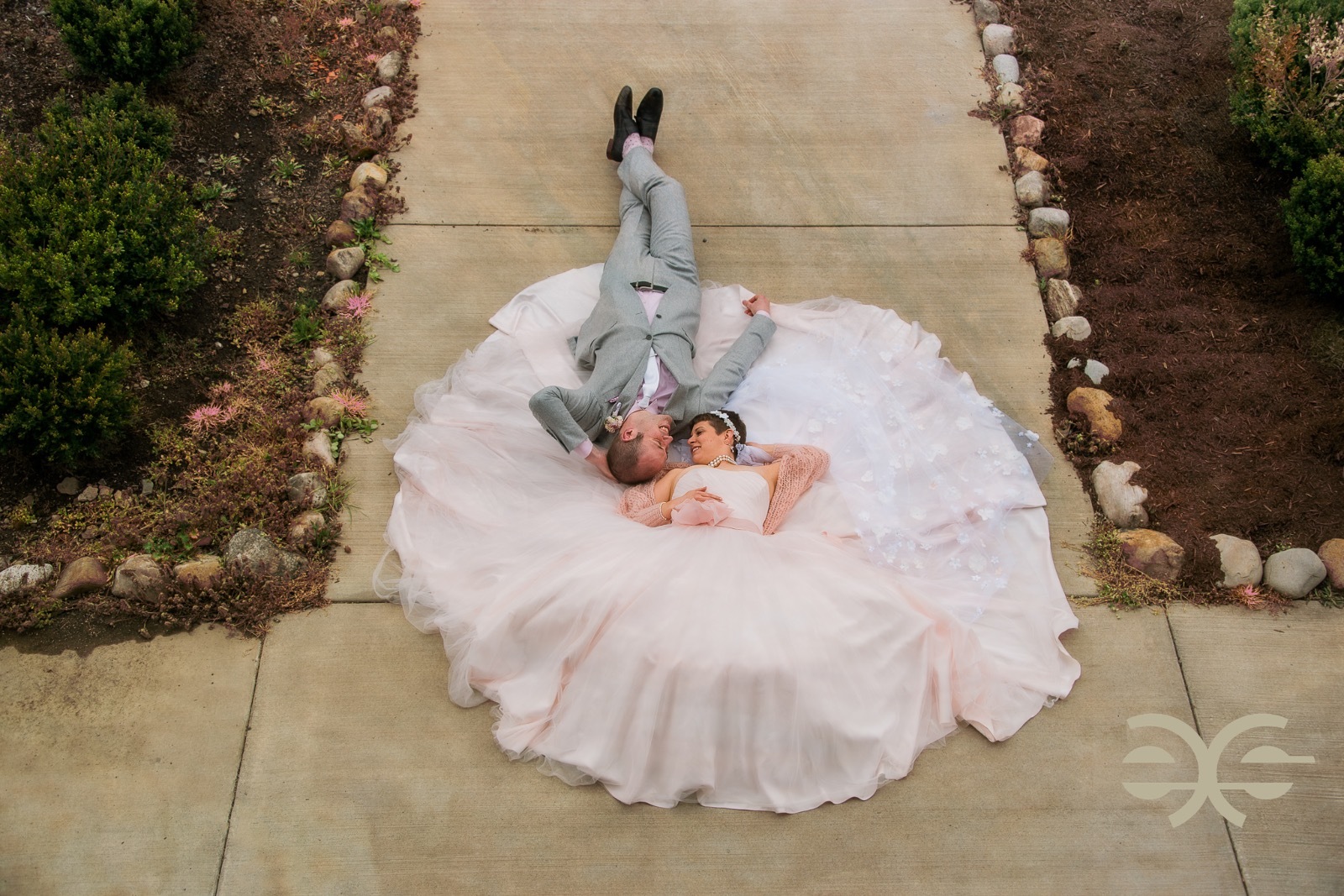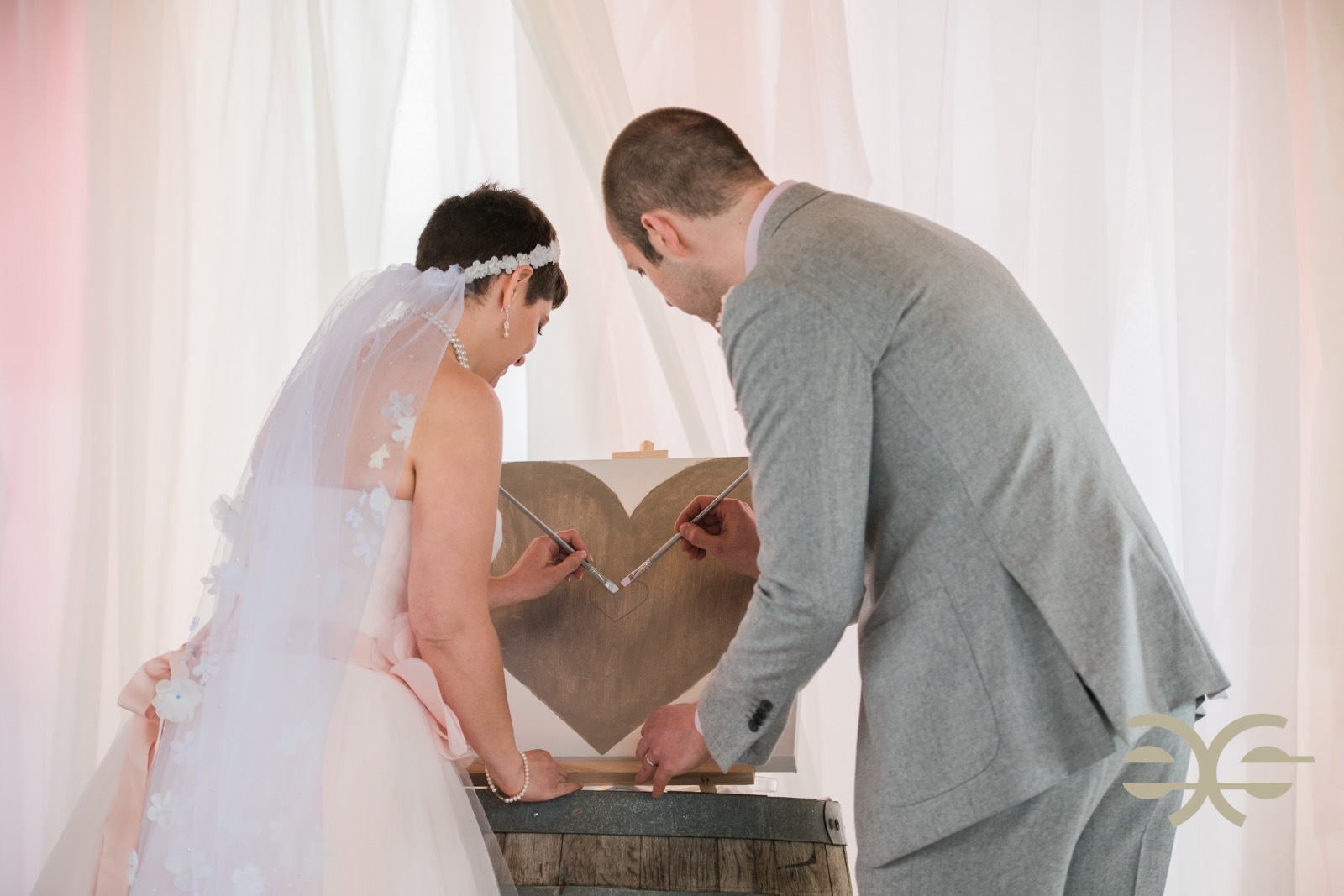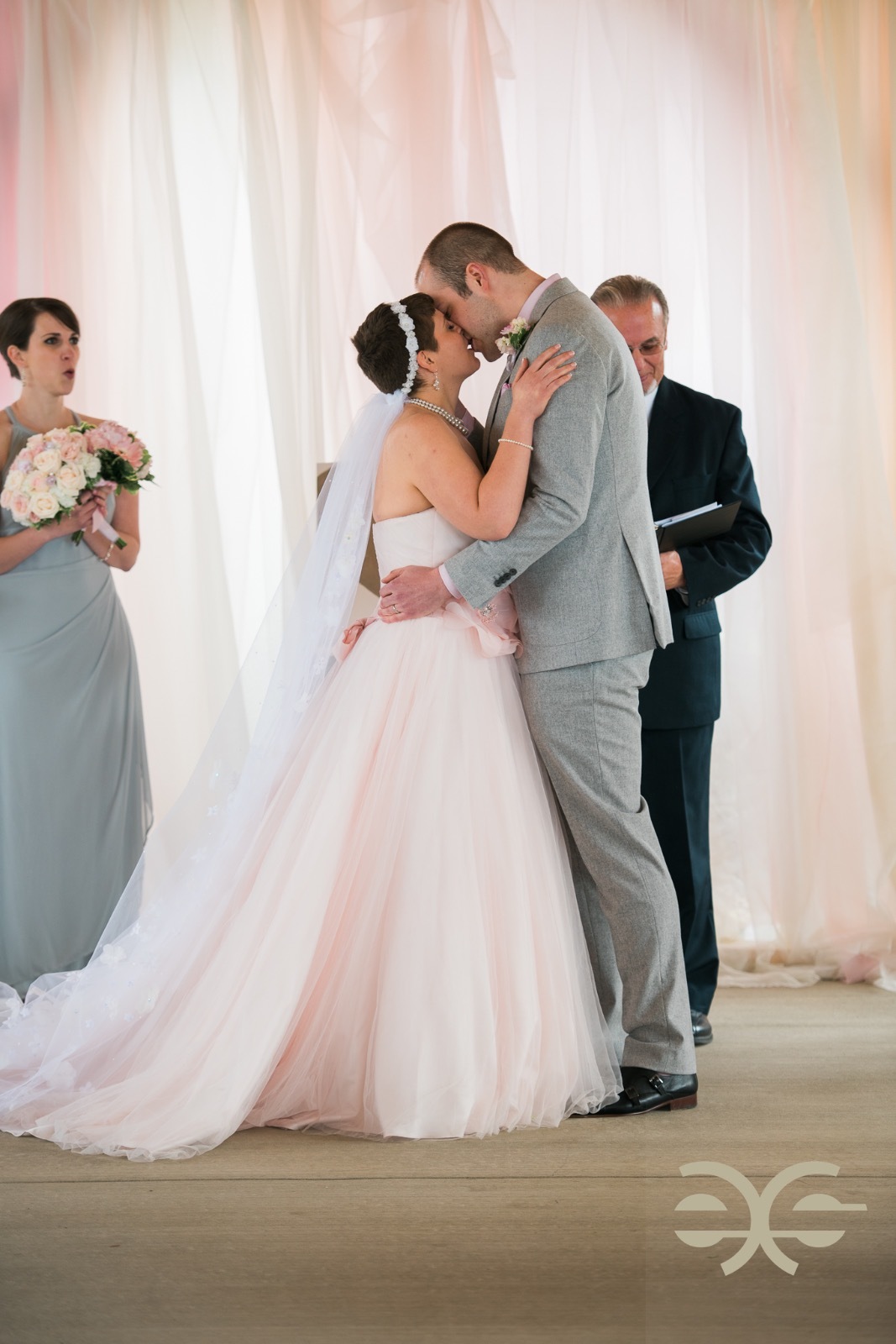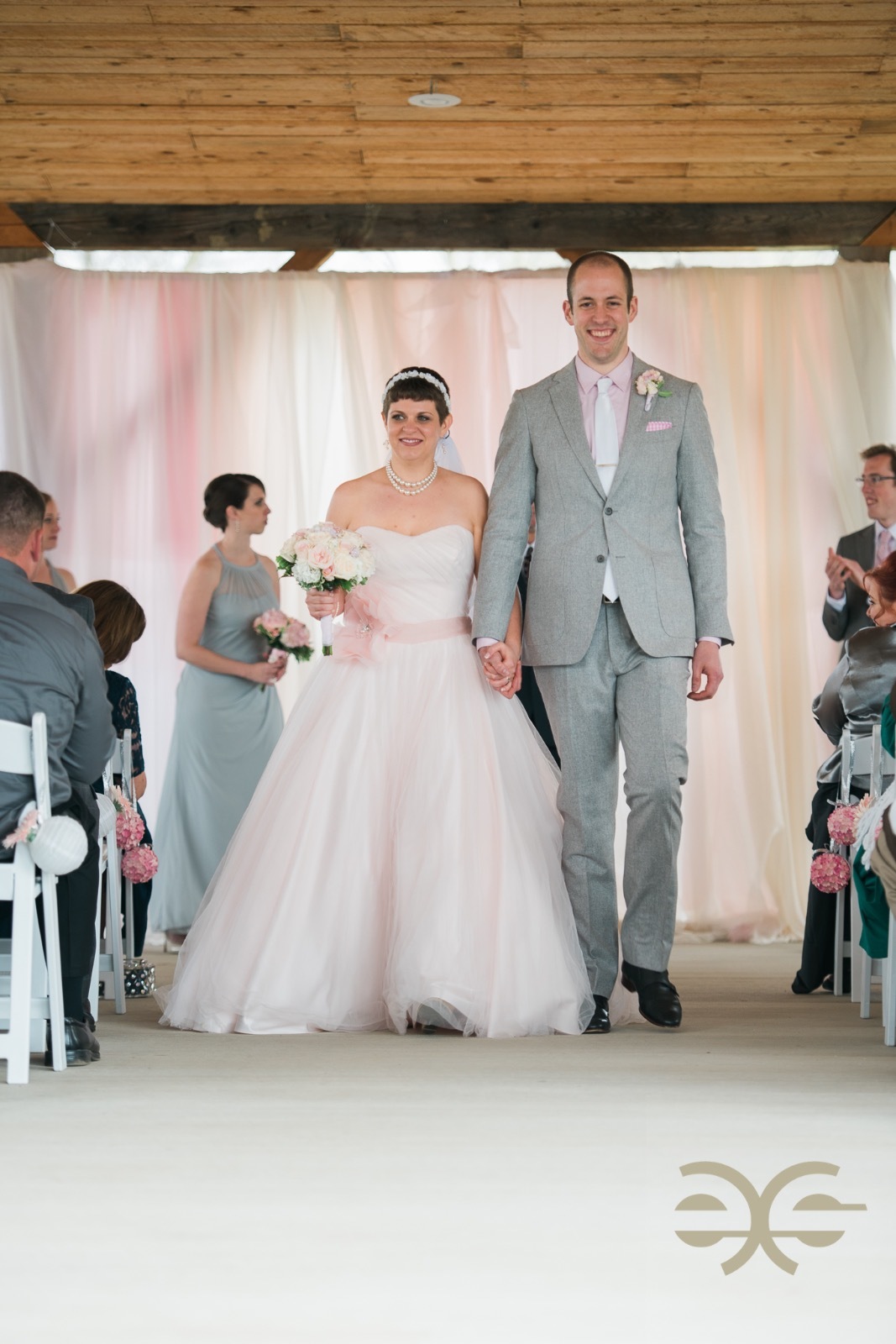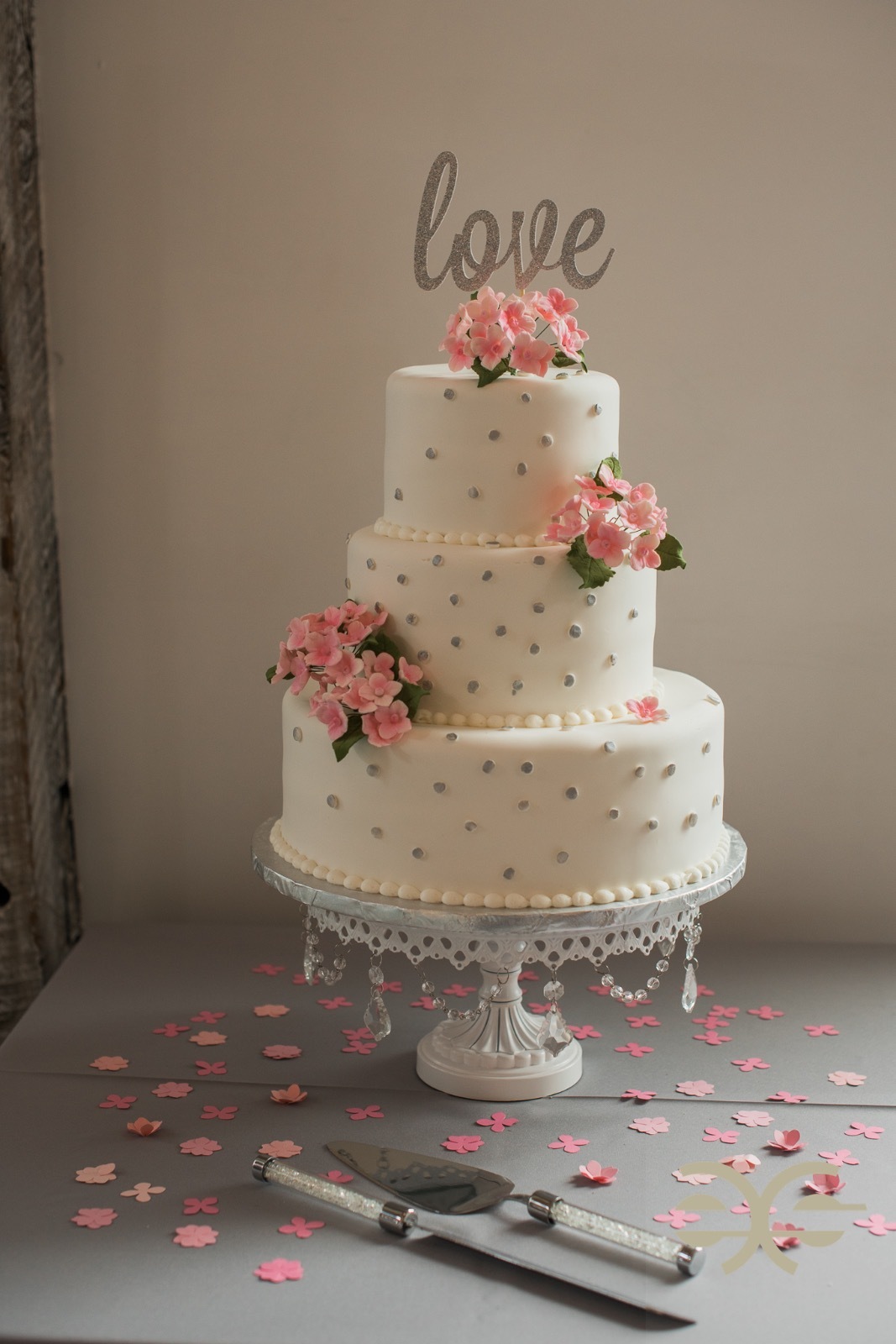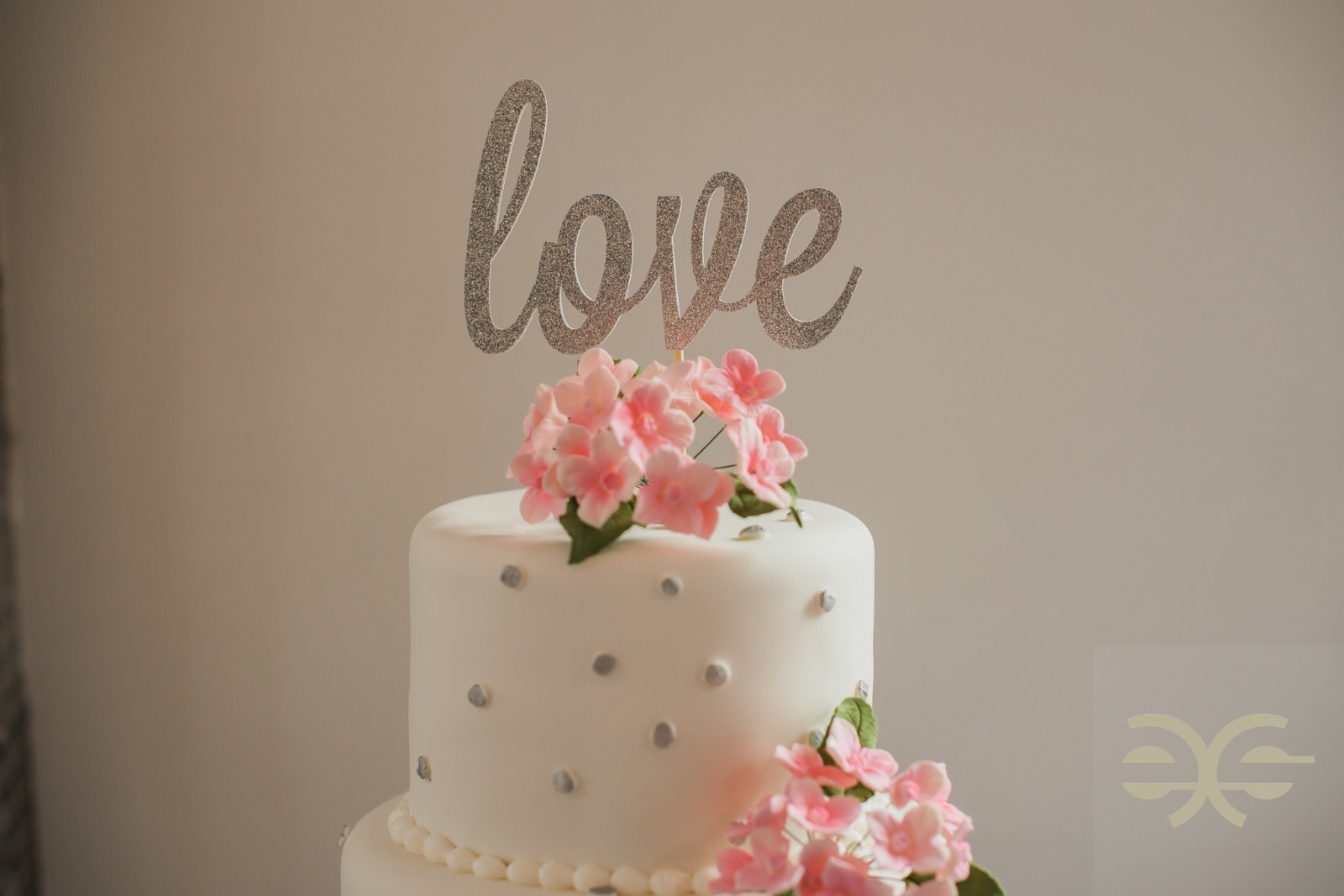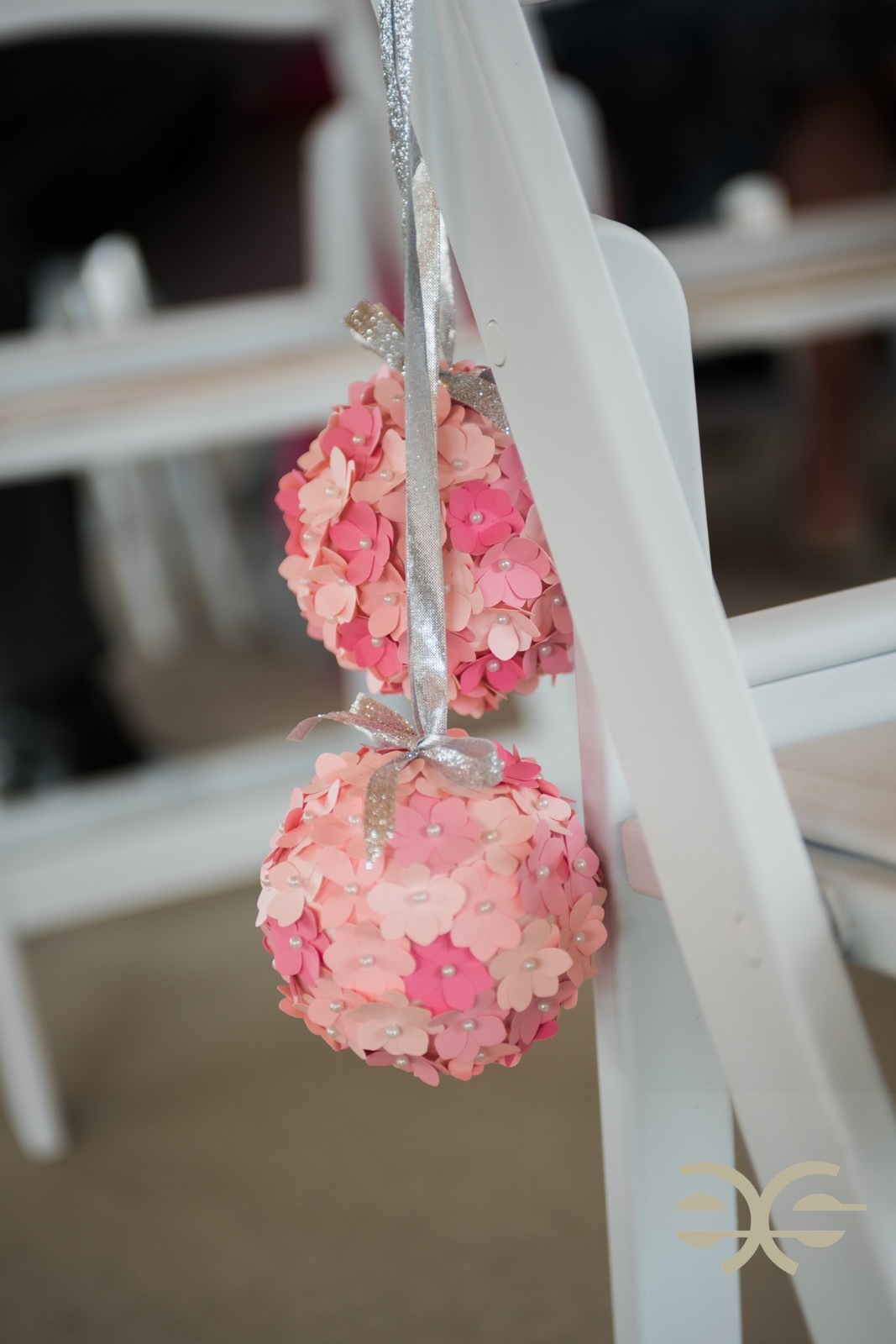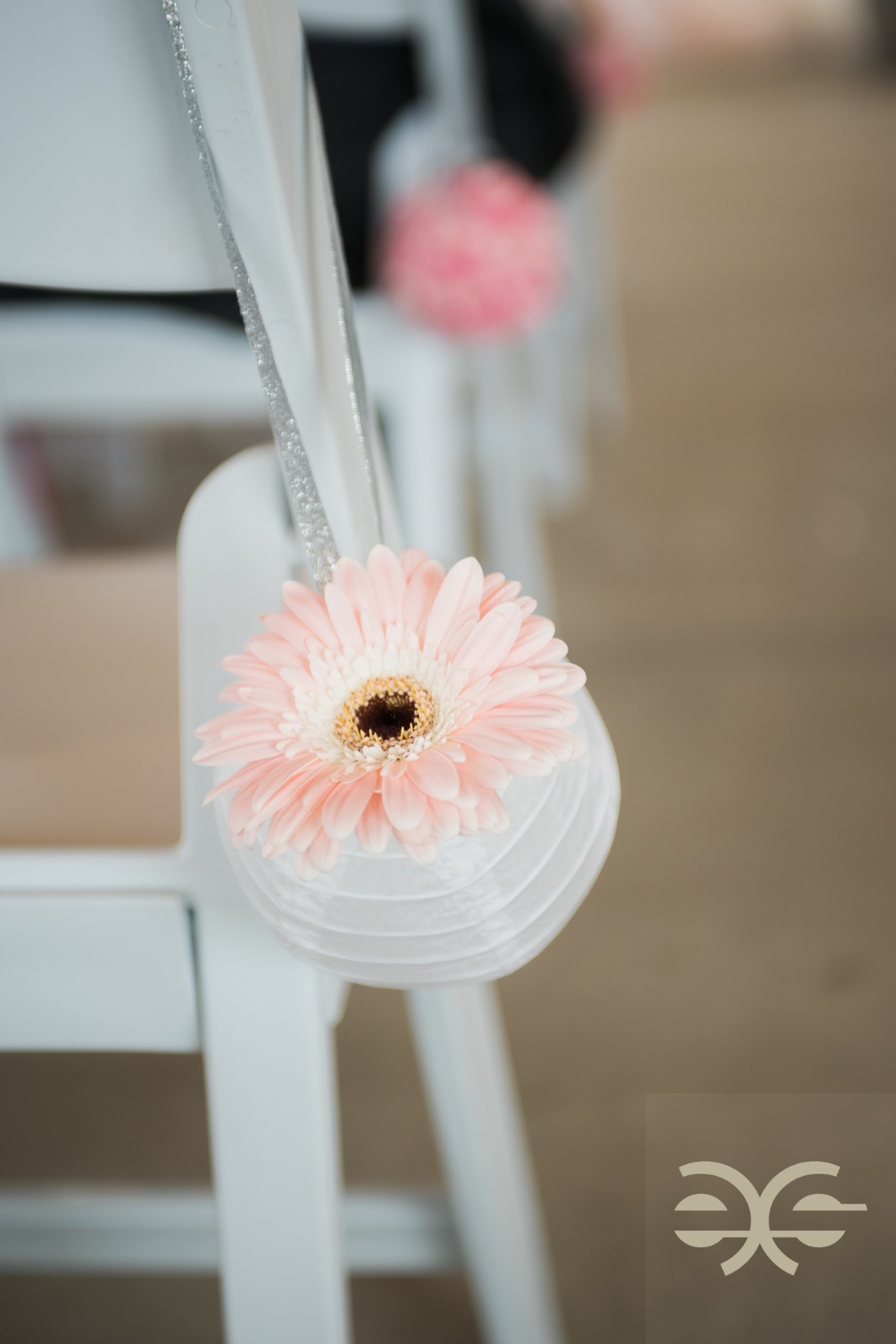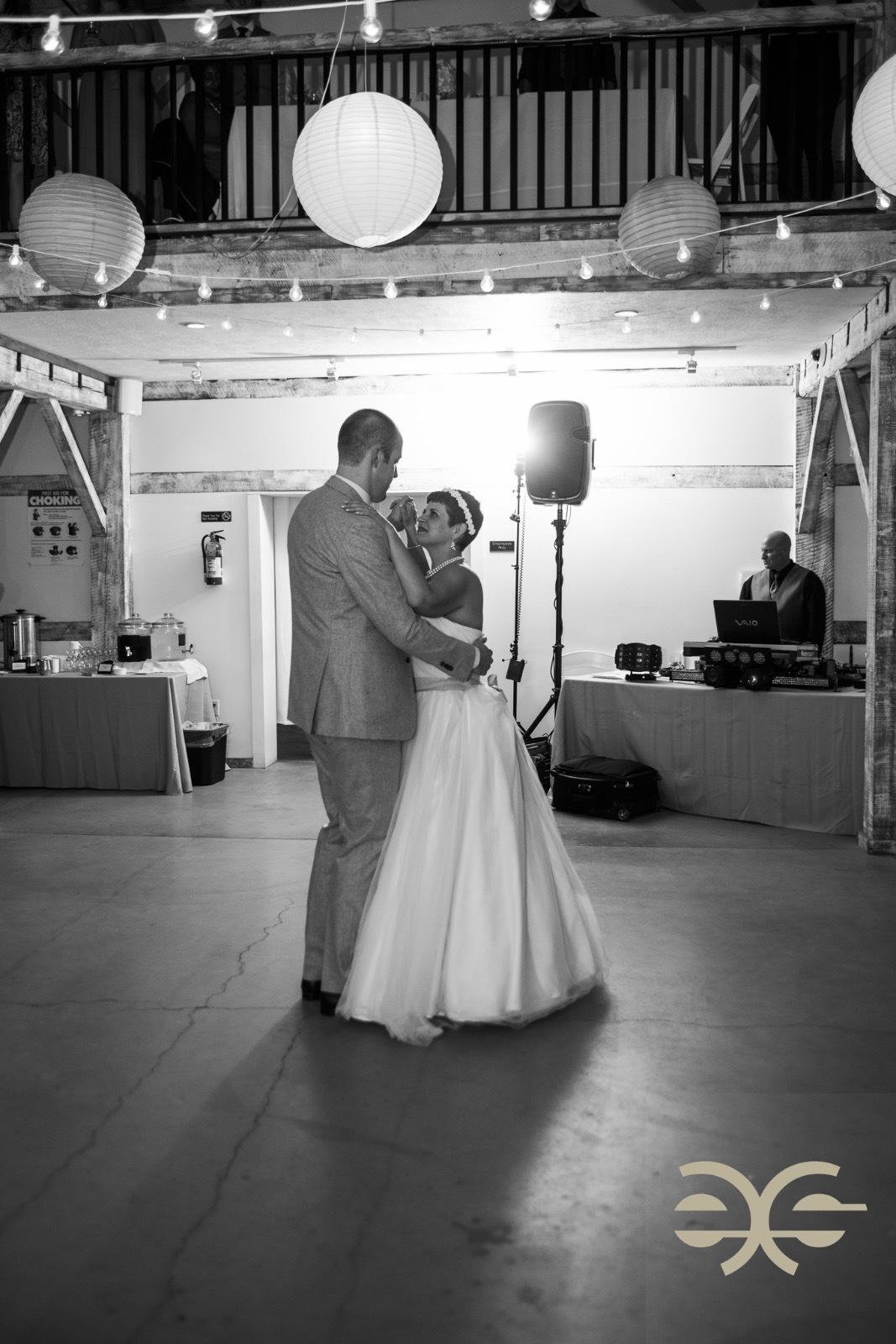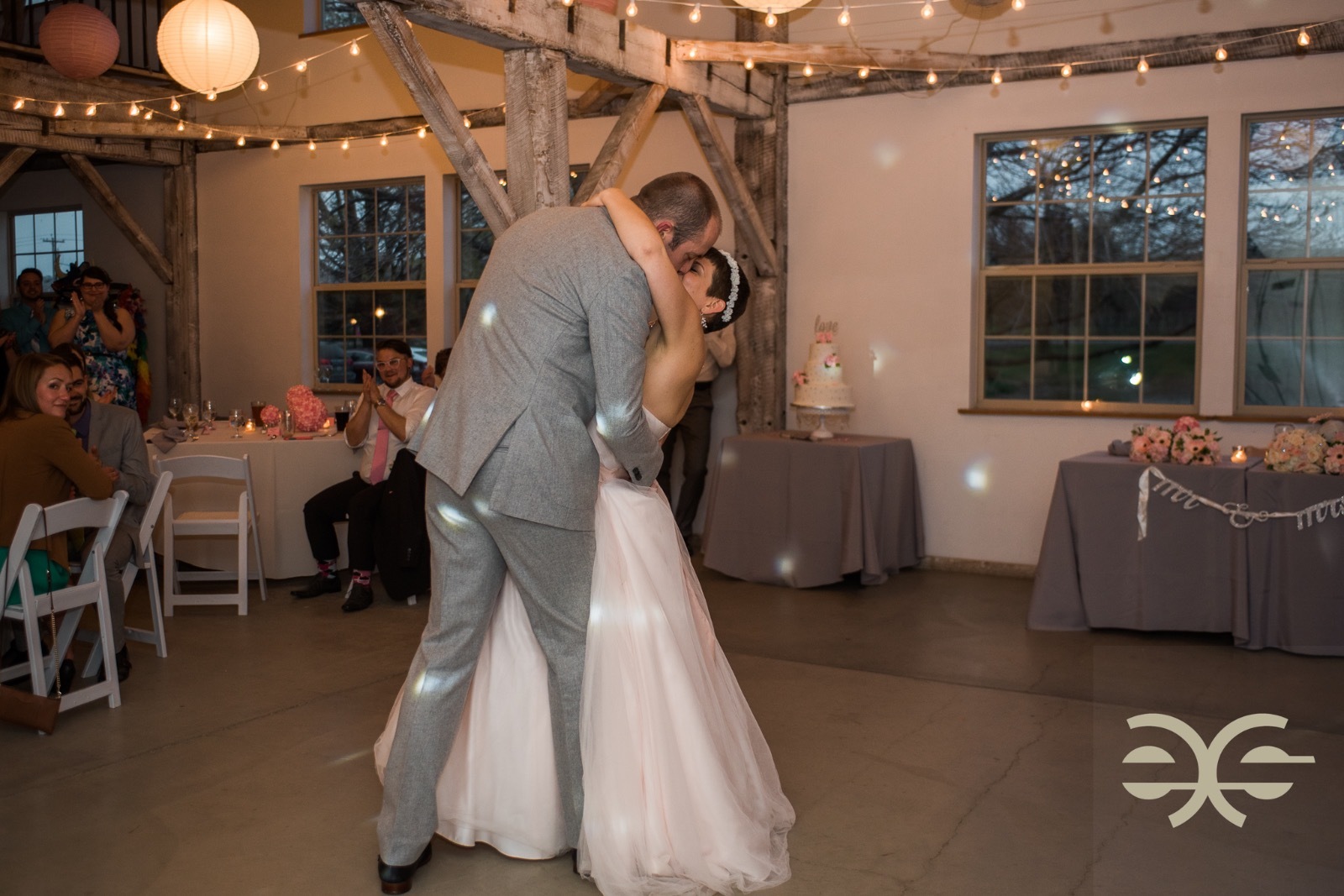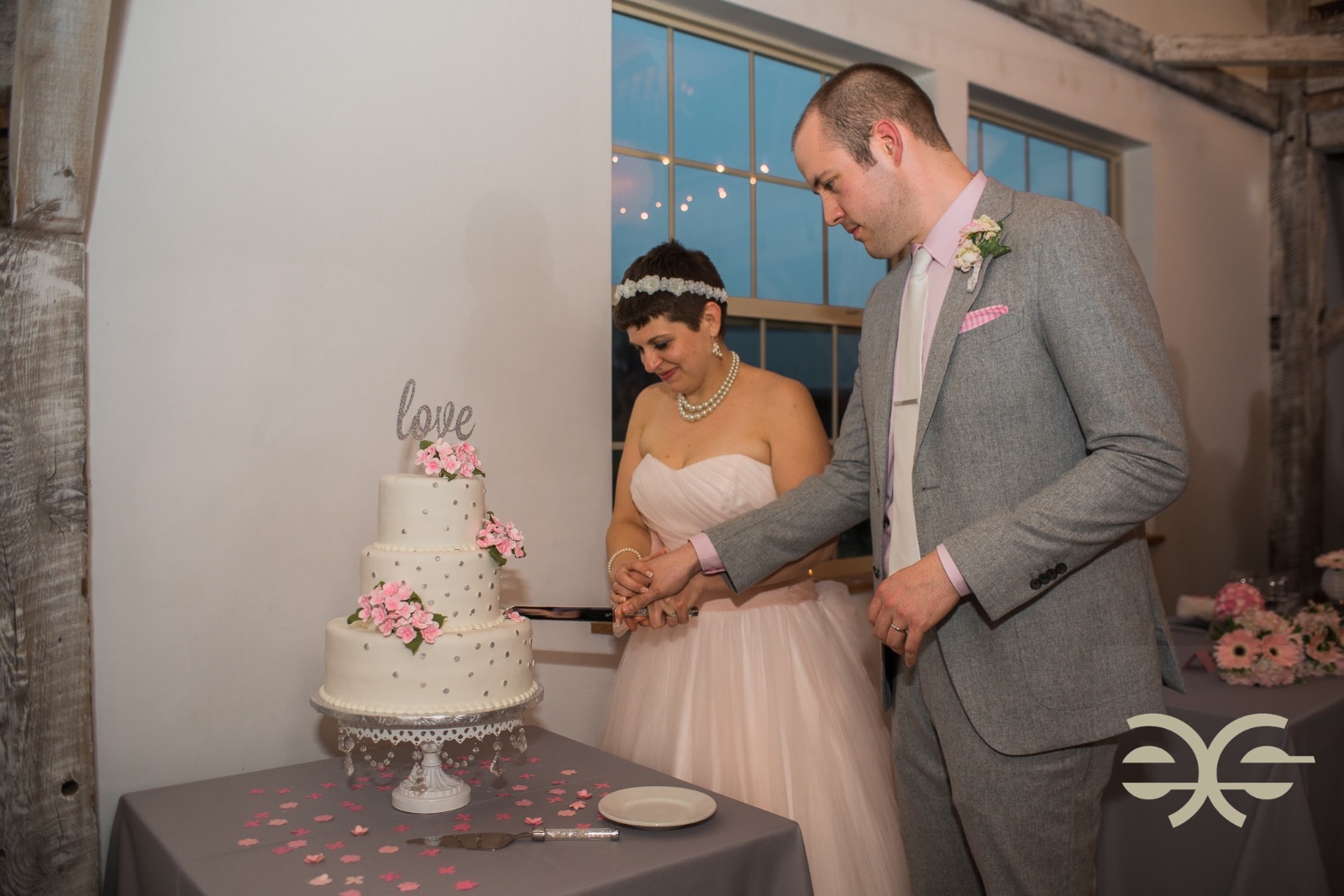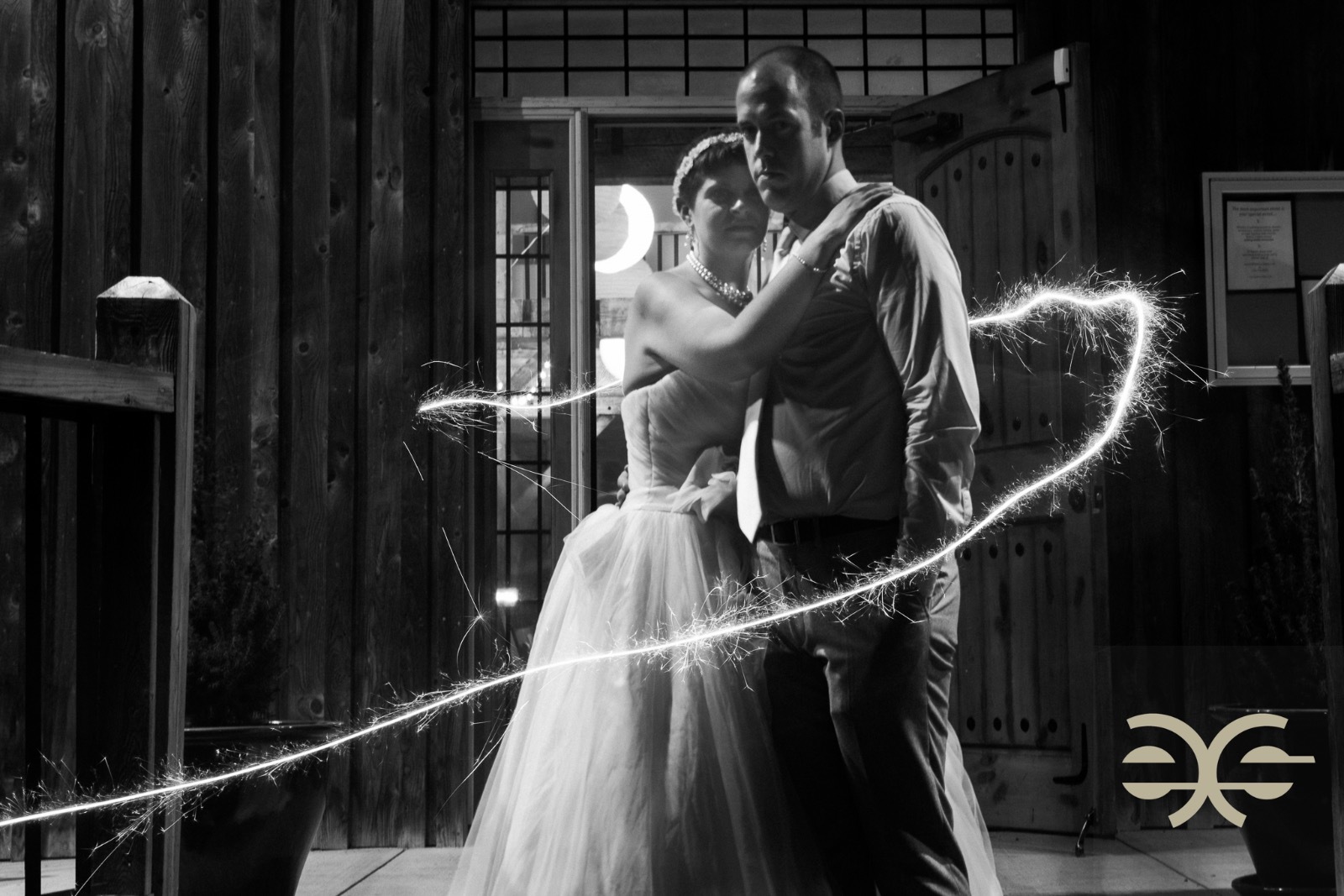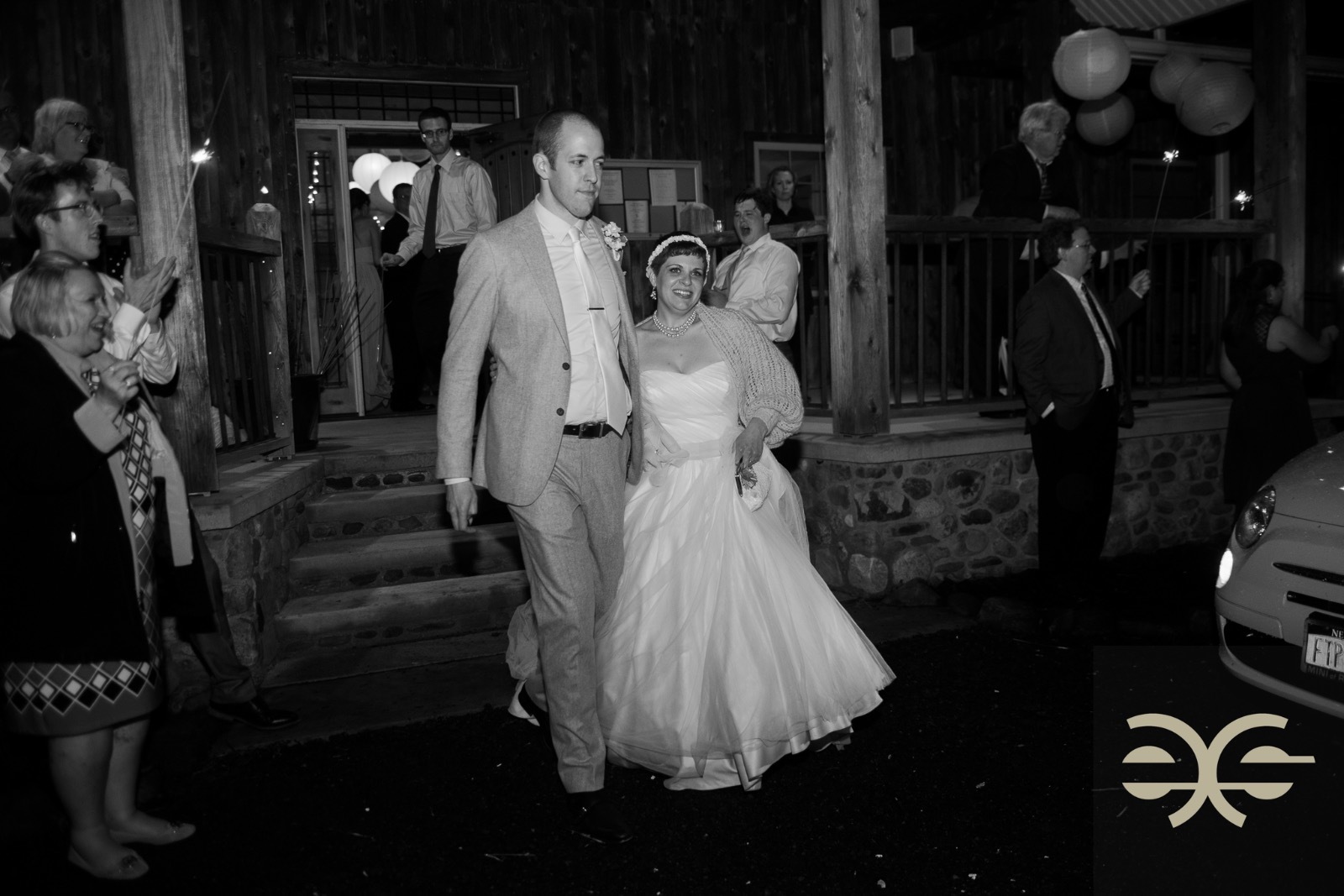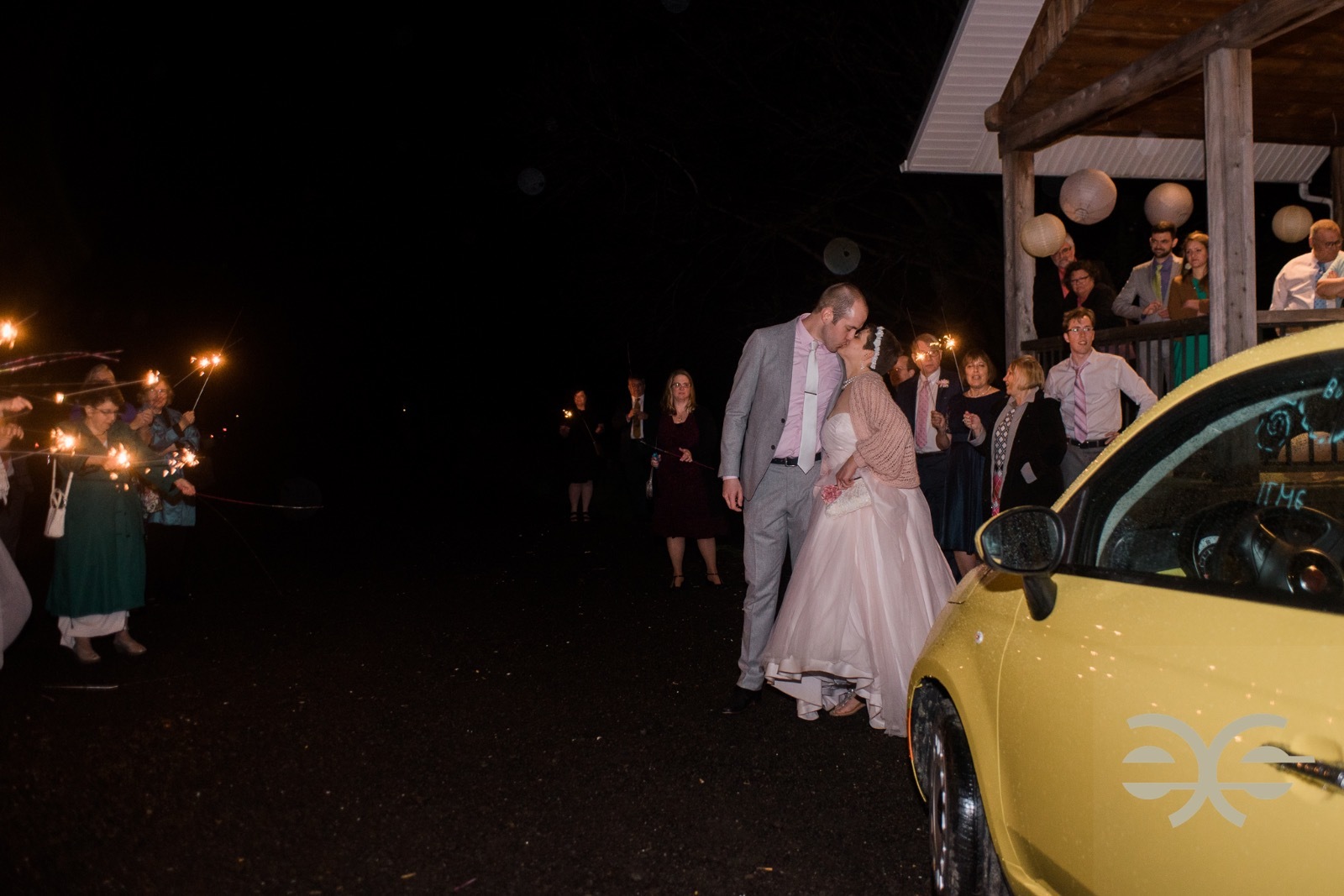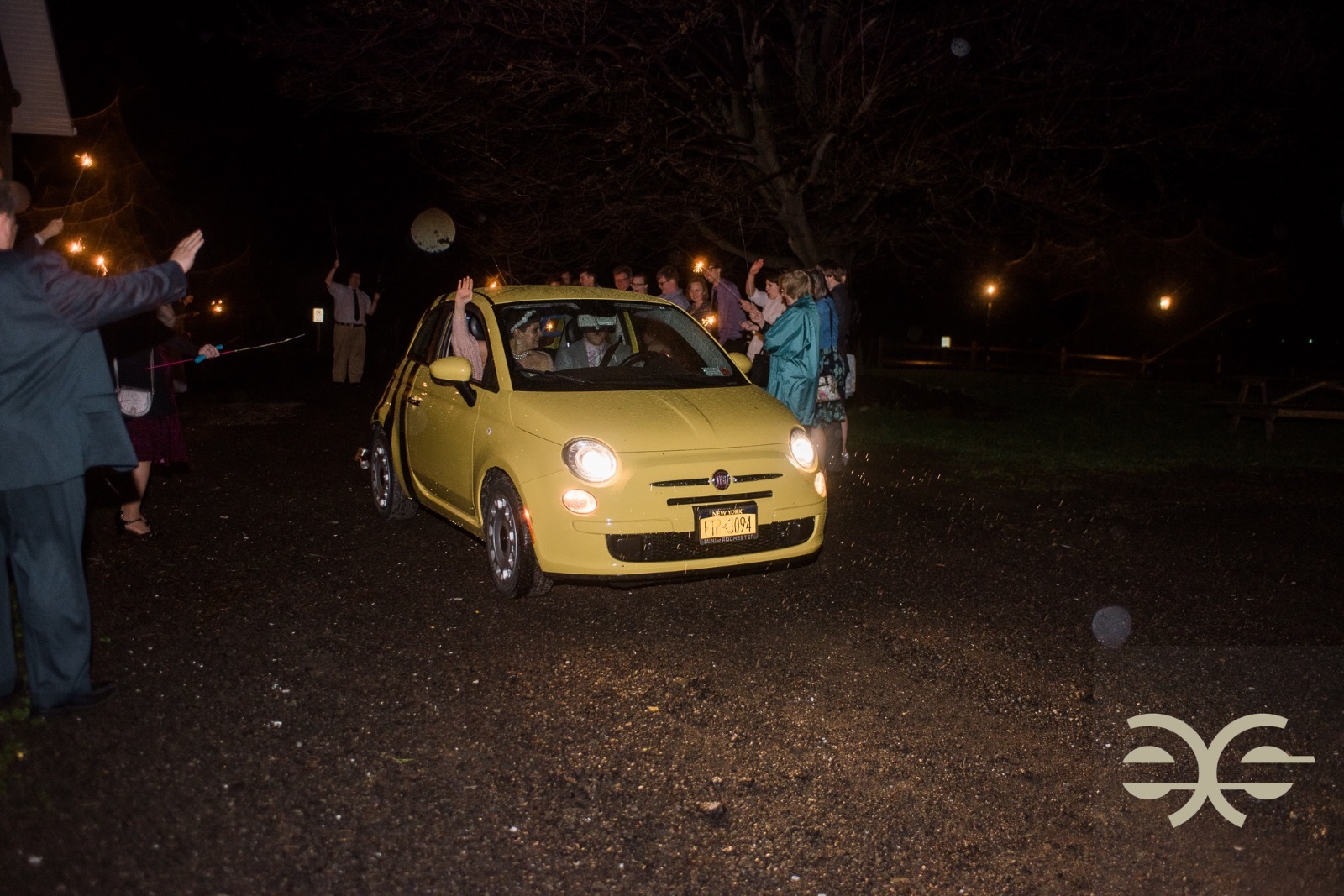 If you would like more information on our wedding packages, please CONTACT us today!