Angela|Boudoir Photography in Buffalo
Thursday, April 30th, 2020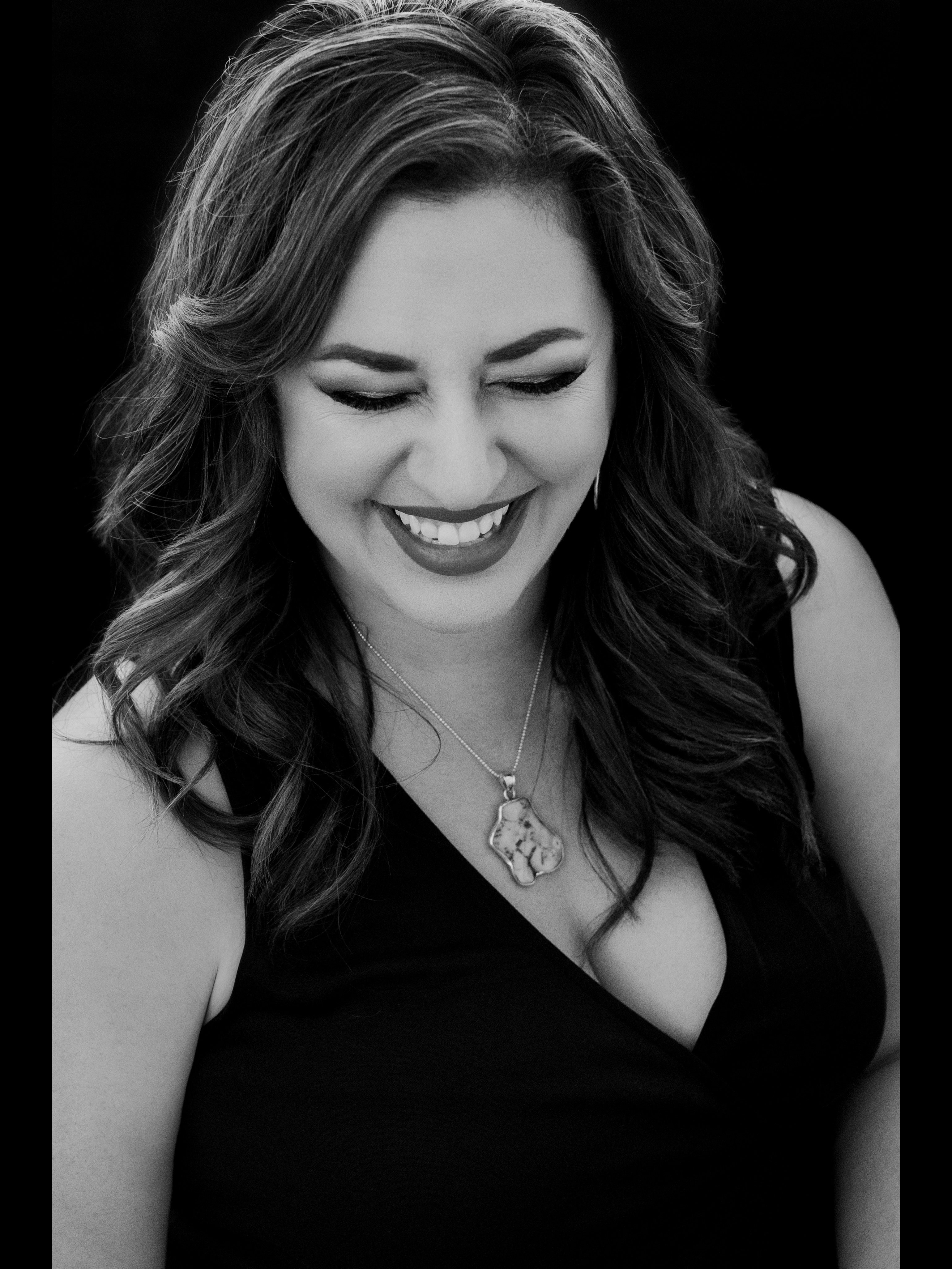 Angela
"I can't stop looking at myself!" Angela told me after the first time I photographed her.
I have known Angela for a very long time! When I started my business in 2012, I did a model call in Buffalo to help build my portfolio, and Angela was one of the first to ask to join! " Having responded yes to a model call was something I wasn't expecting to make me so happy and bring about a friendship that I'm so happy to have," she said when I asked her about her experience with me the first time we worked together.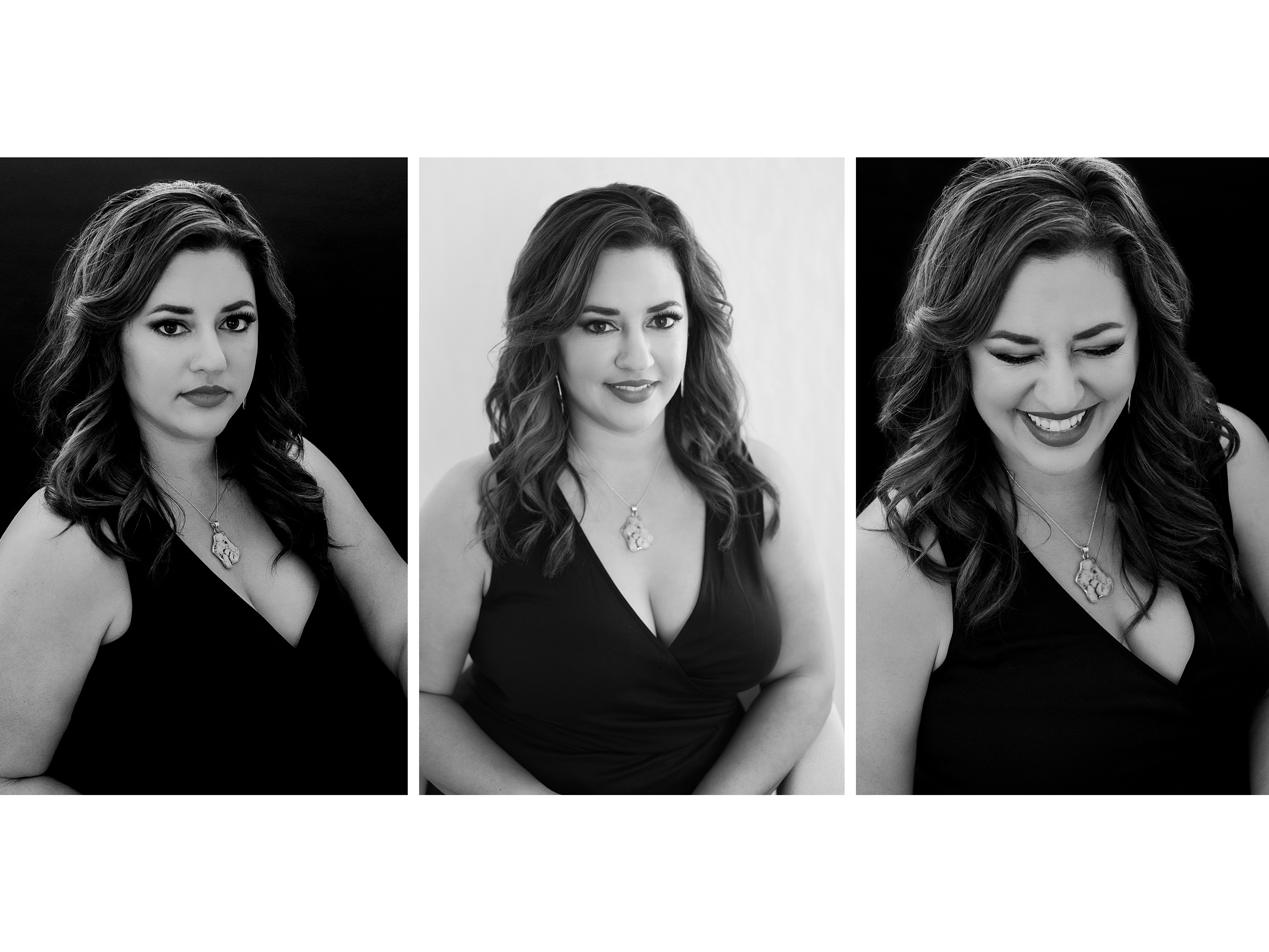 Angela has had a whirlwind of a life! She said, "I guess the most defining moment for me was when my Aunt Diney passed away July 14th, 2001, that is the day that time stood still and then everything started to move quickly. It wasn't something I ever thought would happen, she and I were kindred spirits. We shared a birthday, I helped take care of my cousin while my aunt was working. When she died it was like a part of me was gone and I was only 20, I didn't understand completely what that impact truly meant. I do know I had a conscious thought that day, I said to myself that nothing will ever be the same. And it wasn't. The last 19 years have flown by and I don't know what happened!"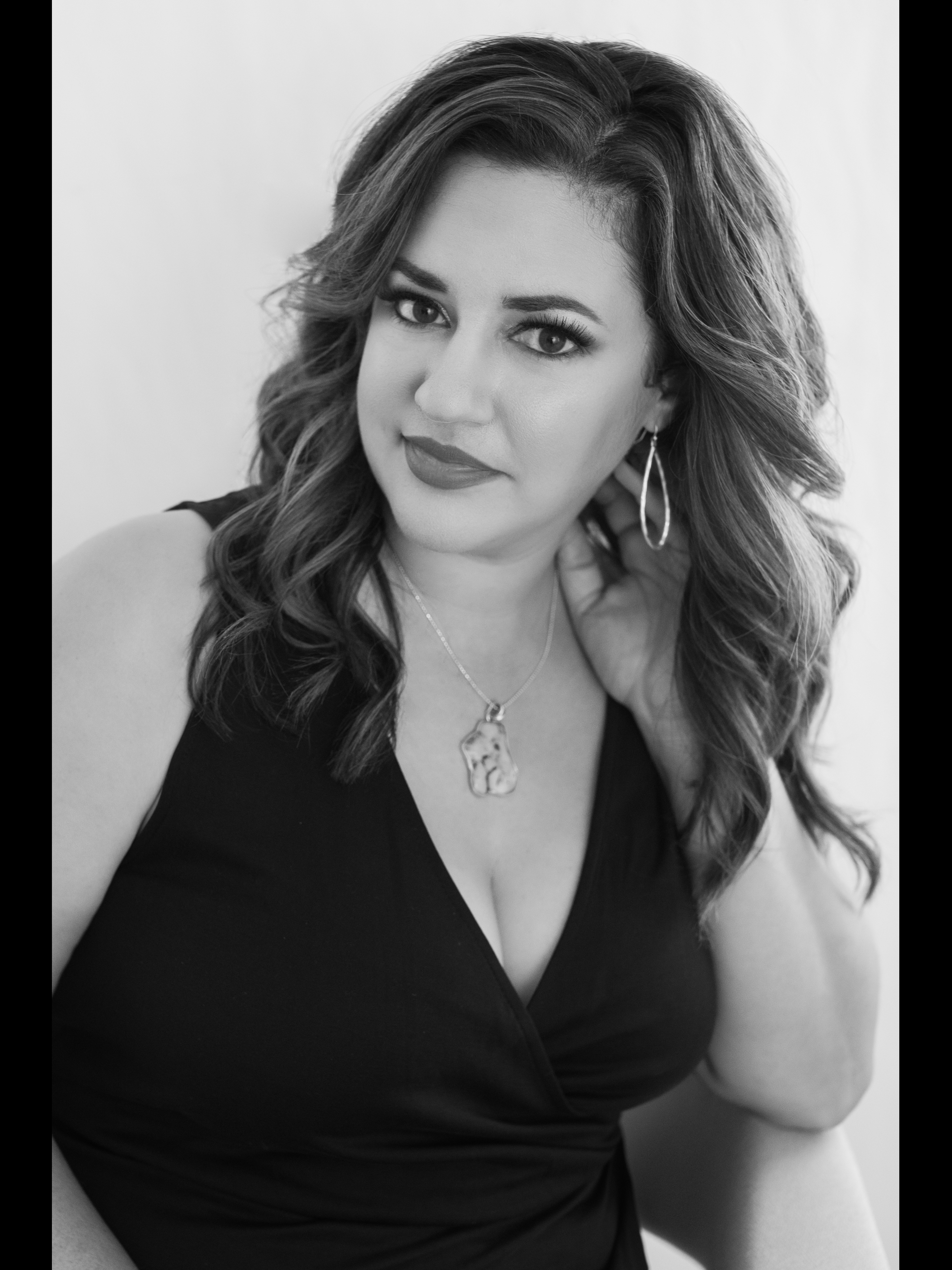 Because I love asking about people's journeys and passions, I wondered if Angela had found hers yet. "I don't think I have found it yet? There are so many things that I've always wanted to do I have just not been able to do it. I went to school to be a Speech Pathologist and after graduation realized that I didn't really want to do that, I just stayed in it to be with my friends. I've always just wanted to belong and have friends, which seems easy but for me, it hasn't been. I found a love of running and even that is a struggle because it requires time which I don't have. I grew up regretting the time I turned down a modeling scout because my boyfriend at the time thought it was a scam, come to find out after some research that it wasn't. He just didn't want me to do it, thinking back on that whole situation I could write a book! I wanted to find my confidence when I was younger, I thought that I would be able to do that in front of a camera because I love having my picture taken. I wanted to have my hair and makeup done to feel pretty. I feel women don't take compliments well, myself included. But we want people to acknowledge us and make us feel good, that's what I try to do now in everything I do. I try to spread happiness and make sure people around me feel loved and appreciated. I'm starting on a new career path and I truly enjoy what I'm doing, it's not my passion but you're never too old to find it!"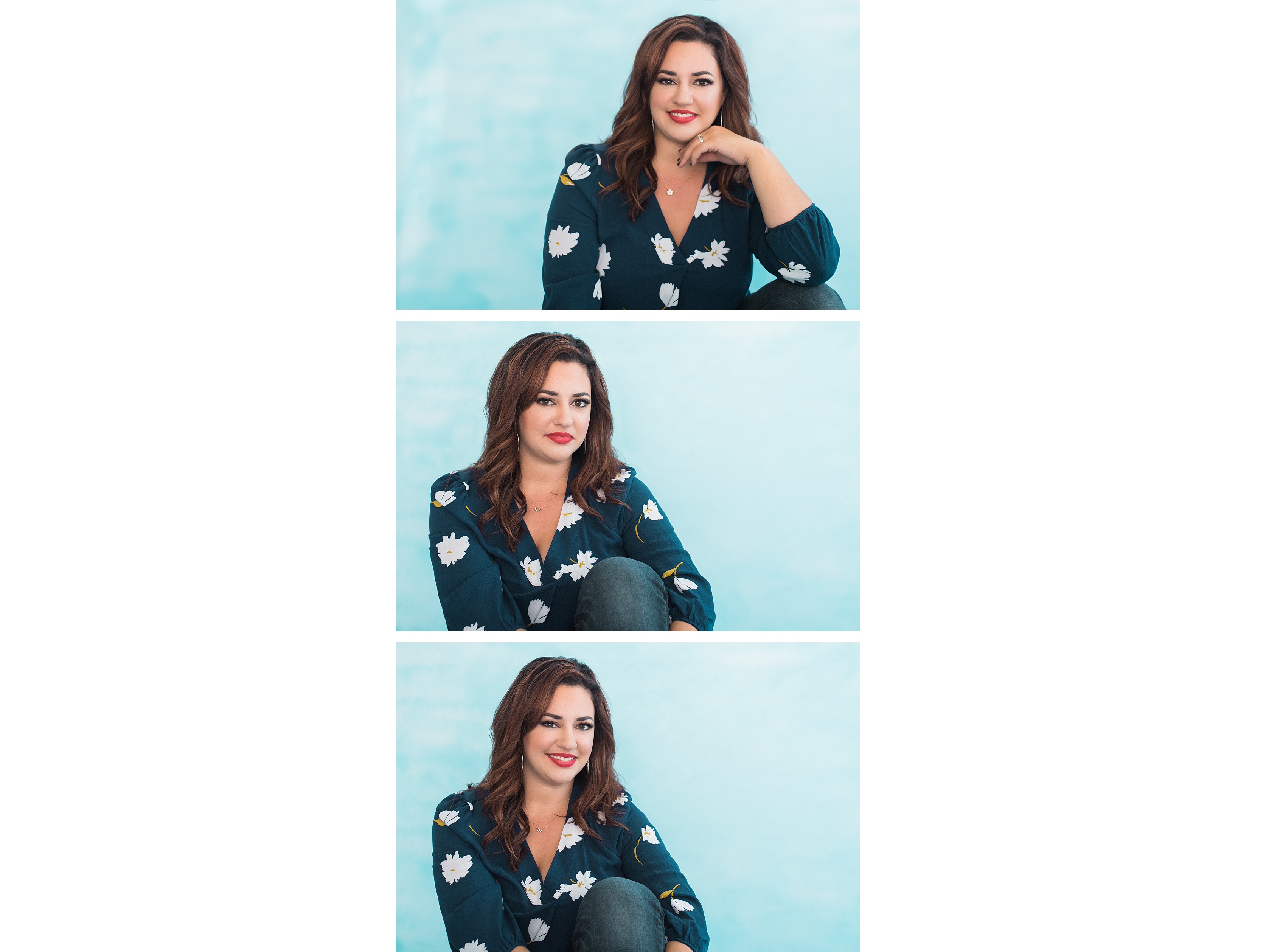 Hearing this, I was really surprised! Angela has been model gorgeous since I knew her 20 years ago. Of course, she would be scouted! Oh, the things we learn to regret... Now, Angela is becoming the woman everyone thought she always was! A confident woman, and amazing wife and mom, and is trying new things to find her "it". "I'm working on being a better Angela, I am working on making myself happy. Working outside the home has started me on that journey. I loved being home with my 3 kids and watching them grow before they all went to school. We have such a wonderful family and I am truly lucky to be where I am now. But now I can focus on what I need to do for me."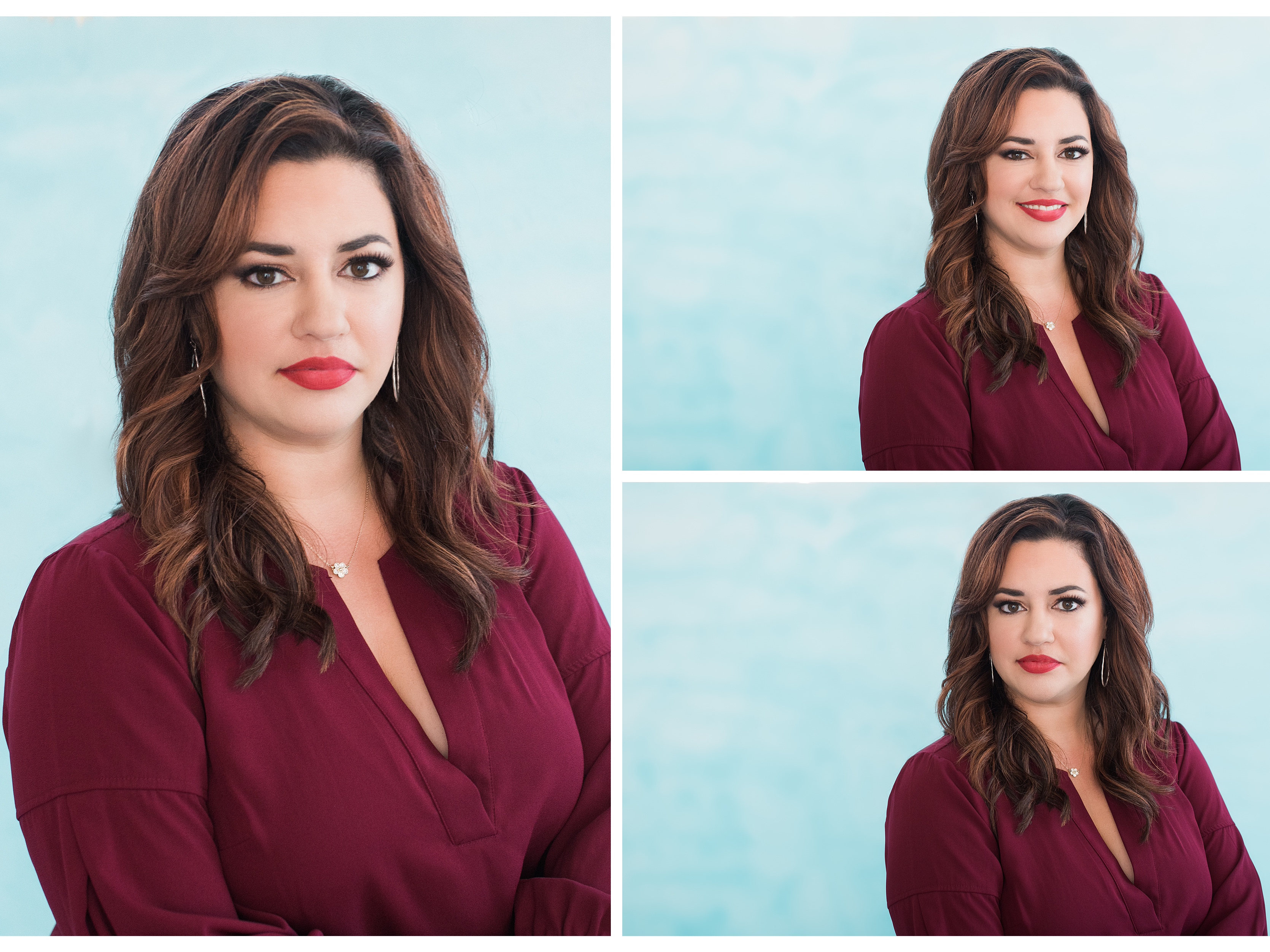 I was dying to know what makes Angela keep coming back to be photographed! "I looked back through all the photos that we've taken together and I see such a difference in myself and my confidence. The early photos show a shy, unsure woman. The photos through the years have shown me growing as a woman and comfortable with myself and my ever-changing body. Having 3 kids via c-section made me very self-conscious, being able to see myself through Liz's lens made me so happy and proud of what my body accomplished."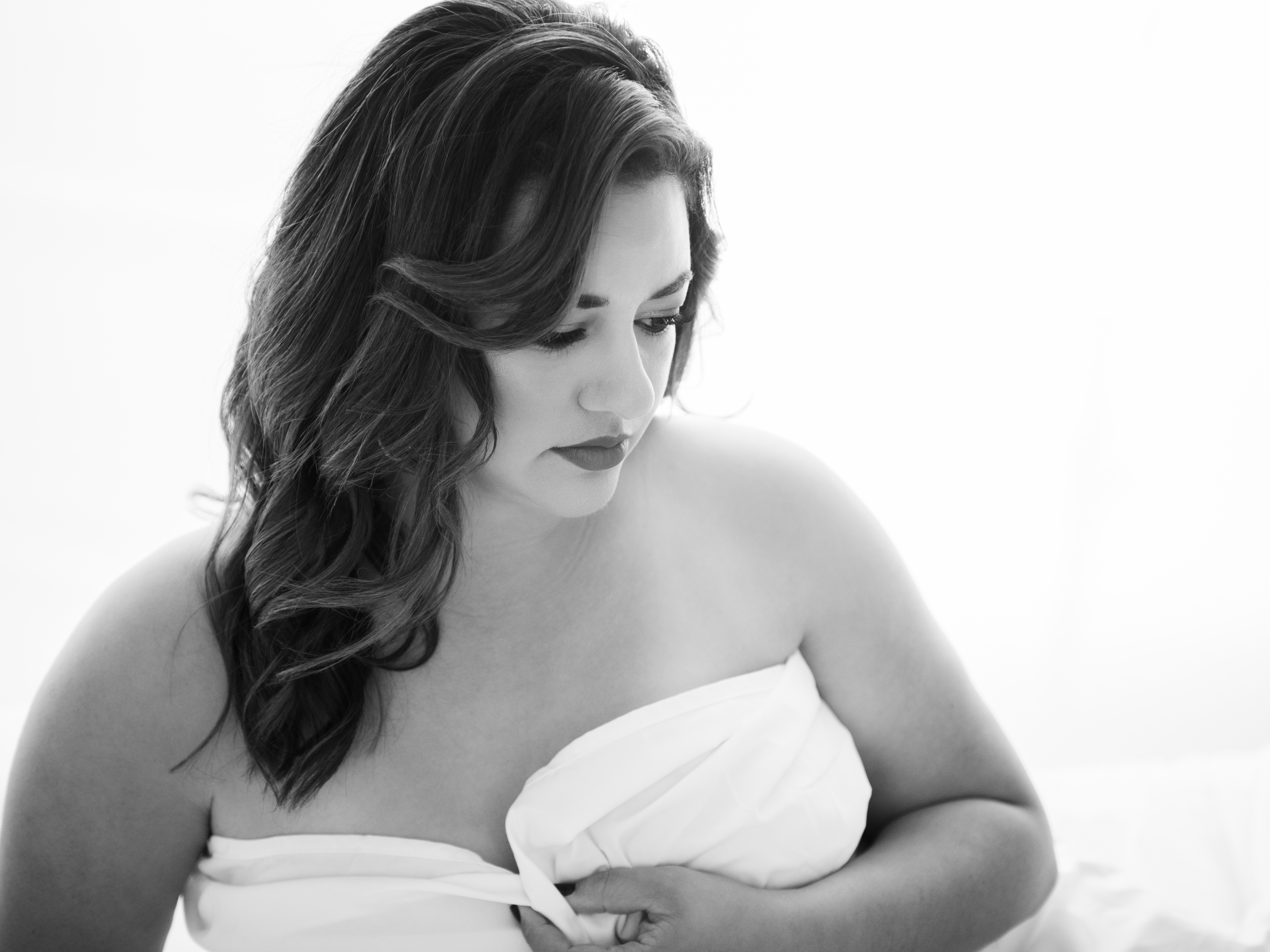 Angela's advice for anyone still deciding if doing a photoshoot is for them: " I can't say enough about what an amazing experience it has been for me as a woman. My professional headshots have been a game-changer for my direct sales business, my portraits are pieces of art that I will have forever. We all suffer from confidence issues and are growing every day. If there was ever a time to take a chance and do something for yourself, now is the time."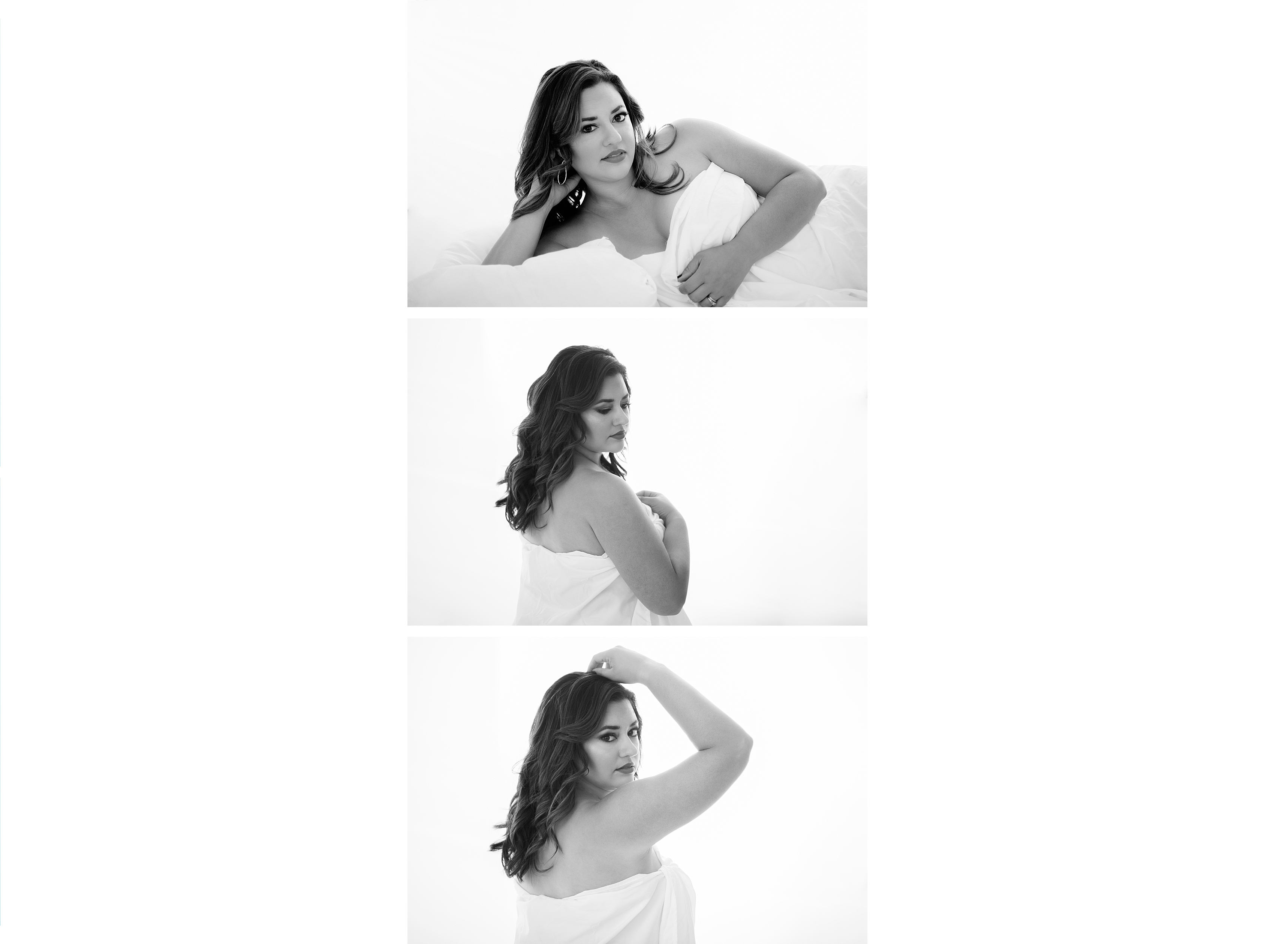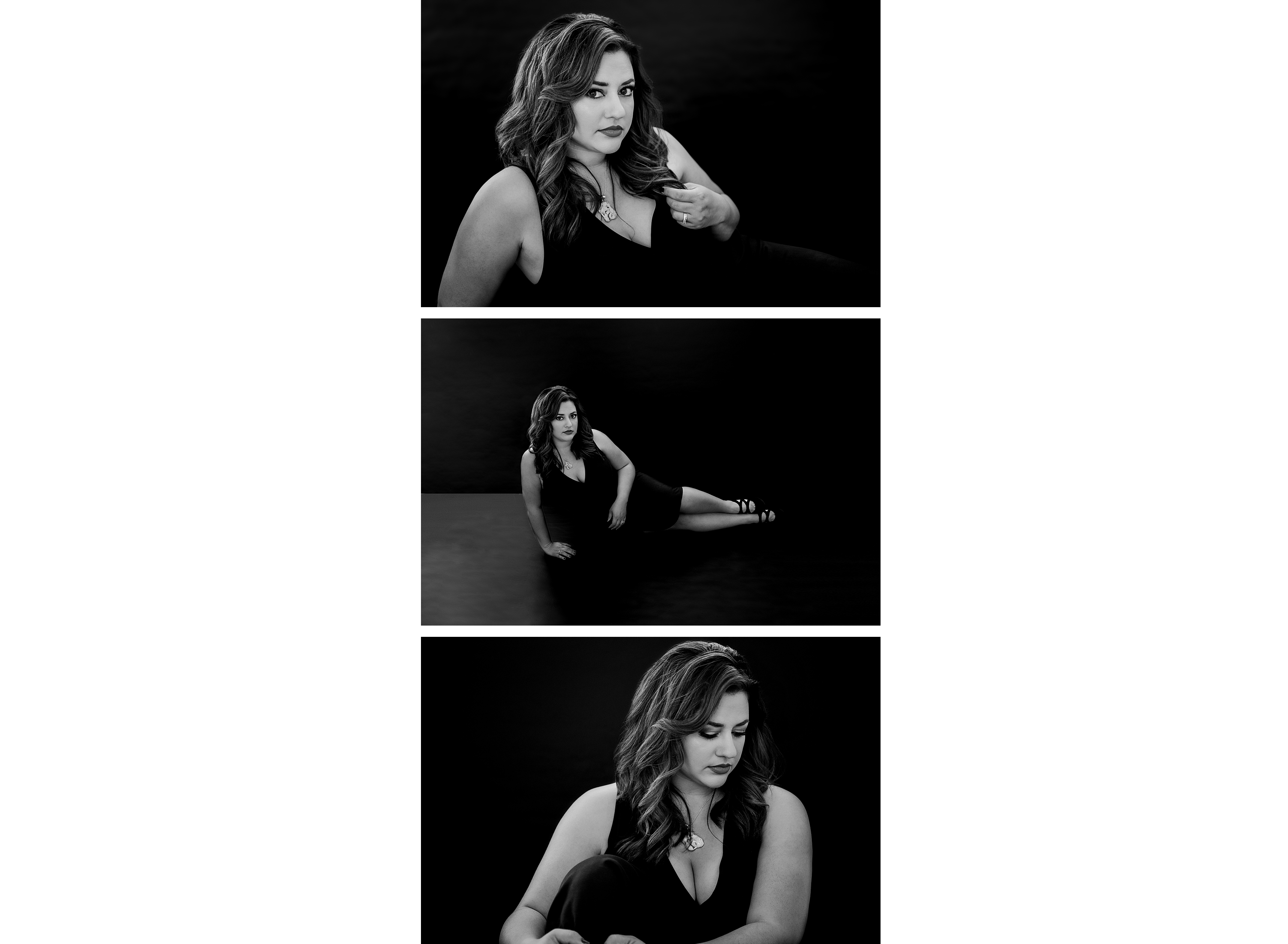 CONTACT me today for information!