Alicia and Nick|Buffalo Wedding Photography
Thursday, September 13th, 2018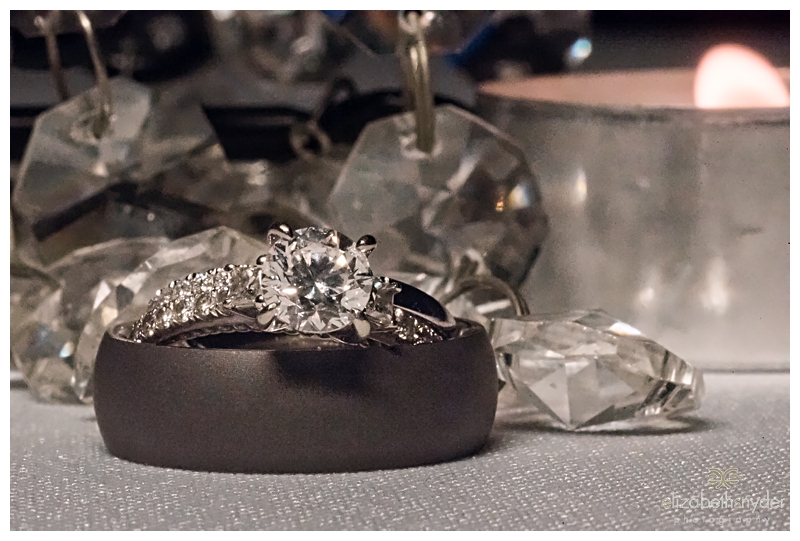 Alicia and Nick|Buffalo Wedding Photography
Alicia and Nick tied the knot on September 1st, 2018! These two have been together a long while and were so ready to start their married lives together. I was honored to have been chosen to photograph this incredible day for them and was excited to see this amazing couple say "I do".
Nick and Alicia decided to hold their ceremony and reception at the gorgeous Tonawanda Castle. The Castle is always a pleasure to shoot in because of the expansive rooms, gorgeous light, and offer a lot of different photo options. After Nick and Alicia got ready for their day in the bridal and groom suites offered at The Castle, they got to see each other for the first time before the ceremony.
After their first look, we did a few portraits around the building. It was very hot and we were so lucky to have such beautiful options indoors.
Alicia and Nick's wedding ceremony was officiated by Alicia's God-Father. His service was personal, funny, and heartwarming. He really made their special day even more so with his kind words.
After cocktail hour, it was time to PARTY! Alicia and Nick were so excited to enjoy themselves after all of the planning that went into this spectacular event.
Nick and Alicia, I wish you a long a happy life together! Enjoy your honeymoon!!

If you are getting married, Please CONTACT us today for rates and availability!
Flowers: Fern Croft Florist
Cake: The Villiage Bake Shop
D.J.: H&H Entertainment
Vintage Veil Repair and Hair Piece: B in a Bonnet