Adam and Quinn|Buffalo Wedding Photography
Thursday, September 28th, 2017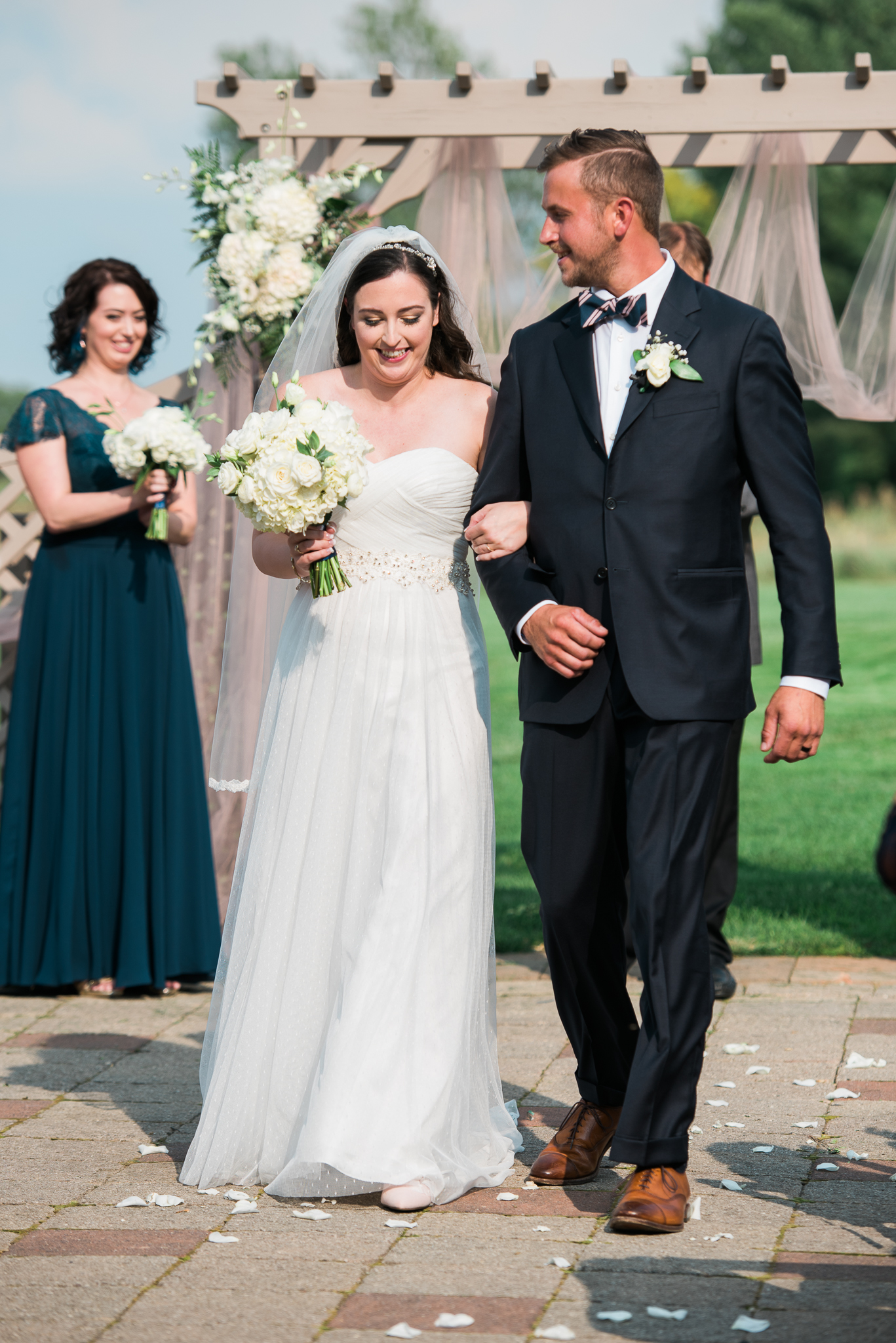 Adam and Quinn|Buffalo Wedding Photography
On September 15th, 2017, Adam and Quinn decided to tie the knot at Arrowhead Golf Course in their Timberlodge. Their day started when Adam and his groomsmen showed up to greet guests and make sure everything was in order for the ceremony.
The guys were not shy about cracking jokes with each other, especially if it was at Adam's expense. It was awesome getting to know them :)
Just before the ceremony began, Quinn and her bridesmaids were delivered to the Timberlodge. Quinn's dress was stunning. I LOVE veils on brides because of the way it catches the light. Quinn was nervously waiting for her walk down the aisle, but her girls eased the tension by telling stories and laughing together.
The ceremony itself was beautiful. The decor was taupe chiffon and creamy hydrangeas that hung on the provided pergola. The weather was unseasonably warm and guests were able to sit comfortably in the white folding chairs that surrounded the couple and their wedding party. Quinn and Adam prepared their own vows. Adam was especially excited about his and wanted to make sure that we and the videographer paid close attention to that section of the ceremony.
The ceremony was finished and the pressure was off! Everyone was ready to party! Guests enjoyed a beautiful cocktail hour complete with an antipasto spread and hor d'ouvres served by the Arrowhead staff.
Adam and Quinn were announced into the banquet hall as Mr. and Mrs. Moeller! Once they were announced, they went right into their first dance with a little help from Adam's daughter.
Heartfelt speeches were given before dinner by Quinn's dad, Adam's best man, and both of Quinn's Maids of honor. There were cheers of congratulations and stories of childhood. Family and friends laughed and ate together as the bride and groom shared their first meal as husband and wife.
After dinner, Quinn danced with her father, Adam danced with his little girl then with his mom. Adam's great grand father left an electric guitar to him. Quinn's father is a musician and they asked him if he could fix it up and play it for the mother/son dance. He did - and sang Sunrise, Sunset from Fiddler on the Roof too! The tears in everyone's eyes was proof of how touching this moment was.
The night went on with dancing, drinking, and well wishes for the couple. It was an honor to have been asked to celebrate this beautiful day with Adam and Quinn.
Adam and Quinn, I wish you a lifetime of happiness and hope your days are filled with love and laughter!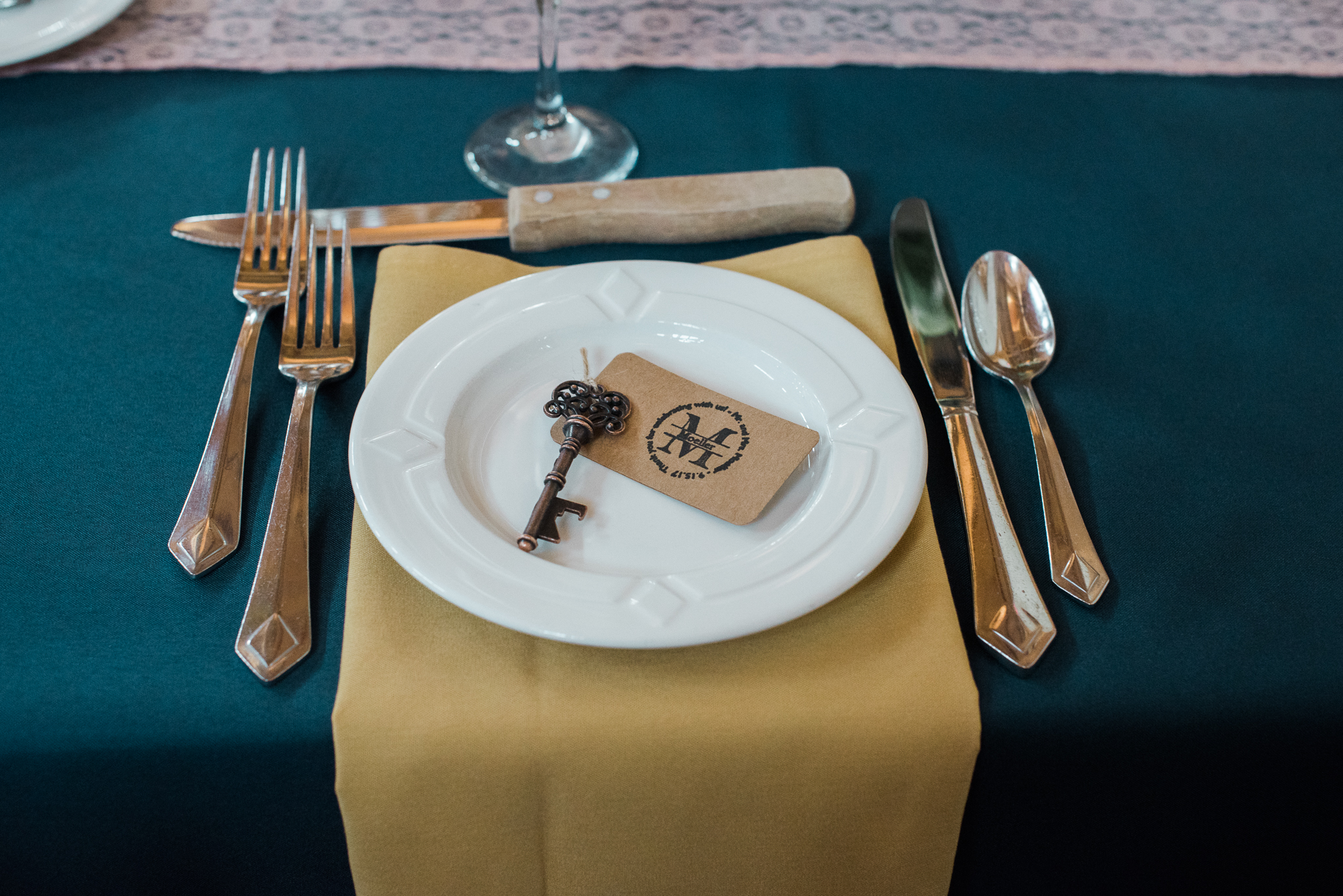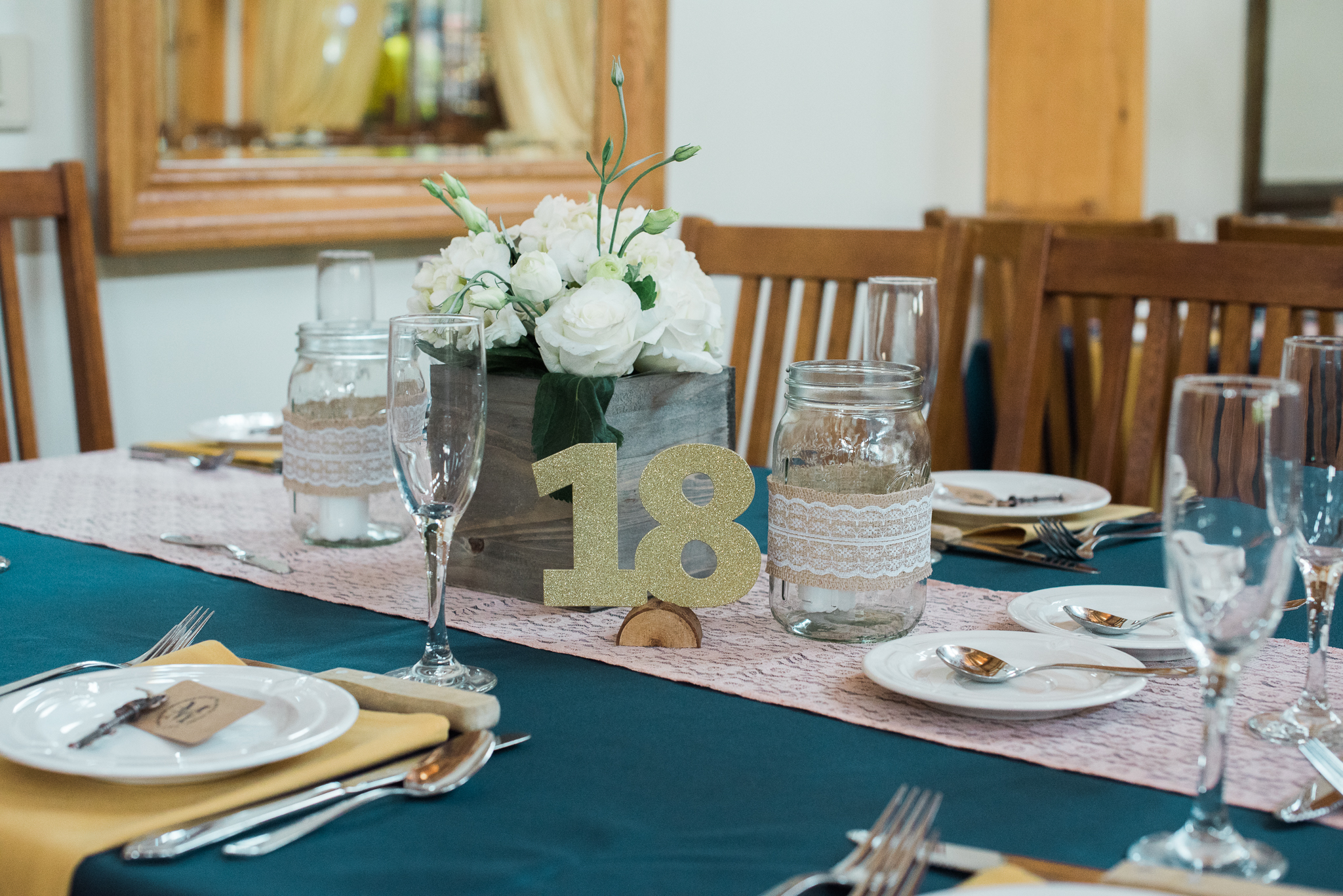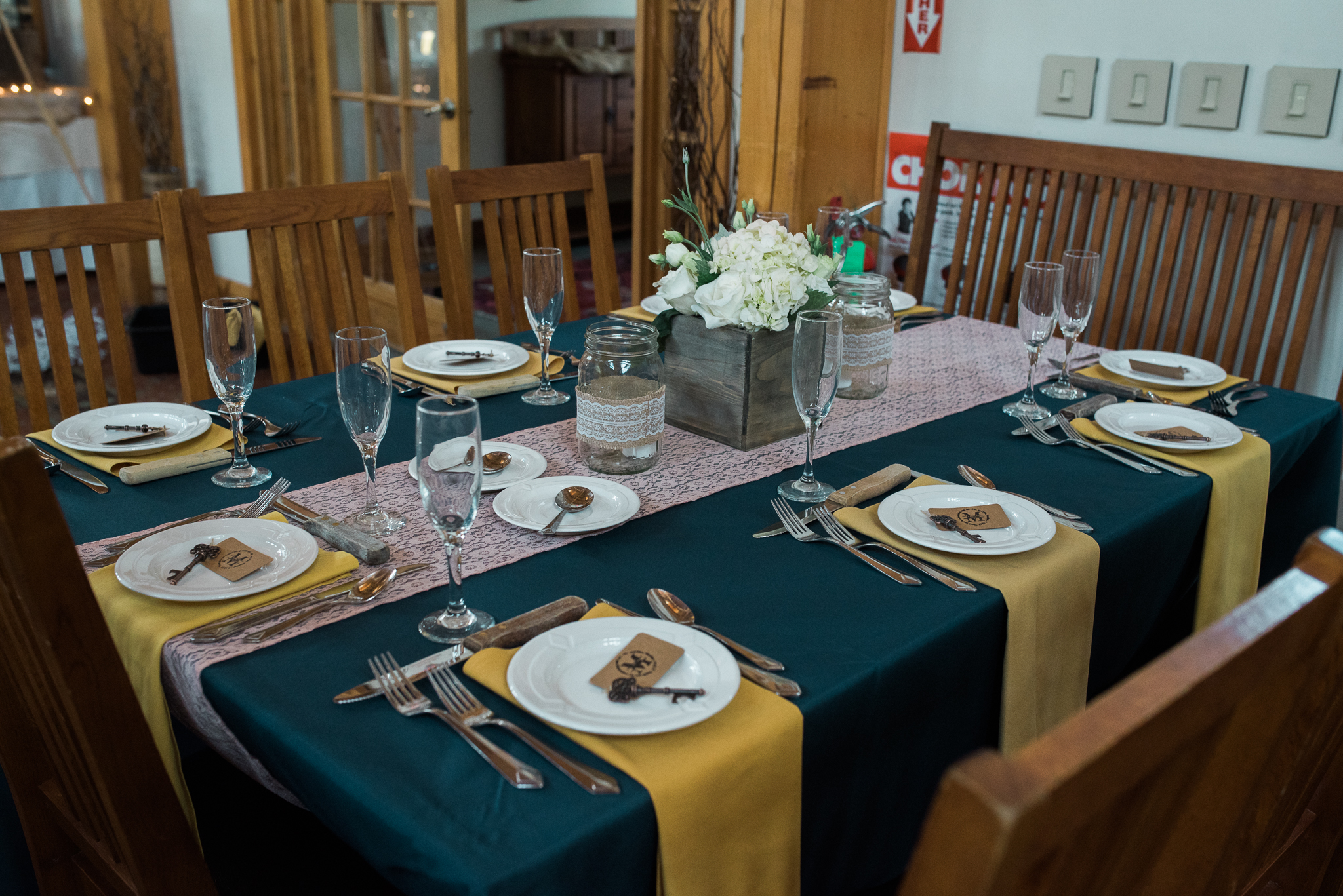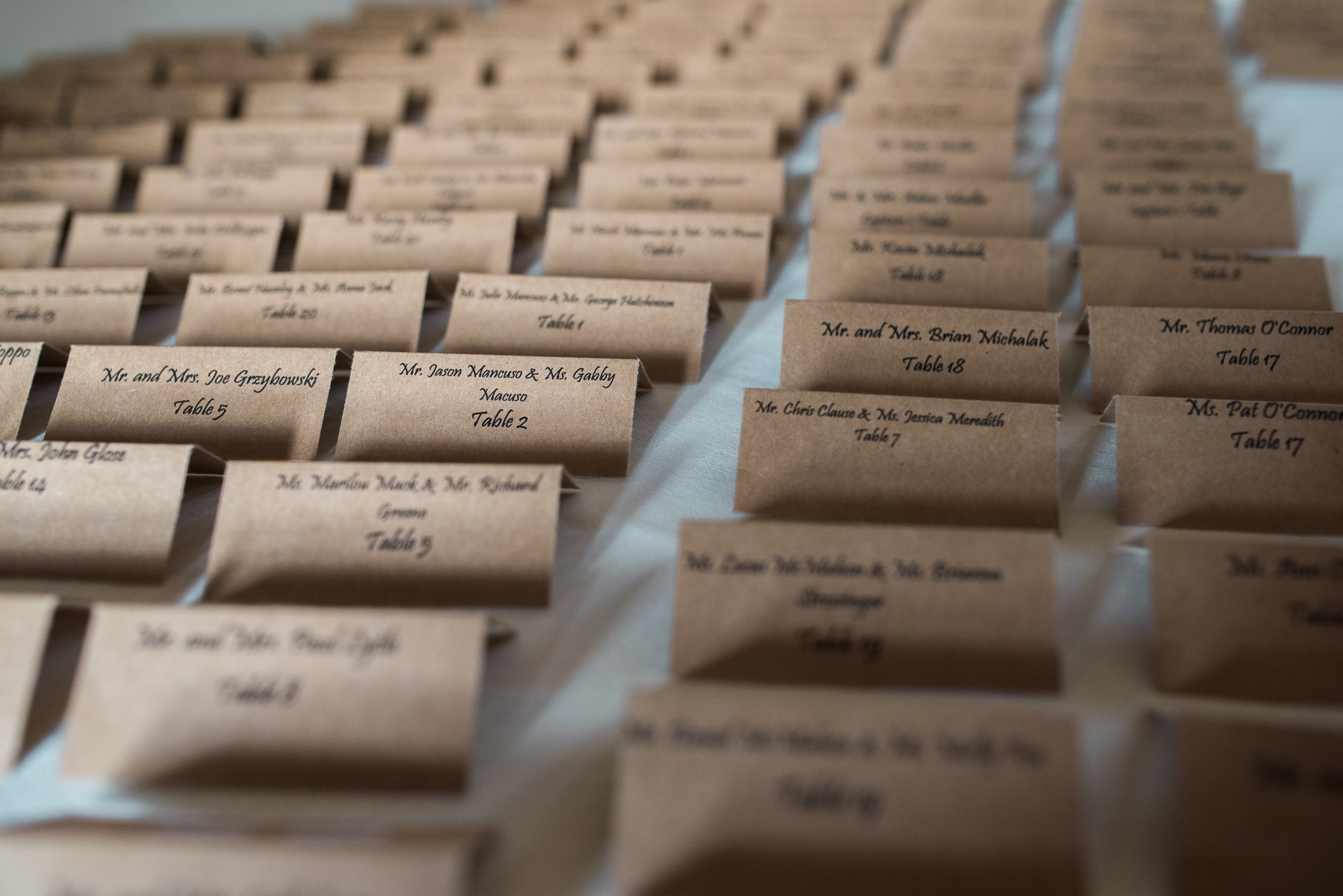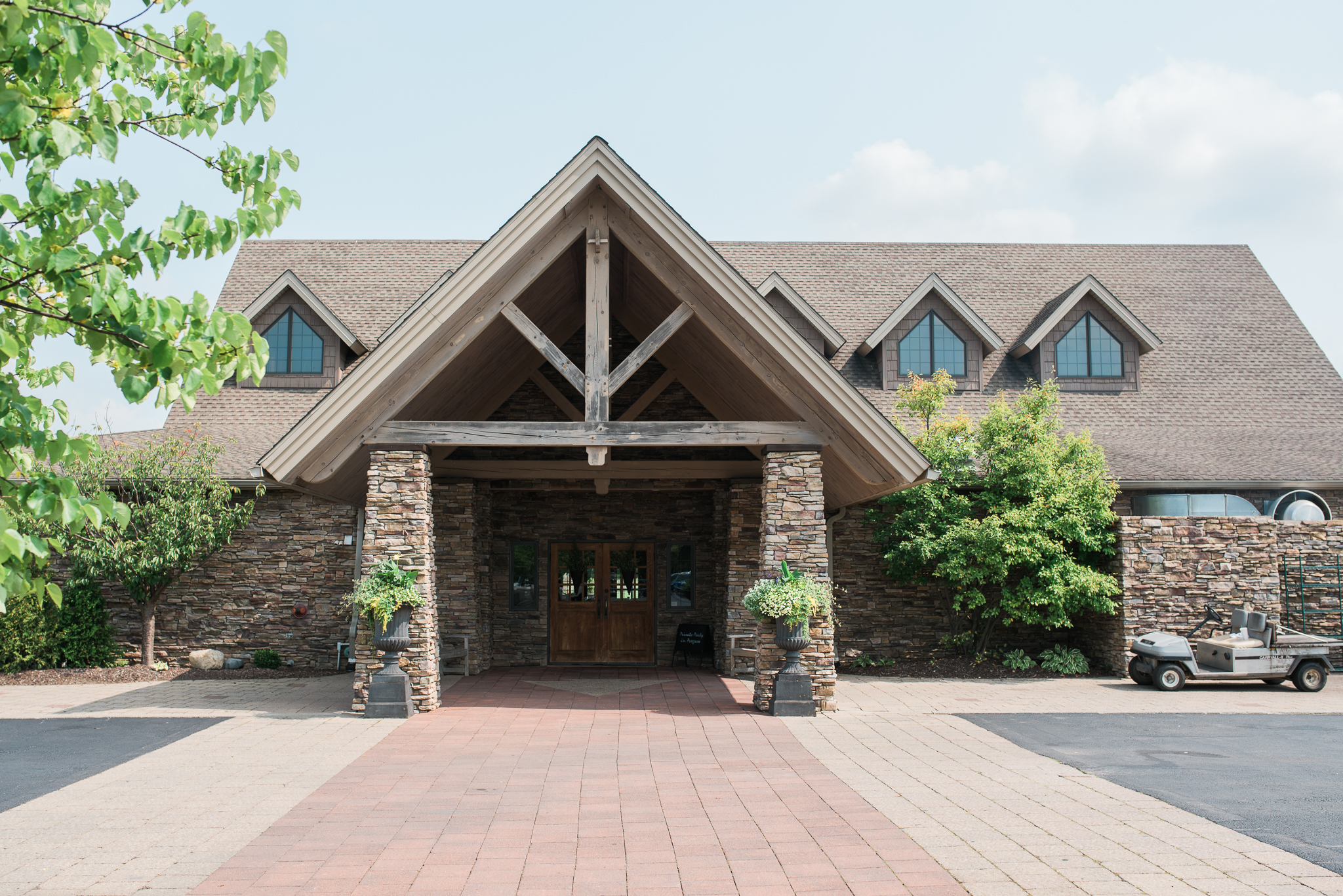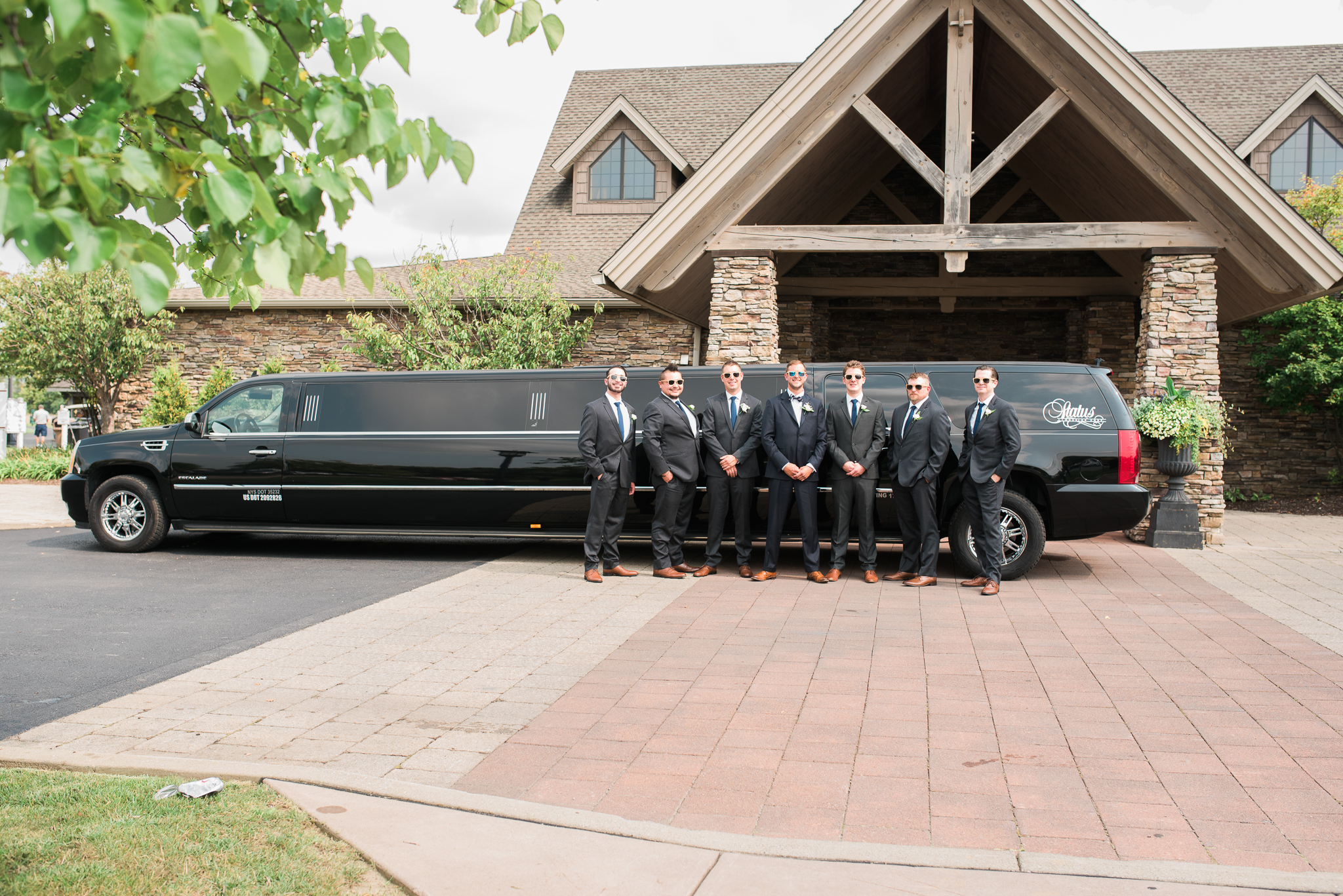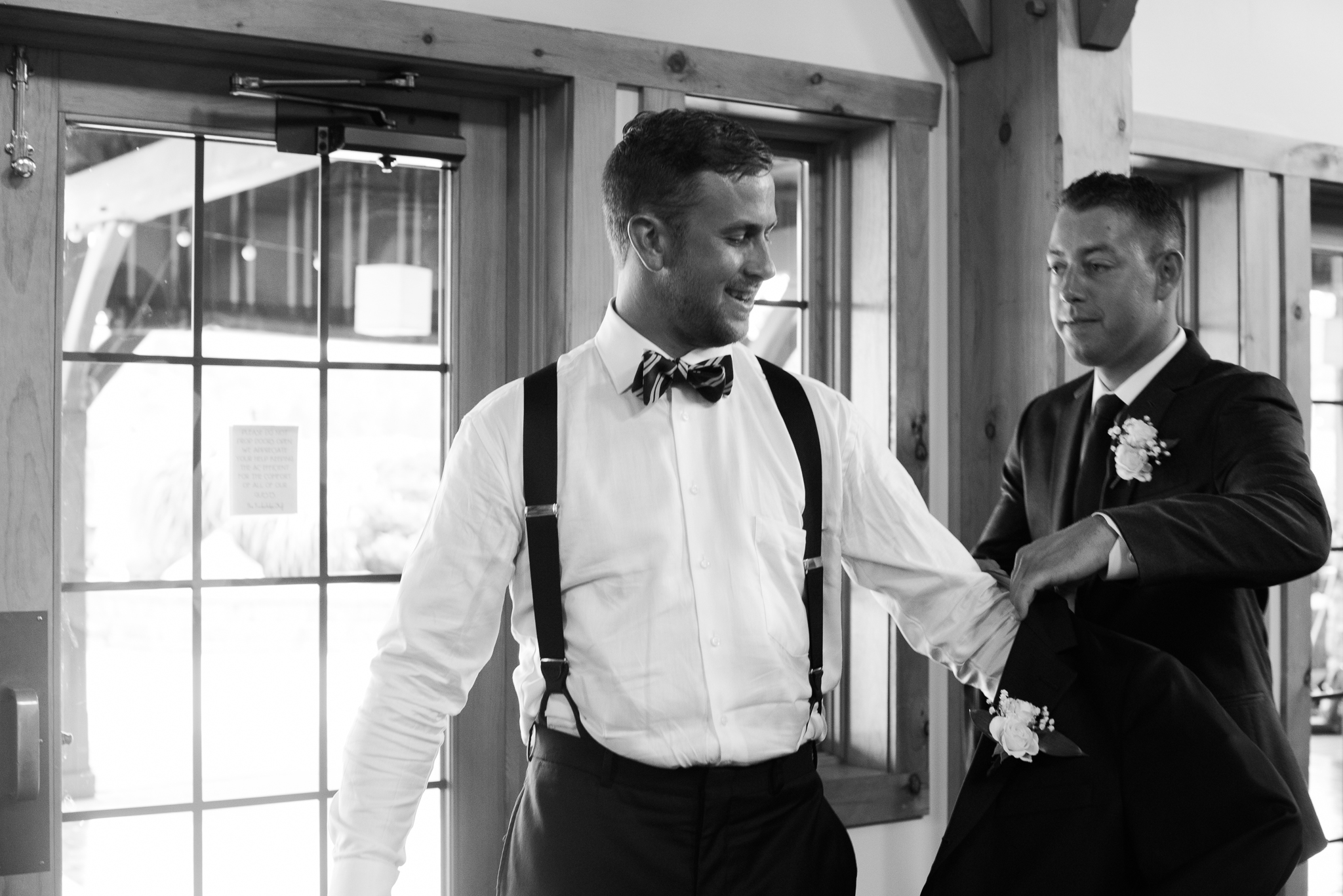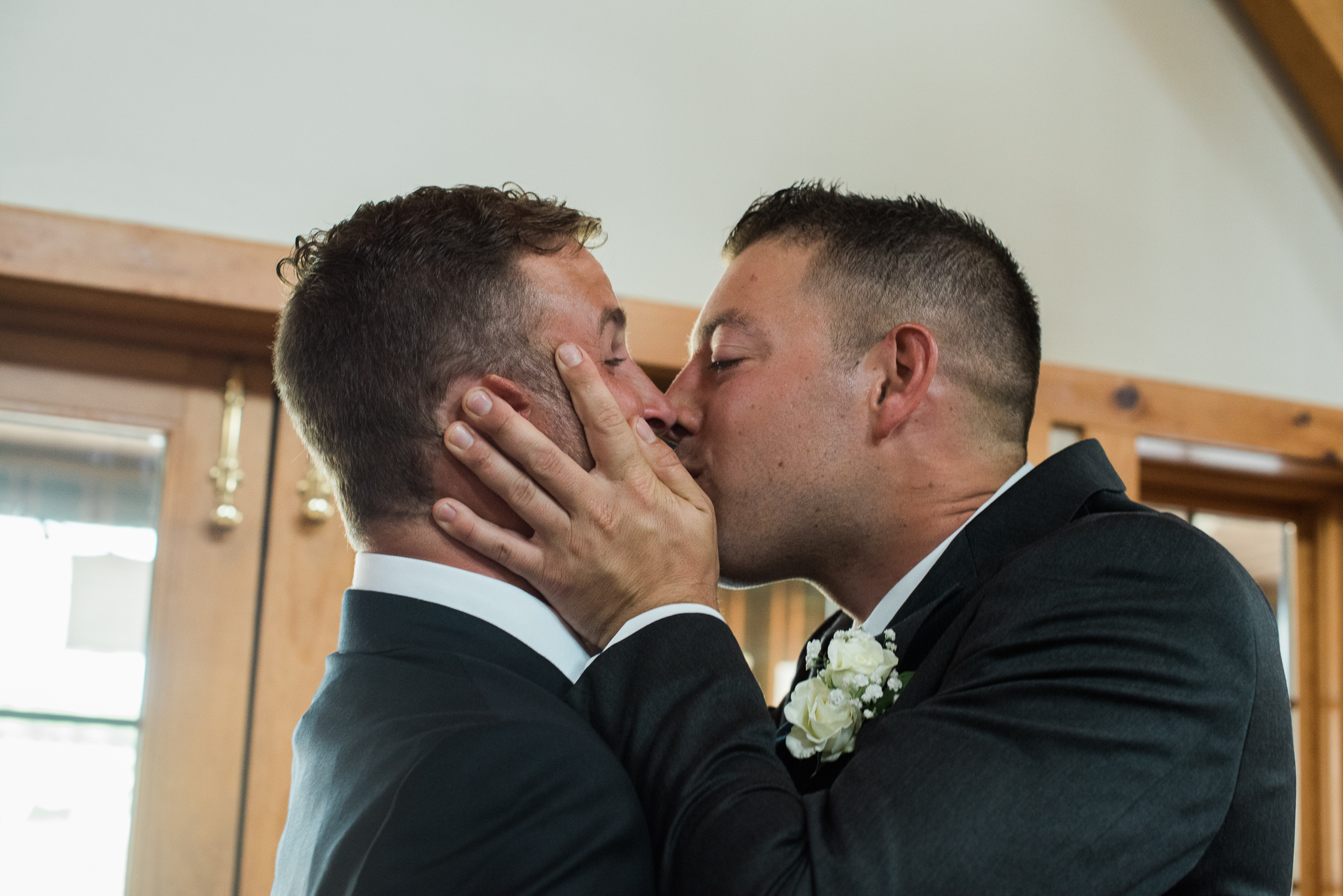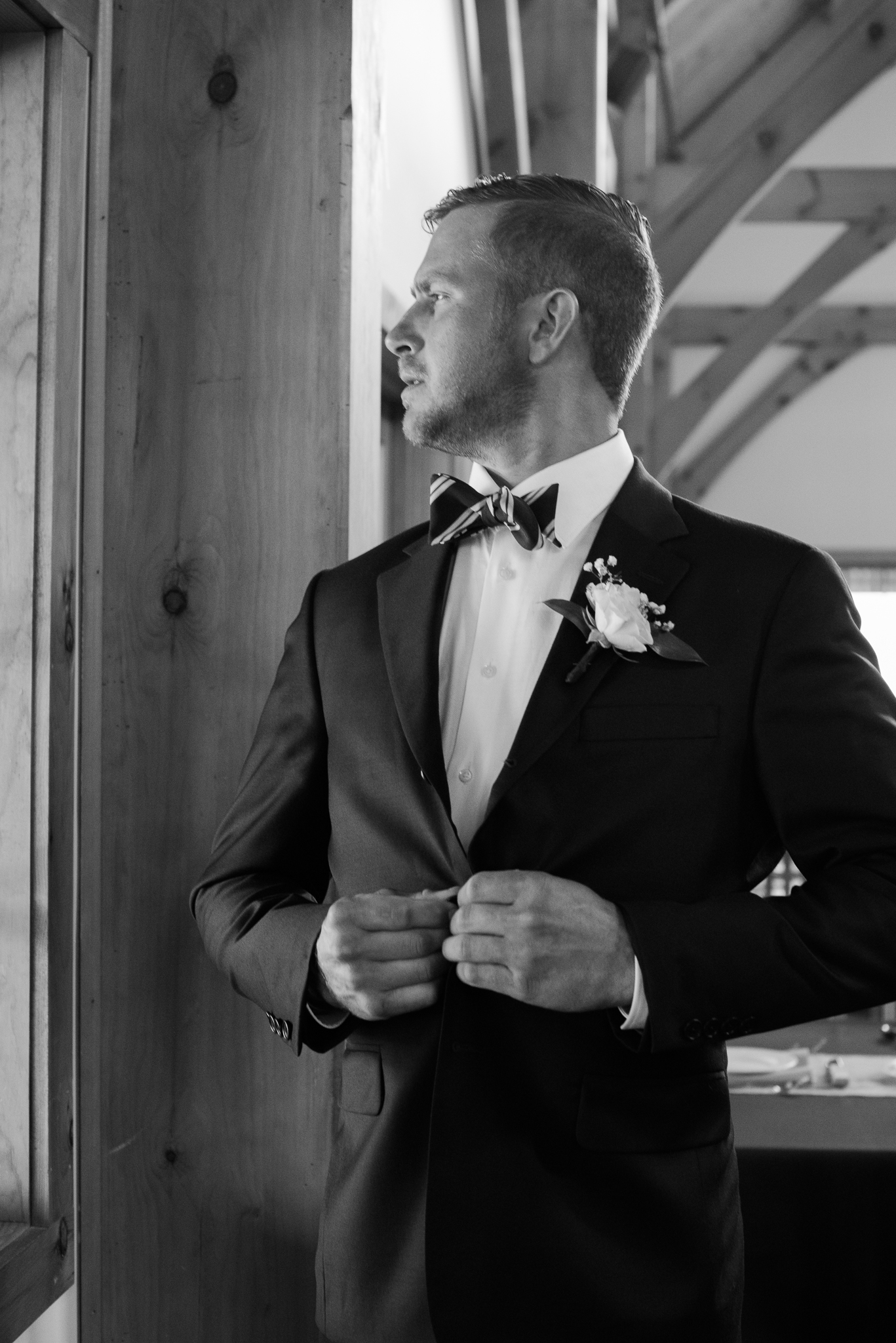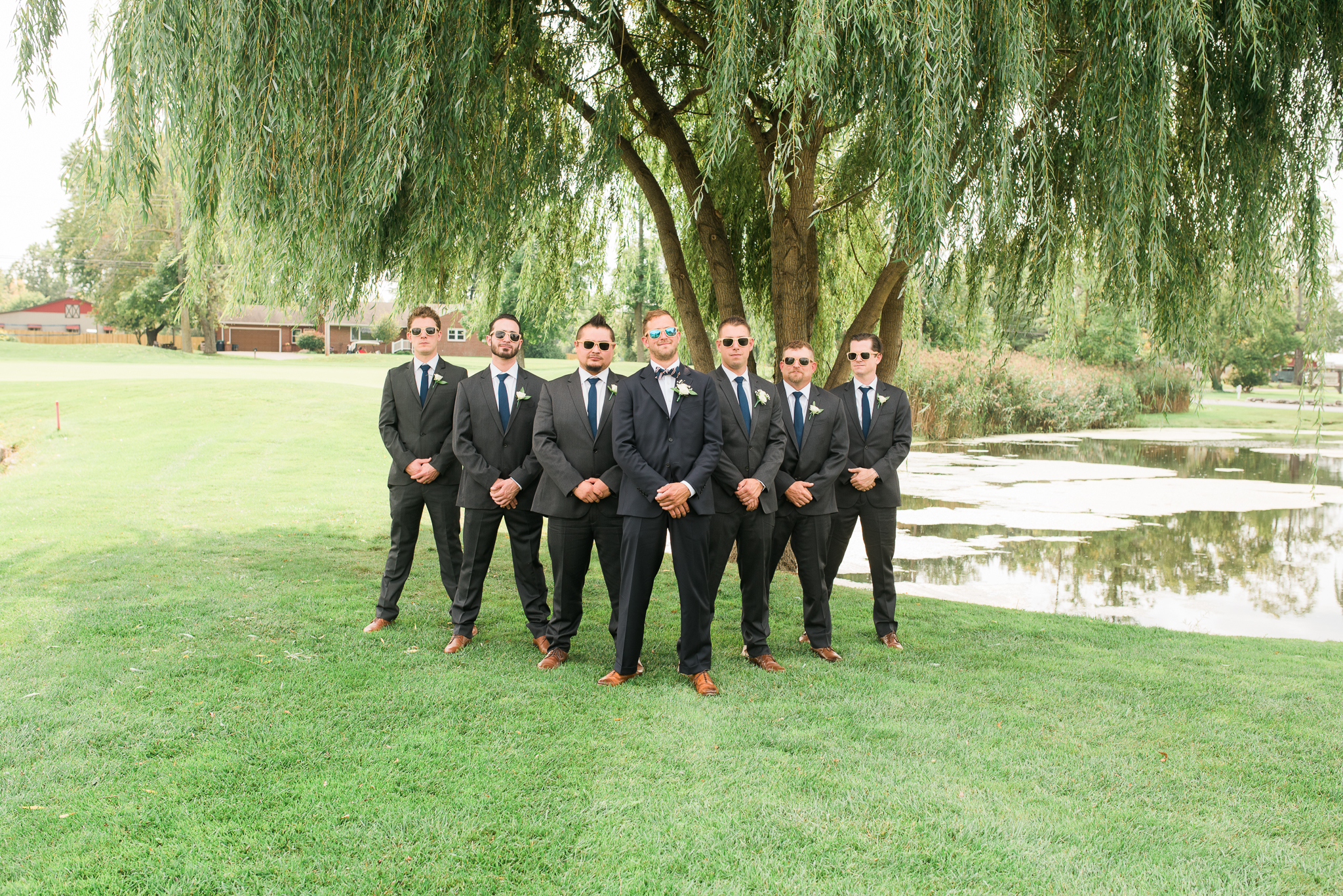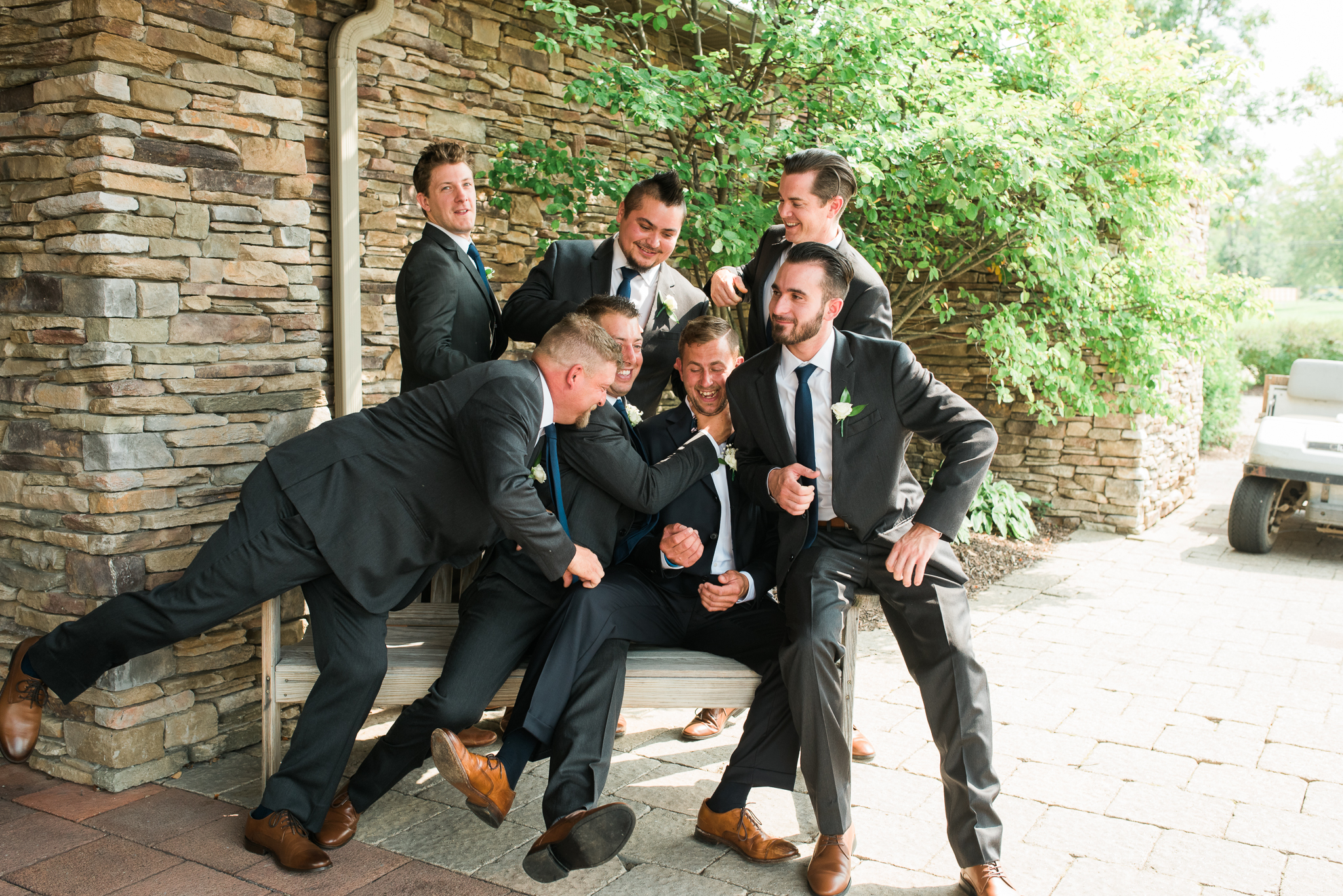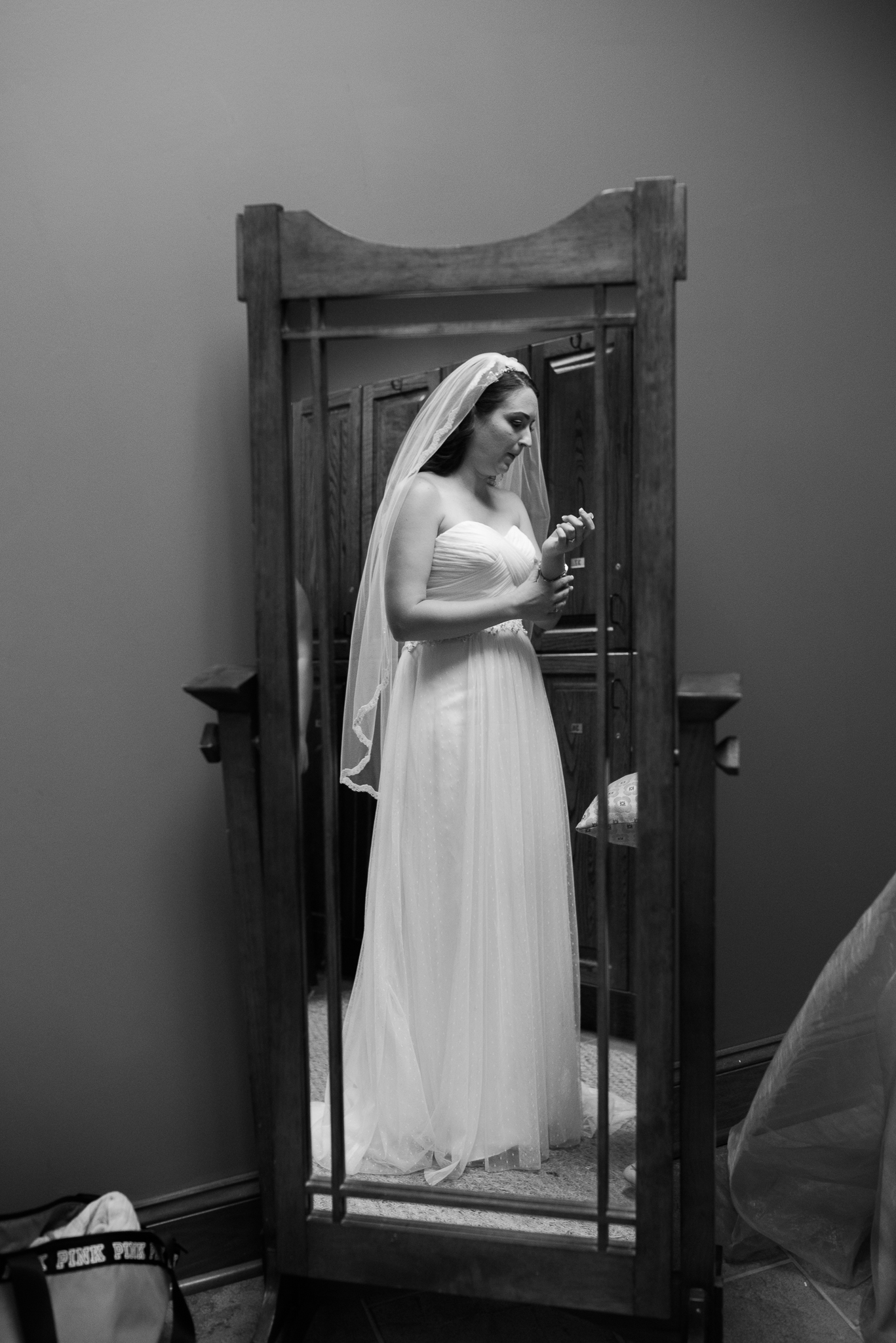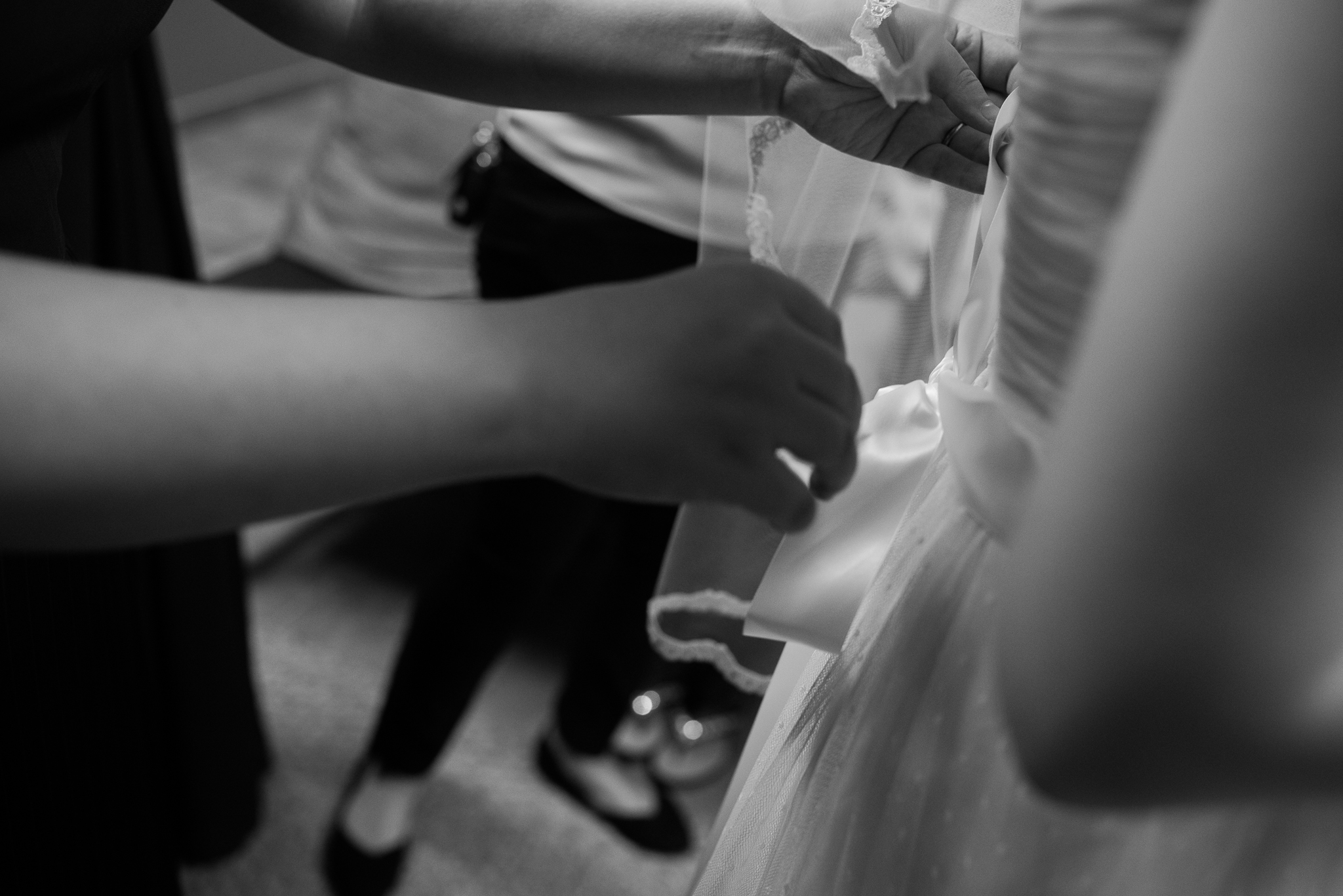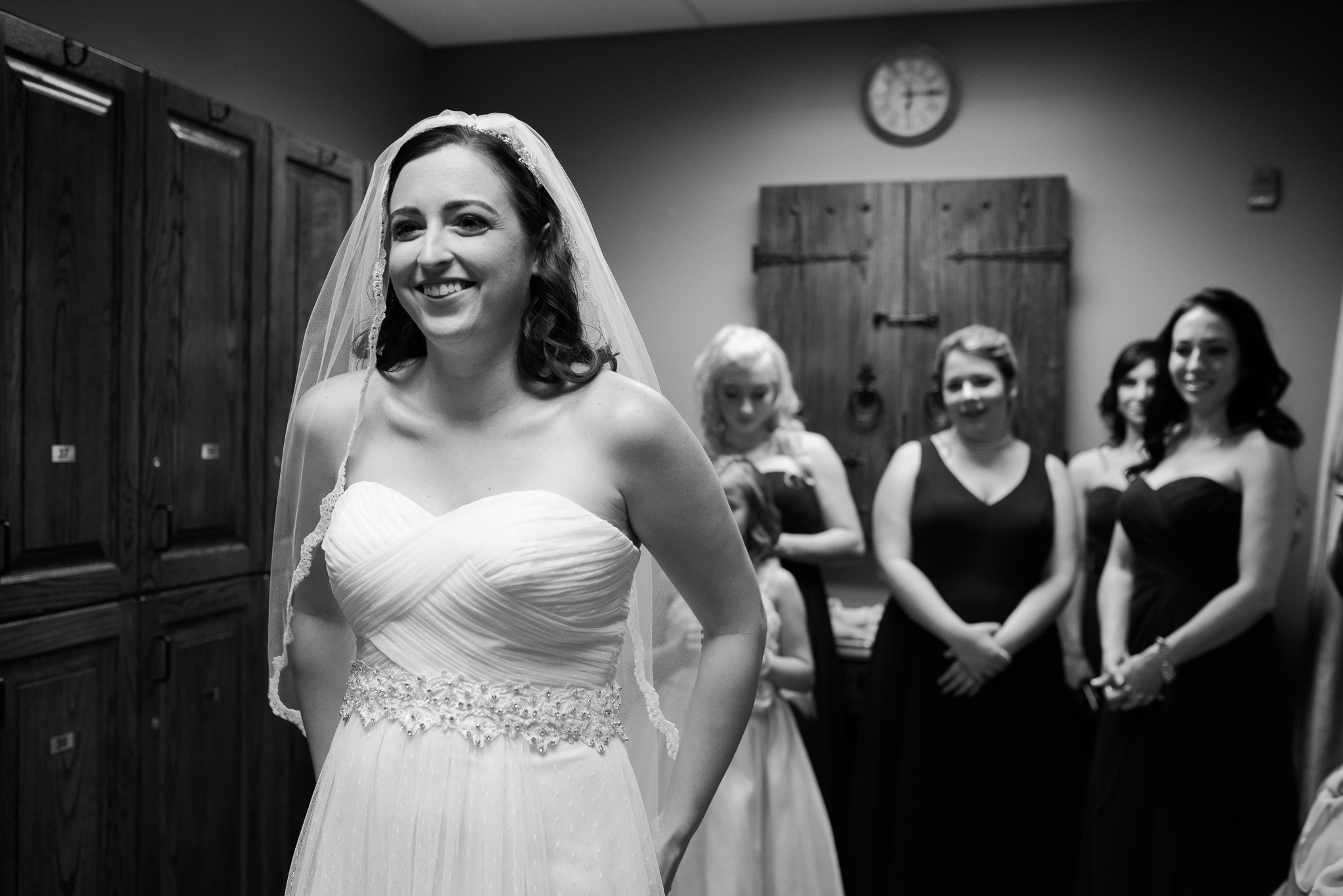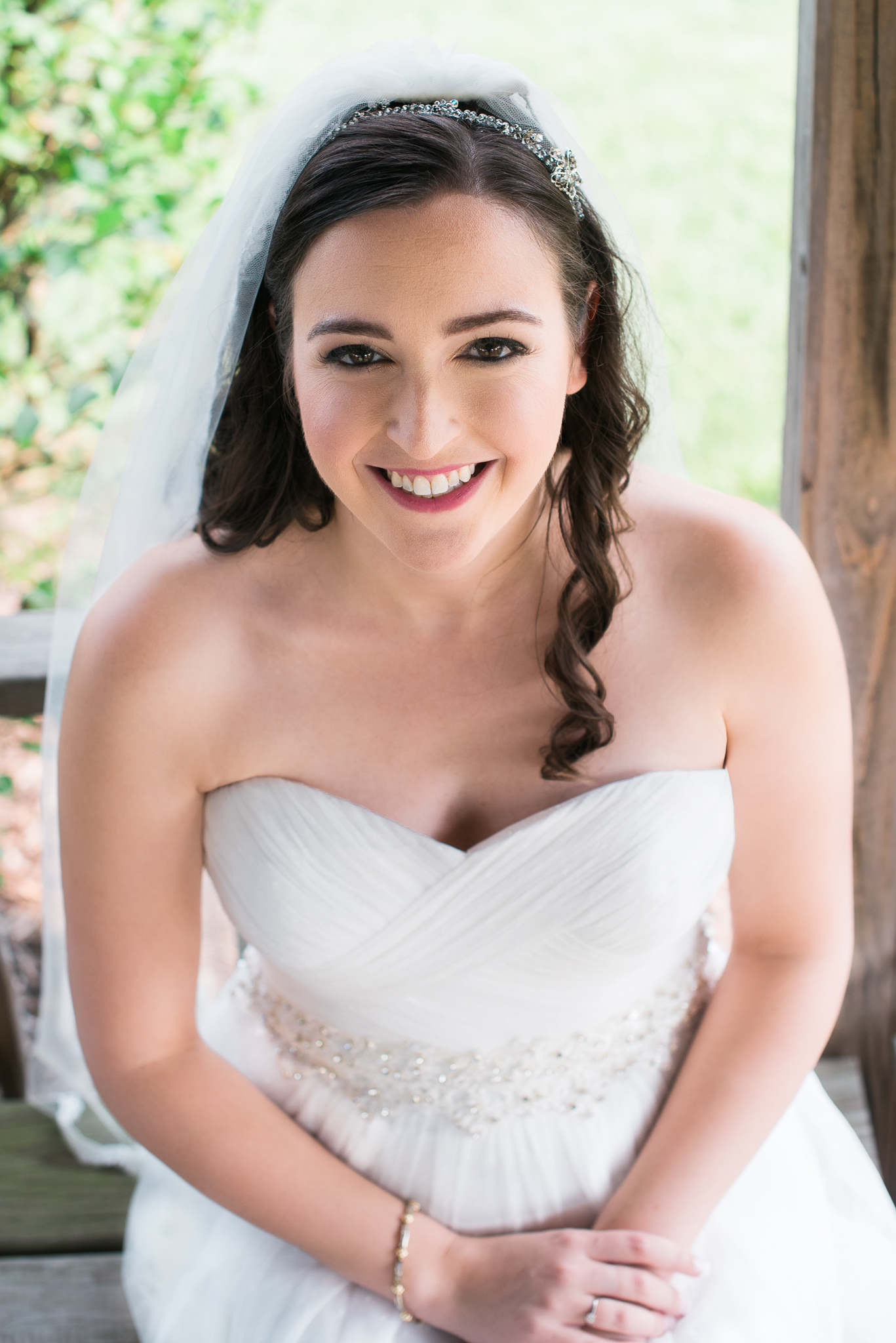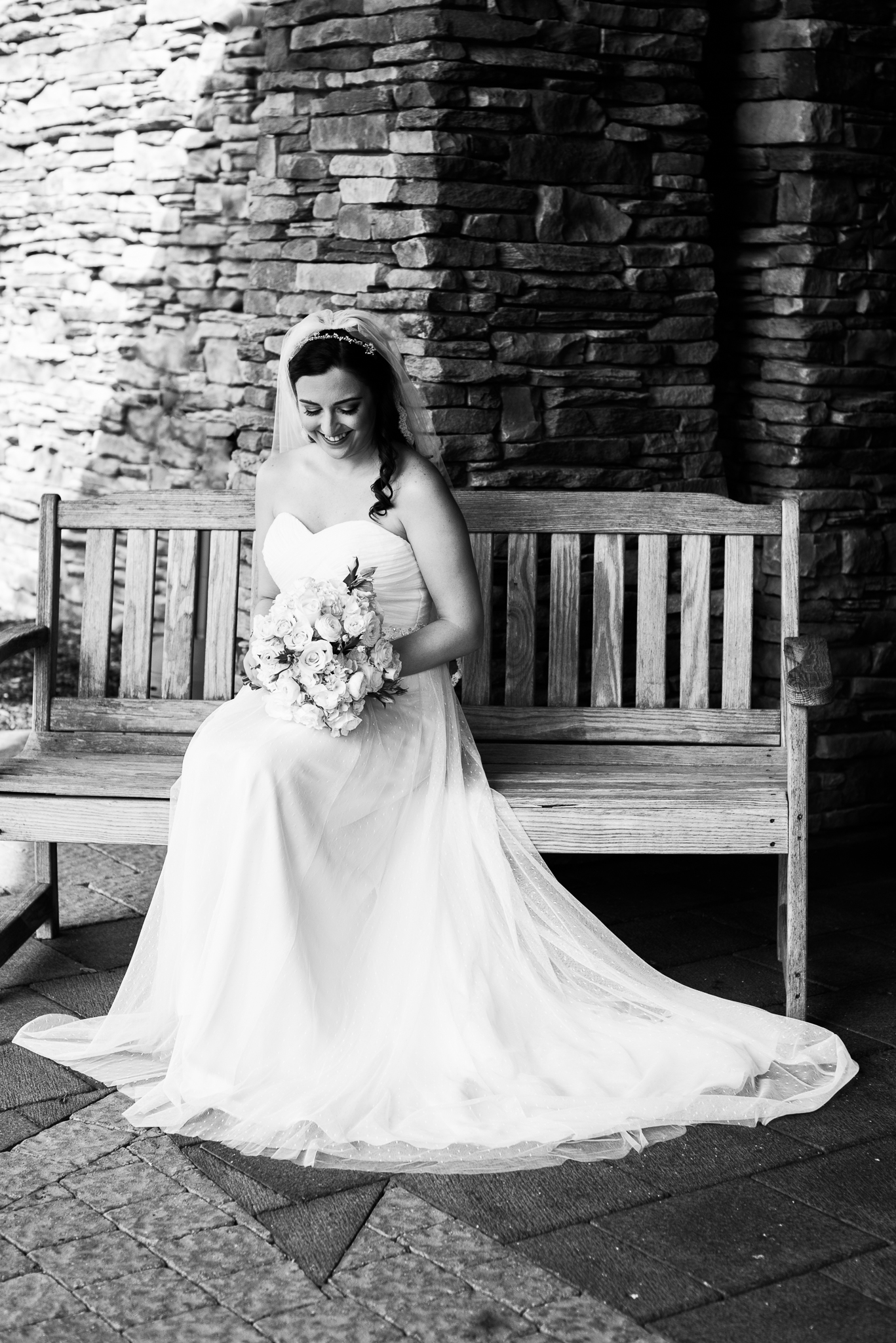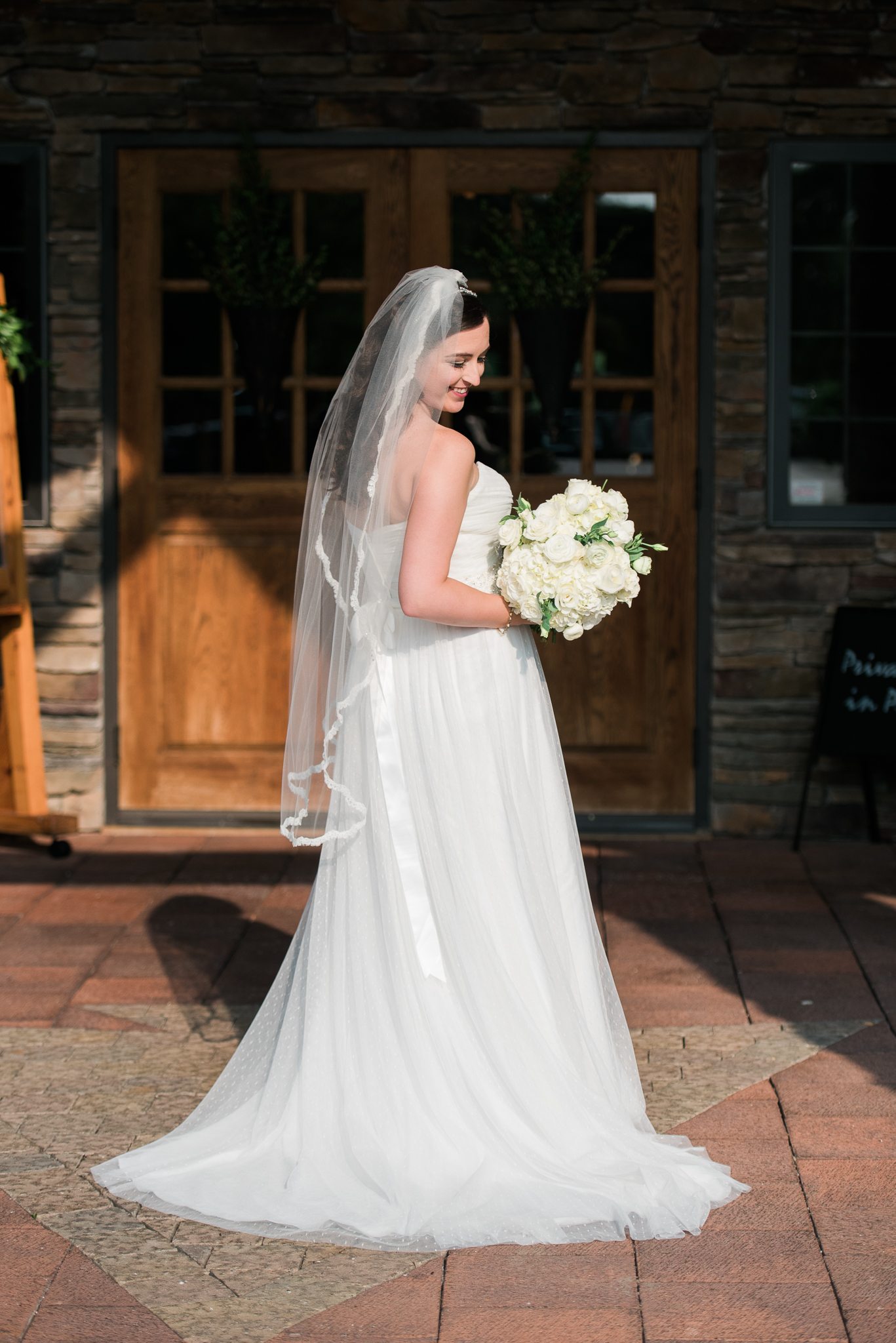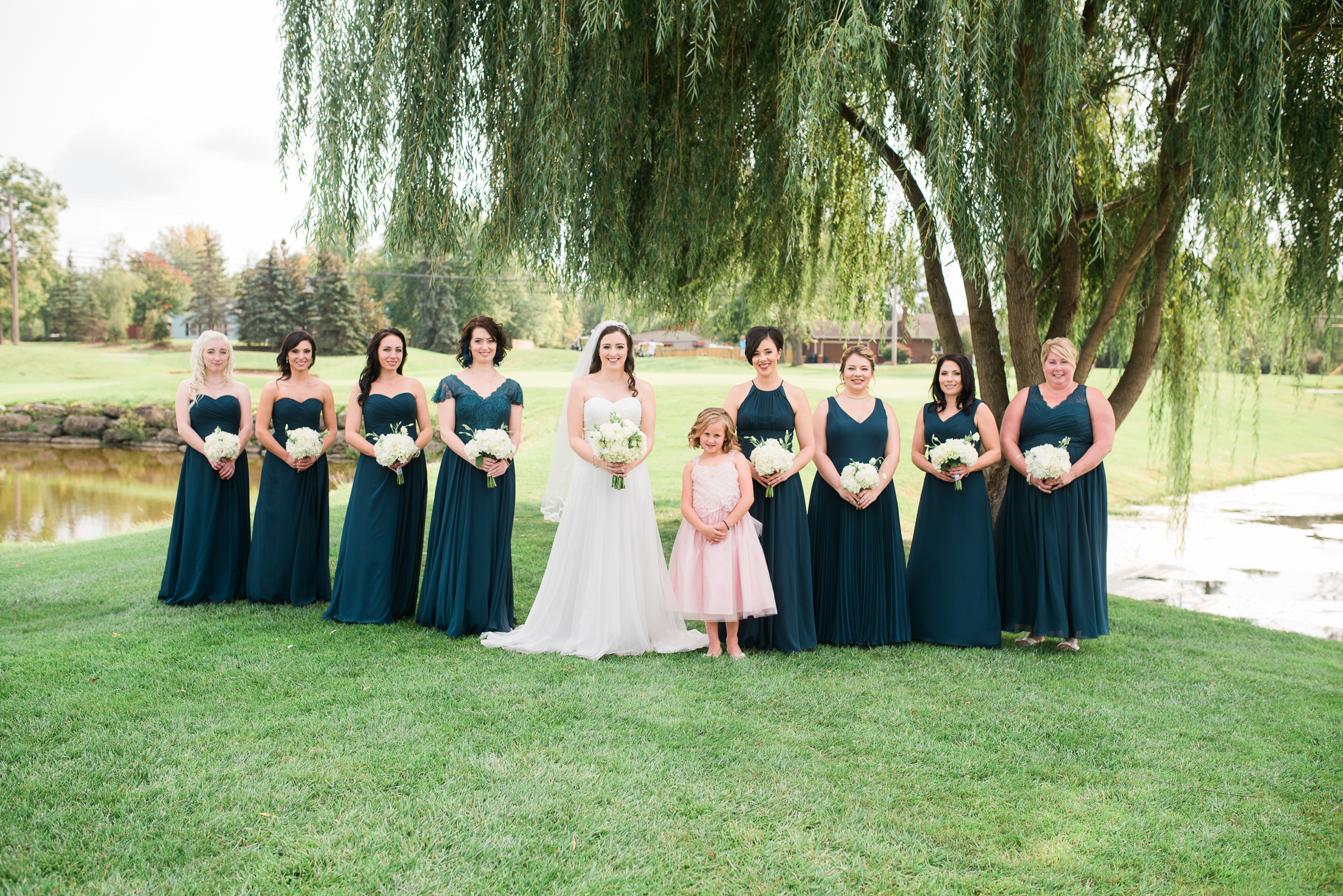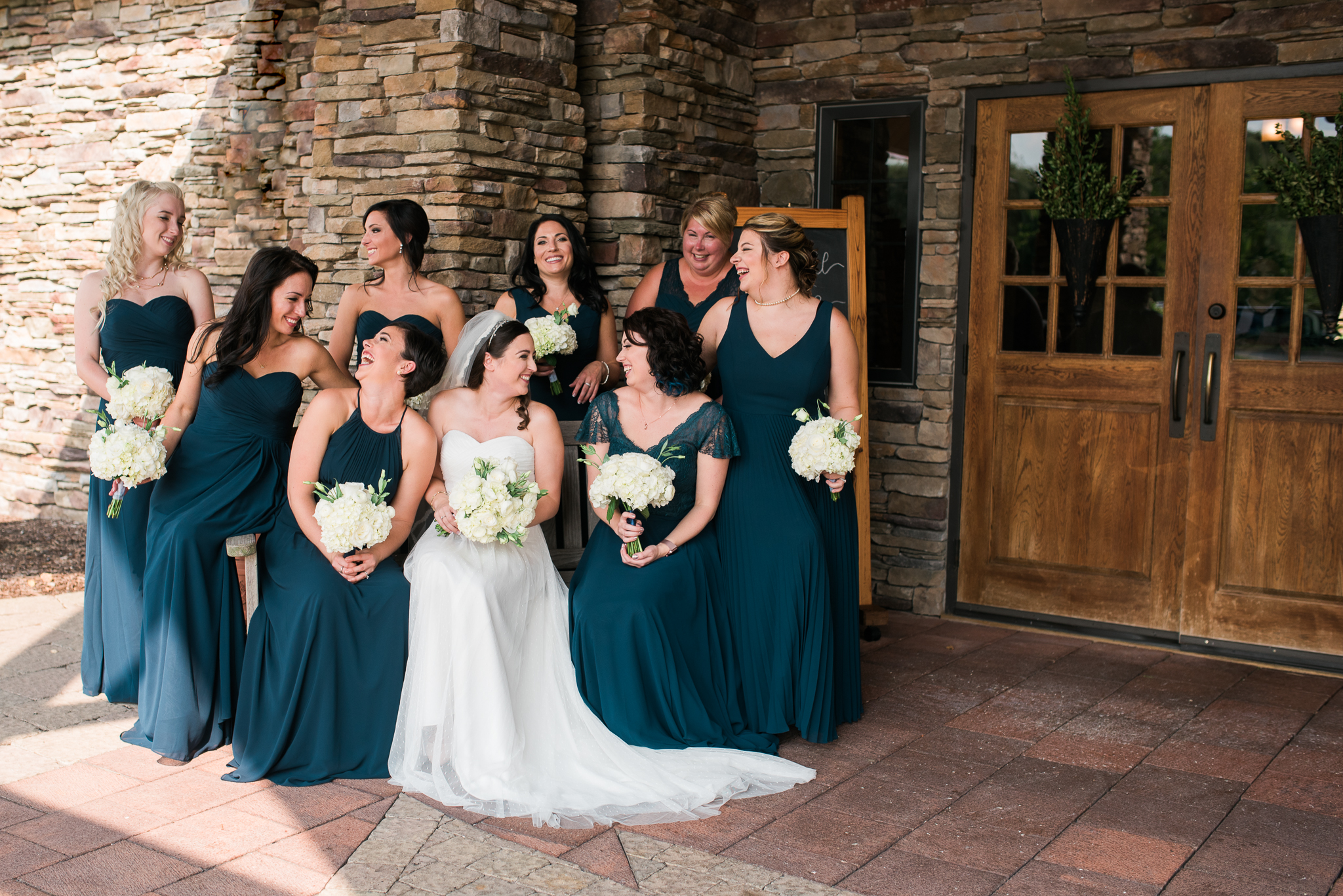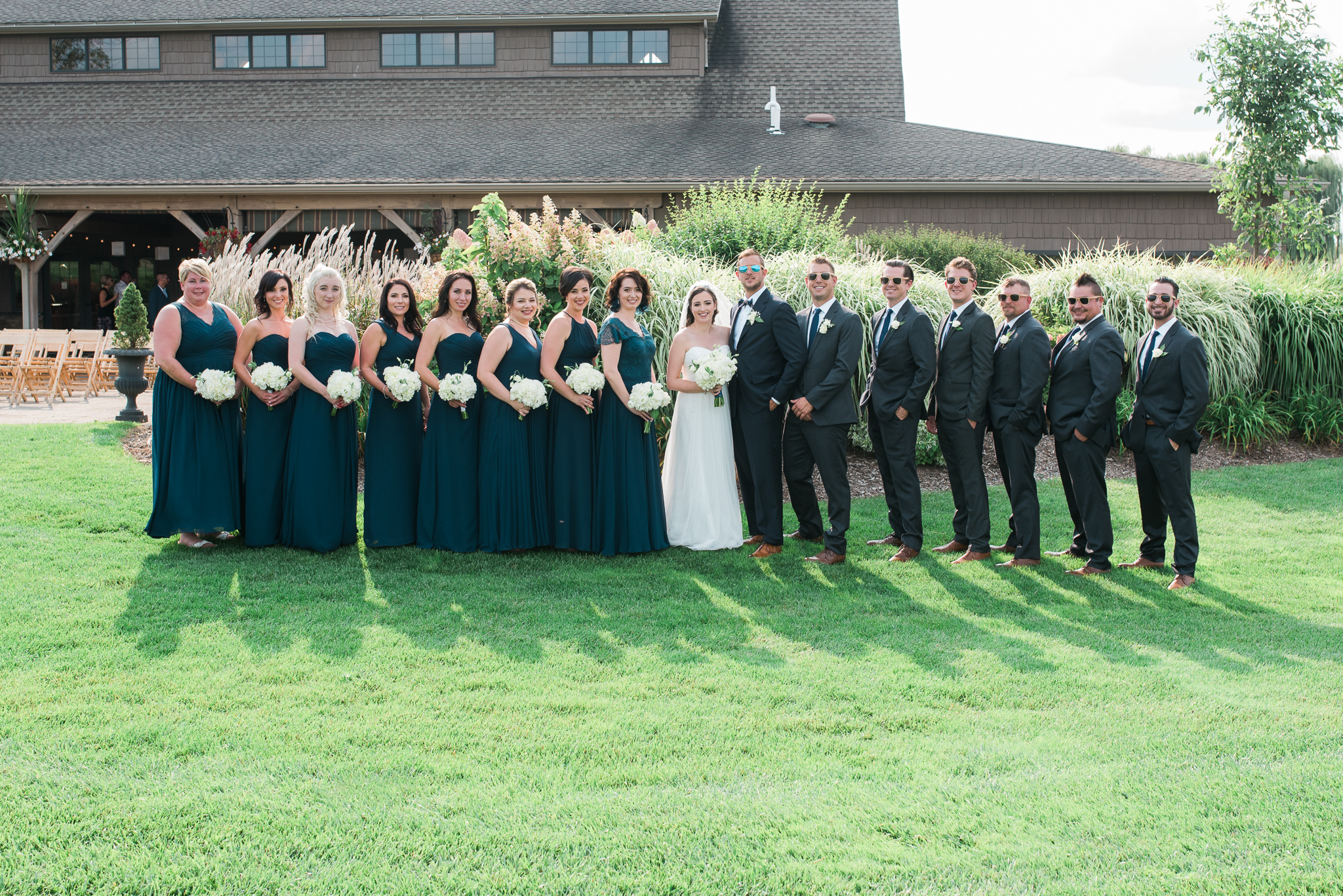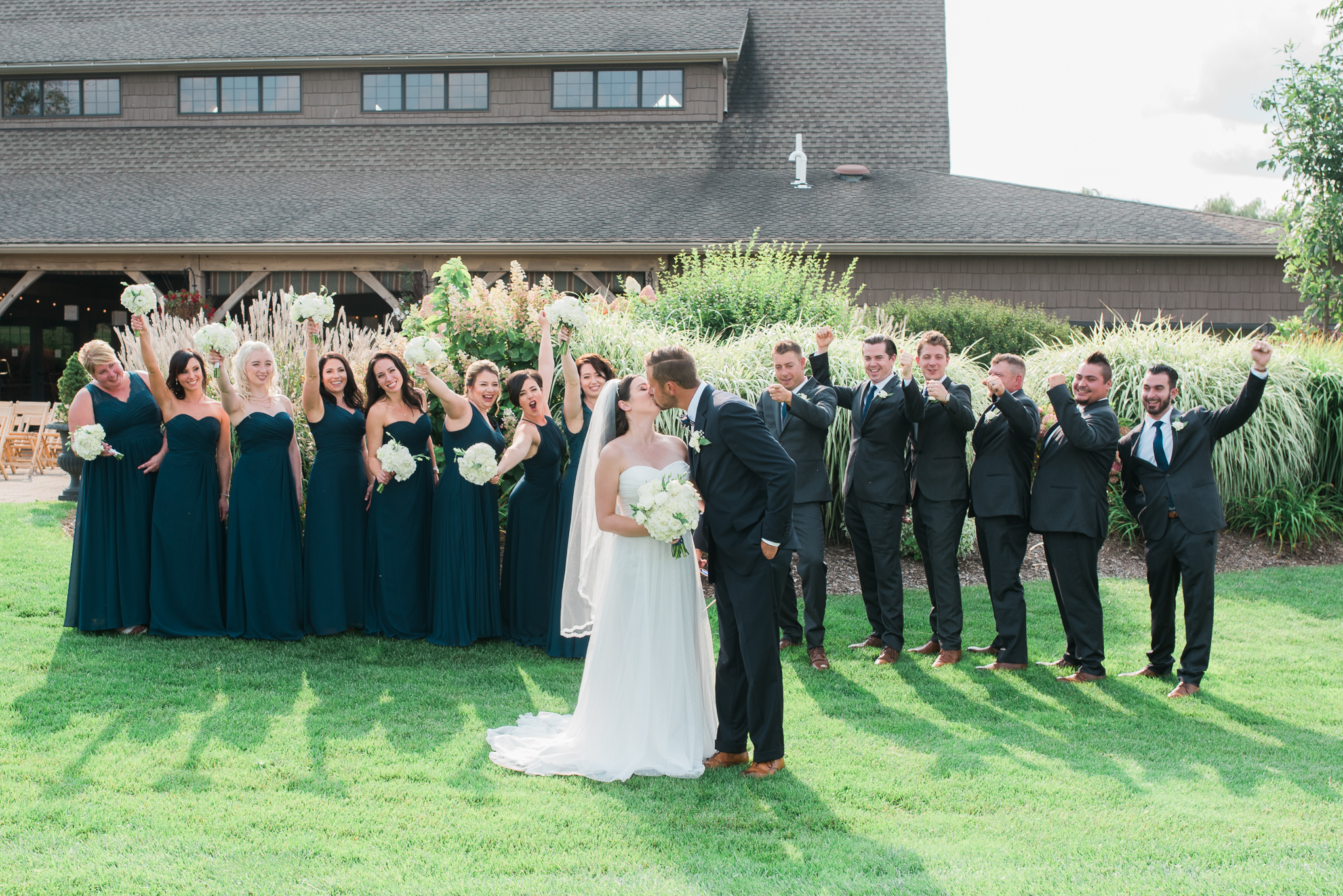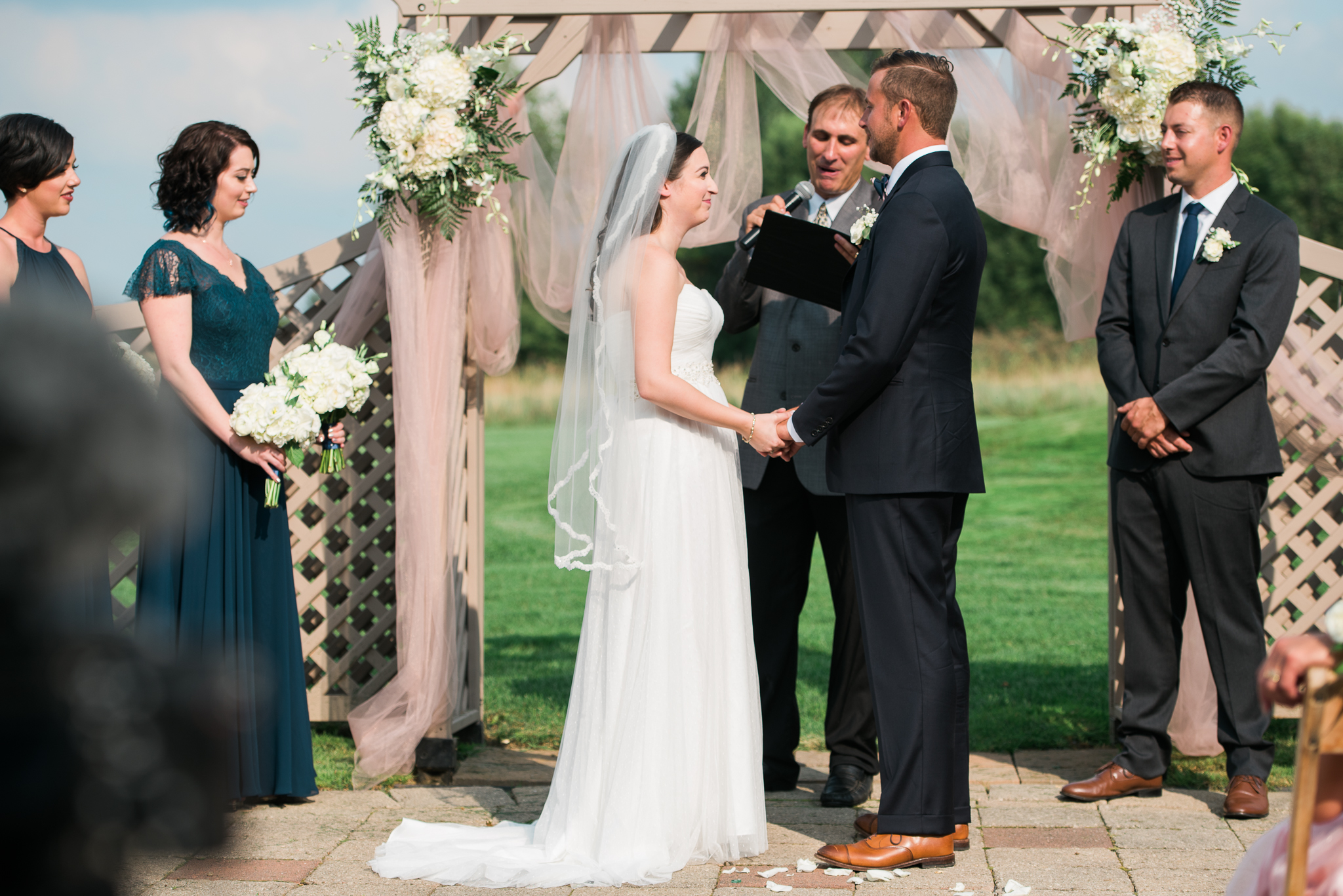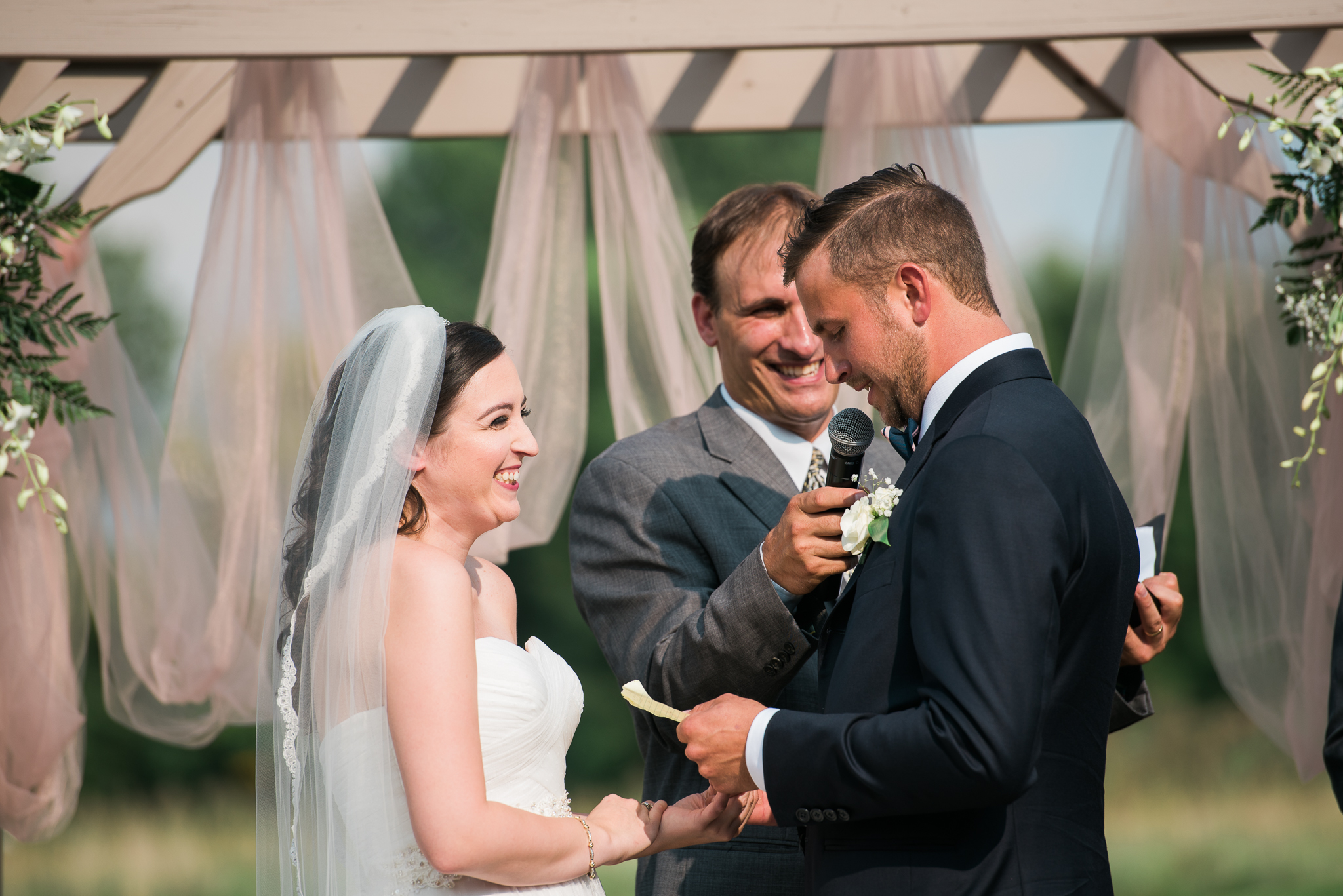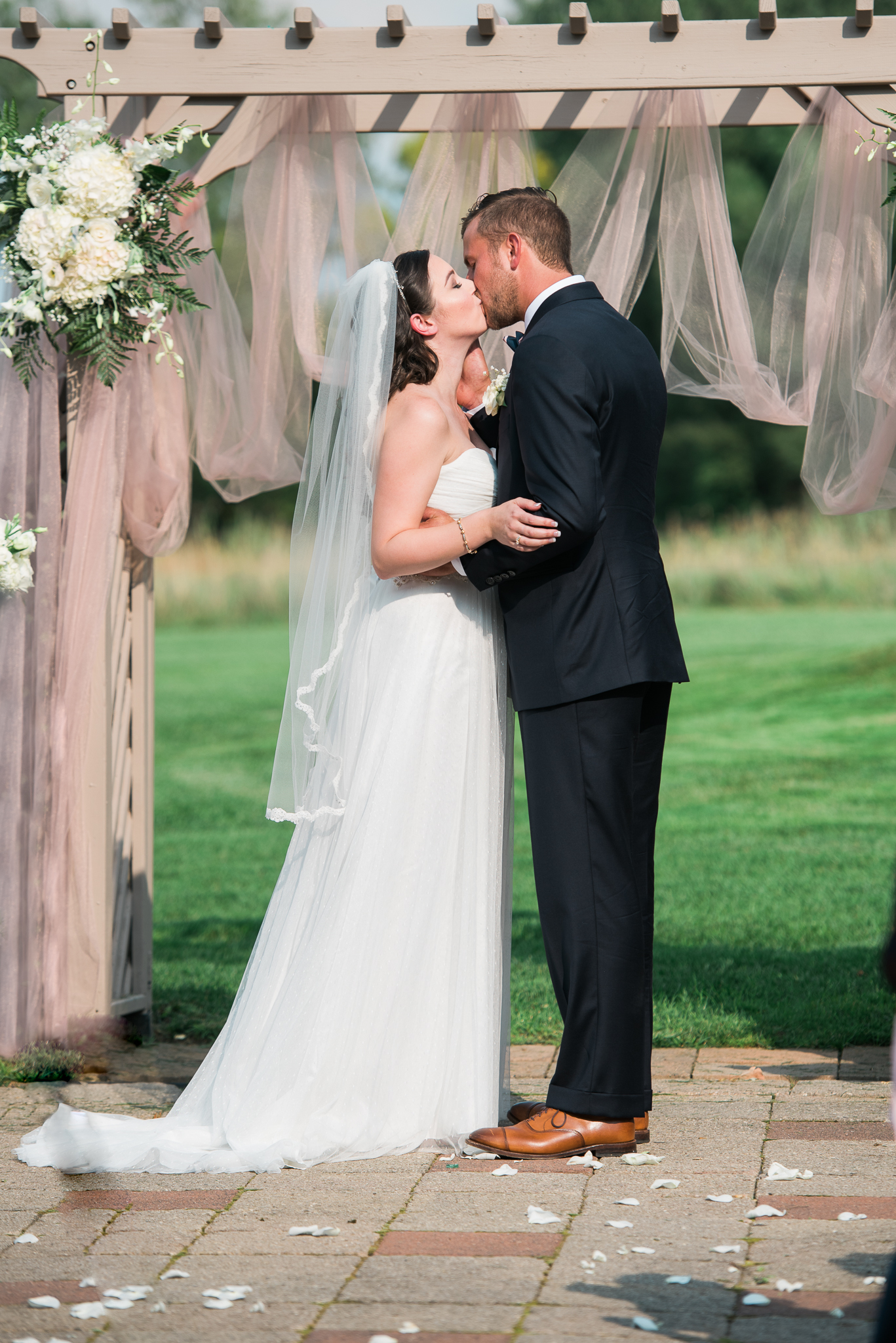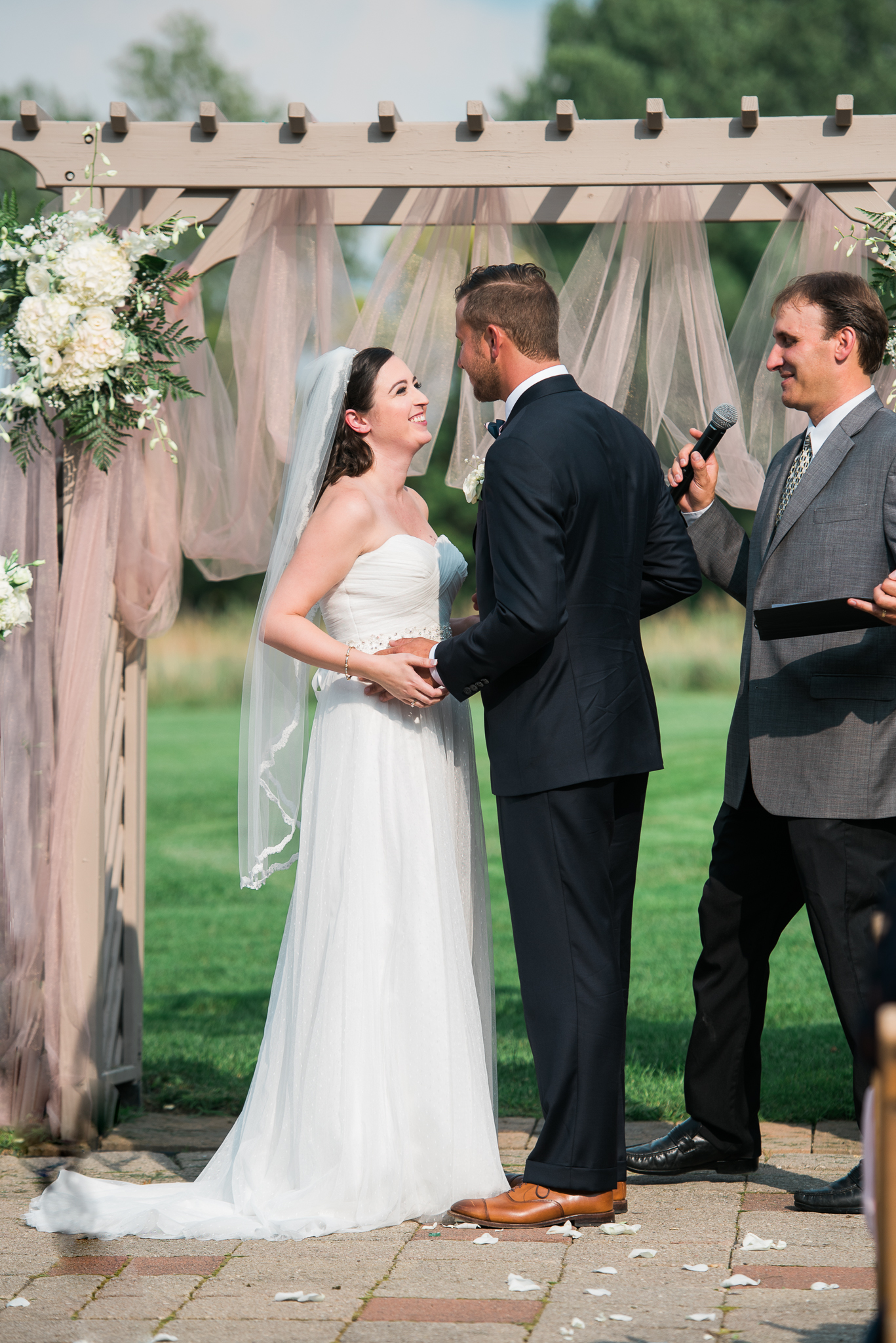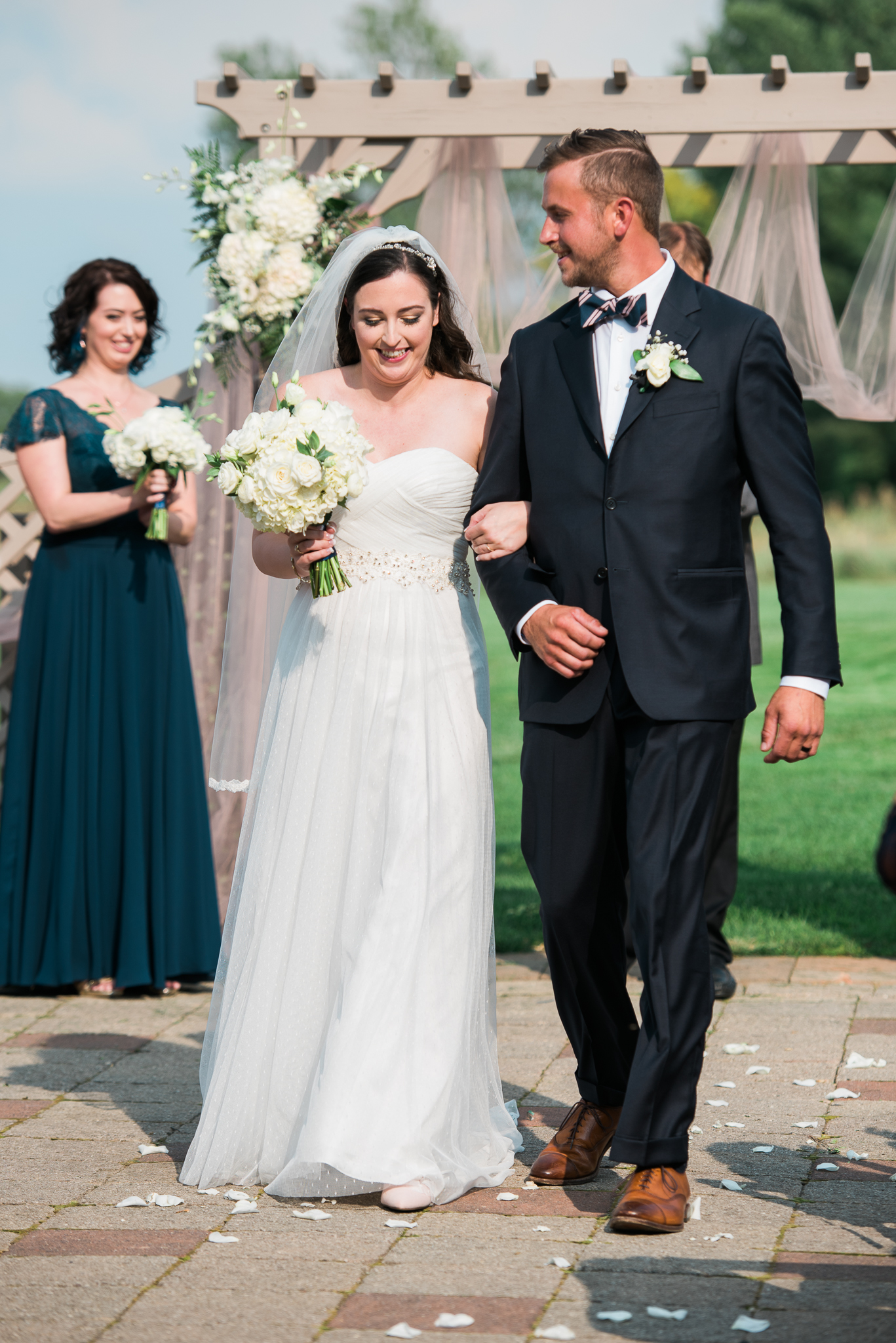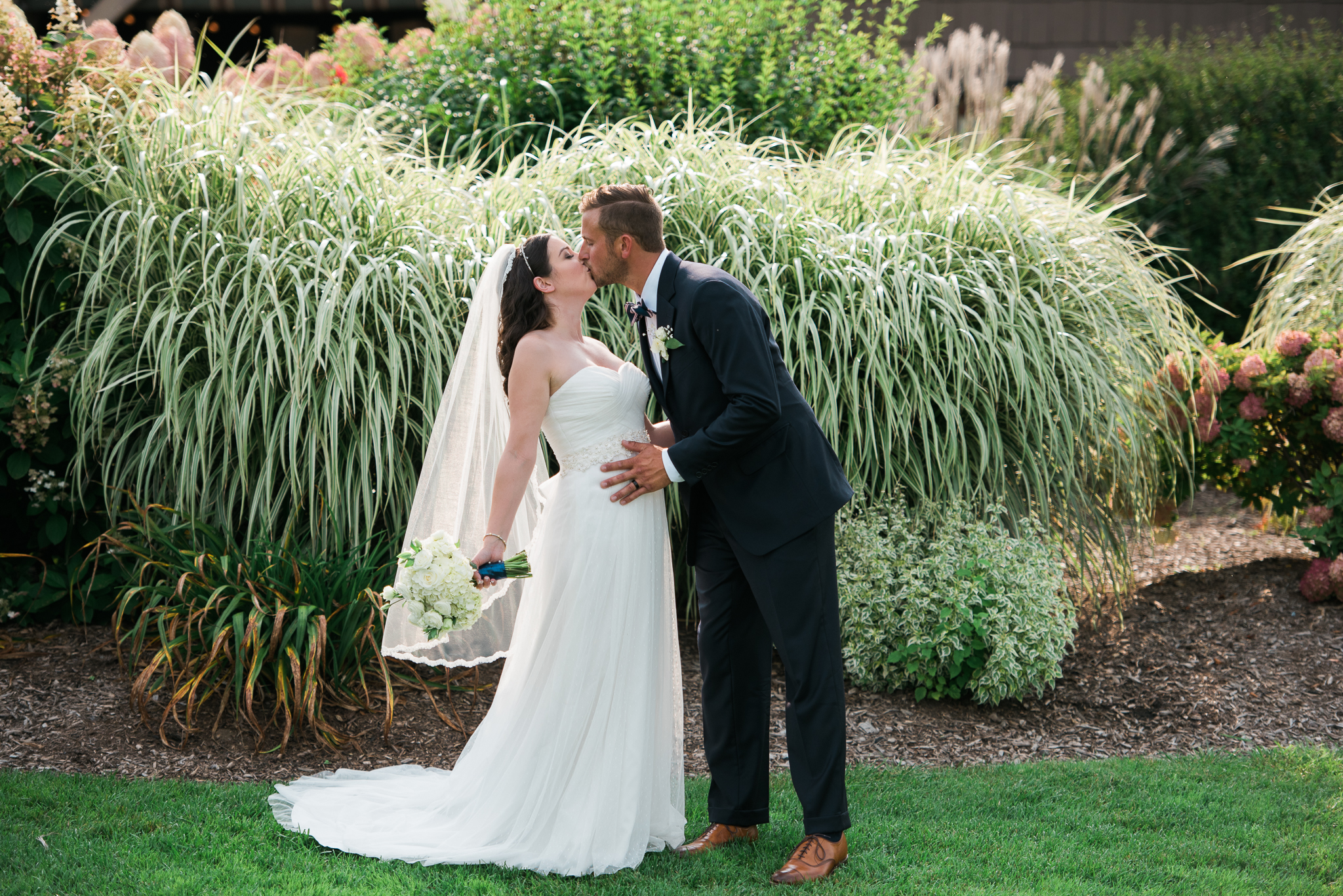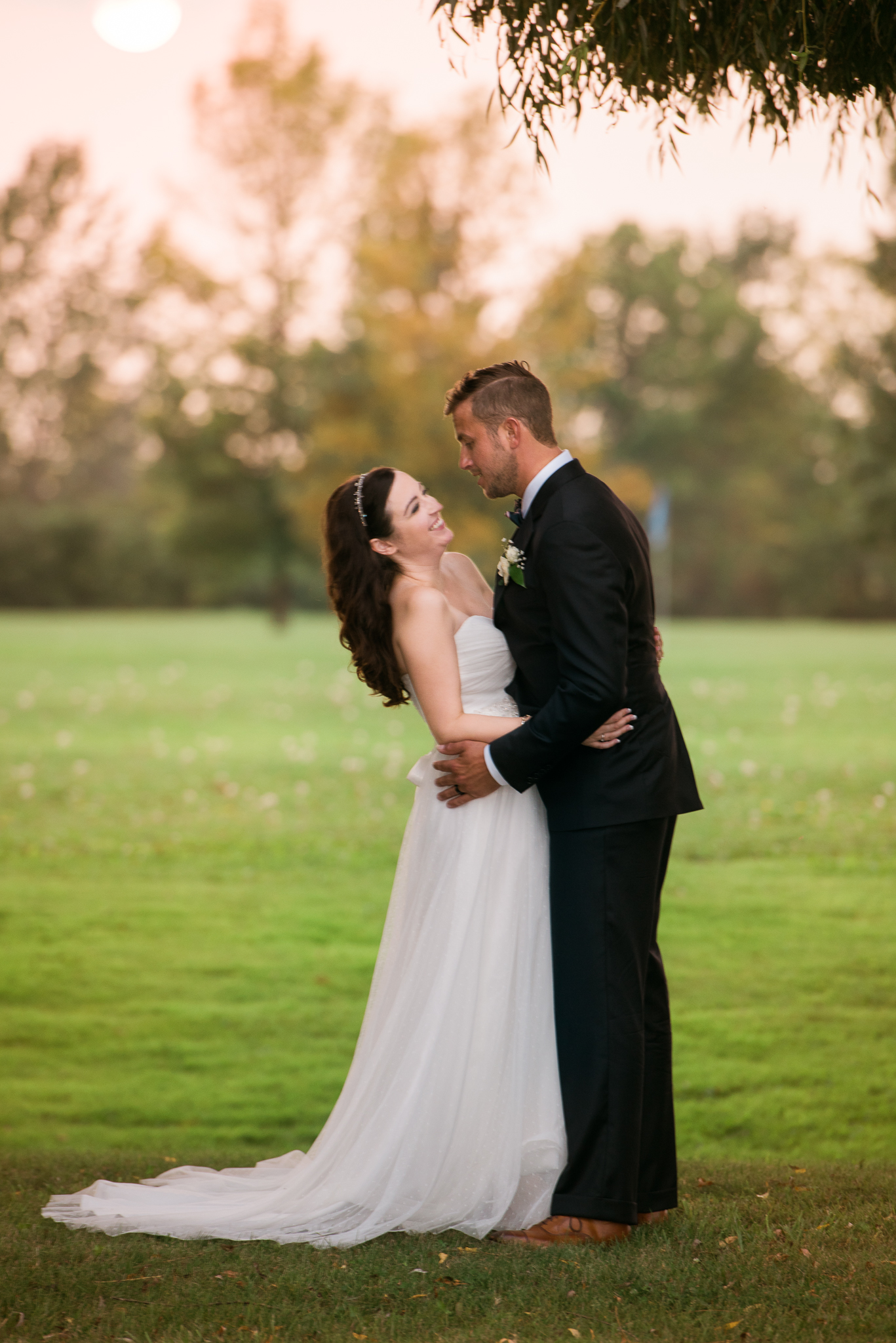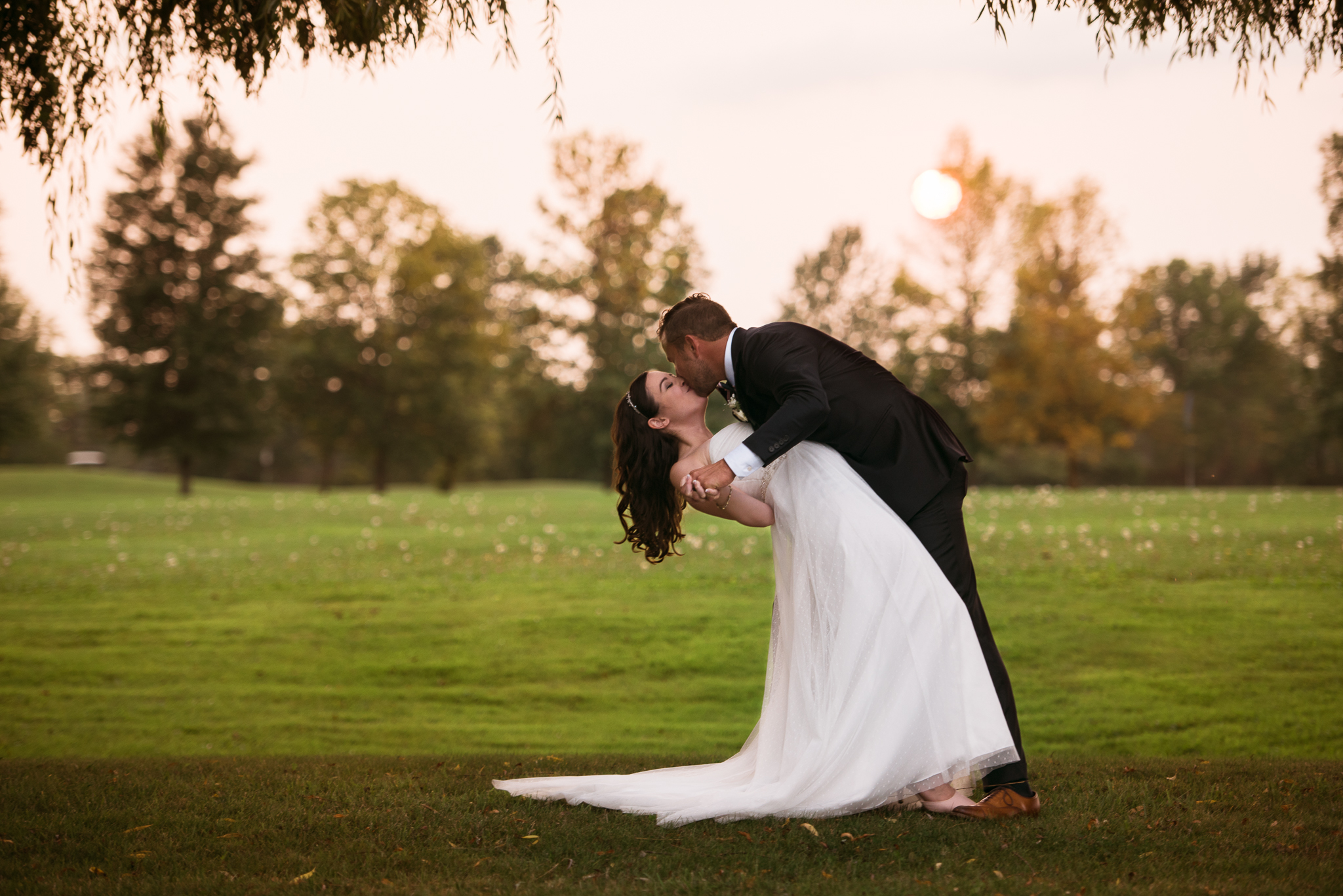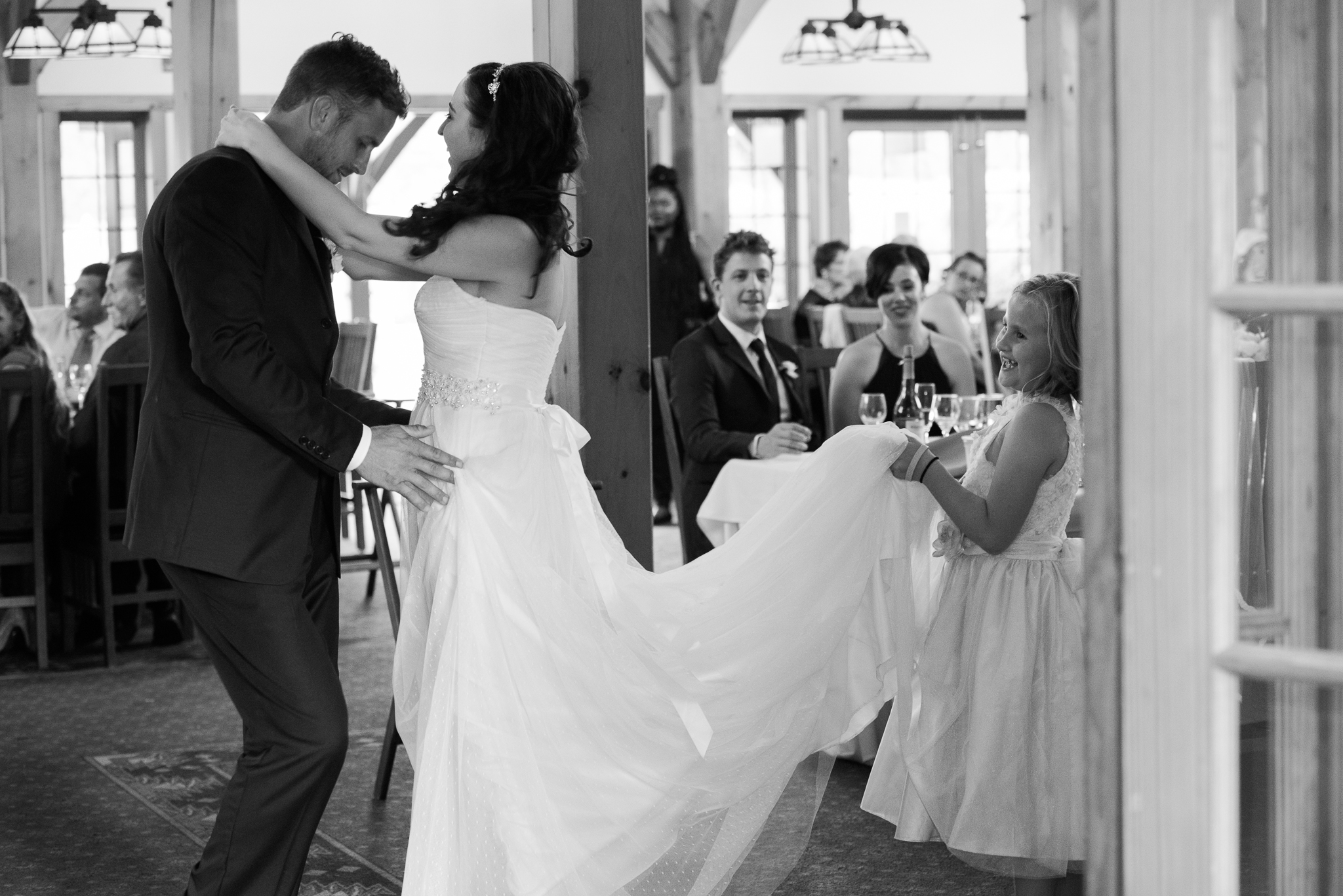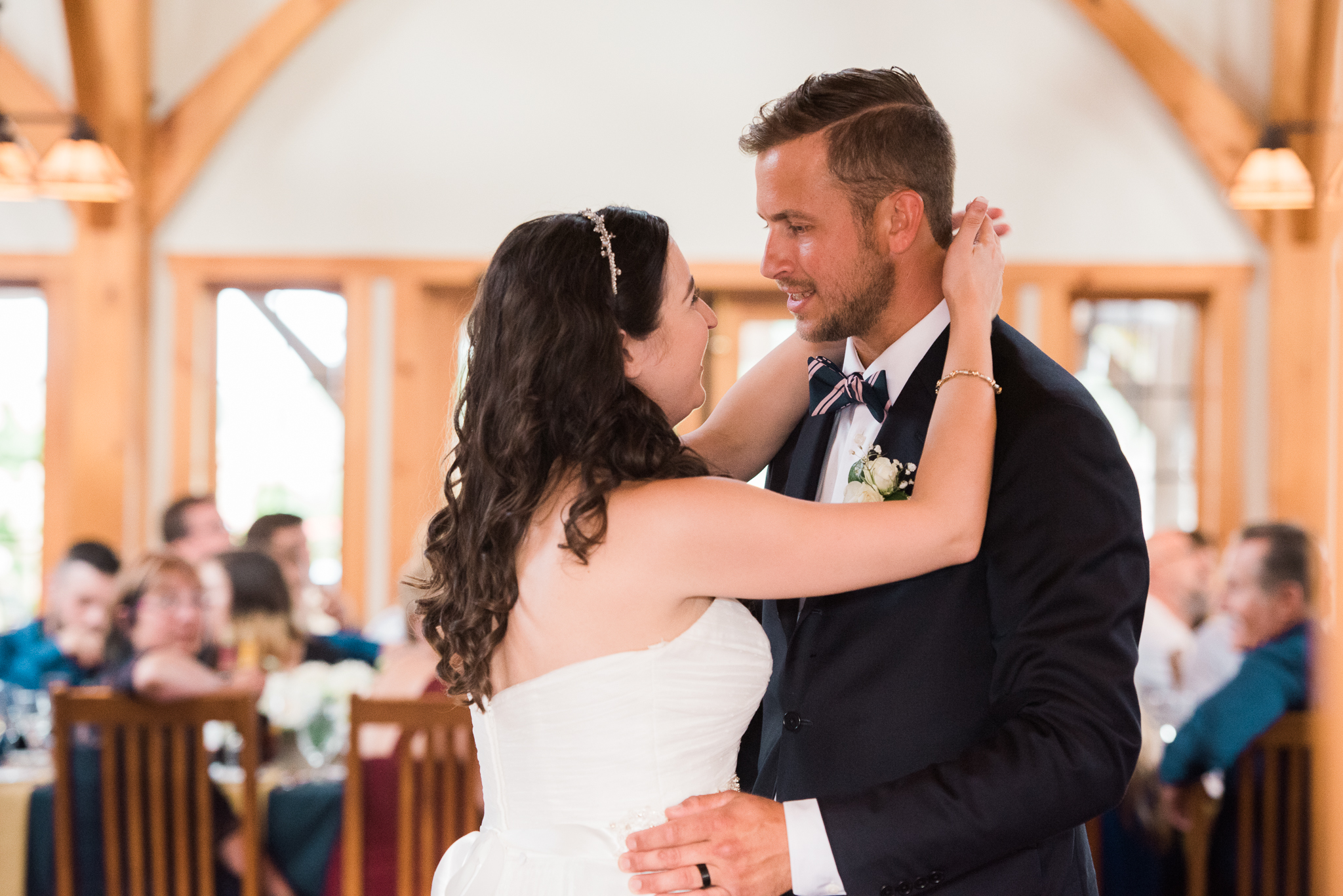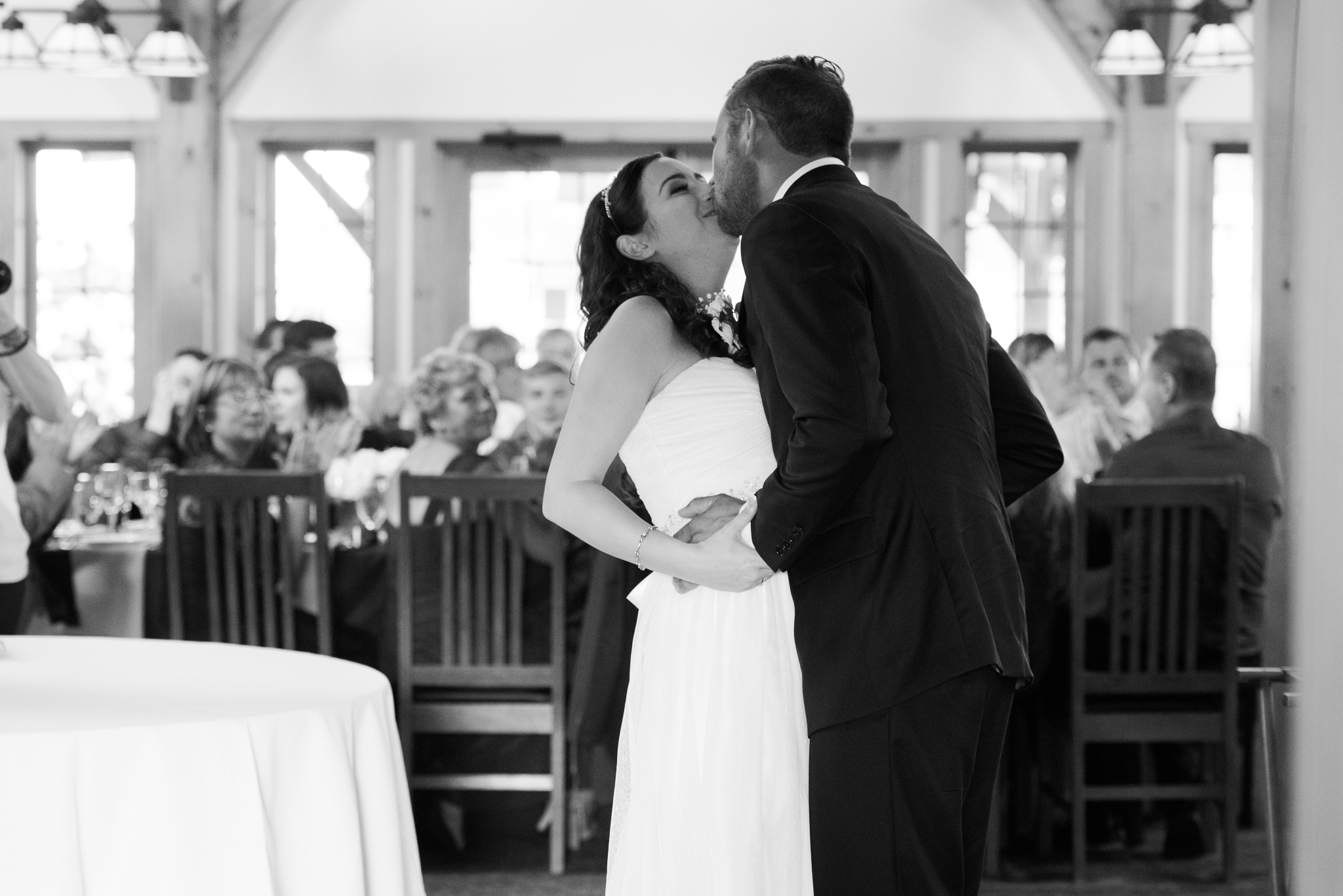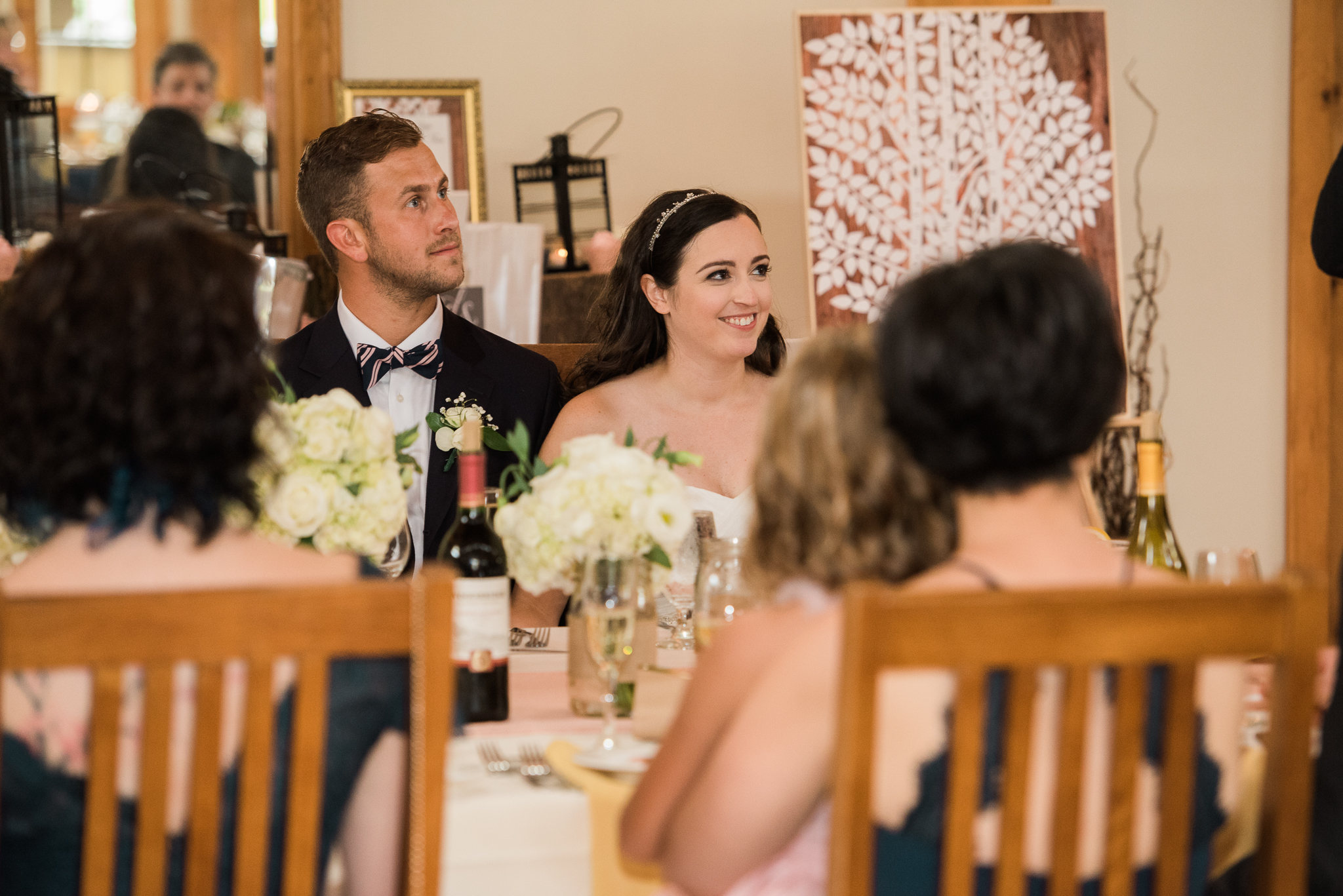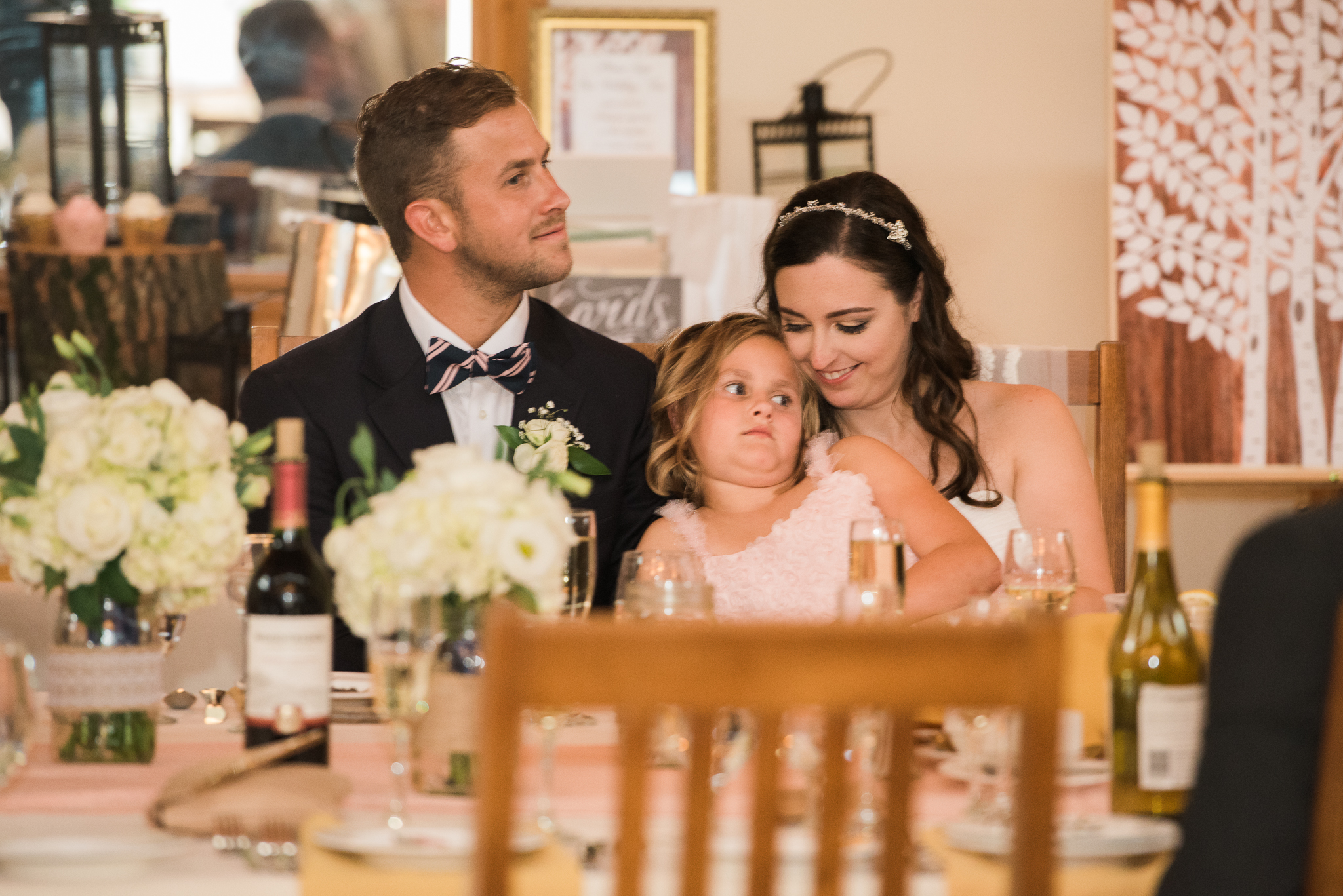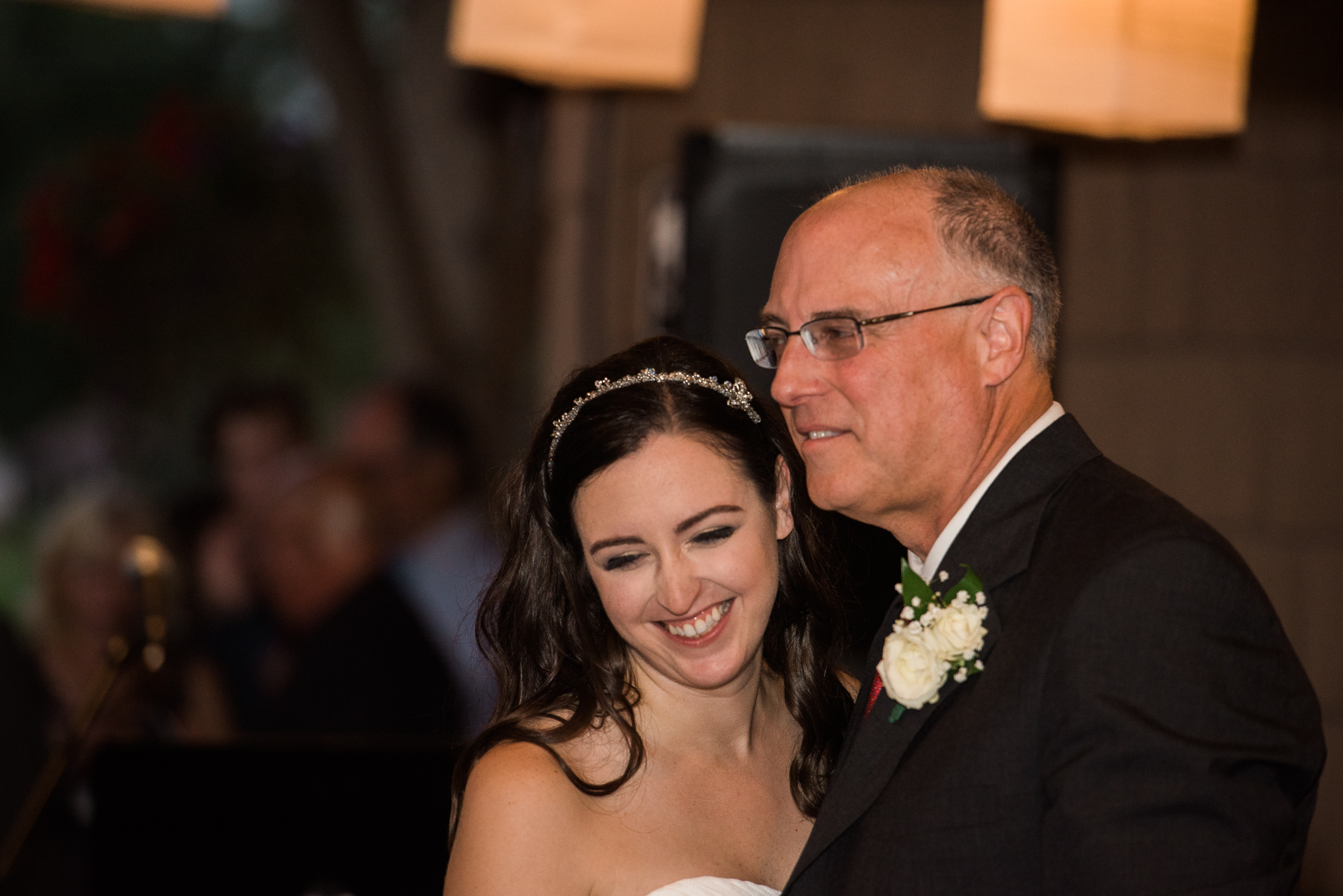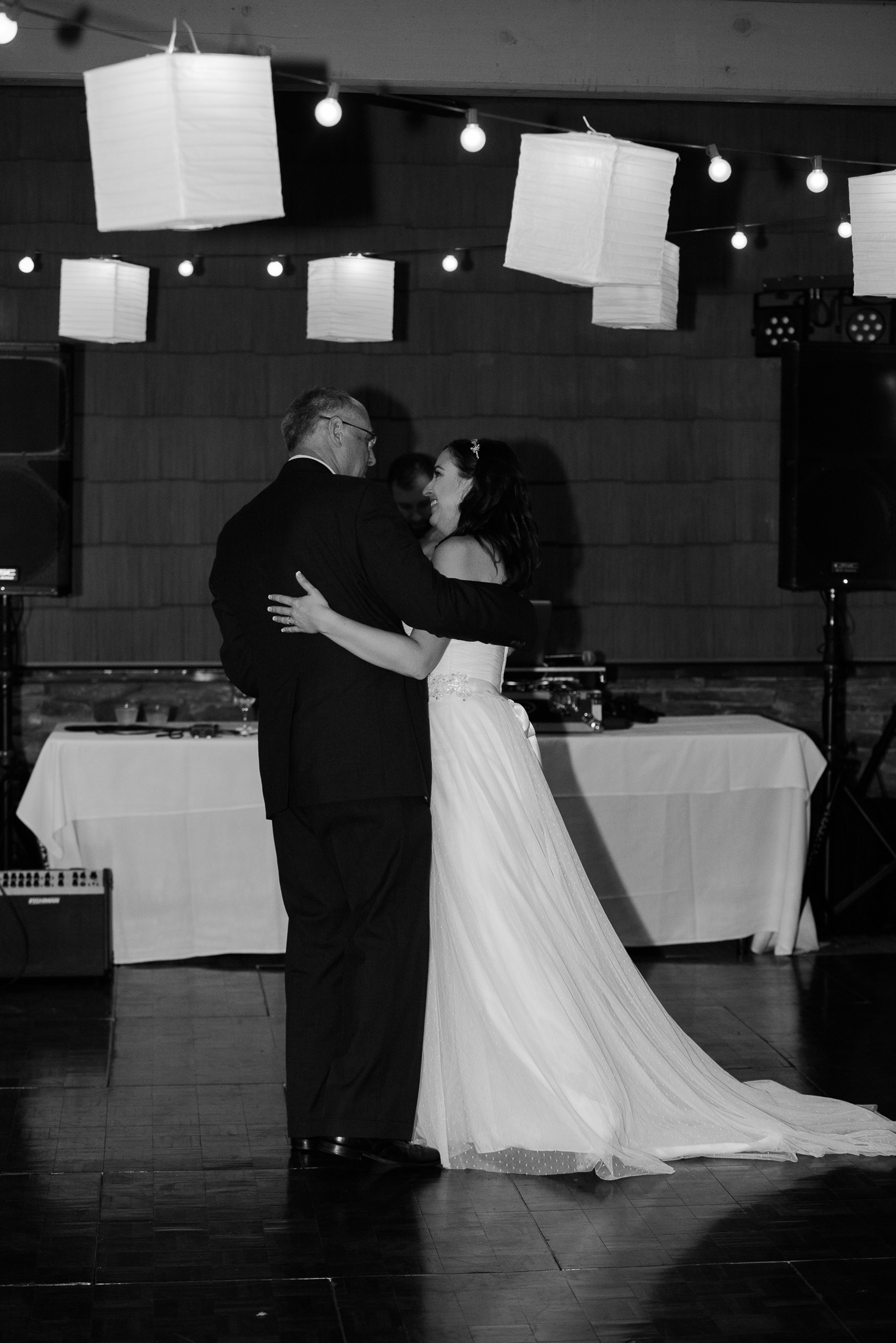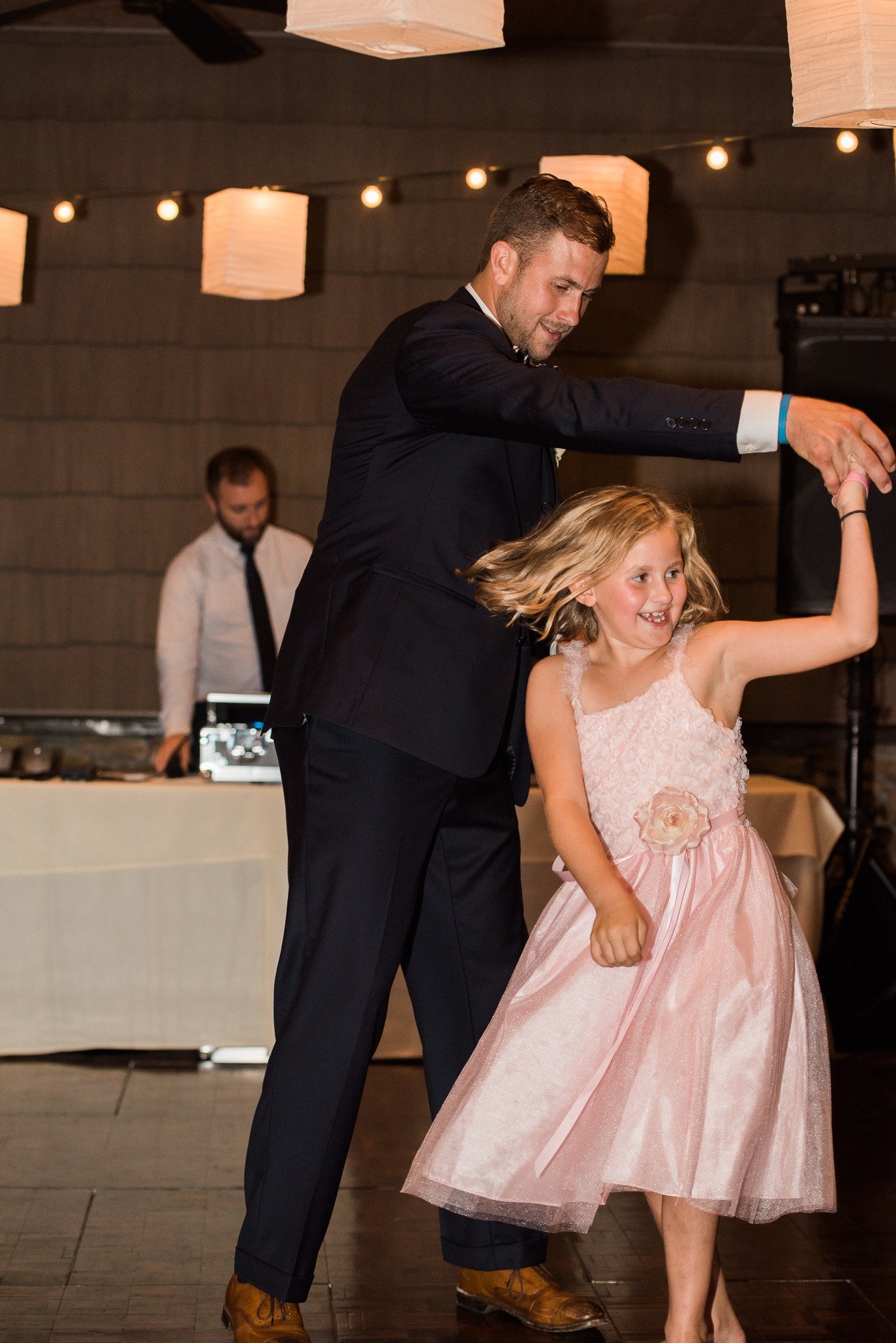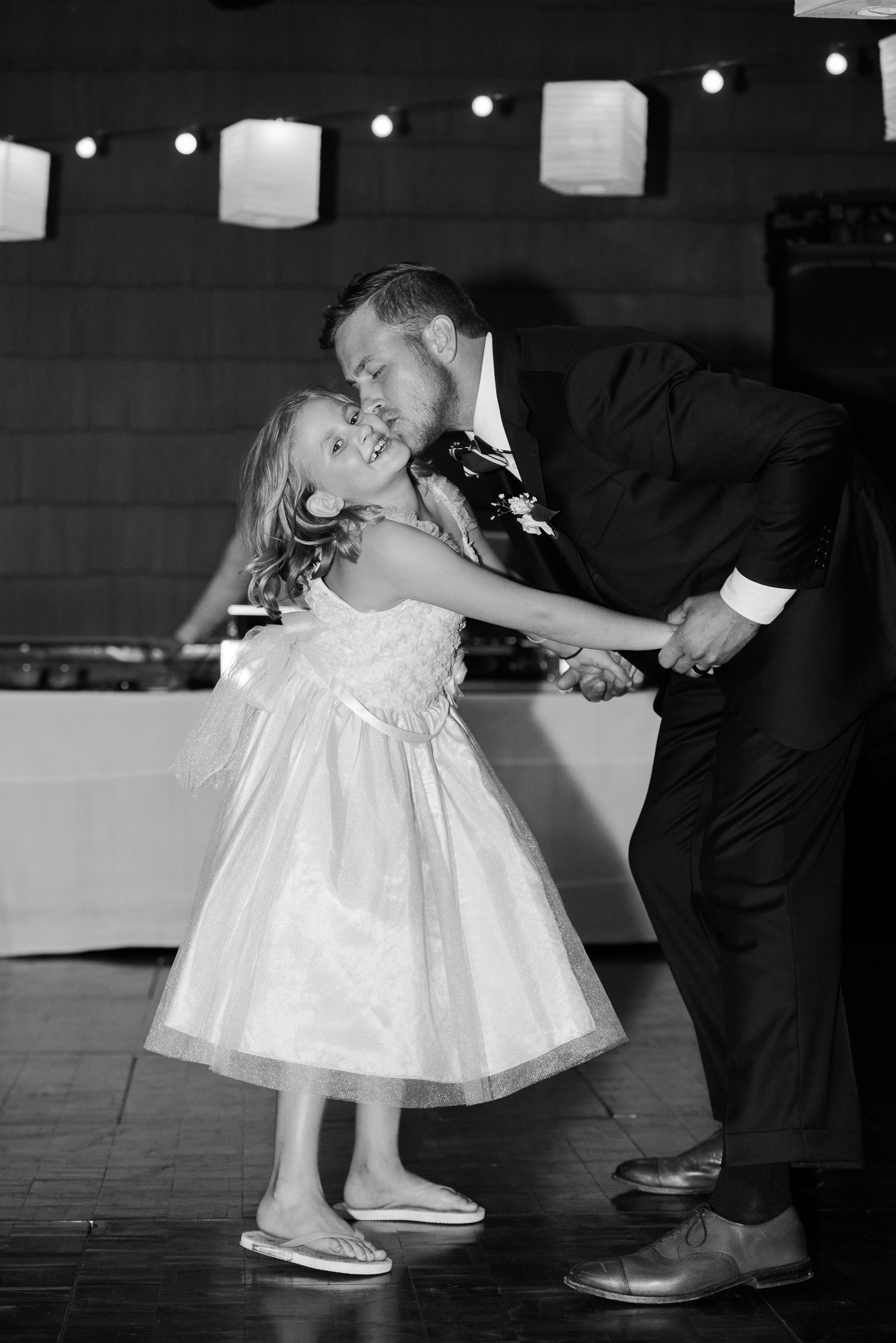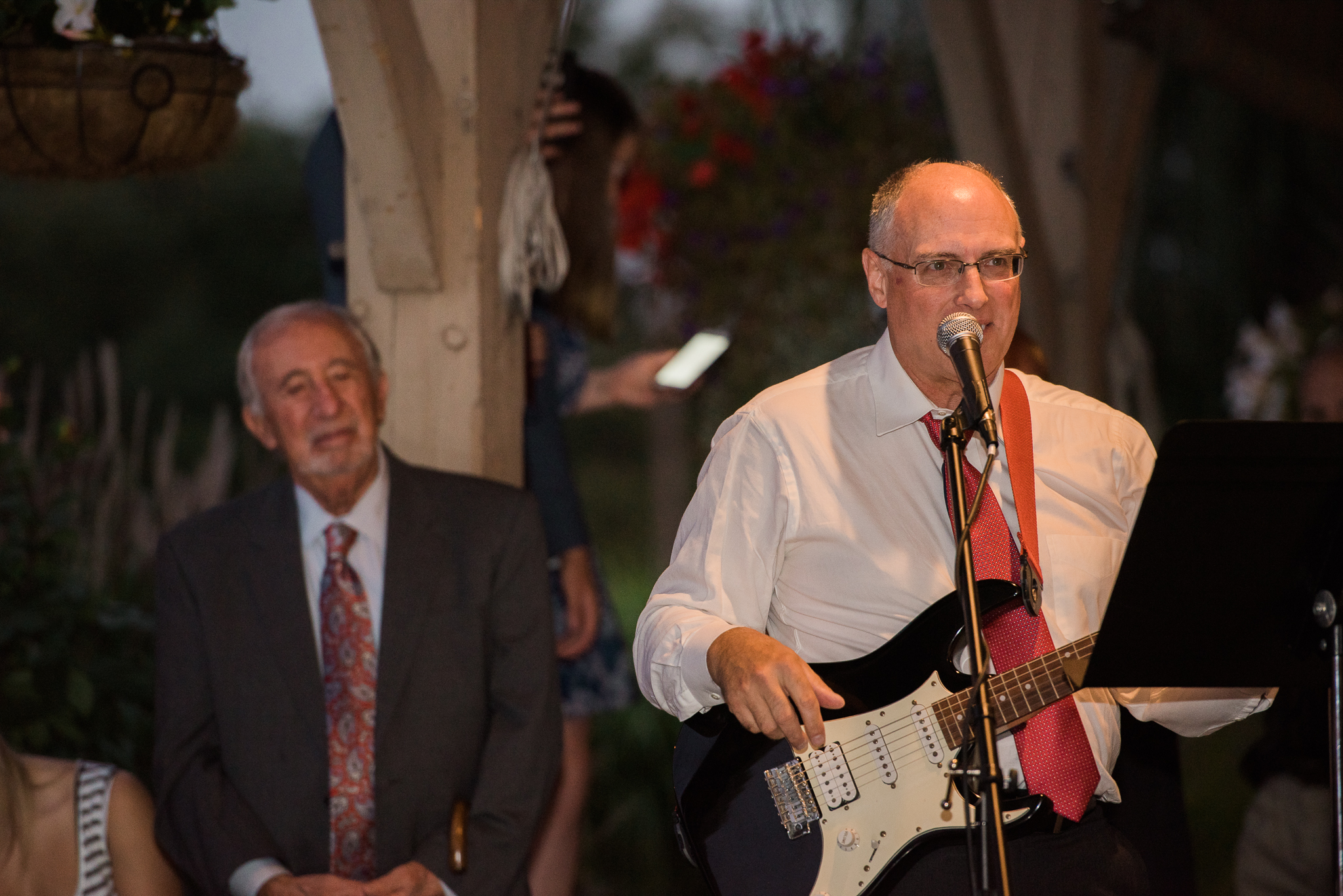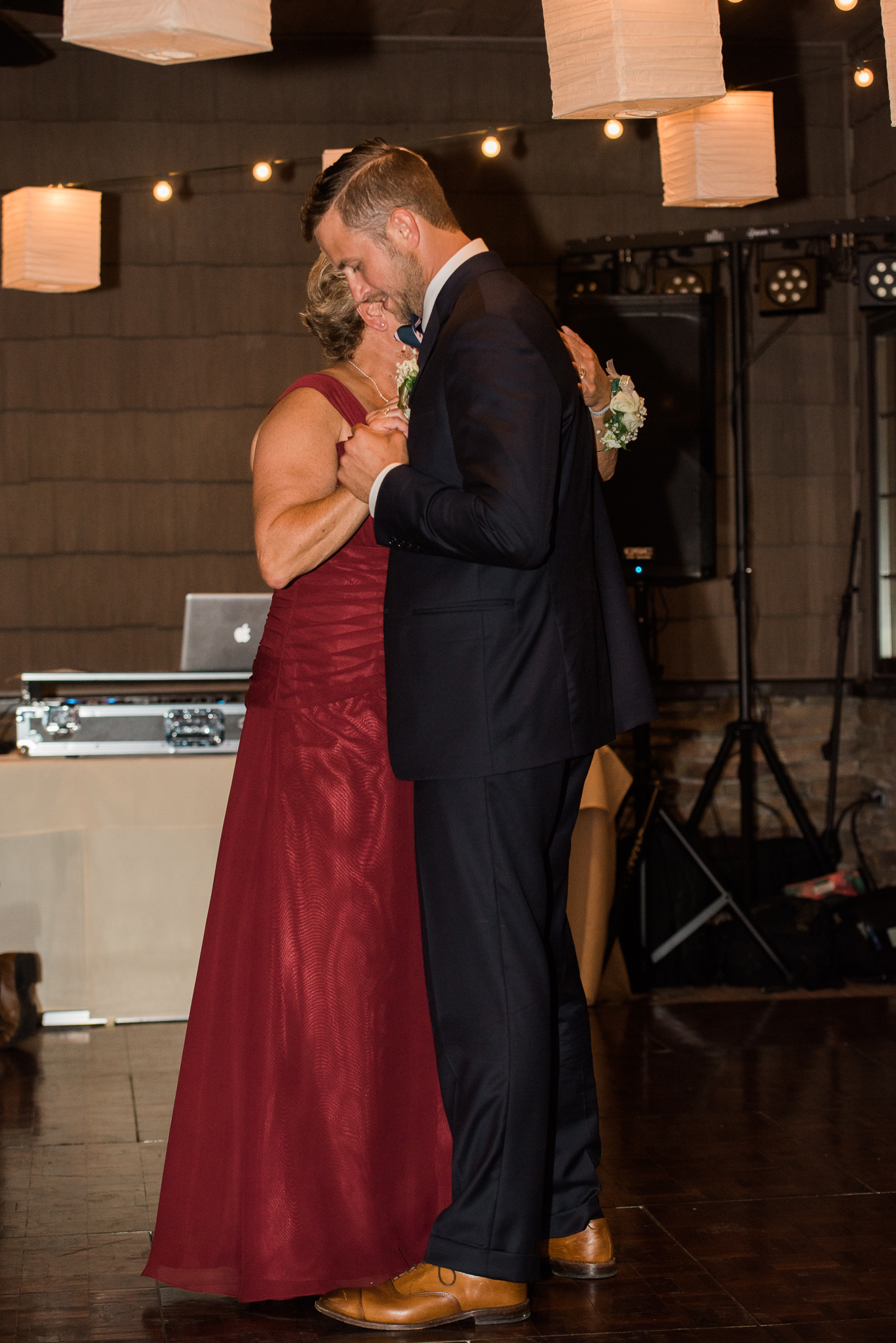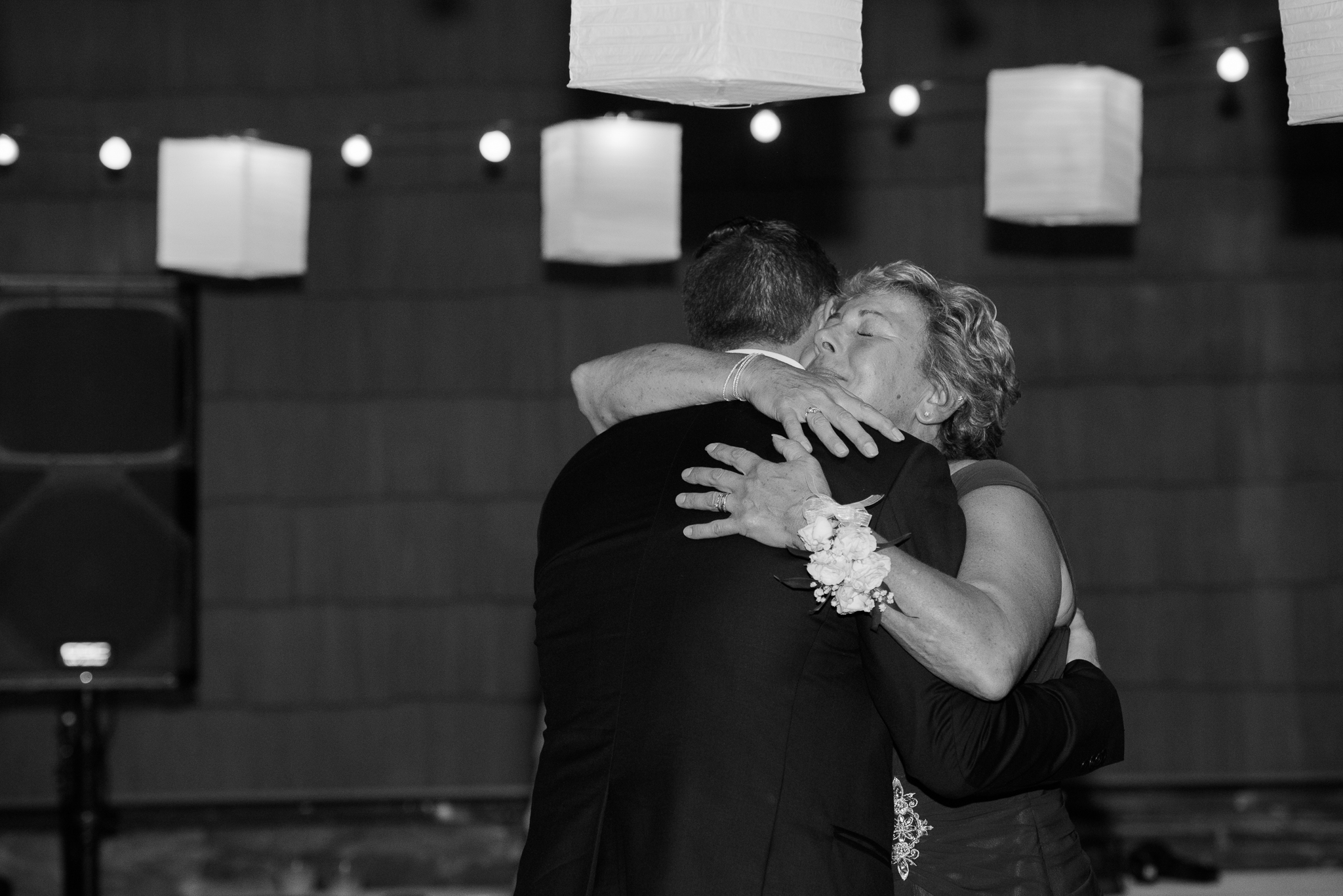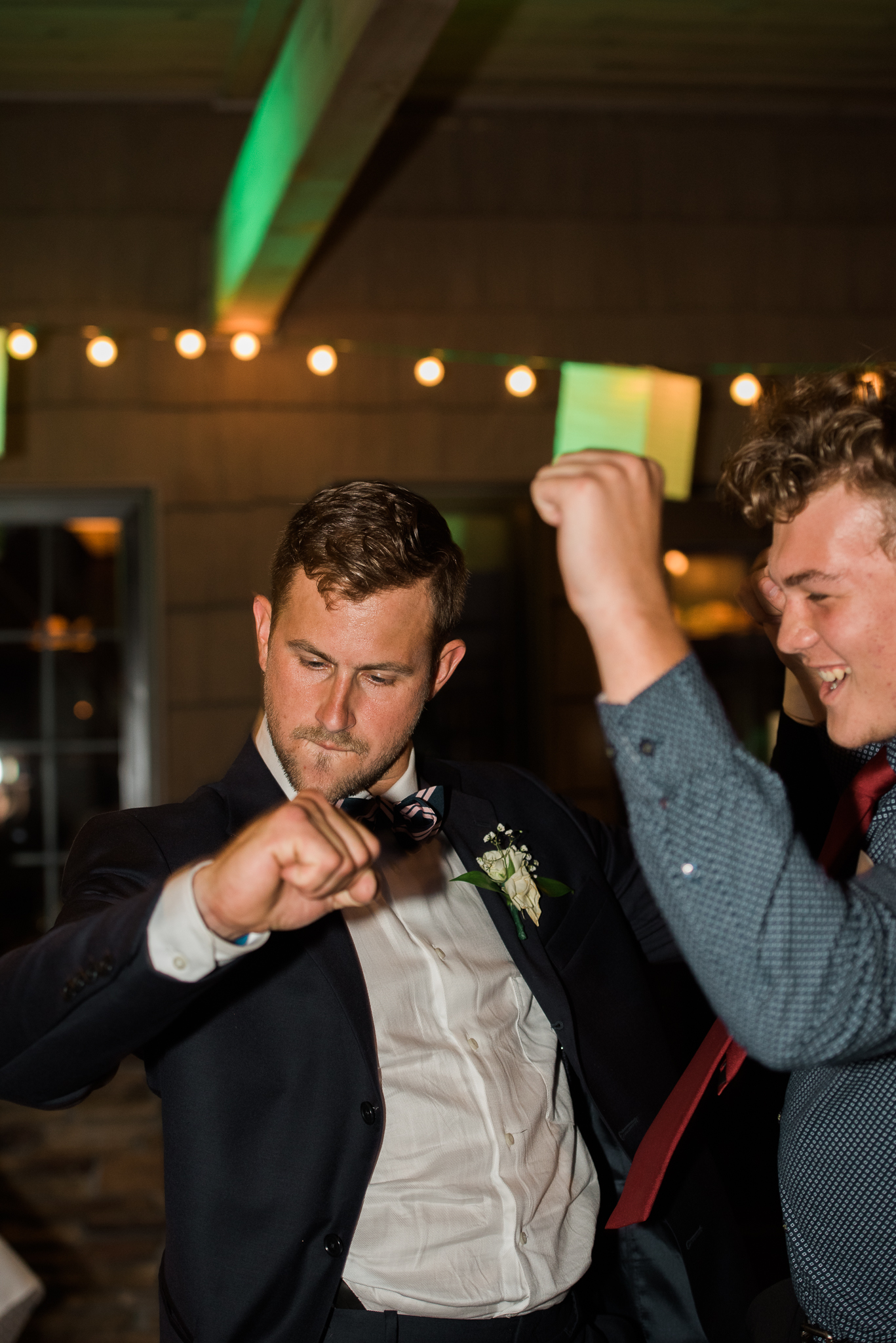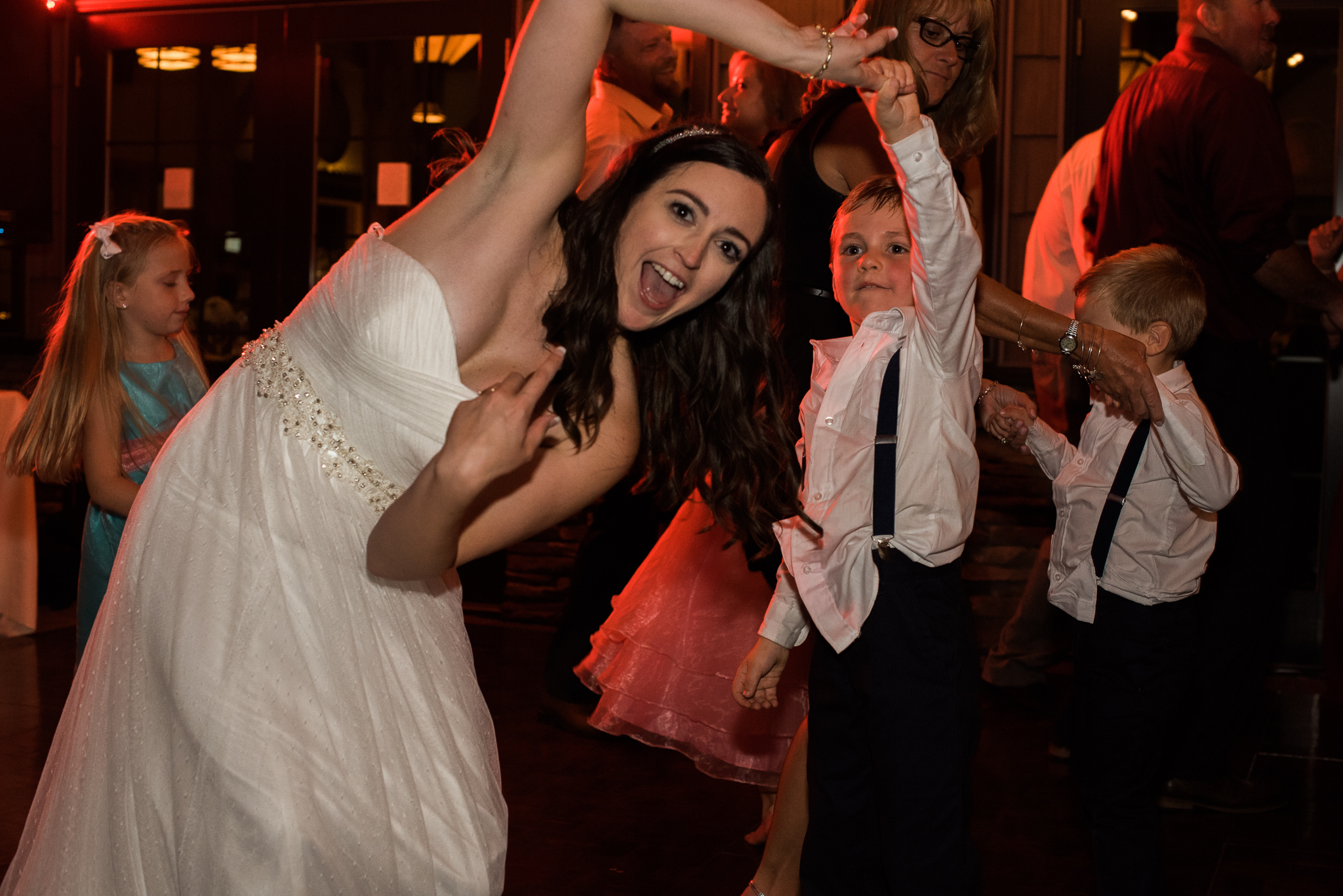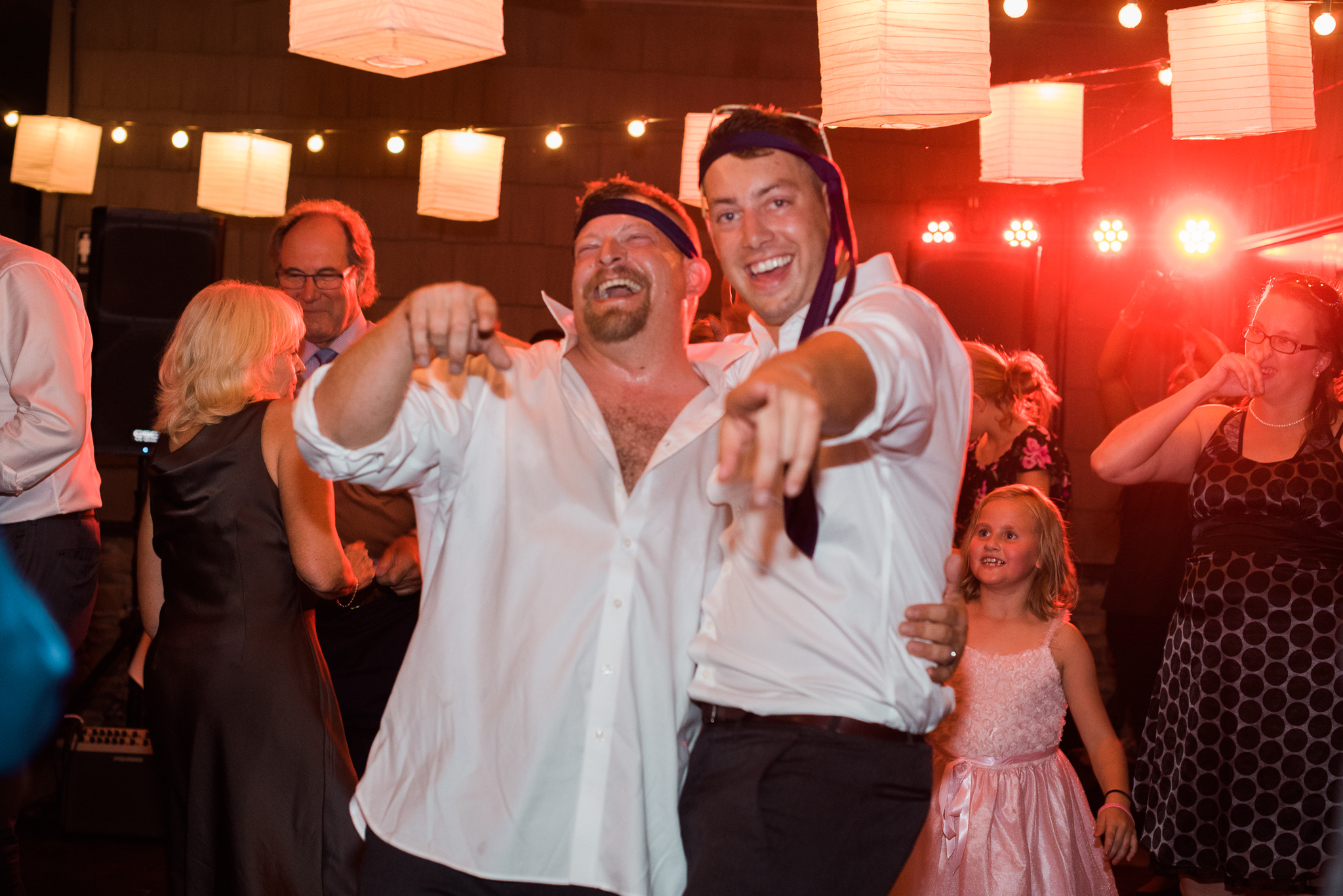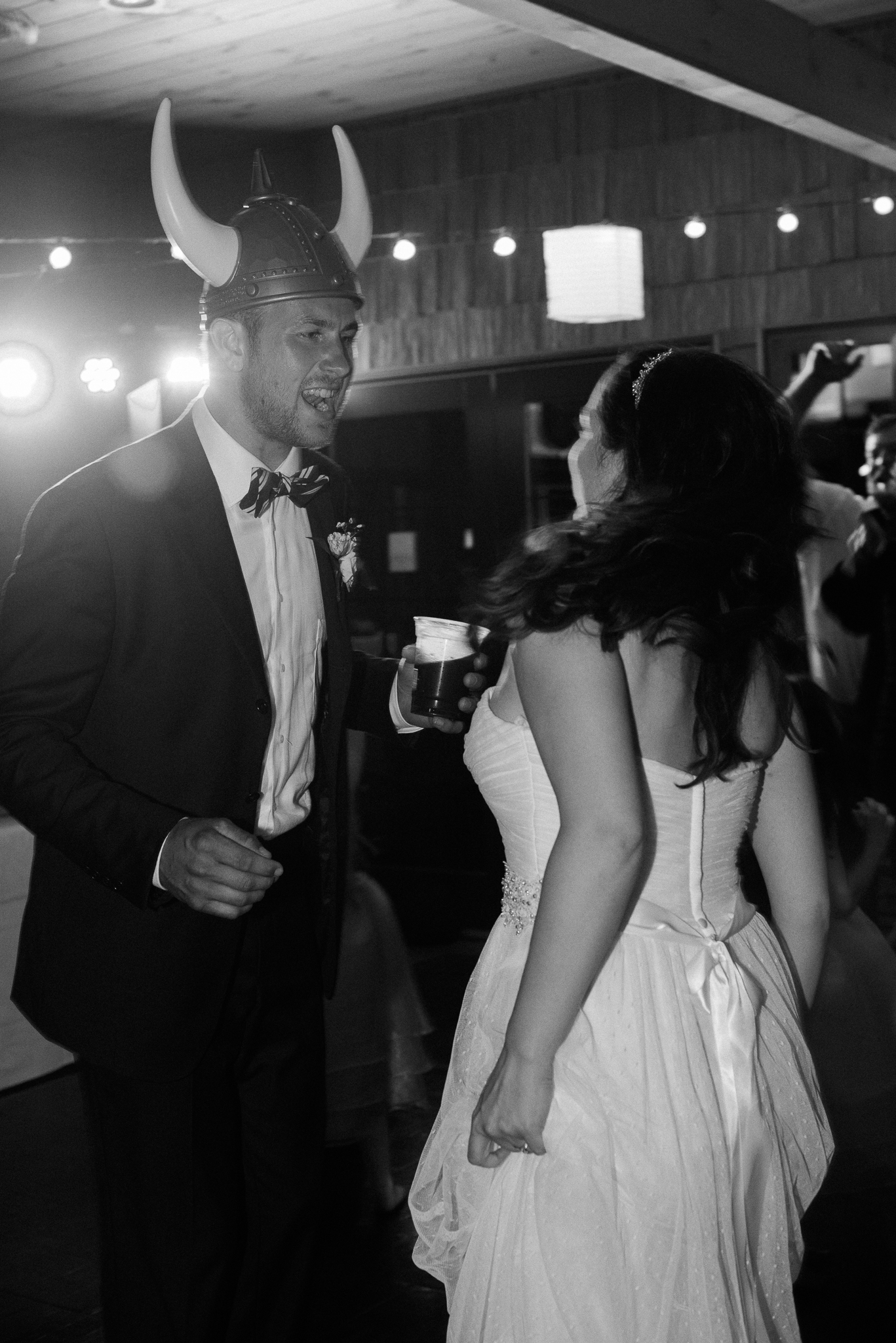 Getting married? CONTACT me today!