Actor Headshots in Buffalo, NY
Tuesday, October 10th, 2017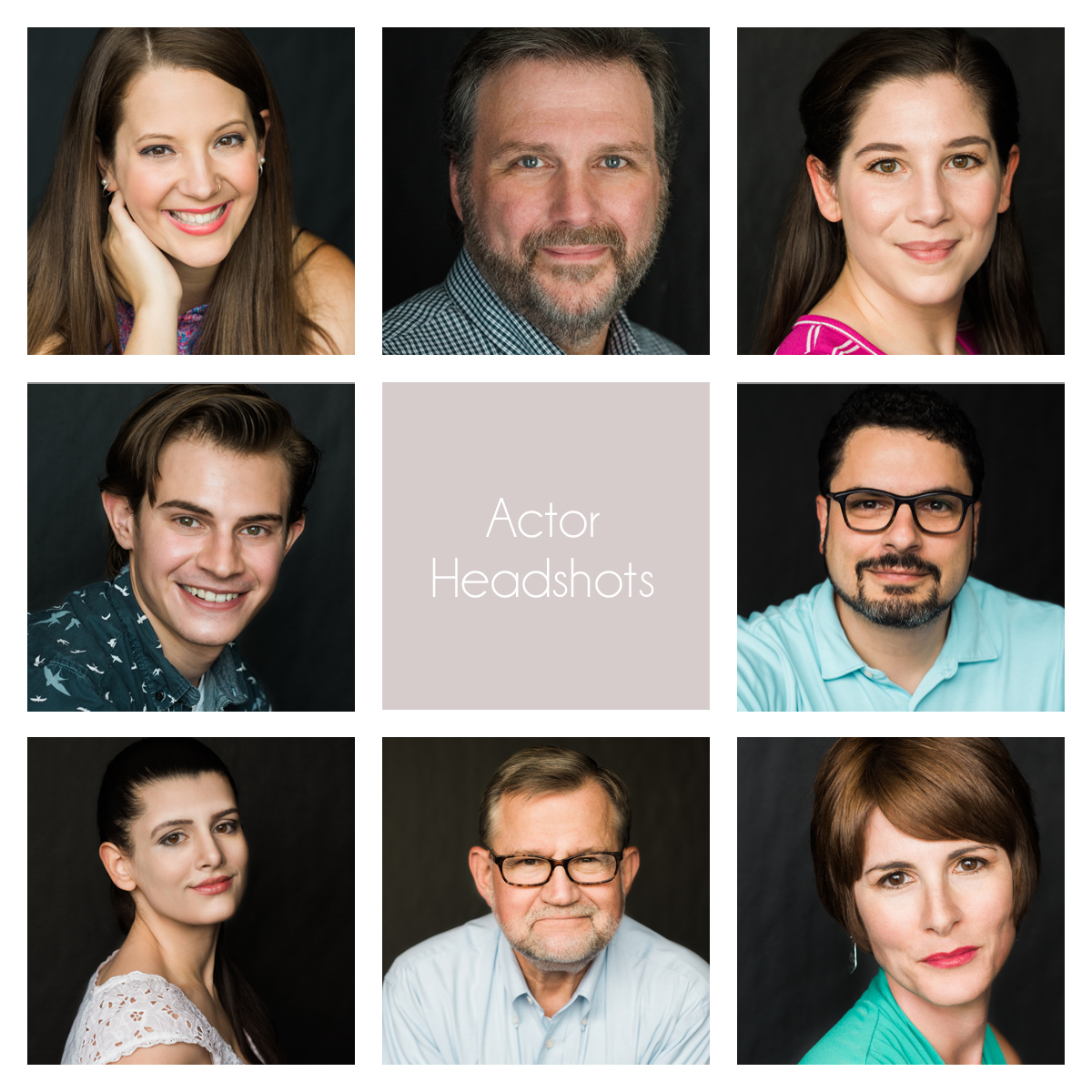 Actor Headshots in Buffalo, NY
I LOVE working with our local theater Niagara Regional Theatre Guild. Actors are so expressive! Here are a few takes from our recent headshot session with the cast of this years season.
NRTG is a wonderful group of talented professional actors. Their theater is located in Tonanwanda. If you are interested in seeing any of their wonderful shows this season, here is the LINK to their website!
If you are interested in headshots for upcoming auditions, or if you need to update your profile picture for your business, please CONTACT me today!