Actor and Model Headshots in Buffalo, NY
Friday, February 24th, 2023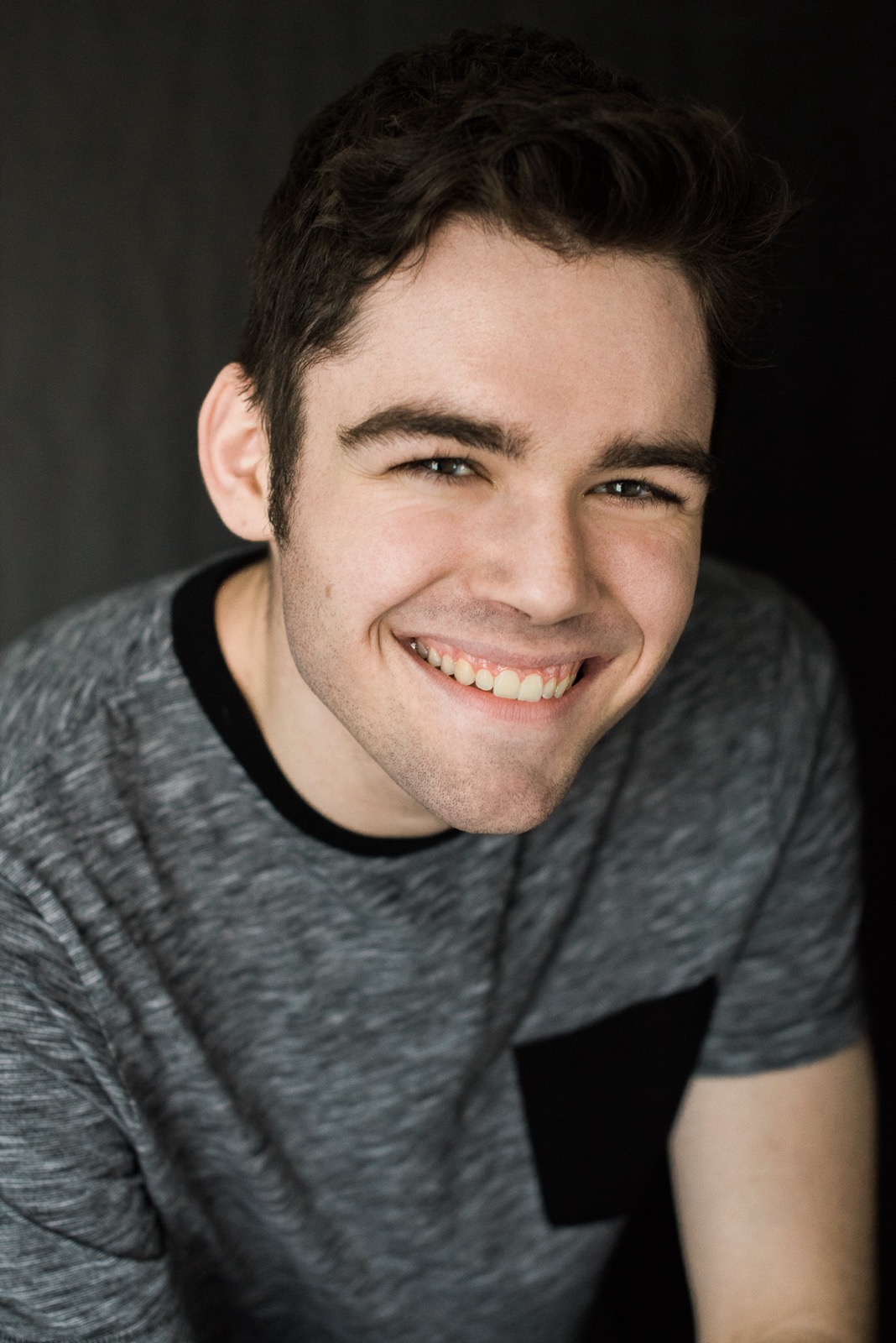 Actor and Model Headshots in Buffalo, NY
We Buffalonians are so lucky to have the Buffalo Niagara Film Office bringing movies and series to our region! It is so exciting to see local faces in films.
At ESP, we work closely with acting and modeling agencies and create stand-out headshots to get the attention you need for your next gig!
CONTACT me today for more information on booking your new portfolio!