A Lovely Day in Buffalo|Buffalo Wedding Photography
Sunday, July 17th, 2016
A Lovely Day in Buffalo|Buffalo Wedding Photography
Krista and Andy... What can I say that their friends and family haven't already come to know? These two connect on a level that few ever get the chance to know.
Over the course of this year we spoke on and off about their wedding plans. One thing that stood out to me was the ease of this couple. The only thing that truly mattered to them was that they got to marry their best friend.
We started the day by visiting Krista at Bangs Salon where she and her bridal party were preparing for the big day. The stylists here were amazing and everyone was glowing with excitement when they were through.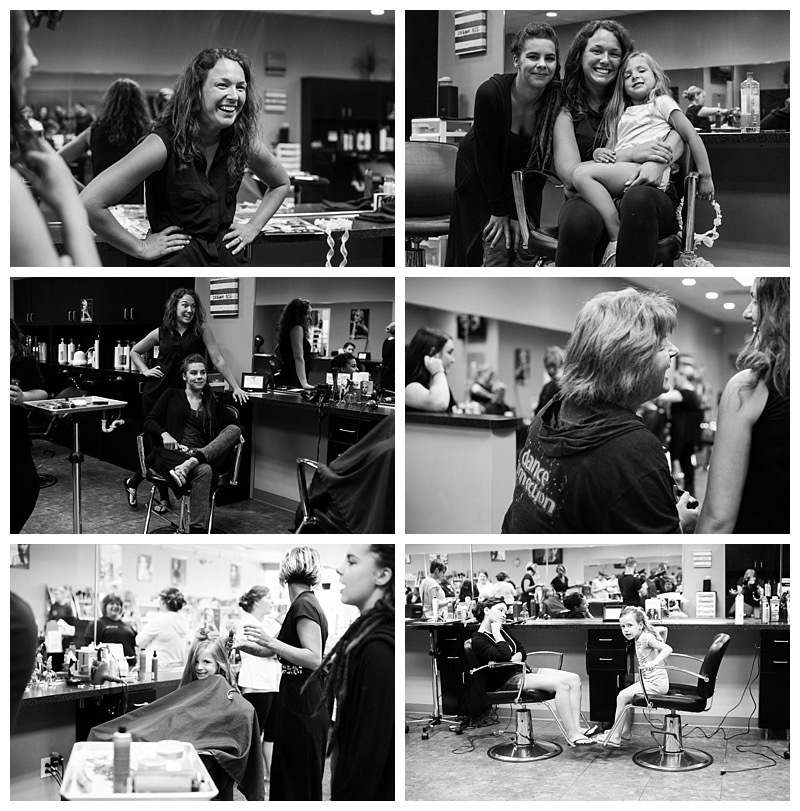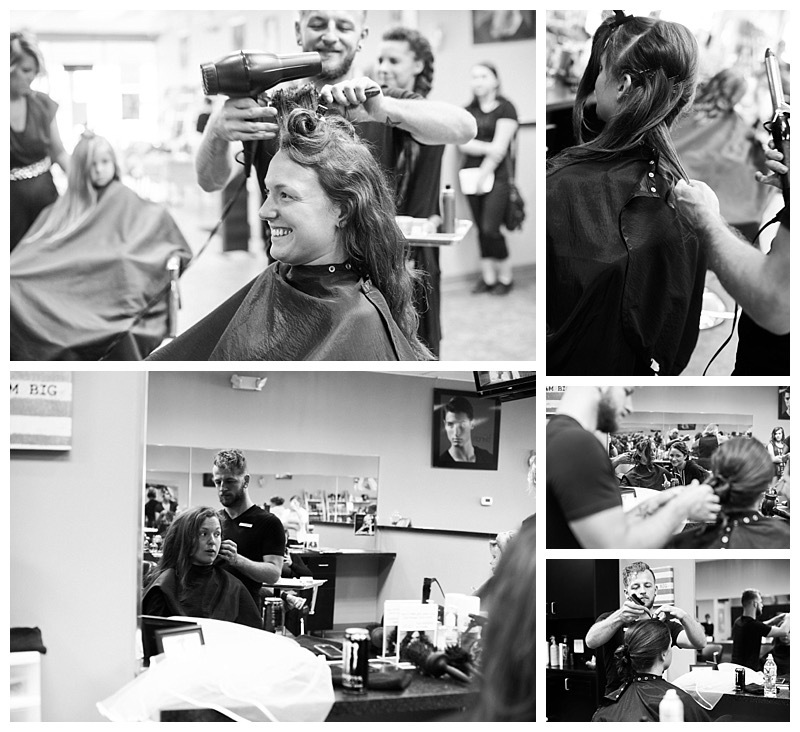 I then went to visit Andy at the house of his best man. The guys were just as excited as the girls were for the day to begin!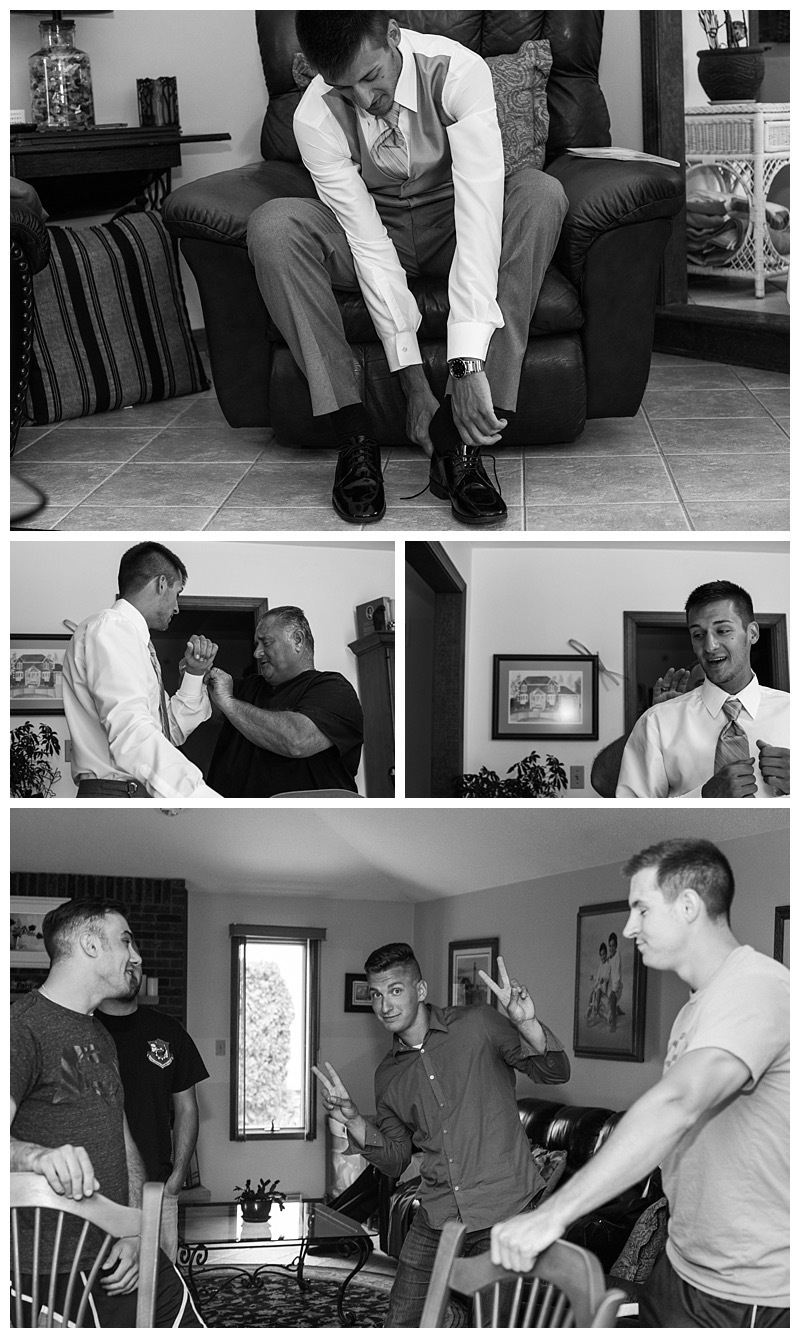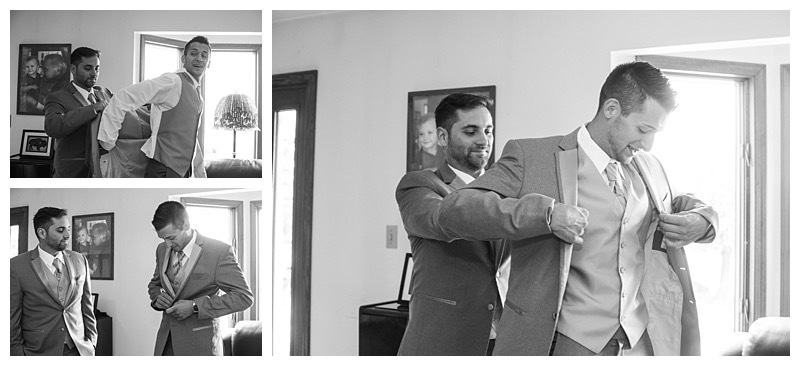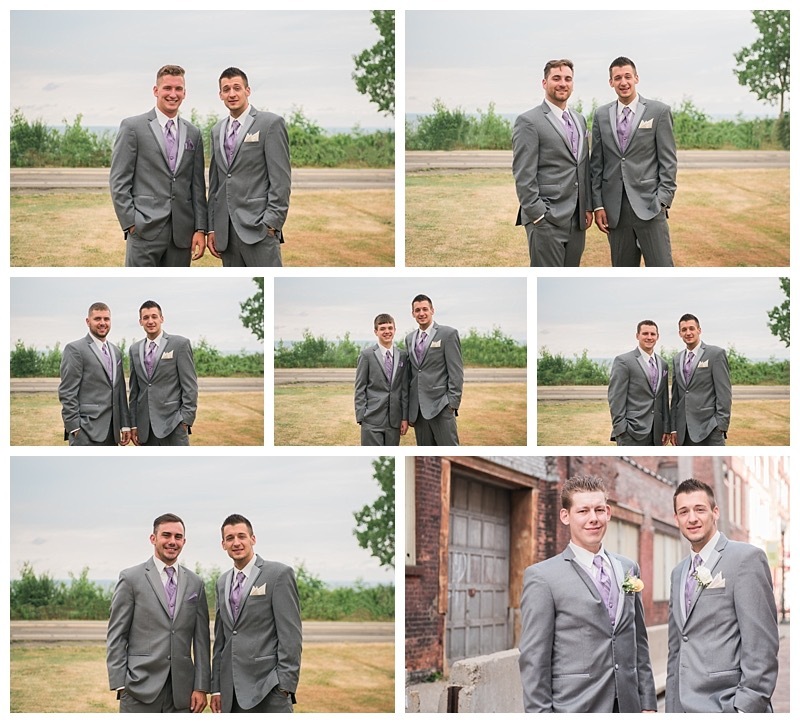 Once we got Andy ready for the day, we went back to the happy couple's home to get Krista and the girls into their dresses.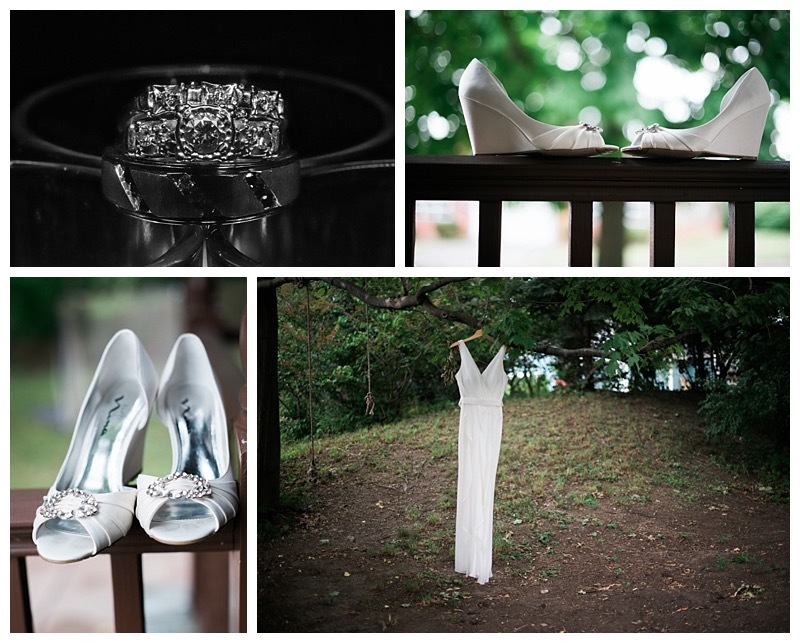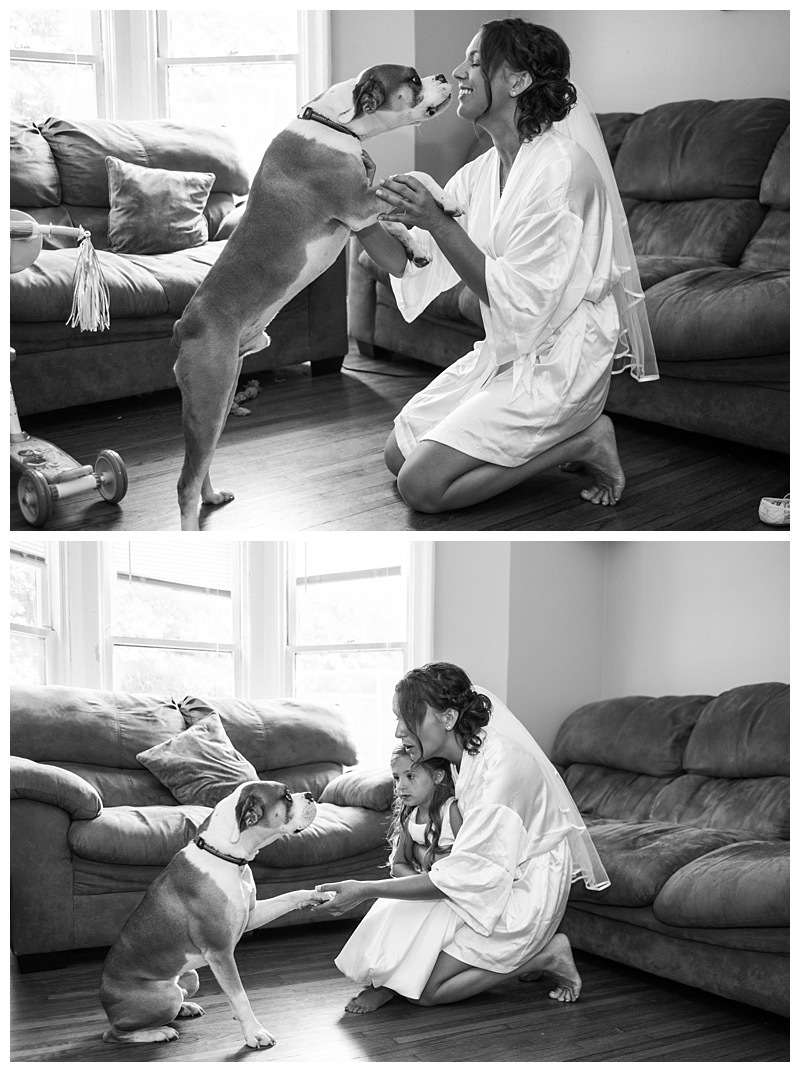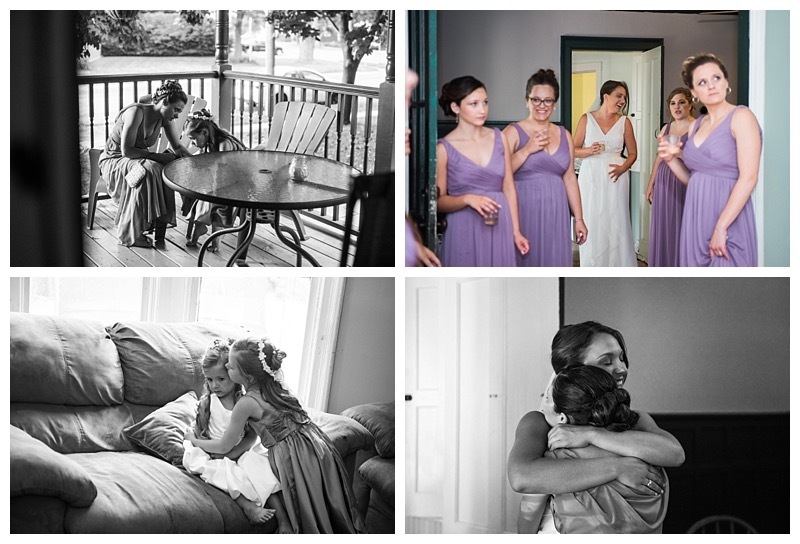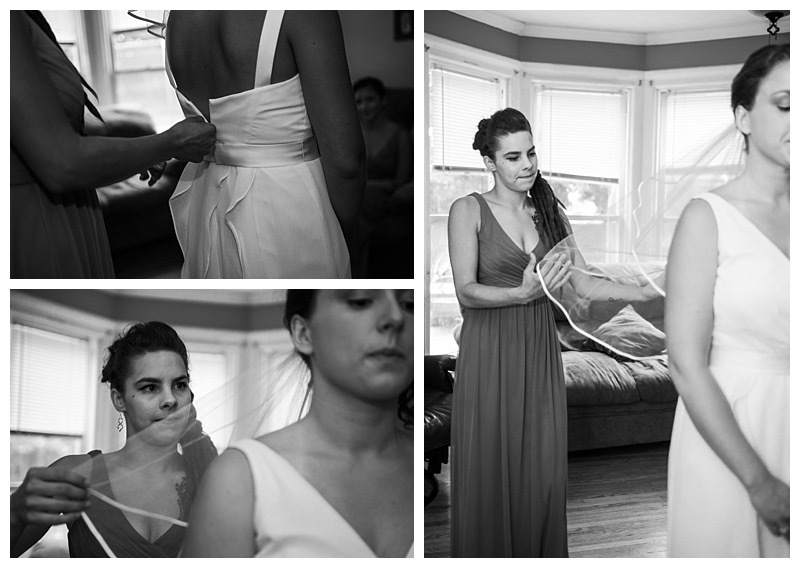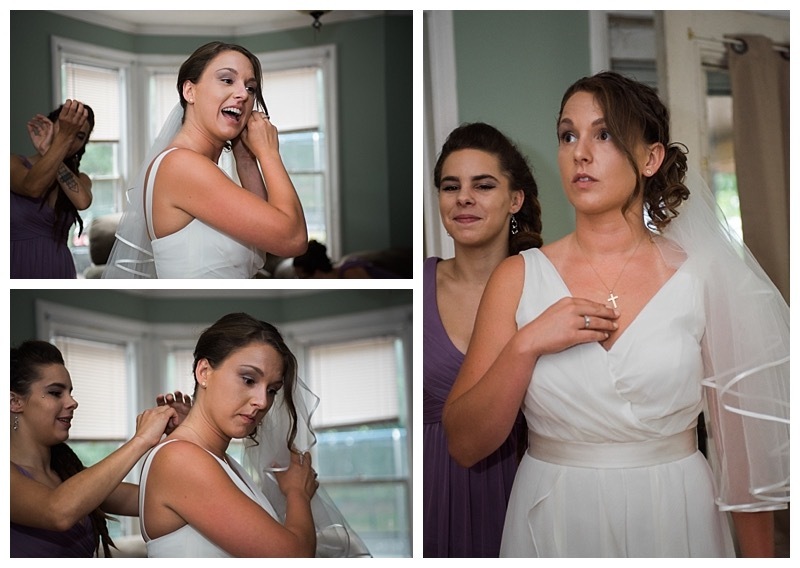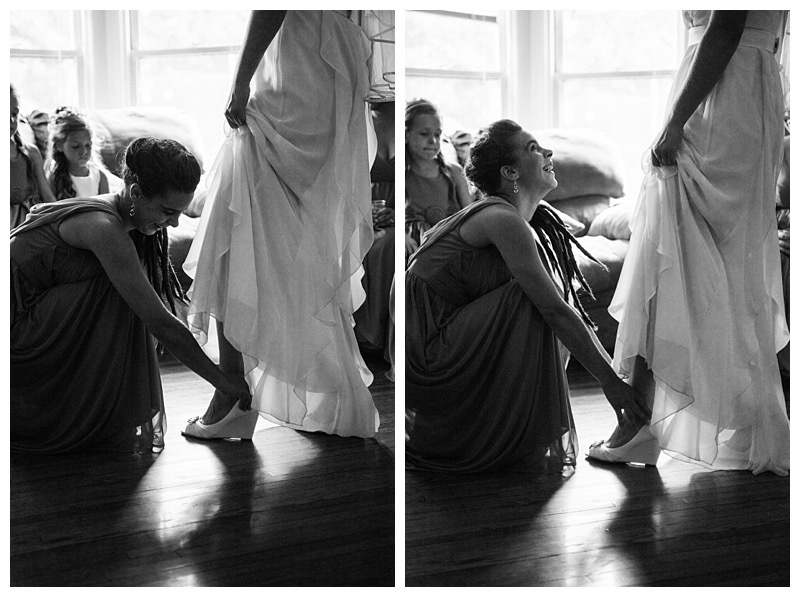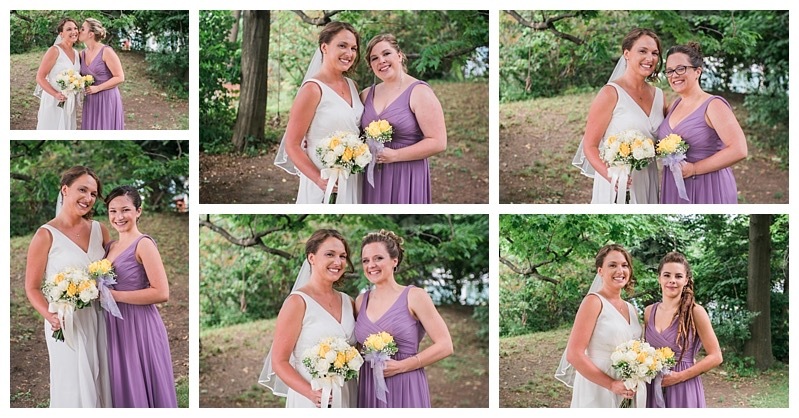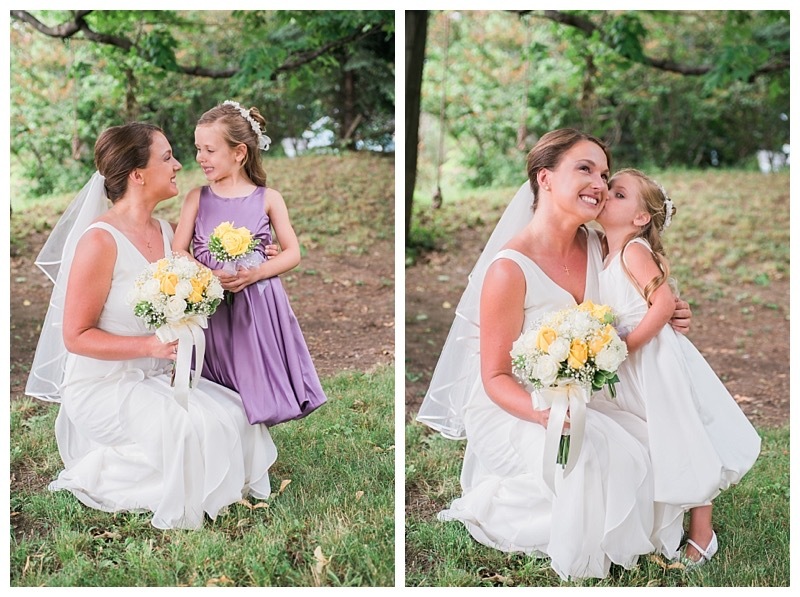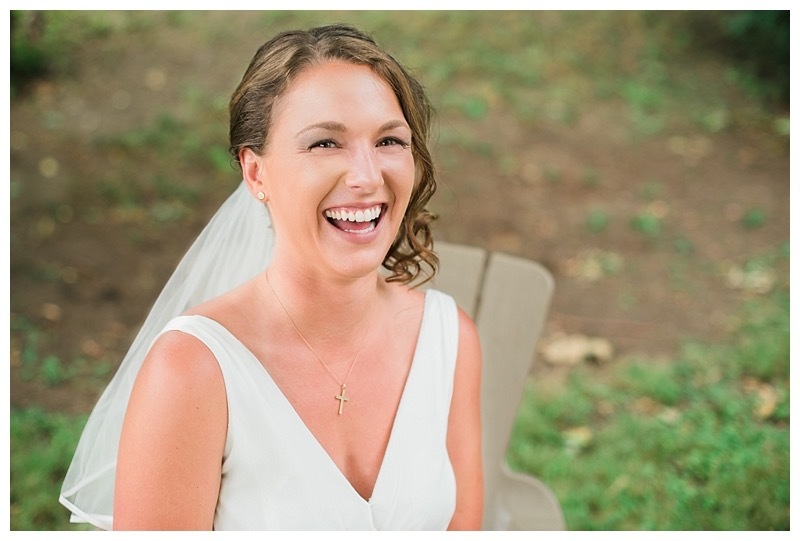 Krista got to share a happy few moments with her parents before setting off to the church.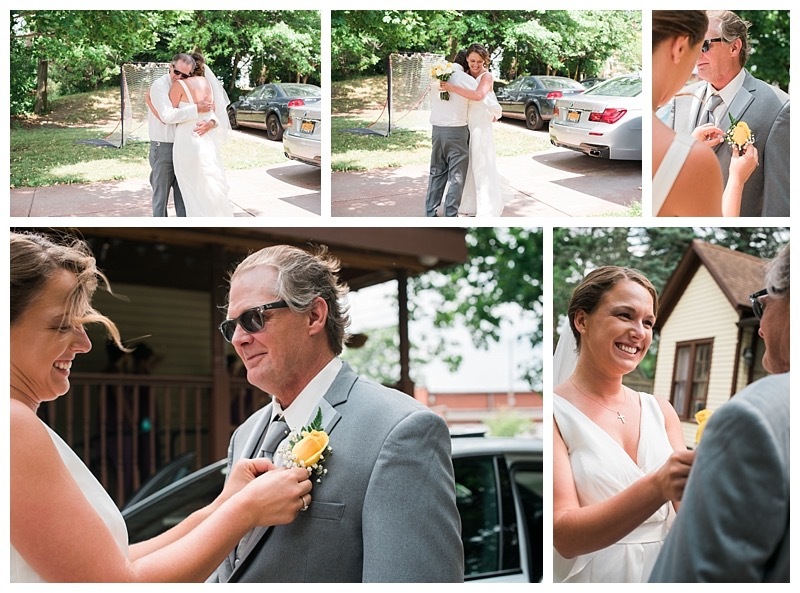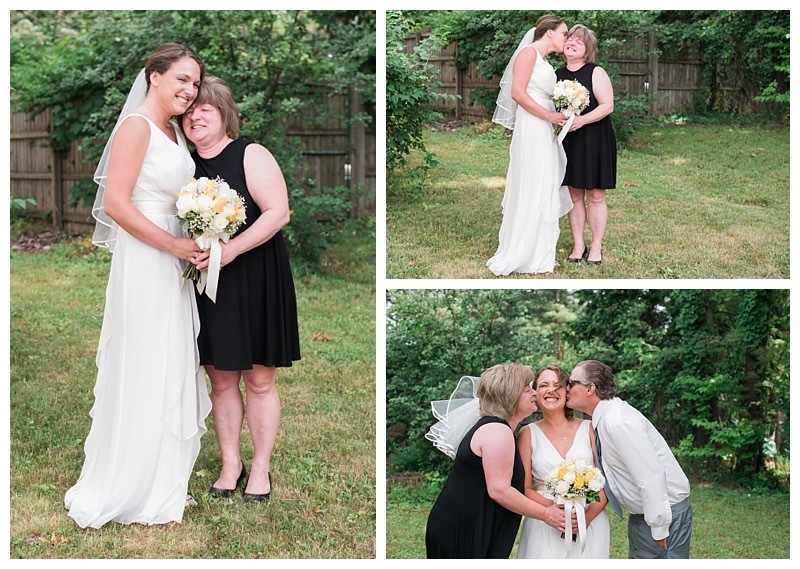 St. John Paul II was a beautifully designed modern church. Light from the skylight spilled out onto the couple as they said their vows and shared their kiss.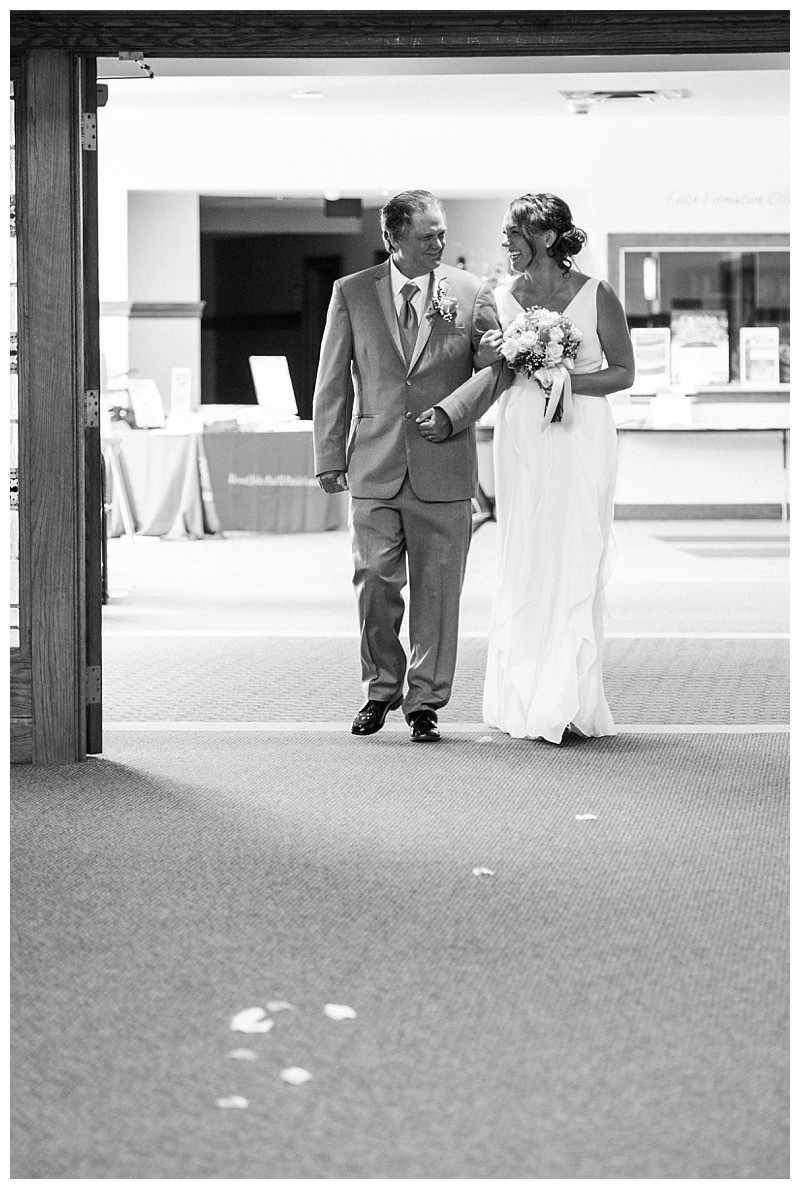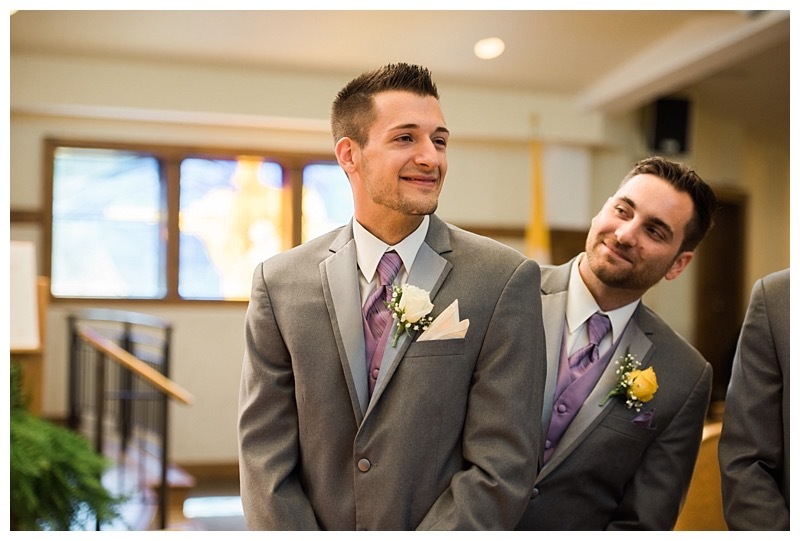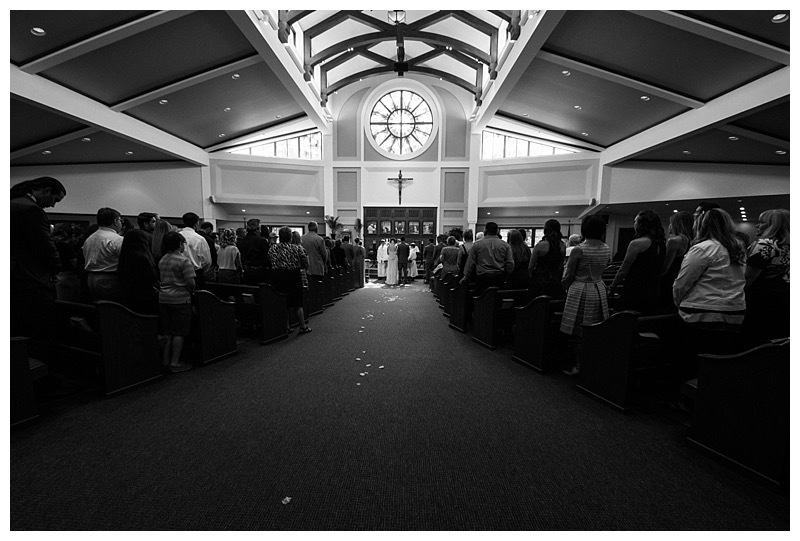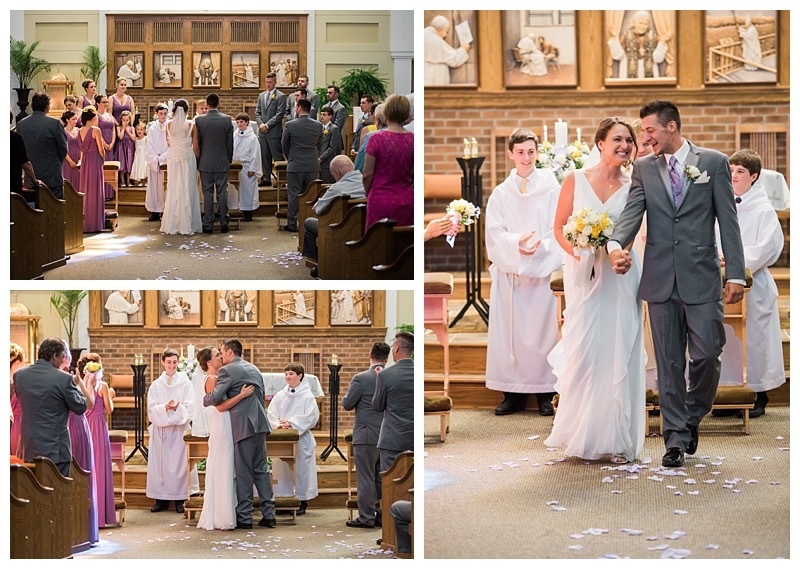 We visited the cobblestone district in Buffalo after the ceremony. We were able to grab a few portraits before heading off to the reception.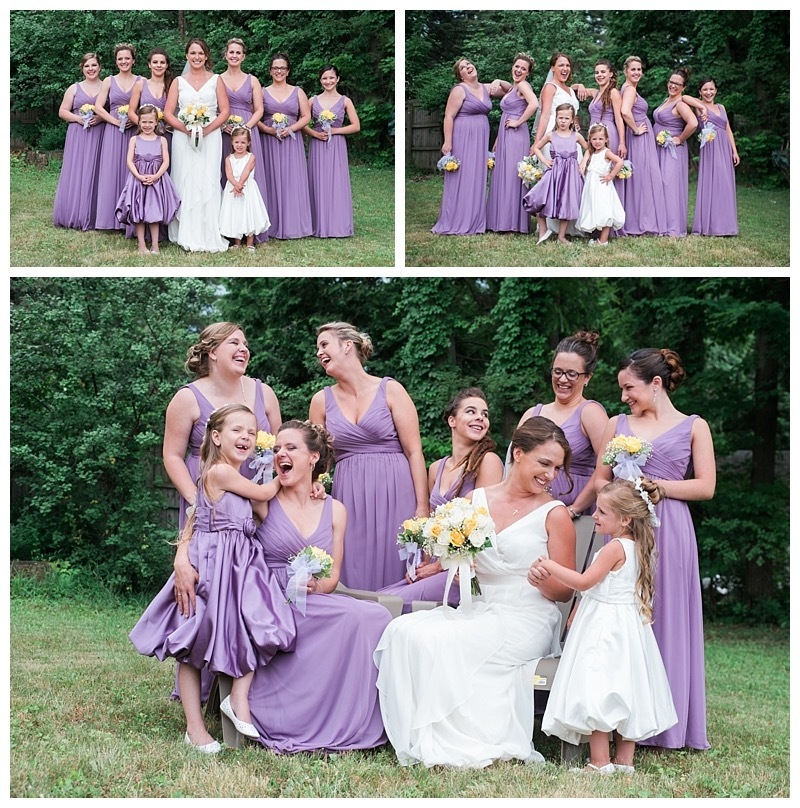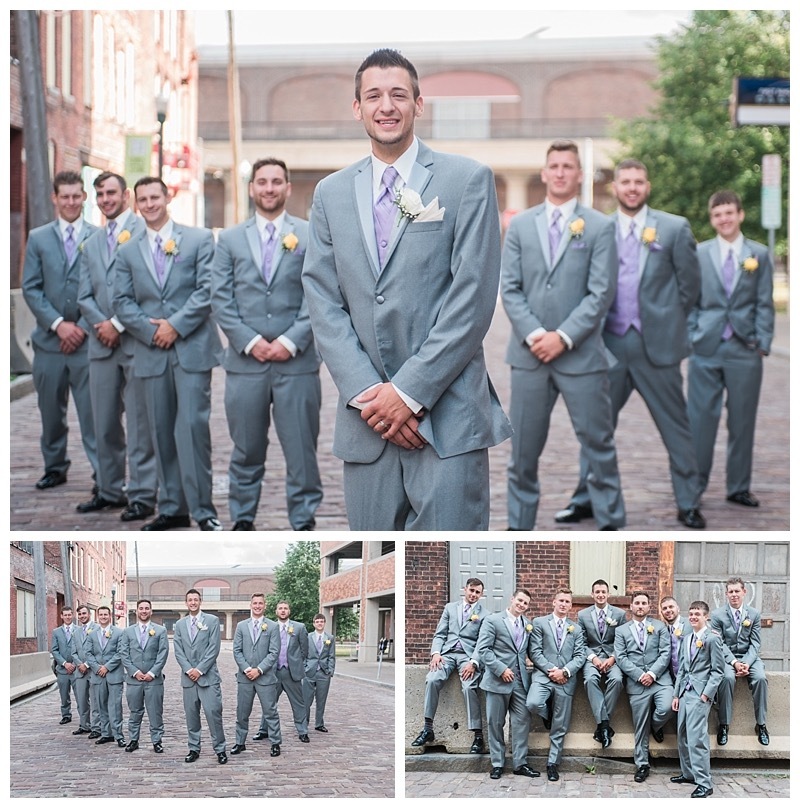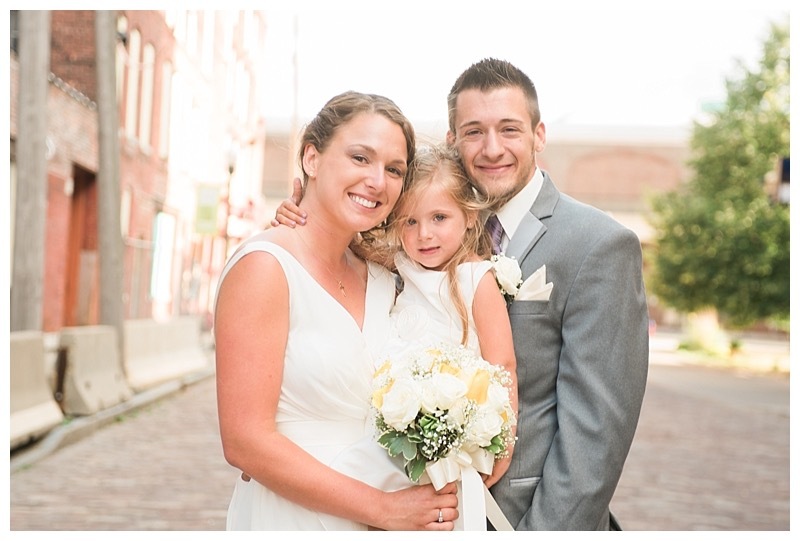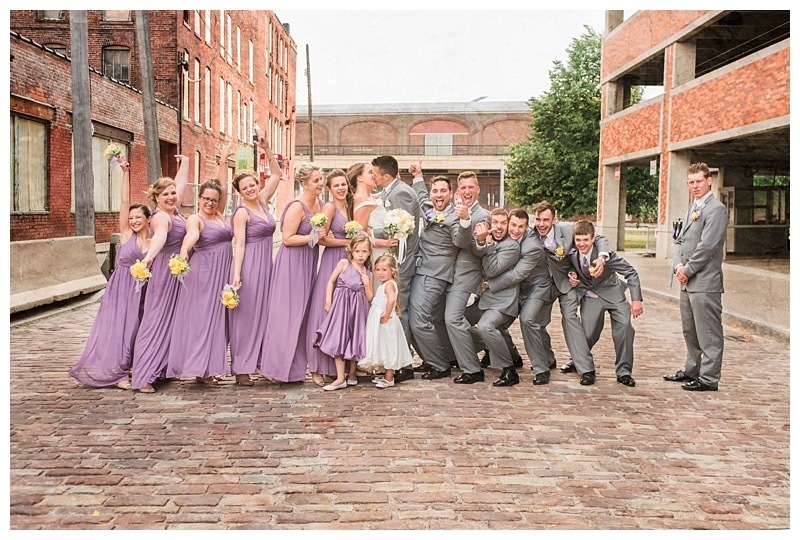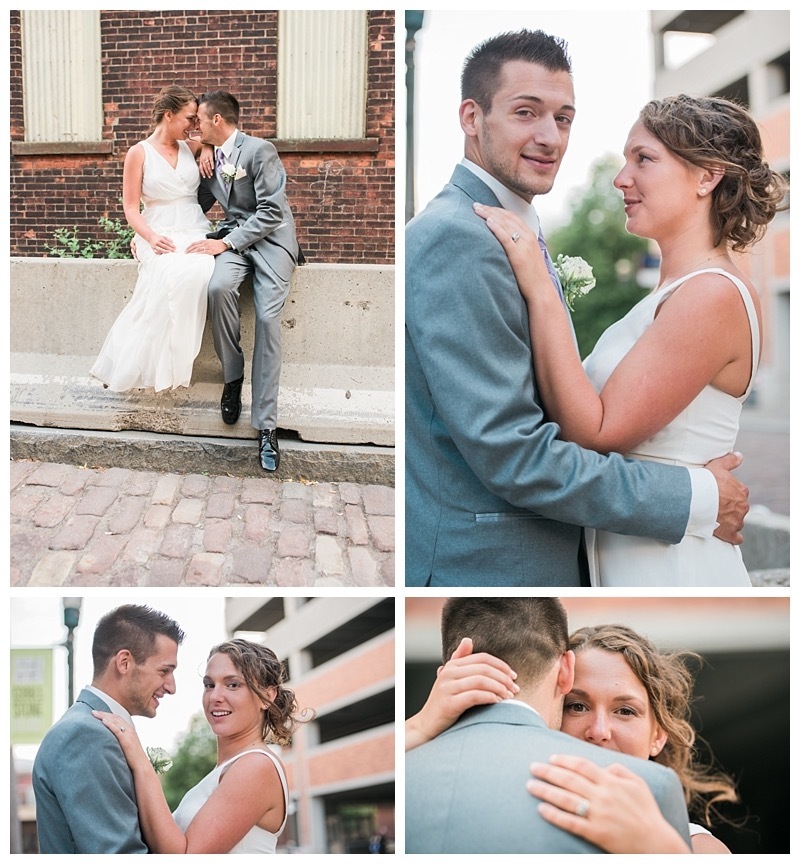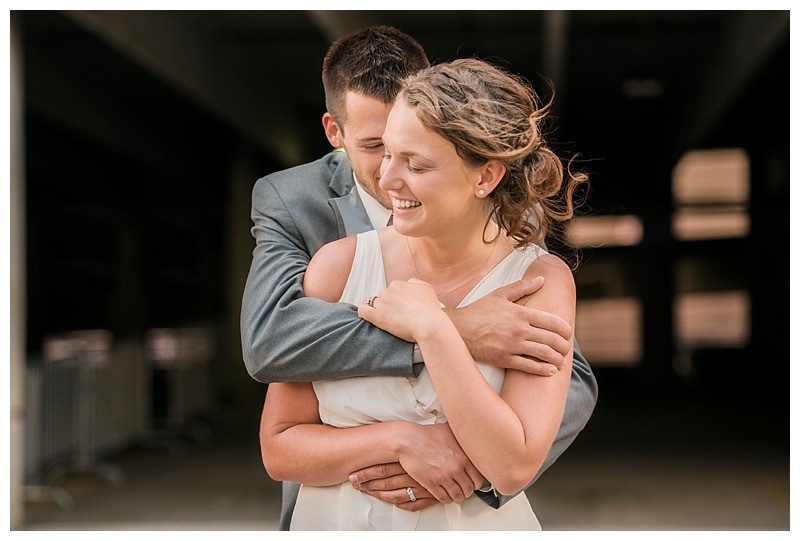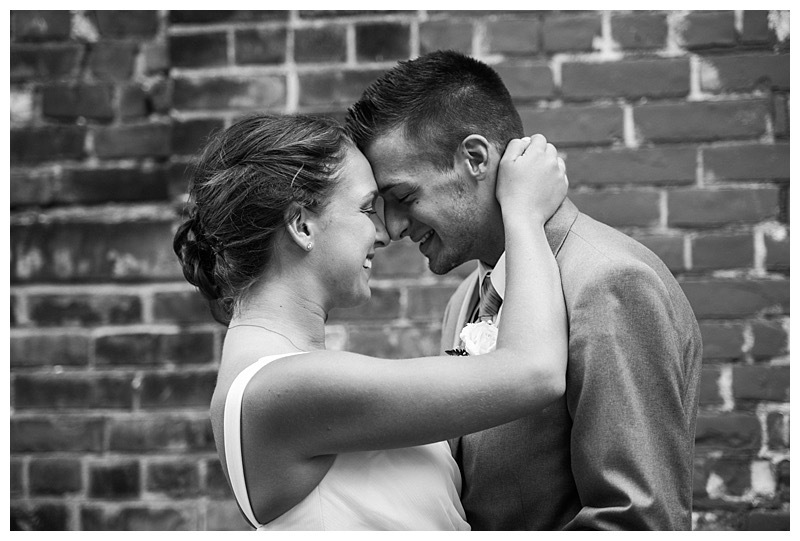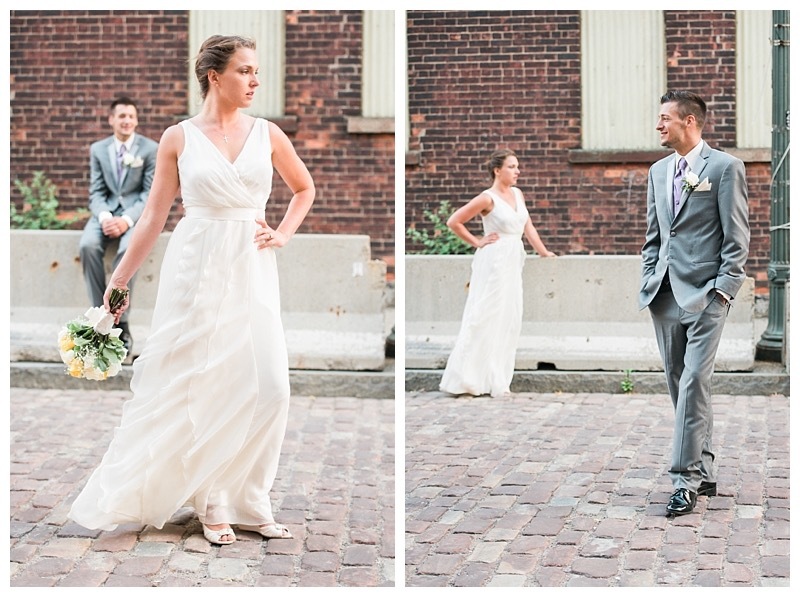 This was the first time I had shot a wedding at Lucarelli's, but I am excited to come back! The staff here was more than accommodating and patient. They made sure that everything went as smoothly as possible and always had smiles on their faces.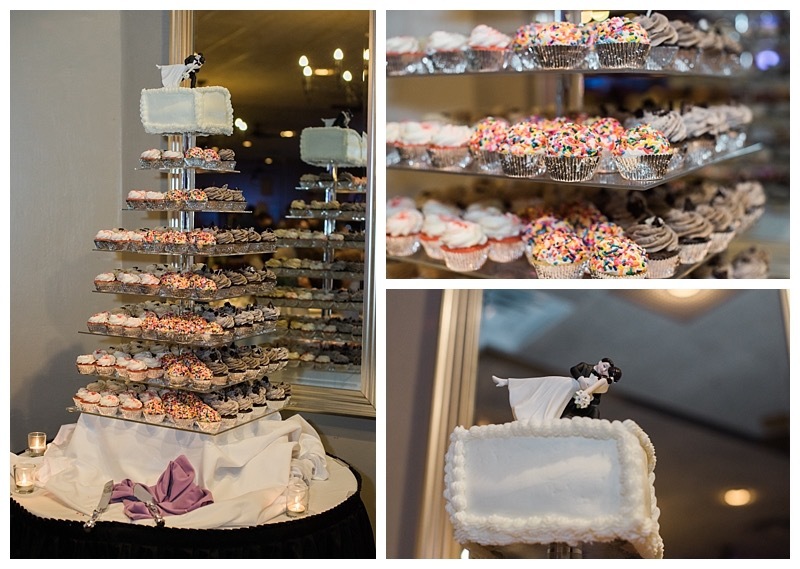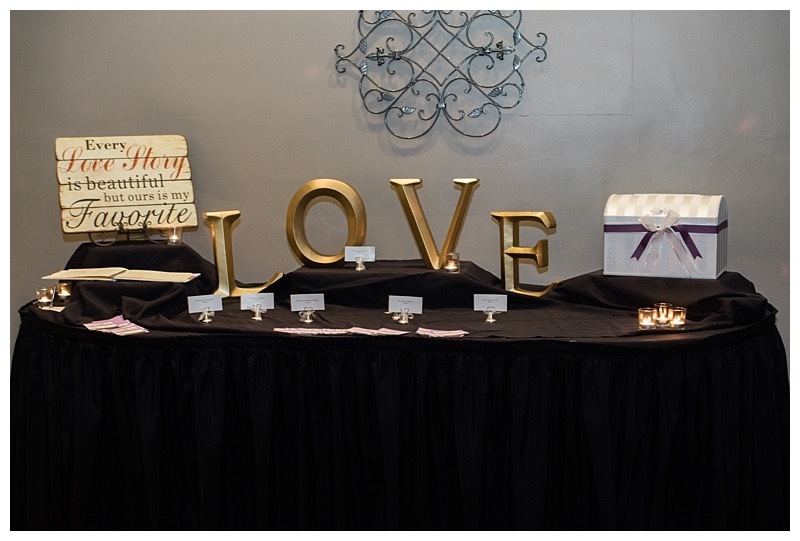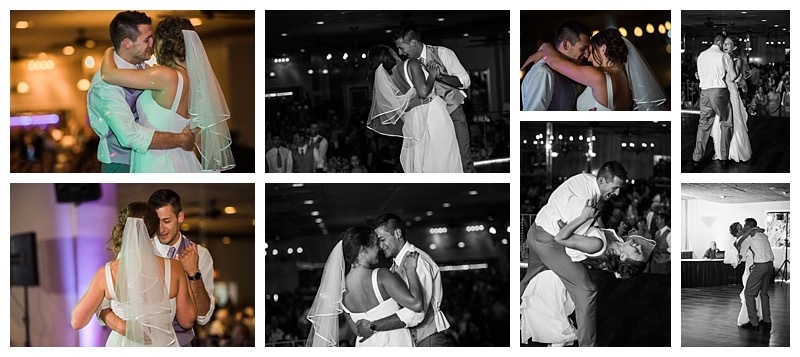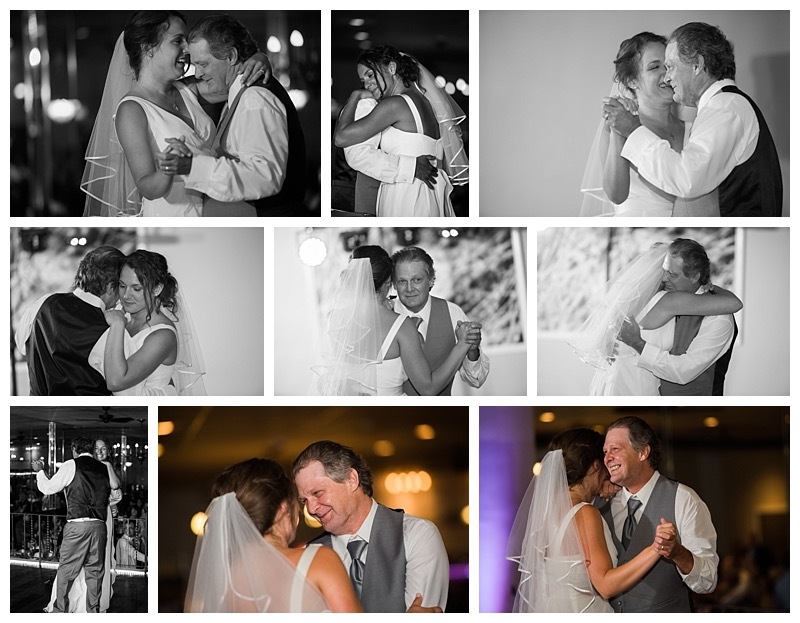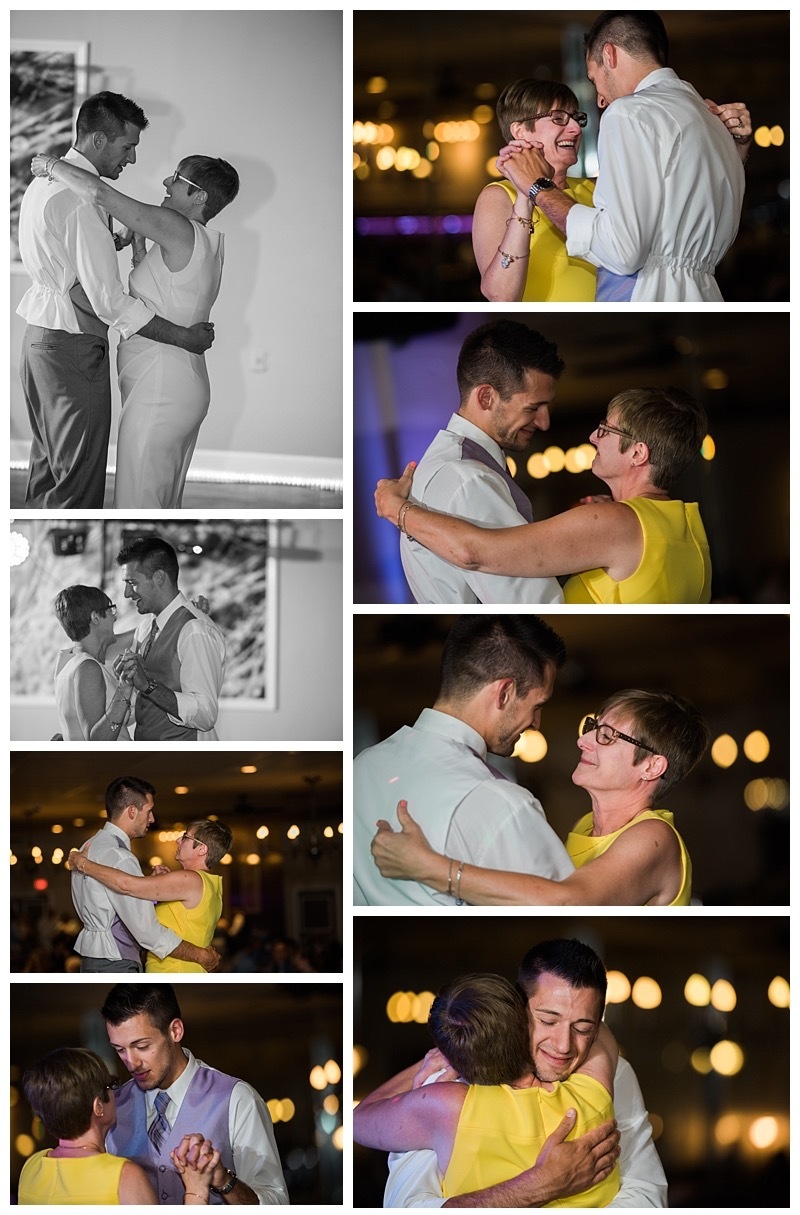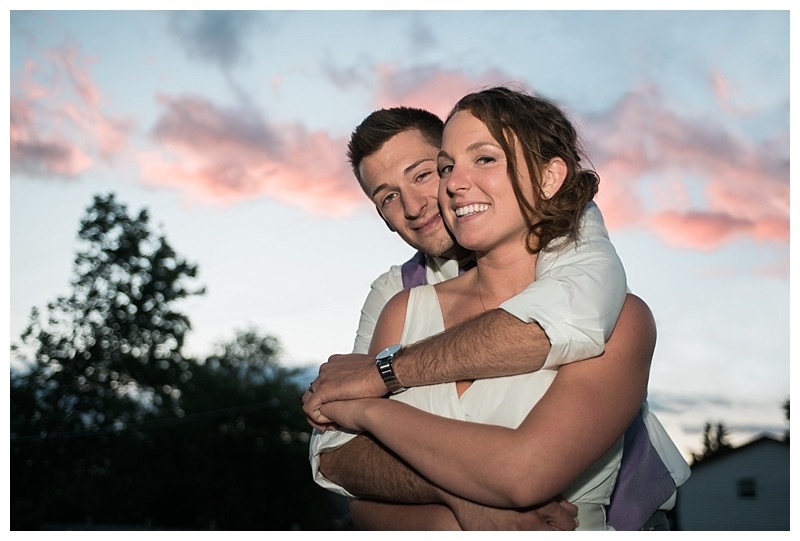 Krista's dance company girls made sure that this was the most entertaining reception I have ever witnessed! The talent on the floor was astounding!
Andy and Krista, as your years together become longer than your years apart, I hope these images take you back to your happiest of memories.
Dresses - David's Bridal
Florist - Flower Derby
Cake - Firefly Cupcakes
DJ - Bob Jann
Reception Hall - Lucarelli's